sustainability
Taylor Randall and Mark Harlan will speak at the sixth annual event at June 15-16.
---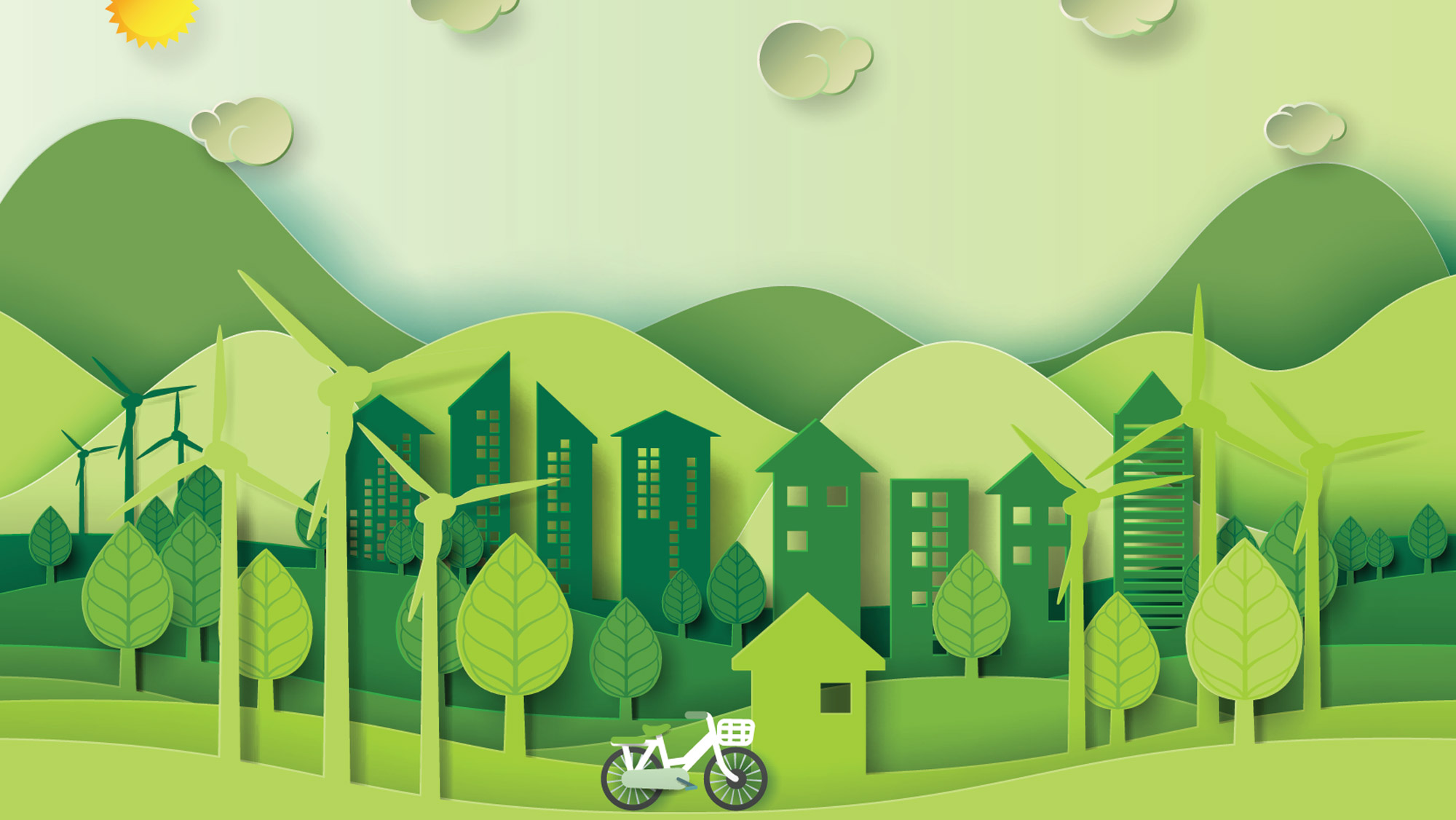 This opportunity directly connects researchers with U Facilities representatives in a true OneU cross-campus collaboration.
---
Look out for the new recycling signs designed by students.
---
President Taylor Randall re-signs the Presidents' Climate Leadership Commitment.
---
"There is a direct relationship between the surrounding built environment and our individual health and well-being."
---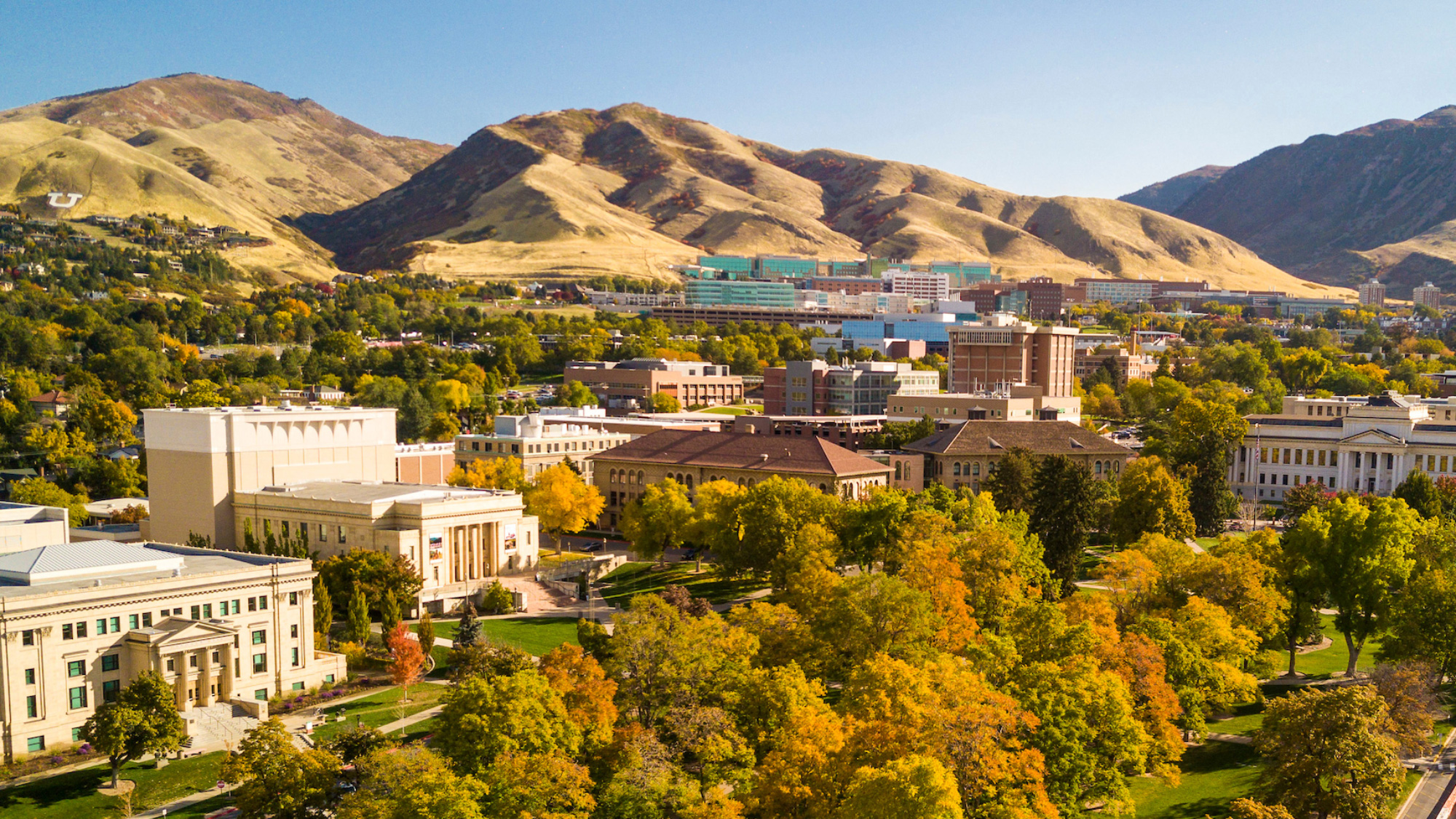 The university is the "Wattsmart Business Partner of the Year."
---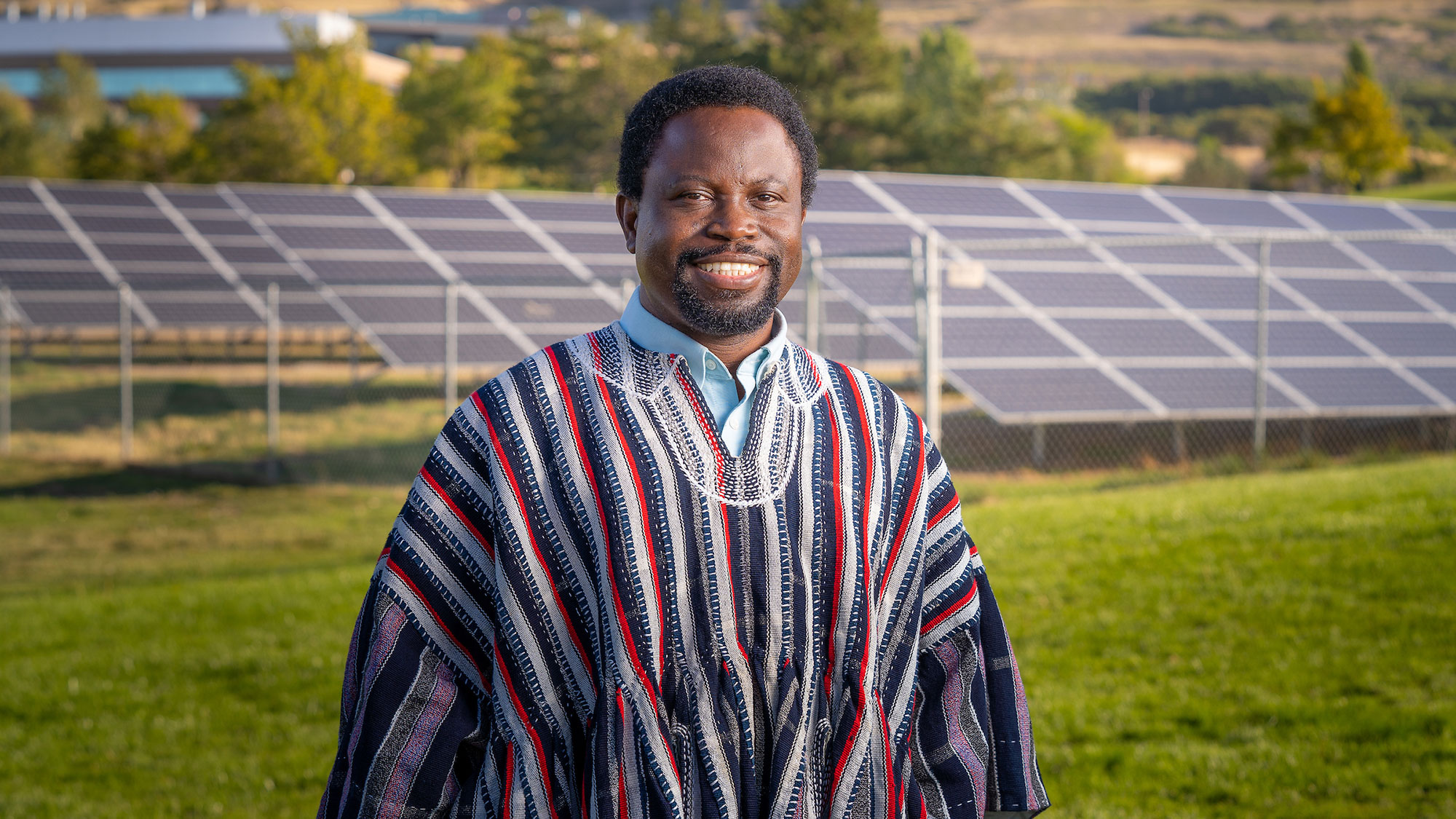 A study found that the "rebound effect" negates some of the benefits of U.S. states' policies aimed at improving efficiency and renewable energy sources in the residential sector.
---
Celebrate Bike Week at the U with virtual and outdoor events planned.
---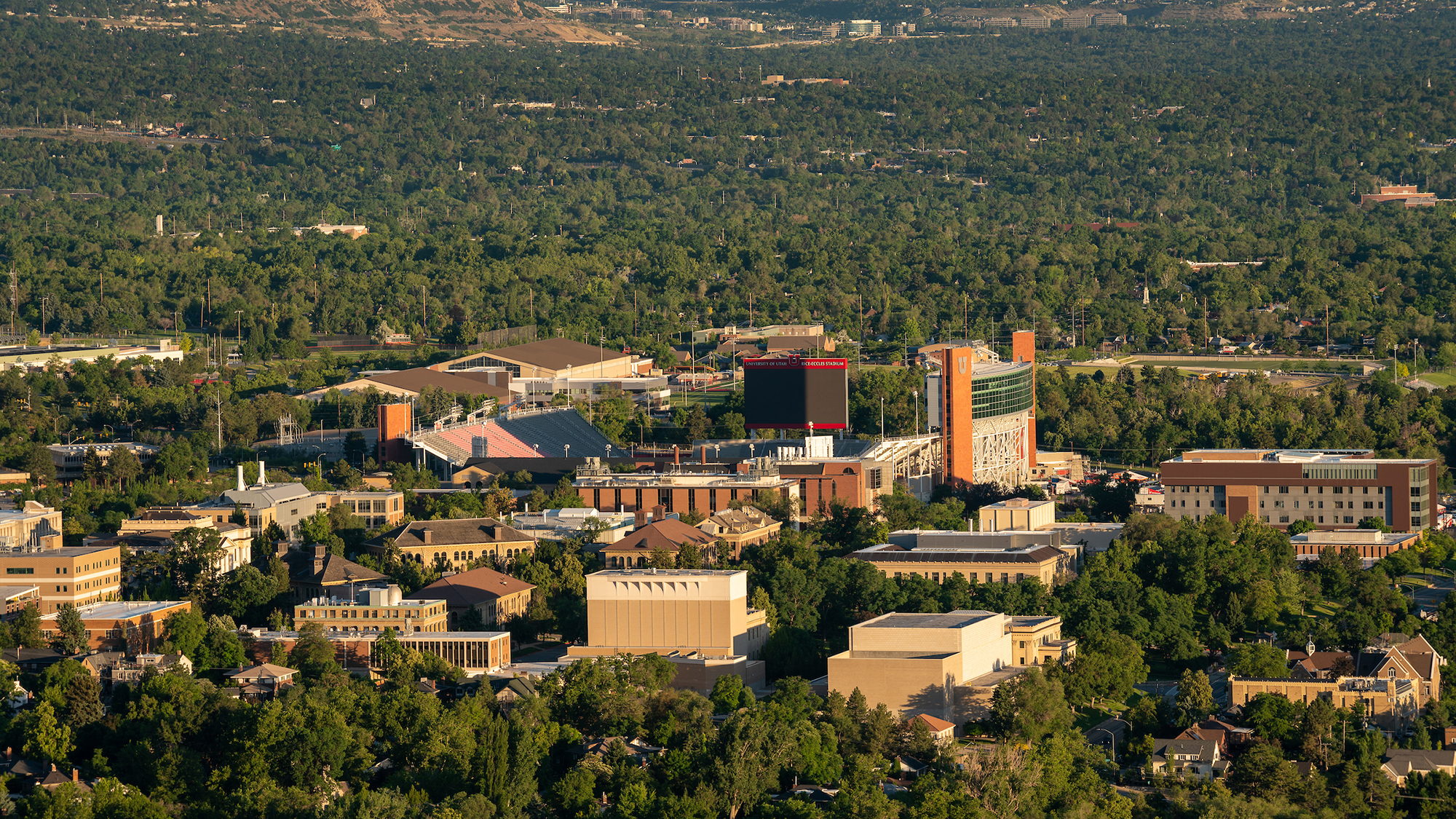 Statement acknowledges important work of ad hoc committee.
---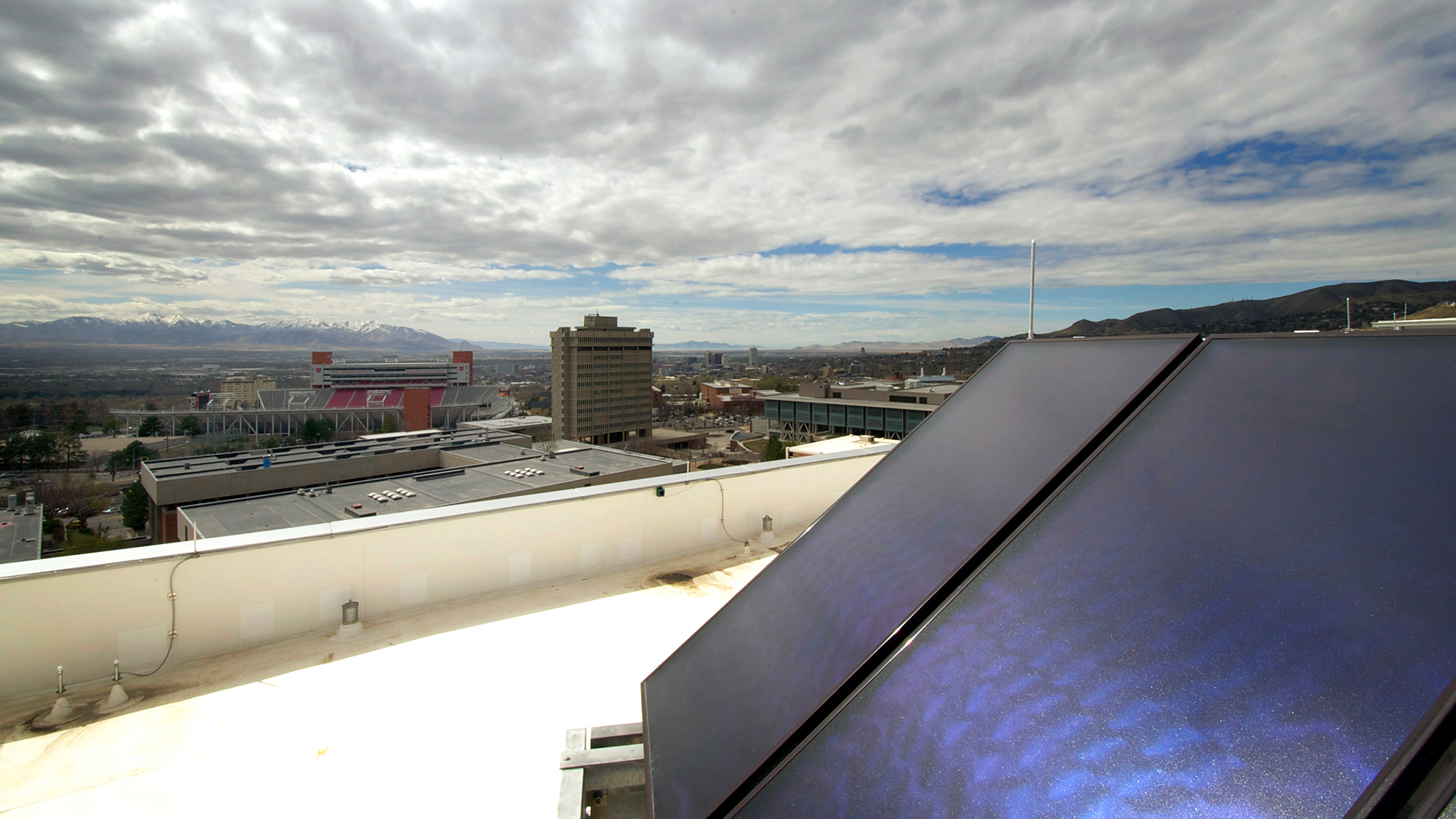 An update on the main initiatives to reduce greenhouse gas emissions from the U.
---