sustainability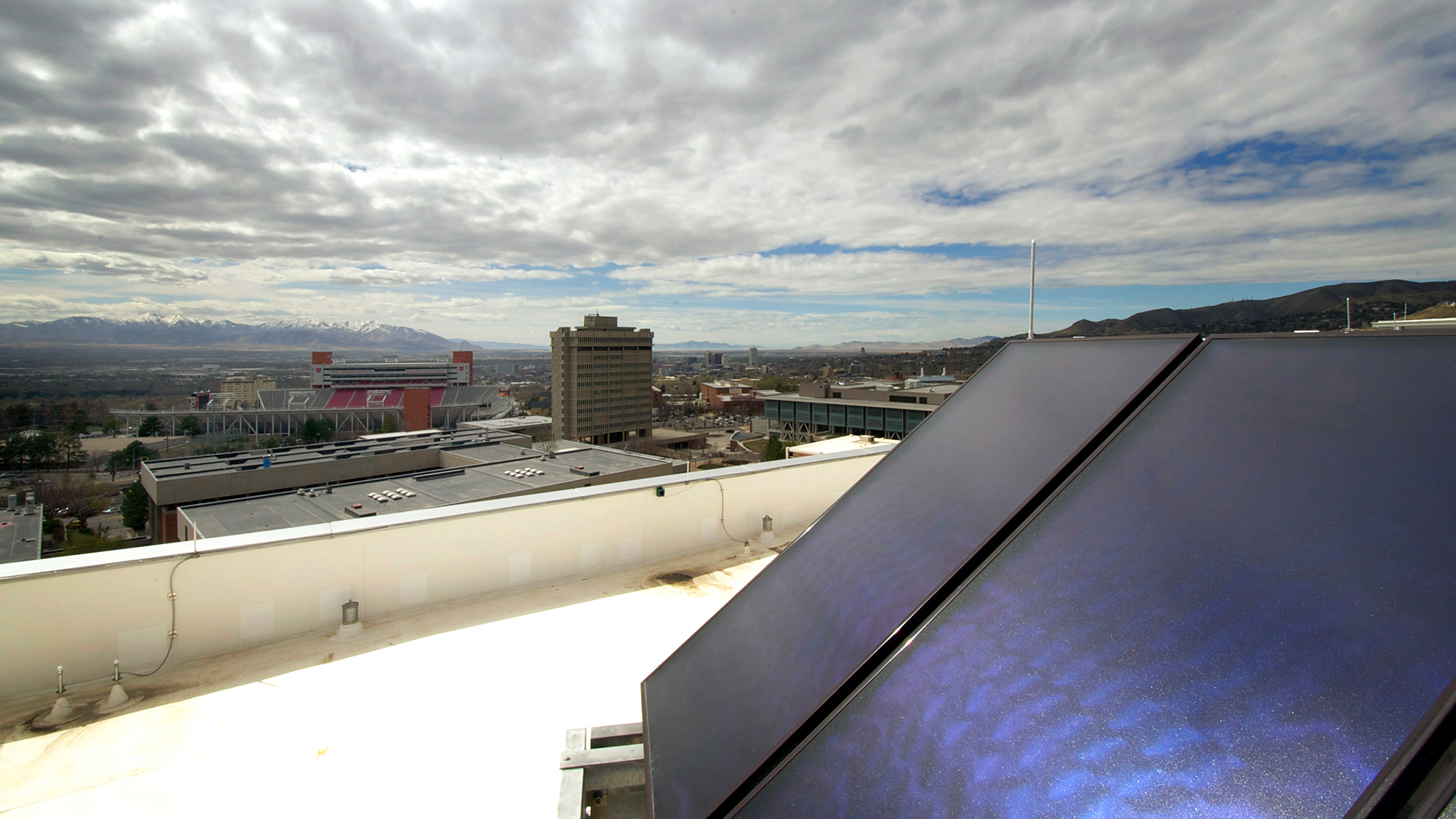 An update on the main initiatives to reduce greenhouse gas emissions from the U.
---
Join Artivism for Earth on April 22. A virtual series of interdisciplinary collaborations from the University of Utah to find compassionate and creative solutions to the climate crisis.
---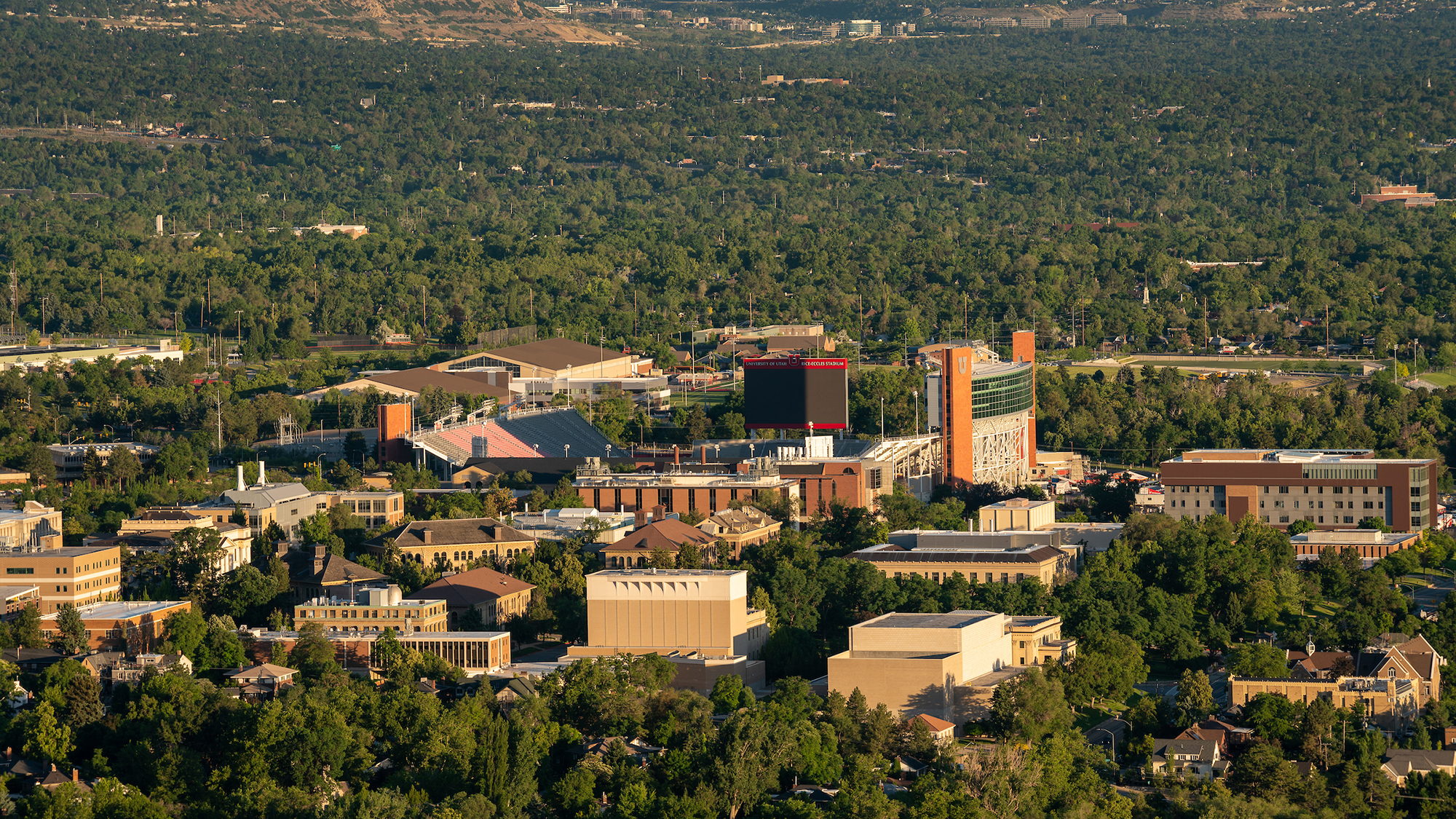 The report and recommendations will be considered by the Academic Senate on April 26, 2021.
---
This year's U Earth Week events address the need to focus on both individual wellness and climate action.
---
The Academic Senate Ad Hoc Committee outlines a strategy of divestment and reinvestment.
---
Wells will be used to create a geothermal reservoir where none existed naturally.
---
Buildings on the U's campus are now more efficient, saving energy and money
---
Participate in interactive bingo during the game Dec. 3 and enter to win a Sustainable Tailgate Package from ASUU.
---
More frequent peak air pollution exposure was associated with reduced math and English language arts test scores for third graders in all primary public schools in Salt Lake County.
---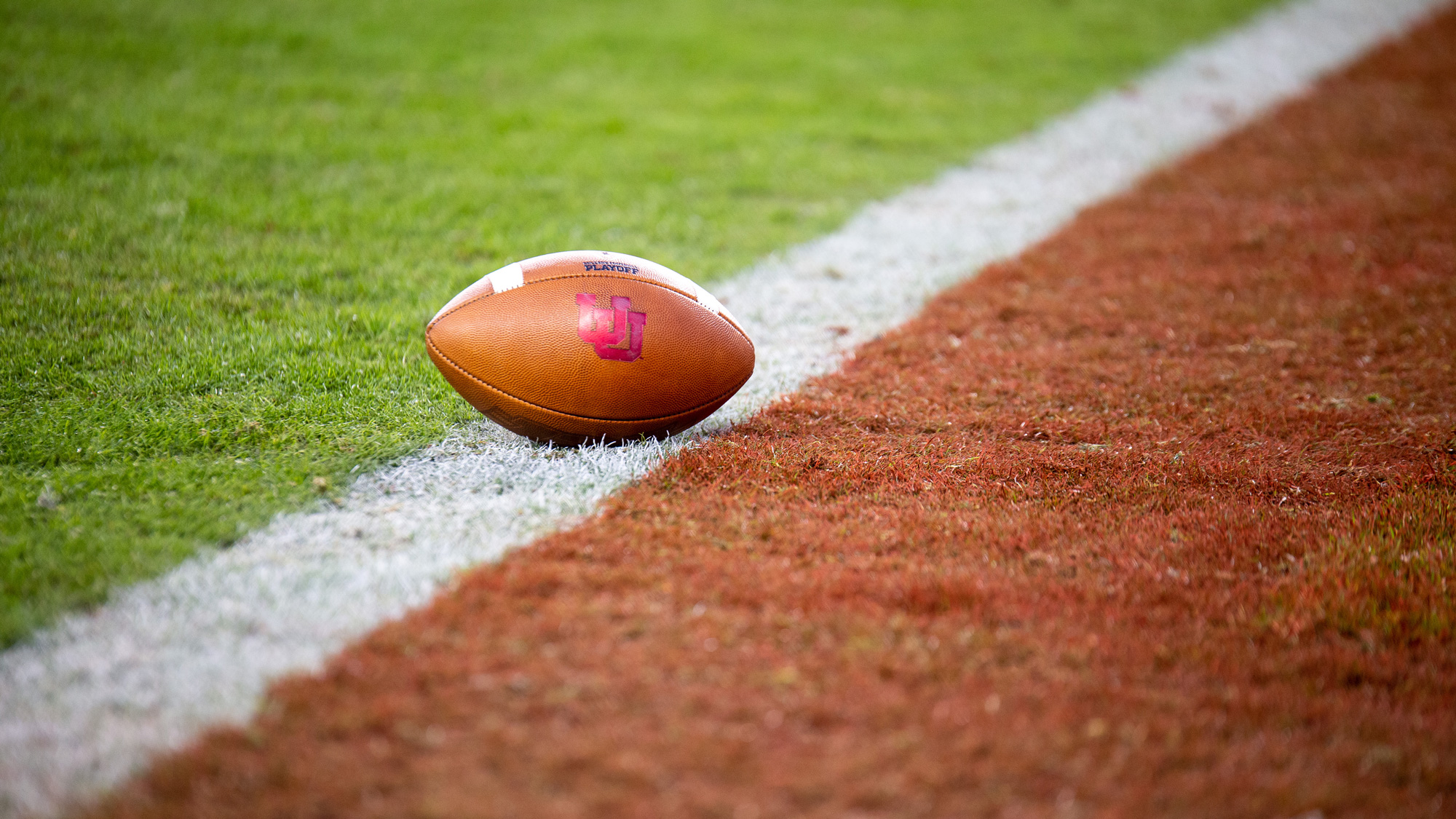 Many of us don't realize how much waste our day-to-day life can generate, so here are a few suggestions to make your virtual tailgate a little less wasteful.
---