sustainability
Participate in interactive bingo during the game Dec. 3 and enter to win a Sustainable Tailgate Package from ASUU.
---
More frequent peak air pollution exposure was associated with reduced math and English language arts test scores for third graders in all primary public schools in Salt Lake County.
---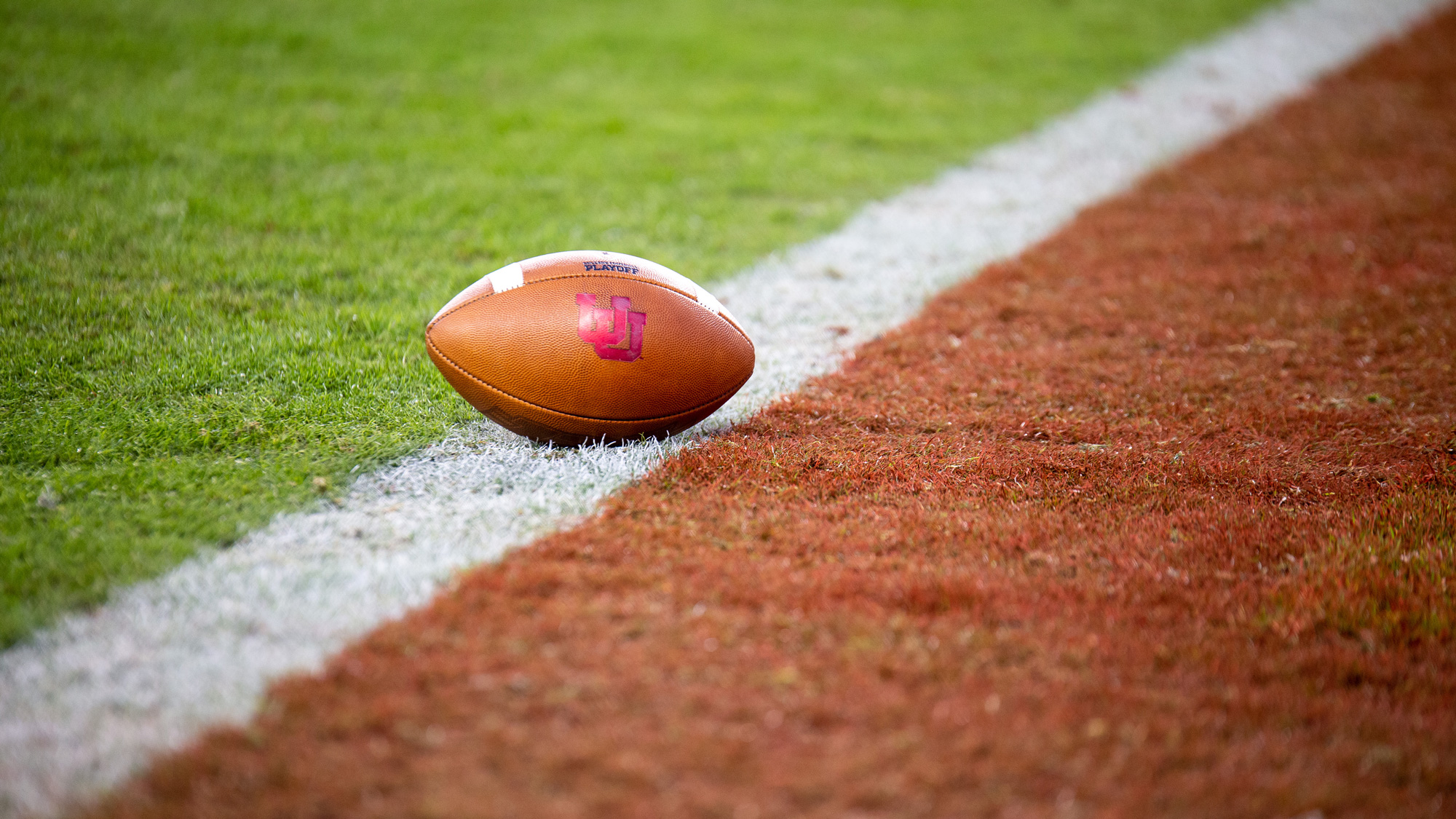 Many of us don't realize how much waste our day-to-day life can generate, so here are a few suggestions to make your virtual tailgate a little less wasteful.
---
A new solar energy contract drastically reduces the university's carbon footprint.
---
Magnum e-bikes are now available at 10% off through the Campus Store.
---
Control when and where your jobs are released.
---
Researchers say that building policies now can have big impacts on energy use in the future.
---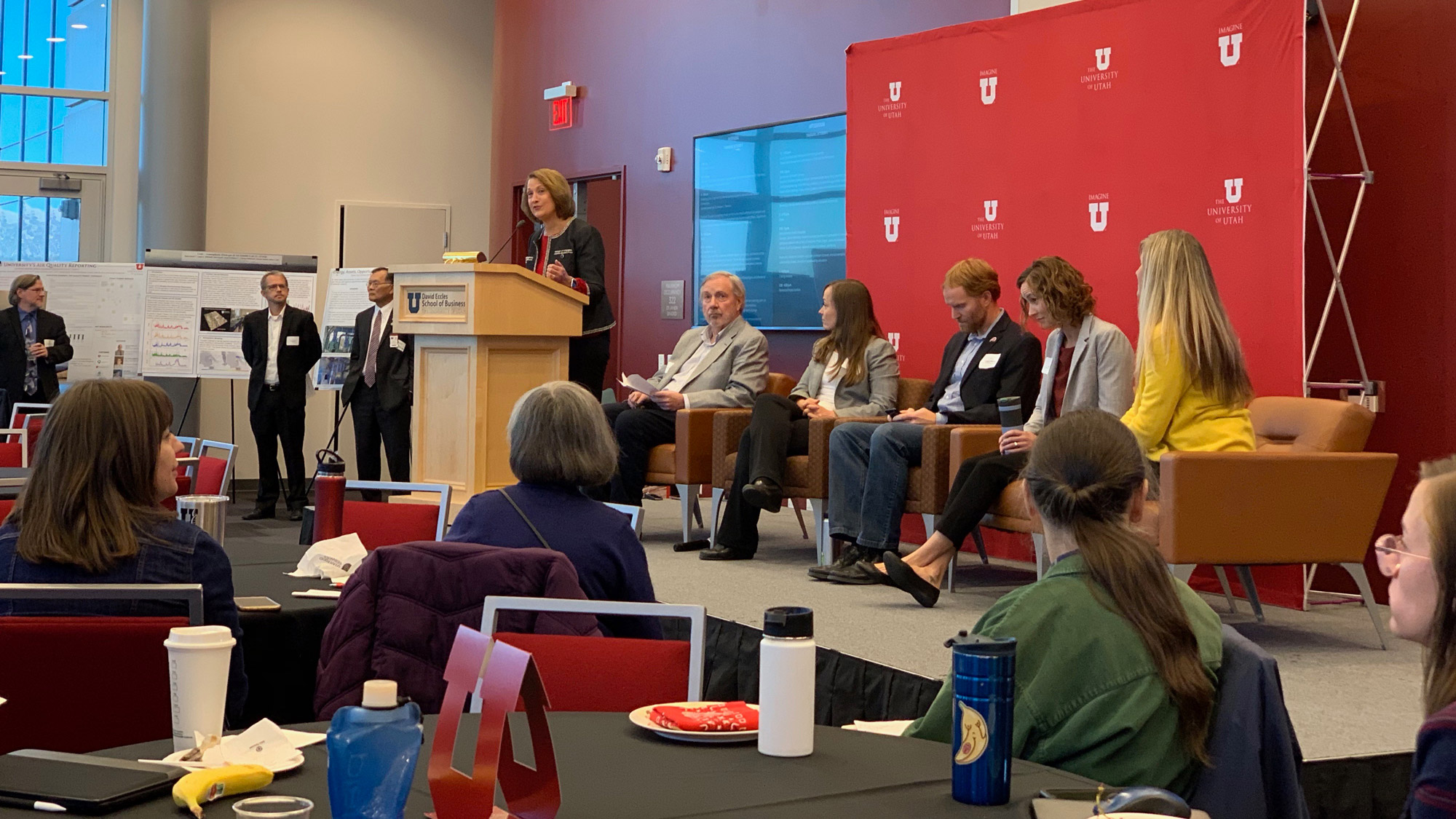 Air pollution is a major problem in Utah and around the world.
---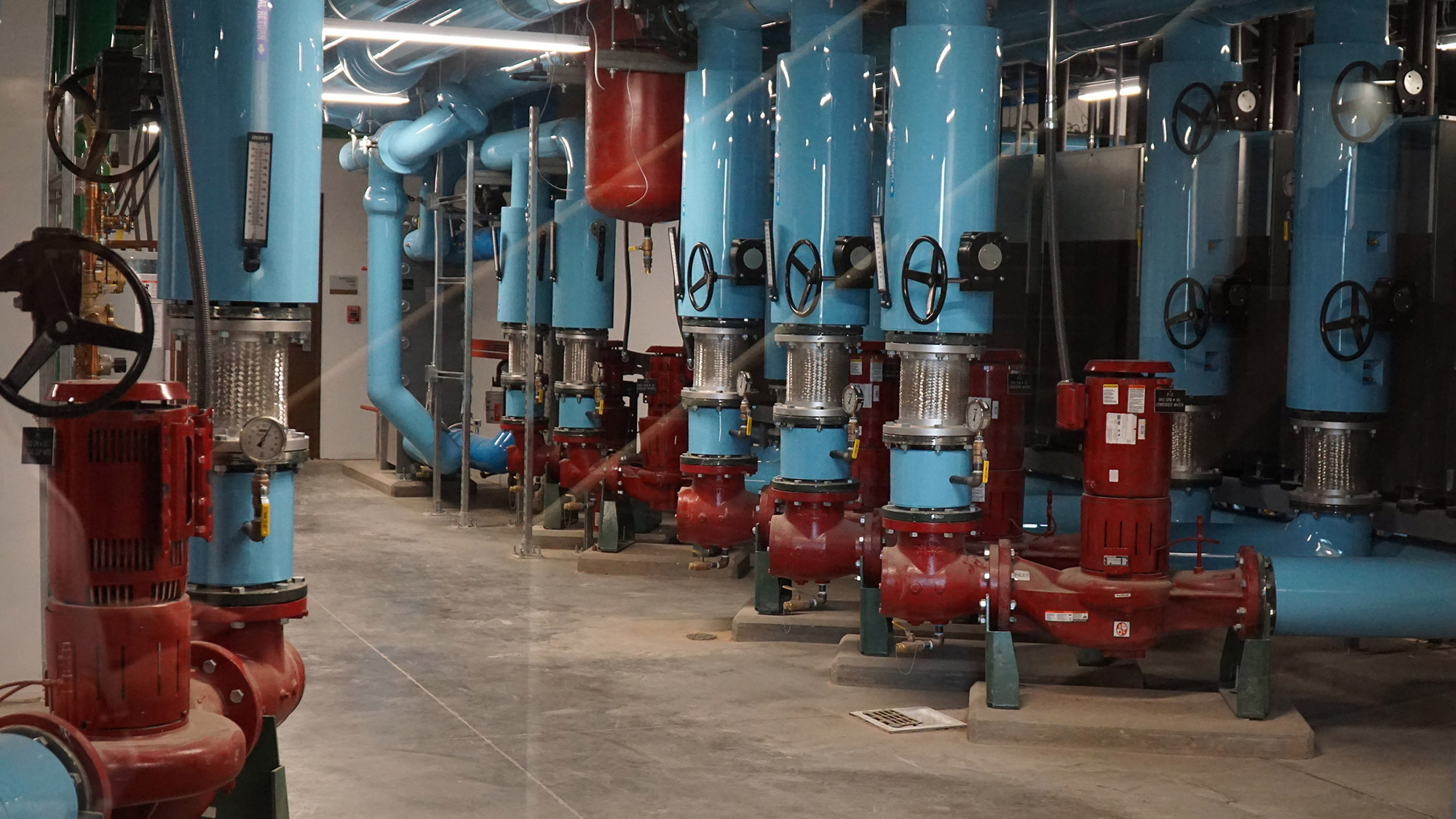 The University of Utah has been using less energy as it rapidly expands.
---
The U logged 24,517 trips, which is over 10,000 trips more than any other team.
---