Rice-Eccles Stadium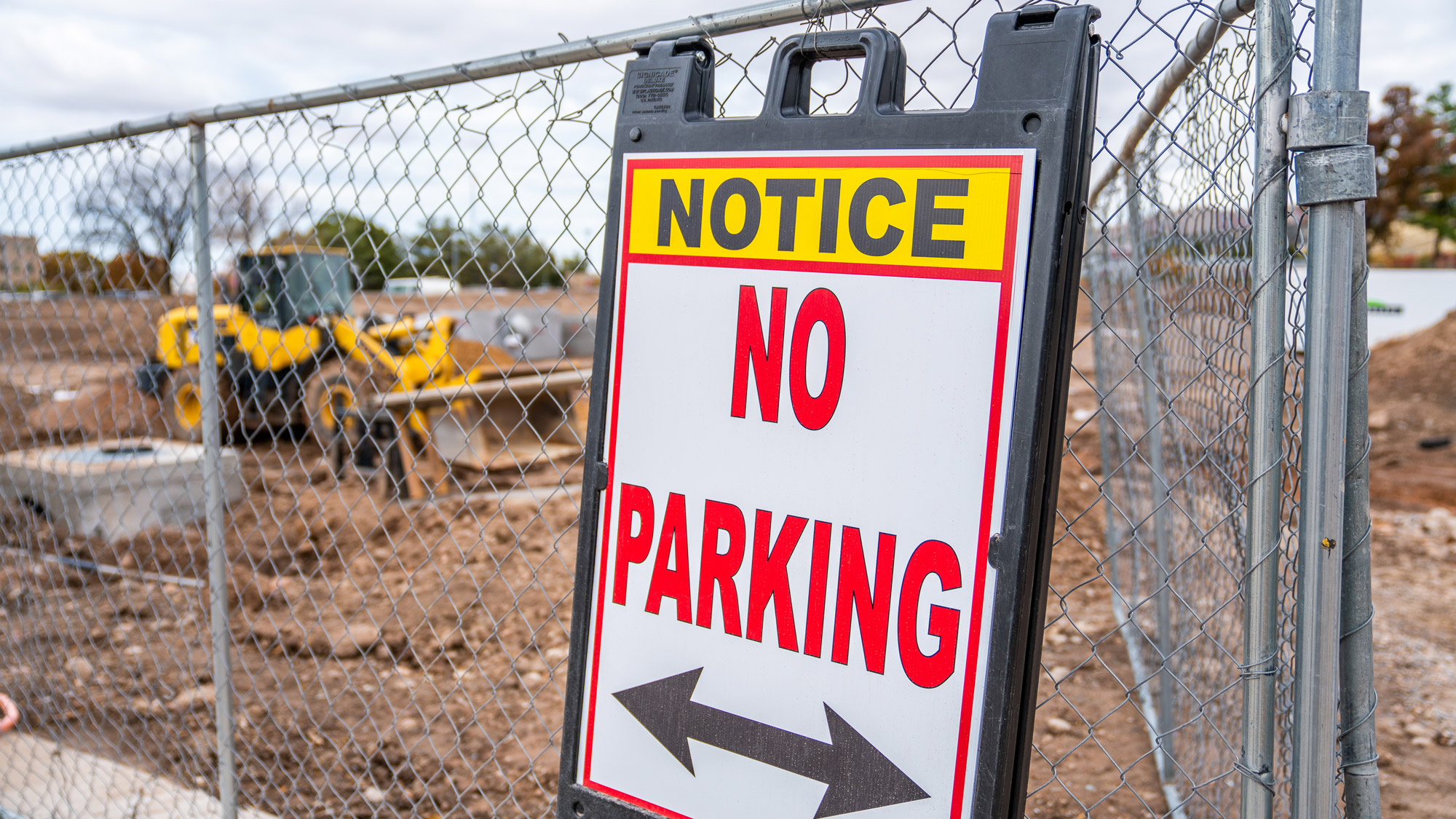 Be aware of construction happening all over campus.
---
A historic building on campus is being fortified, and its iconic rooftop featuring large block letters spelling out "UTAH" is not going anywhere.
---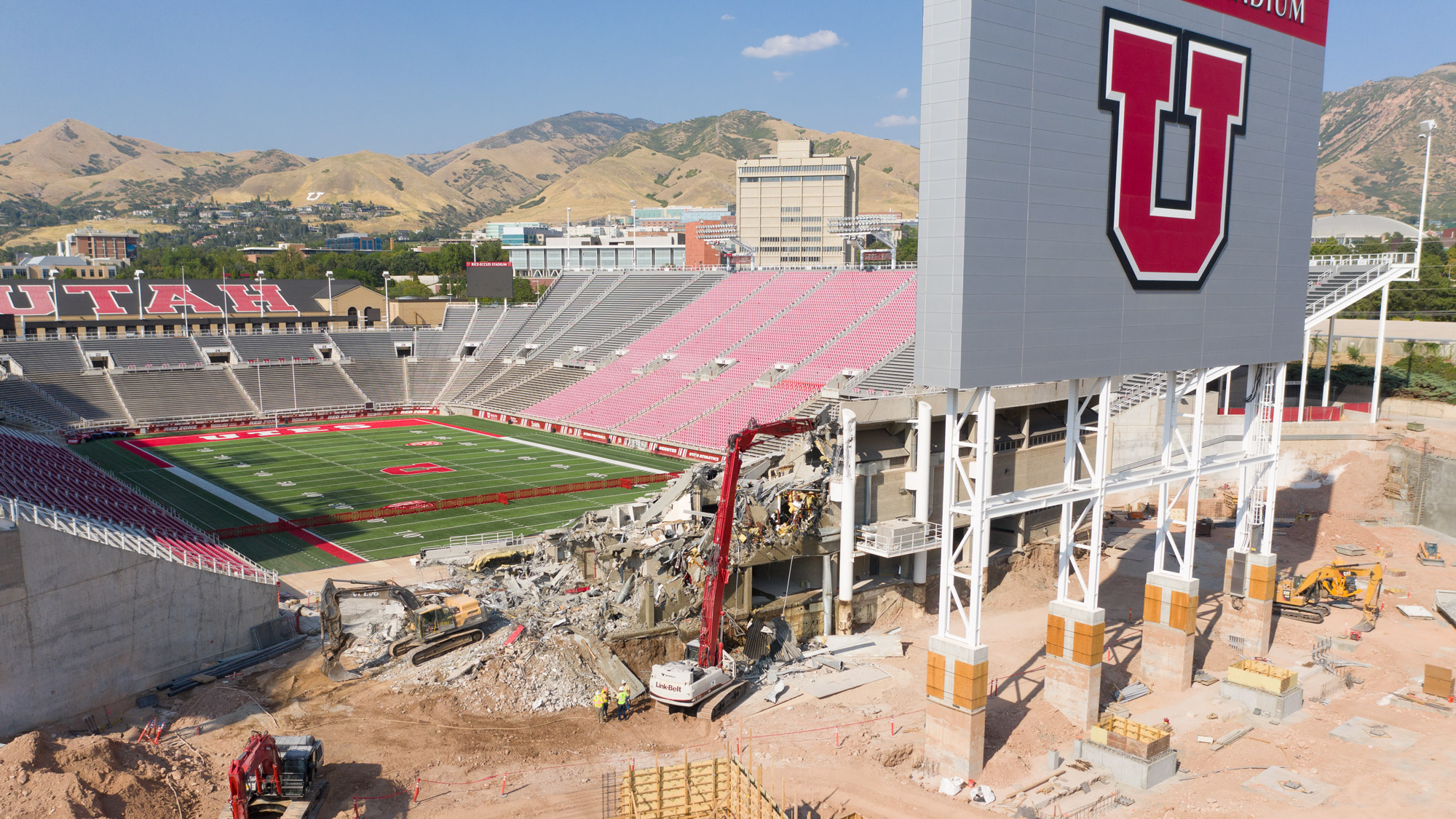 The demolition of the Spence Clark Football Center in the south end zone of Rice-Eccles Stadium has begun.
---
More than 38 million feet of fiber-optic cable wind around the U. Meet the team that keeps this mission-critical utility functioning around the clock.
---
Ground has broken on the Rice-Eccles Stadium expansion. One of the first steps is to temporarily remove the Olympic cauldron so it can be fully refurbished and out of the way during construction.
---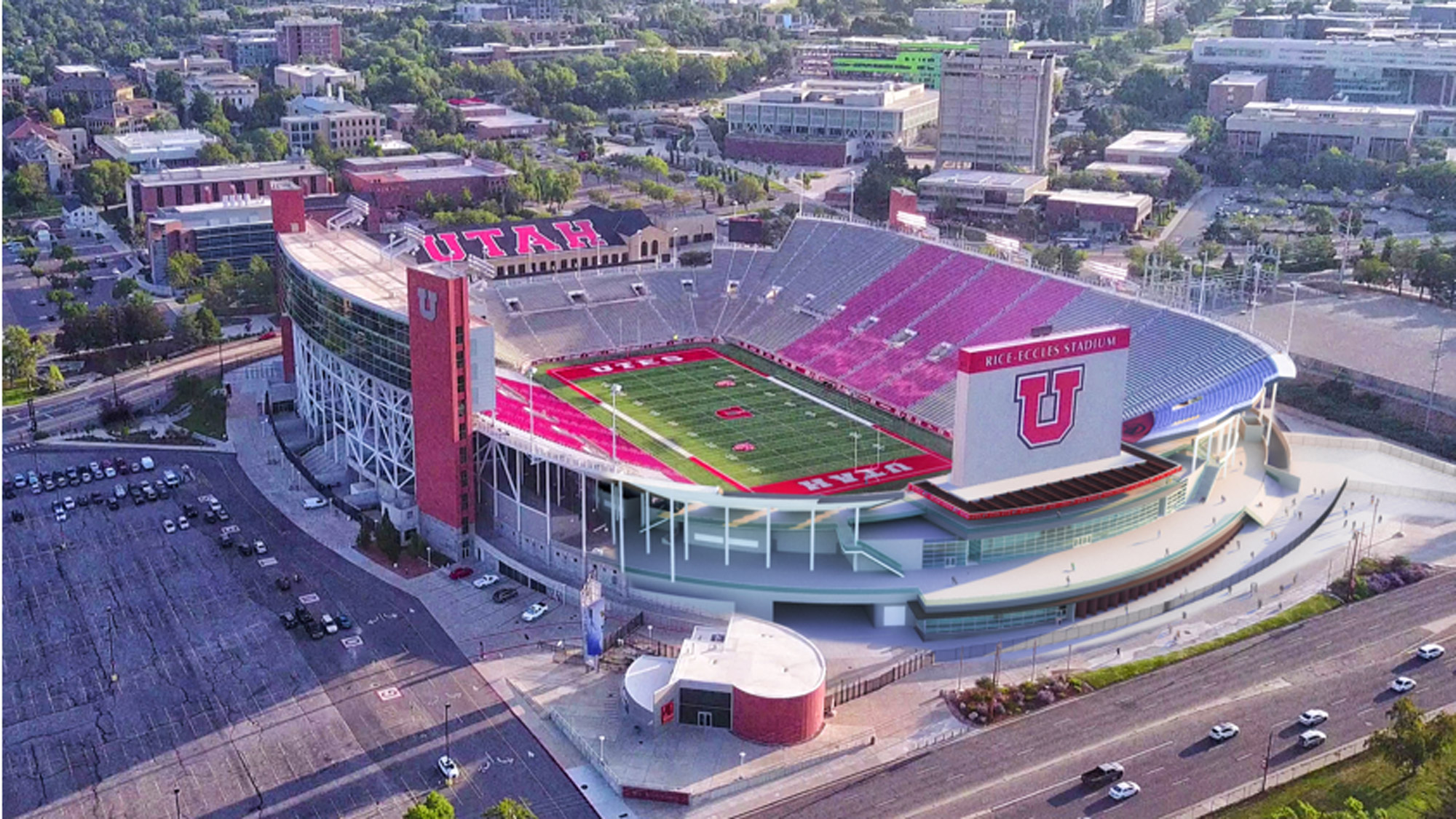 The new Ken Garff Performance Zone will be completed by the start of the 2021 football season.
---
The Ken Garff family donates $17.5 million to the Rice-Eccles Stadium expansion.
---

The stadium renovation, which is conditional on financing approval, should be completed prior to the kickoff of the 2021 football season, increasing capacity to 51,444.
---
It's almost game day so to help you have the best season ever, we've put together our top tips for making the most of game day, starting with getting to the stadium for free with no traffic or parking hassles.
---
To better protect Utah fans, the University of Utah is moving to clear bags at athletic events.
---