Presidents Circle
Transportation impacts may affect your commute to and from each Utah football game.
---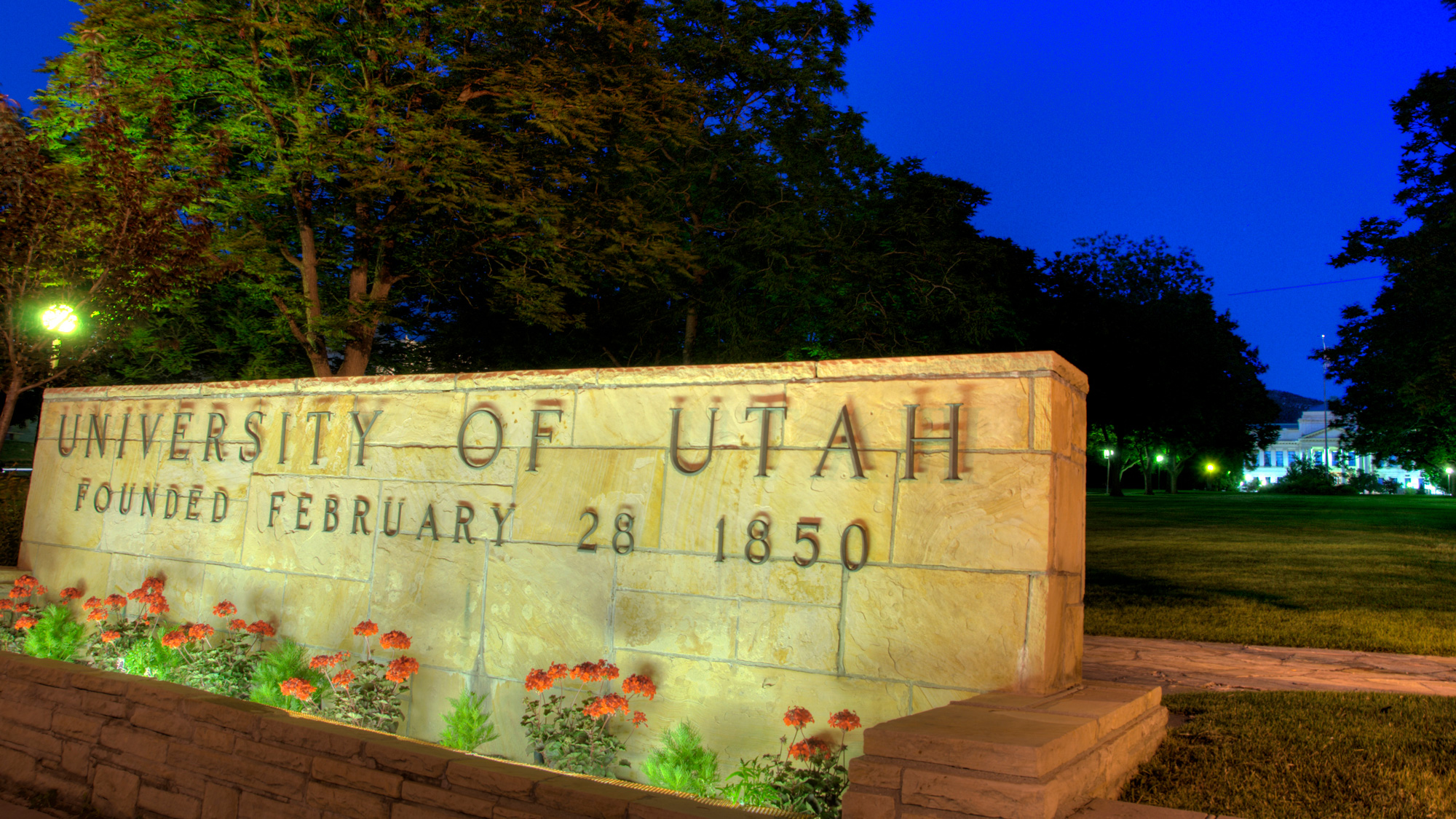 What you need to know about access to campus from Sunday, Sept. 27 through Sunday, Oct. 11.
---
It was a storm unlike any campus had ever seen.
---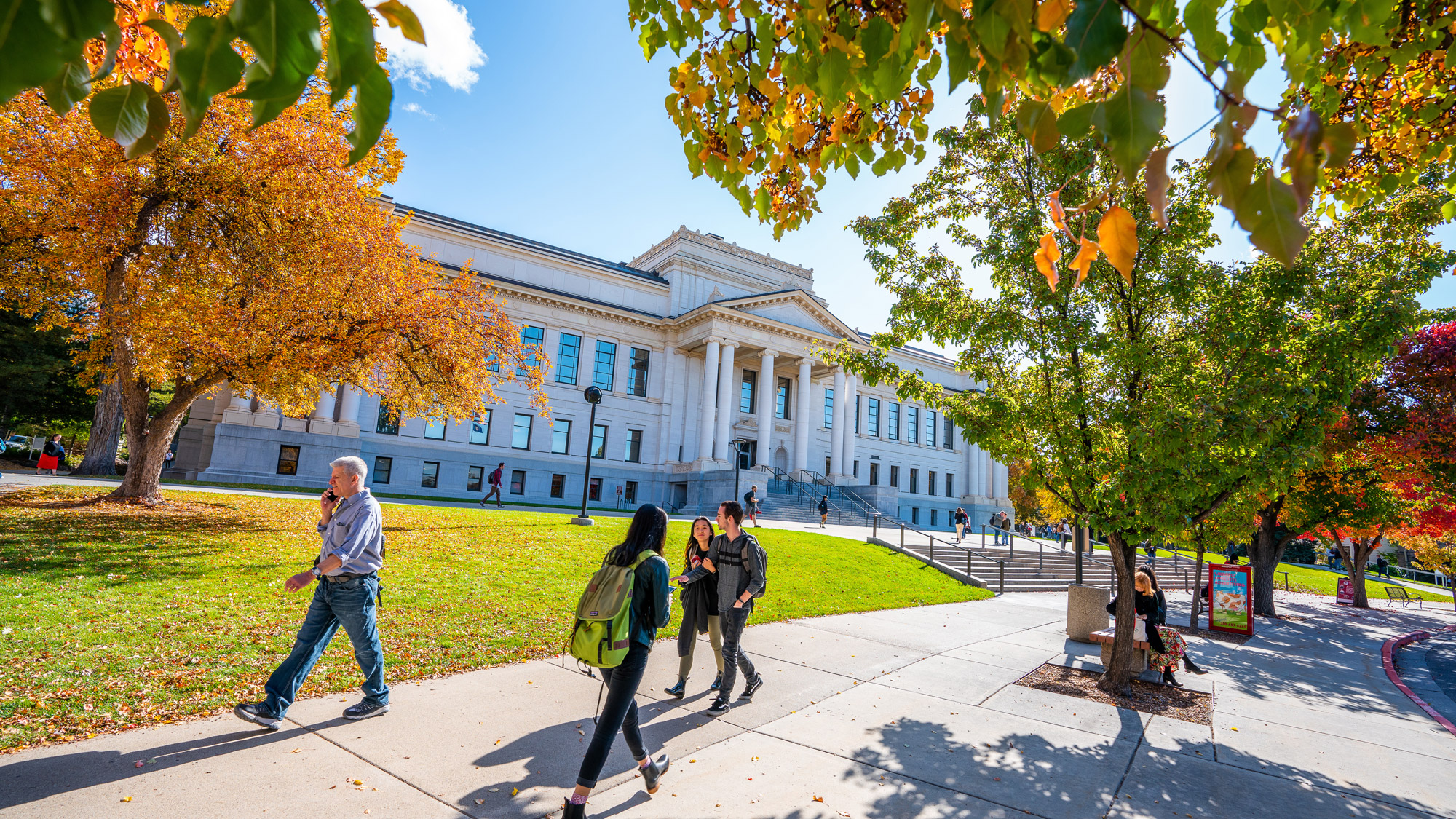 The change is being made due to the Vice Presidential Debate being held on campus.
---
The 2017 university calendar features hidden gems from around campus and is now available to order or pick up at the Campus Store.
---
Everything you need to know about transportation on campus while ESPN College GameDay is here.
---