VP Debate
A look at how the 2020 Vice Presidential Debate played out at the U.
---
From providing golf cart rides to members of the international media to ushering guests to their seats inside the debate hall, the 2020 Vice Presidential Debate volunteers reflect on the event.
---
Winning essays announced by Utah Debate Commission.
---
On Tuesday, Sept. 29, all currently enrolled students may enter to win a seat in Kingsbury Hall for the Vice Presidential Debate.
---
By planning for a break mid-semester, we have the opportunity to disrupt transmission and reduce case counts.
---
Each bag contains a set of vice presidential debate bingo cards and markers to play along while watching.
---
A final update on the coronavirus circuit breaker.
---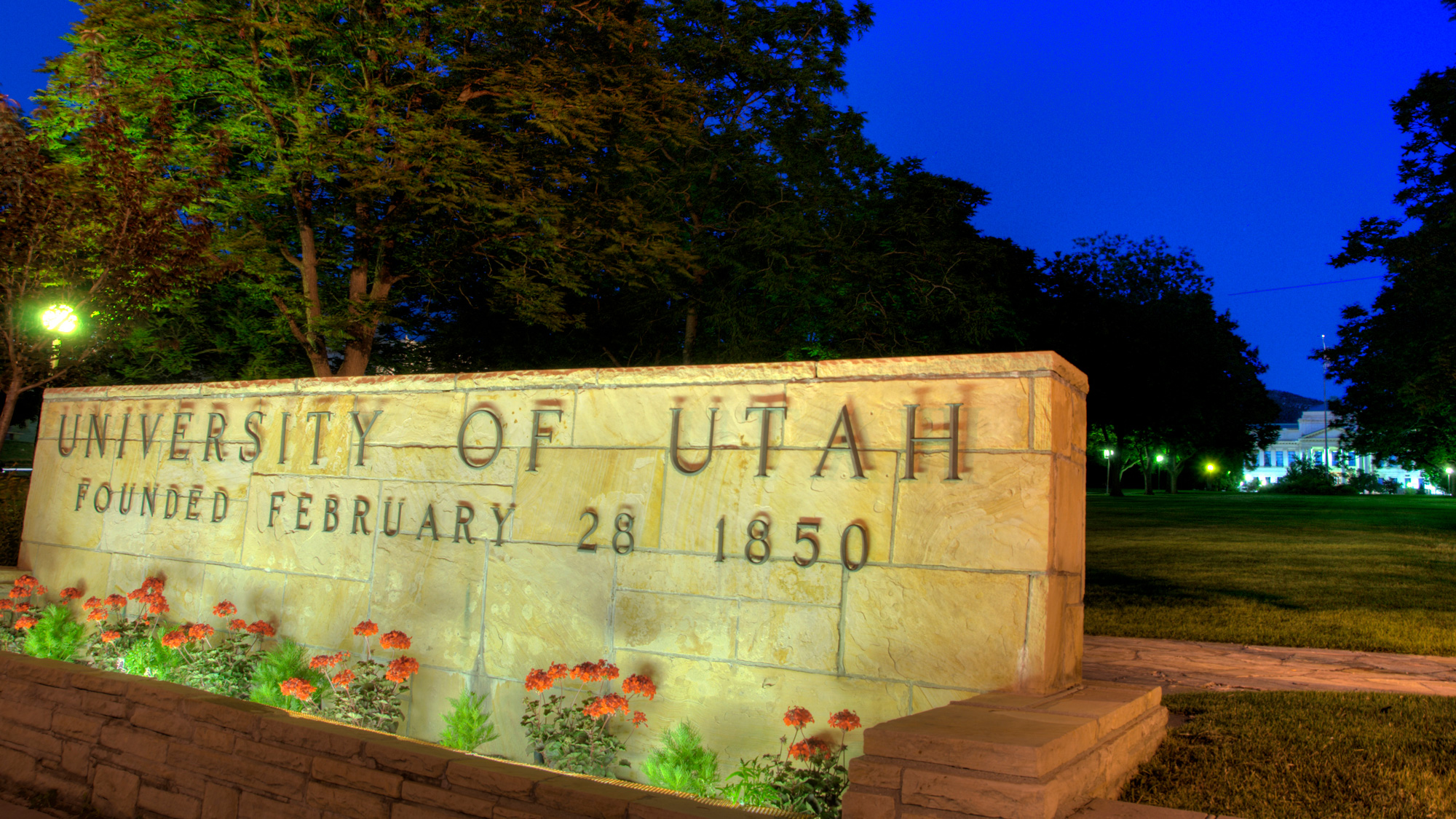 What you need to know about access to campus from Sunday, Sept. 27 through Sunday, Oct. 11.
---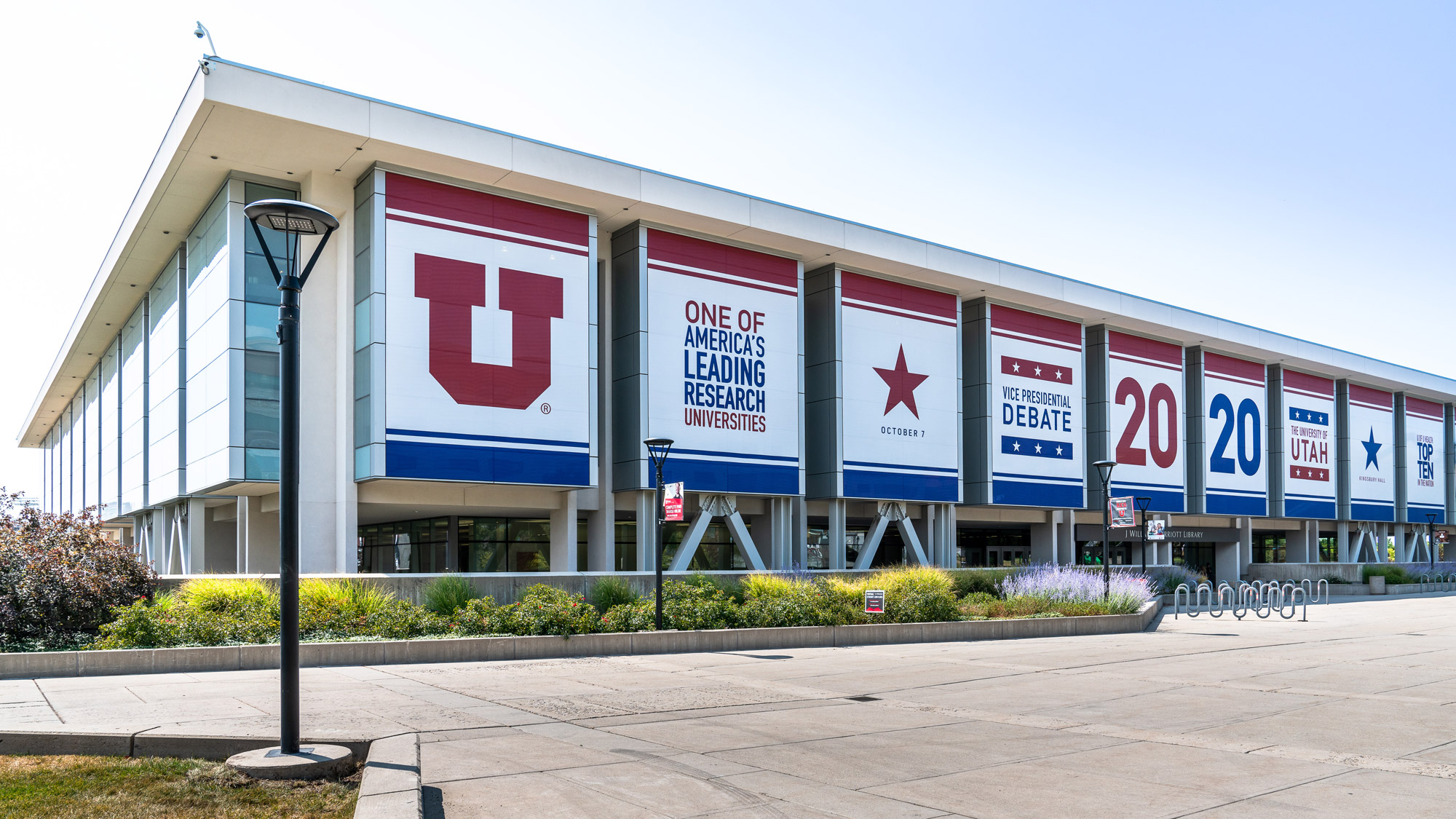 As the host to the upcoming vice presidential debate, the U has been hard at work finding ways to incorporate the debate into fall programming.
---
On Oct. 7, 2020, the vice presidential candidates will take the stage at Kingsbury Hall on the University of Utah campus.
---