parking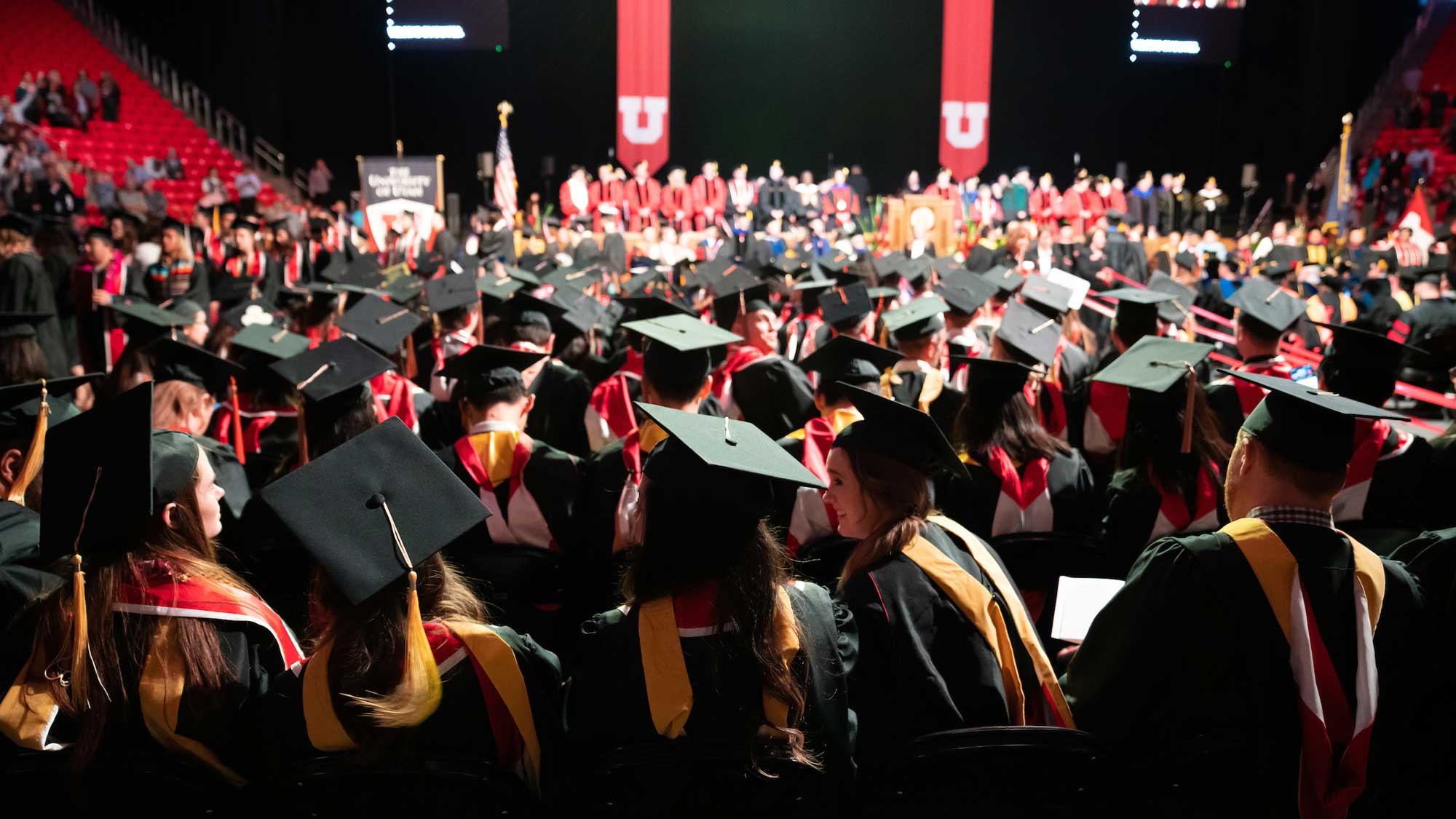 Here's everything you need to know to navigate busier roadways and crowded parking lots.
---
Stationary object accidents are the most common auto claim filed at the U.
---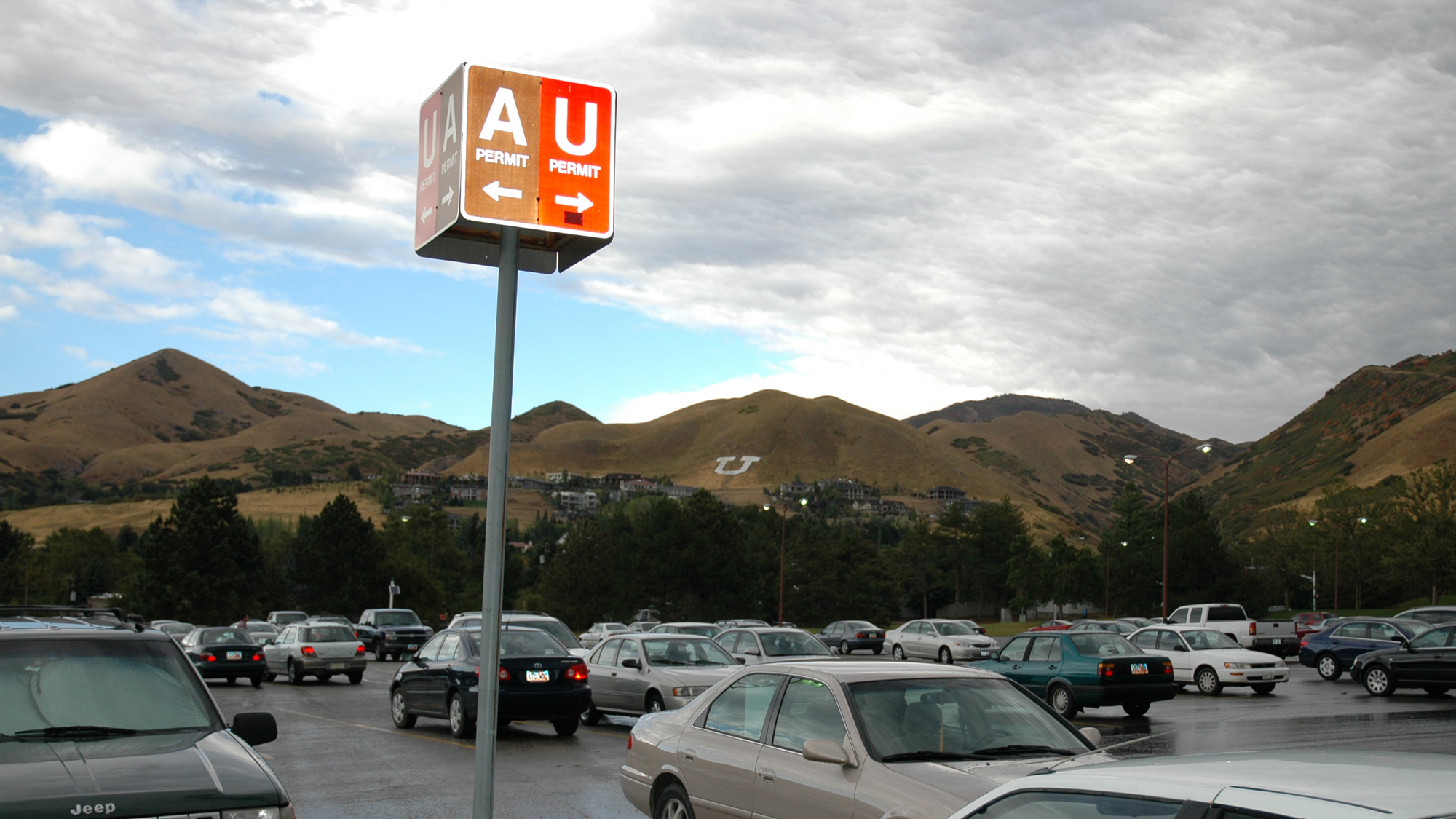 Ways to make your daily commute more healthy, sustainable and cost-efficient. 
---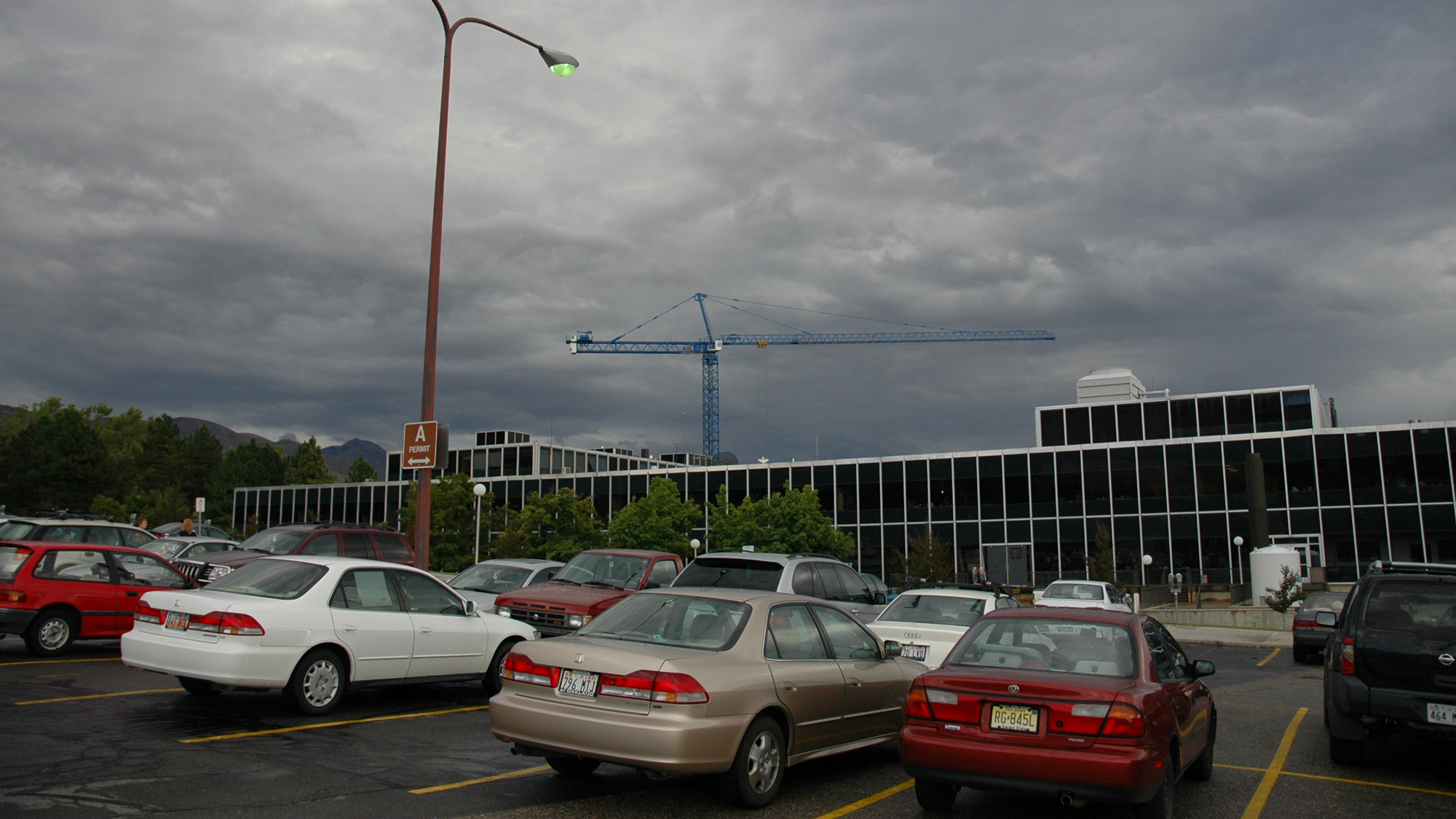 New stalls should make parking a bit easier.
---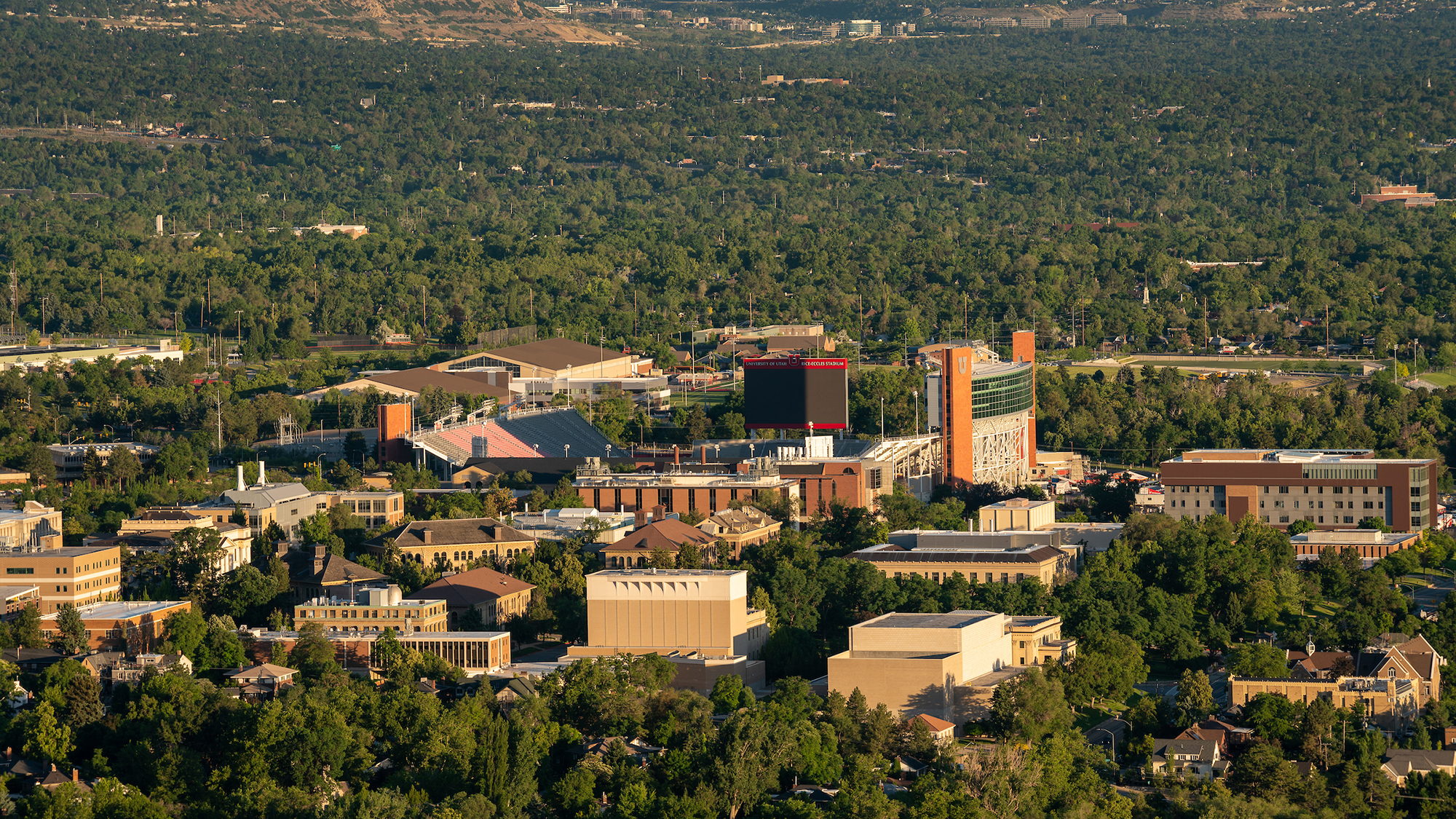 There are lots of ways to get around campus.
---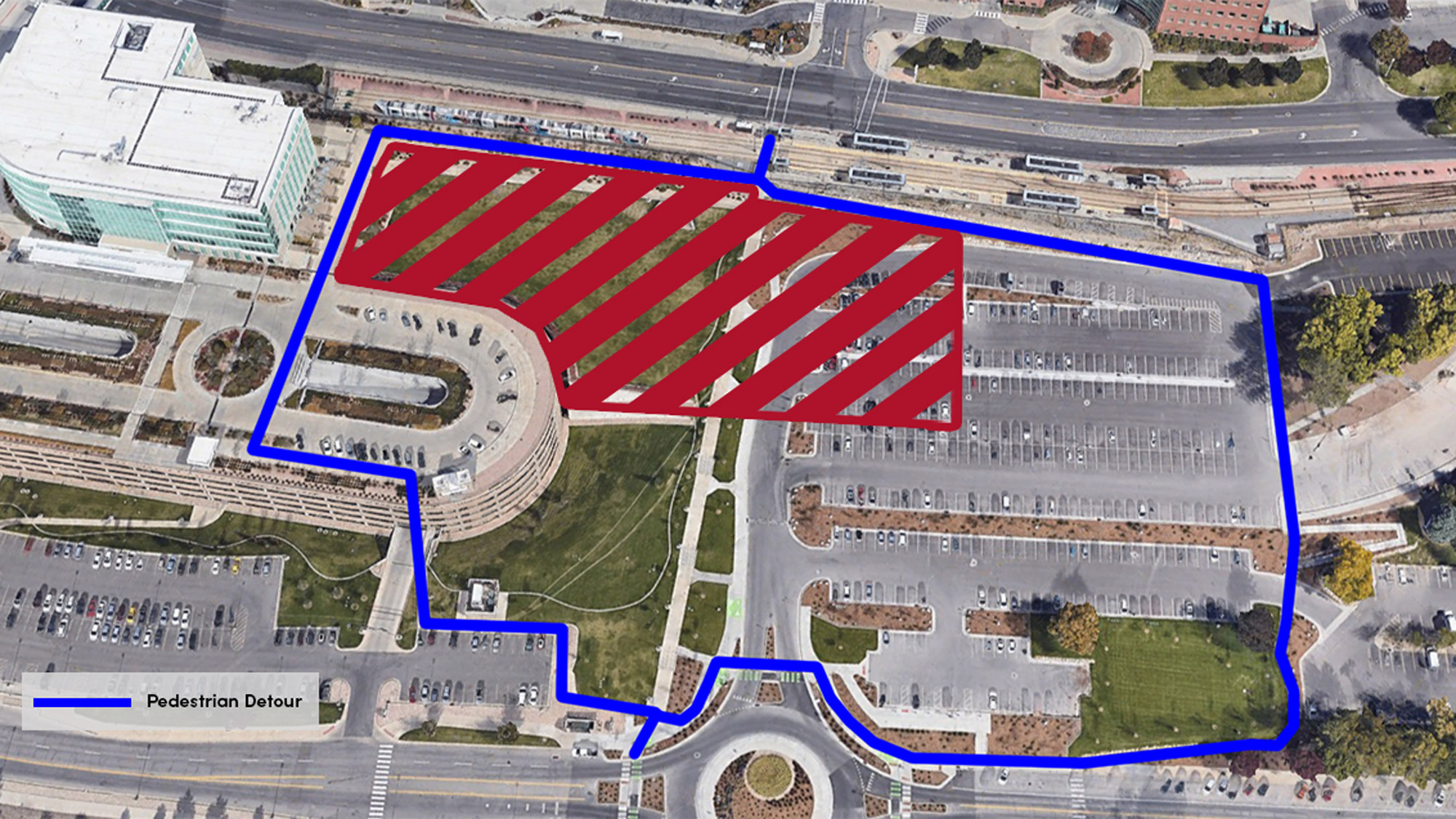 Lots of new construction that could impact your commute.
---
The new digital signs will make it easier to get pertinent information to the campus community.
---
With a history rooted in World War II and a lifespan that has seen a diverse set of uses, the building was instrumental in the U's growth.
---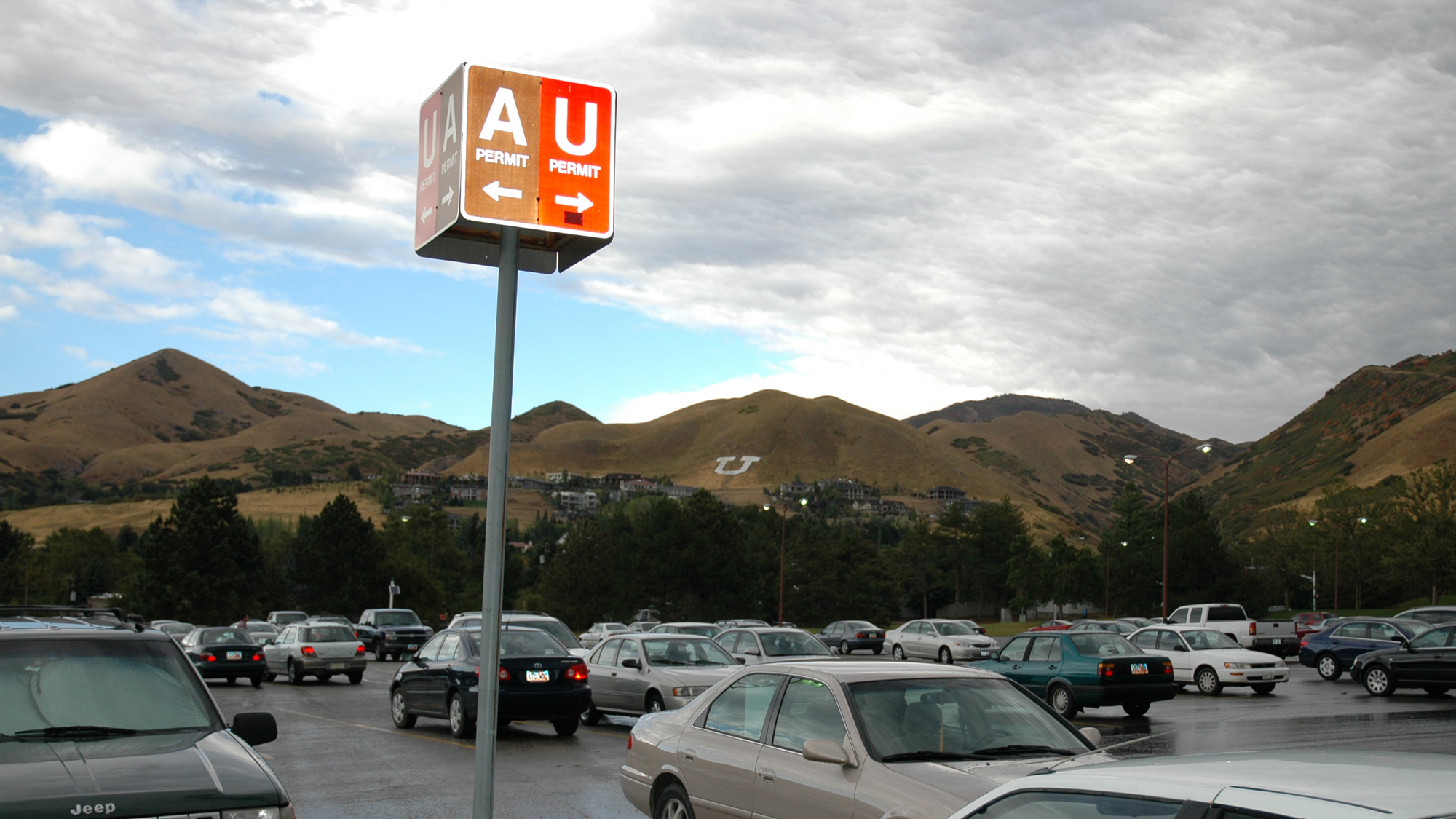 There are several parking options available.
---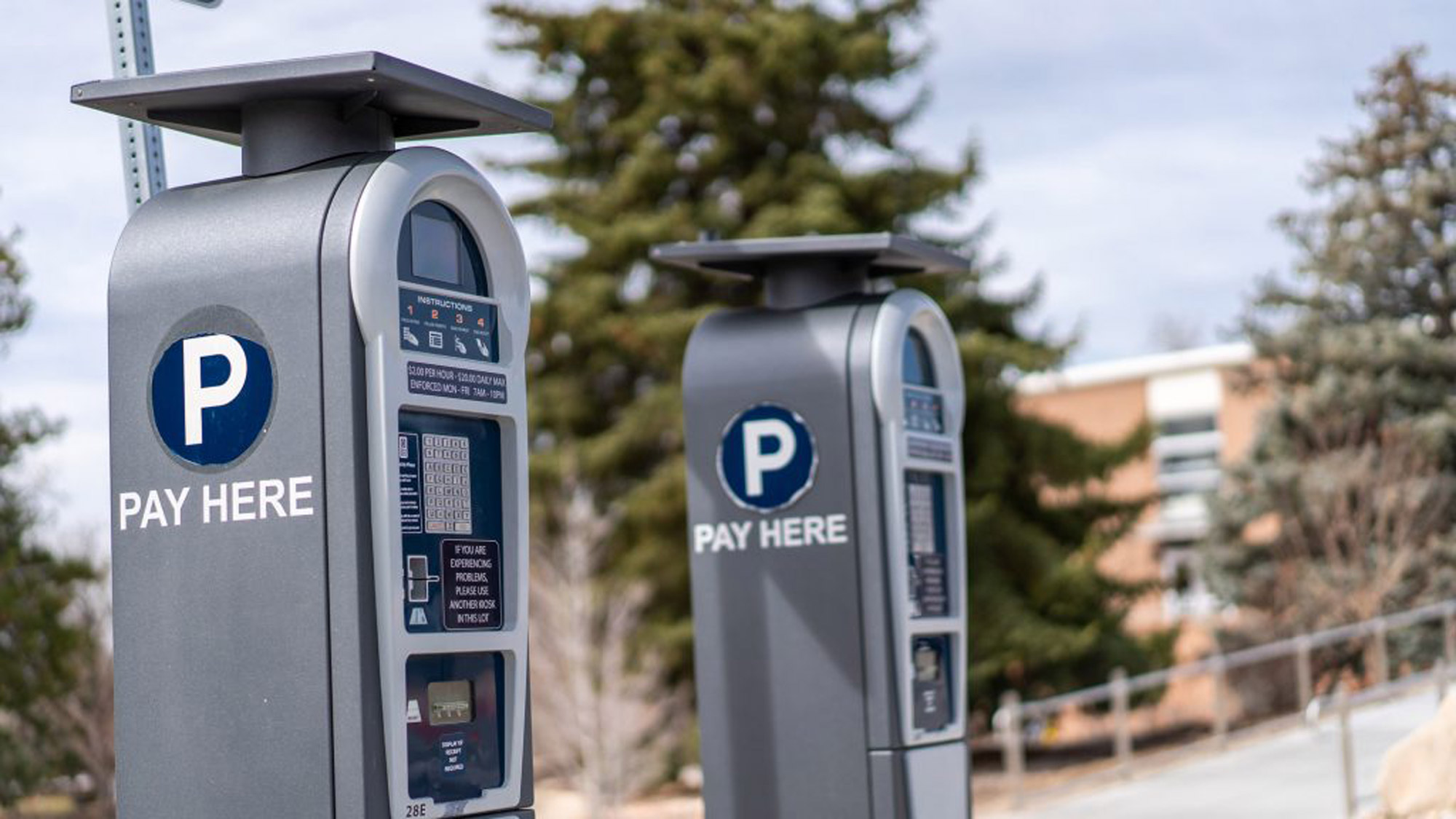 Your phone is your payment method.
---