parking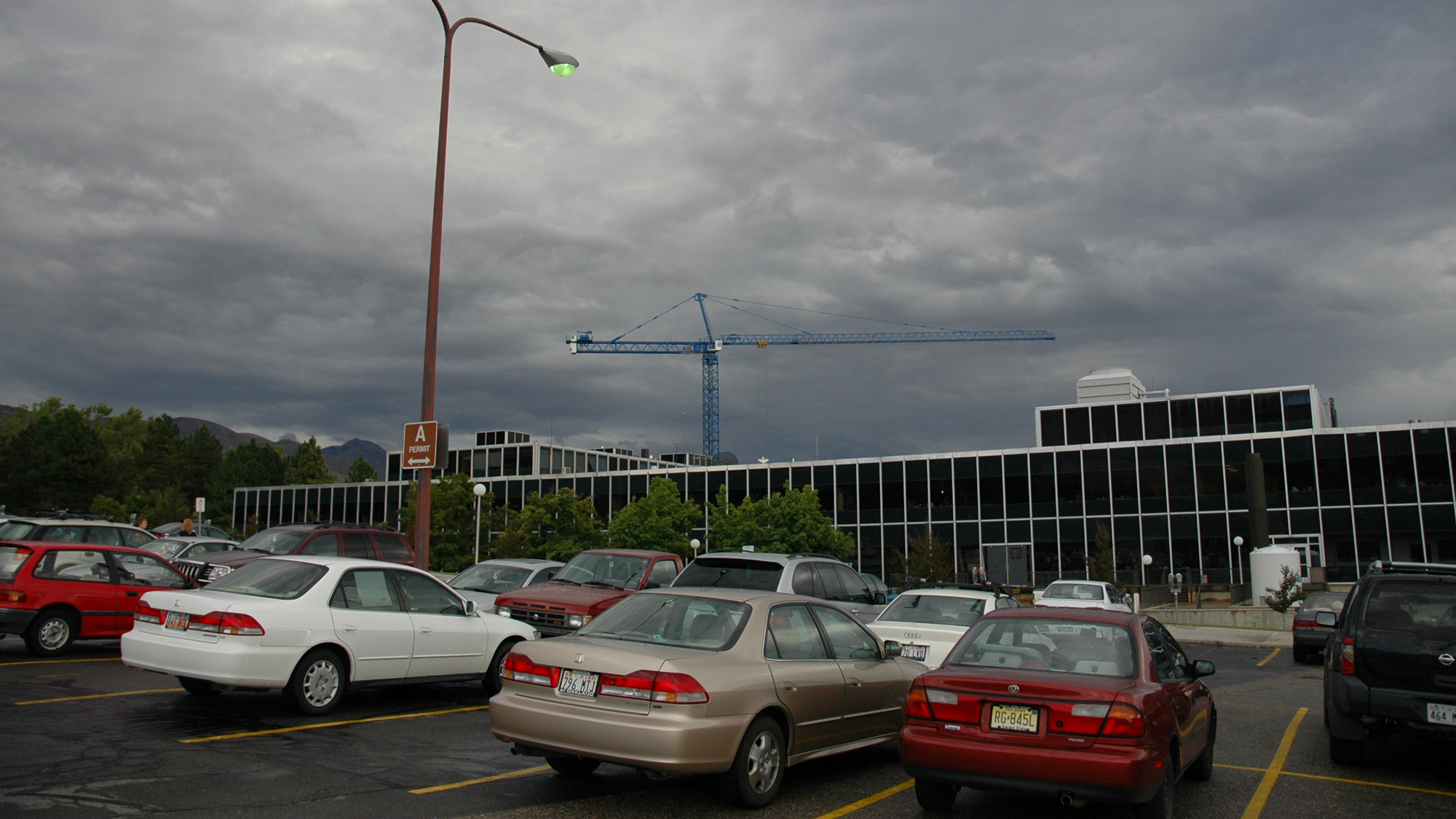 New stalls should make parking a bit easier.
---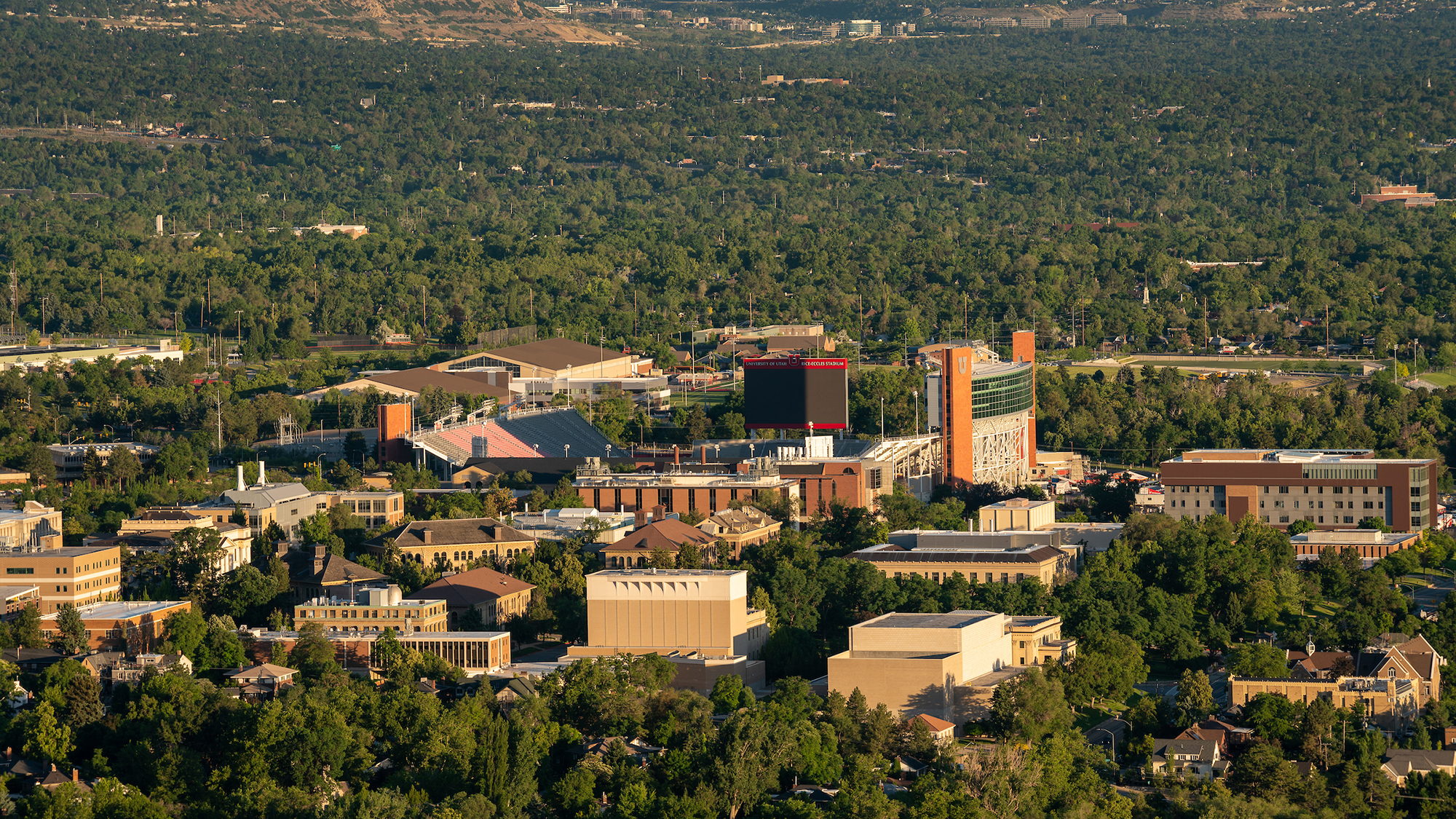 There are lots of ways to get around campus.
---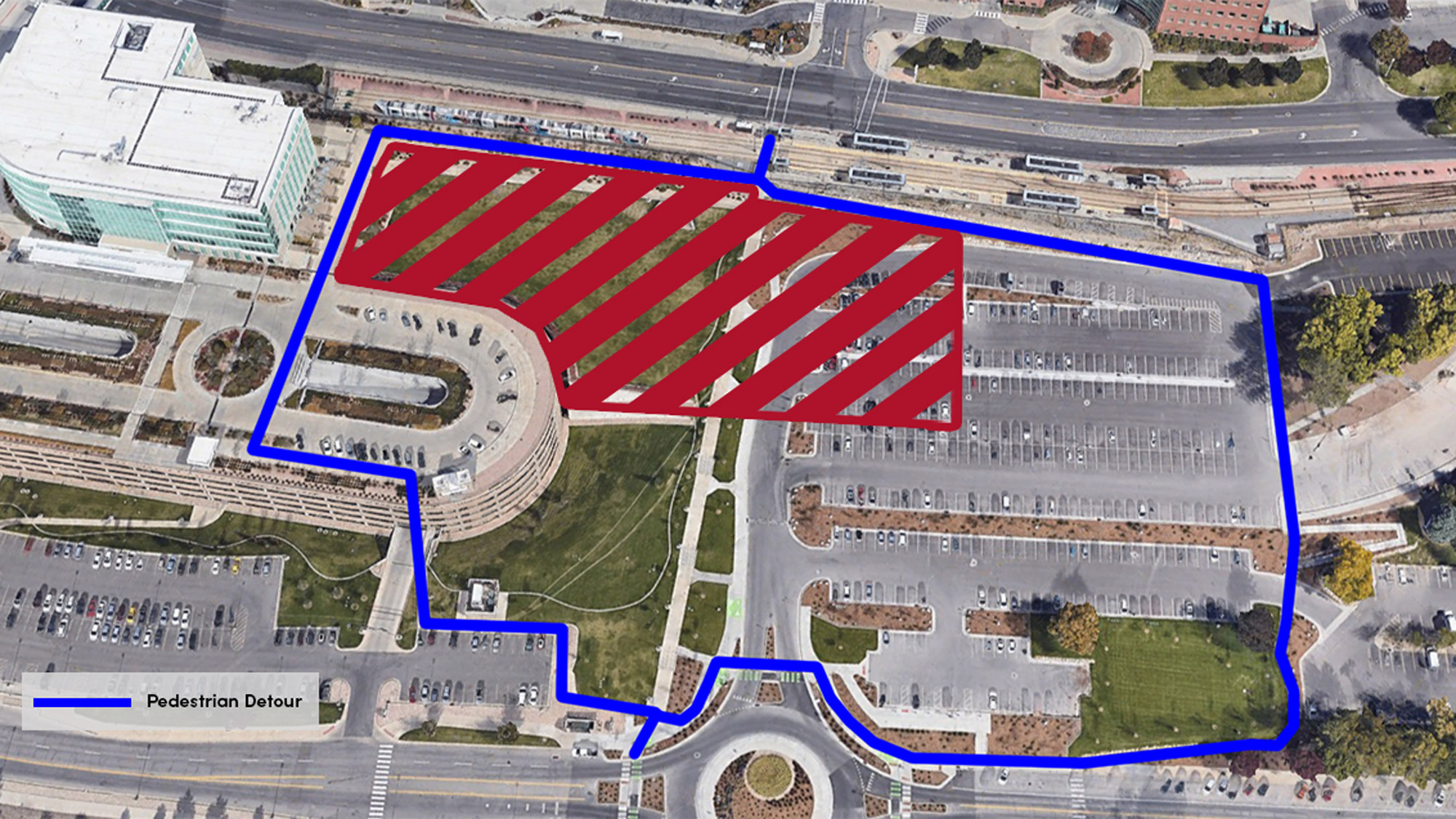 Lots of new construction that could impact your commute.
---
The new digital signs will make it easier to get pertinent information to the campus community.
---
With a history rooted in World War II and a lifespan that has seen a diverse set of uses, the building was instrumental in the U's growth.
---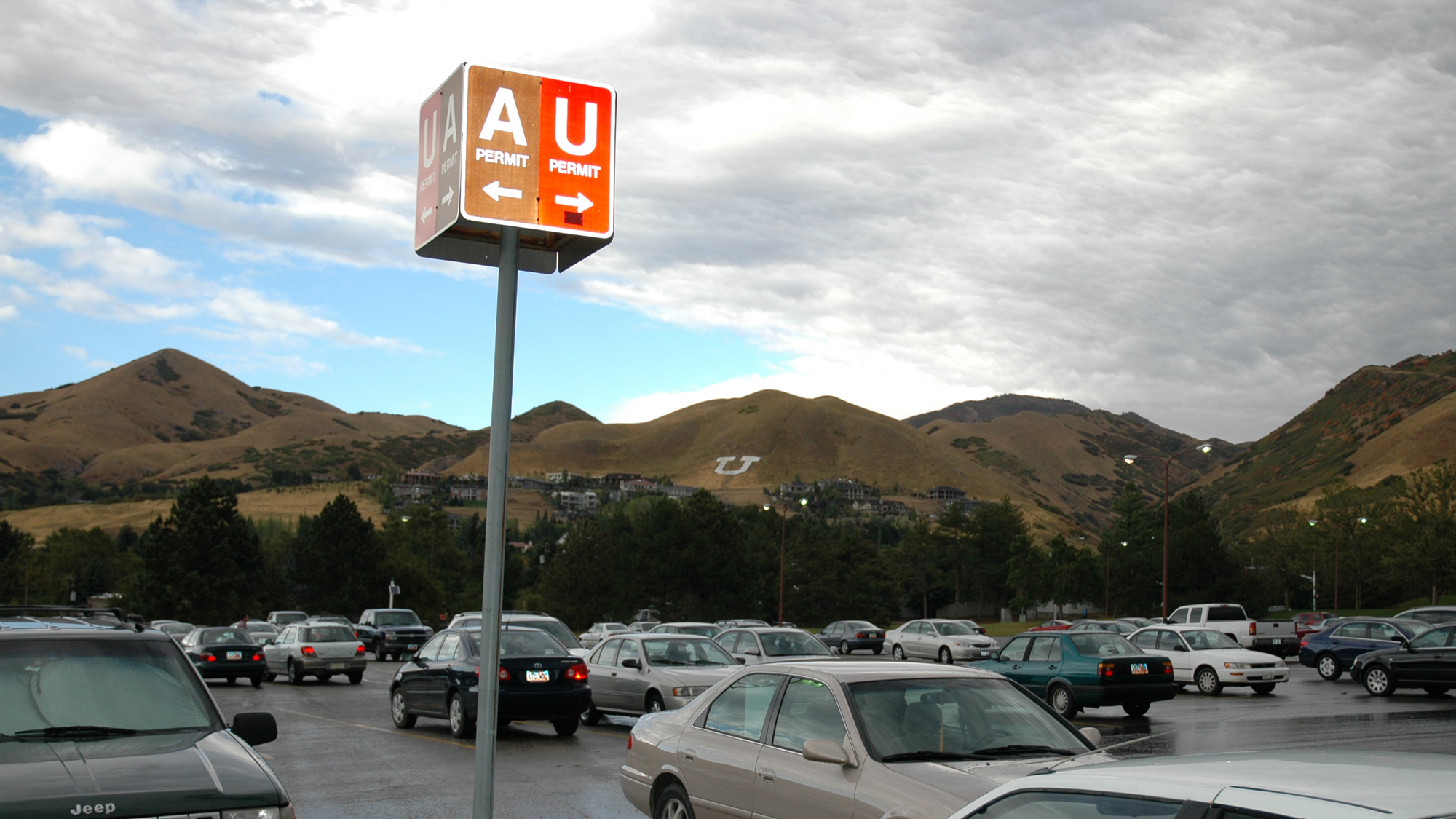 There are several parking options available.
---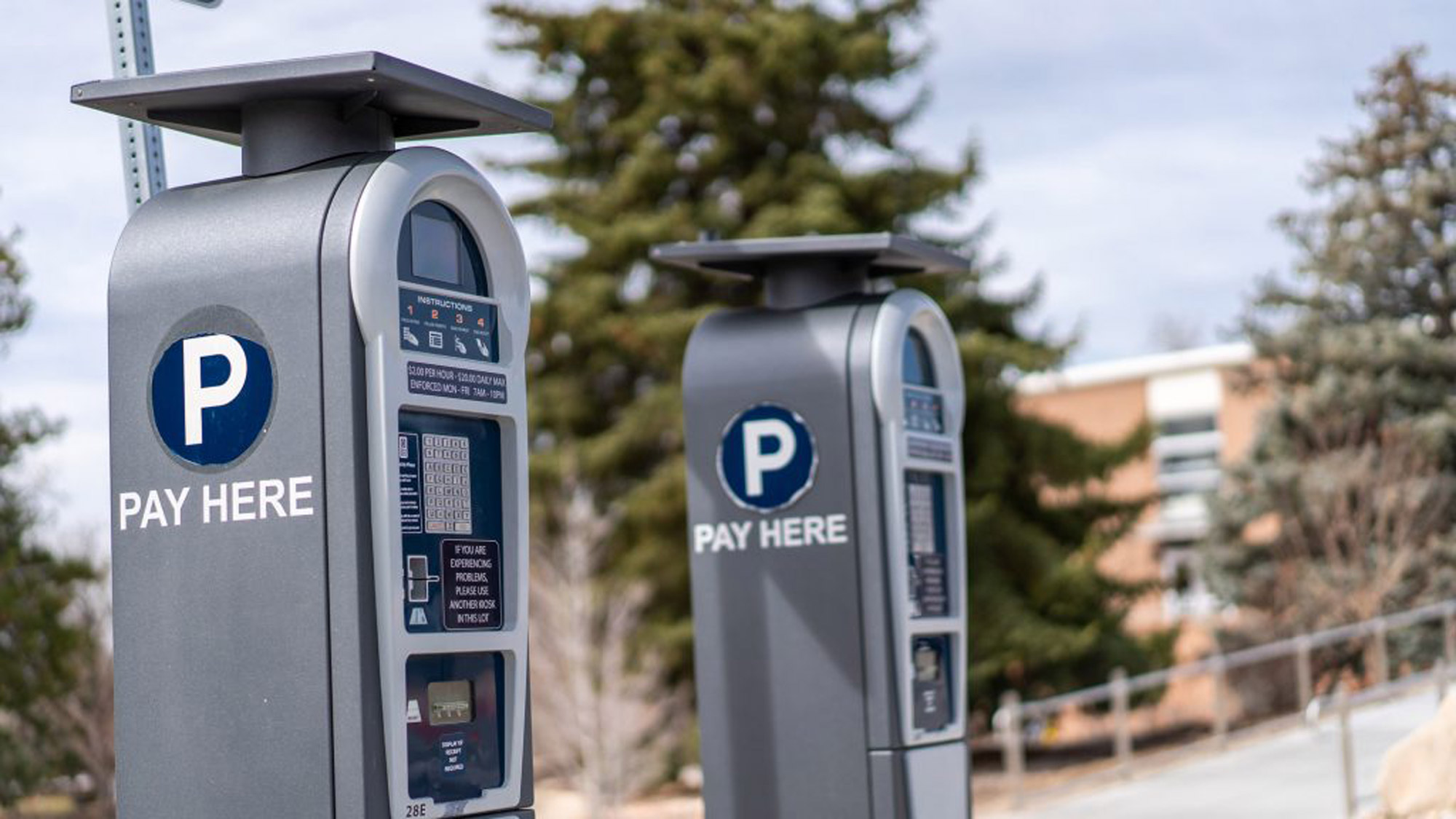 Your phone is your payment method.
---
Between July 1 and August 23, we'll be starting to implement some of the new plans that we're putting in place.
---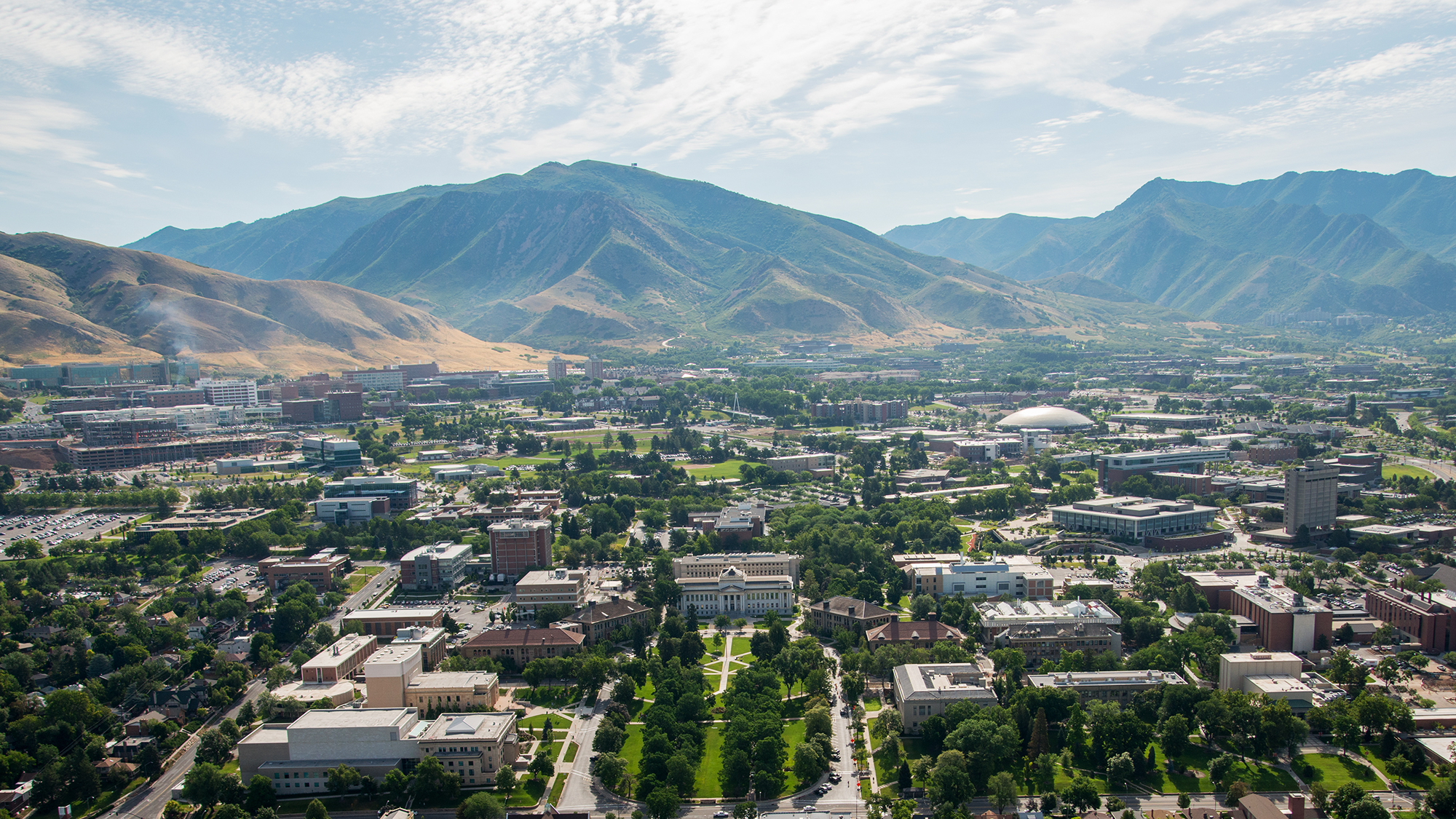 Everything you need to know about parking during commencement ceremonies.
---
The new building should be completed by the end of the year.
---