parking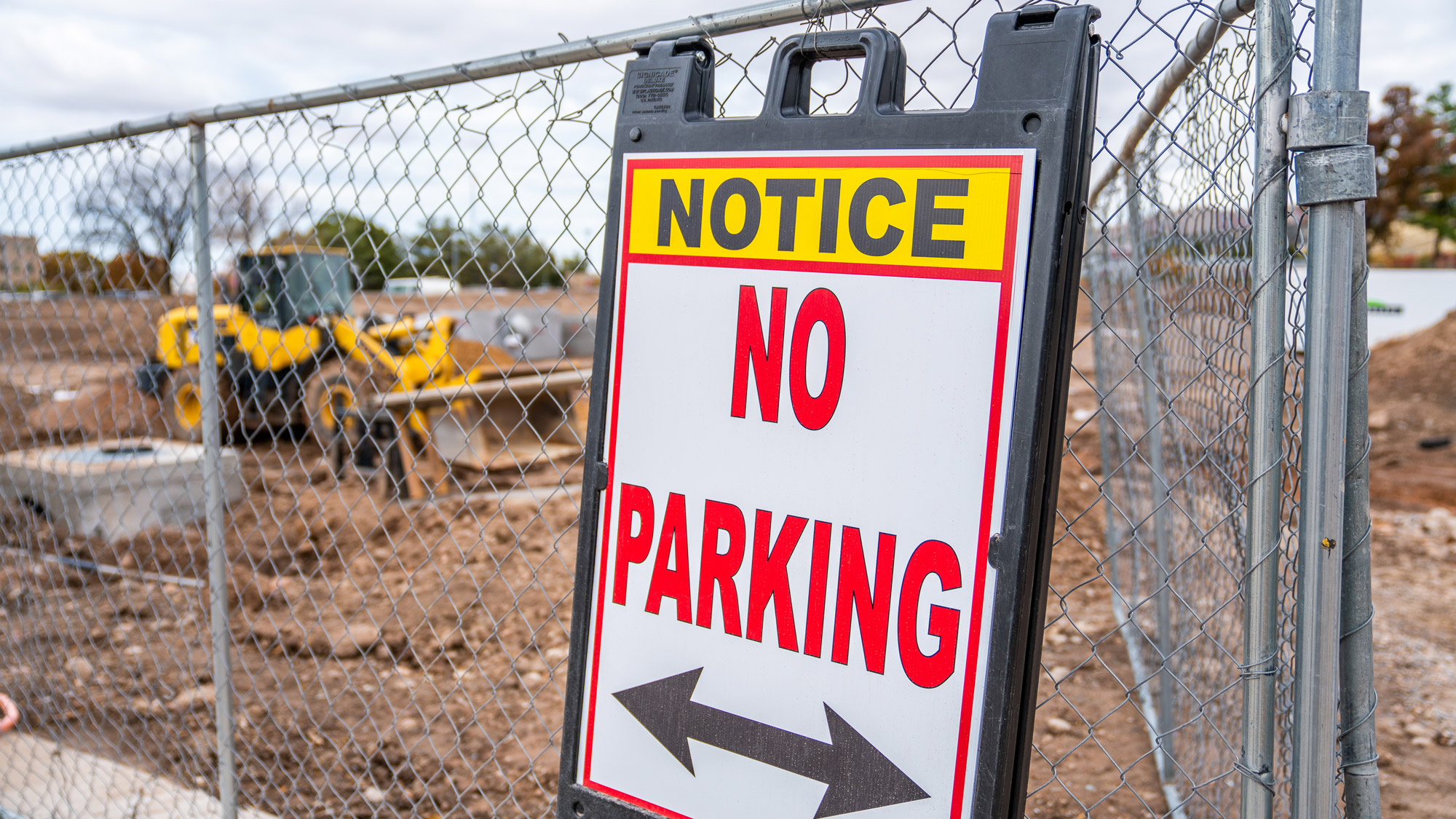 Be aware of construction happening all over campus.
---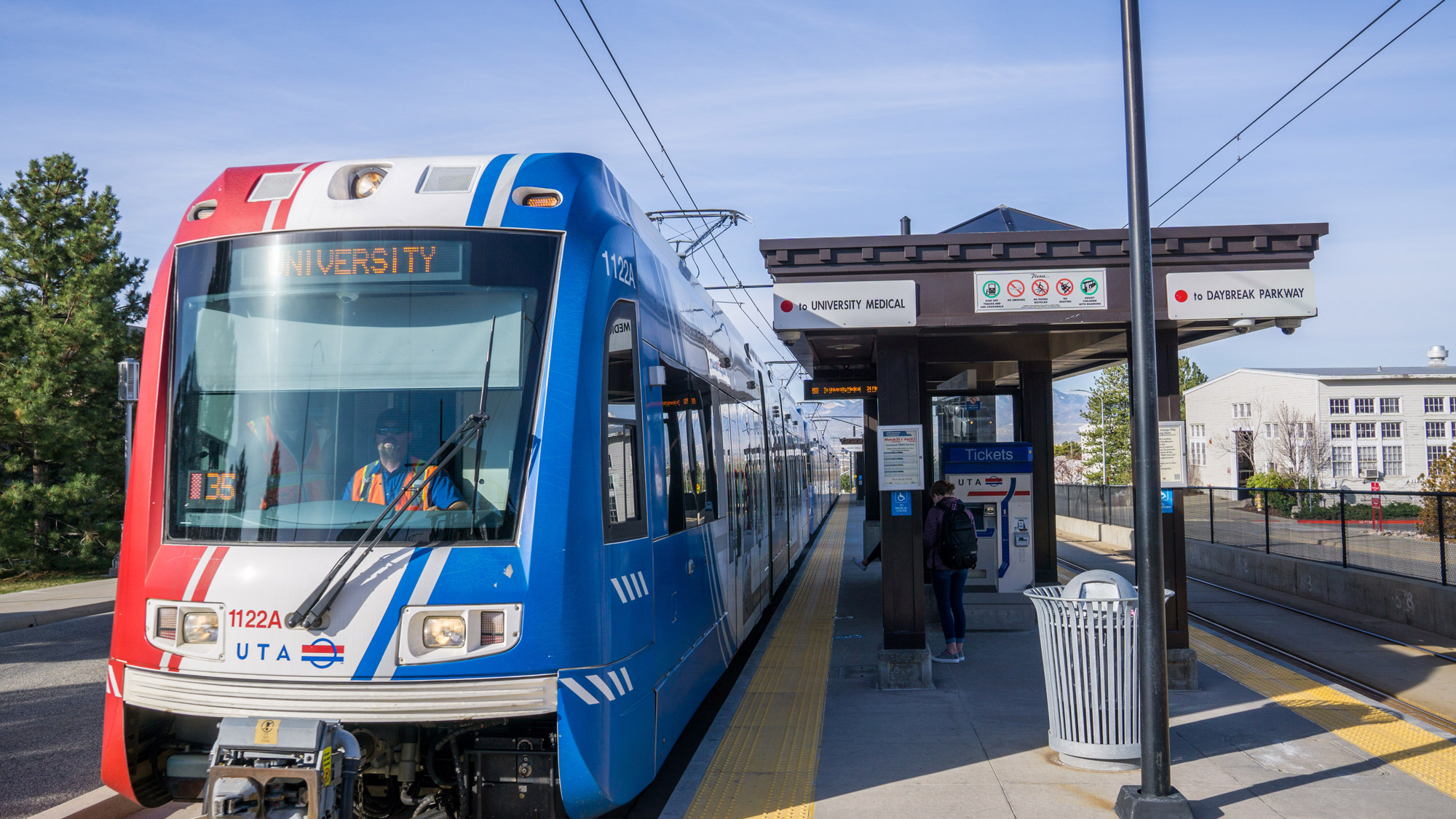 Check out these transportation services to commute to campus with ease.
---
The area will serve as parking for campus.
---
Follow a few simple pieces of advice to keep your property safe.
---
Many of these impacts are needed to accommodate staging equipment, work trailers and satellite trucks vital to making the debate a worldwide success.
---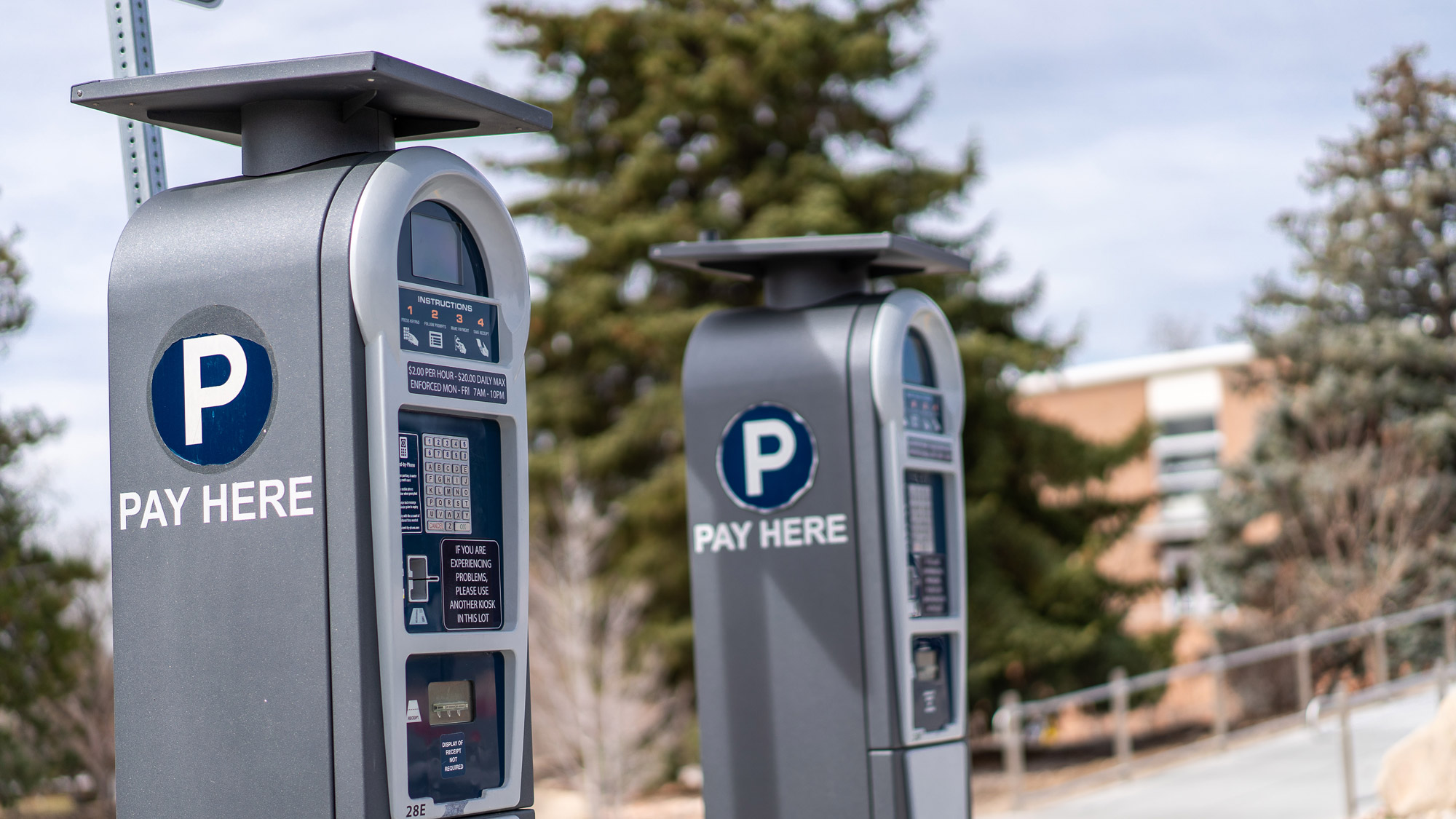 Commuter Services is getting ready for fall.
---
There are a number of services available to students.
---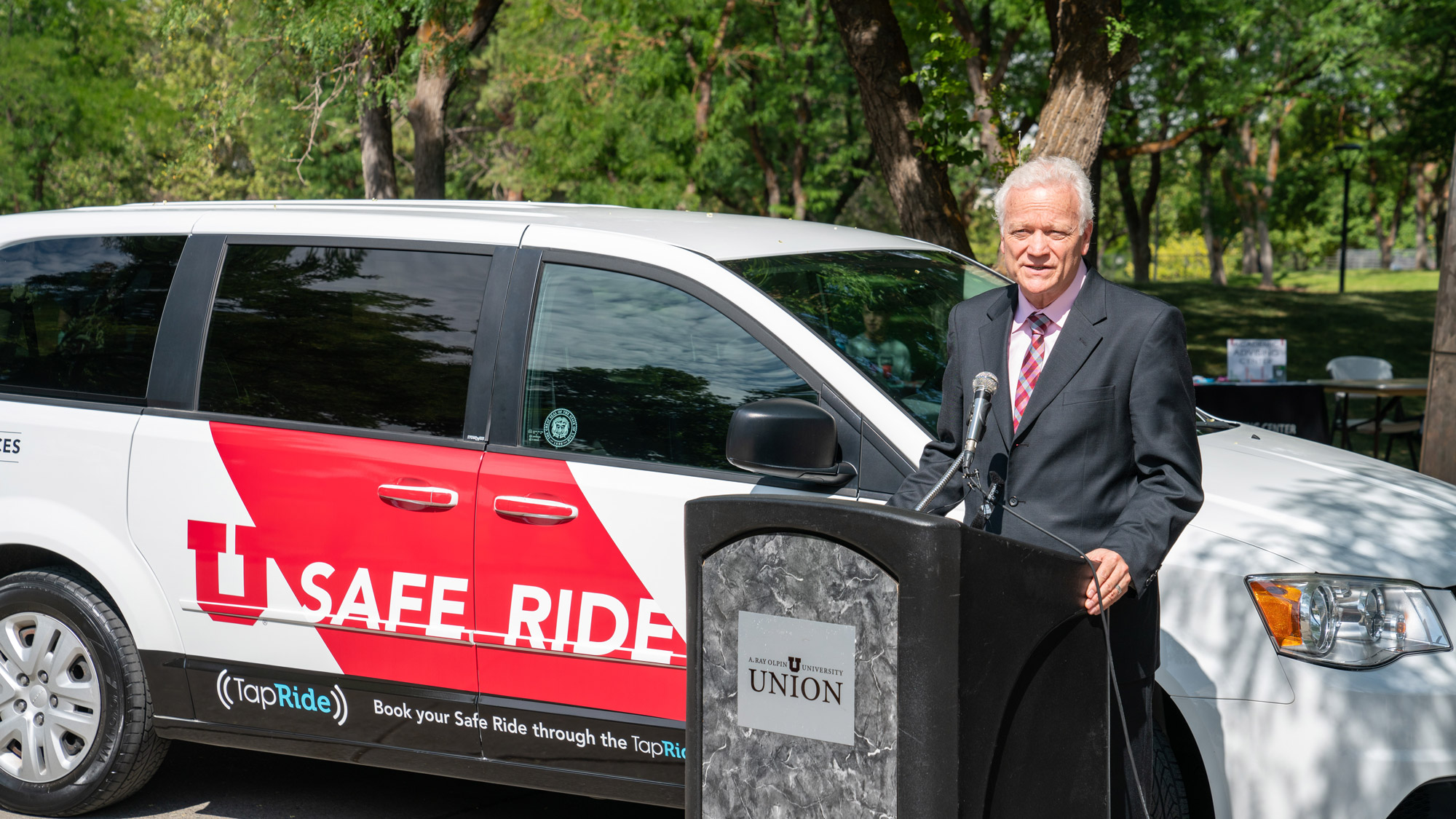 Thank you for 30 years of service.
---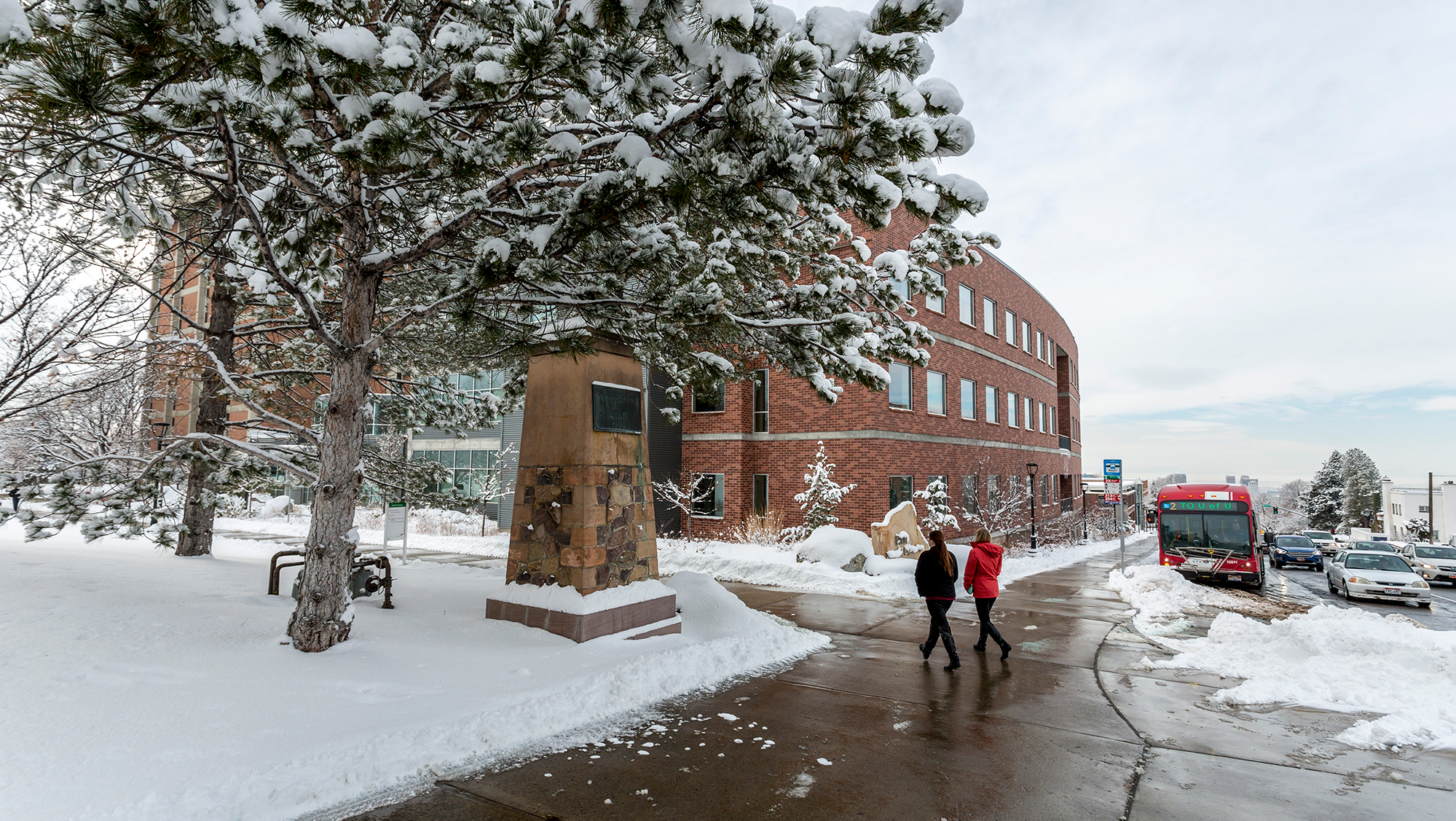 Four ways switching to public transportation can improve your life.
---
Students with "U" parking permits may park in designated "A" lots after 3 p.m. This option enhances safety by allowing students to park in lots closer to main campus buildings during the evening.
---