Jason Hinojosa
Immediate action and status report on the Black Cultural Center bomb threat.
---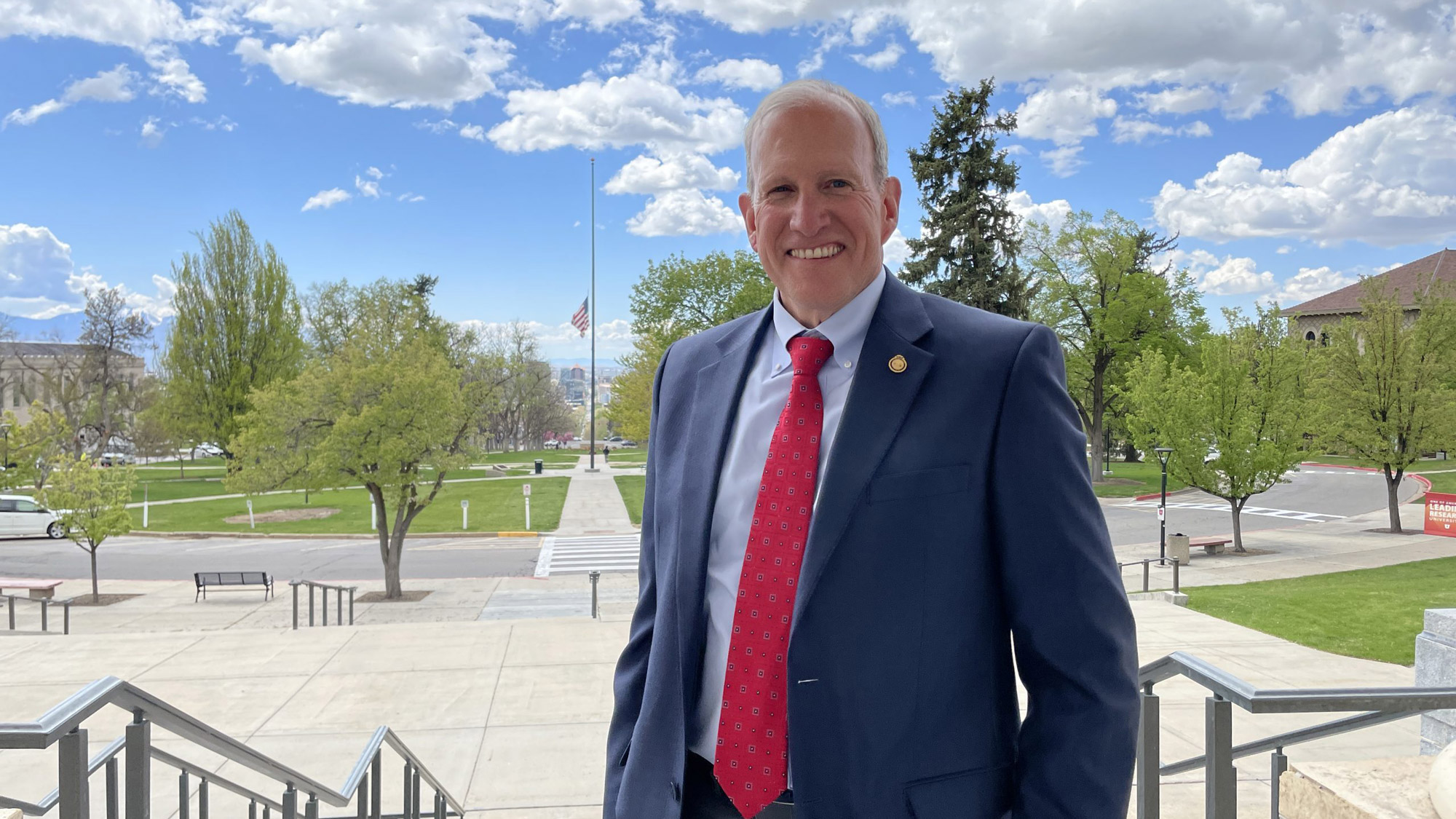 Squires approaches safety holistically by looking at the needs of the community and providing resources that can truly make a difference.
---
Eight new members have been added to the U's Department of Public Safety, including a detective specializing in interpersonal violence and a victim advocate.
---