commuting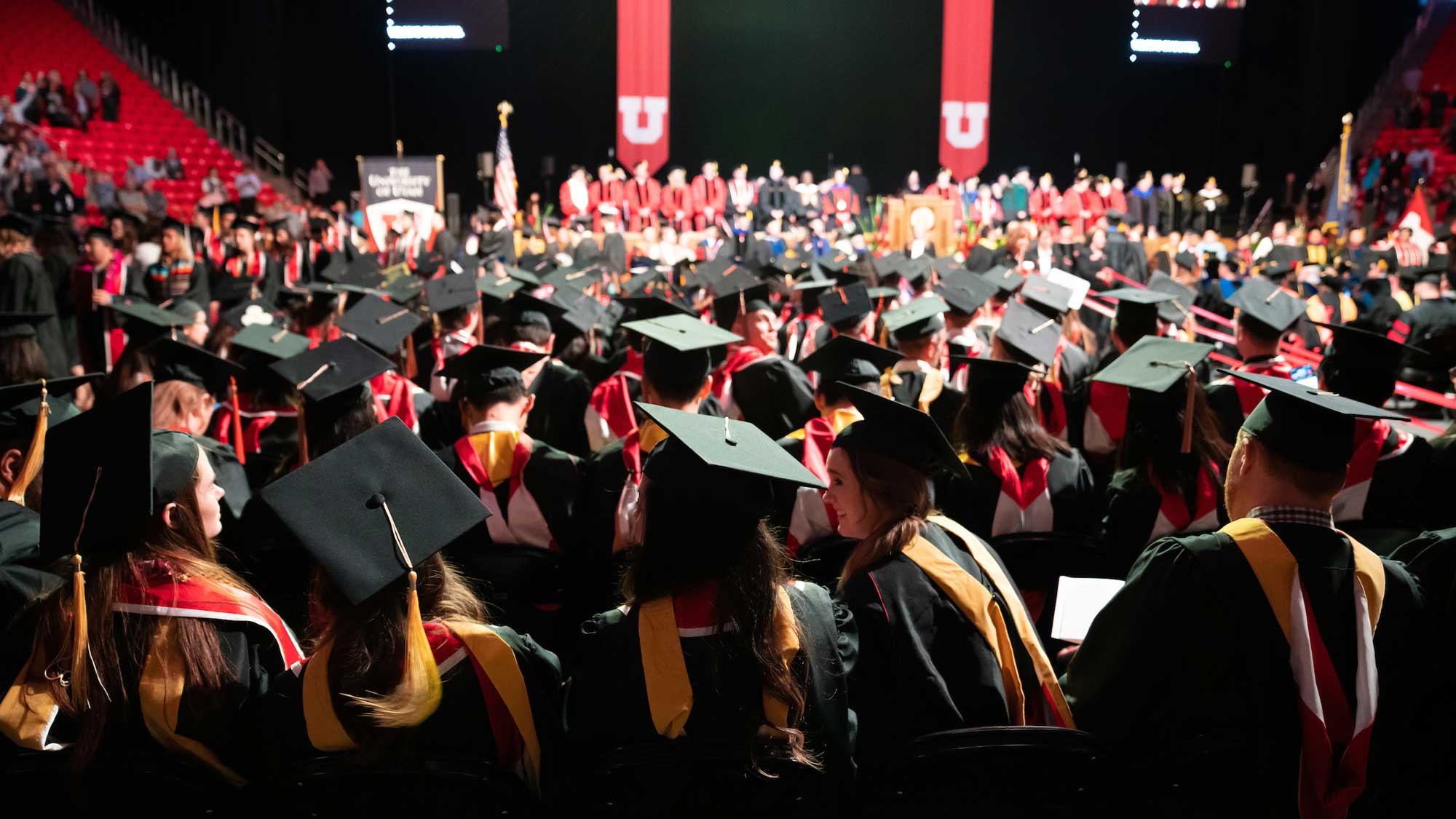 Here's everything you need to know to navigate busier roadways and crowded parking lots.
---
The U logged 24,517 trips, which is over 10,000 trips more than any other team.
---
Just in time for New Year's resolutions, the Sustainability Office provides tips for staying active while reducing vehicle emissions.
---
School is back in session and due to ongoing campus construction, parking will be challenging. Ditch your car—and the headache—and use alternative modes of transportation, including the campus shuttles with revised routes that are even faster.
---
Facing construction delays on your commute is an excellent opportunity to leave your vehicle at home and rethink your trip to campus.
---

The Foothill Drive Implementation Strategy project team wants to hear from the University of Utah community on ideas for improvements to Foothill Drive.
---
That is the question. Get the latest on the new parking garages on campus and when they'll be open for use.
---
Everything you need to know about parking on campus this semester, as well as tips for getting around in the winter conditions.
---