commuter services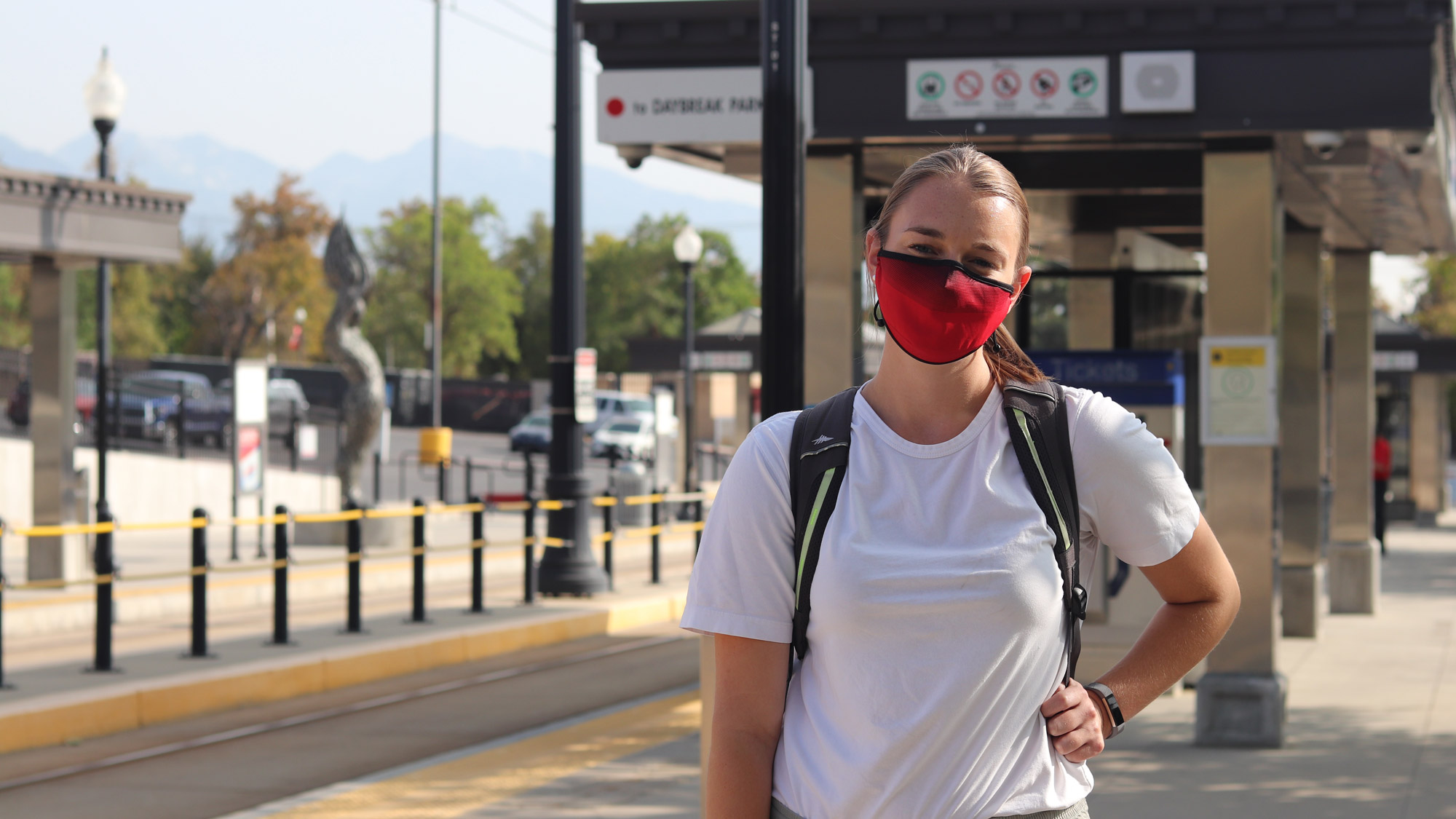 Once you get into a routine, riding UTA is a breeze!
---
Check out these options to find a mode of transportation that works for you.
---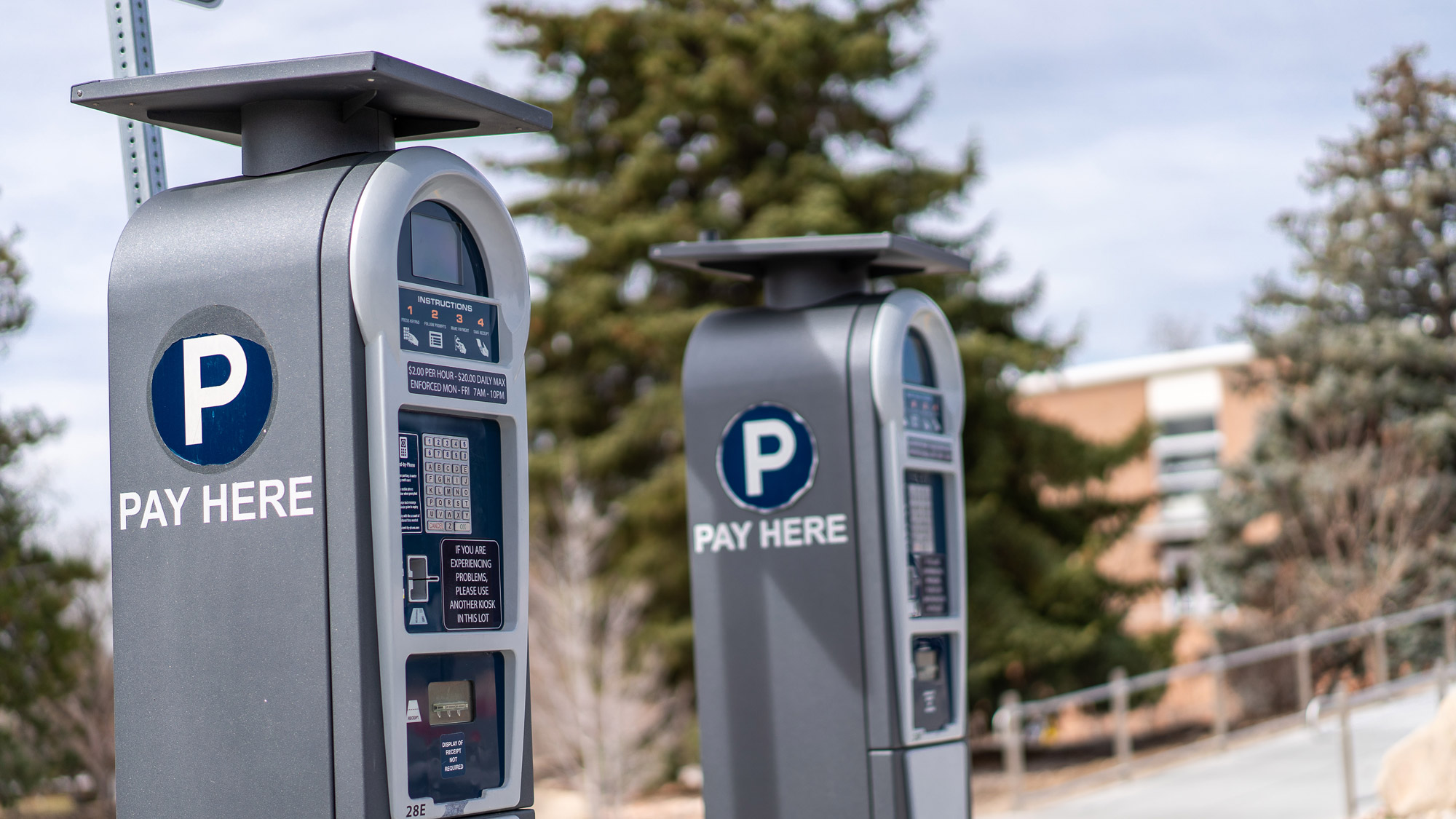 Commuter Services is getting ready for fall.
---
---
Despite facing risks associated with COVID-19, campus shuttle drivers work diligently to provide transportation for those who need it most.
---
The U logged 24,517 trips, which is over 10,000 trips more than any other team.
---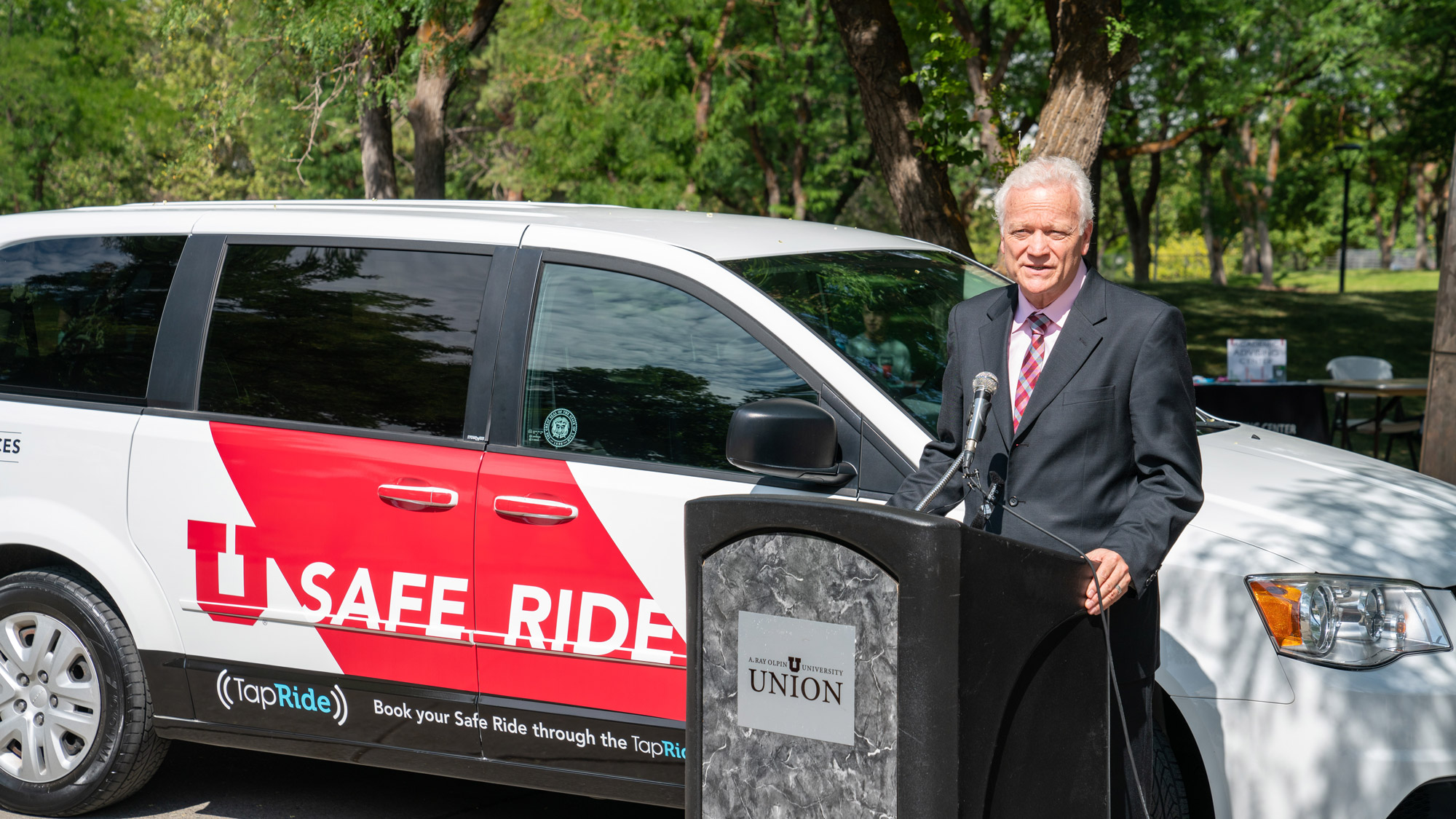 Thank you for 30 years of service.
---
Join the Clear the Air Challenge this February so we can all breathe easy.
---
Tips and tricks for getting to, and getting around, campus.
---
Students with "U" parking permits may park in designated "A" lots after 3 p.m. This option enhances safety by allowing students to park in lots closer to main campus buildings during the evening.
---