commuter services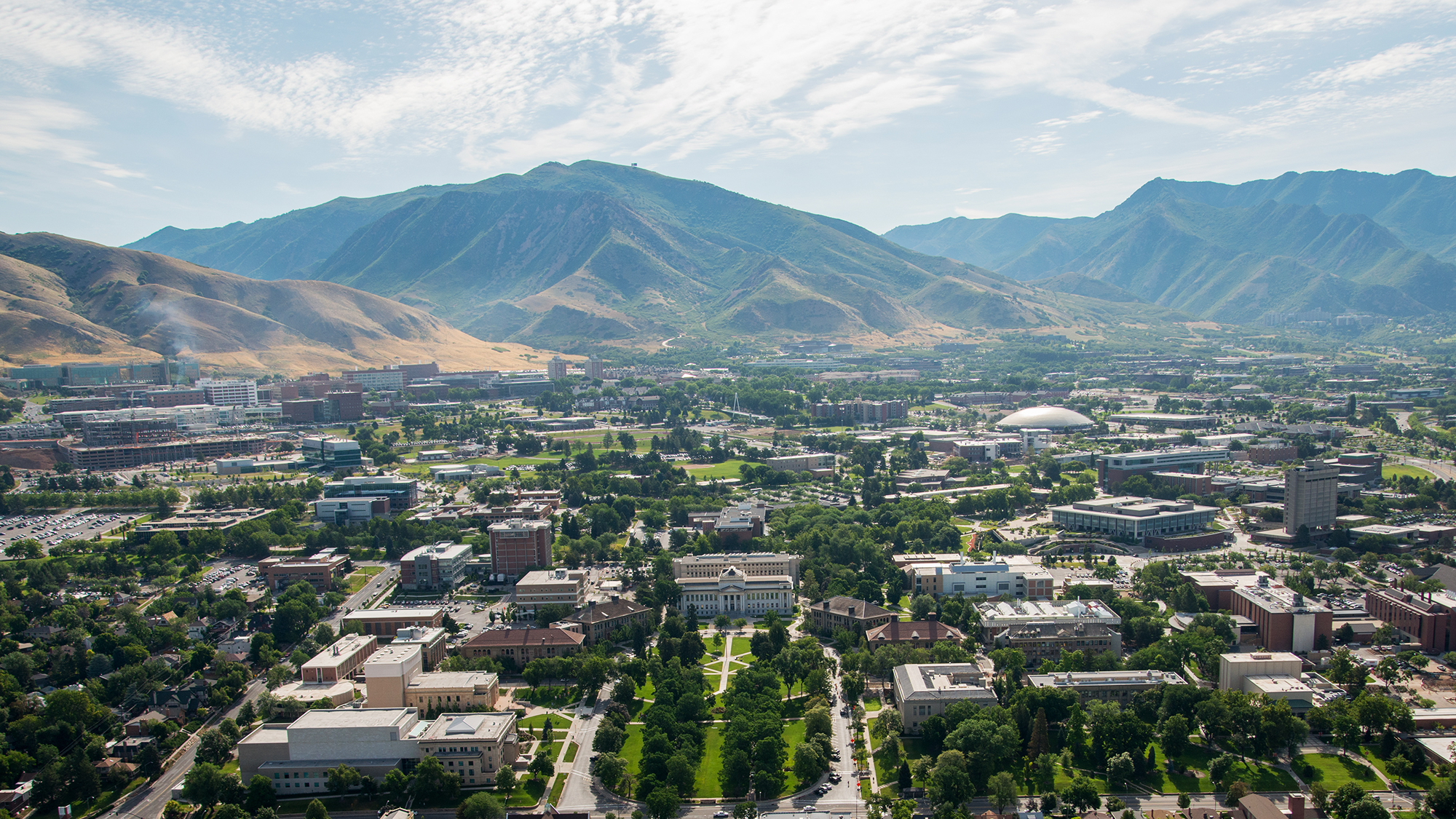 Everything you need to know about parking during commencement ceremonies.
---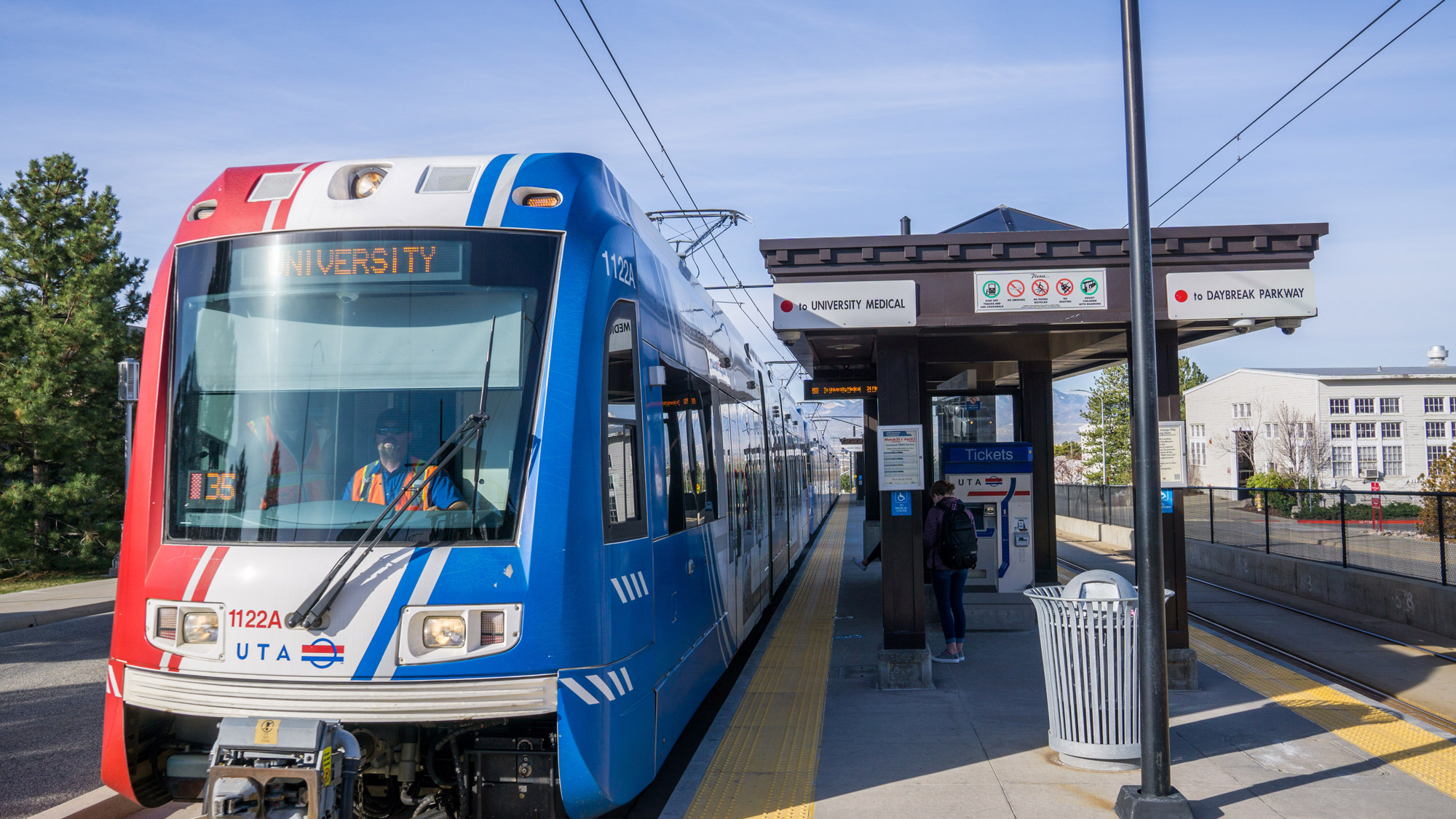 Check out these transportation services to commute to campus with ease.
---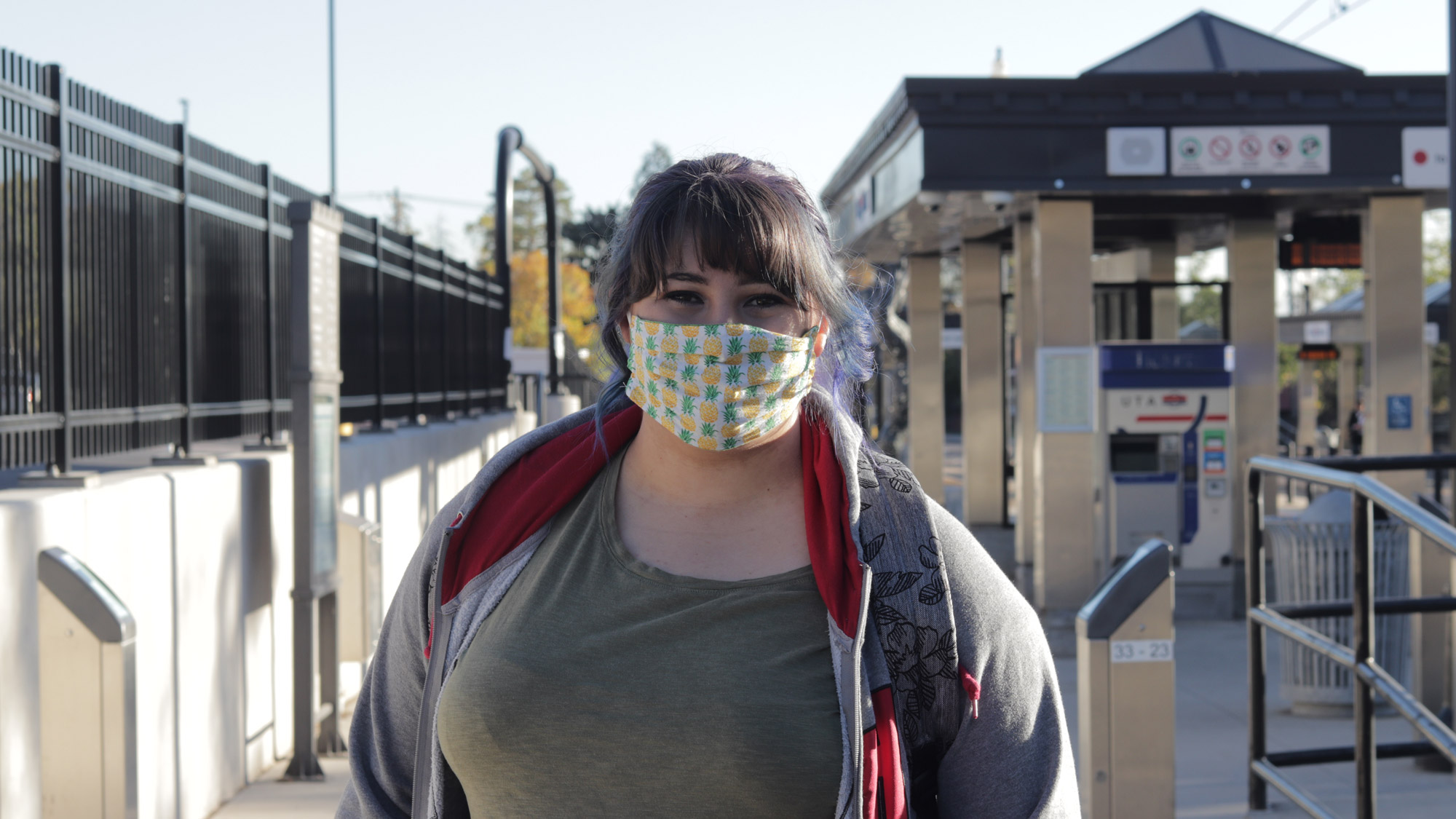 There are three reasons why I ride UTA instead of driving.
---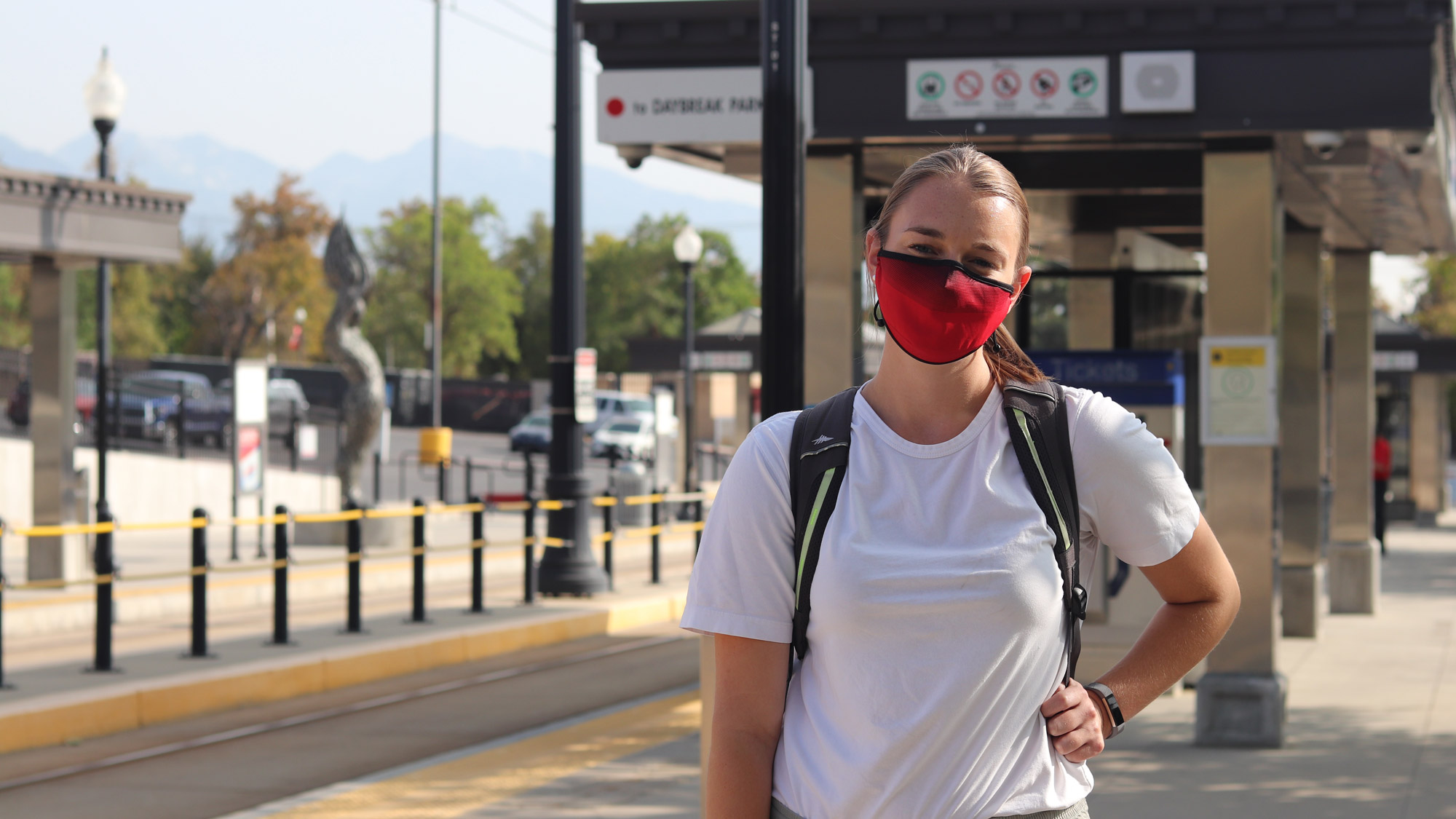 Once you get into a routine, riding UTA is a breeze!
---
Check out these options to find a mode of transportation that works for you.
---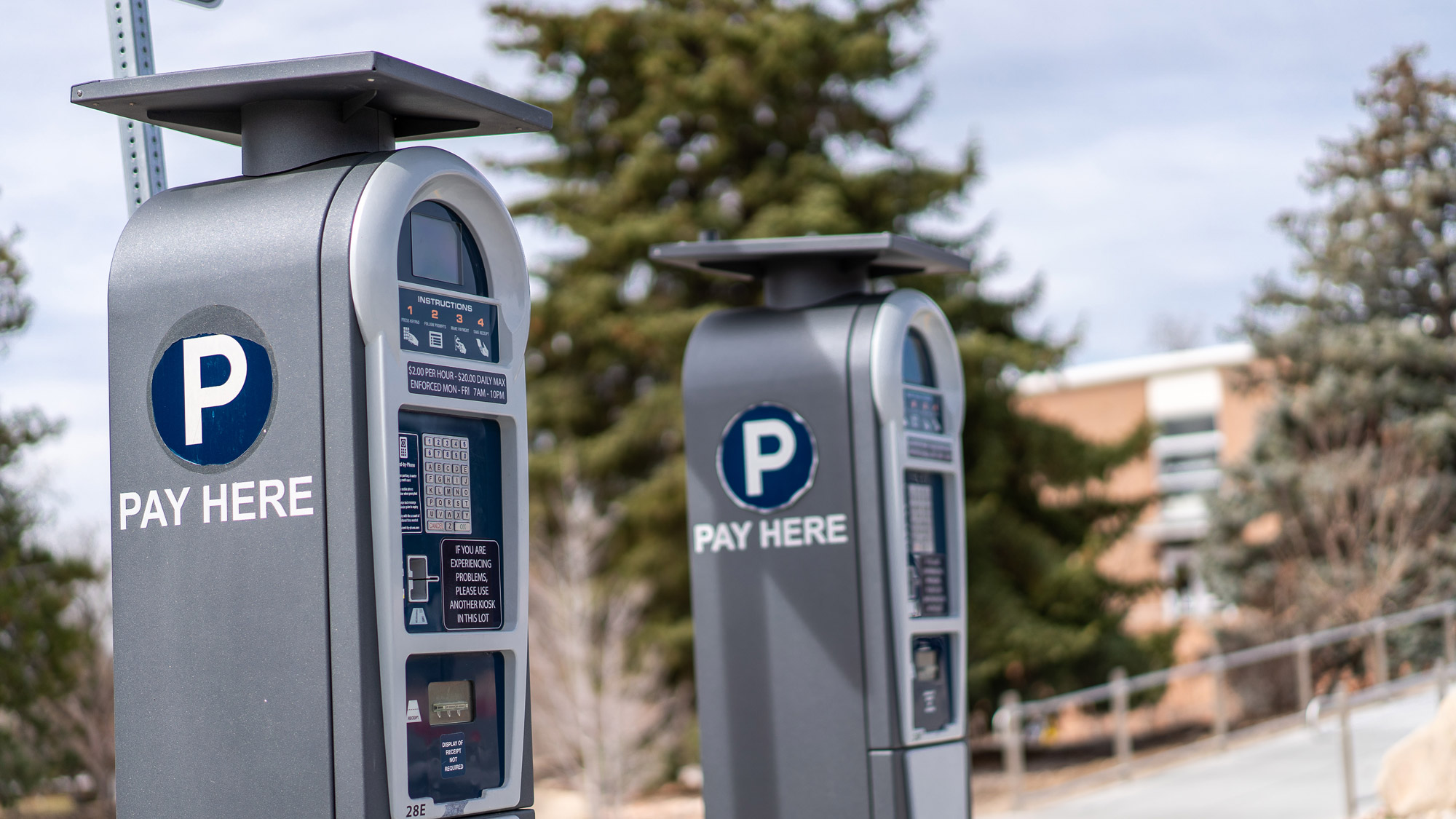 Commuter Services is getting ready for fall.
---
---
Despite facing risks associated with COVID-19, campus shuttle drivers work diligently to provide transportation for those who need it most.
---
The U logged 24,517 trips, which is over 10,000 trips more than any other team.
---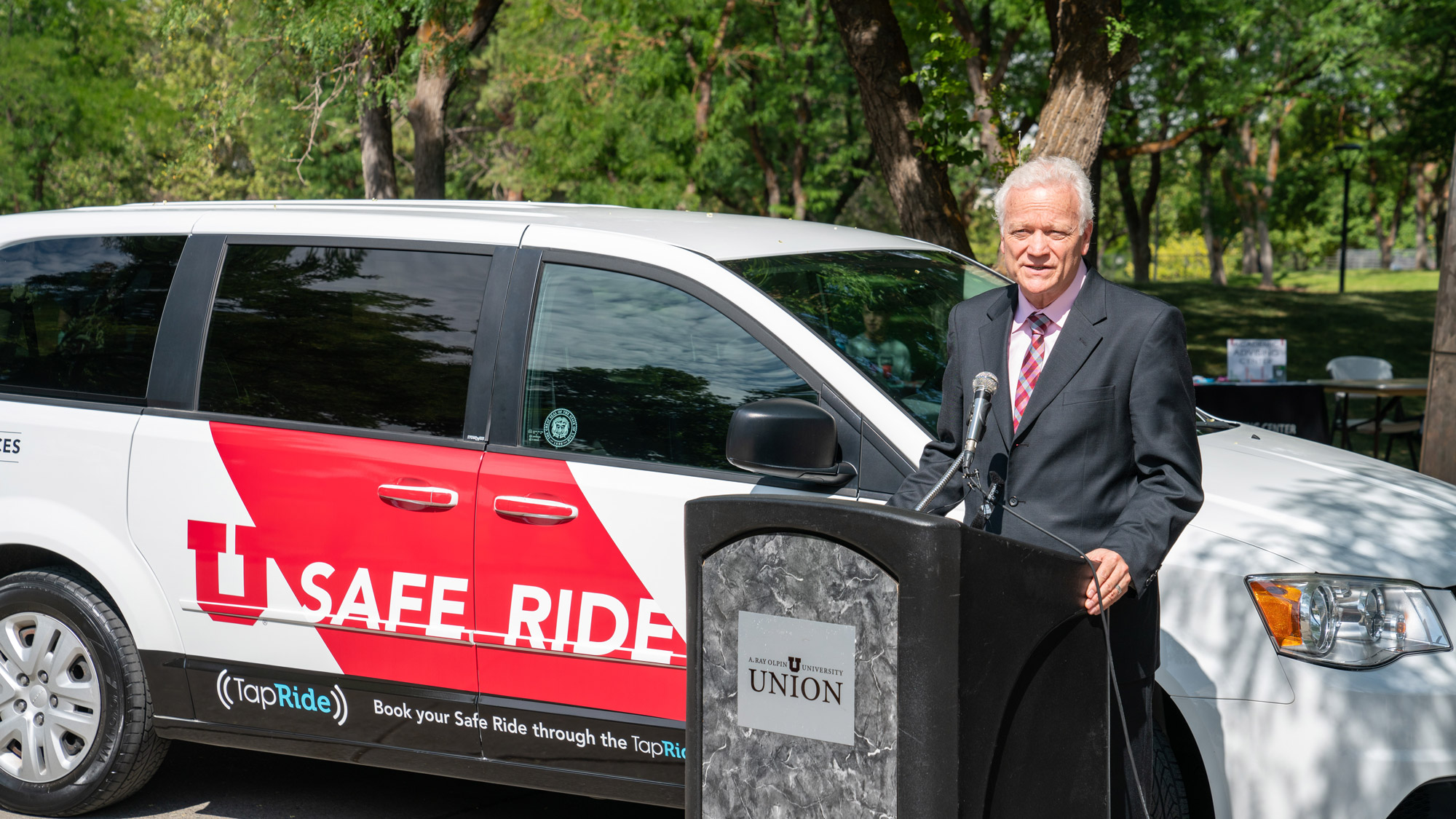 Thank you for 30 years of service.
---