Sustainability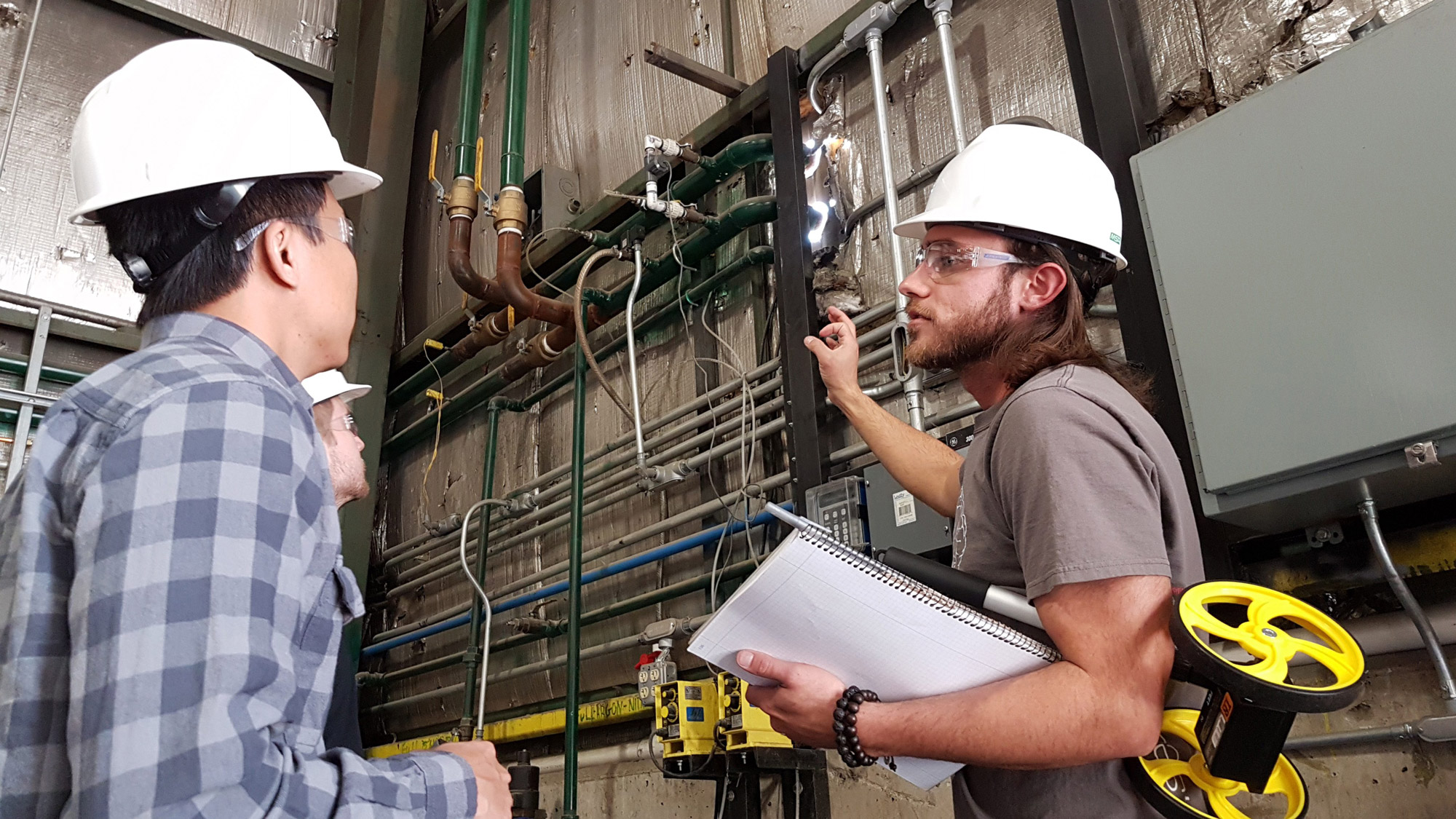 The honor is given to the highest-performing center in the country.
---
Magnum e-bikes are now available at 10% off through the Campus Store.
---
Control when and where your jobs are released.
---
Dr. Steve Burian helps train Pakistan's next generation of professors.
---
Researchers say that building policies now can have big impacts on energy use in the future.
---
The spread of COVID-19 is causing the cancellation.
---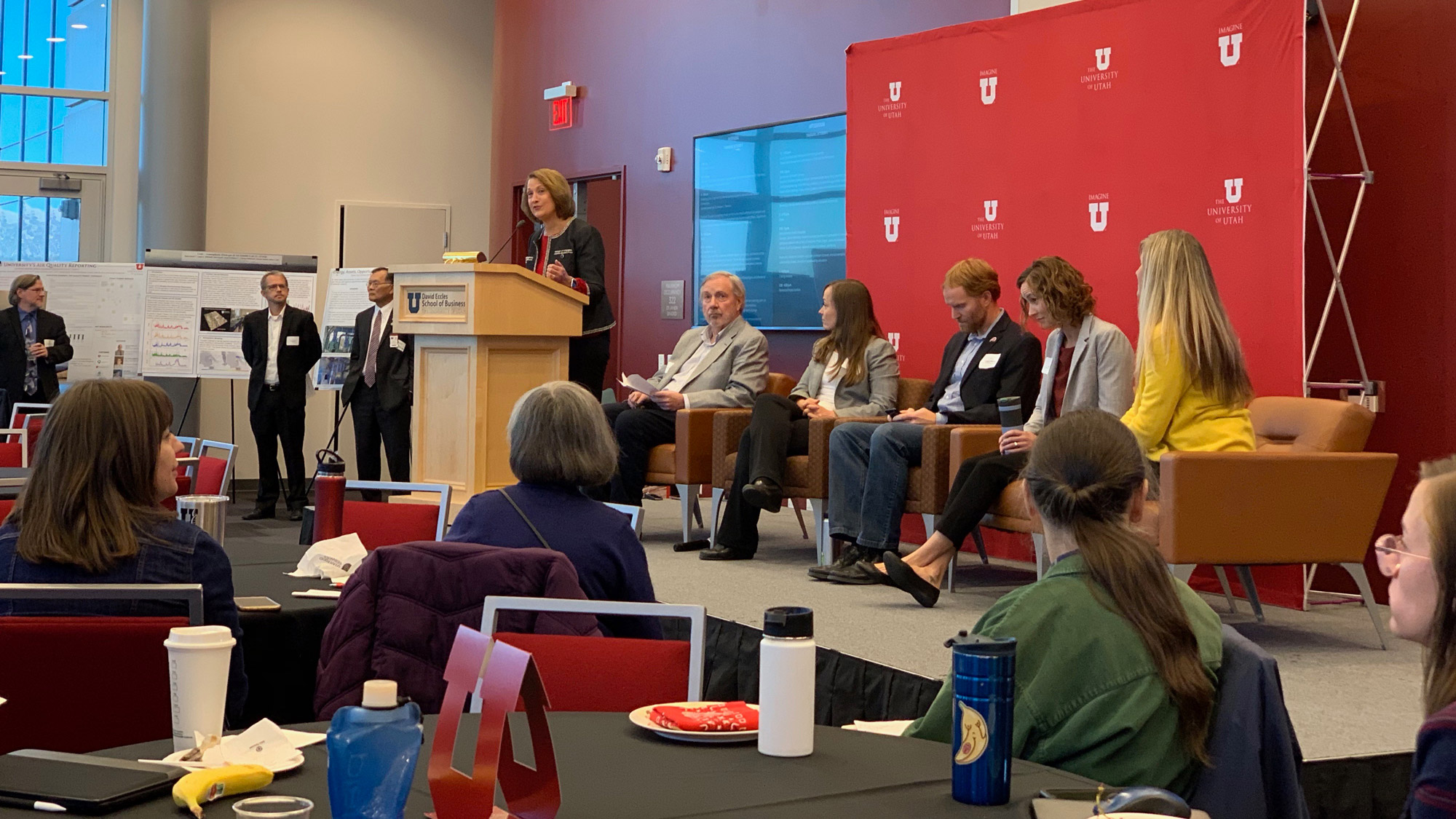 Air pollution is a major problem in Utah and around the world.
---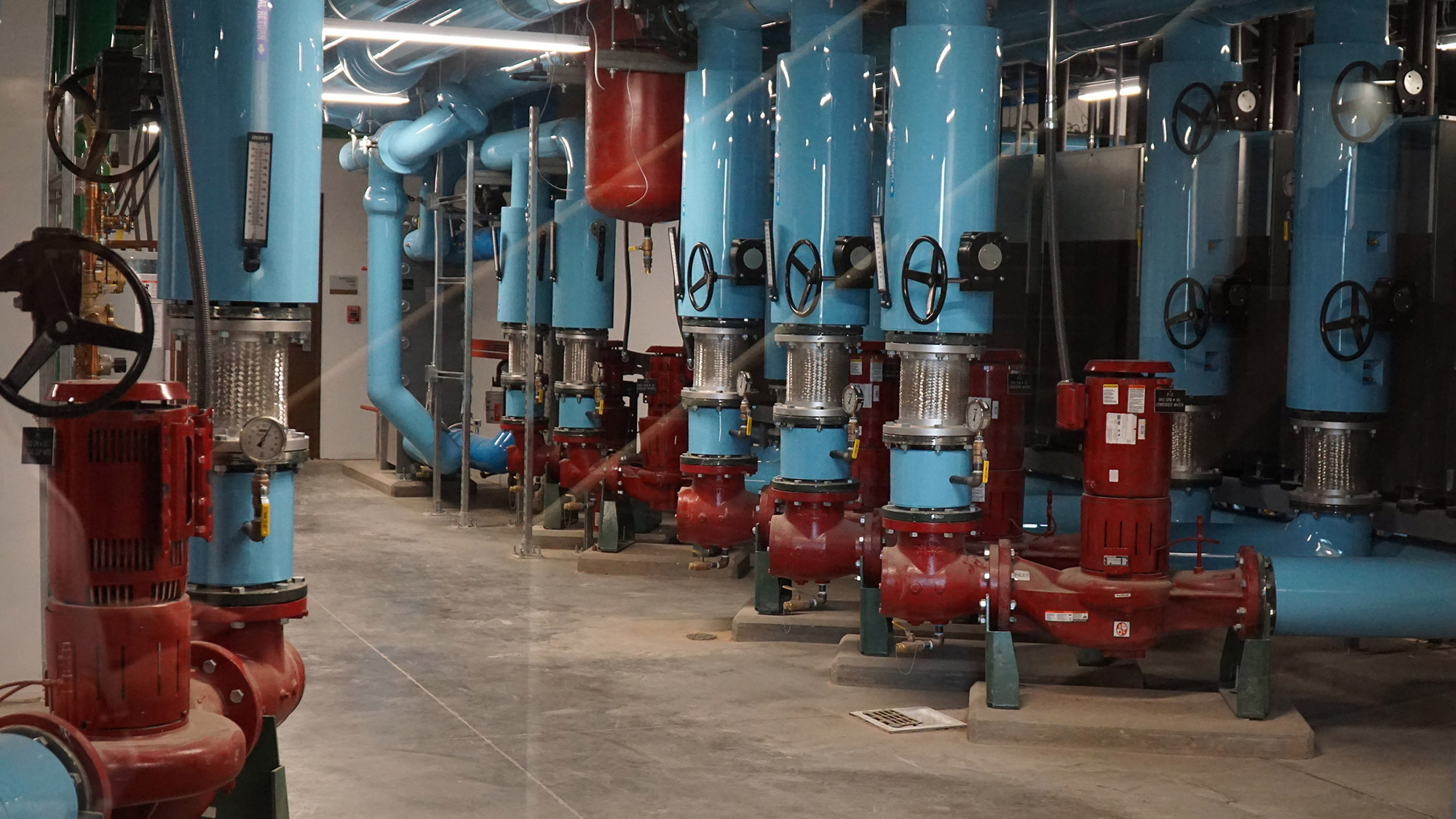 The University of Utah has been using less energy as it rapidly expands.
---
This year's Sustainability Leadership Awards recognize a student and a faculty member whose efforts strengthen a culture of sustainability on campus and beyond.
---
The U logged 24,517 trips, which is over 10,000 trips more than any other team.
---