Sustainability
Trade your space heater for an electric blanket
---
Nominate yourself or a colleague for a Sustainability Leadership Award
---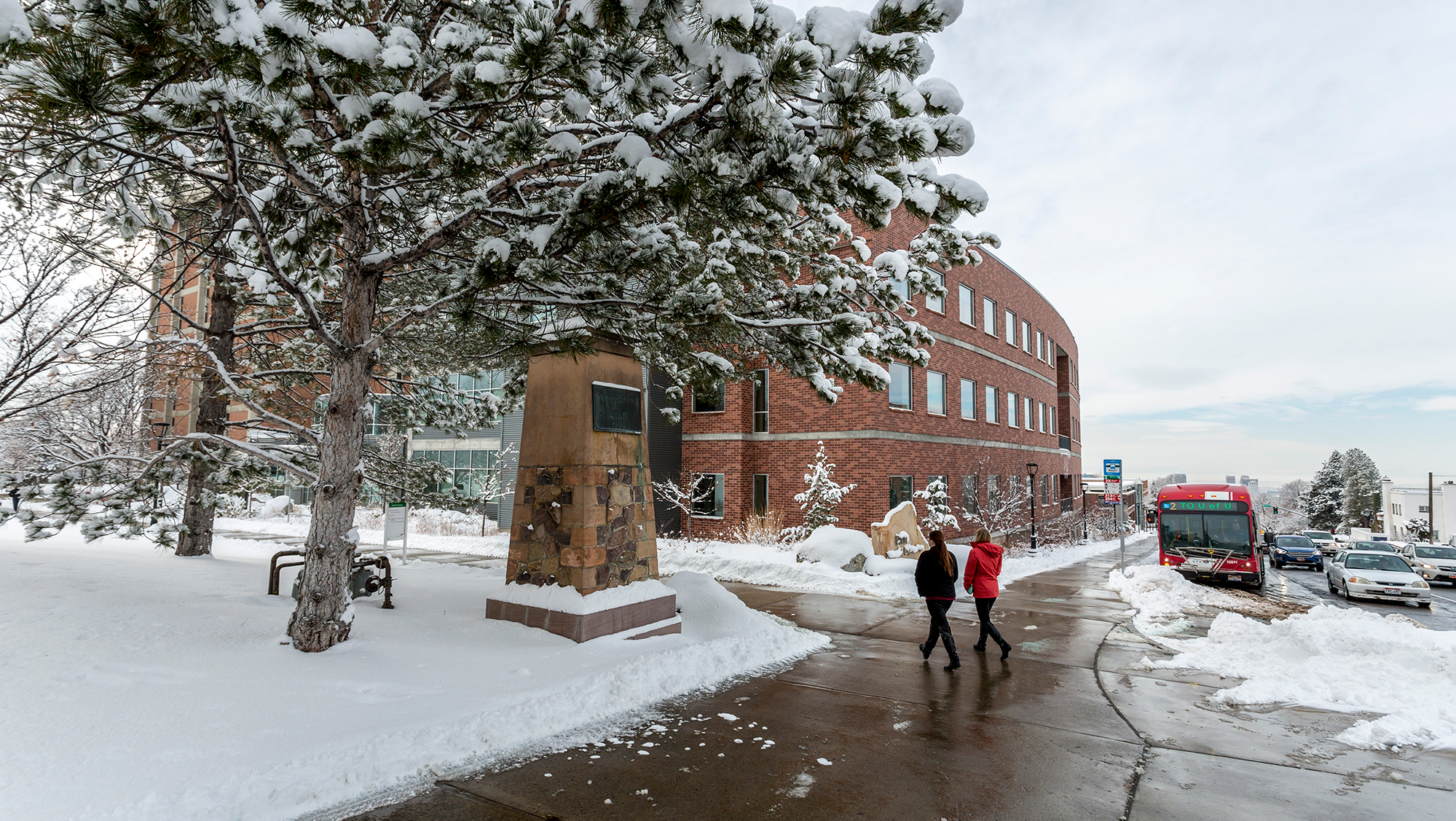 Four ways switching to public transportation can improve your life.
---
Join the Clear the Air Challenge this February so we can all breathe easy.
---
The wildfires in Australia are among the most severe in history.
---
The campus community is invited to address the opportunities that come with problems around waste and recycling.
---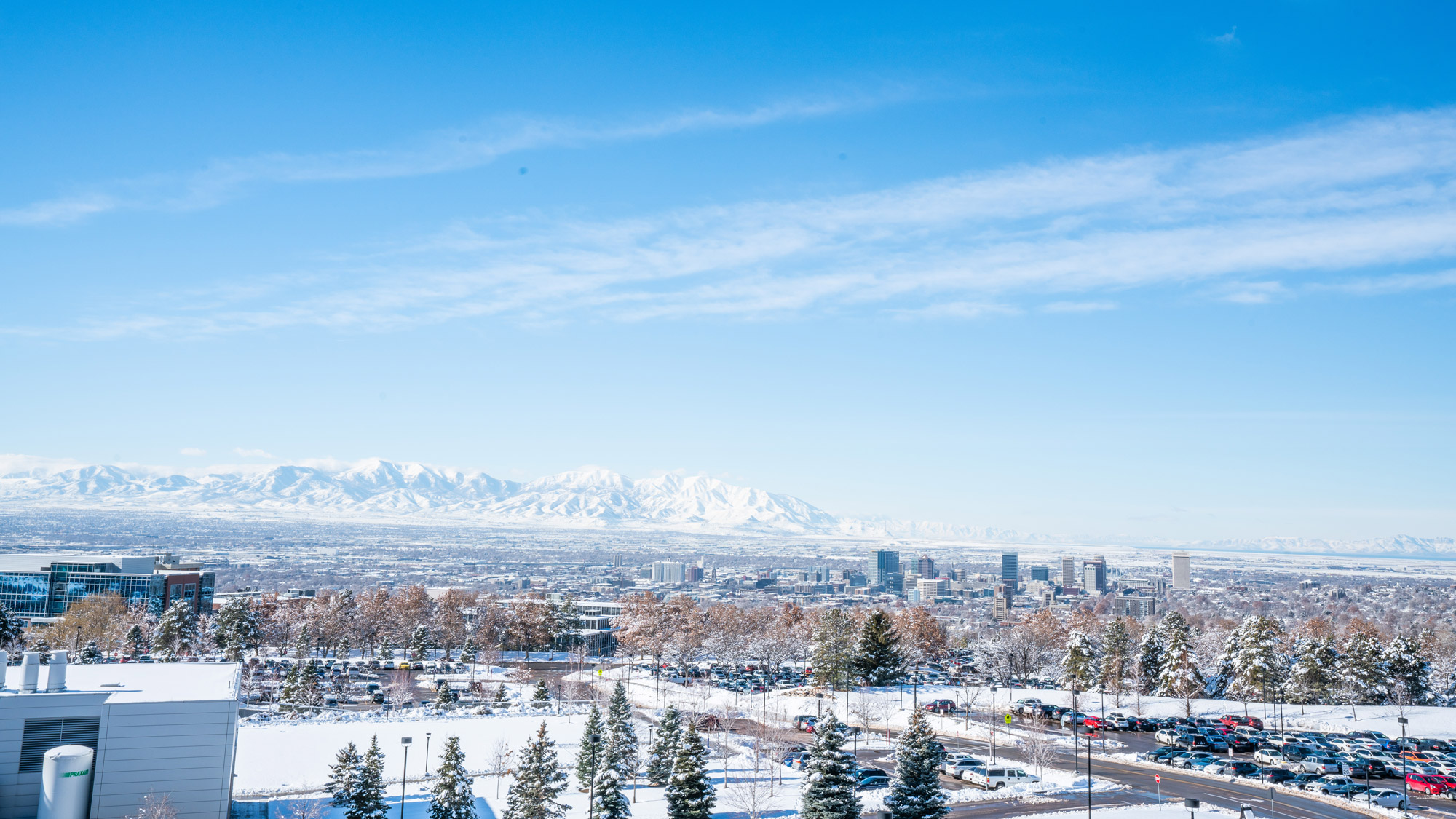 "The Utah Roadmap" outlines a Utah approach to reduce air pollution and greenhouse gas emissions.
---
Just in time for New Year's resolutions, the Sustainability Office provides tips for staying active while reducing vehicle emissions.
---
Mrytle spurge is incredibly difficult to remove. Its root systems grow wide underground, meaning that pulling out plants at the surface may not be effective, and even then myrtle spurge emits a sap when injured that can blister human skin.
---
On Oct. 21-25, 2019, urban ecology students at the University of Utah Asia Campus presented to international leaders at the Global Green Growth Institute's flagship conference.
---