Sustainability
The designation was awarded by the Xerces Society for the U's work in pollinator conservation.
---
Heat can cause a host of health issues.
---
If you missed the Academic Senate meeting on April 26, 2021, or need a refresher, then keep reading for the highlights from the meeting.
---
What has the student government accomplished during the past year?
---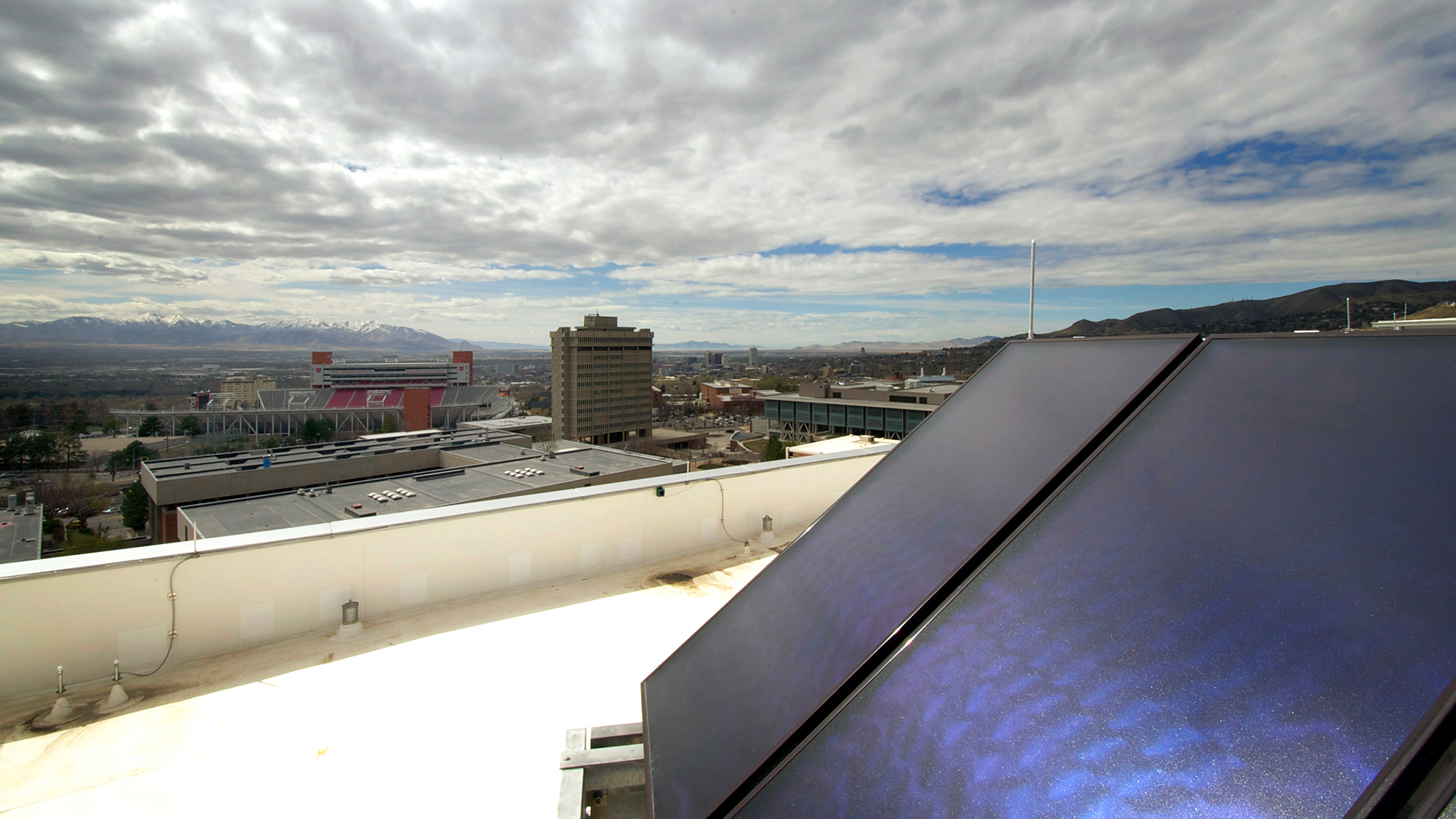 An update on the main initiatives to reduce greenhouse gas emissions from the U.
---
Join Artivism for Earth on April 22. A virtual series of interdisciplinary collaborations from the University of Utah to find compassionate and creative solutions to the climate crisis.
---
Learn more about the new certificate available for the Fall 2021 Semester.
---
This year's U Earth Week events address the need to focus on both individual wellness and climate action.
---
Celebrate International Dark Sky Week at these parks located an hour or less from the U's campus.
---
A new art residency connects artists with scientists, students and the community to solve complex sustainability problems.
---