Equity & Diversity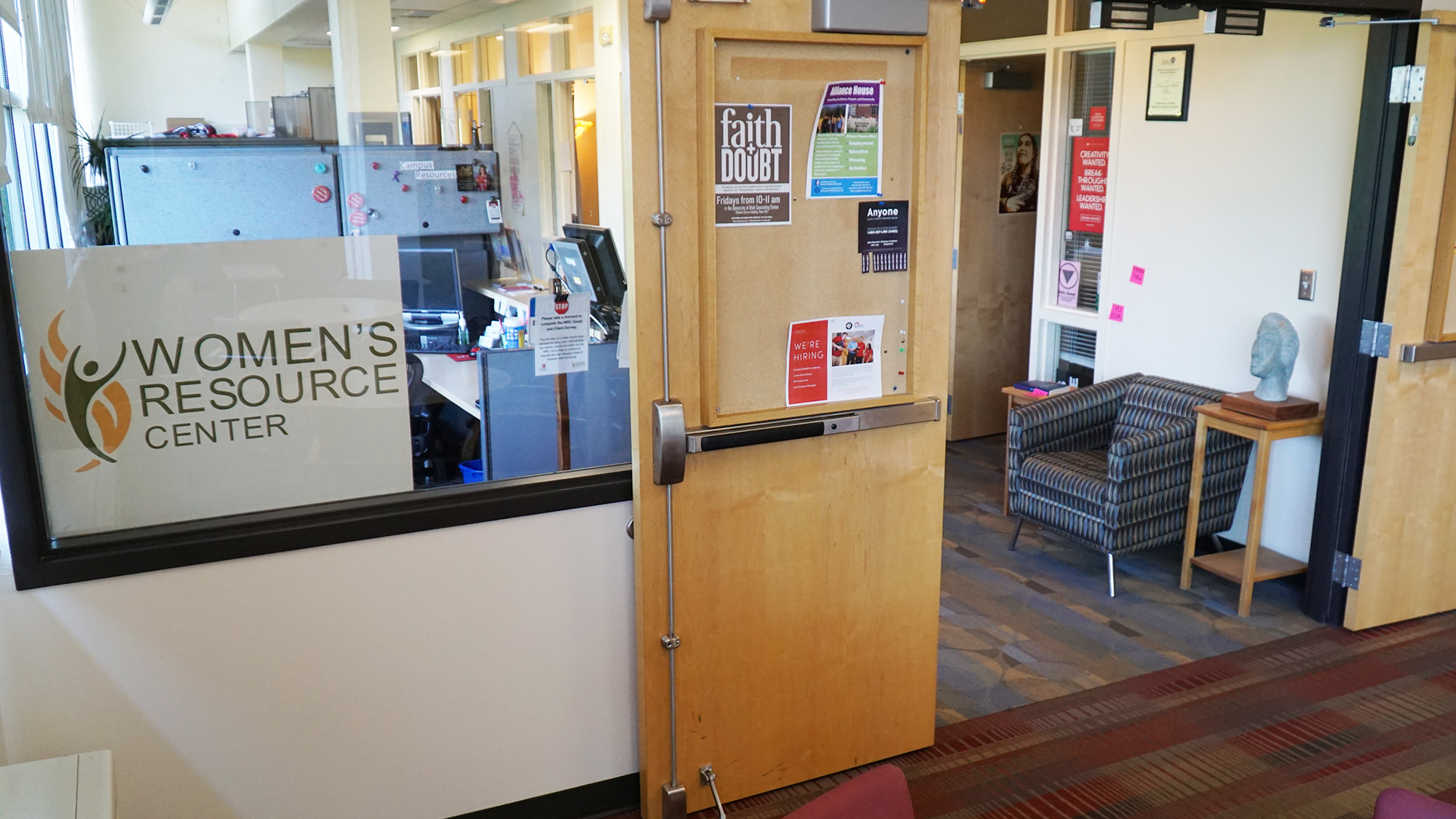 Join the Women's Resource Center as they celebrate the official opening of their newly renovated space in the Union.
---
The University Teaching Committee has selected Tino Nyawelo, associate professor in Physics & Astronomy, to receive the Community Engaged Teaching and Scholarship Award for 2020. Last year, Nyawelo received the College of Science Award for Fostering Undergraduate Research Excellence.
---
The Department of Education Office of Civil Rights closed its investigation into the U on Dec. 10, 2019, dismissing an allegation that the U created a sexually hostile environment for students.
---
Lori McDonald, vice president for Student Affairs, and Mary Ann Villarreal, vice president for Equity, Diversity, and Inclusion, focus on building an inclusive campus.
---
Marriott Library announces a new primary source databases on the history of the NAACP.
---
Celebrating the Black Cultural Center's first year on campus this Black History Month.
---
The team is working to streamline reporting, tracking, response and communication efforts to address racist and bias incidents on campus.
---
A recap of the 2020 MLK Week keynote address from Aisha Moodie-Mills.
---
The U's Black Student Union honors Laurence Parker at 10th annual Legacy Awards.
---
In 2020, the College of Science will give hundreds of undergraduates the opportunity to contribute to real research projects the year that they step onto campus.
---