Equity & Diversity
You are not alone. We are here to support and help you through times of crisis.
---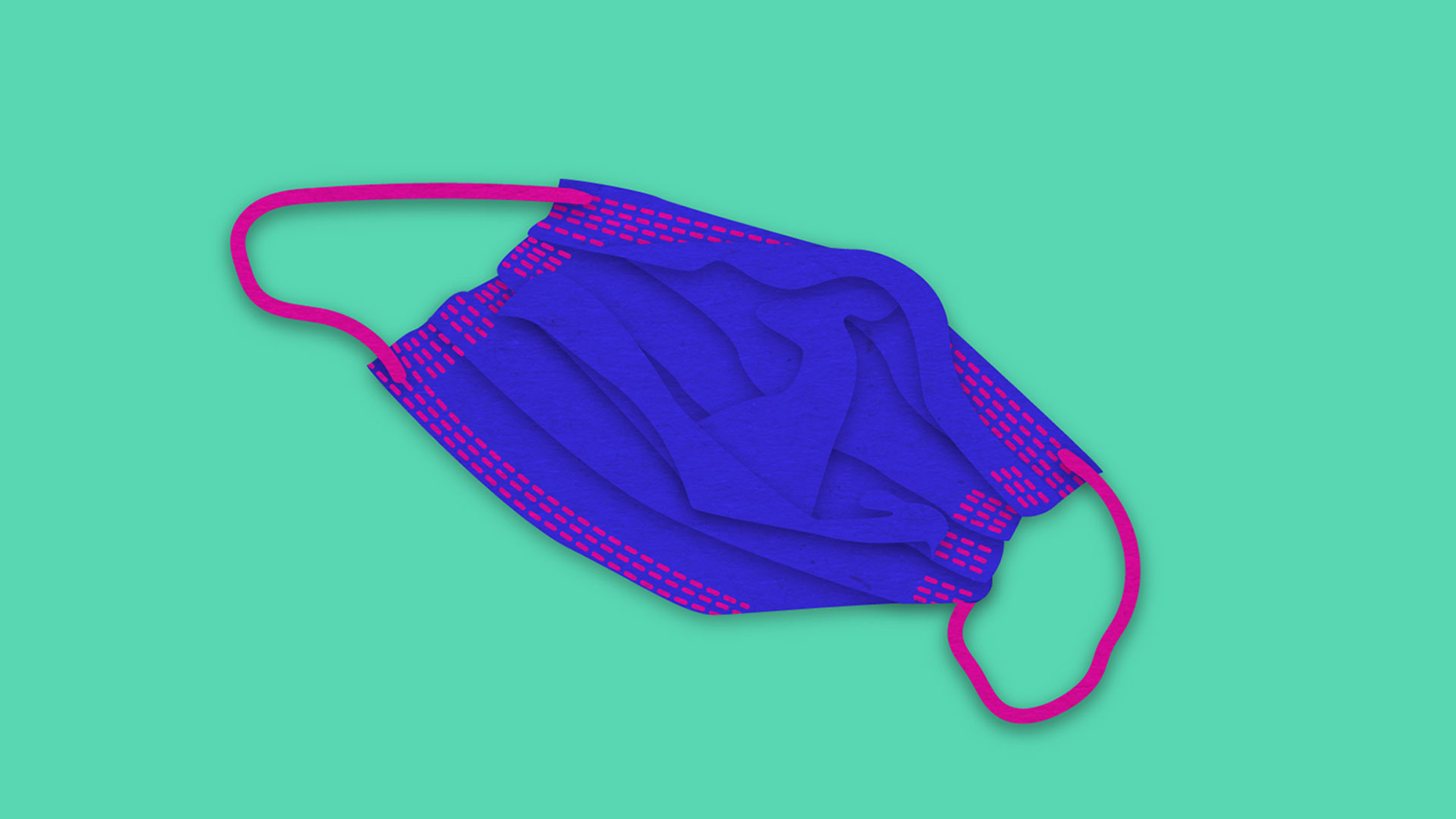 Equity, Diversity, and Inclusion introduces Reframing the Conversation: The Rise of Anti-Asian Hate.
---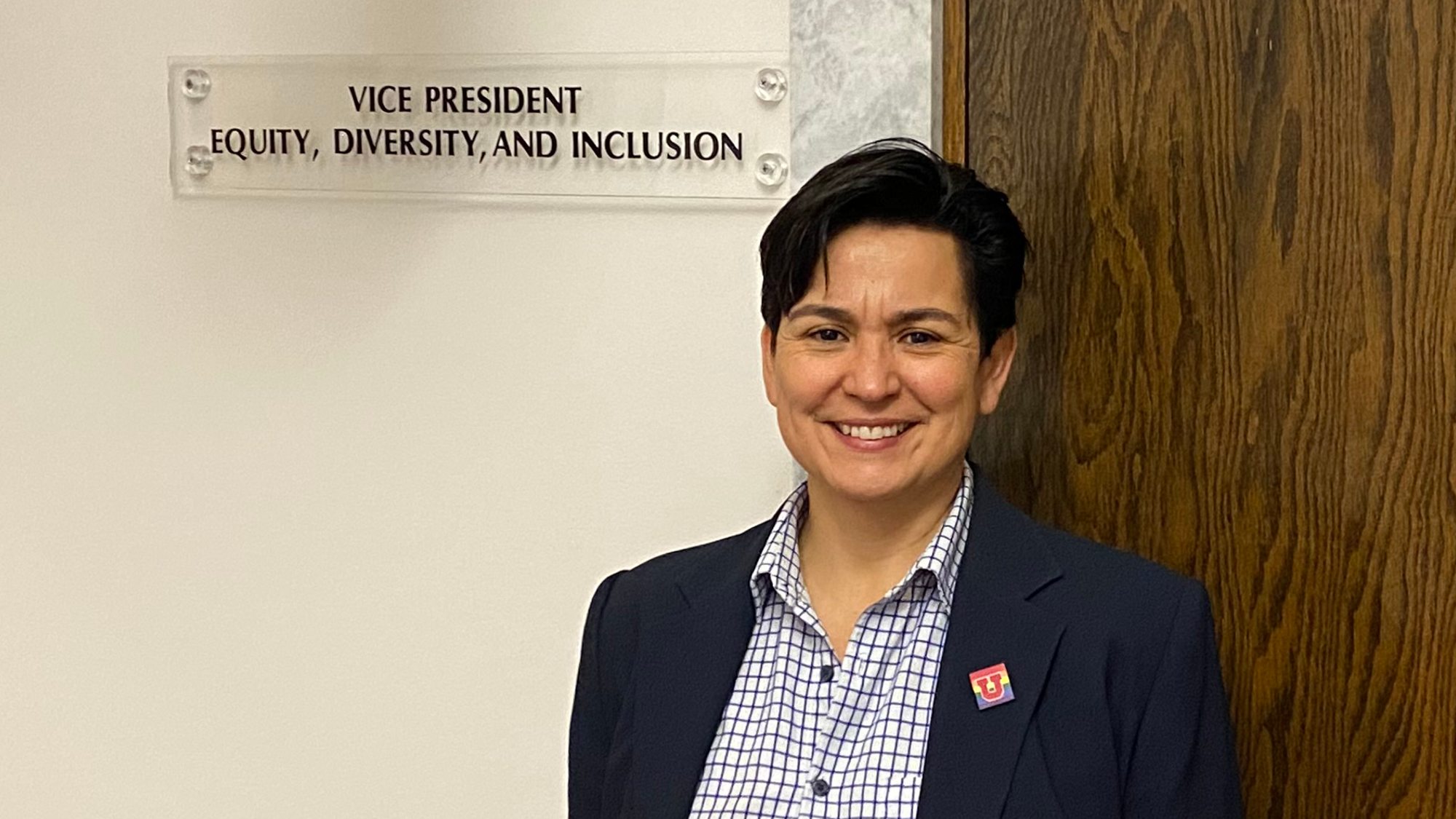 A look at the history and legacy of Equity, Diversity, and Inclusion at the U.
---
A virtual tour of the Dream Center's new location.
---
What the U is doing, what EDI is doing and what you can do to support the Black Lives Matter movement.
---
Members of the U's Confucius Institute bonded over food–over Zoom.
---
Hinckley Forums return virtually with several hot topics planned throughout the fall semester.
---
The high school students' winning projects—new treatments for lung cancer and a new model that can predict Dengue Fever outbreaks—will attend the prestigious WebValley online summer school.
---
Build community and find your support system at the 2020 Welcome Back Bash.
---
The REFUGES Afterschool and REFUGES Bridge Programs were nominated by students, who described both programs as "an absolutely transformative educational experience."
---