Equity & Diversity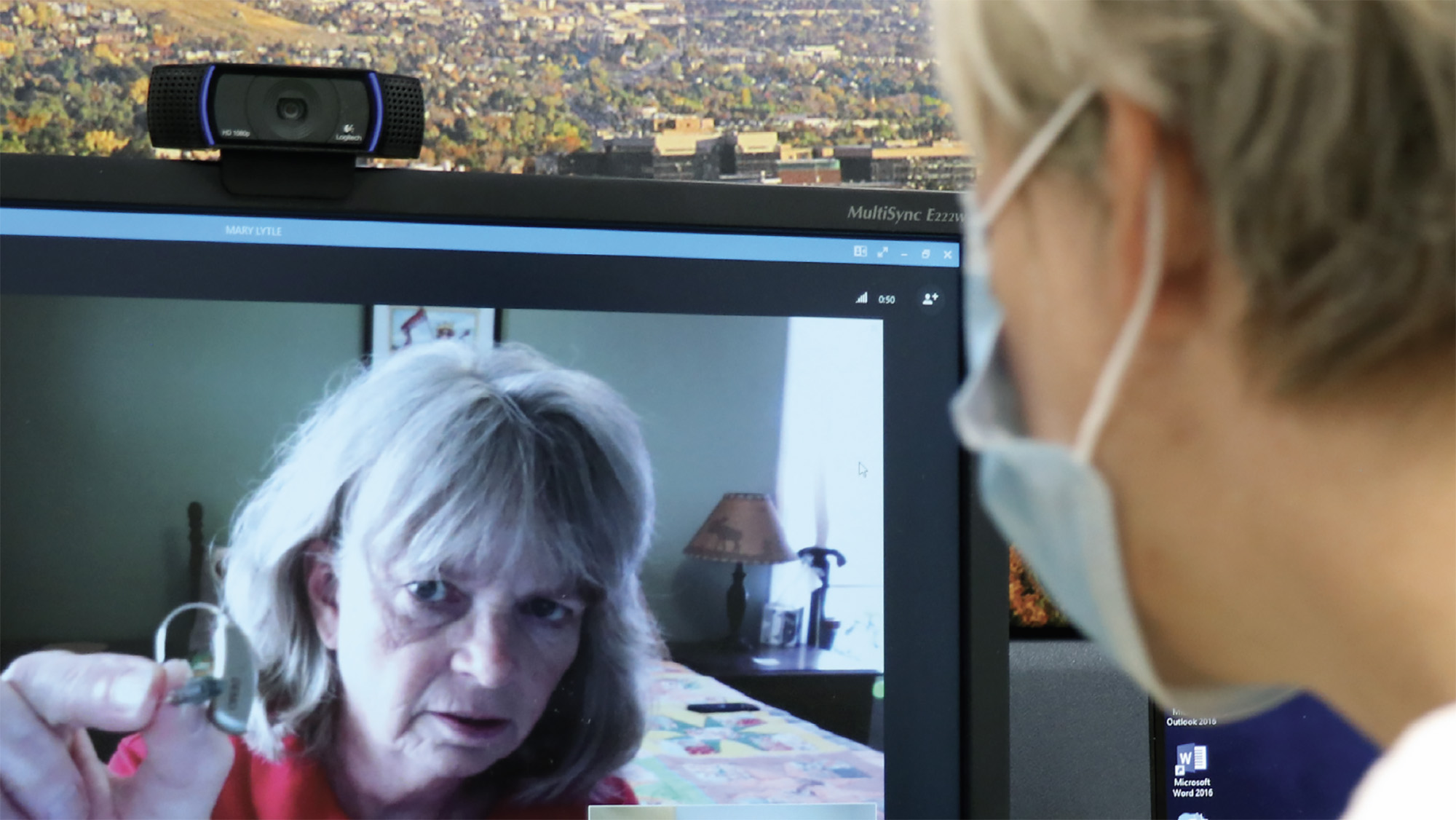 U.S. Department of Education grant funds interdisciplinary training for professionals who support children experiencing disability.
---
Don't miss the MLK Week 2021 events Jan. 18-23.
---
Grant-writing mentoring can help scientists from underrepresented groups overcome research funding disparities.
---
U professor shows how astrobiology helps incarcerated people connect with science.
---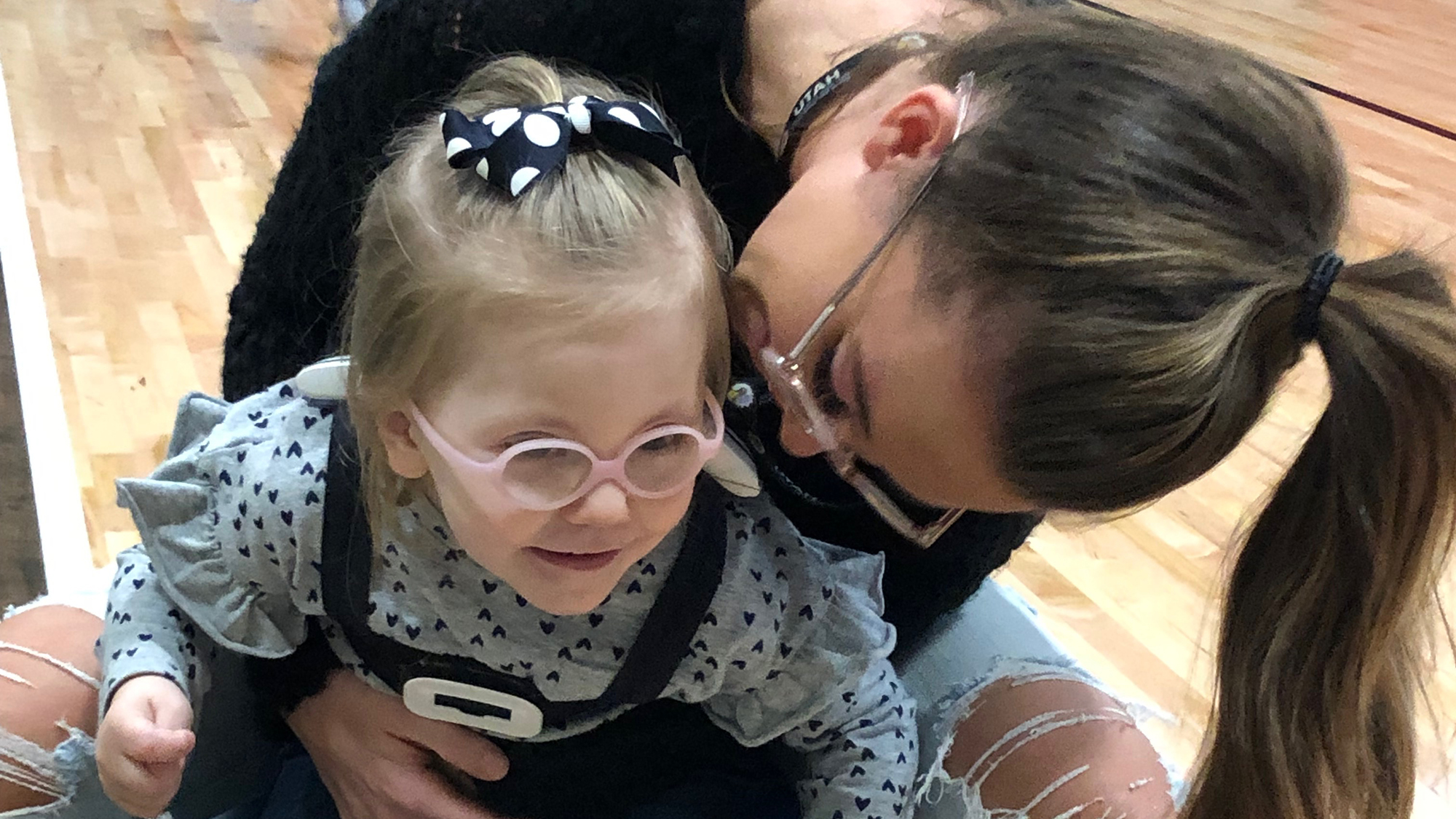 Special education teachers and occupational therapists will learn together how to meet deafblind students' needs.
---
The U welcomes its largest, most diverse freshman class and sets a record-high enrollment.
---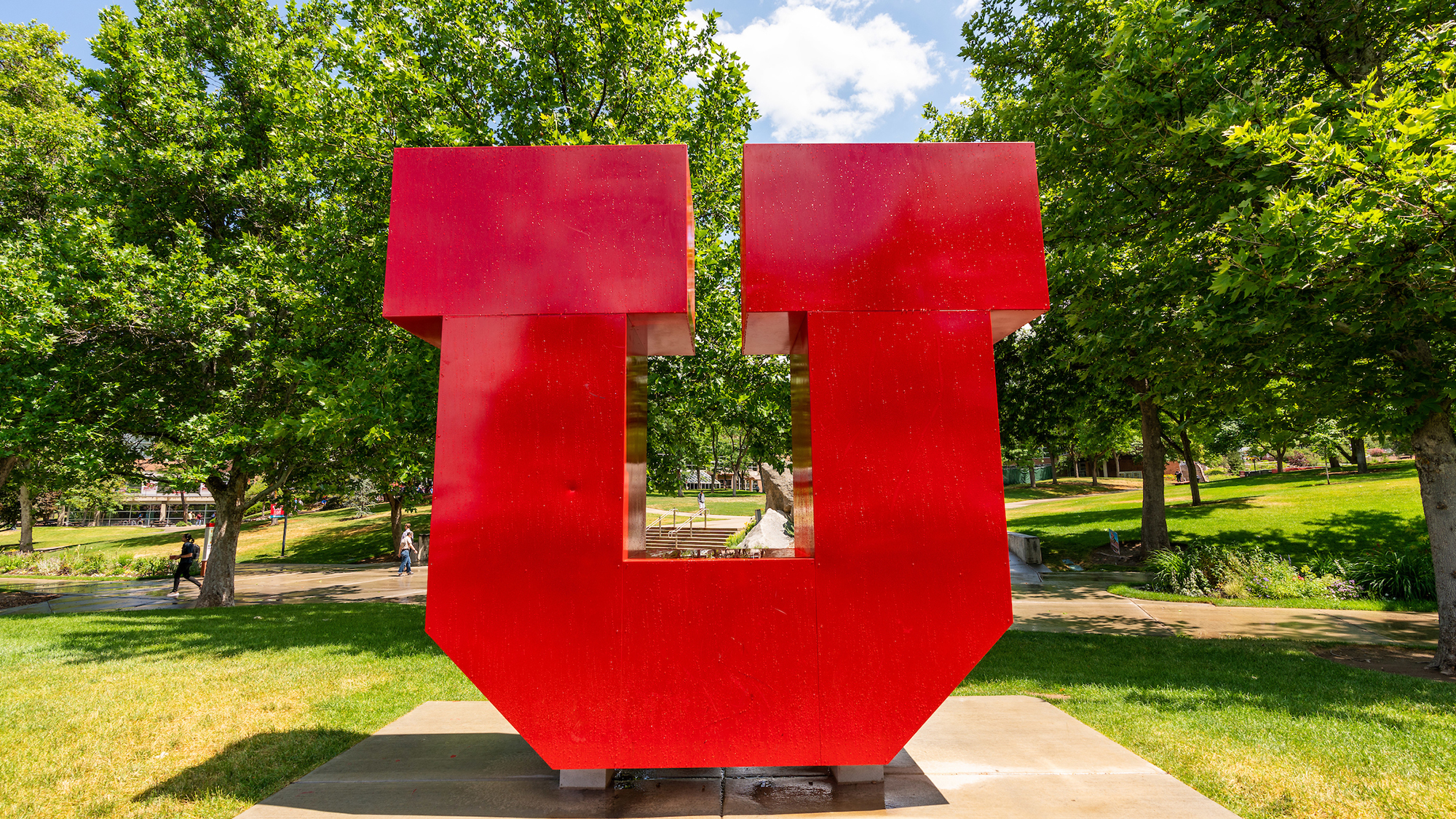 We want to highlight concrete actions we are taking to achieve our goal of an anti-racist 21st century campus grounded in equity and inclusion.
---
High-resolution analysis reveals connections between economic and environmental disparities.
---
A student-lead initiative has led to the opening of the new Campus Contraceptive Care Clinic.
---
Alessandro Rigolon will co-design a multi-year funding program focused on increasing equitable access to parks and green spaces in low-income communities of color in urban areas across the U.S.
---