Equity & Diversity
U leaders encourage faculty, staff and students to participate in national anti-racism campaign.
---
Juneteenth is the oldest nationally celebrated commemoration of the end of slavery in the United States.
---
U of U Health and community partners provide essential supplies for the Navajo Nation during COVID-19 pandemic.
---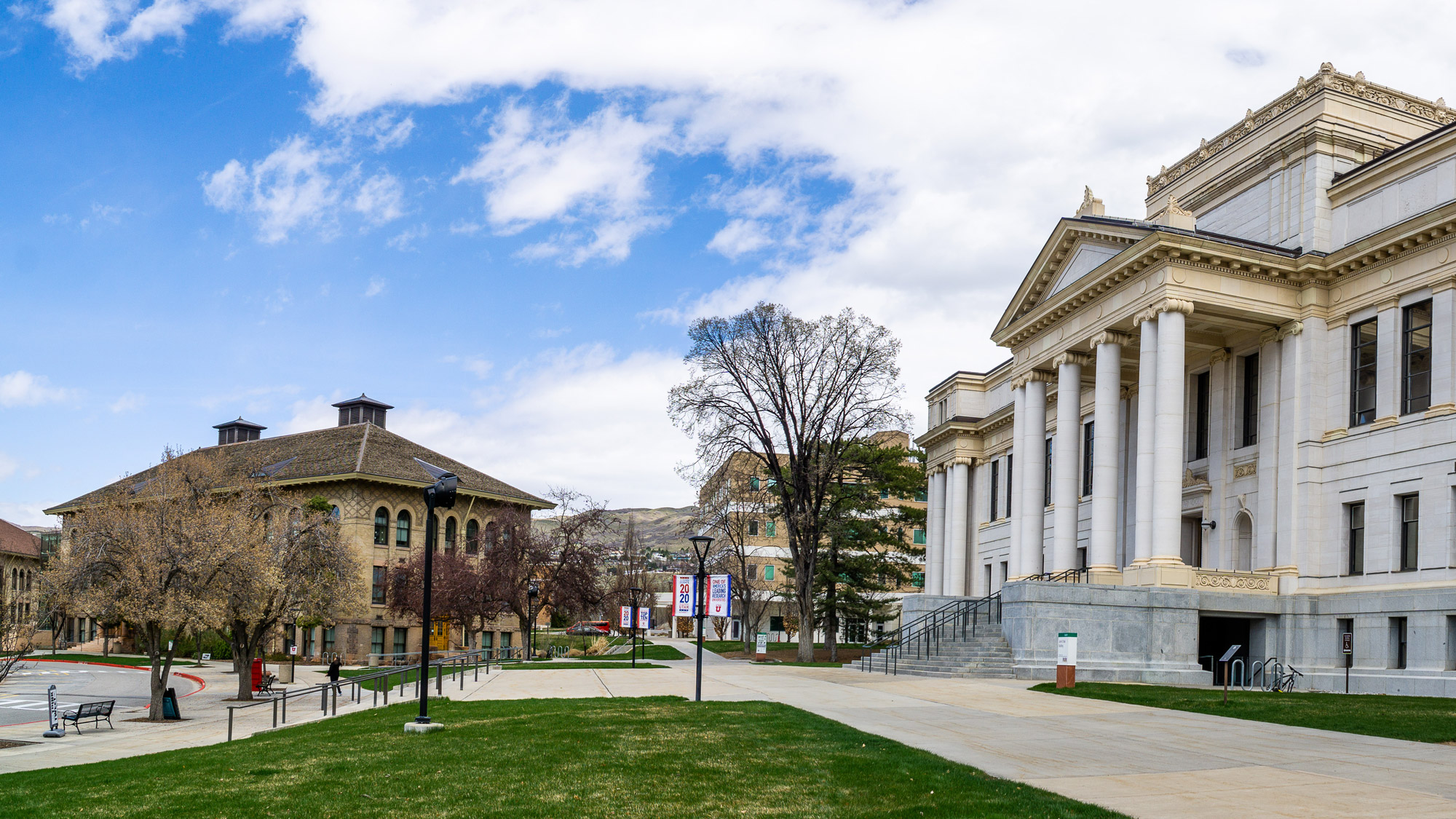 We are in a unique position to rebuild the University of Utah's public safety functions.
---
As the Vice President for Research, I stand in unity with the fight against systemic racism, white supremacy and the ongoing oppression of the Black community. #ShutDownSTEM
---
The fund is among specific actions and strategies the U is developing to ensure diversity, equity and inclusion is a primary focus on campus.
---
The fund will directly support students and programs committed to advancing the interests of the next generation of aspiring Black leaders.
---
Great books featuring LGBTQ+ characters and stories.
---
The psychophysiological symptoms that people of color may experience living in and navigating through historically white spaces are real and must be discussed.
---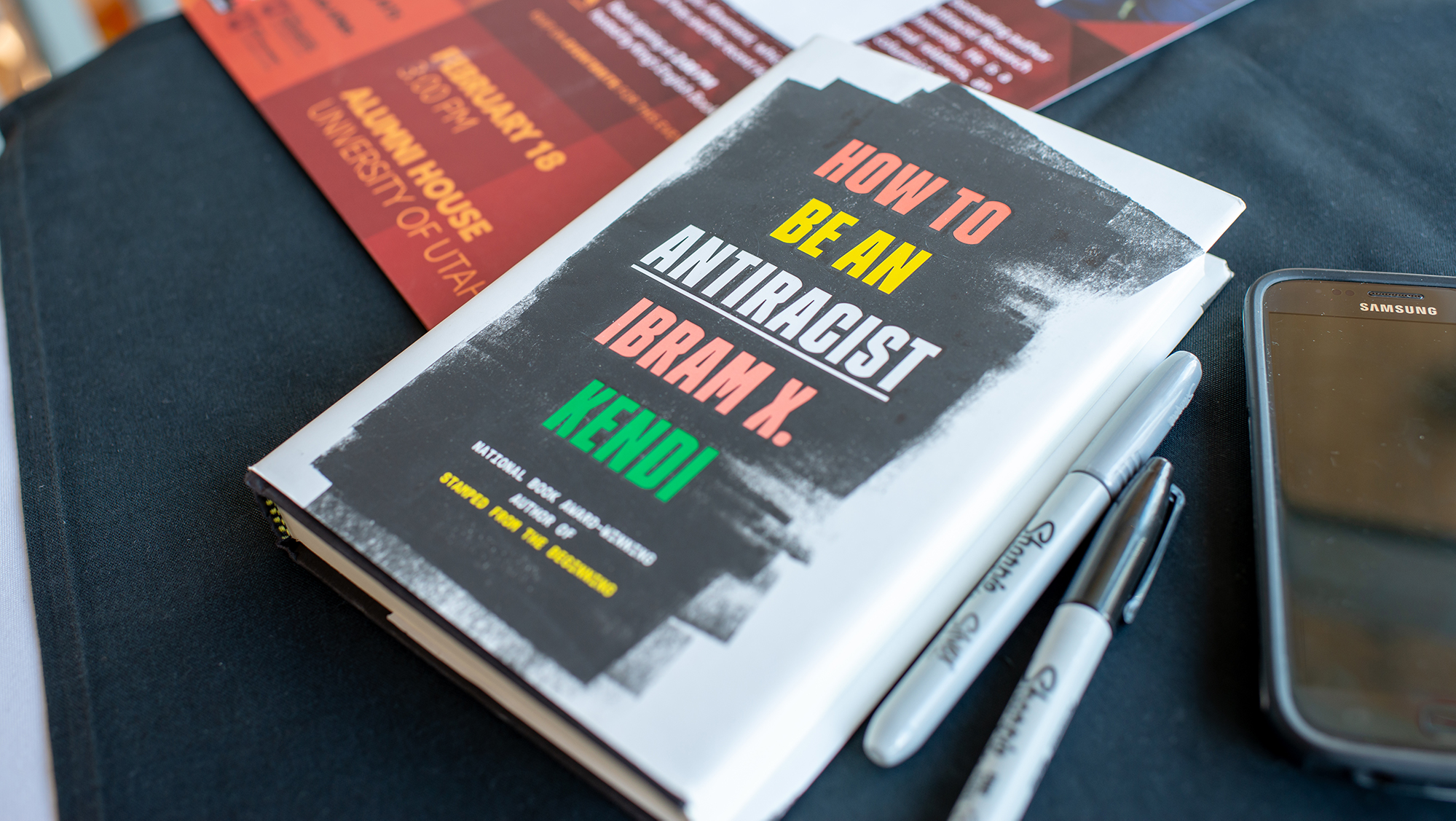 The U's Department of English compiled a list of books, graphic novels and poetry to help readers better understand and further explore racism in America.
---