Equity & Diversity
Utah's poet laureate discusses cultural appropriation when it comes to writing in recognition of National Poetry Month.
---
True progress can only be made when the intersectionality of our existence is centered and our wholeness embraced.
---
Watch the final Friday Forum on Racism in Higher Education of the academic year.
---
Donate today or submit a heartfelt message to let victim-survivors on campus know they are not alone.
---
Learn some strategies from a recruiter on overcoming interviewing pitfalls.
---
The first undergraduate cohort of the dark sky studies minor completed the Dark Sky Studies Capstone course with projects that made an impact in Utah's communities.
---
U Remembers 2021 aims to foster a deeper understanding of the Holocaust and inspire community members to combat the rise of antisemitism and white supremacy by moving from bystanders to active participants.
---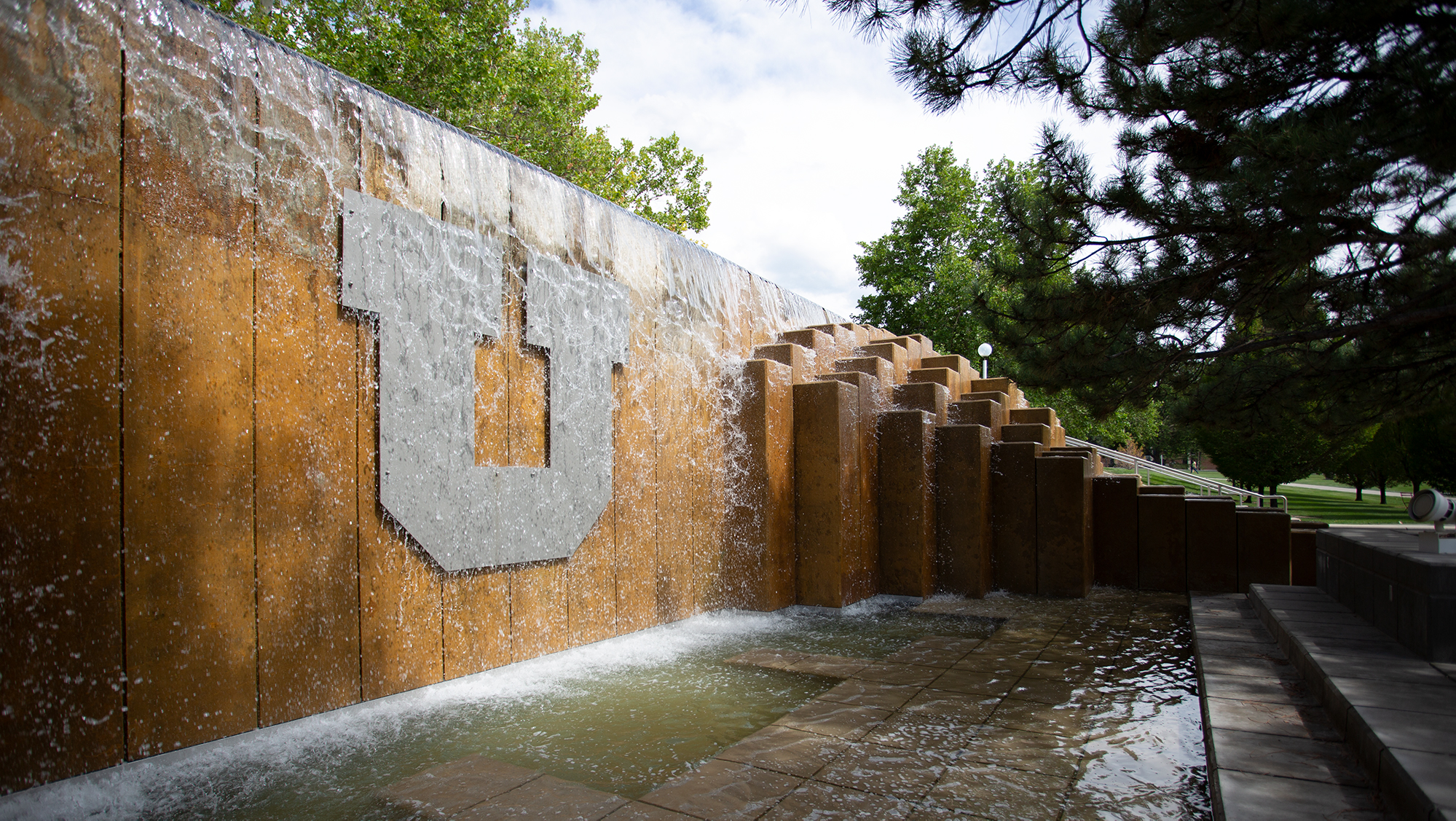 Join the work toward becoming an anti-racist campus on April 6.
---
Celebrate Pride Week at the U, March 29-April 3, with daily events honoring and examining LGBTQIA+ histories, cultures and lives.
---
How a U faculty member is leading in community-engaged scholarship.
---