Equity & Diversity
The new director of the Office for Inclusive Excellence describes their vision for improving the campus climate.
---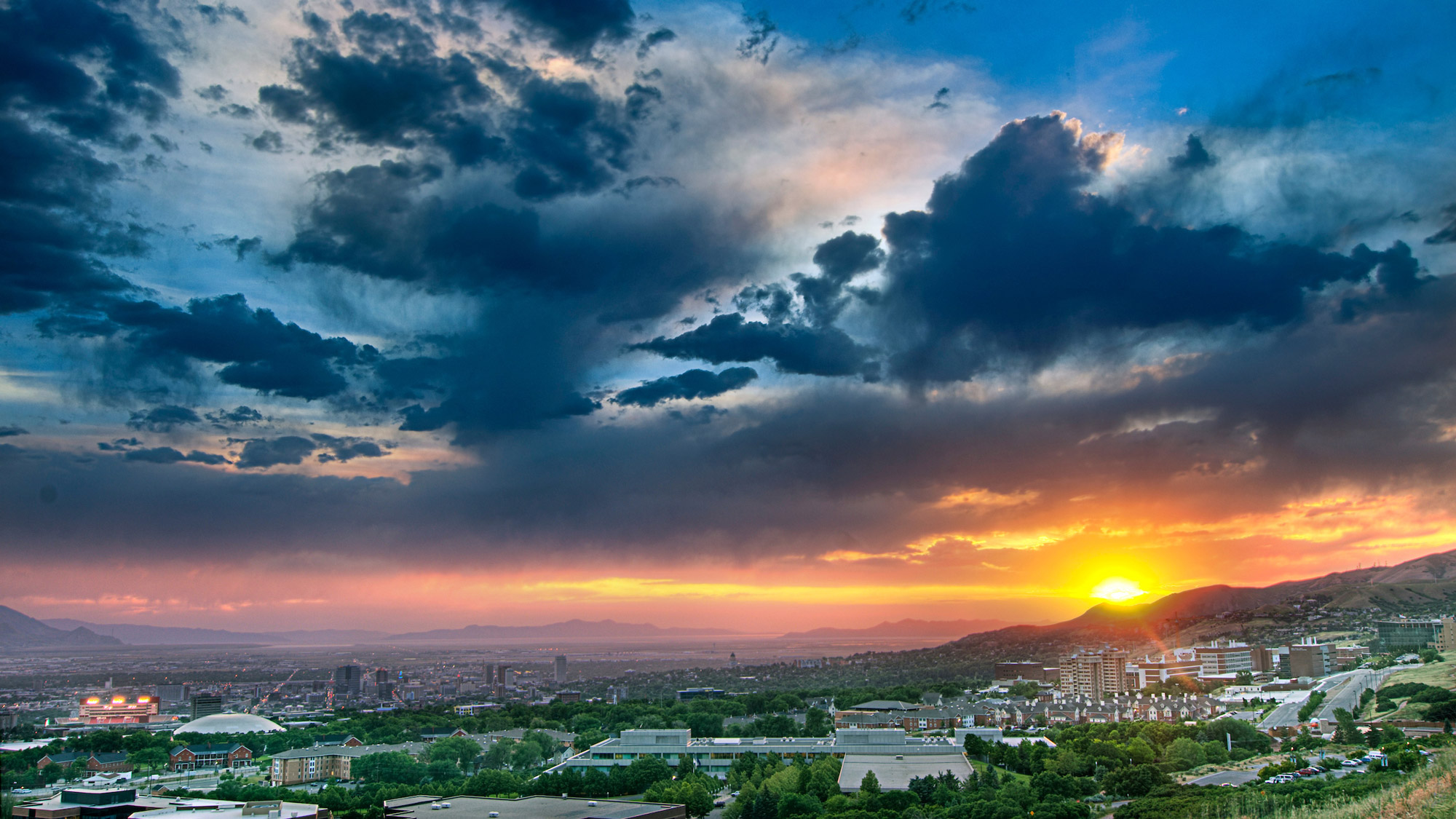 The U and Los Alamos National Laboratory are organizing a workshop on computational mechanics and sciences geared towards women researchers, held at the U on Oct. 10-11, 2019.
---
After dealing with a new challenge this past year—one that threatened her life—Utah Soccer goalkeeper Carly Nelson discusses her recent health scare, growing up in Utah as a lesbian and the positive impact she hopes to have on her friends, family and others.
---
"I did not fully grasp the impact of the injustices that my ancestors experienced until I was in my 20s. I loosely knew my Japanese-Australian grandmother and her family were interned during World War II. I knew she was a single mother, raising three children in post-war Australia and living below the poverty line. I knew my mother experienced racism in her home country. However, as the child of a white-American father and an immigrant, Japanese-Australian mother, I was shielded from much of this while growing up in a middle-class neighborhood."
---
This year's ​Pride Week at the U​, held Sept. 30-Oct. 4, celebrates queeroes from both in and around the university community including respected artists, LGBTQIA+ alumni, local politicians and proactive students, staff and faculty.
---
Bryan Hubain joins the university in a slightly modified position from the previous associate vice president for student development role.
---
Mary Ann Villarreal, the U's VP for Equity, Diversity and Inclusion, has been selected to serve on the APLU's Commission on Access, Diversity and Excellence for the next three years.
---
It took years of hard work and persistence, but the Black Cultural Center—designed as a transformative space for research, community building and support services for black members of the U campus community—is now a reality.
---
The U is making every effort to block the sender and ensure the safety of everyone on our campus. We will not allow hate to divide our community and create a climate of fear.
---
The first female and first Native American dean in the College of Law's 106-year history is ready to revolutionize legal education at a time when the industry is ripe for innovative ideas to accommodate a changing workforce.
---