Equity & Diversity
Dean Kathryn Bond Stockton reflects on the fifth anniversary of the School for Cultural & Social Transformation.
---
Introducing the One U Thriving newsletter.
---
Apply or nominate a student by July 16.
---
The general education course discusses the complexity and interconnectedness of inequality.
---
Award honors service to the field of psychology and to underserved communities.
---
Providing meaningful interactions that will inspire students to engage with science.
---
Collecting important data on gender and sexual identity, plus updating your chosen/preferred name.
---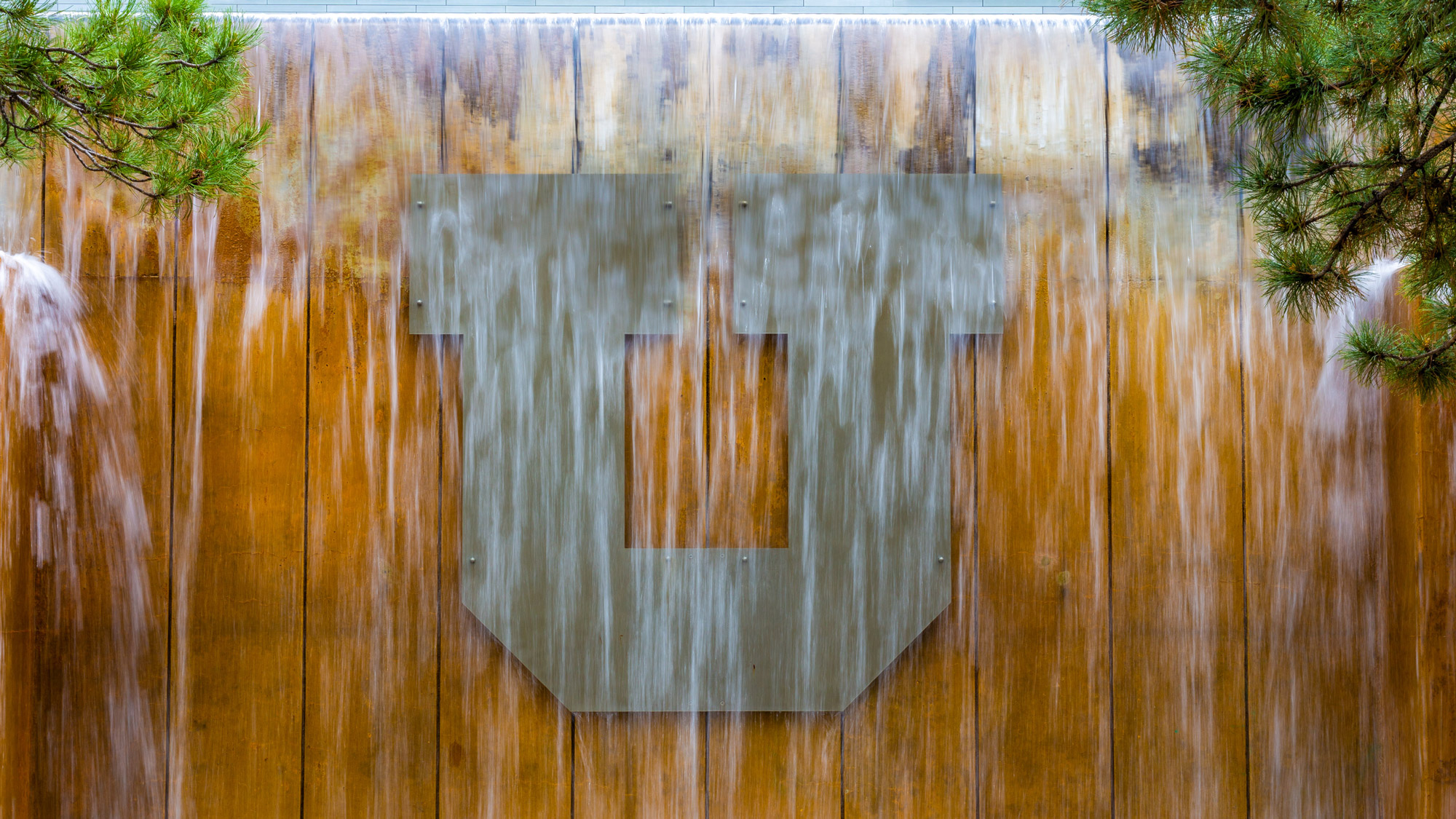 Edmund Fong explains what this theory is and is not, shedding light on the current debate over this approach to understanding systemic racism.
---
On the eve of this year's Juneteenth, we reflect on the significance of June 19, 1865—a day now commemorated as a federal holiday to mark the end of slavery in the United States.
---
New, no-cost course opportunities available.
---