Equity & Diversity
New technology makes it easier for students to access their course materials.
---
The project is composed primarily of philosophy professors from a variety of countries, including the US, Canada, the UK and Germany.
---
Introducing a new name for the U's Center for Ethnic Student Affairs.
---
Exposure to nature imagery or nature sounds decreased physiological signs of stress in the incarcerated.
---
In consultation with the campus community, the Vice President for Research's office has taken steps toward making research more just and accessible.
---
Scientist and inventor Alice Min Soo Chun demonstrated how she used STEM to change communities and encouraged Indigenous graduates to do the same.
---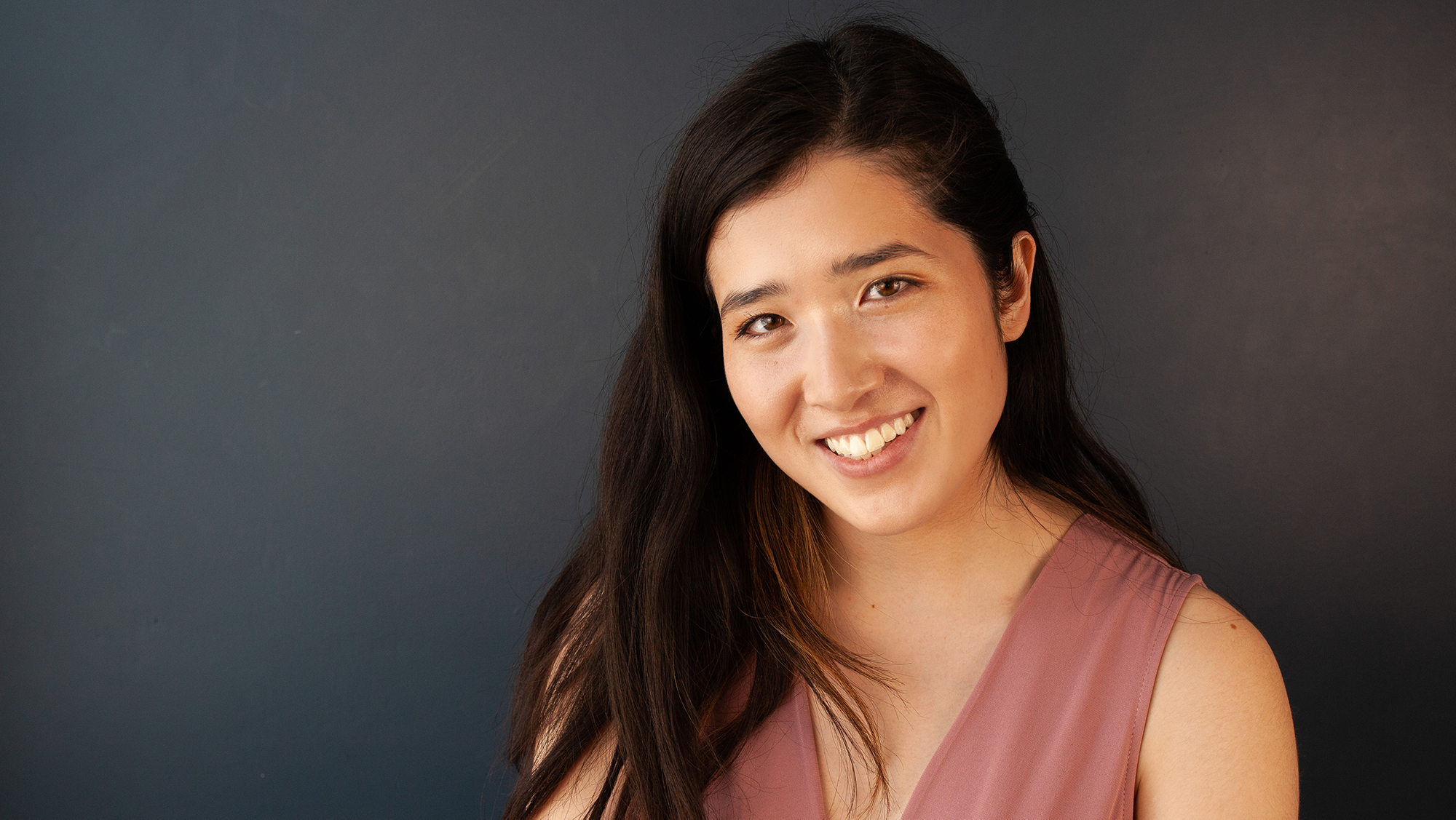 Recipient of the 2021 Ivory Prize for Excellence in Student Leadership creates a community for BIPOC students.
---
The university Campus Contraceptive Care Clinic provides no-cost contraceptives to U students.
---
Job openings on campus! Students and employers alike are welcome to attend this virtual event from the comfort of home, a dorm room, the union or any place they have an internet connection.
---
Several opportunities are currently available to work with Equity, Diversity, and Inclusion at the U.
---