Equity & Diversity
Navigating notions of illegality as undocumented students.
---
Participants will receive a free Utah Pride T-shirt!
---
State-level legislation that restricts abortions would create "abortion care deserts" that primarily impact people of color and those in poverty.
---
"I want to be an ally to underserved populations and help break the segregation cycle. I would like to make others' paths easier than mine."
---
"I didn't want students who are neurodivergent at the U to be subject to the same struggle that I had."
---
This is the largest Latinos in Action leadership conference in the state.
---
Former professional player and U Football student-athlete Keith Embray joins EDI leadership.
---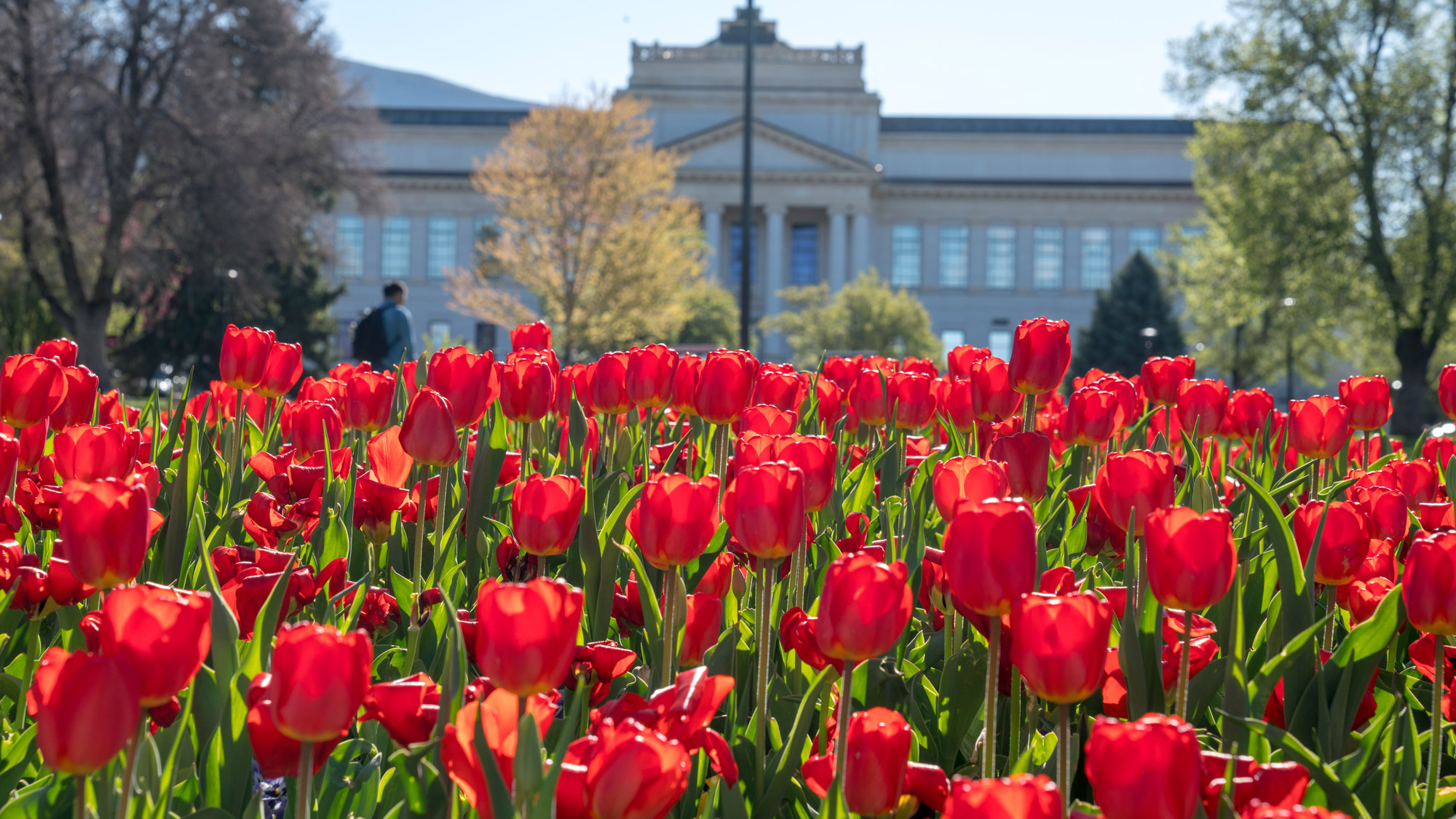 Our team will provide updates on our continued work throughout the summer so that we can all hold each other accountable and celebrate the wins along the way.
---
Michelle Litchman aims to make living with diabetes easier by driving health policy, researching black market insulin and developing and hosting one-day boot camps.
---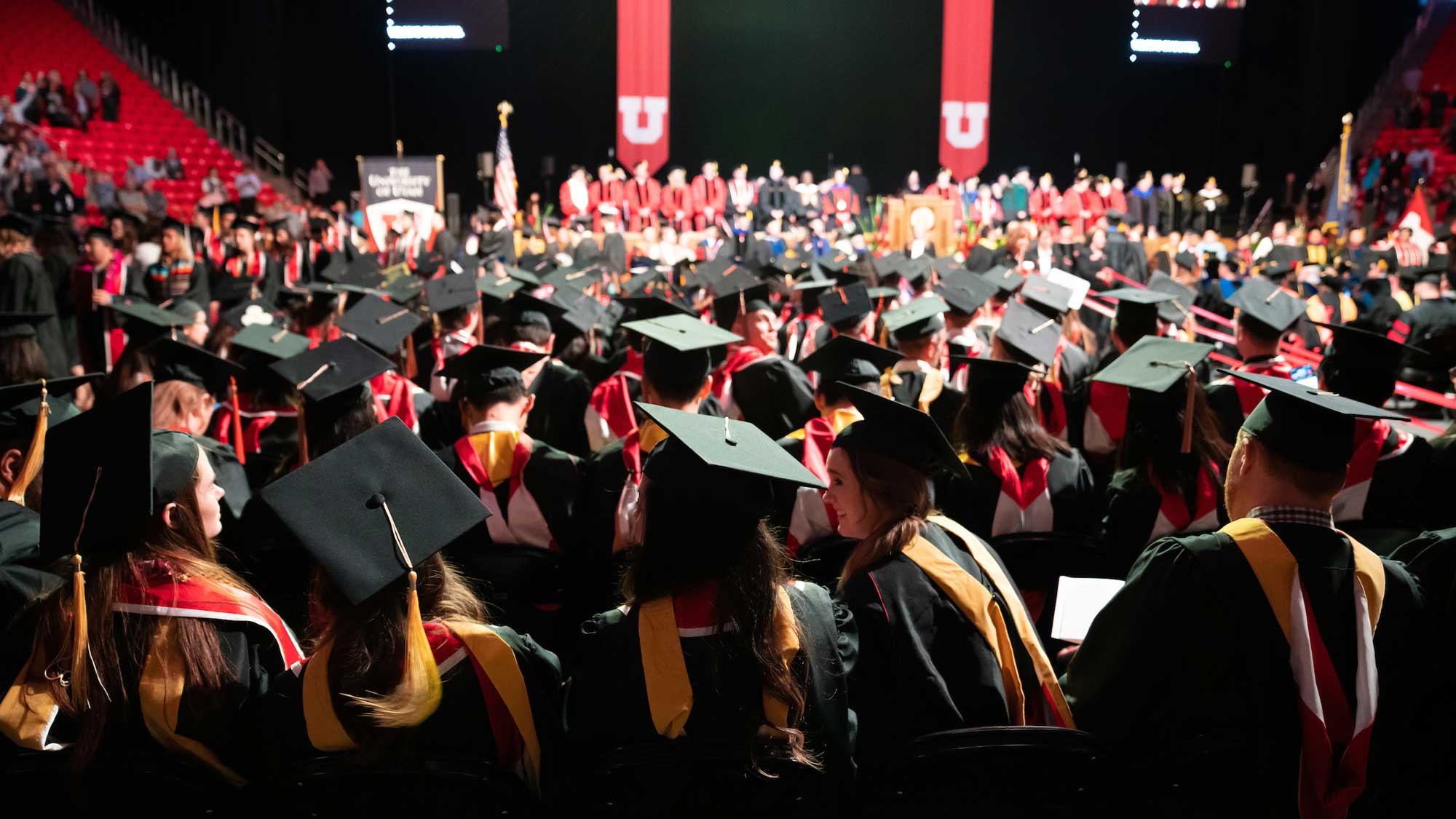 Here's everything you need to know to navigate busier roadways and crowded parking lots.
---