Community
Taylor Randall and Mark Harlan will speak at the sixth annual event at June 15-16.
---
Navigating notions of illegality as undocumented students.
---
Ivory University House's new funding model to provide student housing and support for generations.
---
The Mindfulness Center programs are open to all students, faculty and staff of the U community and are free, available in person and registration may be required to attend.
---
Red Butte Garden is pleased to offer free garden admission to all full-time staff at the University of Utah beginning June 1, 2022. Just show your UCard at the front desk.
---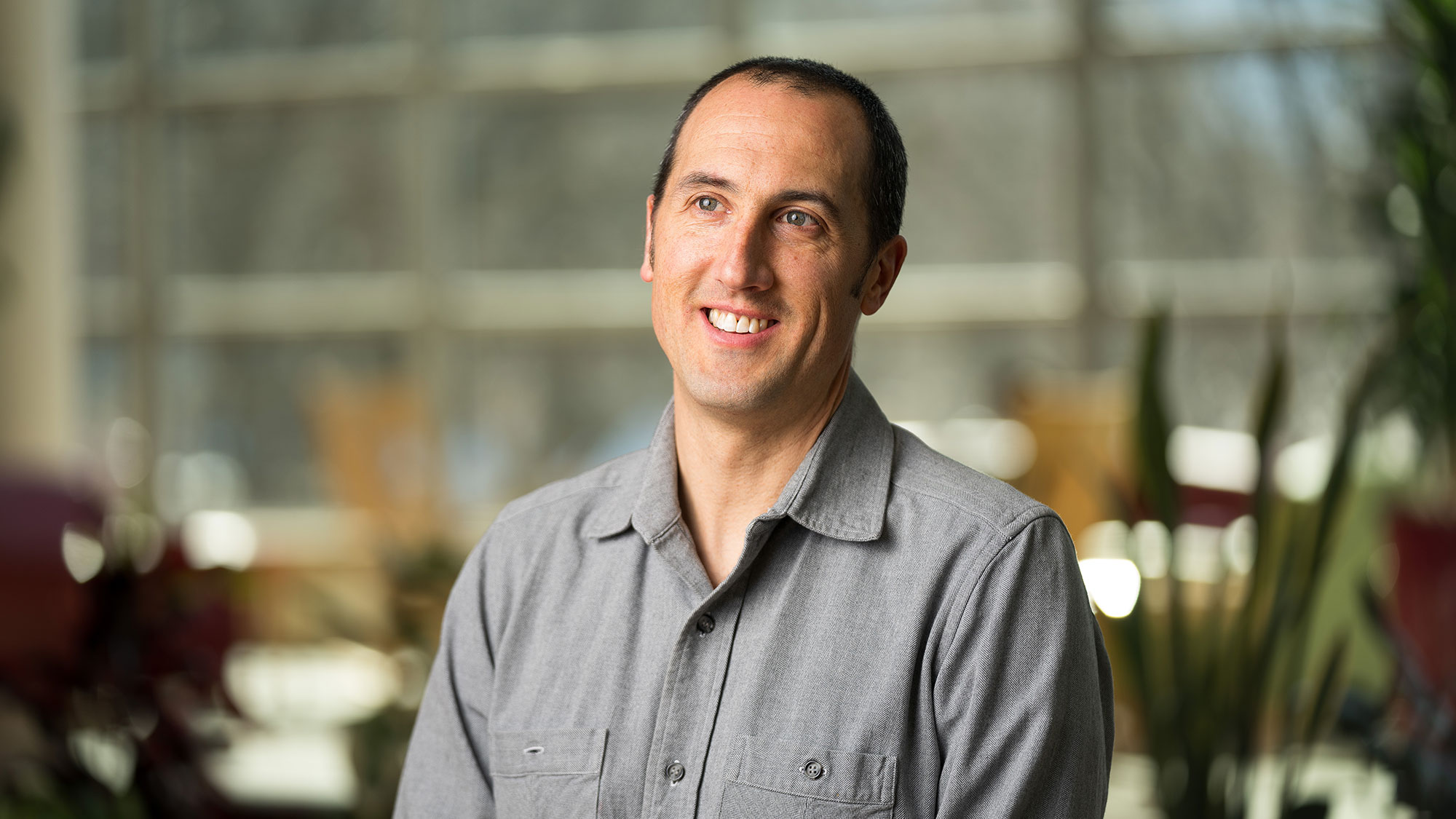 A new book from sociology Marcel Paret explores social dynamics in post-apartheid South Africa.
---
Michelle Litchman aims to make living with diabetes easier by driving health policy, researching black market insulin and developing and hosting one-day boot camps.
---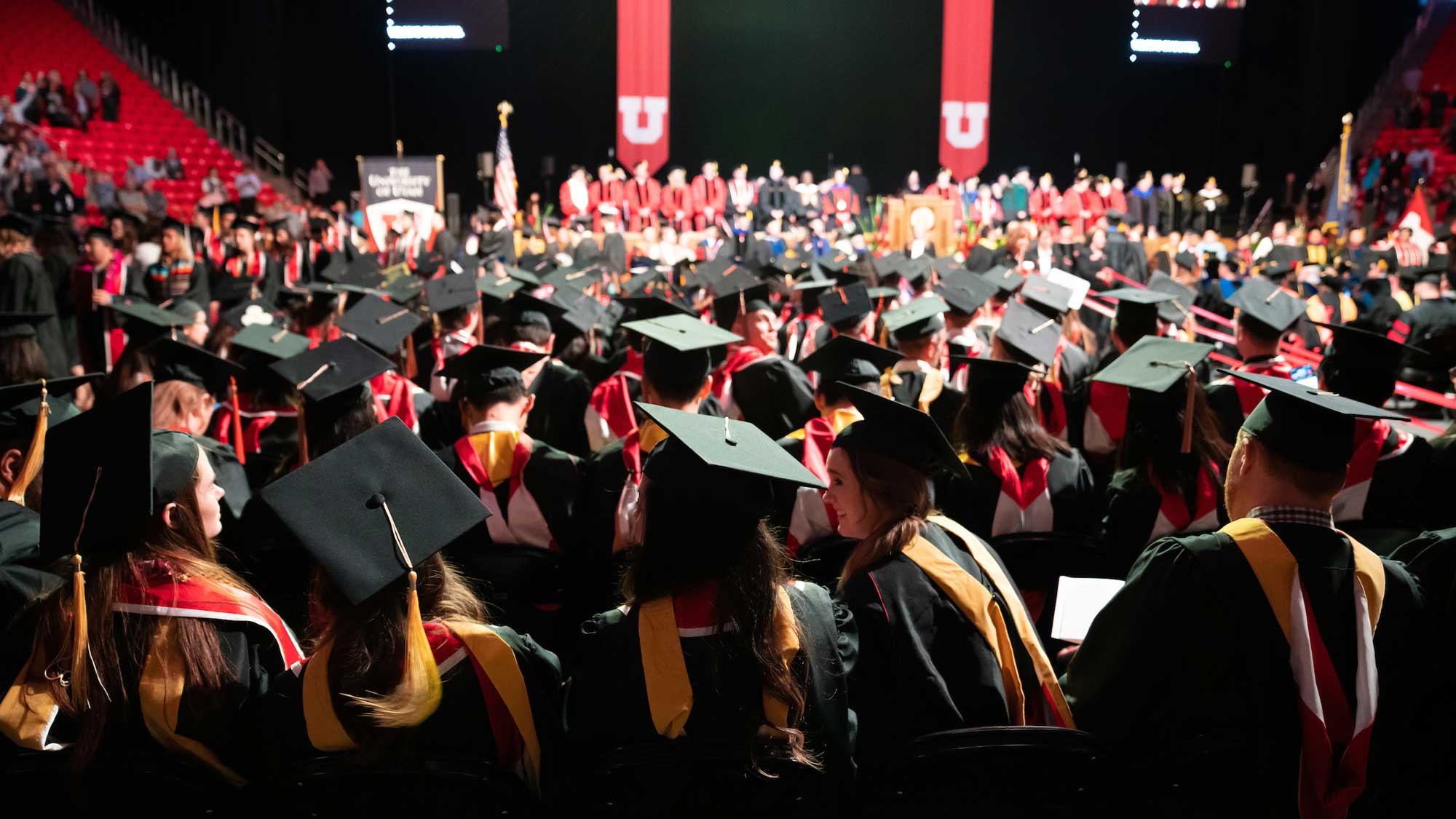 Here's everything you need to know to navigate busier roadways and crowded parking lots.
---
New initiatives awarded $4.7 million to encourage COVID-19 testing in communities and schools.
---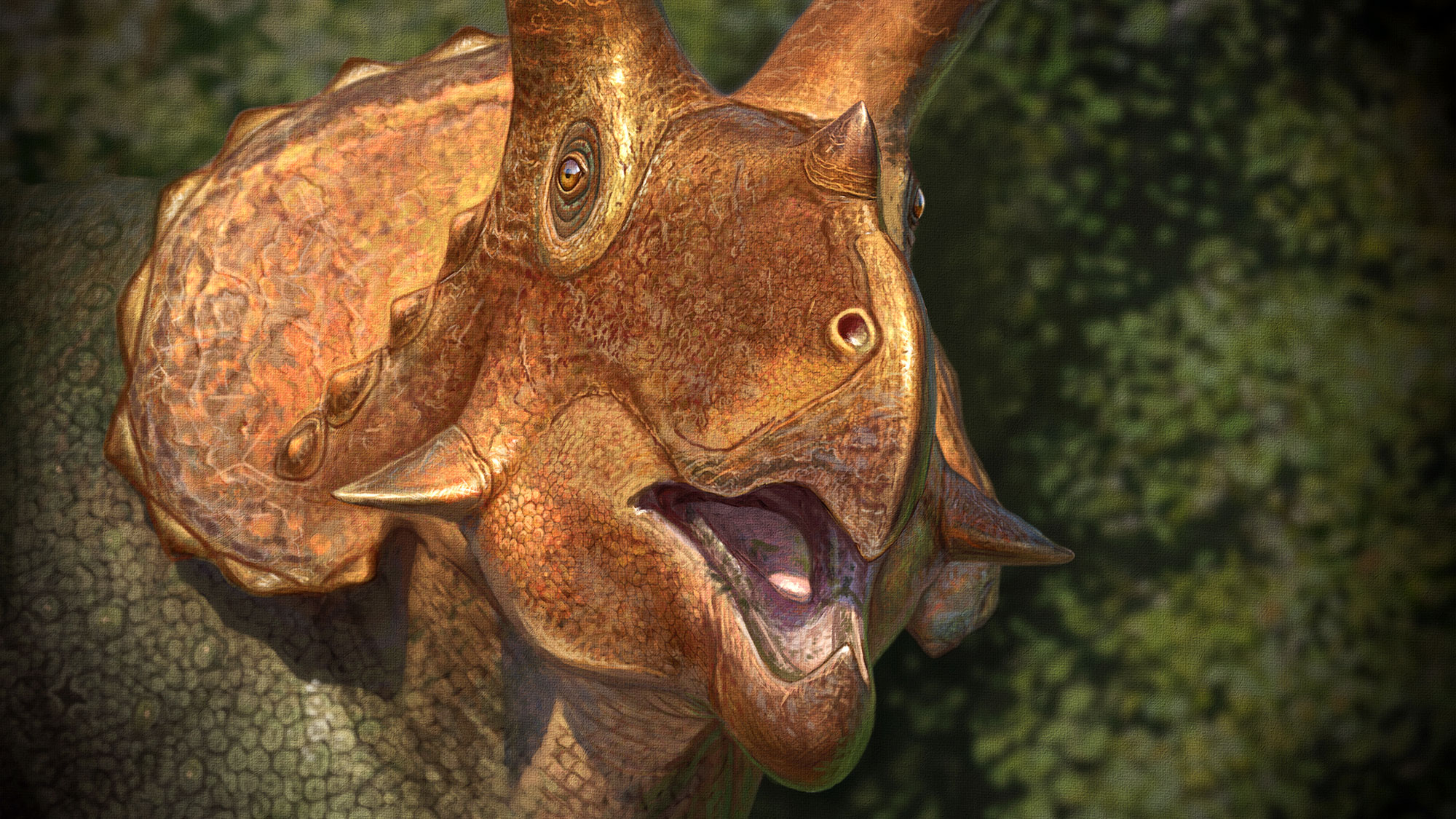 The Research Quest program is designed to improve students' critical thinking skills using real-world science investigations with researchers.
---