Community
The 2021 Hanukkah holiday begins at sundown on Sunday, Nov. 28 and is observed through sundown of Monday, Dec. 6. 
---
The International Student & Scholar Services office is connecting with international alumni from all over the world through their newly launched International Alumni Survey.
---
"Some things, the good and bad, never change wherever you live."
---
The 2021 Beacons of Excellence Award theme celebrated individuals and programs disrupting the status quo while creating positive change.
---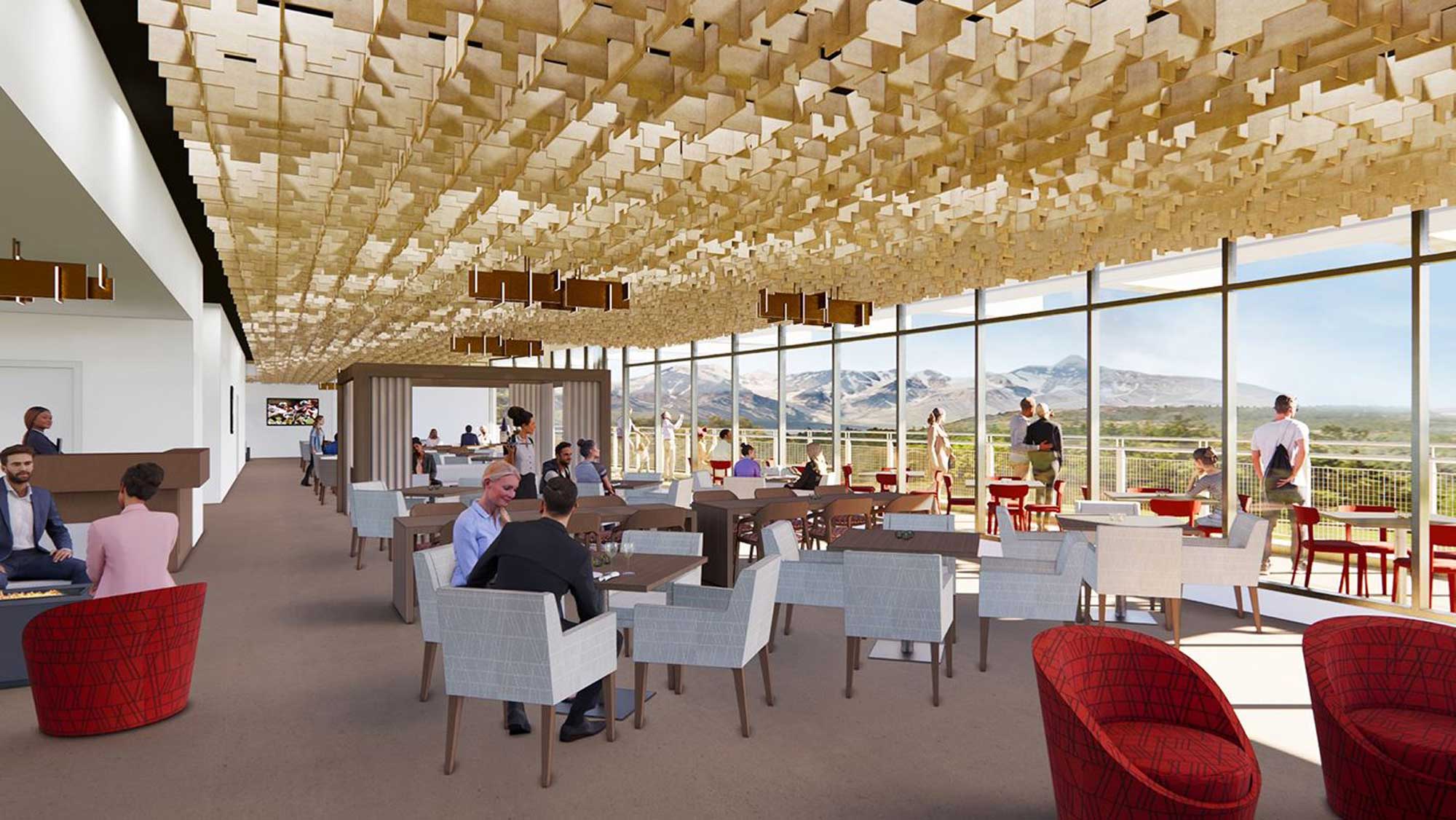 Funds generated from membership initiation fees will support scholarships for U students.
---
The actor and activist will keynote this MUSE theme year on "Rebuilding."
---
U researcher co-authors paper on disproportionate impacts of barriers to internet access.
---
U student and Army veteran Nolan Acree reflects on the most difficult transition in his life—leaving the U.S Army.
---
The U celebrated both the 2021 and 2020 honorees in the annual Veterans Day ceremony.
---
President Taylor Randall re-signs the Presidents' Climate Leadership Commitment.
---