Community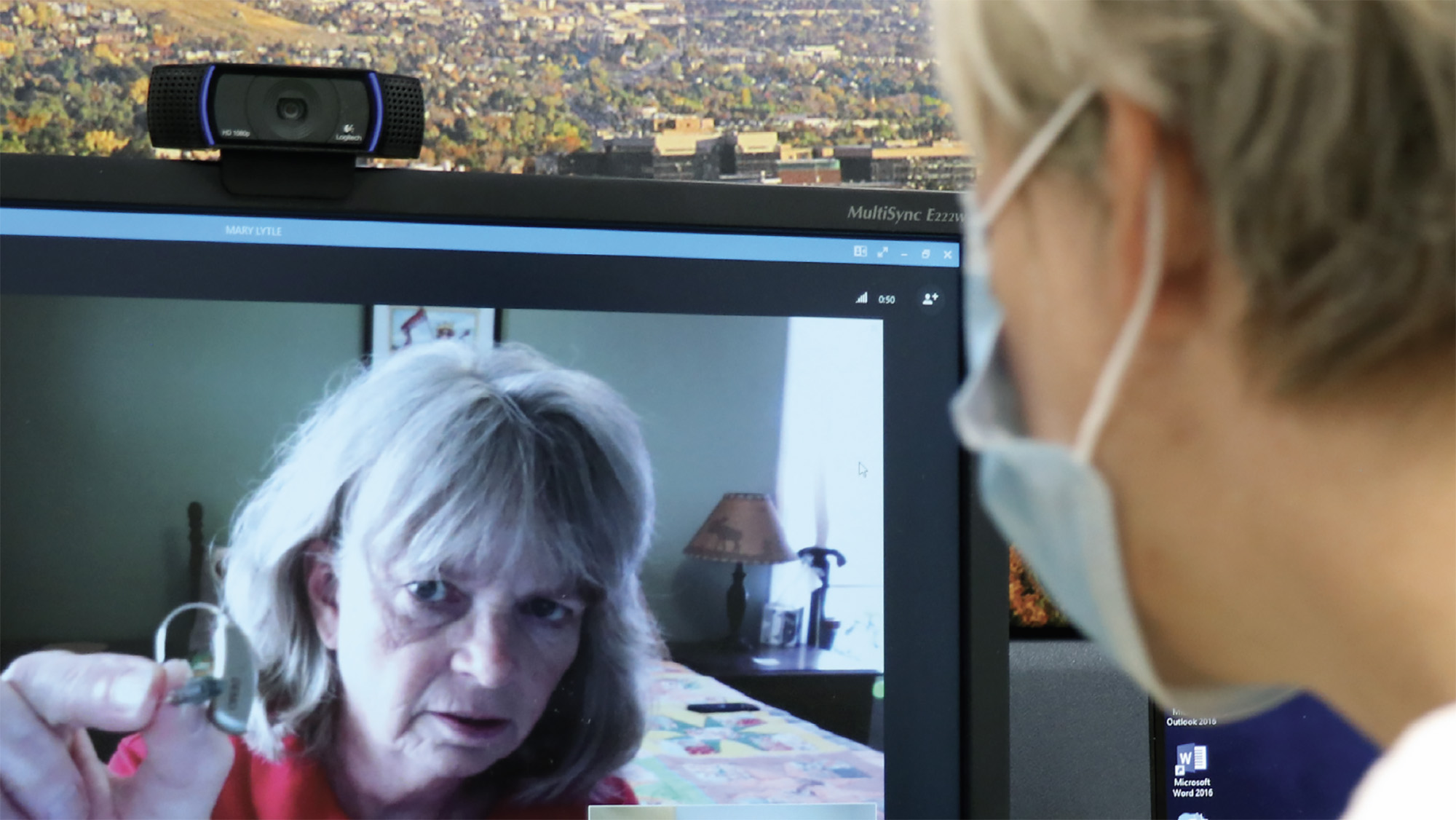 U.S. Department of Education grant funds interdisciplinary training for professionals who support children experiencing disability.
---
Don't miss the MLK Week 2021 events Jan. 18-23.
---
The U has partnered with Komae, a cooperative child care app to bridge child care gaps where needed.
---
Inexpensive and easy tips to get you started working out at home.
---
"Event planners always have to be creative, but we've had to be really creative during this pandemic," said Ashlee Christofferson, assistant director of programming at the A. Ray Olpine University Union.
---
The U welcomes its largest, most diverse freshman class and sets a record-high enrollment.
---
A look at 20 challenging, anxious, sometimes sad, historic and joyous moments of 2020.
---
This was the year we took Zoom to a whole new level.
---
High-resolution analysis reveals connections between economic and environmental disparities.
---
A student-lead initiative has led to the opening of the new Campus Contraceptive Care Clinic.
---