Community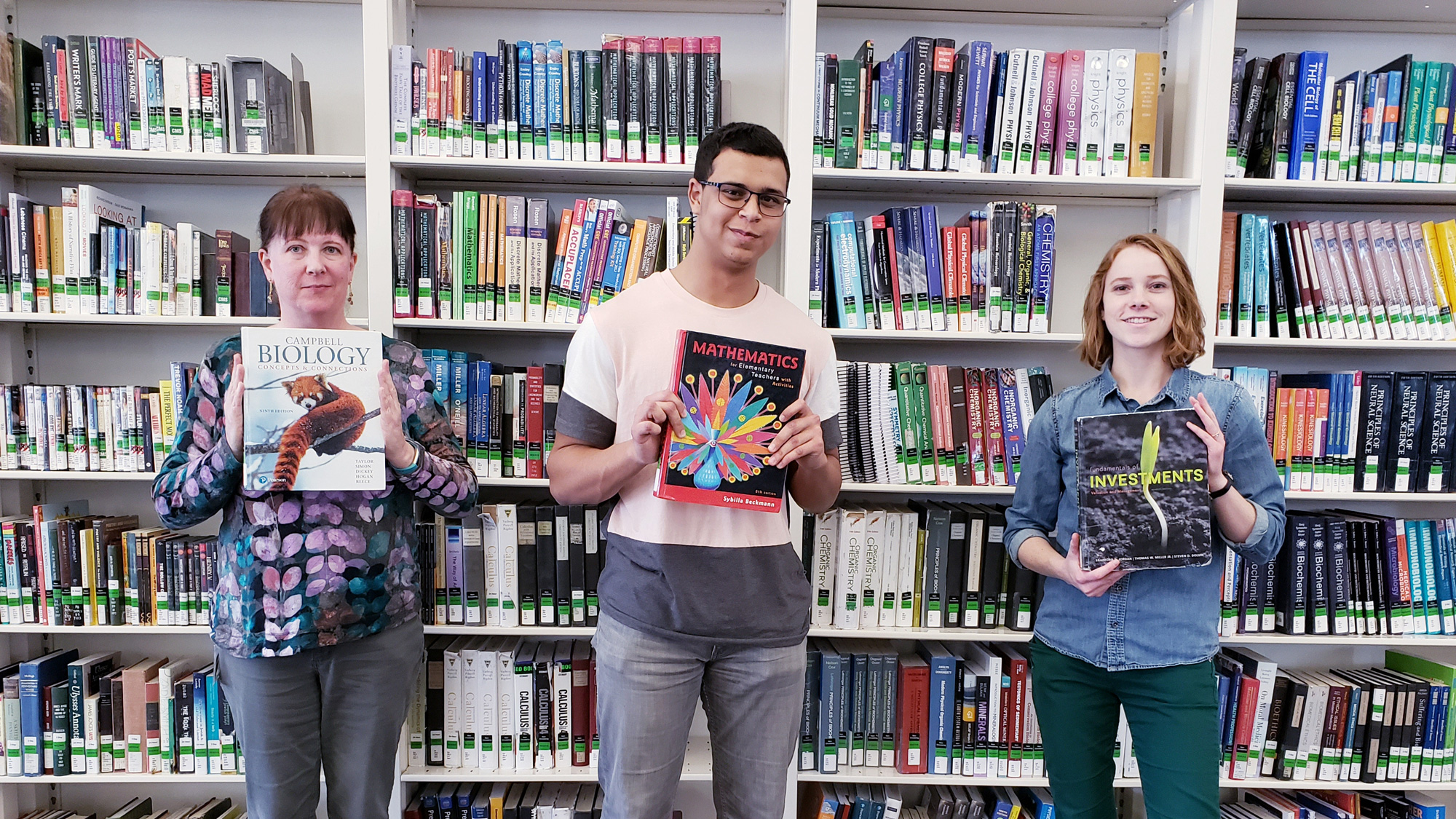 Get off to a good start this academic year with these tips from the library.
---
Welcome to a new academic year. Whether you're a student starting your first year at the U or a colleague returning to campus after a well-deserved summer break, you've worked hard to be here.
---
Task Force on Campus Safety and other entities taking significant safety actions.
---
From age 5 to 105, Continuing Education & Community Engagement promotes the importance of lifelong learning.
---
The National Center for Veterans Studies is holding an open house in its new space in the Carolyn and Kem Gardner Commons to raise community awareness about the services and research programs that the center provides.
---
Dr. Tom Miller speaks about pain treatment alternatives to opioids you should know about and how to have a discussion with your doctor about how best to avoid becoming addicted.
---
As U alumni, women in comedy and Latinas, Victoria Nones and Ana Breton's collaboration came naturally as they teamed up to make a new reality docuseries.
---
In an industry based on using paper, sustainable practices are an ongoing challenge, but the department was recently awarded a bronze certification in the Sustainability Office's Green Office Program.
---
"In 2017, I saw an announcement in the pre-med newsletter that the Prison Education Project was starting and they needed volunteers. My mom is a school teacher, so education is pretty important in my family, and I thought it'd be a good thing to get involved in."
---
Just a few clicks on your thermostat can save energy and protect our air. Take the challenge on Aug. 19, and help make a difference.
---