Community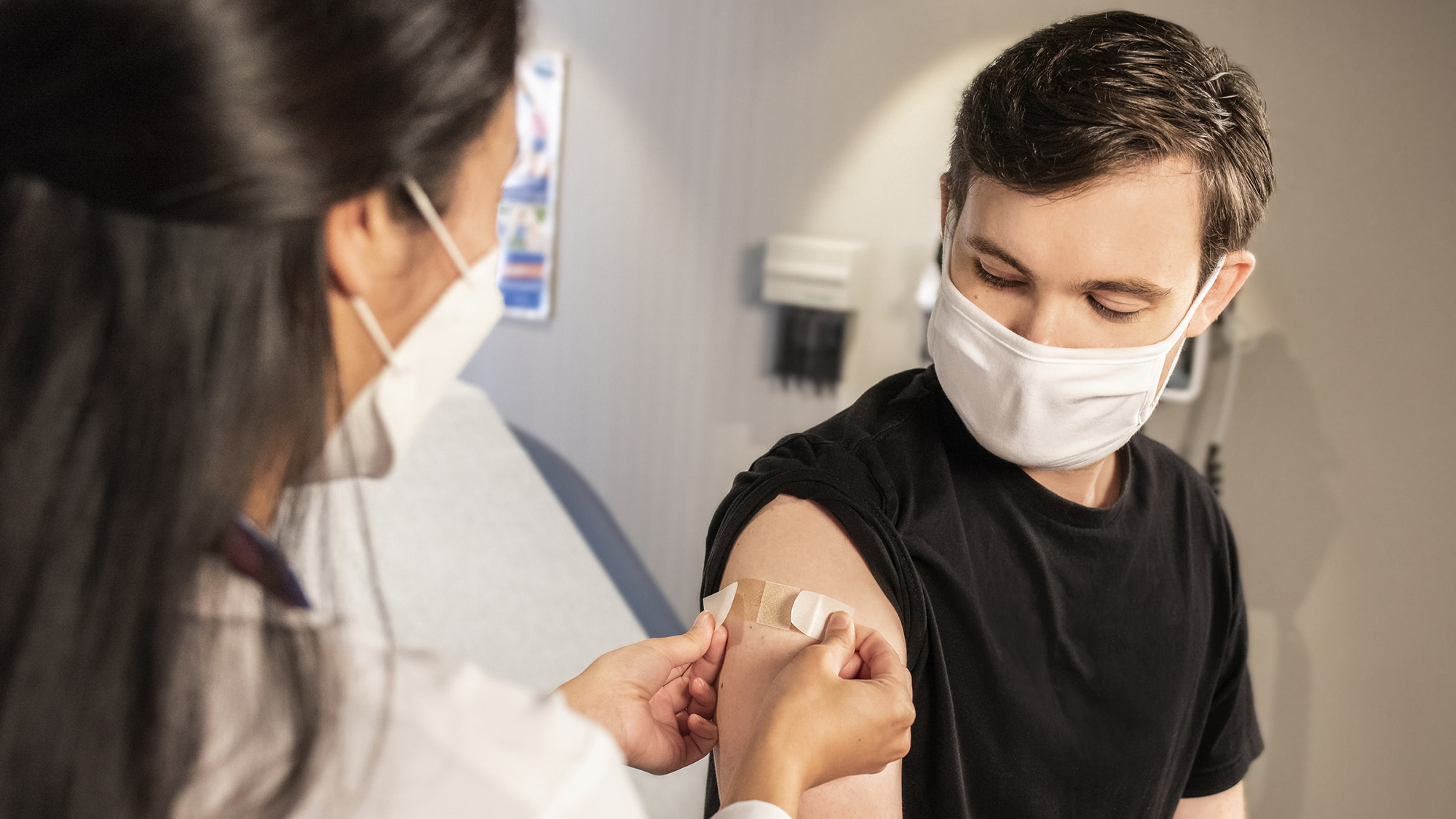 They're part of a nationwide network helping people overcome needle phobia
---
Increase is likely due to greater awareness of the disorder, better diagnostic tools and improved access to medical care.
---
U recognized by national organization for environmental justice project.
---
UMFA docent volunteers and Osher collaborate to keep tours going virtually.
---
Time in nature has physical and mental health benefits, U researcher says.
---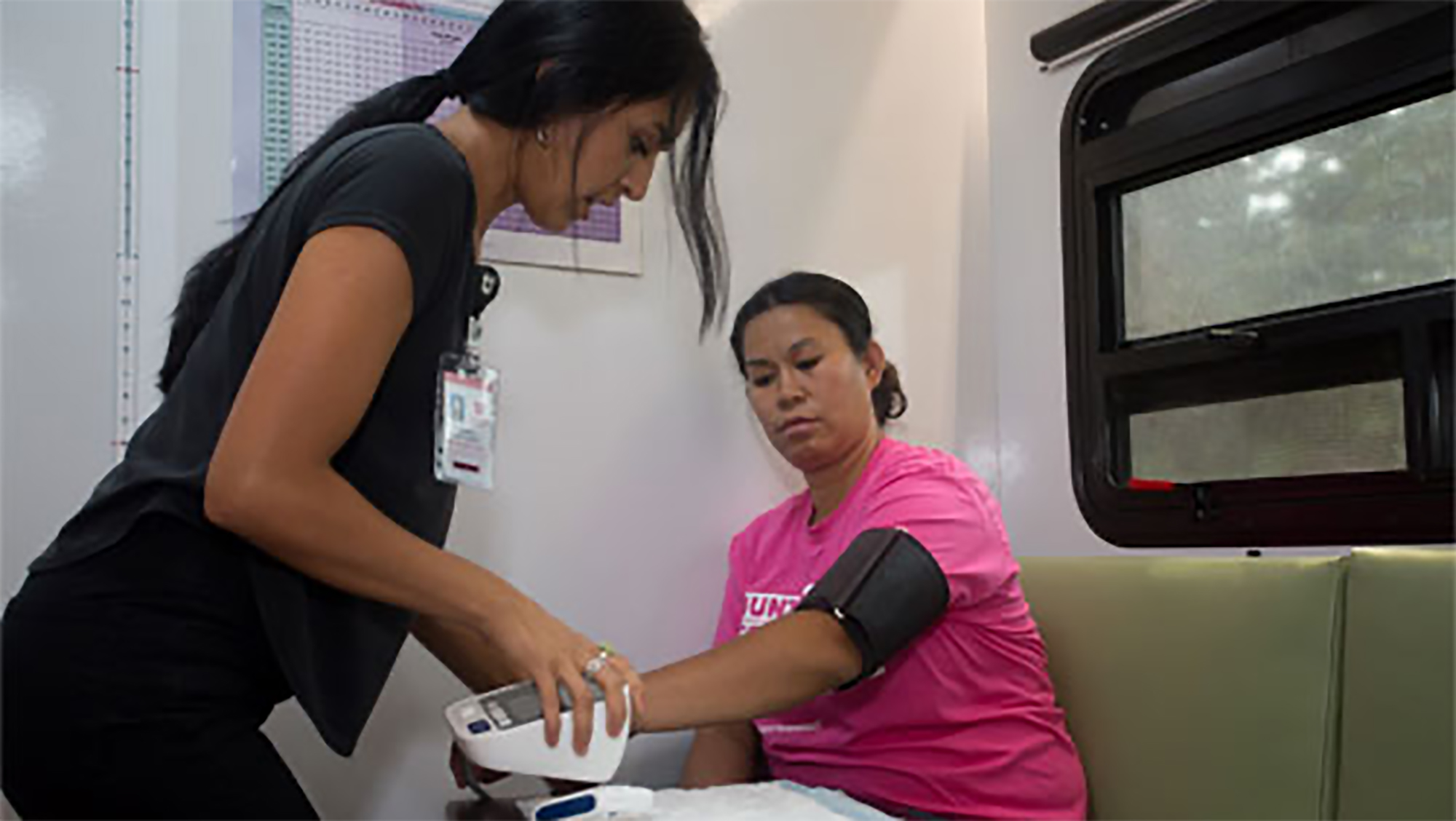 The U's Driving Out Diabetes Initiative reports successes and future efforts during a historic Diabetes Awareness Month.
---
Natalie Gochnour, director of the Kem C. Gardner Policy Institute and associate dean at the David Eccles School of Business, was honored last week by the Salt Lake Chamber with the 2021 ATHENA Leadership Award.
---
The Associated Students of the University of Utah's Board of Academic Affairs held the annual State of the ASUU event.
---
The first all-female presidency in the university's history is focused on improving campus accessibility, affordability, safety, solidarity and is working hard to affect positive change across campus and elevate student voices.
---
Chief Facilities Officer Robin Burr provided details for 22 projects and answered pre-submitted questions.
---