Community
The U will sublease the building from Westminster College for the next five years.
---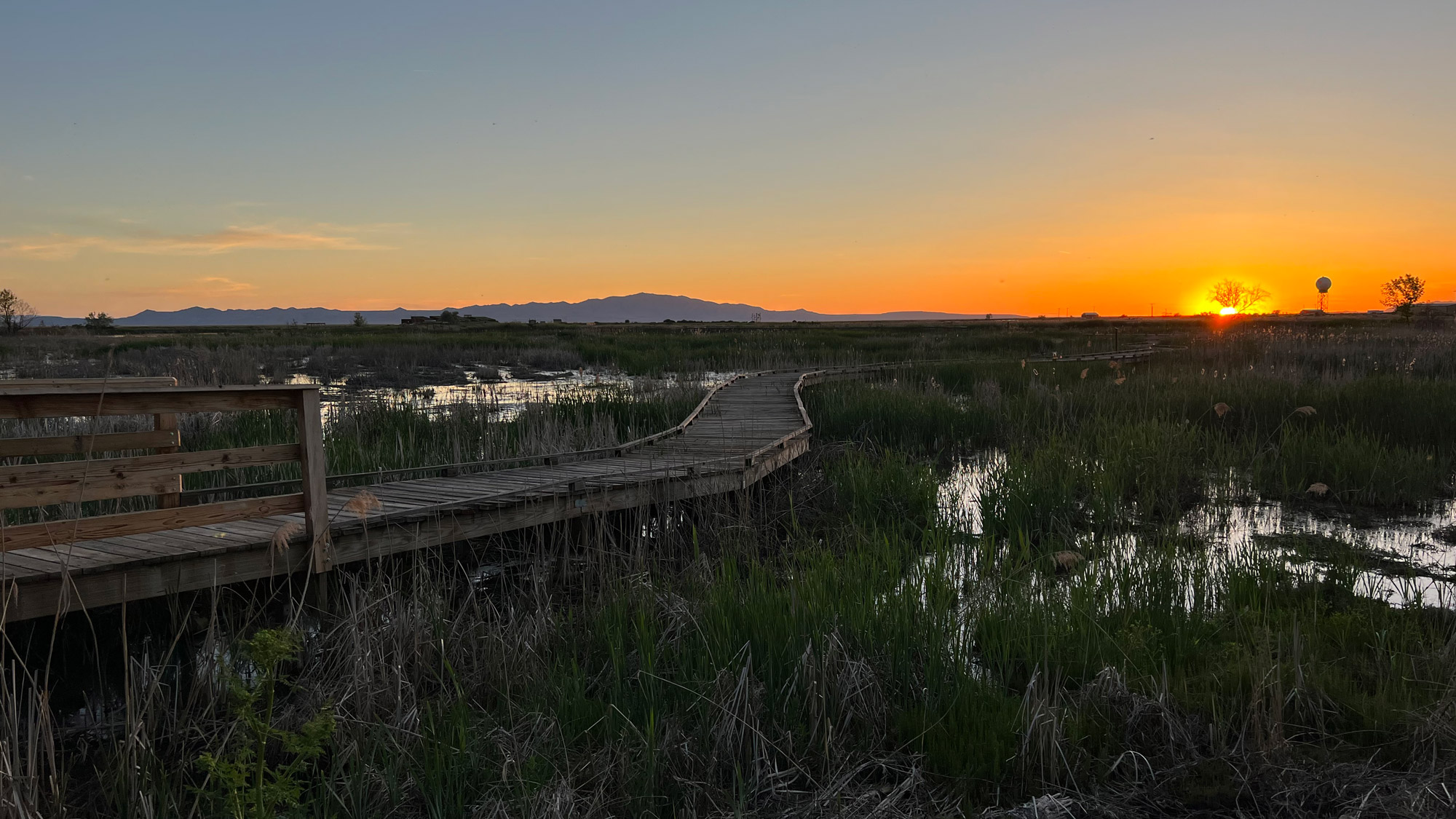 Scientists, lawmakers and lake advocates discuss data-driven solutions to the lake's critical problems.
---
It started as a simple request from Club U asking if they could rent hammers for their pinewood derby.
---
This innovative offering will welcome the first cohort of 50 students in May 2023 pending accreditation approval.
---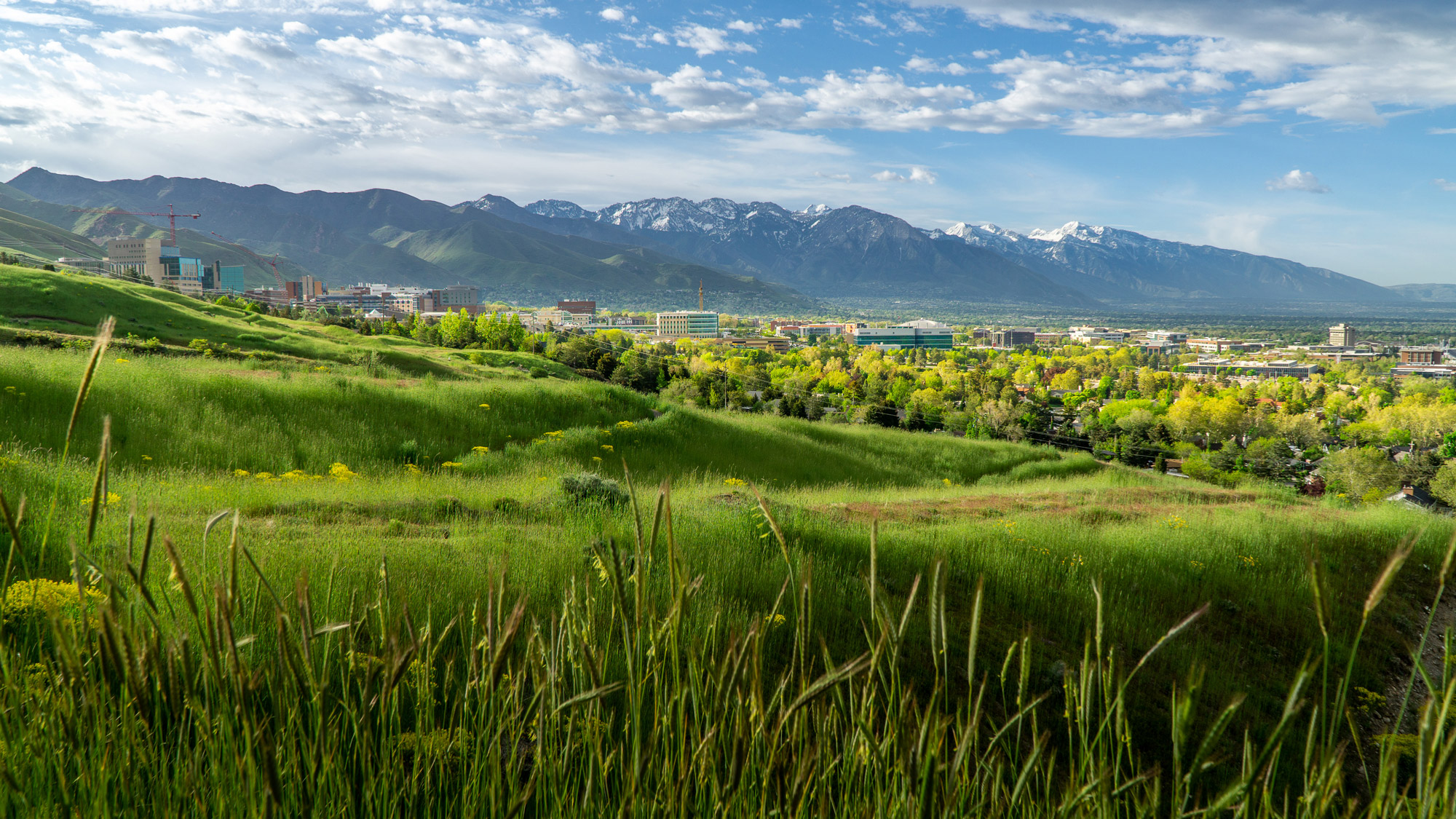 The new Campus Accessibility website will serve as a centralized location for accessibility and disability resources.
---
Track the single-occupant vehicle trips you save when you work remotely, utilize active transportation, public transit and car pooling.
---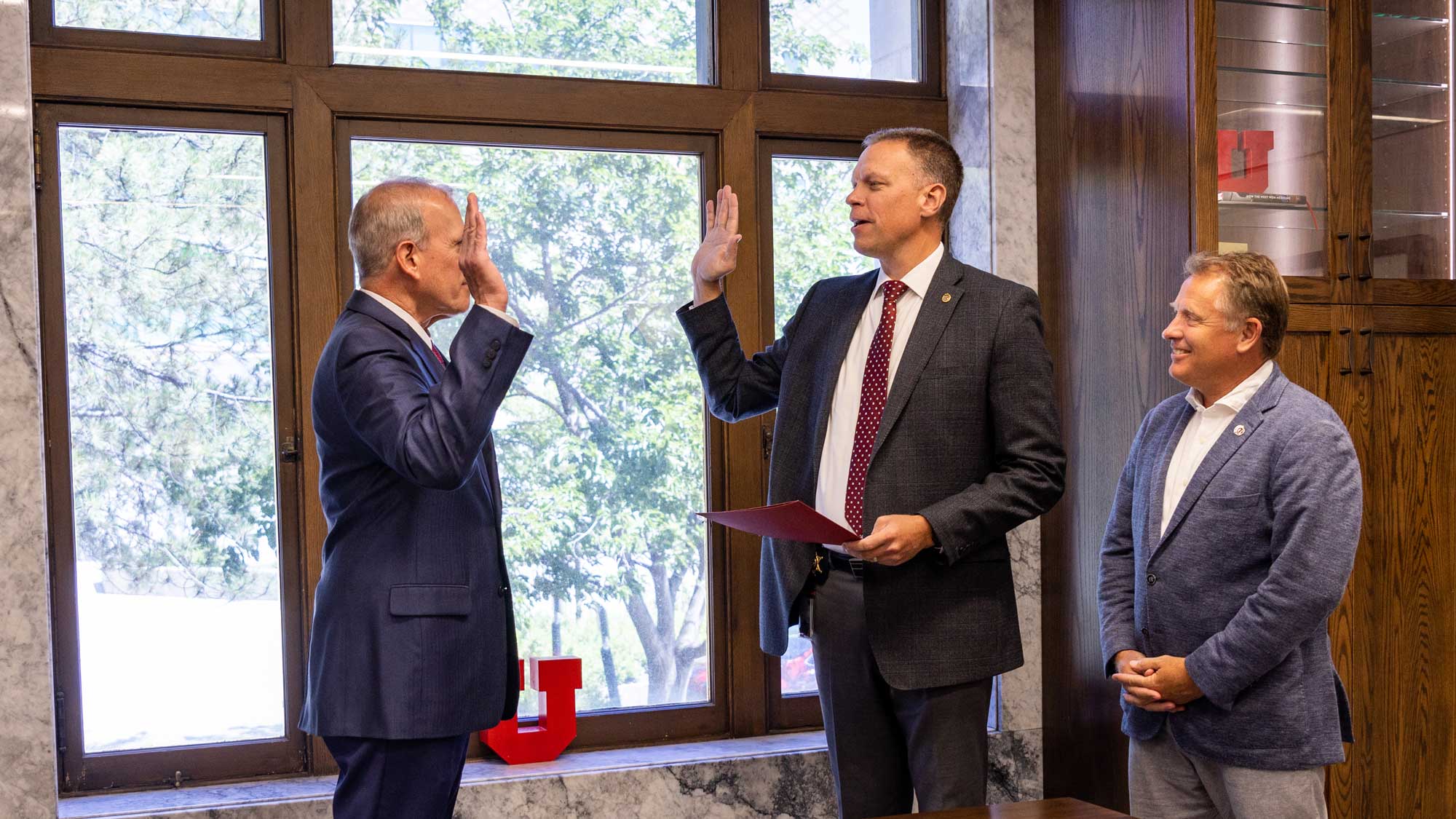 Keith Squires was sworn in by Utah's Commissioner of Public Safety Jess L. Anderson with President Taylor Randall as witness.
---
The Pac-12 Team Green is working to unite university sustainability and athletics departments to integrate sustainability into college athletics and across college campuses.
---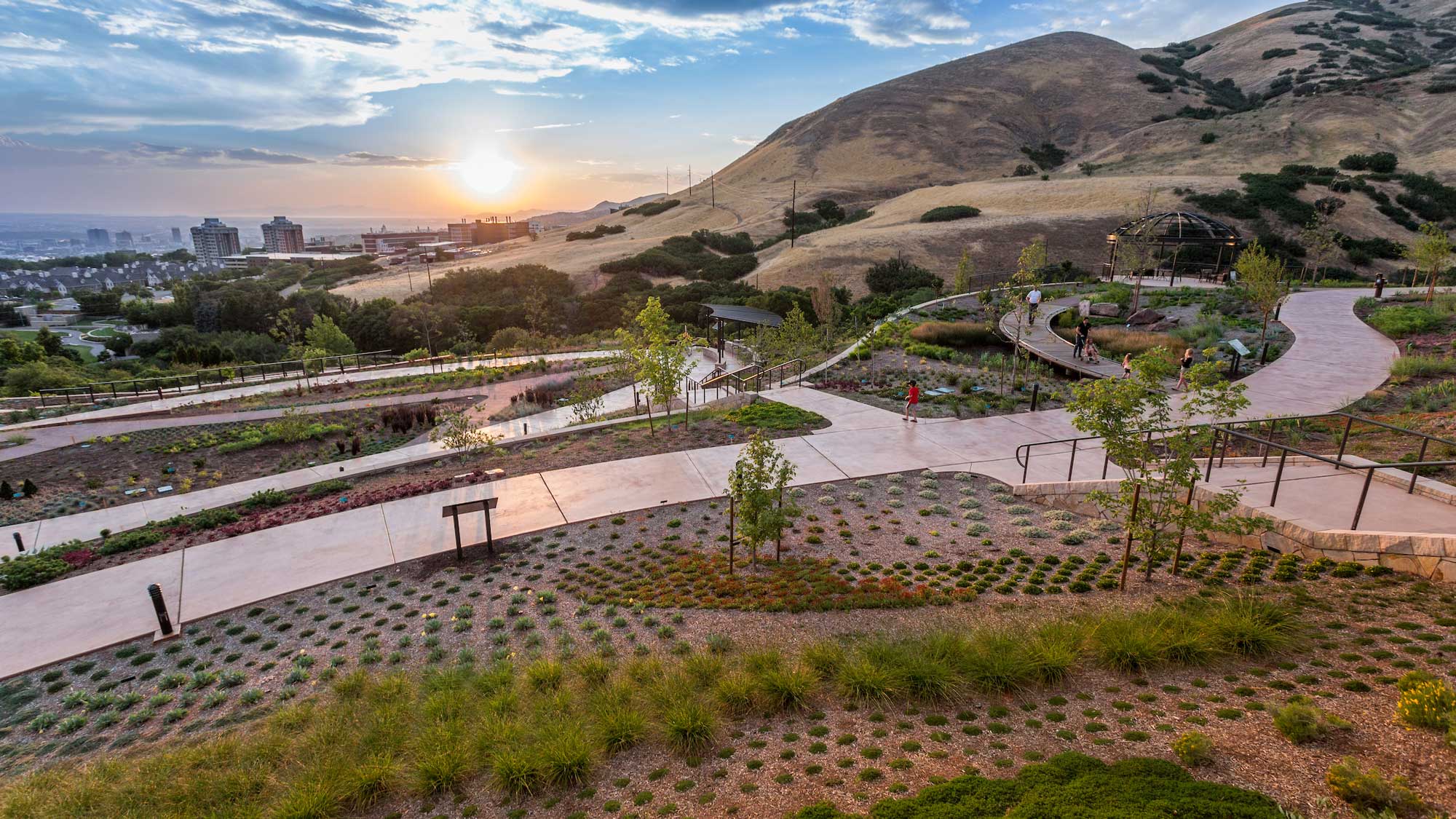 Assuming the trends continue, at the close of this fiscal year, the U will have measured its lowest water consumption in 10 years.
---
The latest issue of University of Utah Magazine is hot off the presses. Check out some of the highlights.
---