Taylor Randall
Enrollment is up in all categories, first-time freshmen up nearly 20%.
---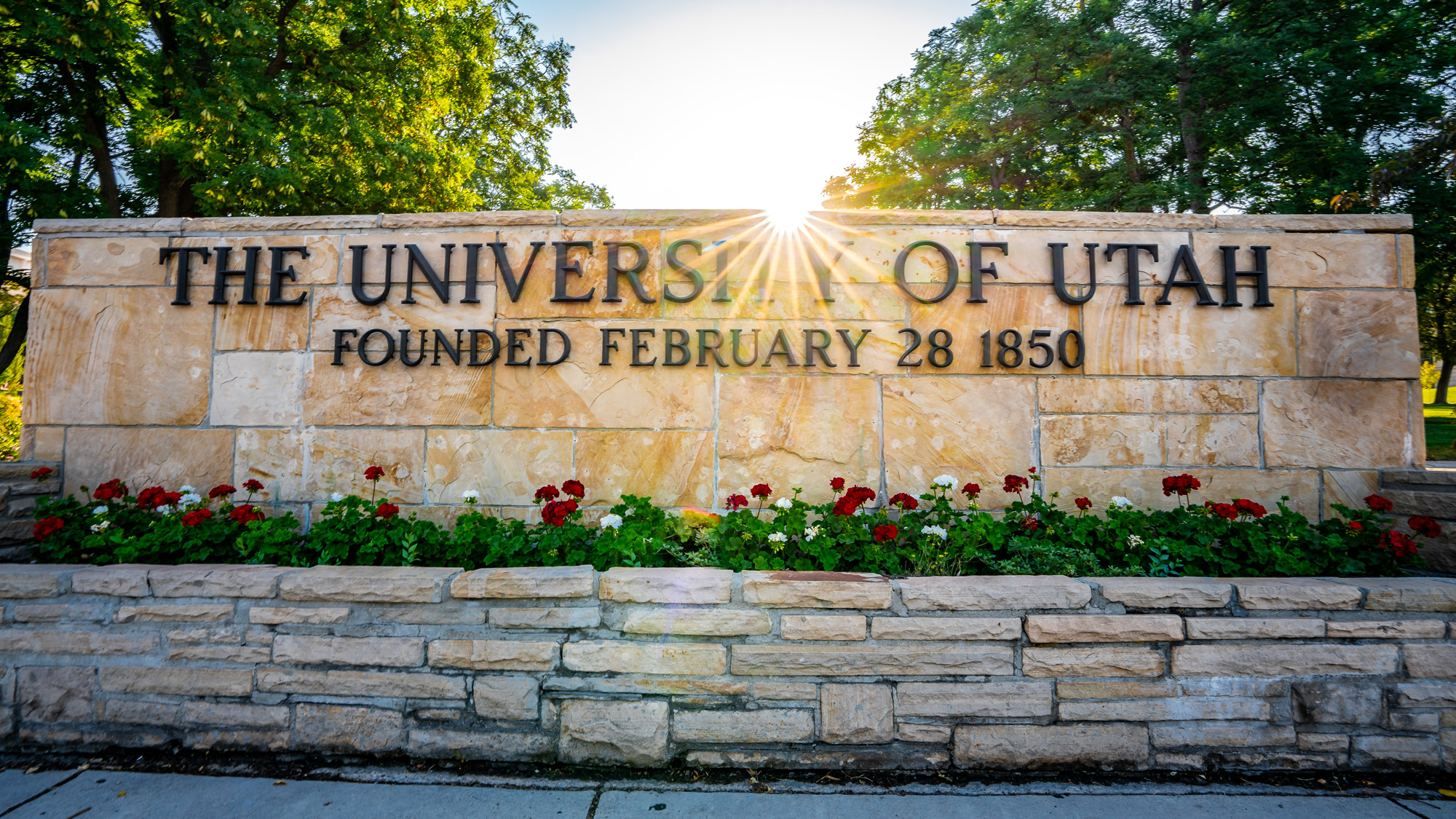 U senior leadership answered commonly asked questions from students, faculty and staff regarding the in-person campus experience we expect this fall.
---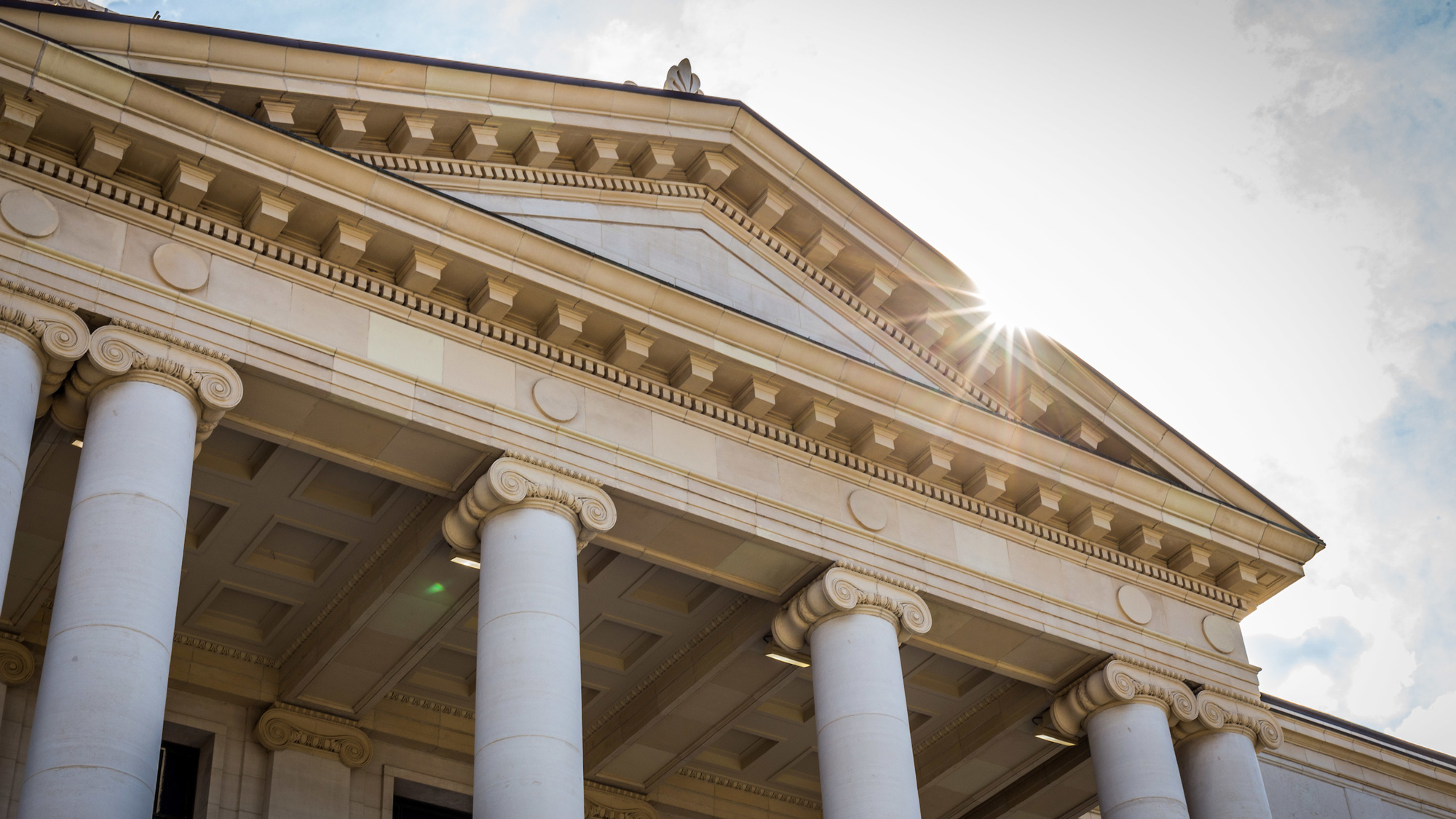 The Utah Board of Higher Education selected Randall following an extensive national search.
---
Nursing and Business benefactor Ian Cumming dies at age 77.
---
Dedication and open house will be held on Thursday, Sept. 22 for this one-of-a-kind facility where students can live, create new products and launch companies.
---
The David Eccles School of Business and its Lassonde Entrepreneur Institute's ranked No. 17 for graduate and No. 24 for undergraduate programs.
---