Taylor Randall
Taylor Randall and Mark Harlan will speak at the sixth annual event at June 15-16.
---
Ivory University House's new funding model to provide student housing and support for generations.
---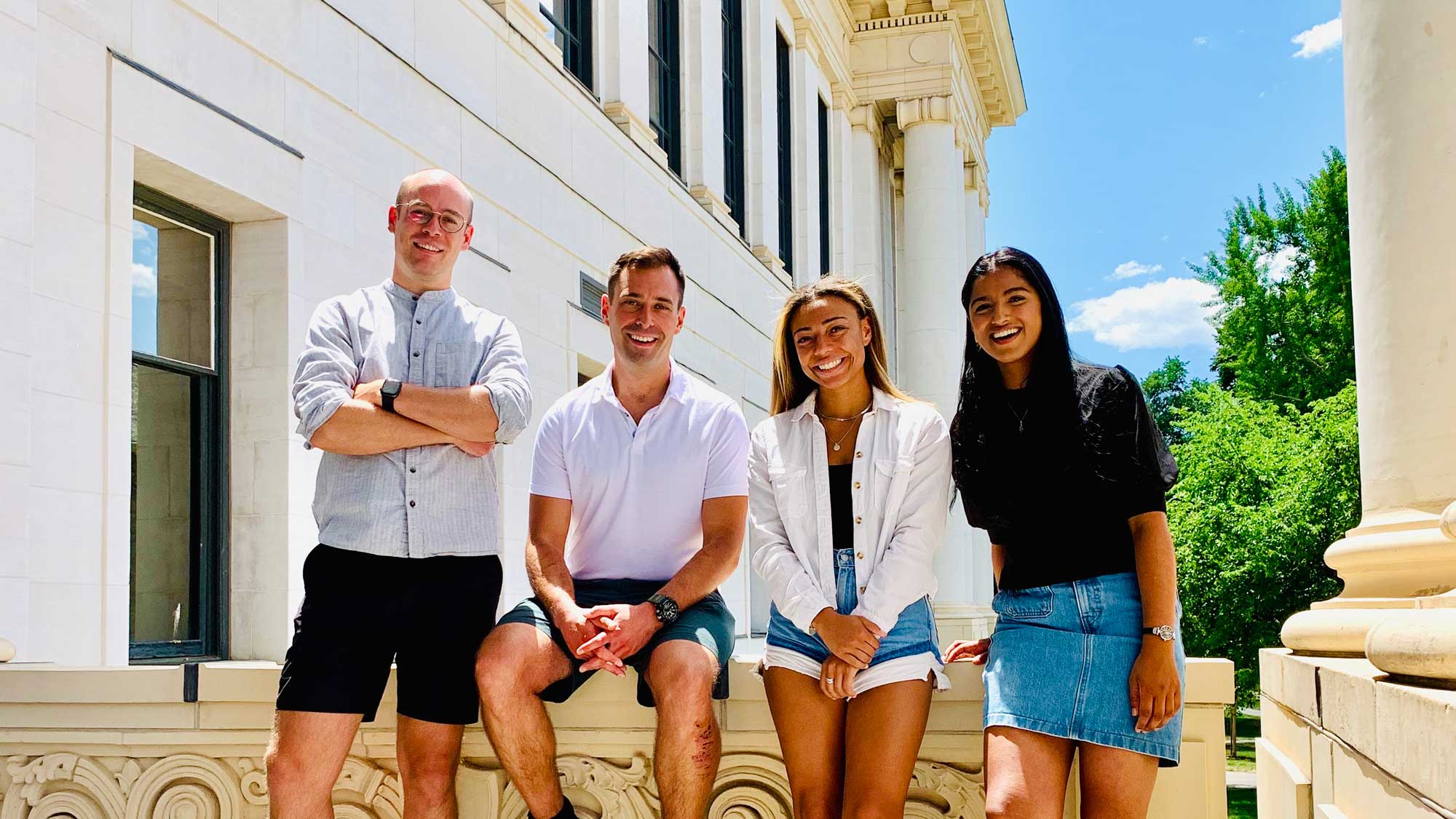 This additional funding was granted after a successful 2021 pilot launch and progress towards scalability.
---
This initiative aims to advance Pakistan's higher education system over the next 5 years by providing technical assistance and U expertise in the education sector.
---
University of Utah student tuition and fees for the 2022-2023 school year are scheduled to increase by between 3 and 6 percent.
---
The Idaho National Laboratory and the U signed an agreement allowing collaboration on research and development projects to advance the nation's energy and security technology.
---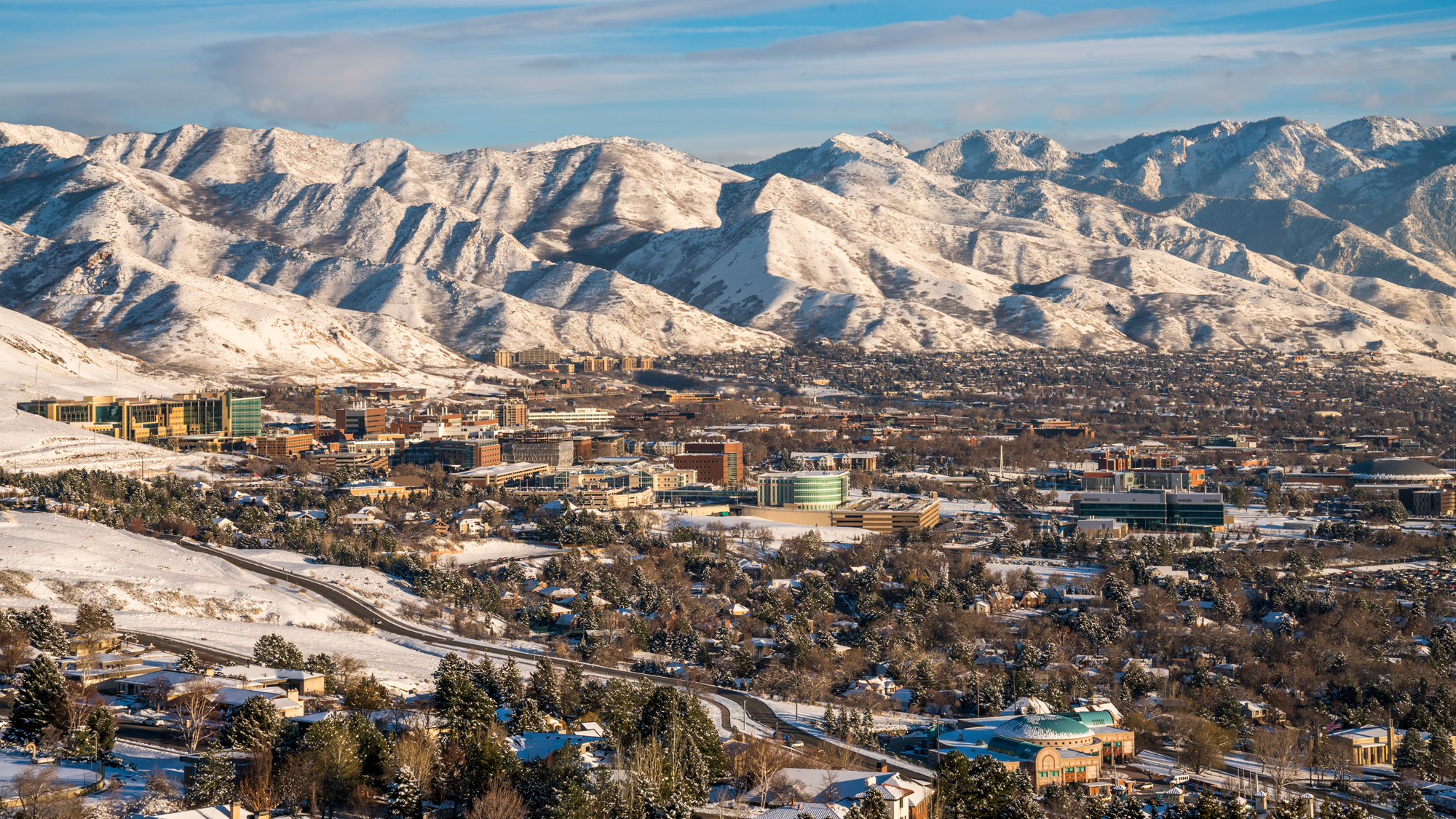 President Randall calls for a campus-wide moment of reflection and action designed to propel our collective goal to create an inclusive community forward.
---
Immediate action and status report on the Black Cultural Center bomb threat.
---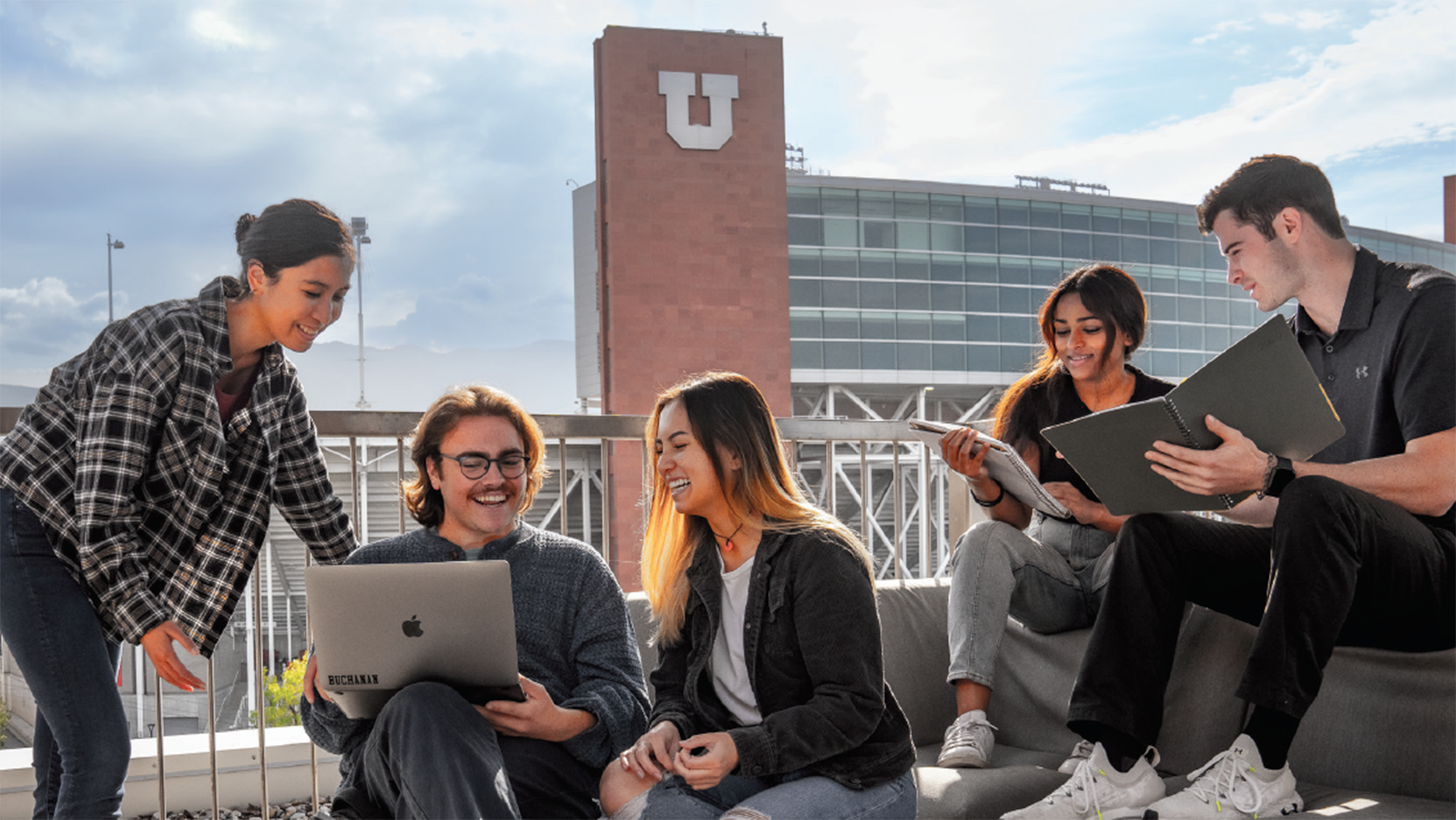 The new scholarship for valedictorian and salutatorian graduates will offer aid to at least 700 Utah students.
---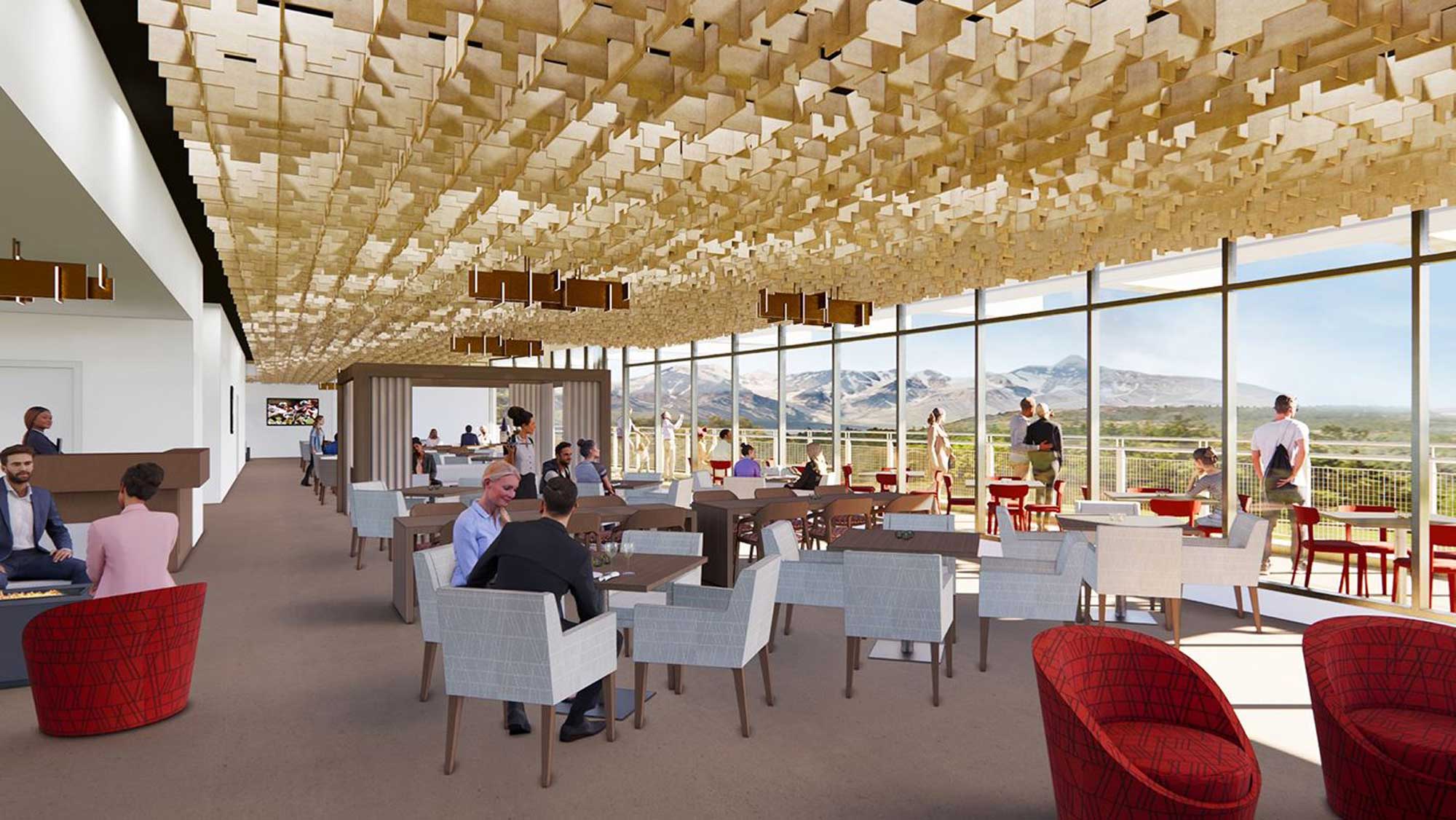 Funds generated from membership initiation fees will support scholarships for U students.
---