safety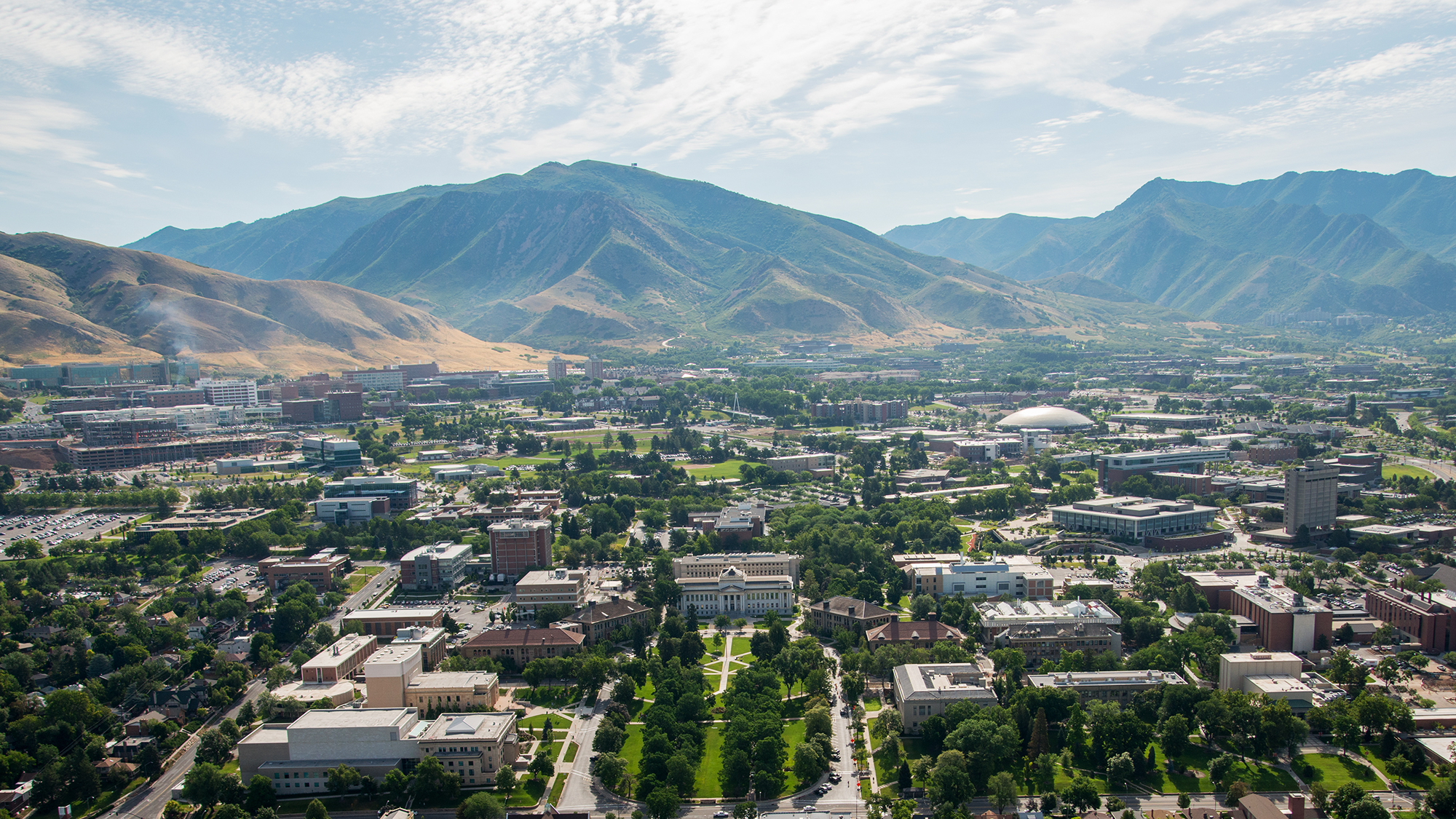 The department will add two senior-level positions.
---
Stationary object accidents are the most common auto claim filed at the U.
---
The pandemic led to a number of complications and opportunities.
---
The new digital signs will make it easier to get pertinent information to the campus community.
---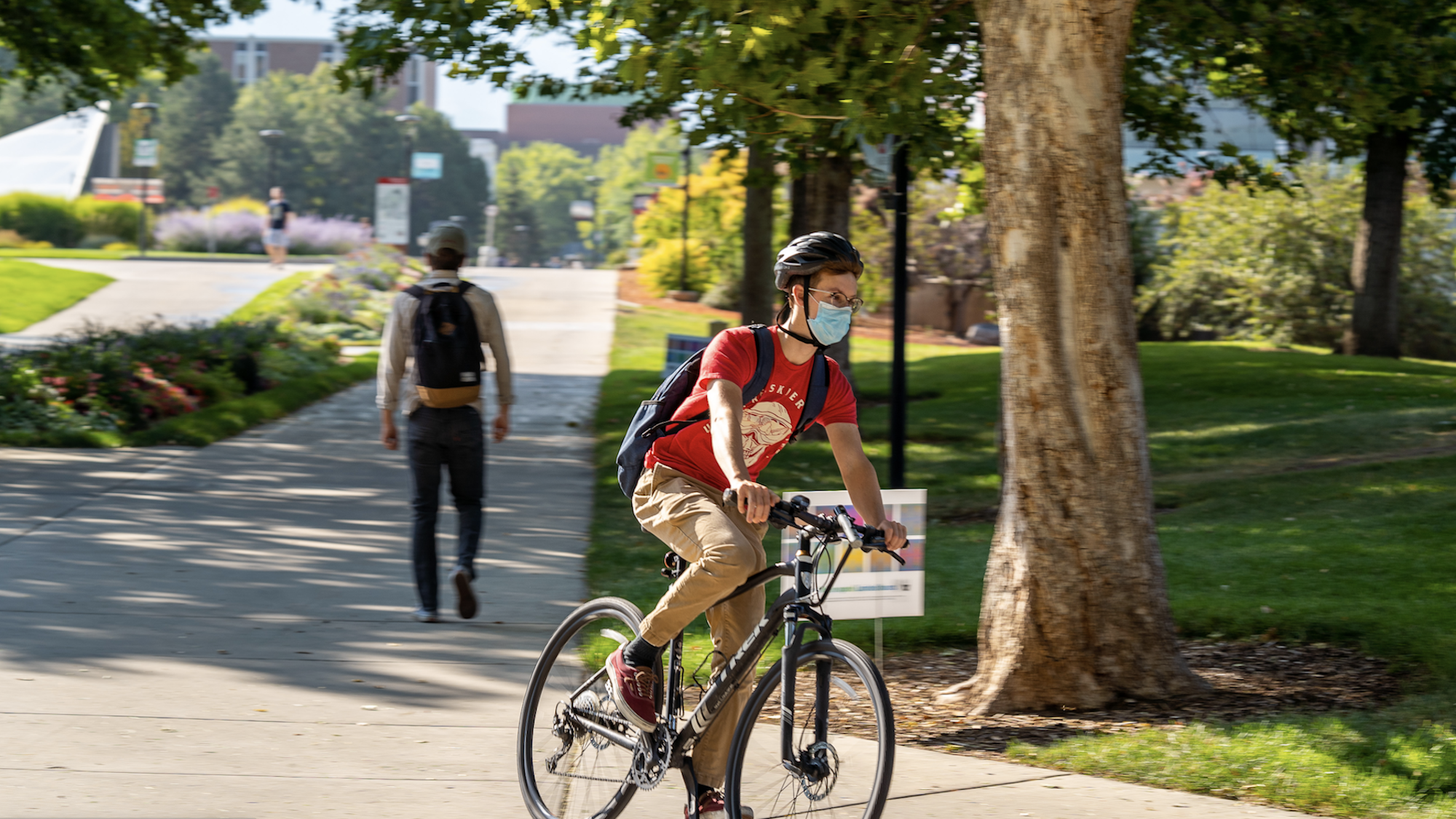 Why some people on campus are still wearing masks and getting tested.
---
A study proposes a new framework for simulating dire scenarios, defined as when there is less time to evacuate an area from a wildfire than is required.
---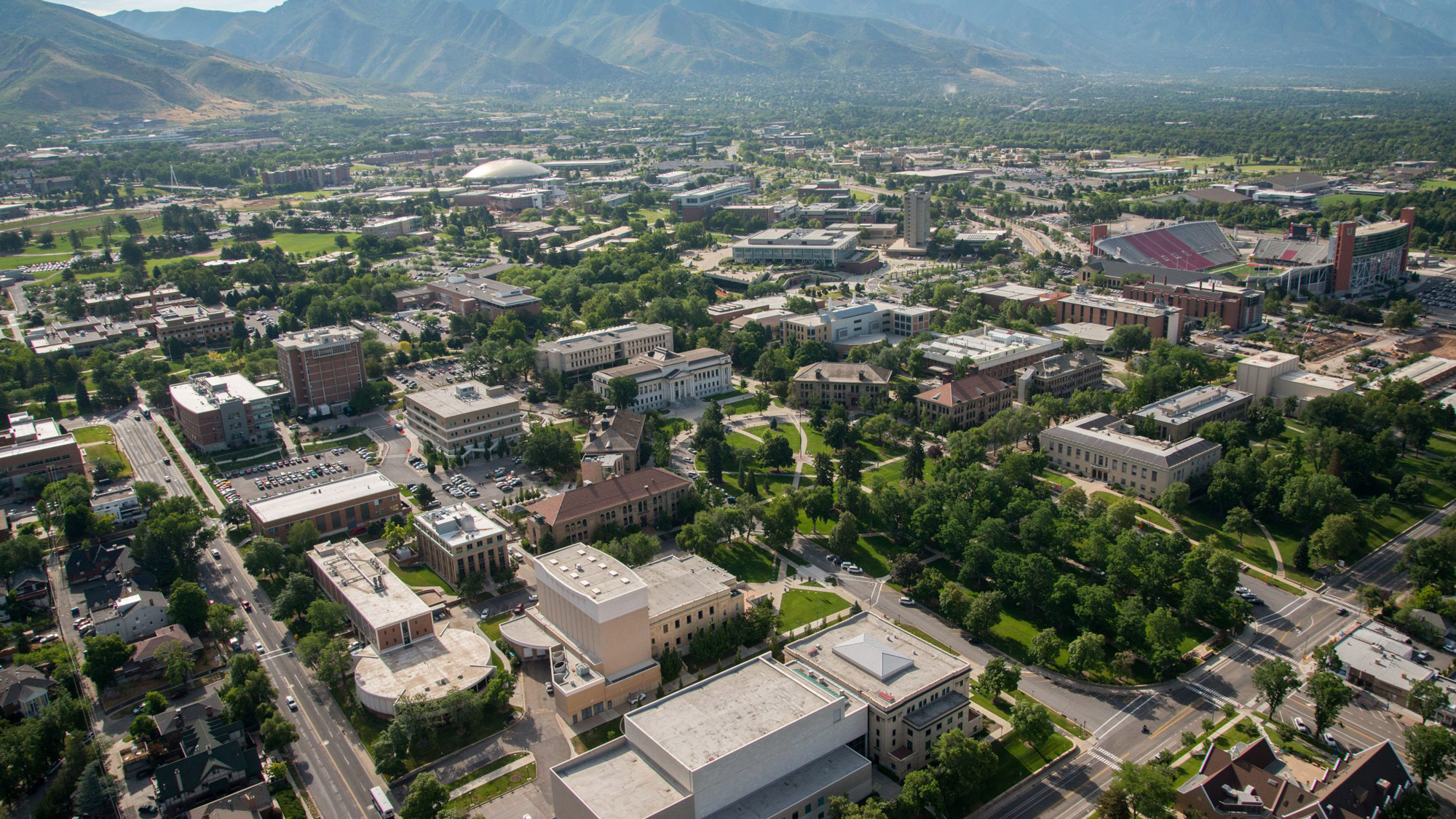 The plan was reviewed by the Public Safety Advisory Committee and will be updated regularly.
---
Students can apply now for the 2021-22 school year.
---
A team of six security officers who work in the Natural History Museum of Utah do more than traditional security work.
---
Creating a safe and inclusive campus environment.
---