safety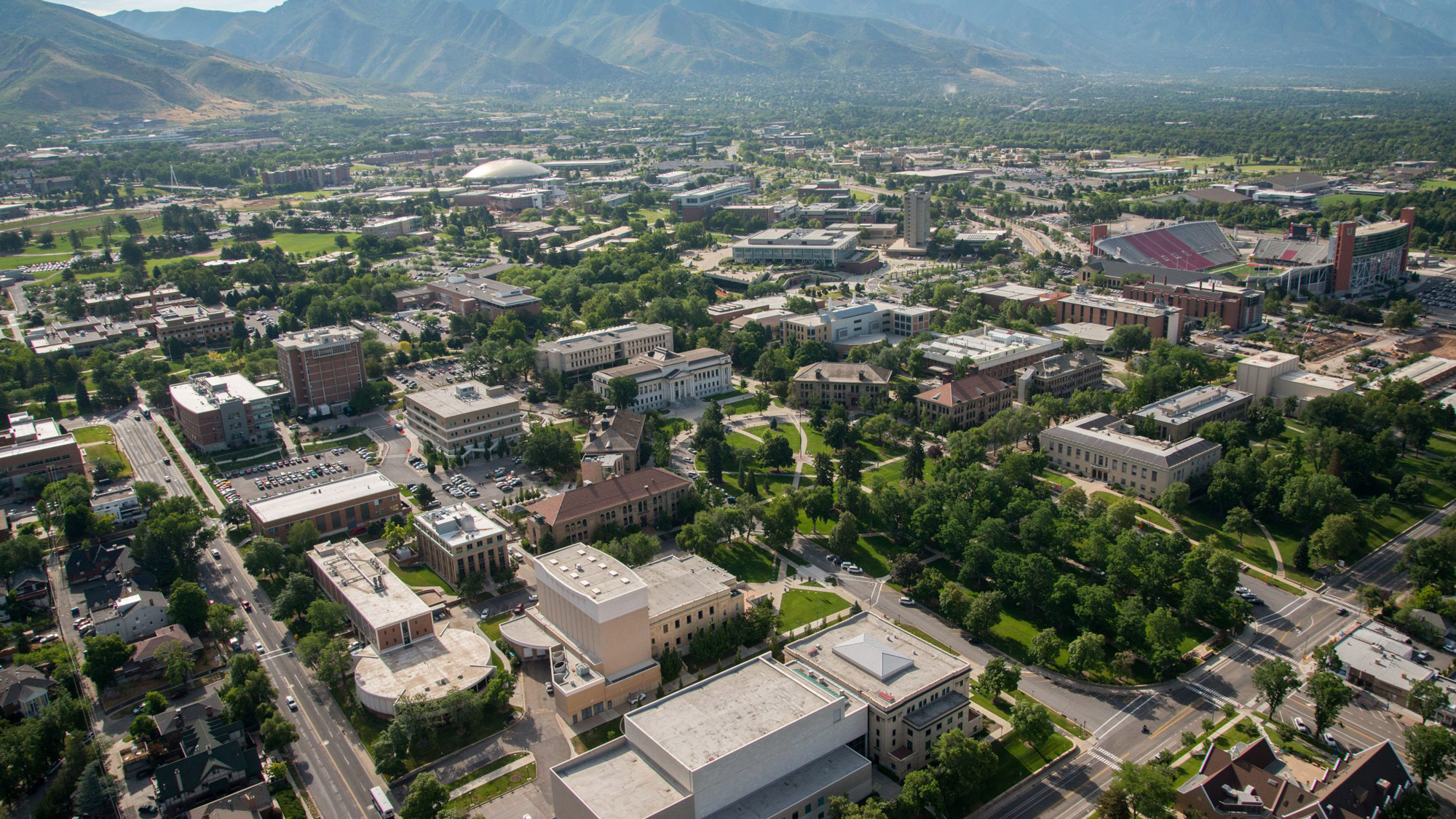 The plan was reviewed by the Public Safety Advisory Committee and will be updated regularly.
---
Students can apply now for the 2021-22 school year.
---
A team of six security officers who work in the Natural History Museum of Utah do more than traditional security work.
---
Creating a safe and inclusive campus environment.
---
Safety is a top priority for the University of Utah.
---
You can see the new signs all over campus.
---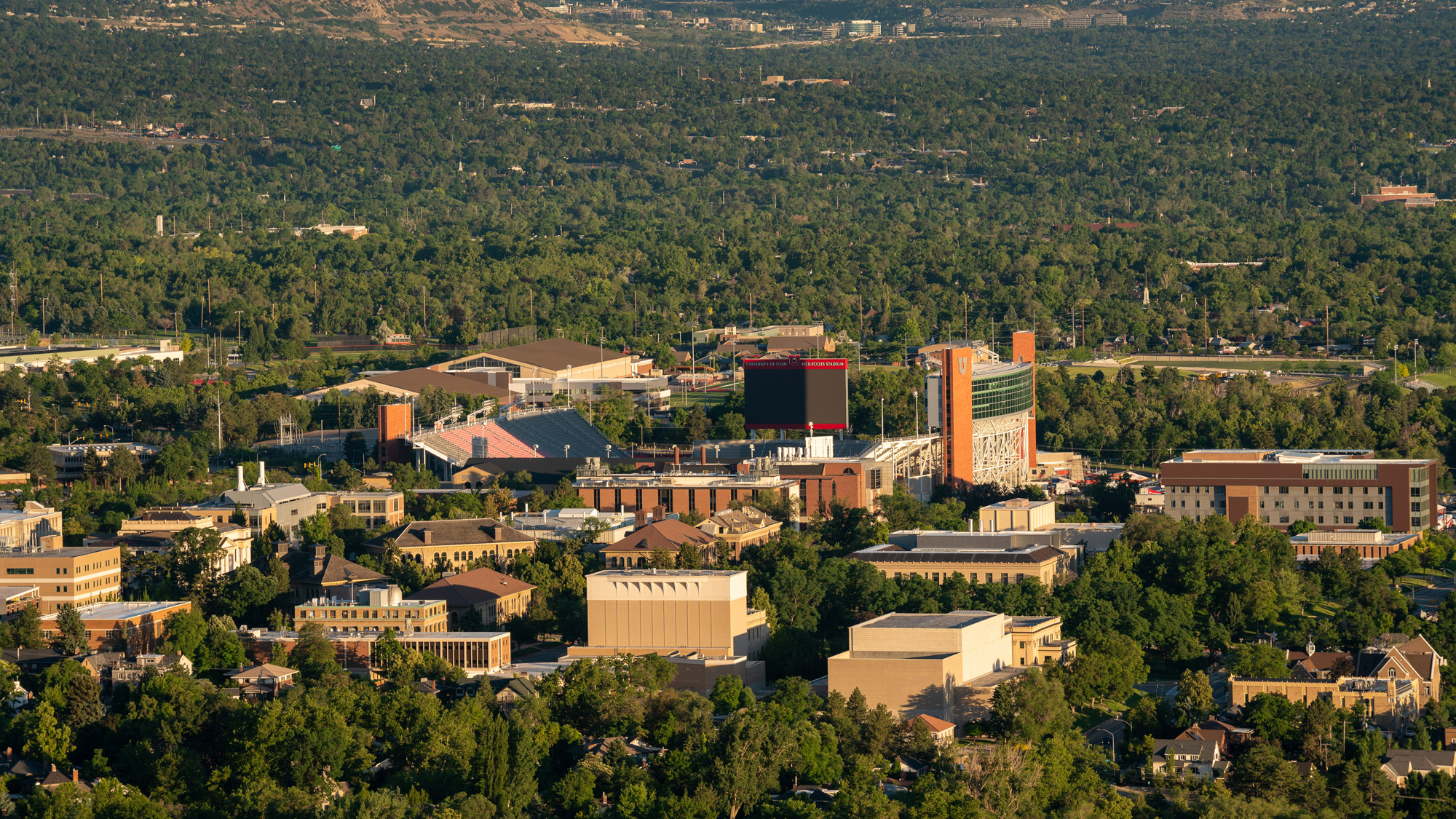 The Department of Public Safety is transforming and changing to better serve the U community.
---
Nationally recognized program keeps hospital staff safe by focusing on de-escalation techniques.
---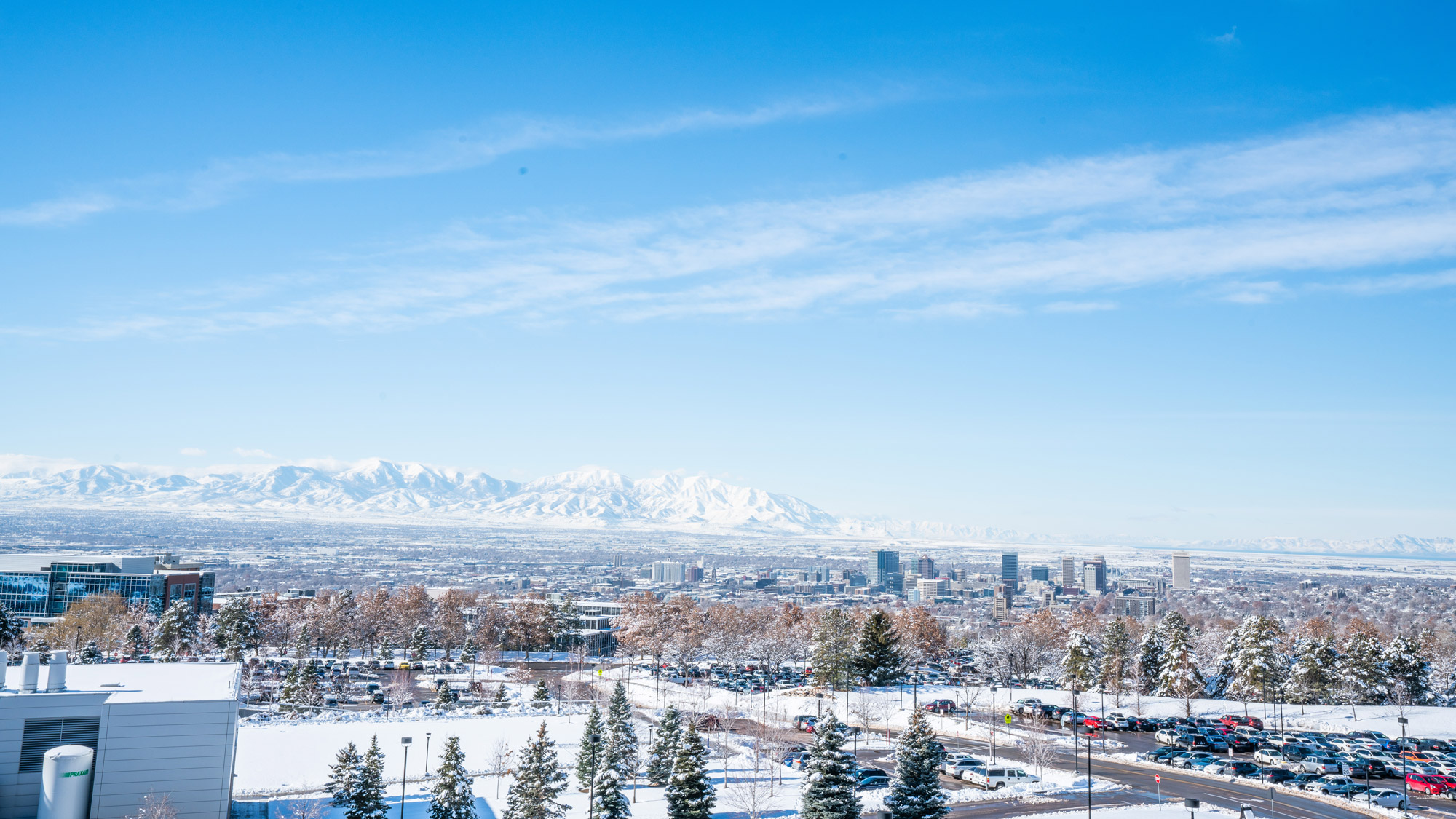 The hearing is set for May 13, 2020, at the federal courthouse in Salt Lake City.
---
The move comes after protests downtown.
---