safety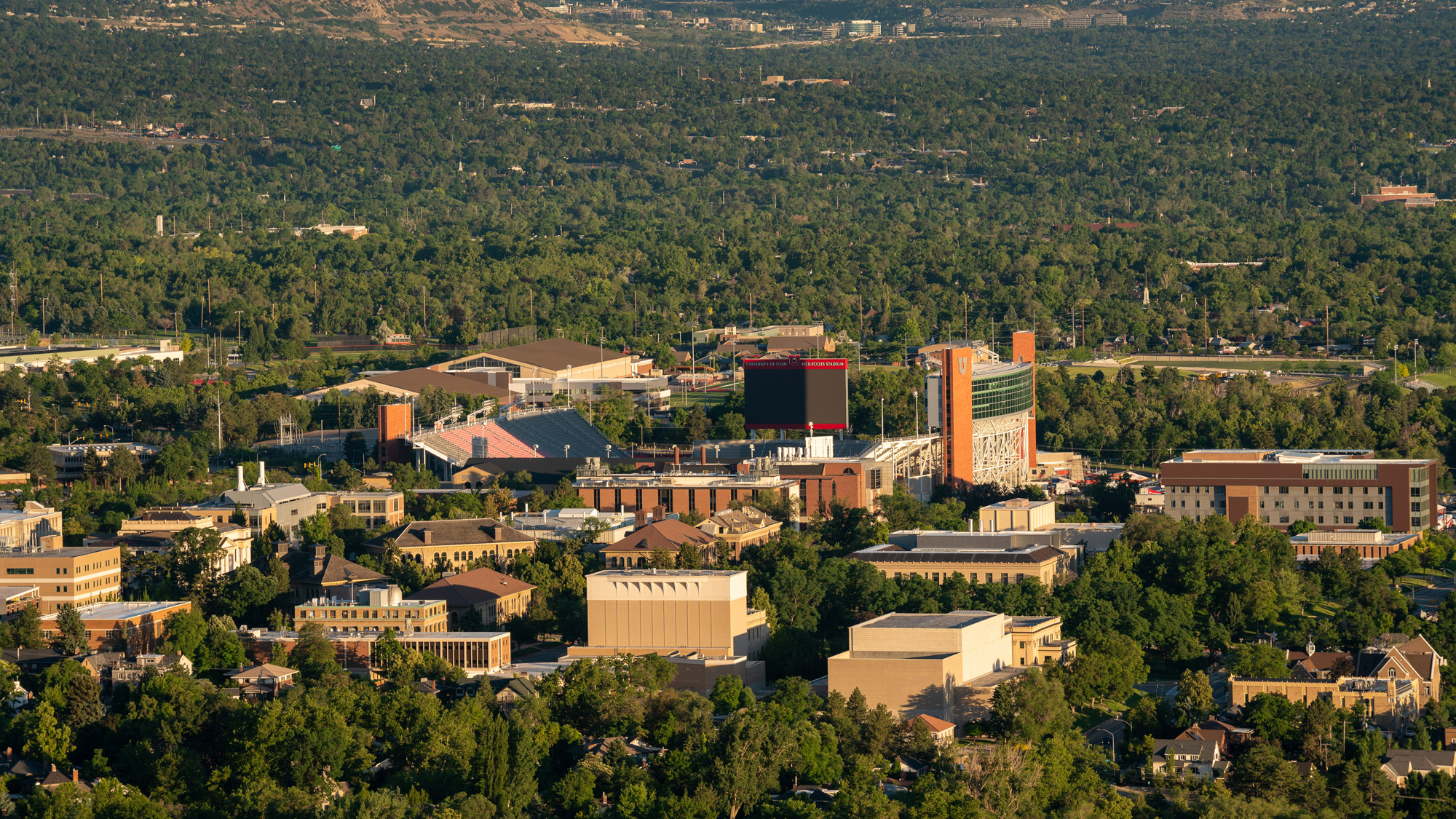 The Department of Public Safety is transforming and changing to better serve the U community.
---
Nationally recognized program keeps hospital staff safe by focusing on de-escalation techniques.
---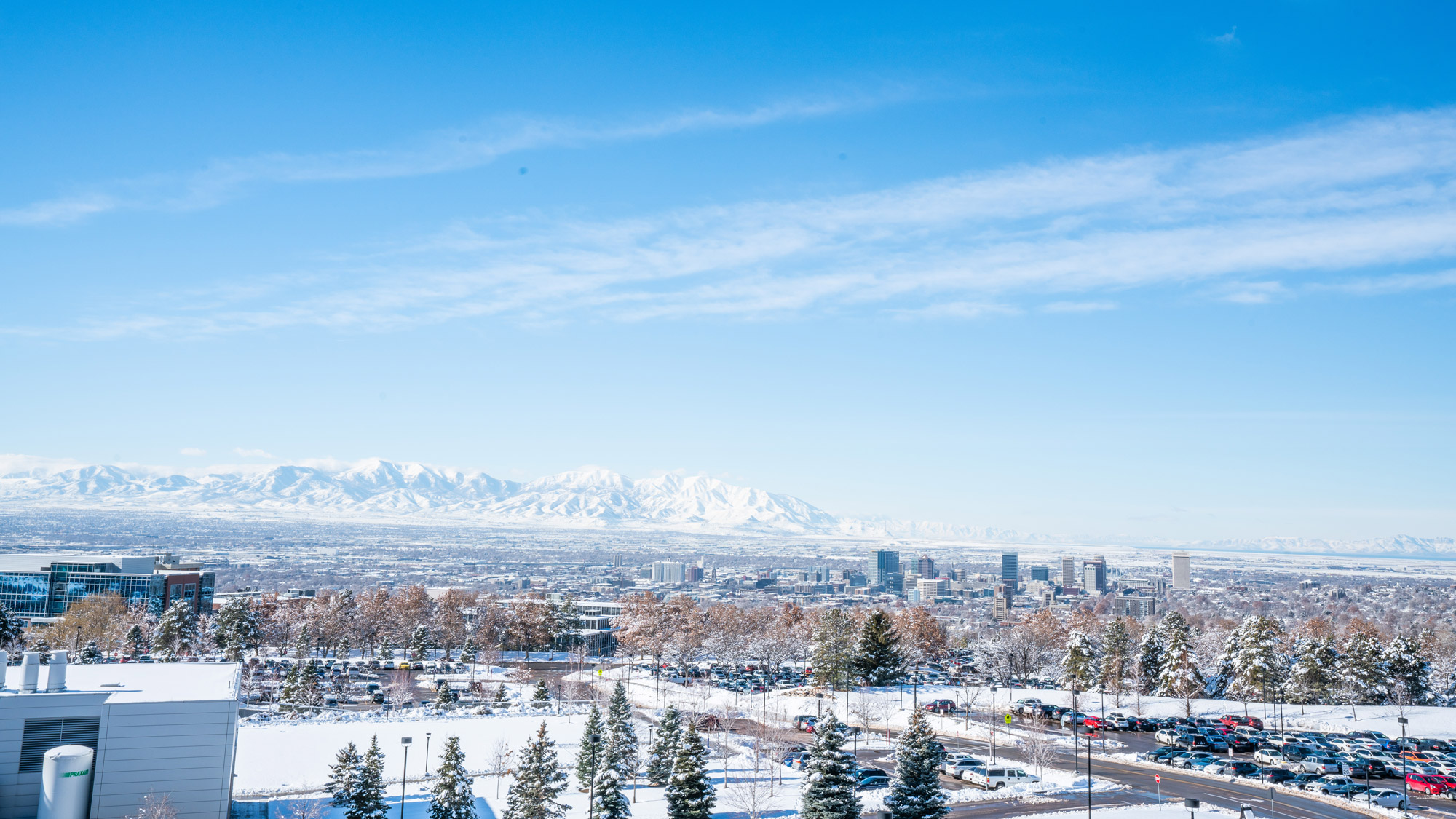 The hearing is set for May 13, 2020, at the federal courthouse in Salt Lake City.
---
The move comes after protests downtown.
---
Visit safeu.utah.edu for more information.
---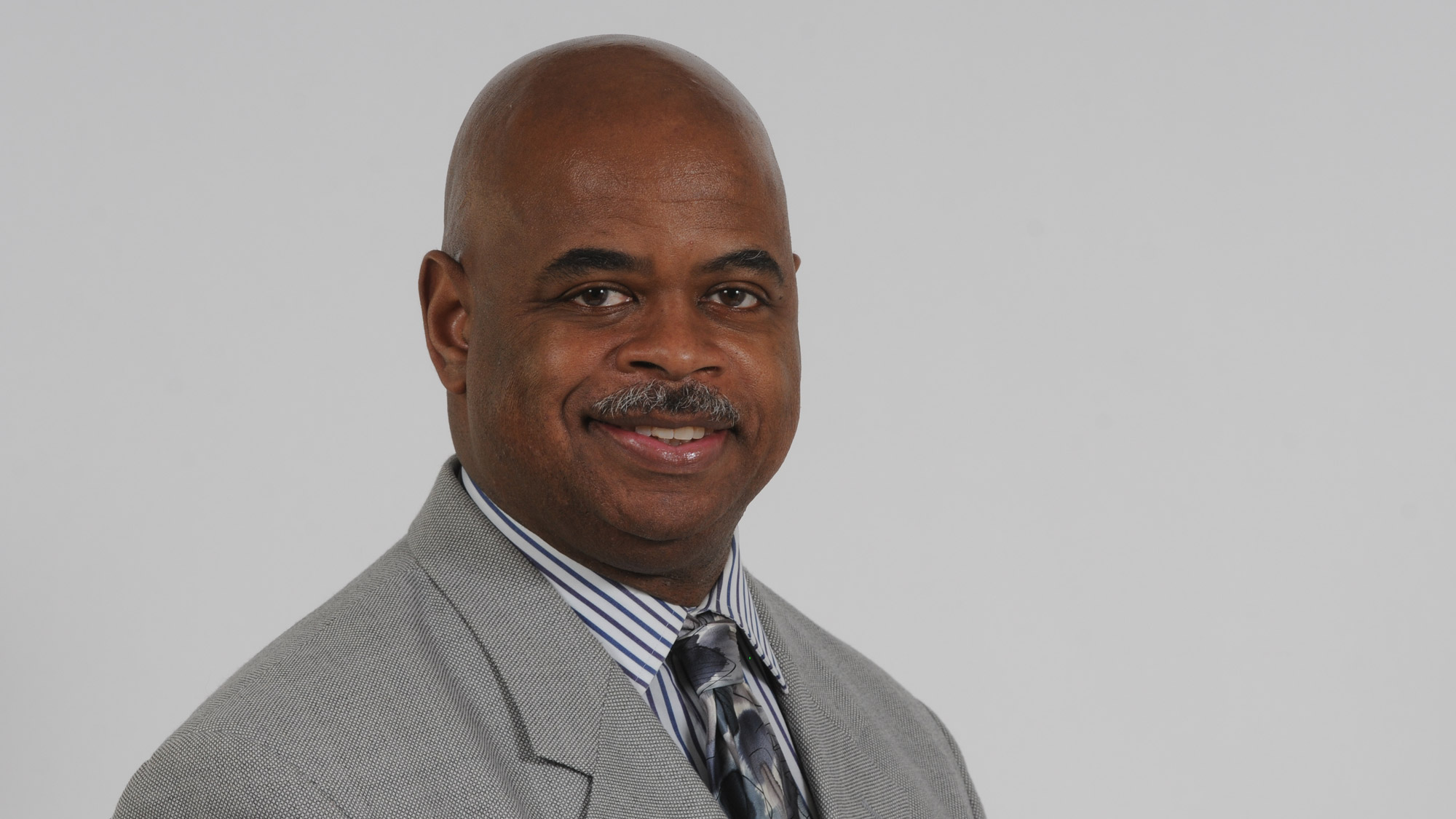 Safety and security on campus is the highest priority.
---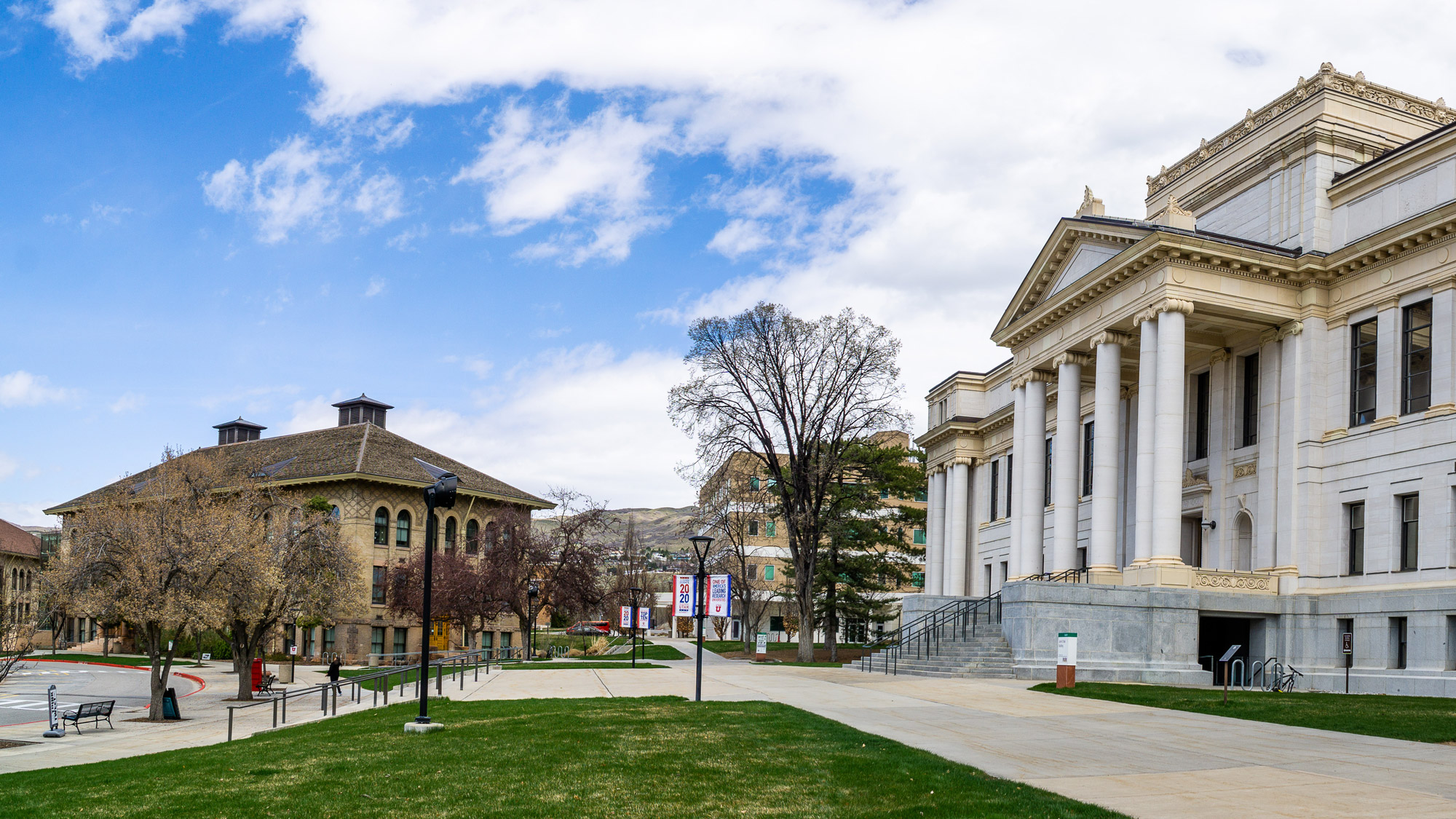 An independent investigation into allegations against a former U police officer will be completed by the Utah Department of Public Safety.
---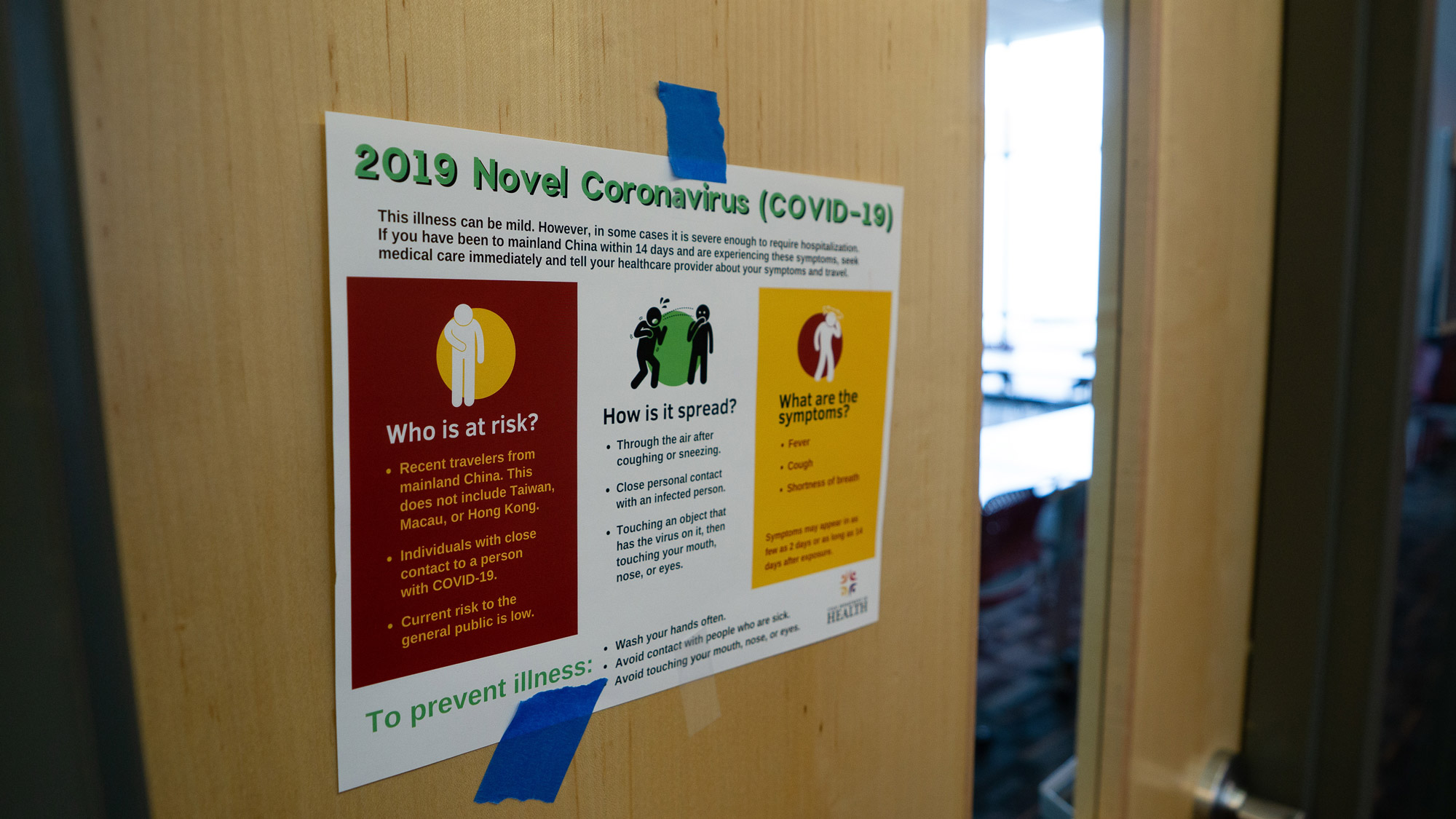 The guidelines are expected to be made available to the campus community by May 1.
---
A new Associated Students of the University of Utah (ASUU) presidency, has been sworn in for the 2020-21 academic year.
---
Covering your face can help reduce the spread of COVID-19.
---