human resources
The Red Med Clinic provides non-emergent services for basic health care needs and acute illnesses.
---
The University of Utah is dedicated to dialogue and peaceful solutions to conflict.
---
As the Utah Legislature's 2022 General Session convened on Jan. 18, please take a moment to review the university's policies regarding political activity.
---
Employees are encouraged to use the time to focus on their well-being.
---
Places of education and employment should be welcoming and inclusive.
---
Join us Thursday, Oct. 14.
---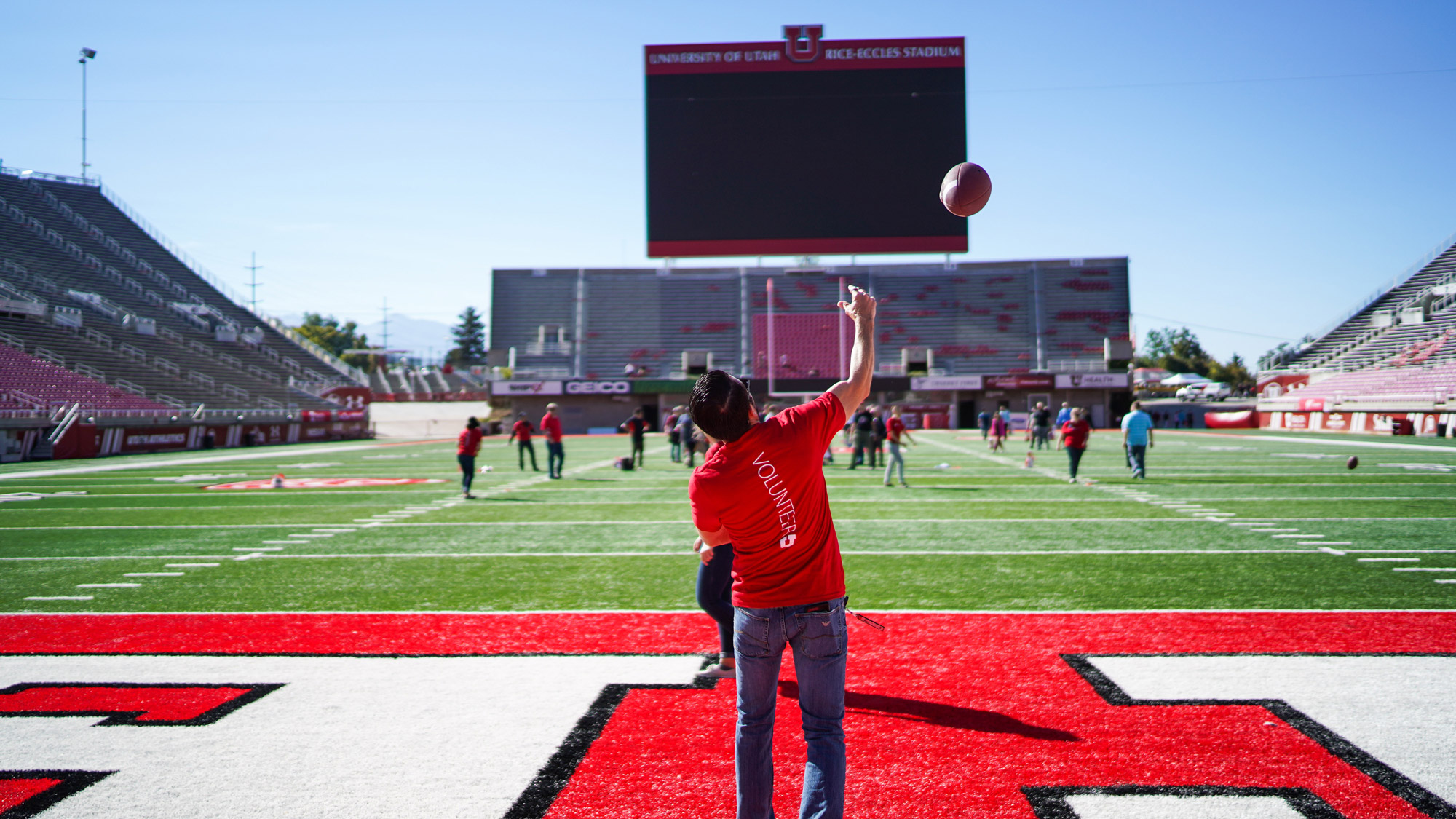 Join the celebration taking place in-person at Rice-Eccles Stadium on Thursday, Oct. 14, 2021, from 10 a.m.-2 p.m.
---
Support is available for those impacted by the Parley's Canyon fire.
---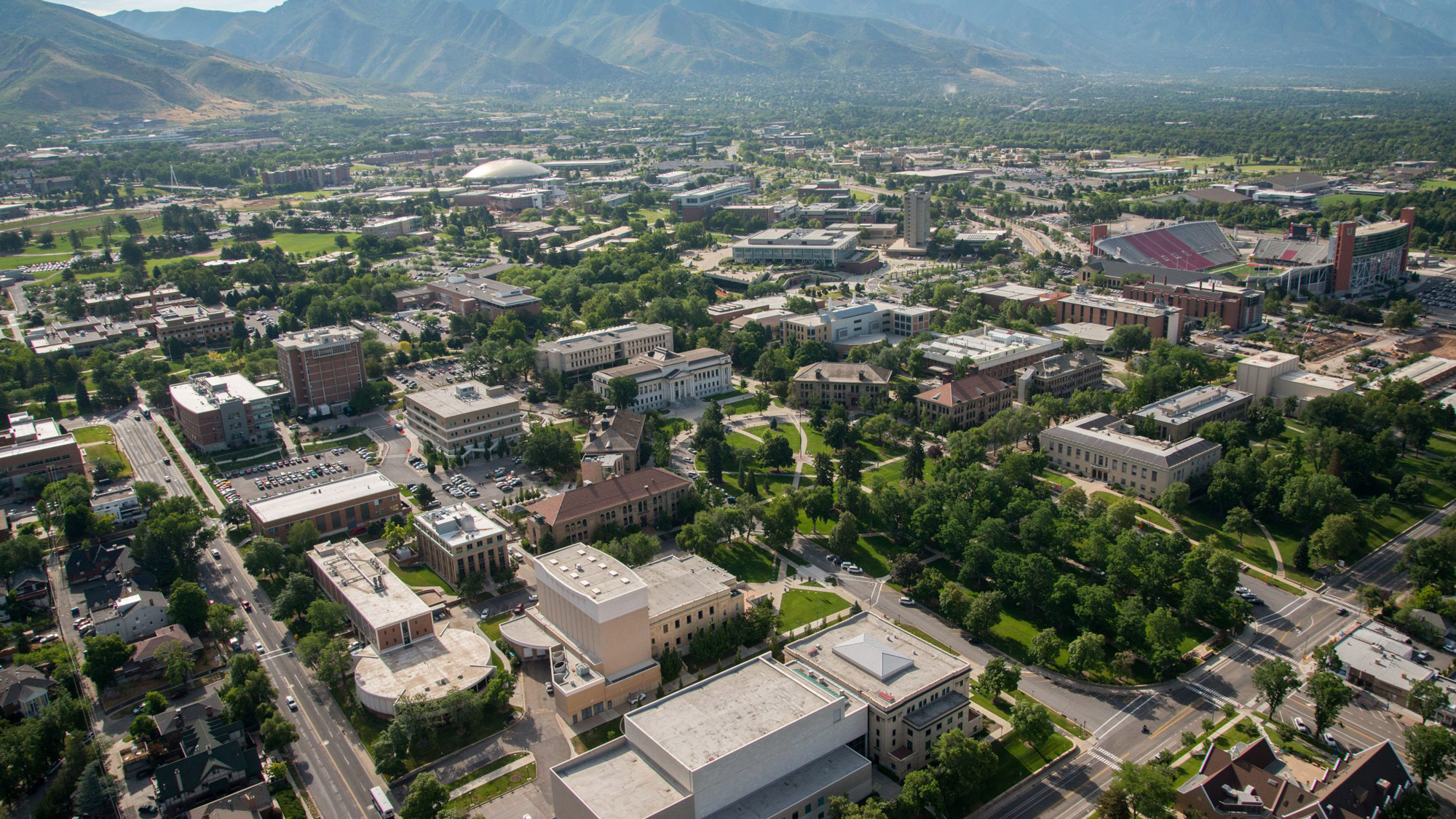 There is new information about the investment line-up and fee changes.
---
Some people are ready to come back to the office, and some are making other plans.
---