human resources
Join us Thursday, Oct. 14.
---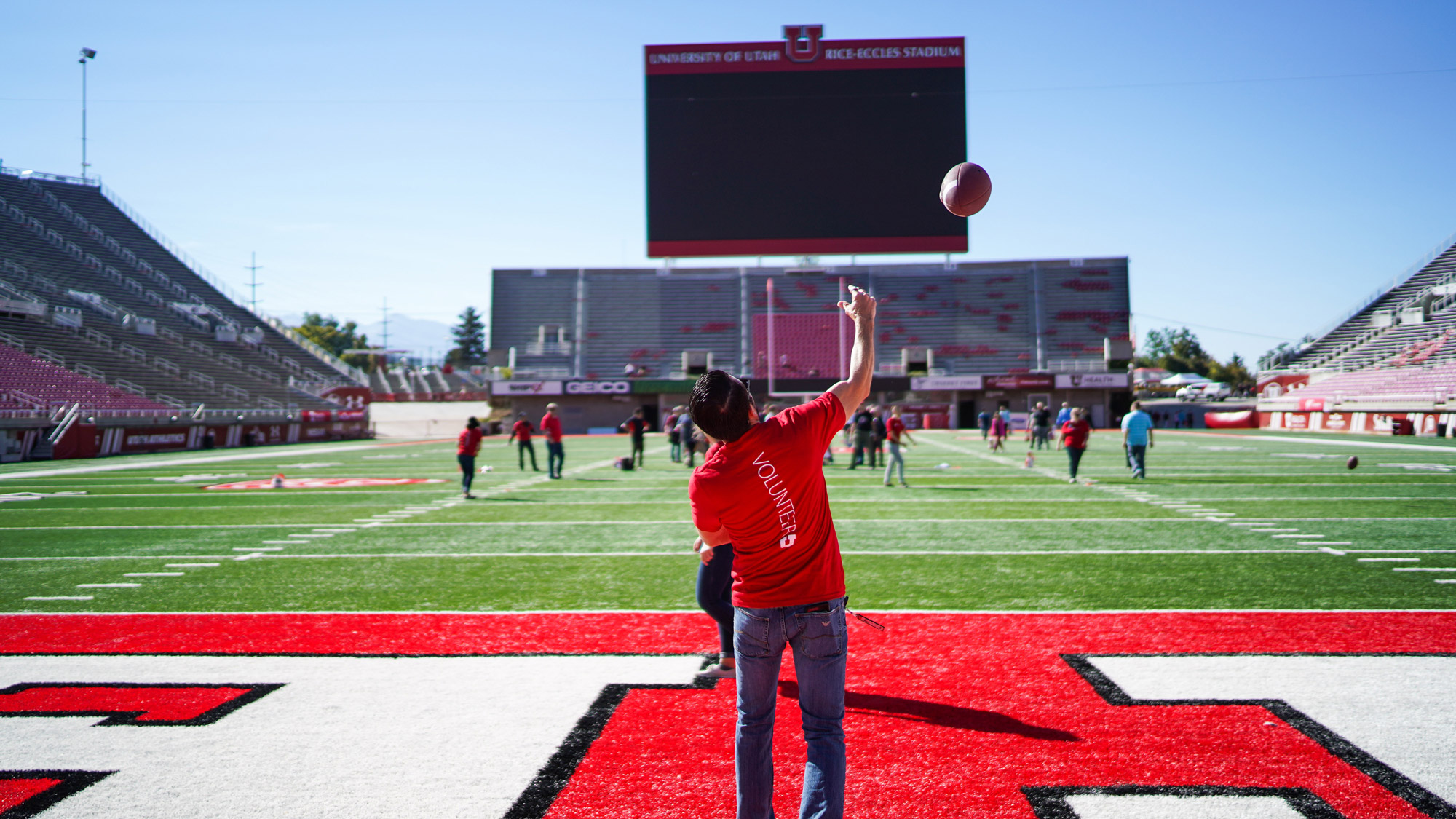 Join the celebration taking place in-person at Rice-Eccles Stadium on Thursday, Oct. 14, 2021, from 10 a.m.-2 p.m.
---
Support is available for those impacted by the Parley's Canyon fire.
---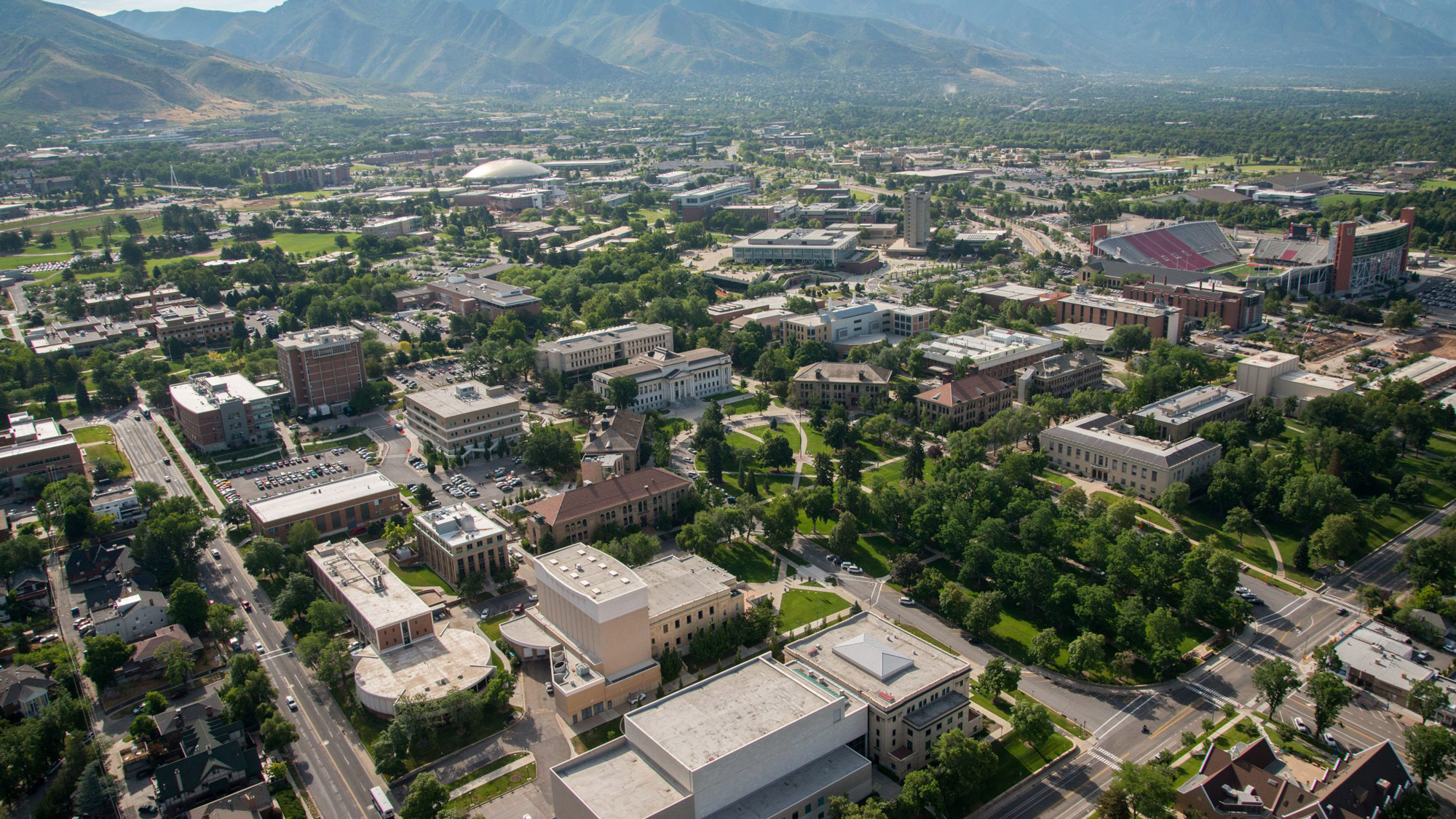 There is new information about the investment line-up and fee changes.
---
Some people are ready to come back to the office, and some are making other plans.
---
Changes include event guidance, travel Restrictions, and temporary work adjustments (TWA).
---
Learn some strategies from a recruiter on overcoming interviewing pitfalls.
---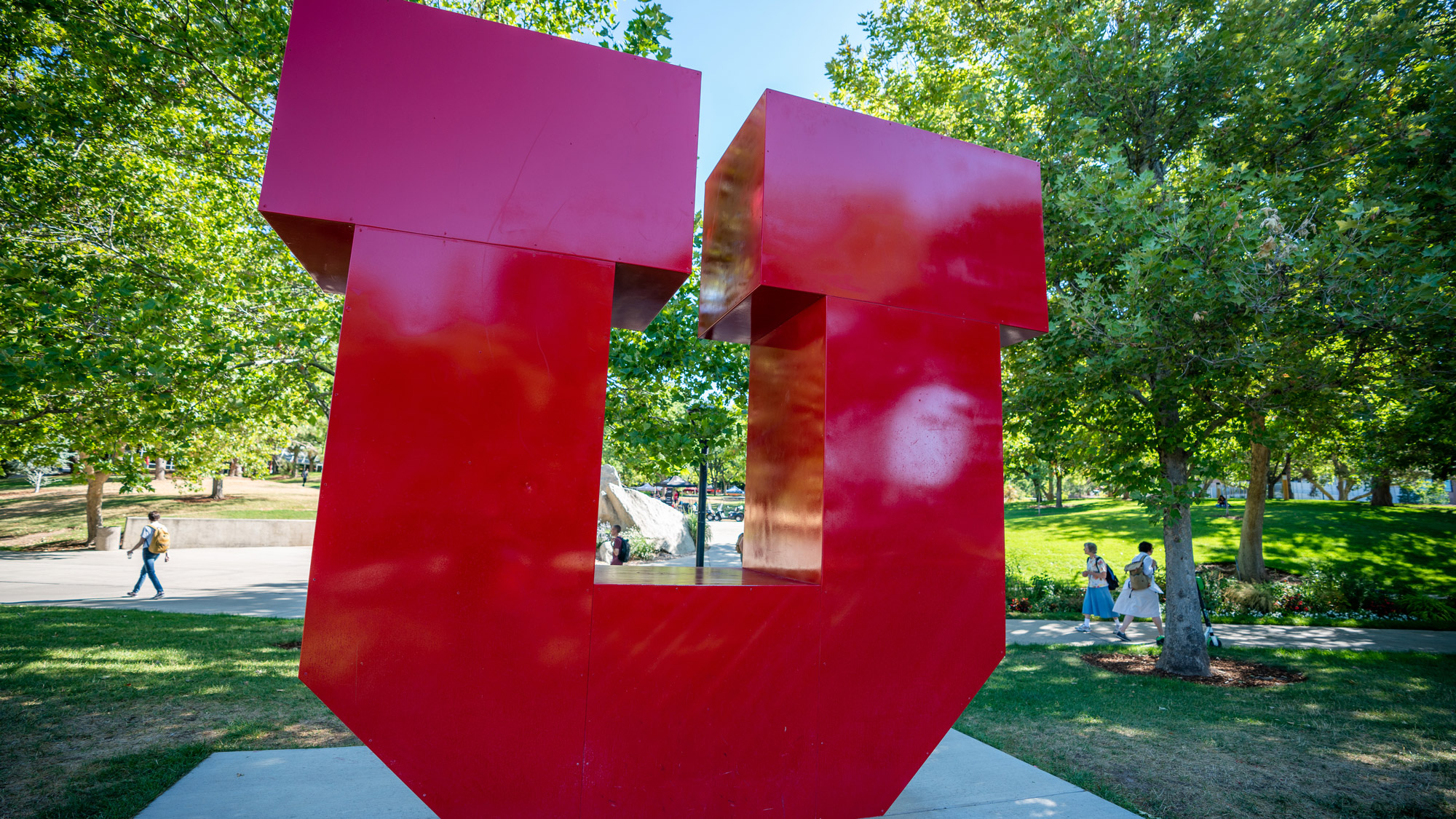 Help stop the spread of COVID-19 in the campus community.
---
University Support Services is working on an equity, diversity and inclusion jobs initiative to address it.
---
Keep your body and mind healthy this winter.
---