human resources
Changes include event guidance, travel Restrictions, and temporary work adjustments (TWA).
---
Learn some strategies from a recruiter on overcoming interviewing pitfalls.
---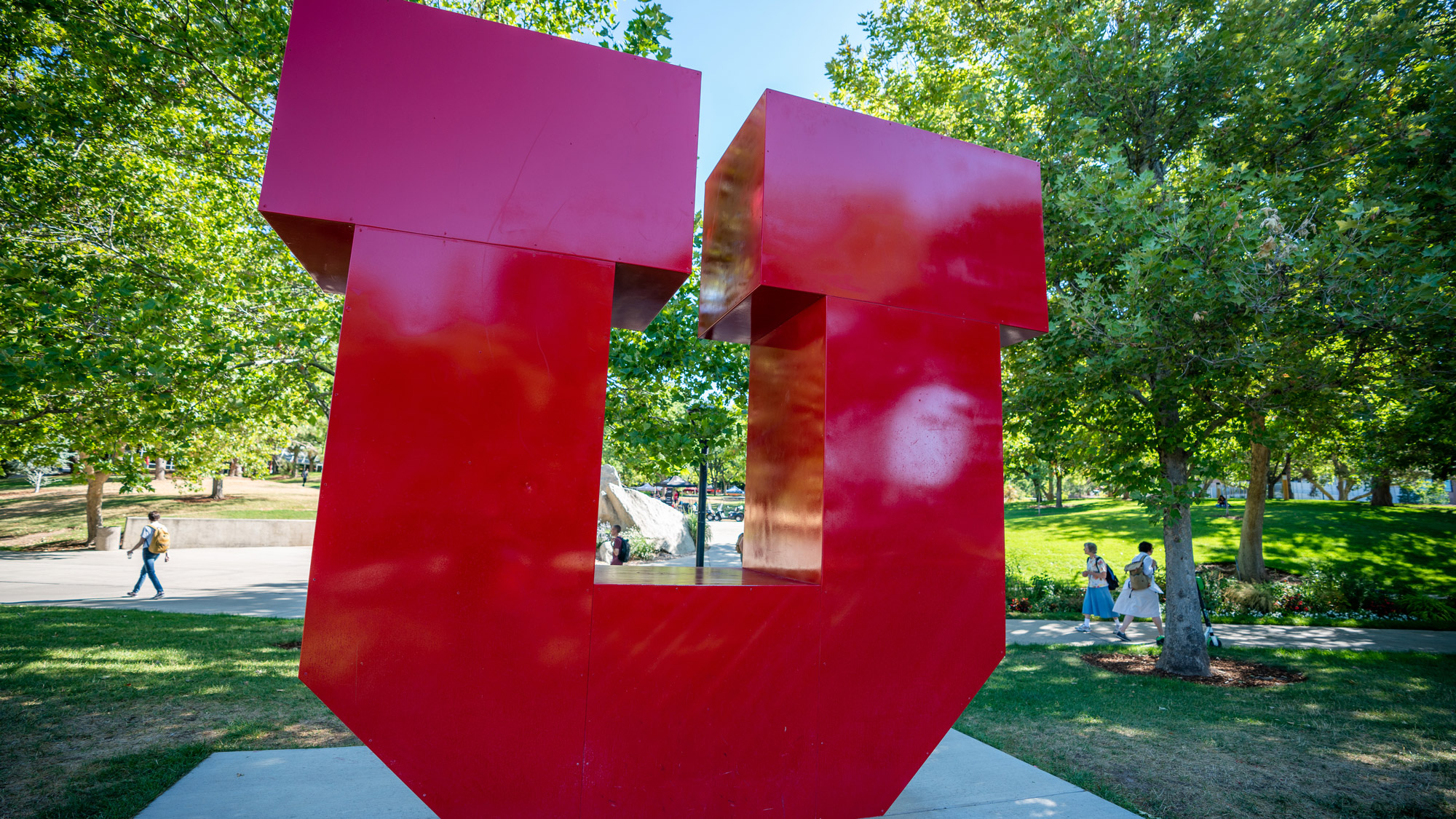 Help stop the spread of COVID-19 in the campus community.
---
University Support Services is working on an equity, diversity and inclusion jobs initiative to address it.
---
Keep your body and mind healthy this winter.
---
The U has added three days of leave time to support staff in advance of spring semester.
---
While employees may be working remotely, the University of Utah is open and services will continue and be accessible.
---
How the U is supporting faculty and staff, and how faculty and staff can support each other.
---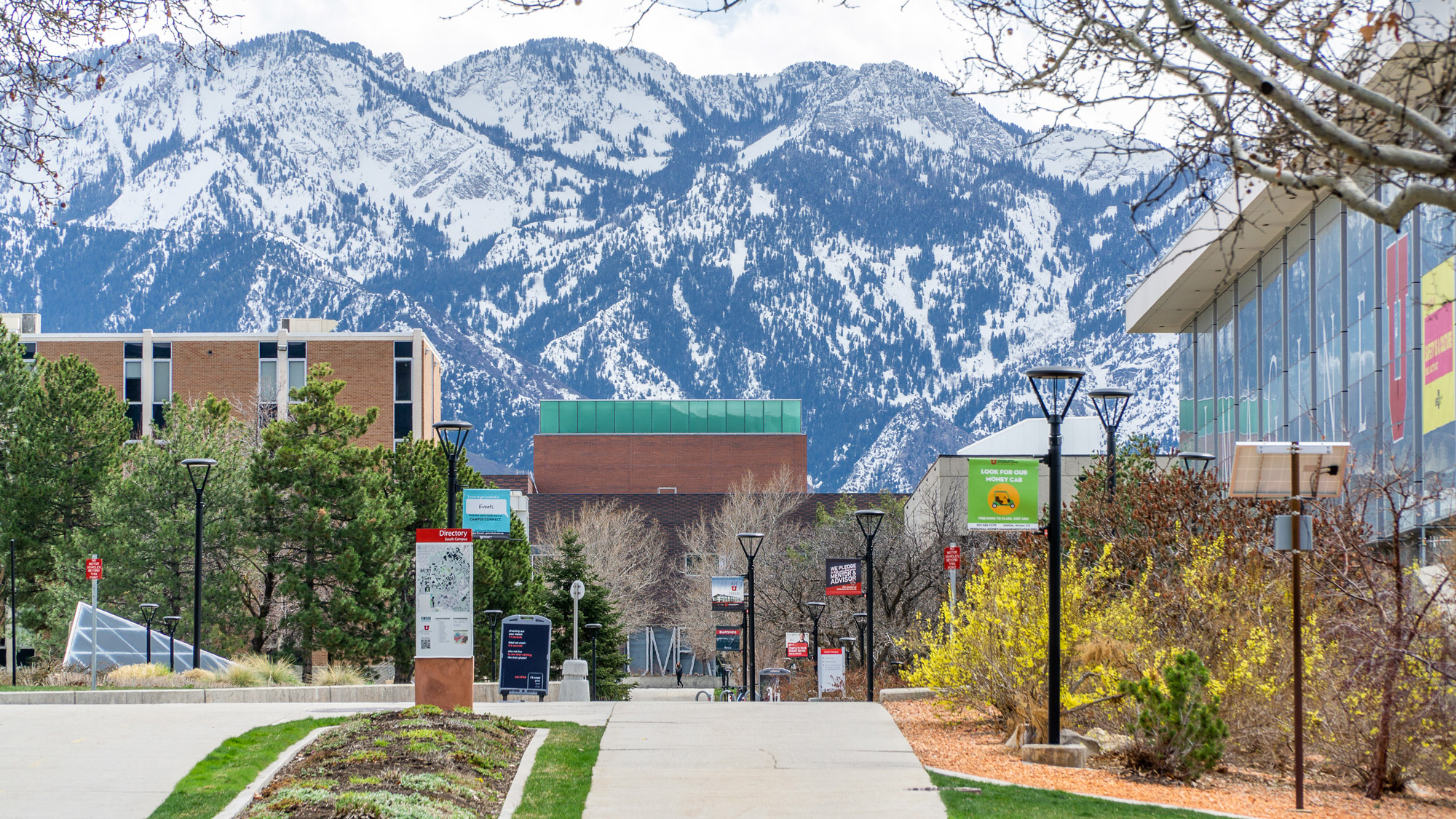 A full transcript of the video is included.
---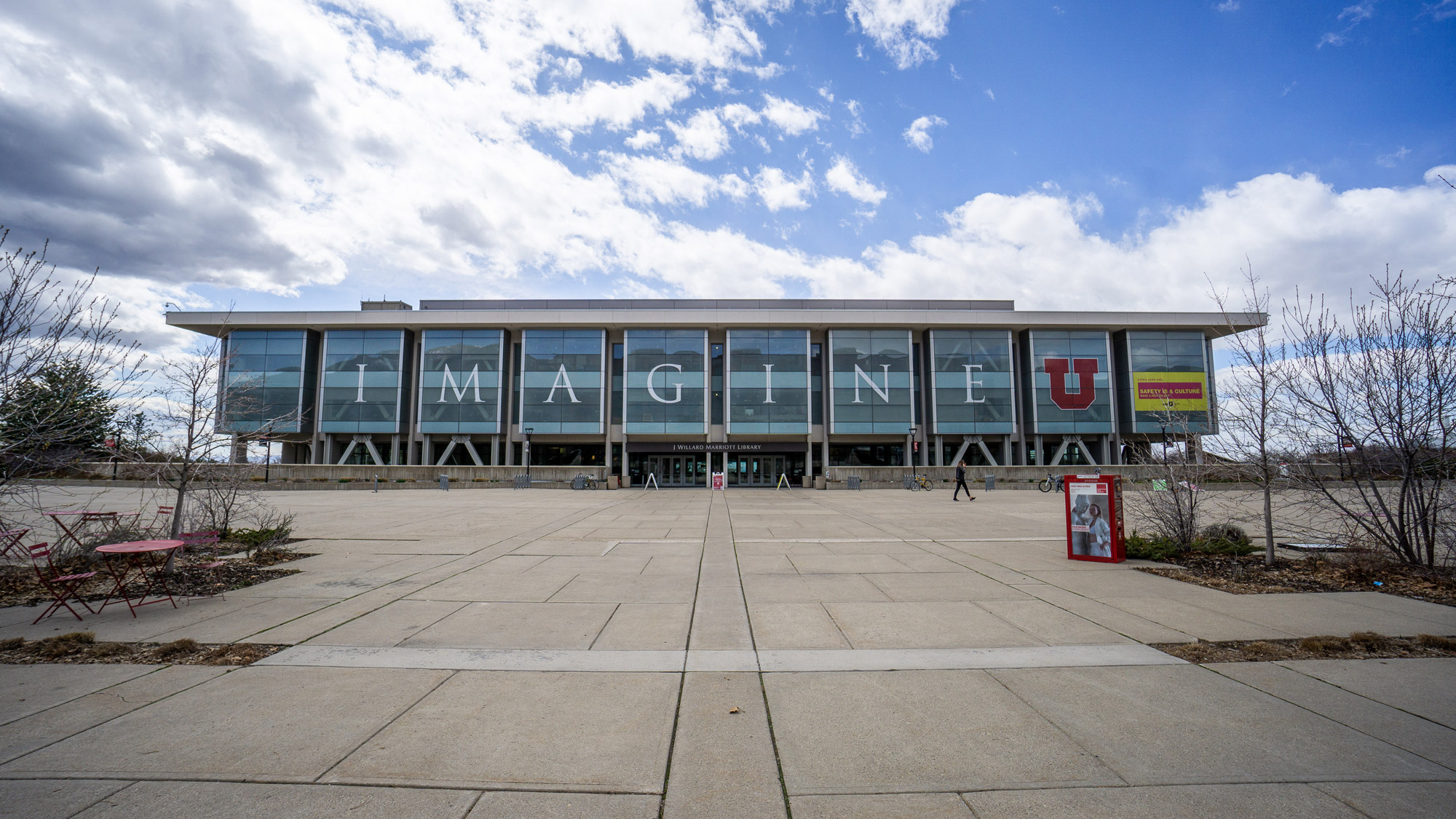 The freeze is due to economic uncertainty in the face of the COVID-19 outbreak.
---