human resources
The U has added three days of leave time to support staff in advance of spring semester.
---
While employees may be working remotely, the University of Utah is open and services will continue and be accessible.
---
How the U is supporting faculty and staff, and how faculty and staff can support each other.
---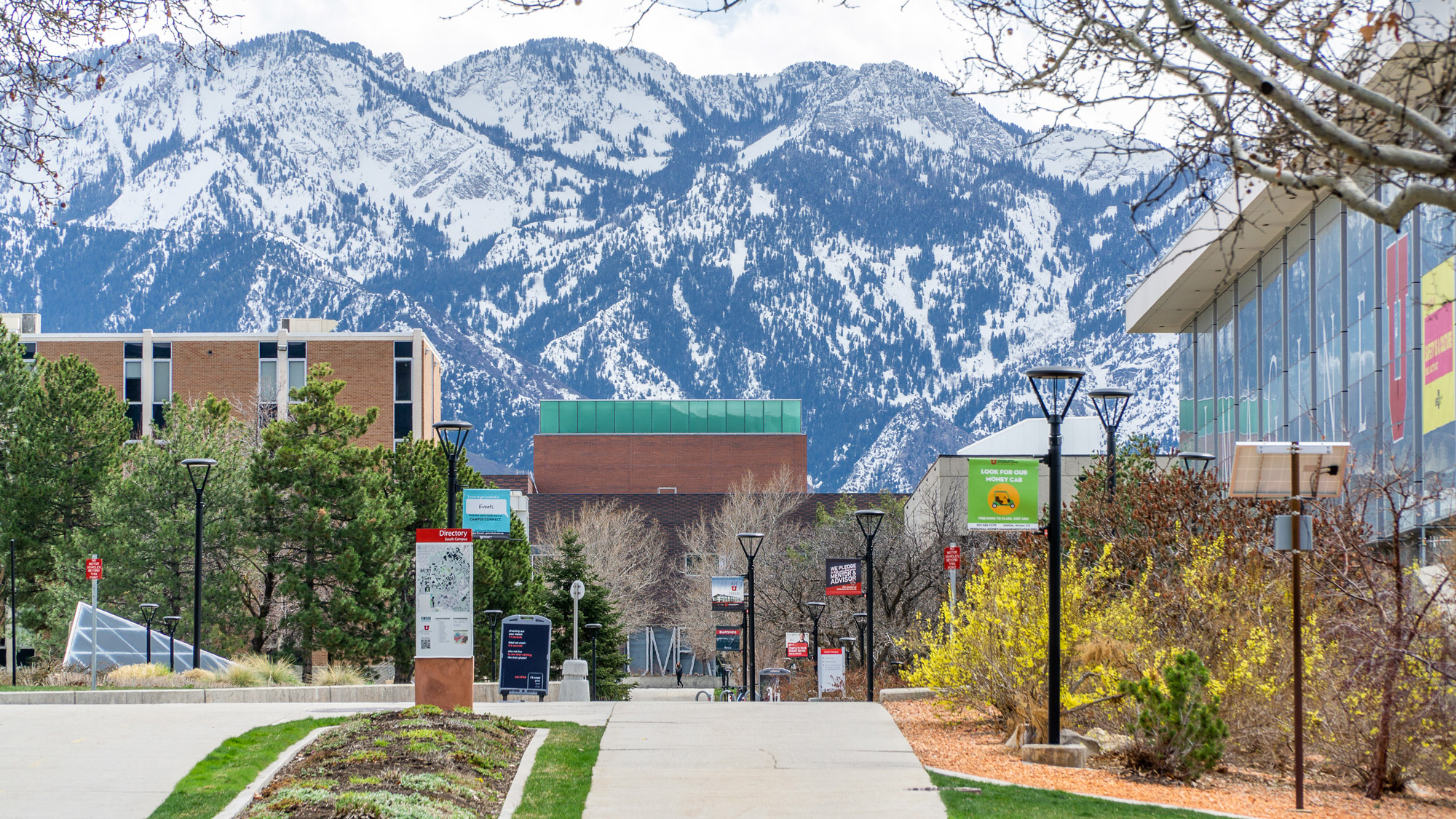 A full transcript of the video is included.
---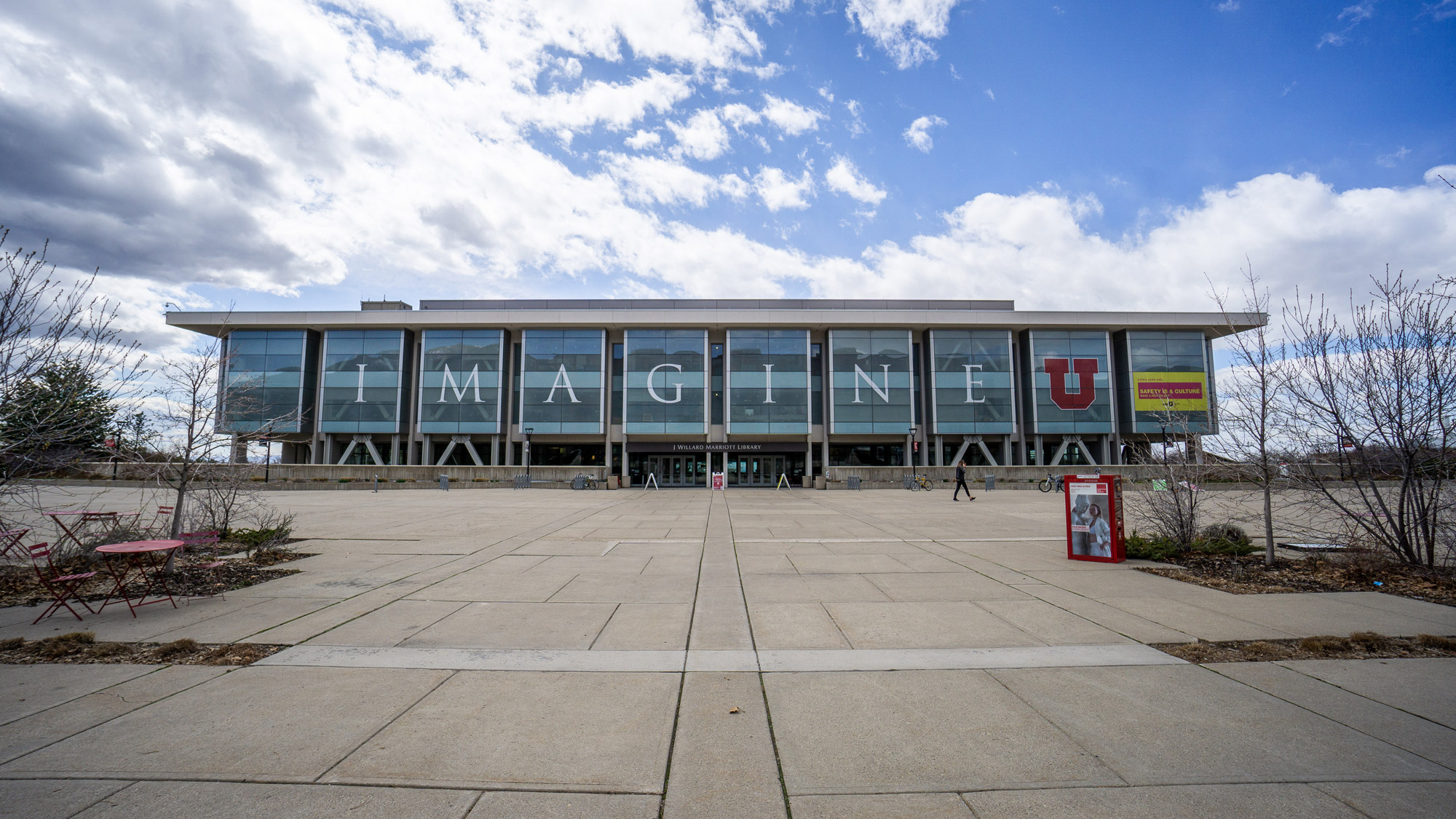 The freeze is due to economic uncertainty in the face of the COVID-19 outbreak.
---
Deadlines are coming up for flexible spending accounts.
---
New information about IRS withholding and flu shots available at RedMed clinic in November.
---
Thank you to the Employee Appreciation Day Committee and to all who attended the event.
---
There is work-study funding available through the University Office of Scholarships and Financial Aid.
---
Change makes policies and practices clearer, easier to find and to follow, and applicable across the institution.
---