football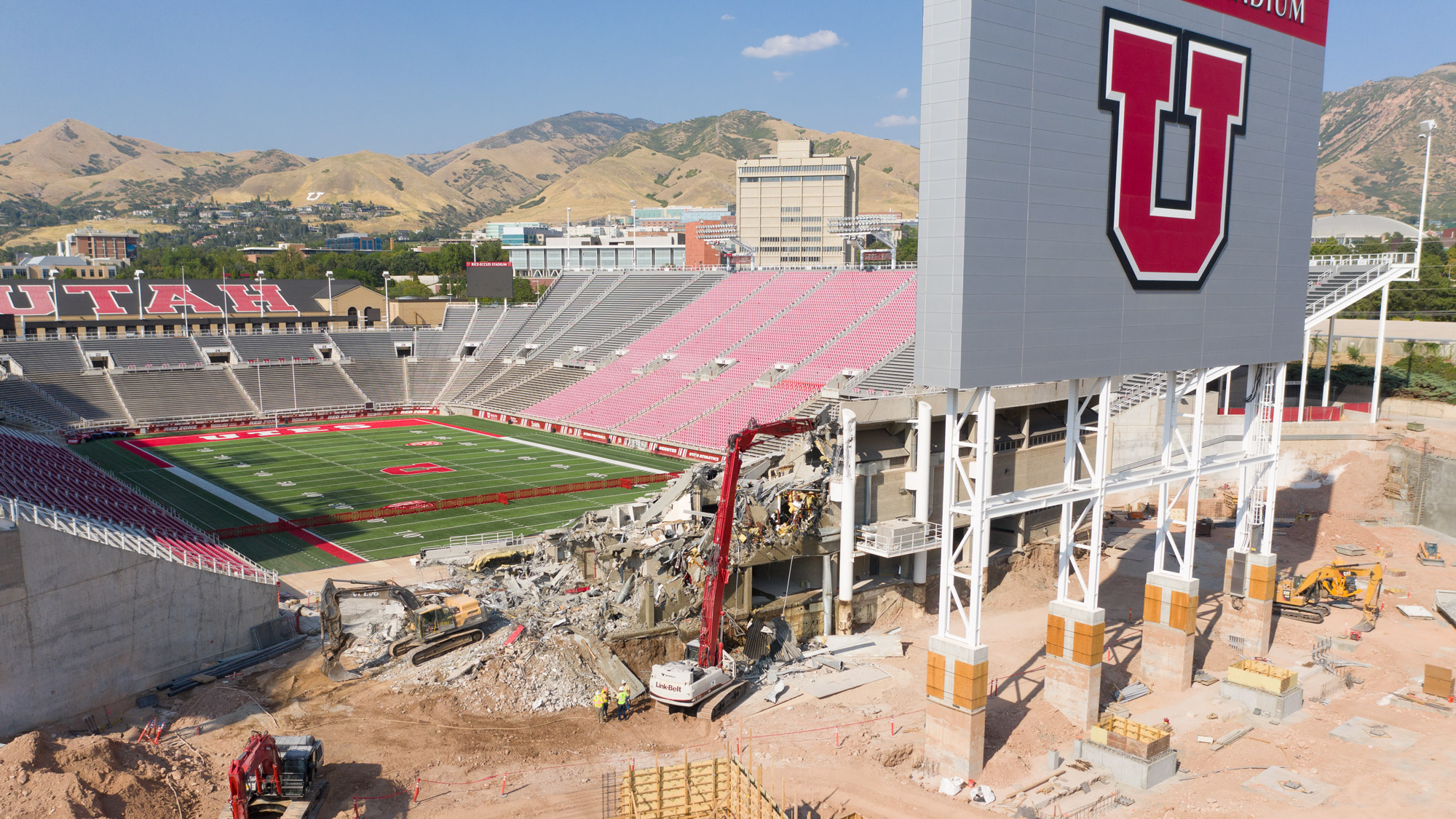 The demolition of the Spence Clark Football Center in the south end zone of Rice-Eccles Stadium has begun.
---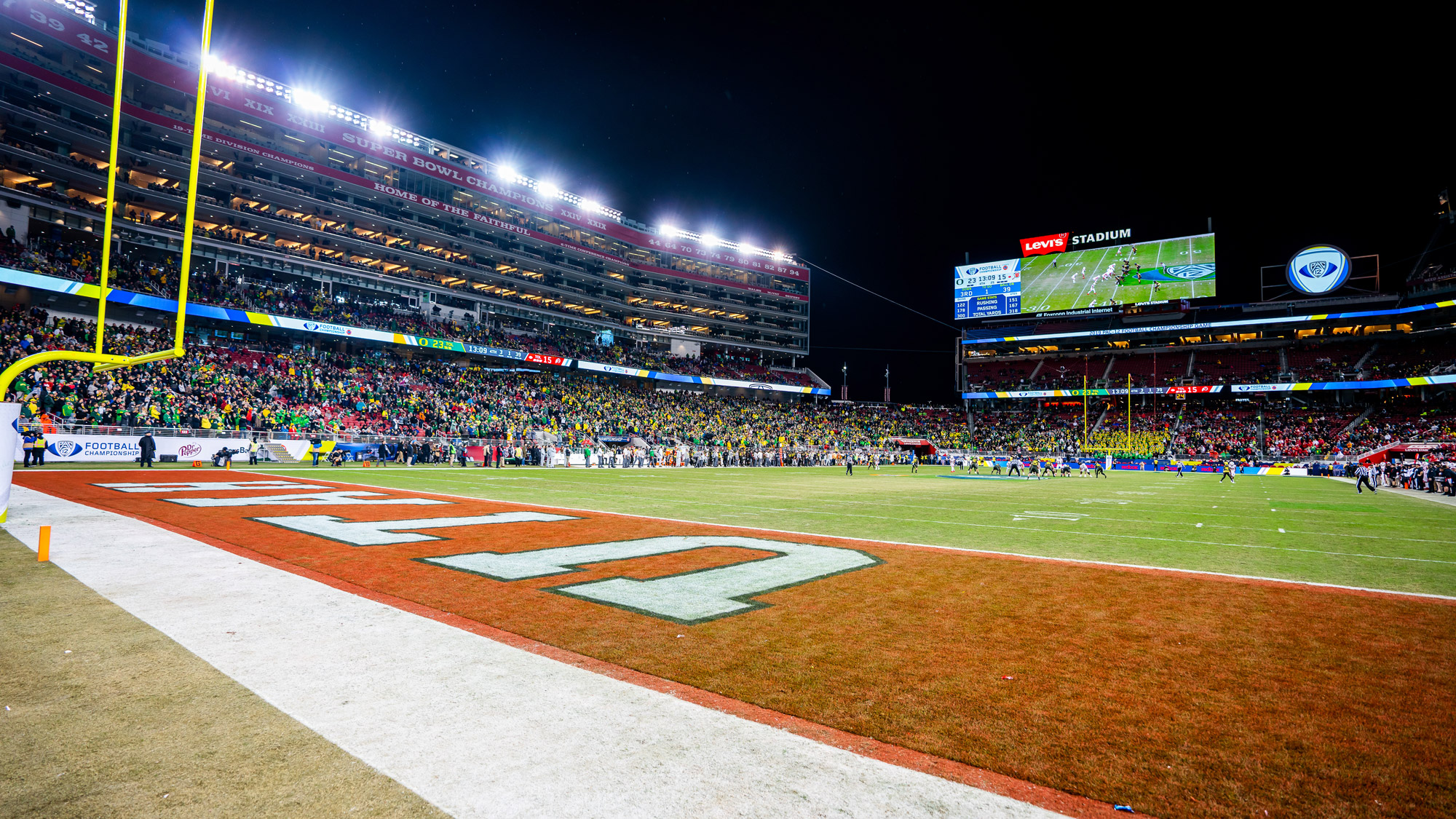 Coach Scalley will remain in his position on the football staff.
---
Some of the pics of this past decade.
---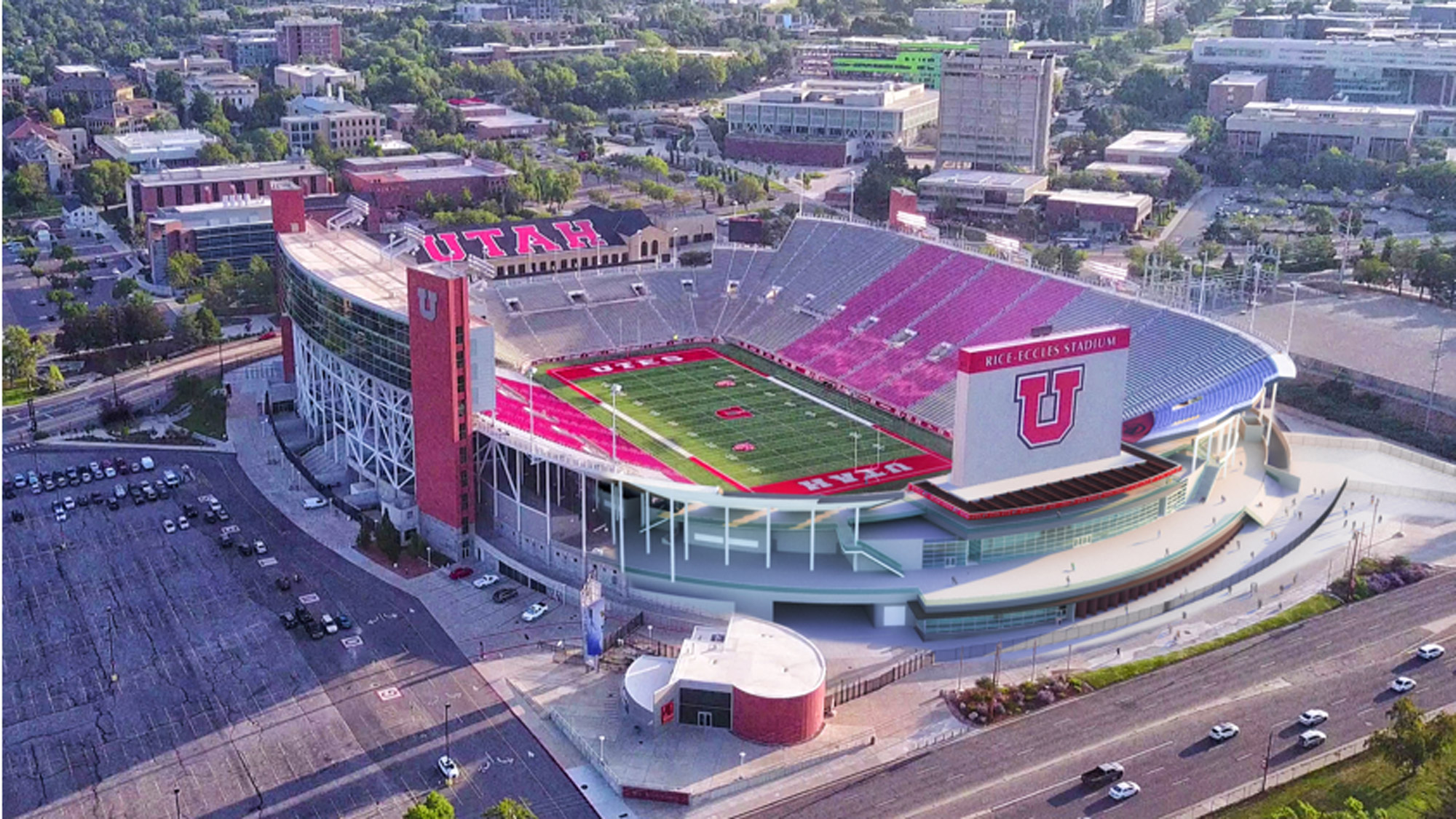 The new Ken Garff Performance Zone will be completed by the start of the 2021 football season.
---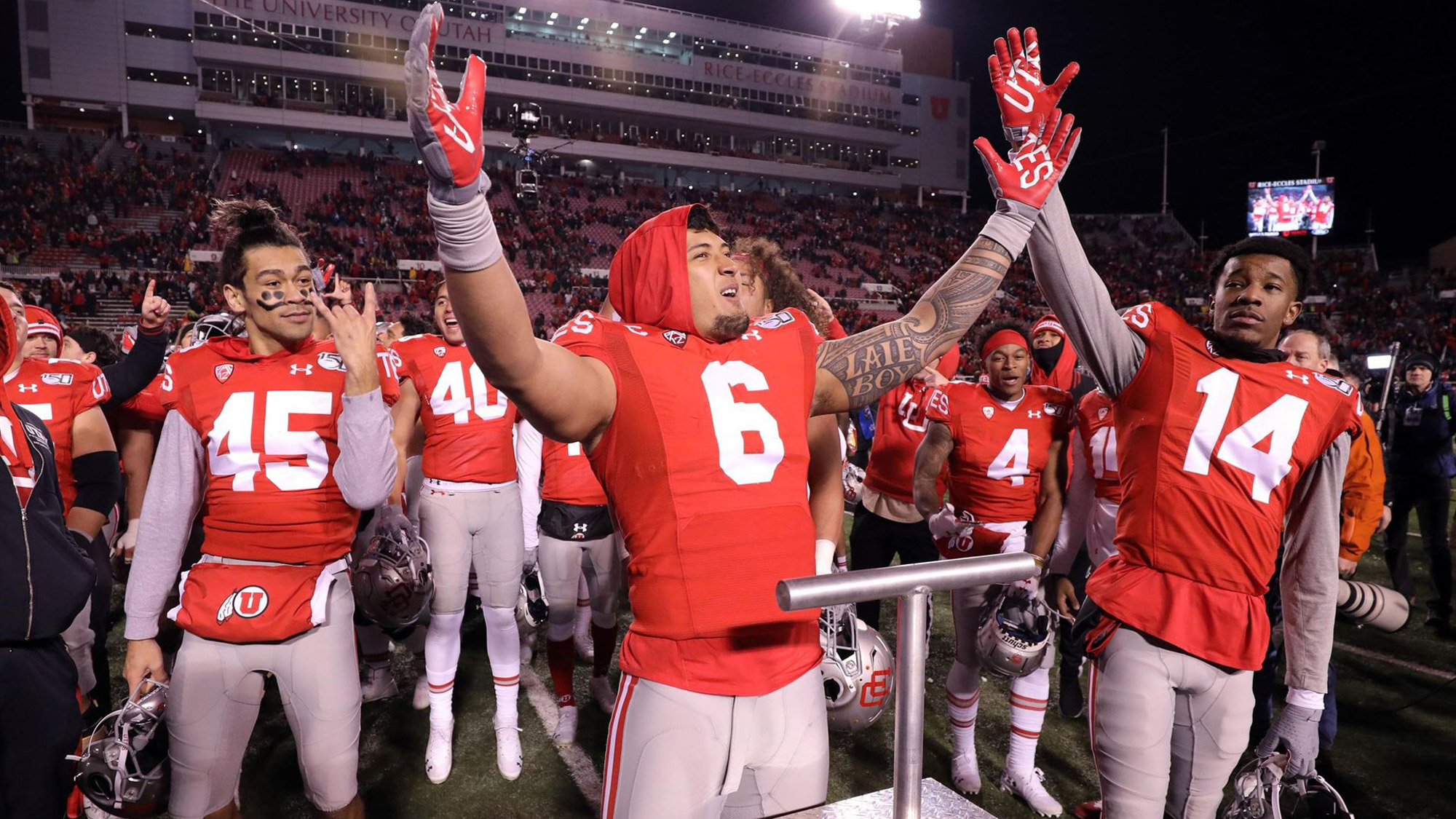 The Utes will take on the Oregon Ducks in the Pac-12 Championship game on Dec. 6, in Santa Clara, California.
---

The stadium renovation, which is conditional on financing approval, should be completed prior to the kickoff of the 2021 football season, increasing capacity to 51,444.
---
"I became a teacher to change the world. I feel that one should give back and, in my case, I knew I wanted to work with kids. Being a minority male, I felt that I could exemplify important things for young kids during a crucial time of their development. Something I did not have until junior high. My favorite thing about teaching is those "aha" moments when a child finally gets it, especially if it took perseverance and hard work."
---
Promote the FanUP initiative and show your love of Utes football.
---
Fans are invited to attend events at Presidents Circle Friday and Saturday.
---

Inspired by this year's "#UUThrowback" theme, Homecoming Week provides ways for students, alumni and fans to celebrate the U's rich history and traditions.
---