Center for Student Wellness
The Center for Student Wellness leads this annual campus-wide campaign.
---
You are not alone. We are here to support and help you through times of crisis.
---
Safety is a top priority for the University of Utah.
---
Vice President for Student Affairs Lori McDonald launched a new series of video interviews with her directors to keep students updated on available support in this new virtual era for campus.
---
Here's what the Center for Student Wellness has planned for campus.
---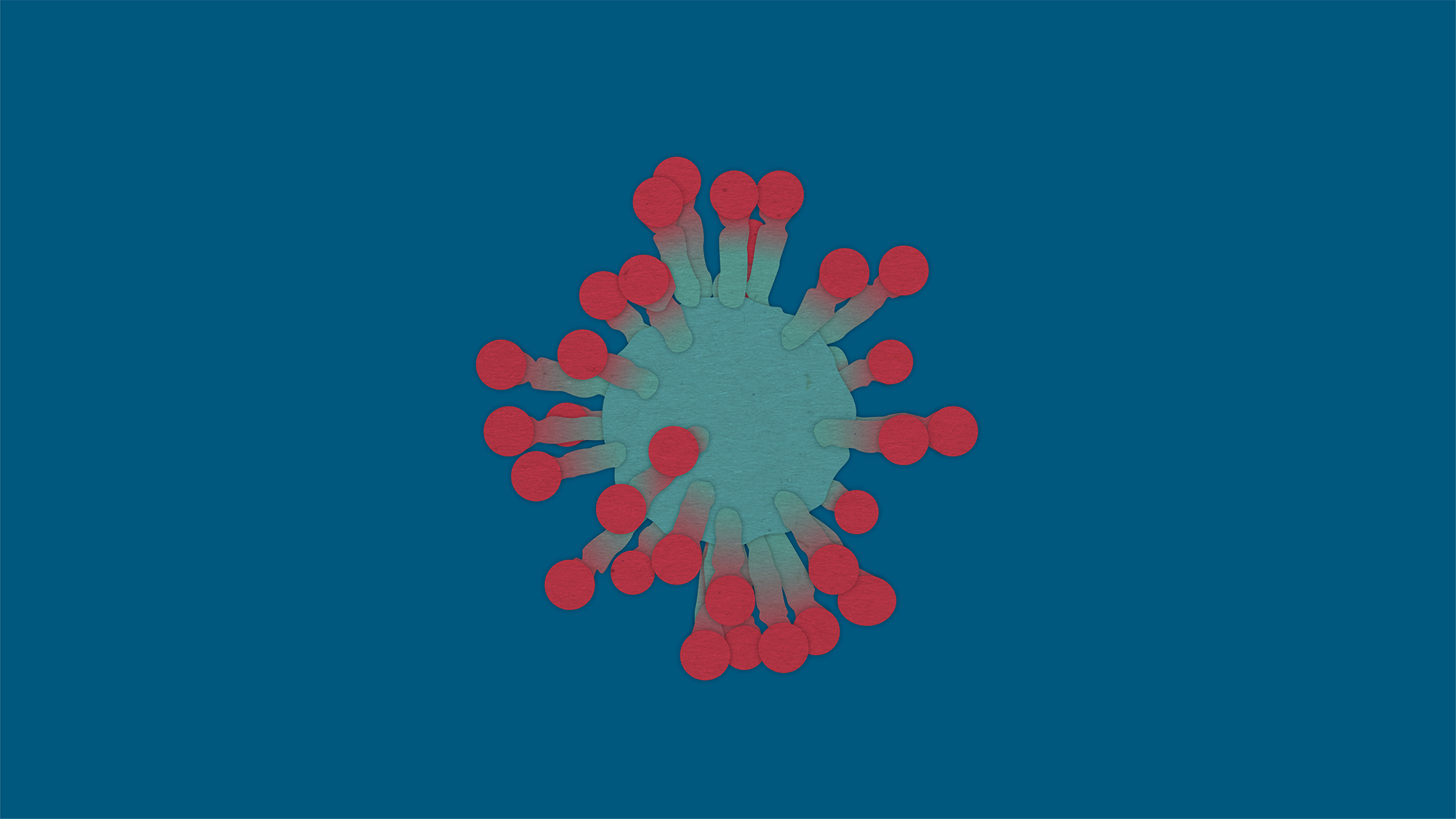 Addressing a nationwide increase in number of reports regarding bias incidents directed toward students and faculty perceived to be of Asian descent amid the COVID-19 outbreak.
---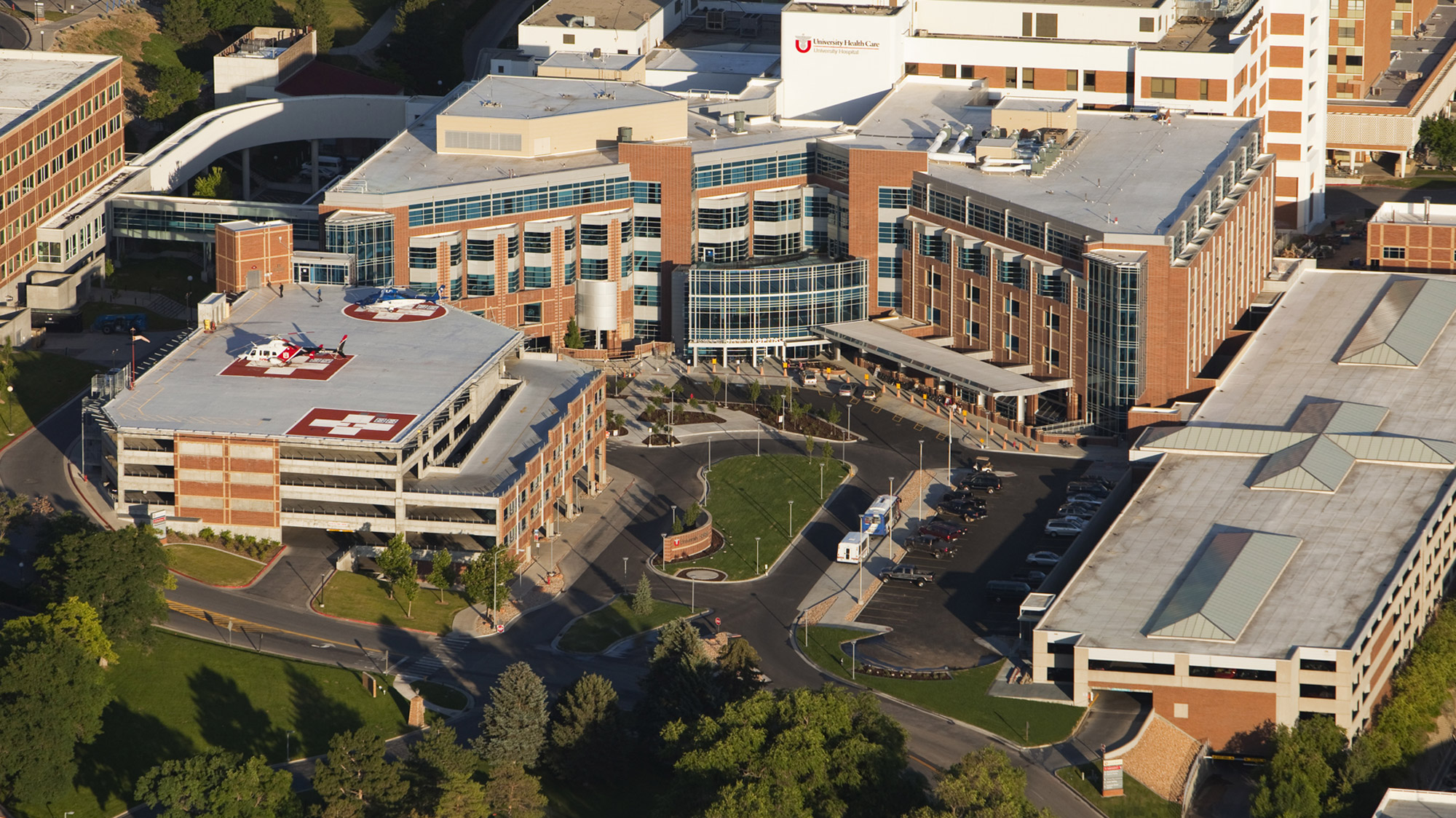 Do you know where to go for help on campus?
---
An office on campus is staffed entirely by graduates and current students of the U, and almost all of them are from the same college.
---
A new initiative is bringing together students, staff and faculty in an effort to address factors that can lead to sexual violence.
---
Help the U better understand its climate on sexual assault and sexual misconduct by participating in an upcoming survey.
---