Center for Student Wellness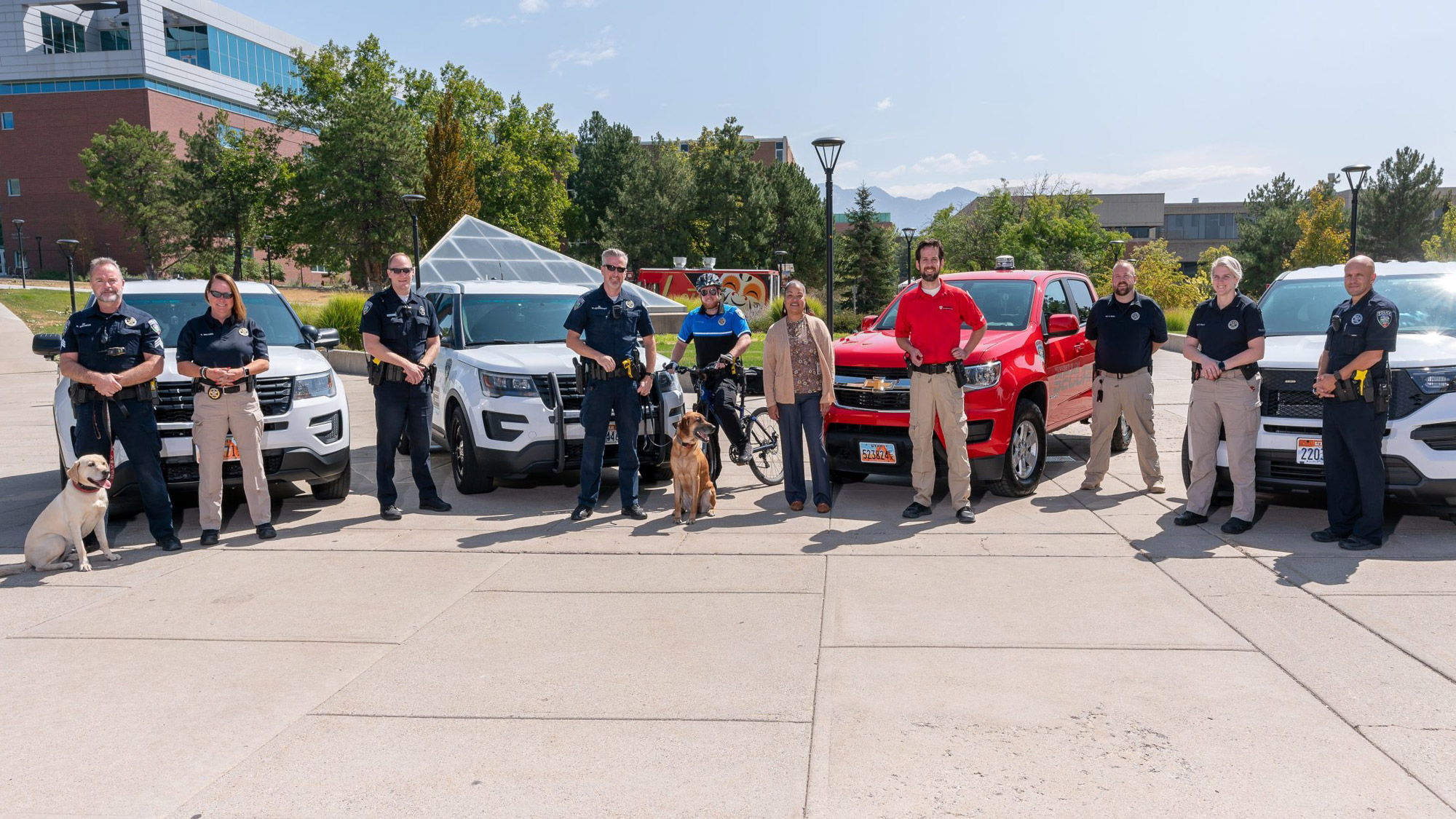 Social workers are working closely with university police.
---
It's important to think about wellness from new angles and consider what wellness means beyond the bounds of whiteness.
---
Help slow the spread of COVID-19.
---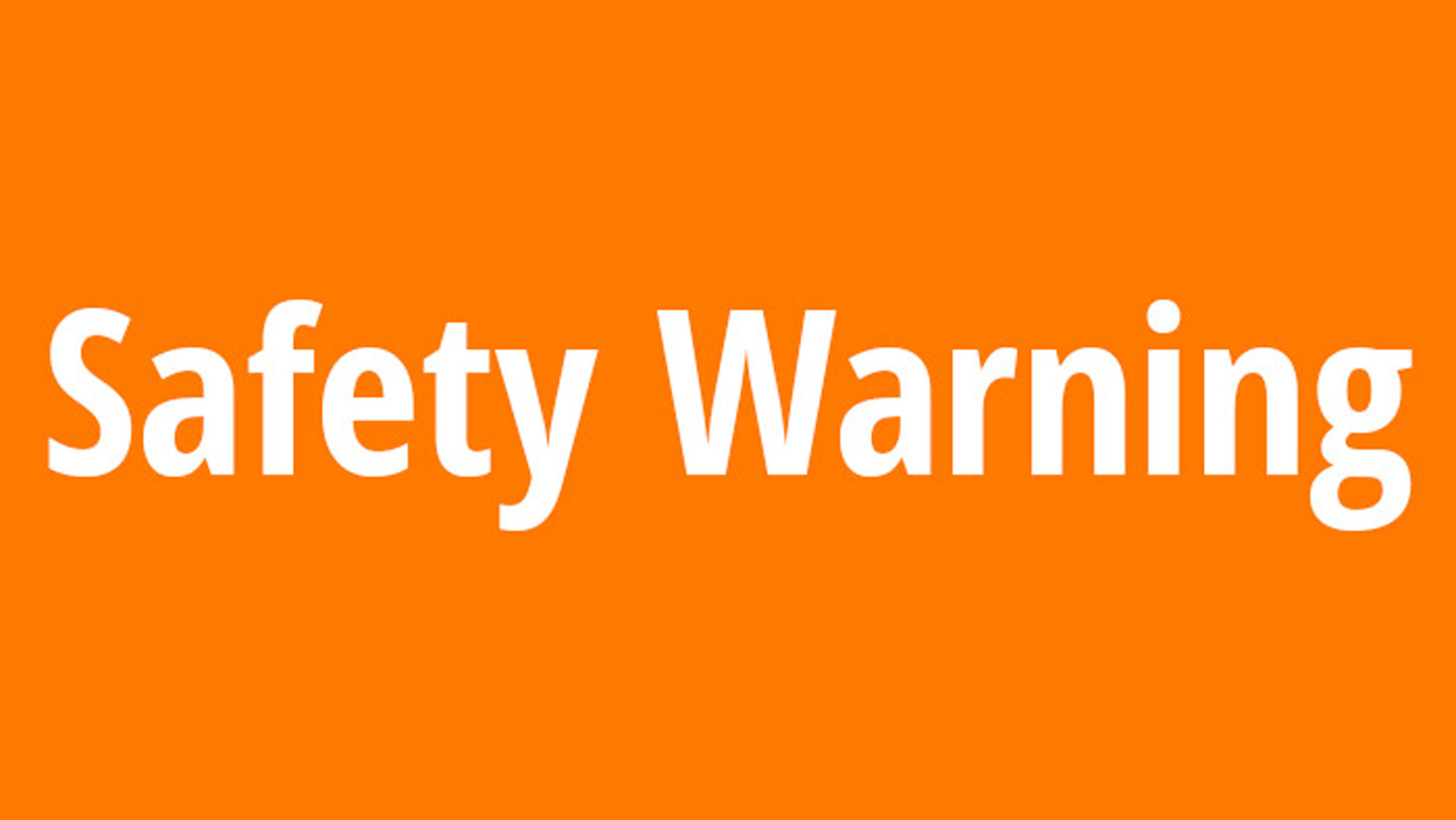 Wednesday Oct 28, 2020 University Police today arrested the suspect from the attempted robbery that took place near Stadium TRAX on Thursday October 22, 2020. The suspect is now being booked into jail. Information about support resources for the campus community are available at https://alert.utah.edu. Friday Oct 23, 2020 Detectives are continuing to investigate in […]
---
The Center for Student Wellness has six steps for people to take to keep the community safe and slow the spread of COVID-19.
---
The Center for Student Wellness leads this annual campus-wide campaign.
---
You are not alone. We are here to support and help you through times of crisis.
---
Safety is a top priority for the University of Utah.
---
Vice President for Student Affairs Lori McDonald launched a new series of video interviews with her directors to keep students updated on available support in this new virtual era for campus.
---
Here's what the Center for Student Wellness has planned for campus.
---