Center for Student Wellness
The most important thing any of us can do for ourselves is to take stock and prioritize our well-being.
---
Donate today or submit a heartfelt message to let victim-survivors on campus know they are not alone.
---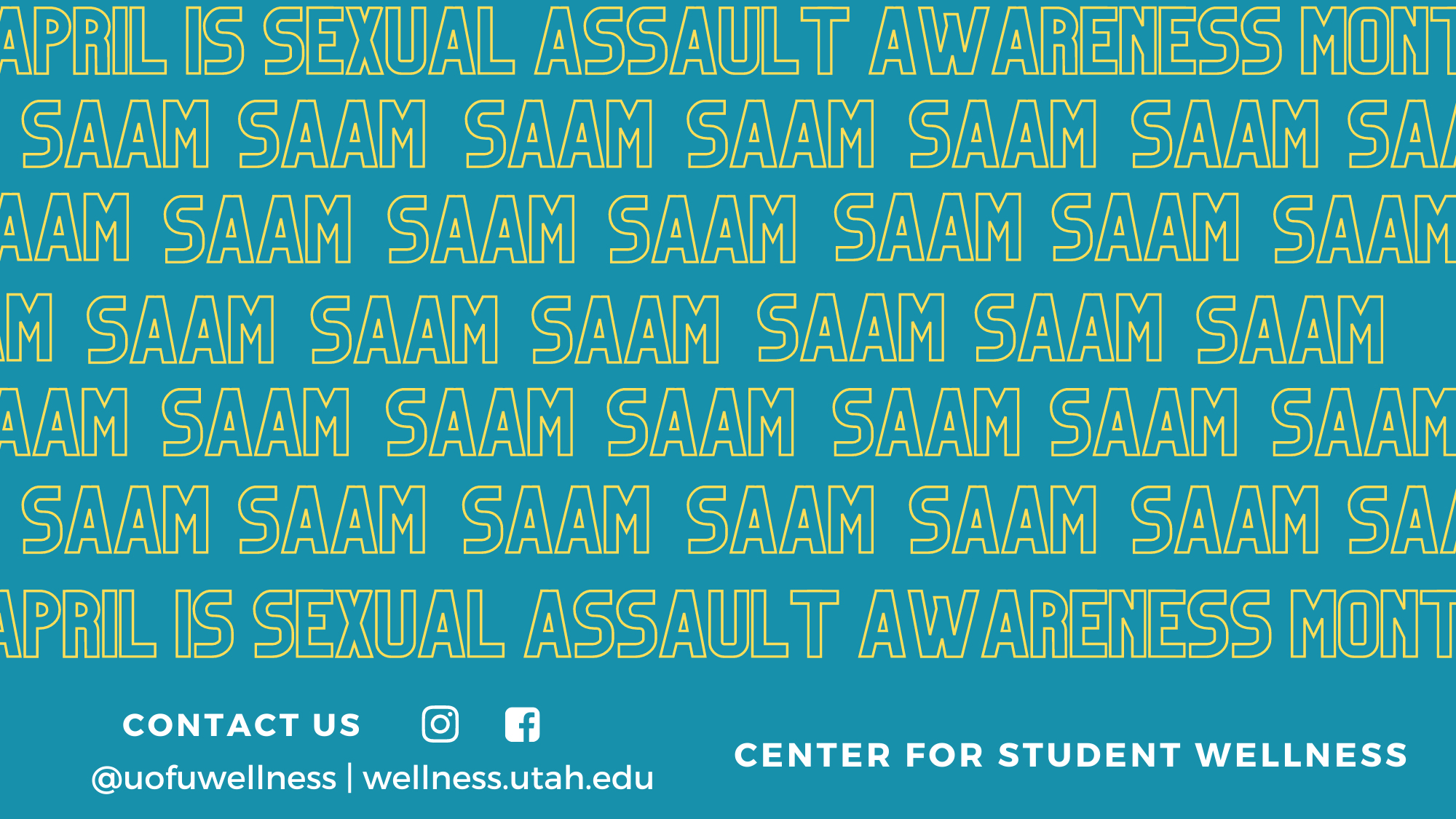 This month gives the campus an opportunity to educate communities and individuals on how to prevent sexual violence.
---
It's been a year. Let's reflect on how we're managing our stress.
---
As the COVID-19 pandemic reaches the one-year mark, it is vital for our community to remain diligent.
---
Much like voting, taking this national assessment is a chance to add your voice to the conversation around student health and wellness.
---
This one-stop-shop connects students to resources for food security, affordable housing, health insurance, finances, legal services, mental health and more.
---
More isolated than ever, we need clever ways to connect and find romance.
---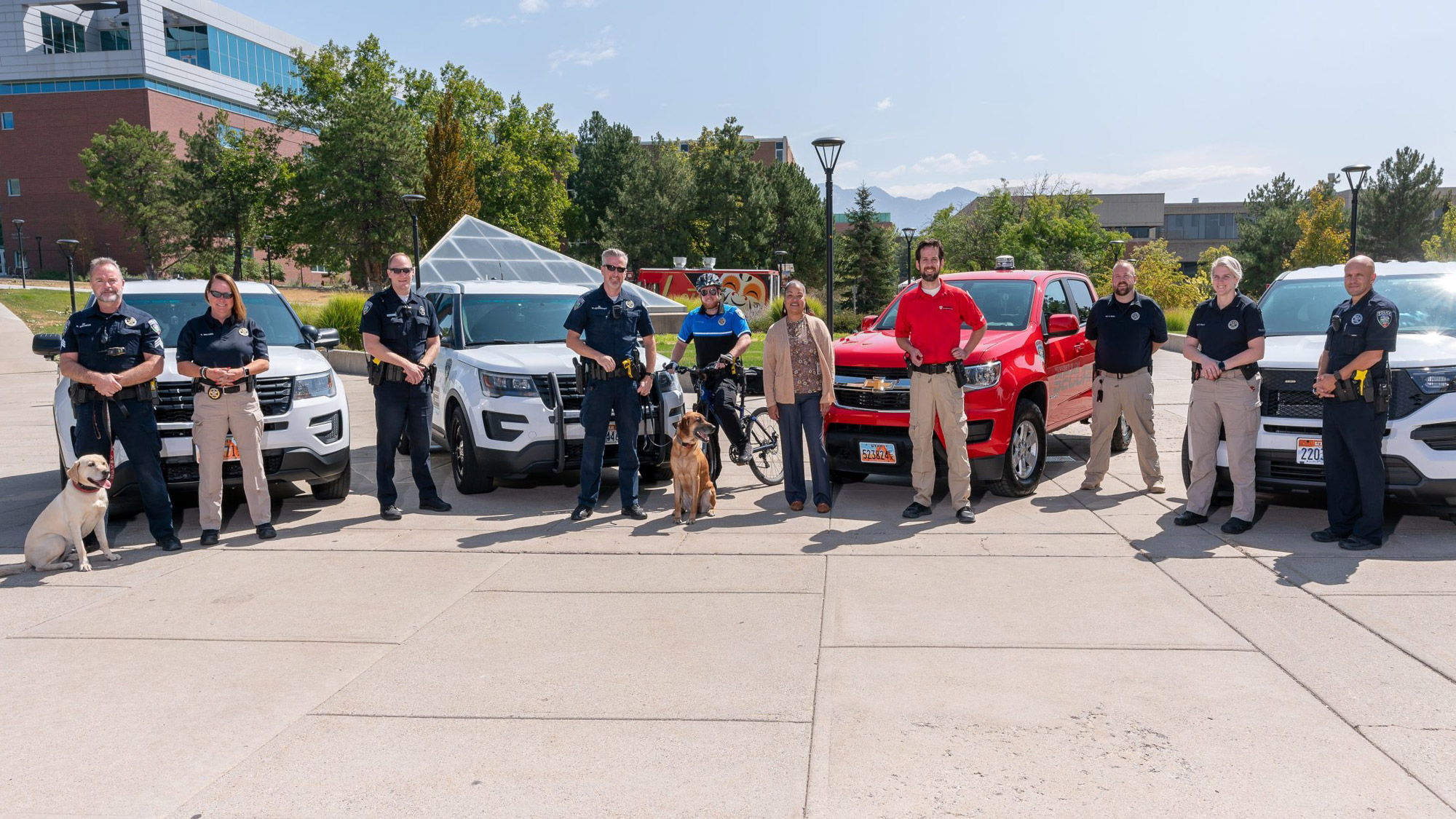 Social workers are working closely with university police.
---
It's important to think about wellness from new angles and consider what wellness means beyond the bounds of whiteness.
---