Board of Trustees
The three women will be honored at the general commencement ceremony.
---
Public meetings with finalists Aug. 4; presidential appointment expected Aug. 5.
---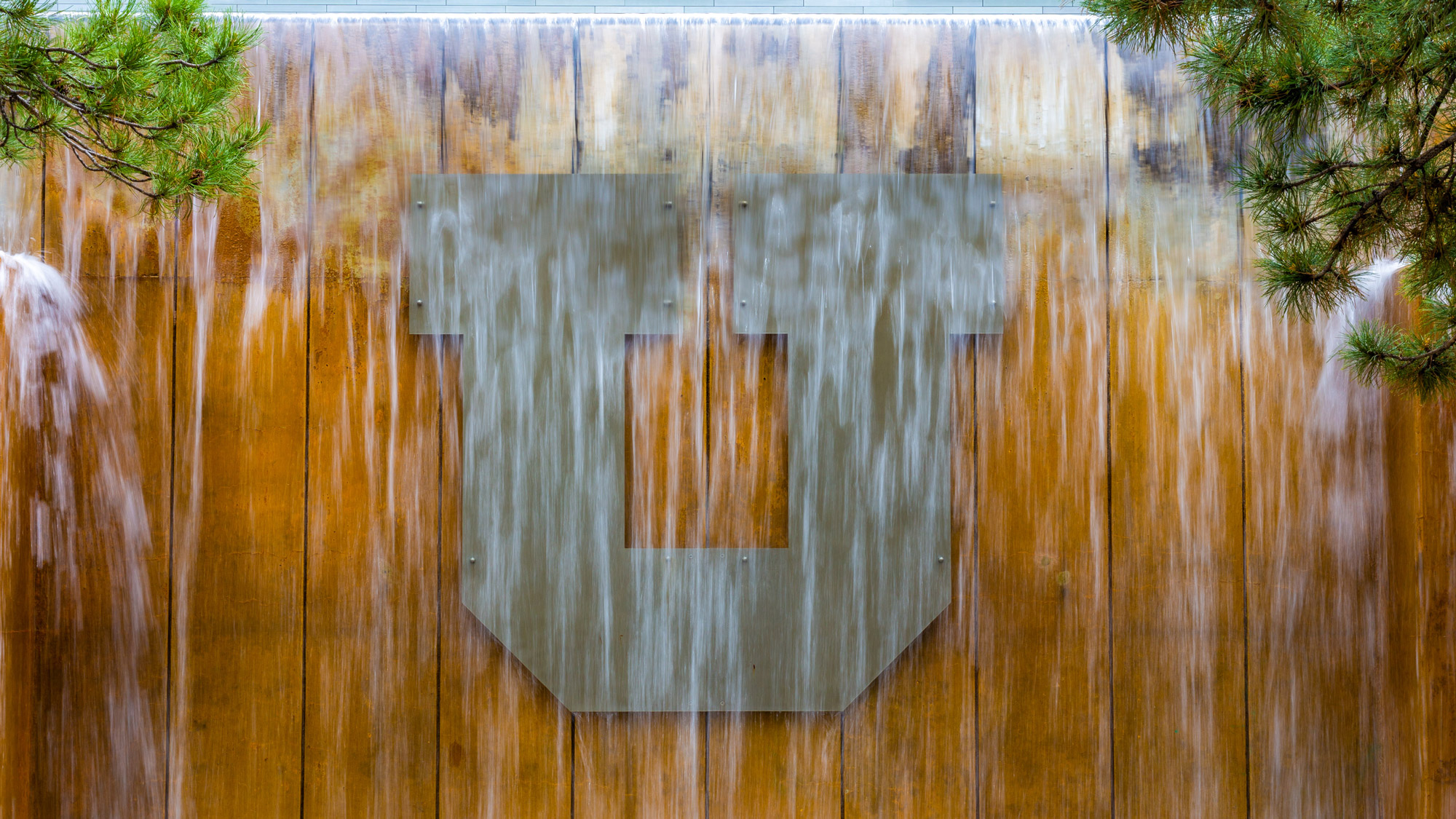 The Utah Board of Higher Education has named a 28-member committee to conduct a national search for the next president of the University of Utah.
---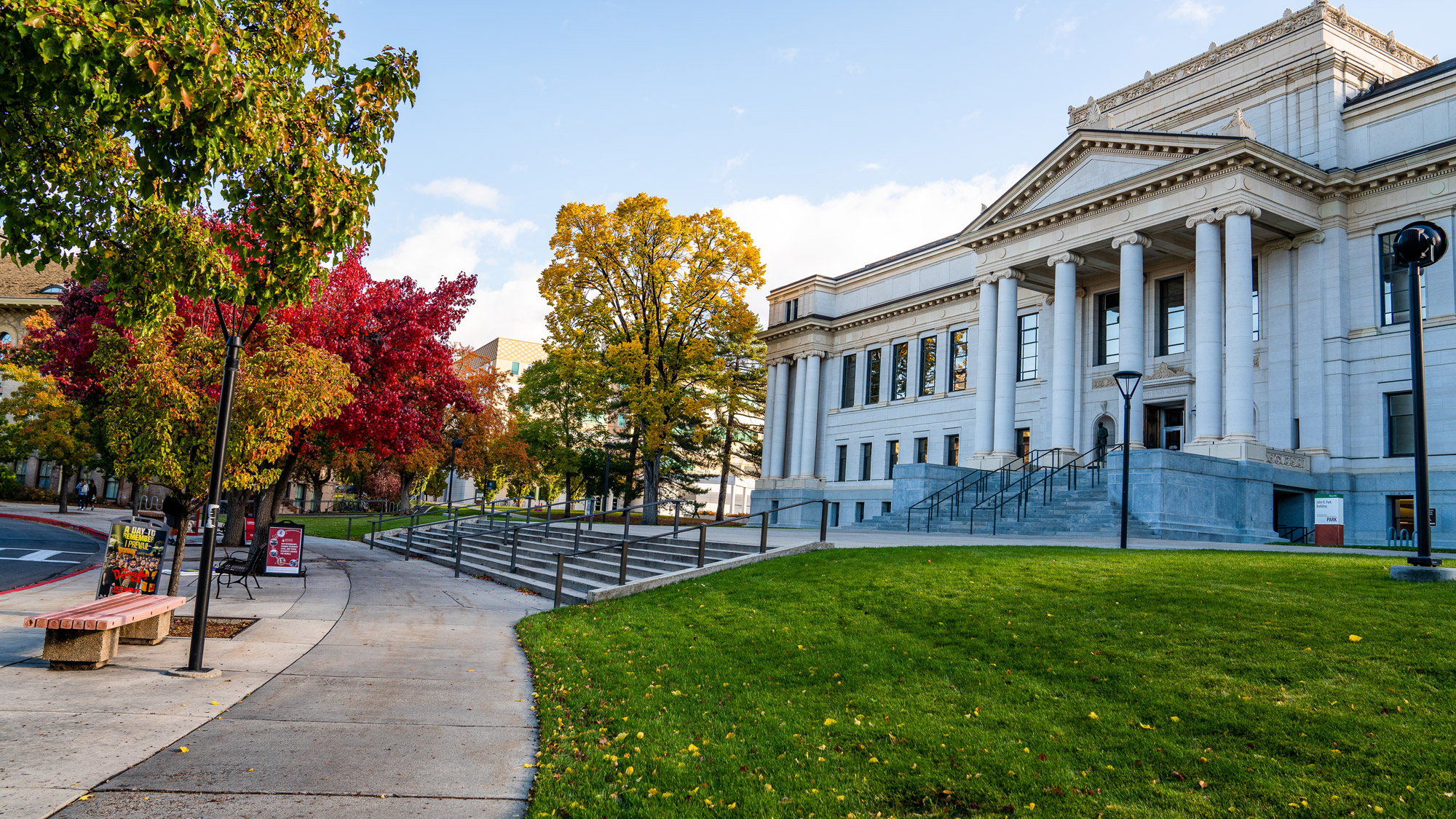 The Utah State Board of Regents selected Watkins as the 16th president of the university on Jan. 18, 2018.
---
The area will serve as parking for campus.
---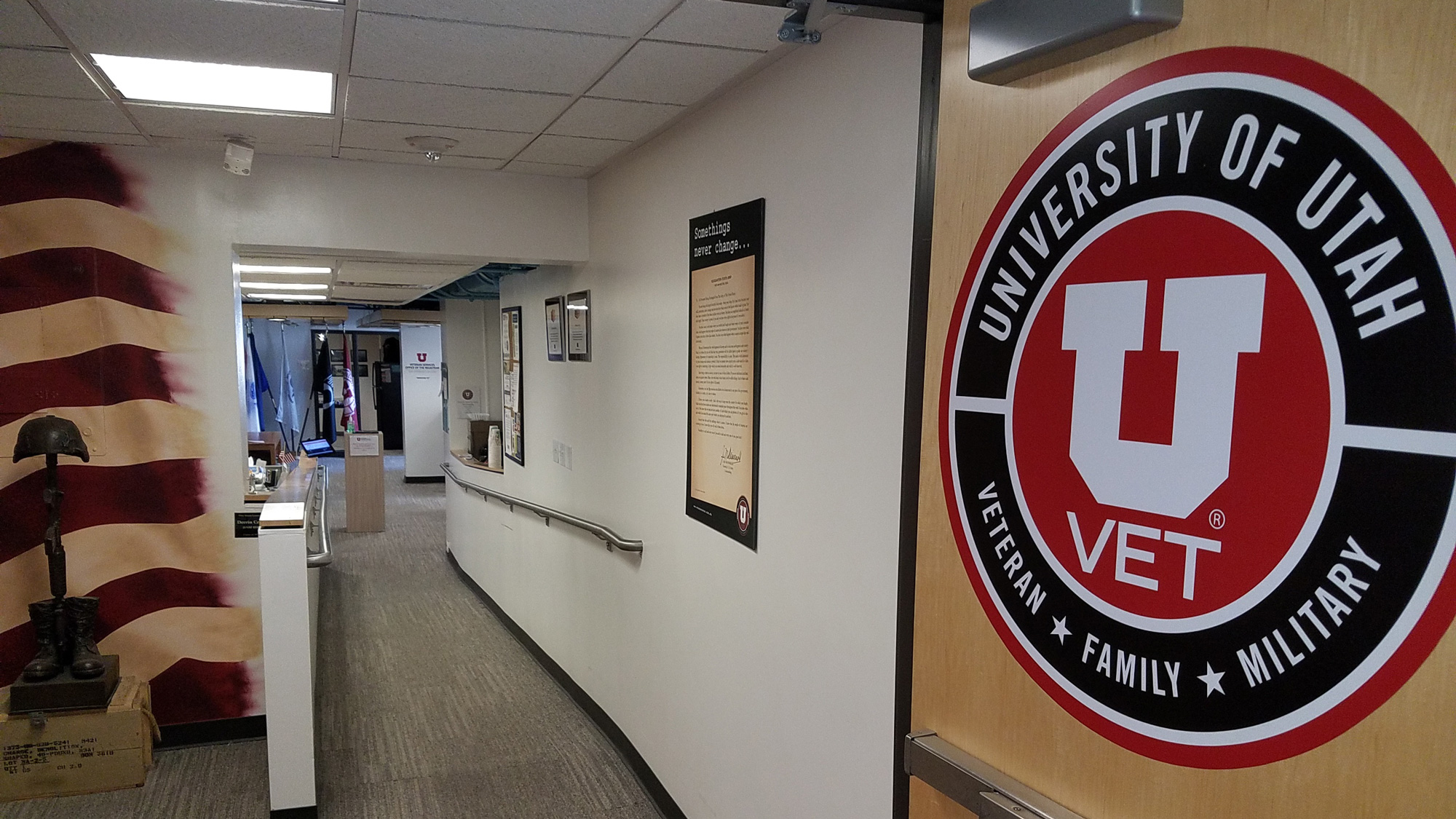 People going into HR, law enforcement, counseling or government work would benefit from getting the certificate.
---
President Pershing approved and funded nearly $400,000 in recommendations provided by the Task Force on Campus Safety.
---
Change makes policies and practices clearer, easier to find and to follow, and applicable across the institution.
---
Mountaineer and U alum Conrad Anker to deliver 2017 commencement address.
---
University of Utah names James Lee Sorenson to Board of Trustees.
---