University Statements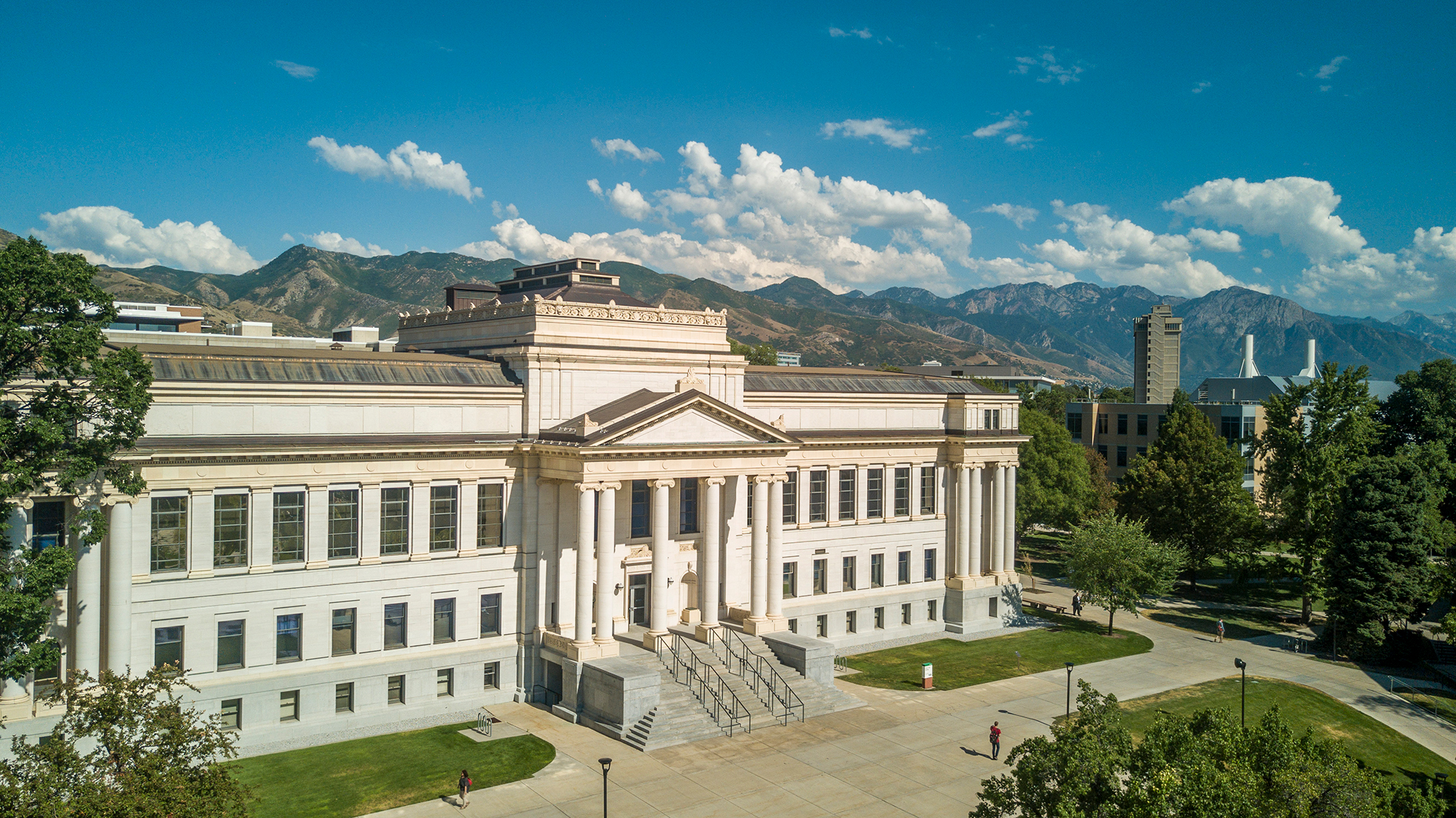 University leaders reaffirm commitment to supporting "DACAmented" students awaiting a decision from the U.S. Supreme Court.
---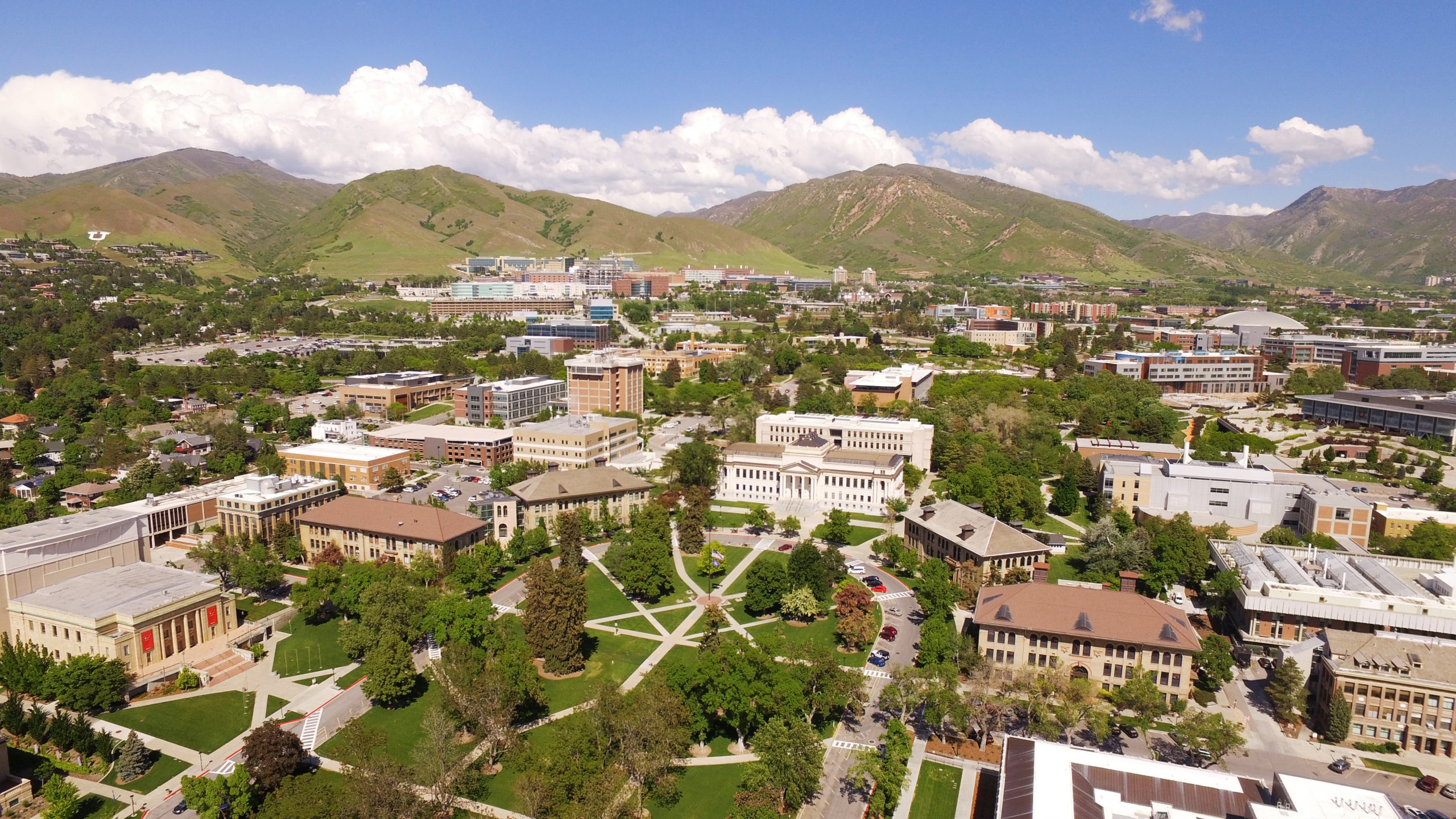 The university condemns racism in any form.
---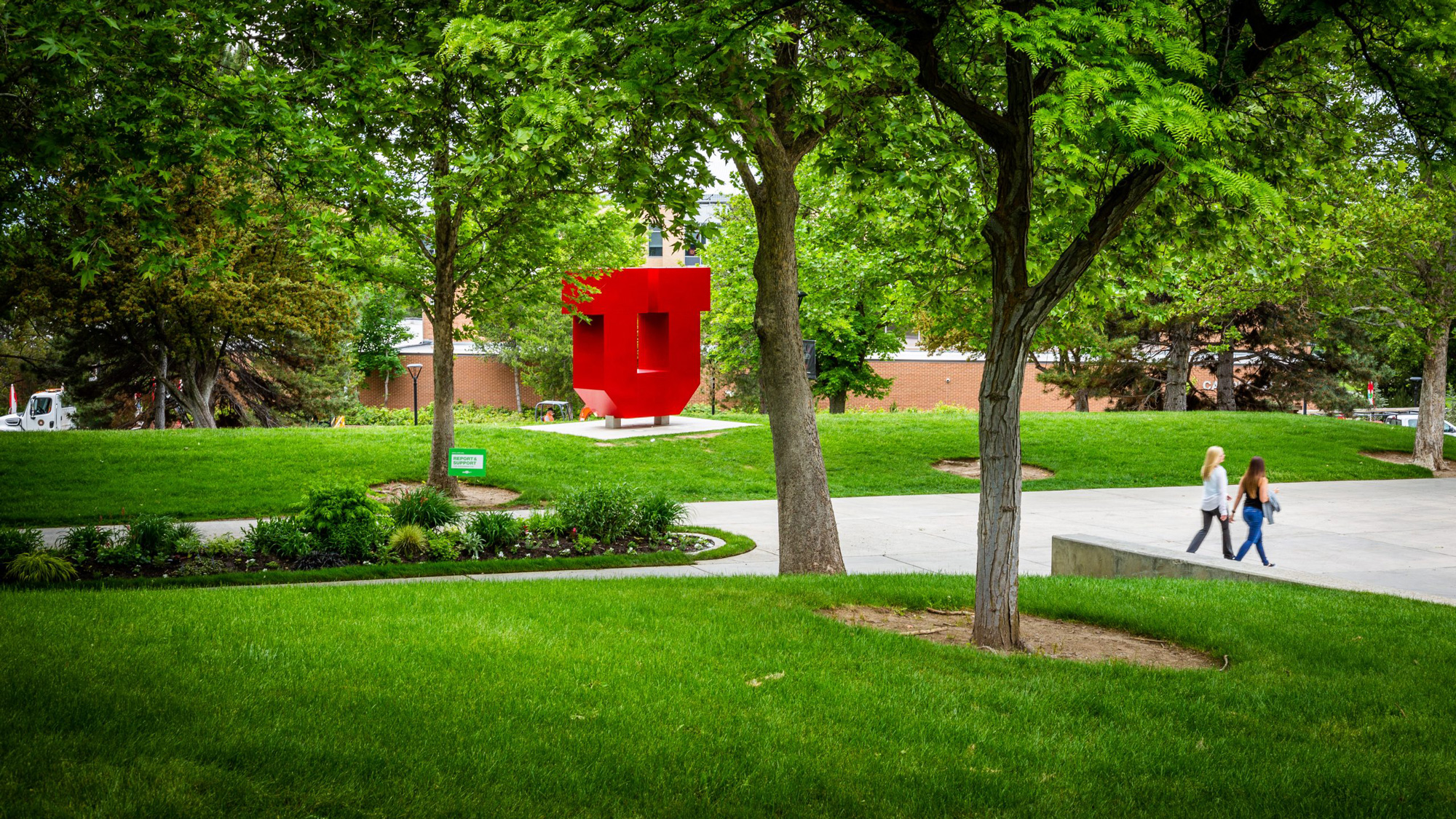 President Ruth Watkins offers heartfelt gratitude for the achievements of the campus community.
---
We appreciate your understanding and commitment to join together as a U community.
---
We are implementing the following changes to spring semester to limit and slow the spread of COVID-19.
---

Campus police have received reports about individuals inviting students to attend a Bible study group late at night. Anyone who has information about this or feels concern for their safety should contact police immediately.
---
The joint announcement inks deal for a new, 5-year term.
---
Dear Faculty Members, Staff, and Students, We are writing to share several important updates that affect the University of Utah community. As of today, March 3, 2020, there are no confirmed cases of the coronavirus (COVID-19) in the state of Utah. However, the nature of the worldwide COVID-19 outbreak is fluid and changing daily. As […]
---
The police investigation into an alleged sexual assault on campus is ongoing.
---
University officials are investigating to determine those responsible for the incident.
---