University Statements
The incident happened on November 30, 2020.
---
Regarding the presentation at the October Scholarly Networks Security Initiative.
---
The U will implement a previously approved 2% tuition rate increase for spring 2021.
---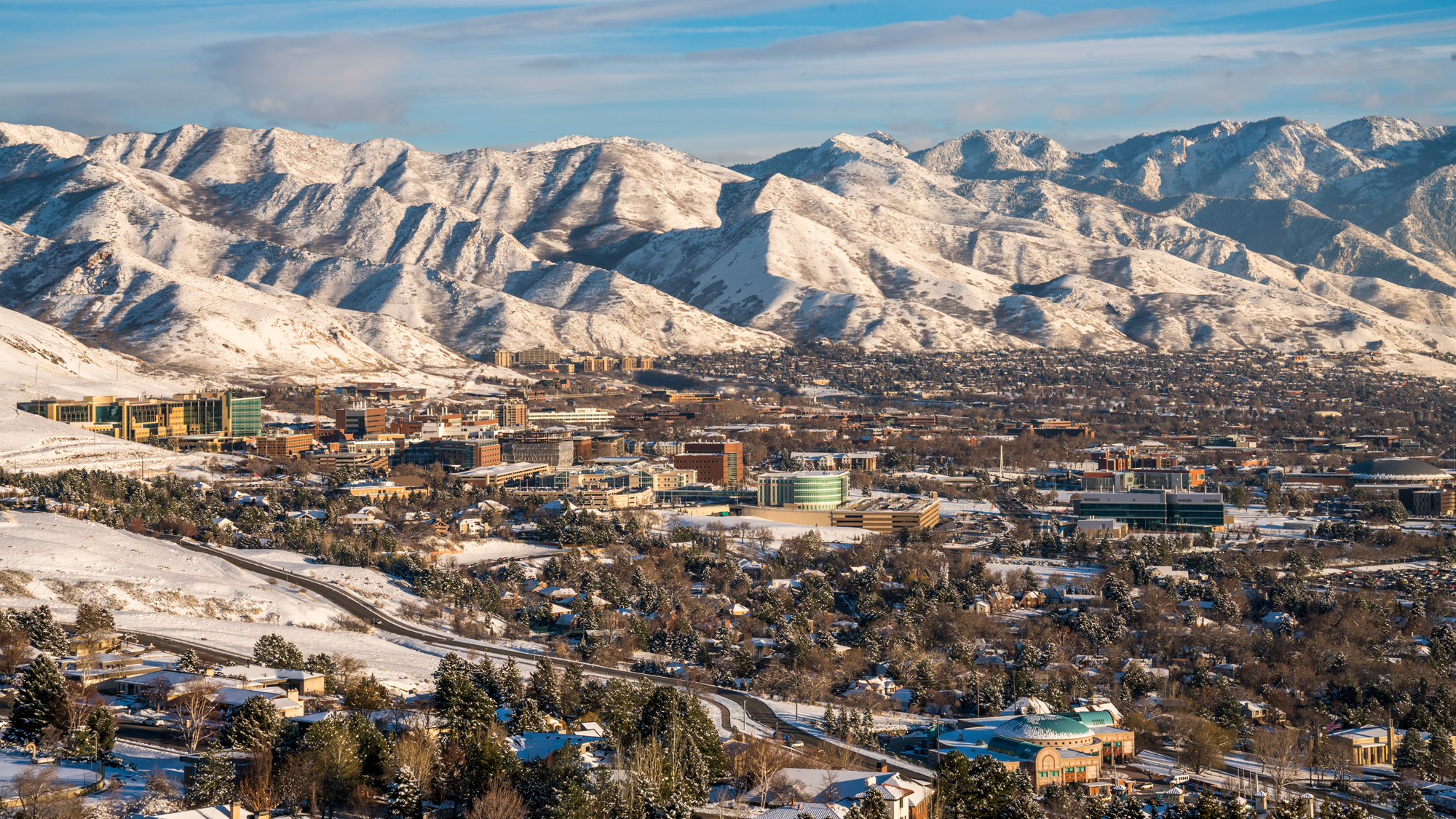 This is about joining together in actions that will protect the health and well-being of all members of our community.
---
The U community remains united by a shared commitment to freedom of speech, academic inquiry, pursuit of knowledge, diversity, inclusion and innovation.
---
We must act now to protect the health and safety of our entire community—an ethic we know our campus embraces.
---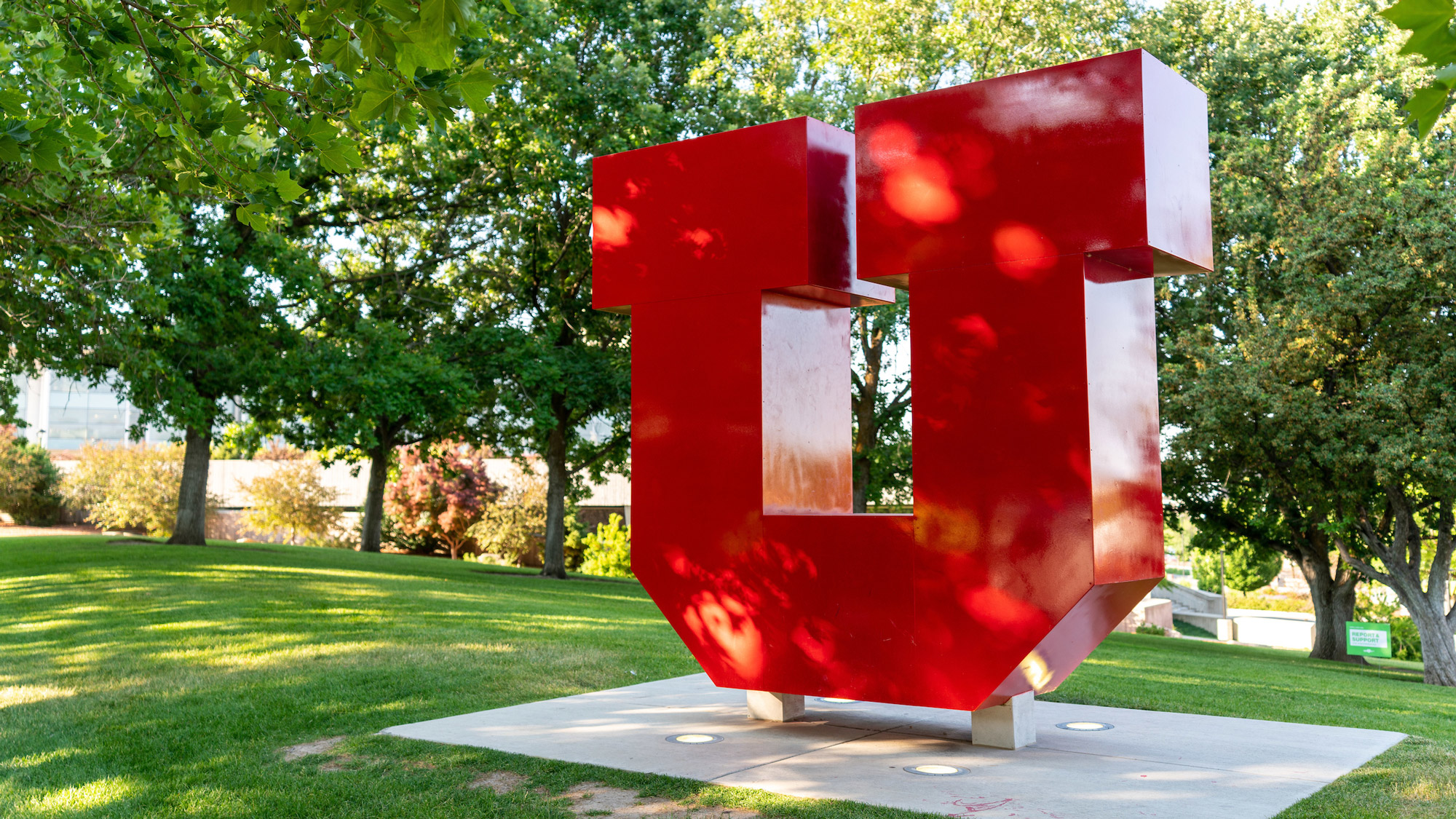 The meeting organizers ended the meeting about 30-40 seconds after the "bombing" began.
---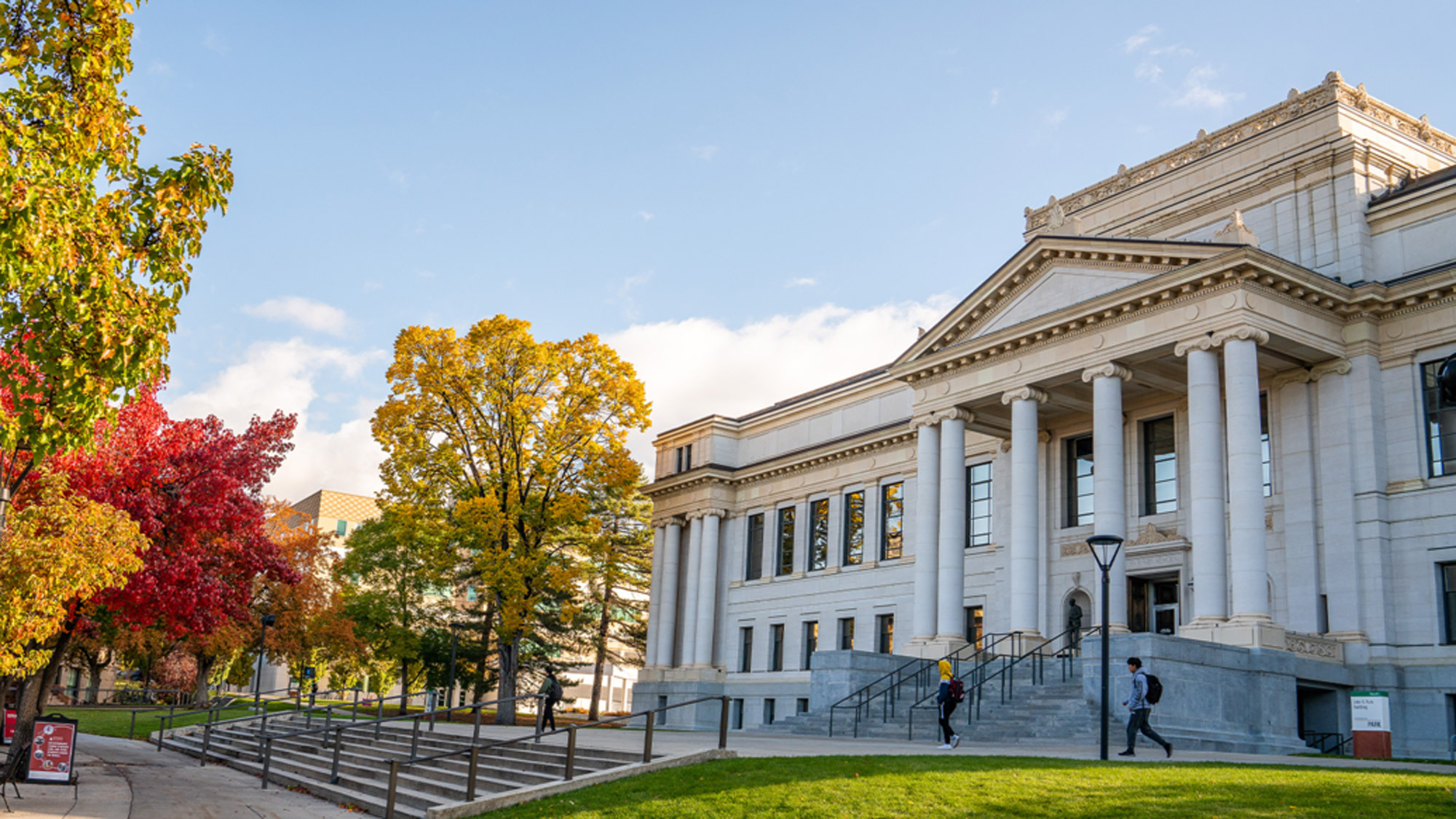 As One U, we can model how a campus comes together, bridges divides and differences of opinion and finds ways to move forward as a community.
---
College and department leaders respond to a student complaint and messages of concern.
---
The agreement includes a settlement payment to the McCluskeys and a charitable donation to the Lauren McCluskey Foundation.
---