@theU Feature Articles
---
Join the U for Healthy Campus Week events, make healthy nutritional choices and increase your physical activity Sept. 24-27.
---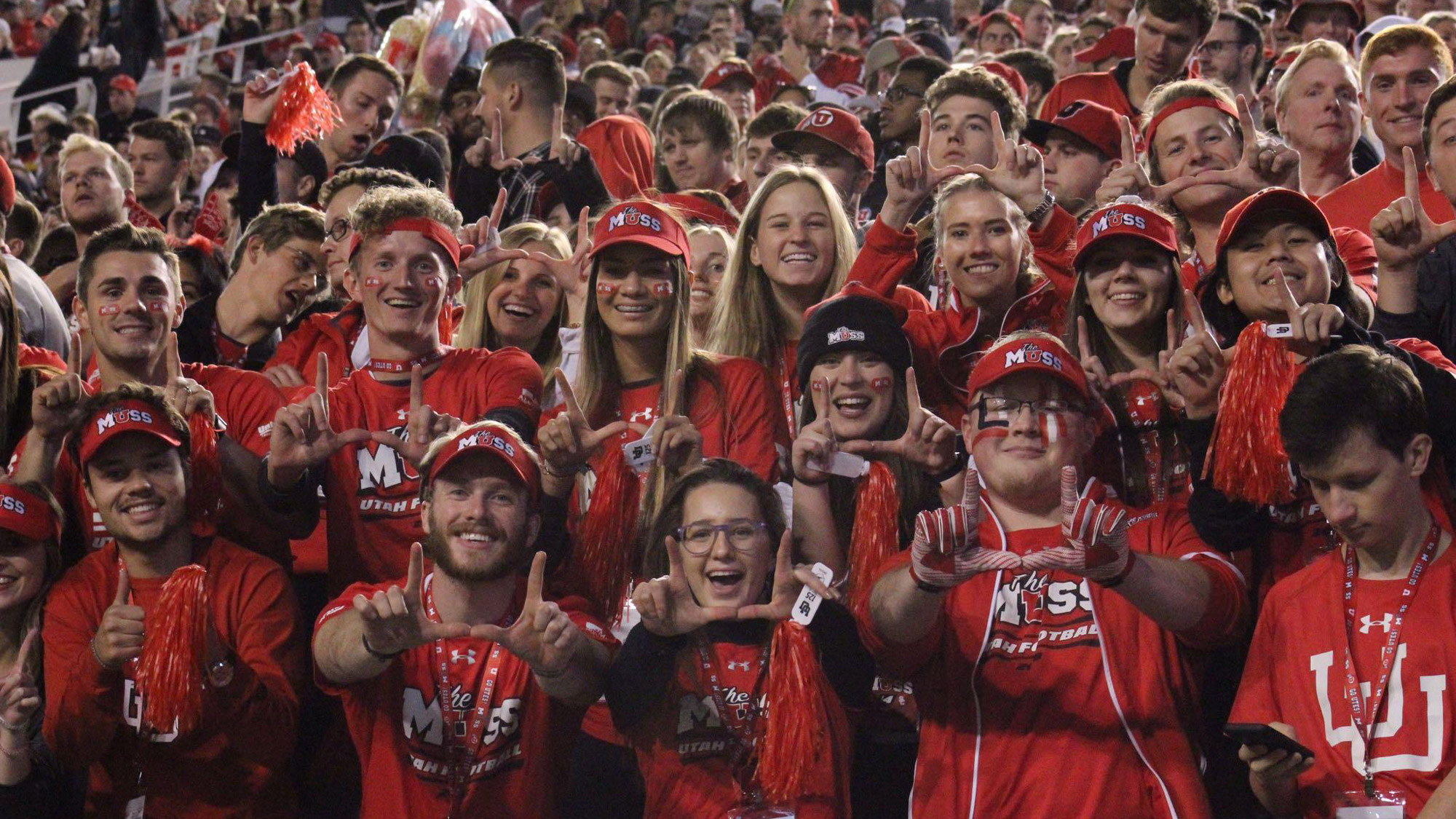 Events kick off with the Legacy of Lowell Service Project and culminate with Utah Football, when fans will cheer on 11th-ranked Utah vs. Washington State.
---
This daylong symposium will bring together diverse perspectives on how to address Utah's air quality.
---
See the new program requirements that need to be completed before July 1, 2020.
---
Two ideas about how to help students reach the finish line—one from the College of Social and Behavioral Science and the other composed of a cross-campus team—rose to the top in the Degree Completion Challenge.
---
The new ASUU leadership has a commitment to transparency, diversity, involvement, student health and safety.
---
A unique leadership opportunity is available for the first 110 students who register for the 2019 Student Leadership Summit.
---
Intellectual freedom—the right to access books and other media without censorship—is important and can also be controversial.
---
Work is well under way on what will be a signature project for the U—a new housing village composed of three residential towers, each named after a remarkable and generous woman in our state.
---
"U students should know that we are working to address their needs and that we want to hear from them. As the ASUU president this year, I am excited to give back to U."
---