Home Page
December 10, 2018
To celebrate another fantastic year, the Union Administration will be hosting its annual winter celebration—formerly called Festivus.
---

December 10, 2018
The Hive Pizzeria is a new dining location on campus and is open to all students and the public from 7 p.m.-2 a.m. every day.
---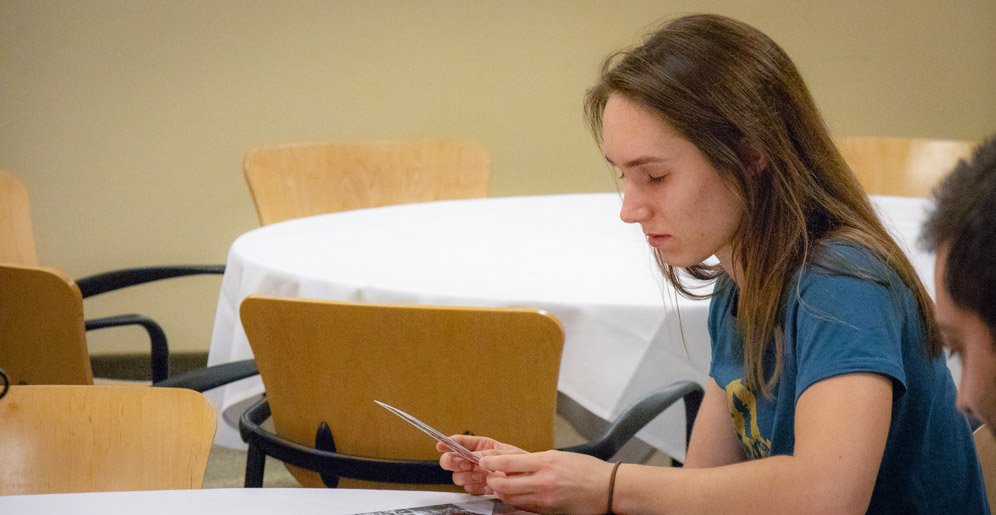 December 10, 2018
The society helps recognize academic success of all transfer students at the U, offer encouragement and support and help get students involved on campus and in the community.
---
December 6, 2018
"In 1949, I was commissioned as a 2nd lieutenant in the Air Force and spent two years as the pharmacy officer at Clark Air Force Base in the Philippines during the Korean conflict. Upon my return, I was employed at Professional Pharmacy, Medical Arts Pharmacy and lastly as a civilian pharmacy officer at Hill Air Force Base hospital. In 1961, I opened Mountain View Pharmacy in Bountiful. . . .At that time there was no Chinese restaurant in Bountiful. We were fortunate to find a couple from Vernal that started off as the first chefs at the Mandarin."
---
December 3, 2018
Utah Football's 125th season has proven to be an historic one with the program's first-ever Pac-12 South title and a trip to the Holiday Bowl.
---