Events
The 2020 Women's Week theme will focus on the power, work, and legacy of indigenous women.
---
Tanner Humanities Center will host Reshma Saujani for the 2020 World Leaders Lecture.
---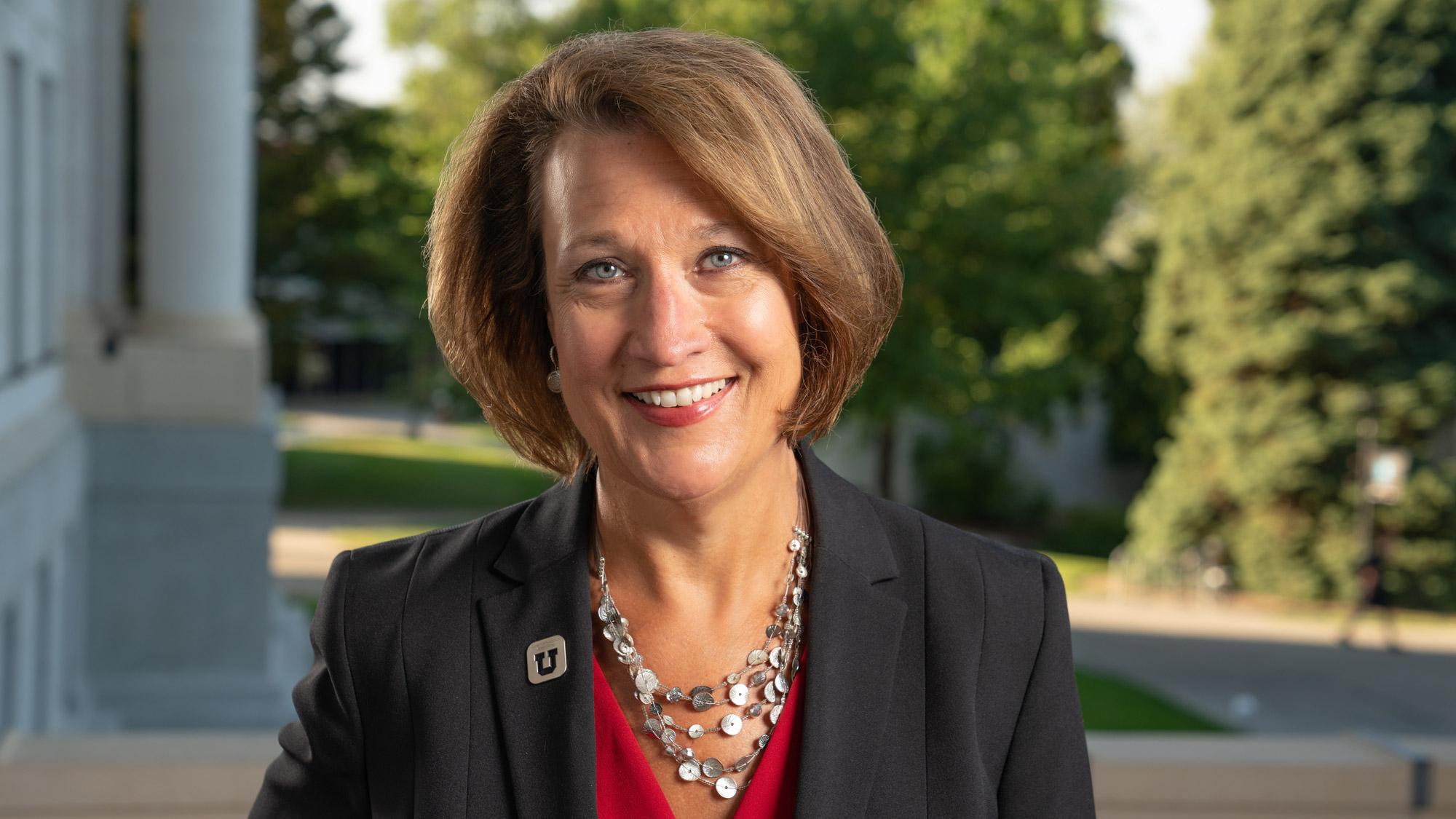 The event will be held March 5.
---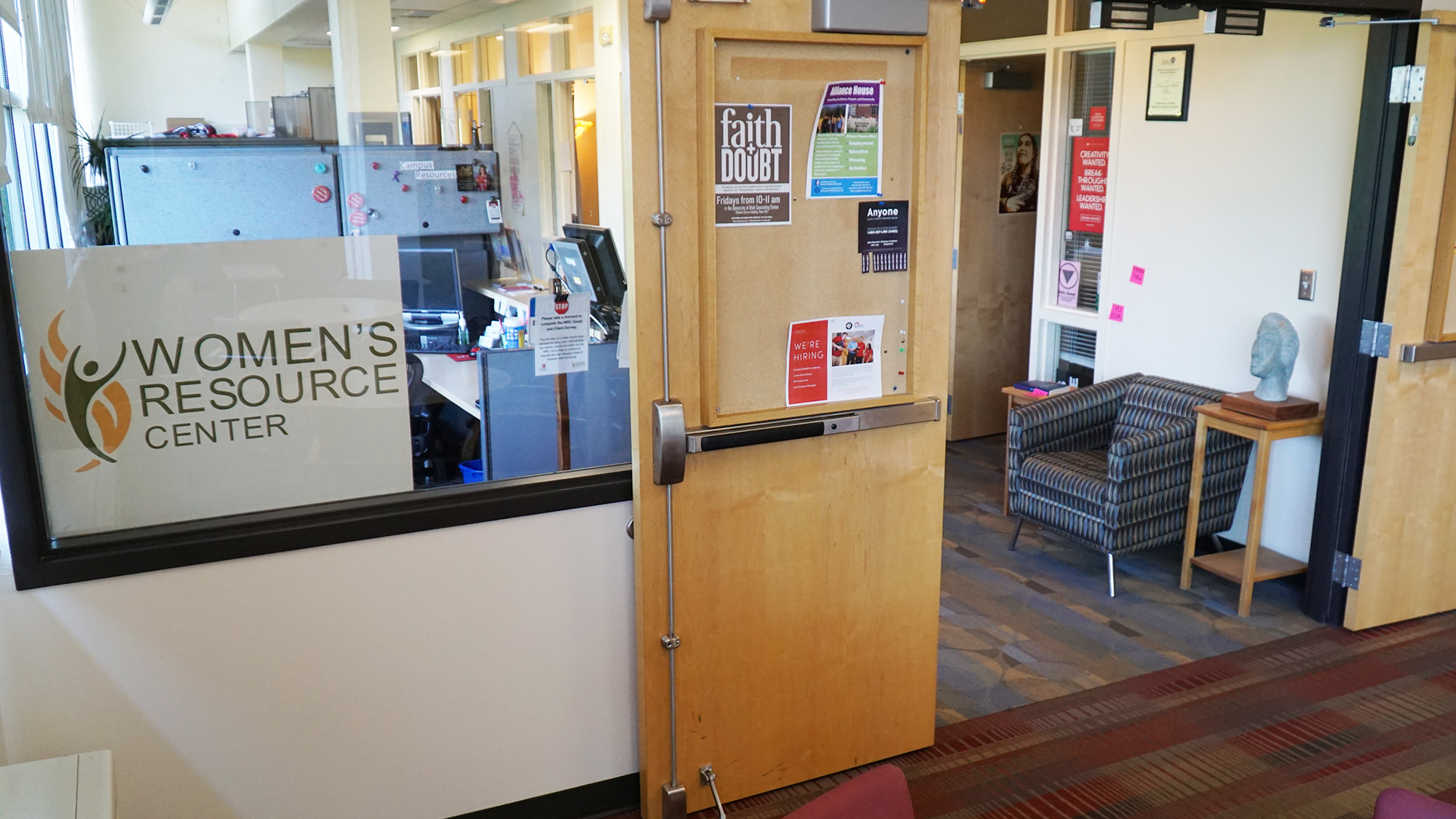 Join the Women's Resource Center as they celebrate the official opening of their newly renovated space in the Union.
---
Registration is $30 for the general public/$15 for veterans or students.
---
Sara jones, JD, is this year's keynote speaker.
---
John Warnock is the co-founder of Adobe Inc.
---
Talks are free and open to the public, but seating must be reserved in advance.
---
A major milestone in the women's suffrage movement occurred on February 14, 1870, about 150 years ago. A woman by the name of Seraph Young, a schoolteacher from Salt Lake City, stopped at the polls on her way to work to cast her vote in the municipal election. She was the first woman in the […]
---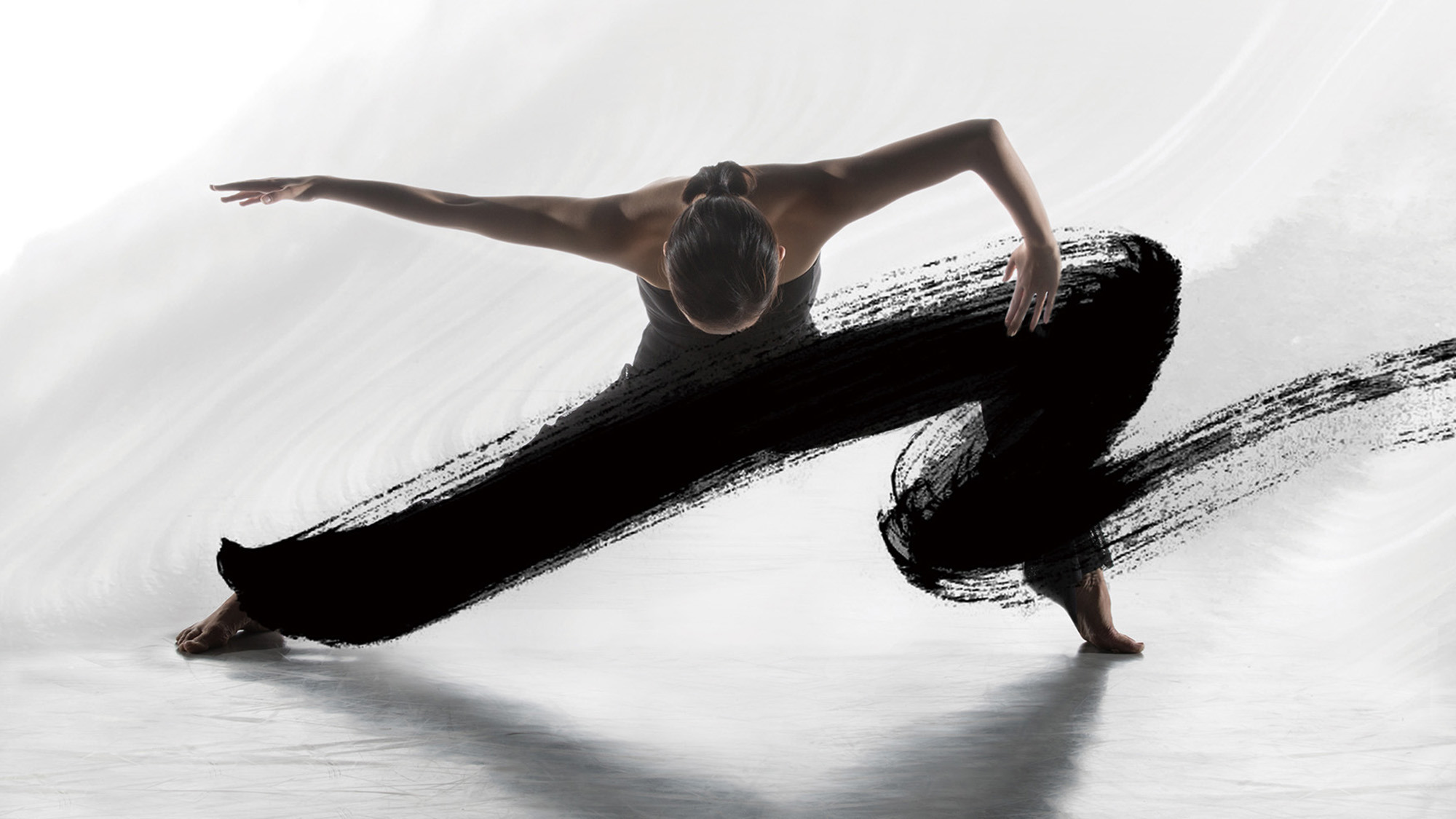 The company is on a U.S. tour.
---