Events
Join the second annual memorial walk to honor the memory of of Lauren McCluskey.
---
Let EDI know what you have planned to honor and celebrate LGBTQ history this October.
---
The Veterans Support Center is currently accepting nominations for the Student Veteran of the Year, an award given to a U.S. Armed Forces service member or veteran enrolled at the university.
.
---
As part of the 2021 Domestic Violence Awareness Month (DVAM) activities, the Red Flag project is looking for volunteer offices, departments and student clubs and organizations.
---
Technology is driving the future, but who is doing the steering?
---
Join the University of Utah at the Utah Pride Road Rally on Oct. 10.
---
The event will be held near the student Union at 7:30 p.m., Wednesday, Sept. 29, 2021.
---
Harriet A. Washington, author and medical ethicist, discusses the medical perception and treatment of marginalized people.
---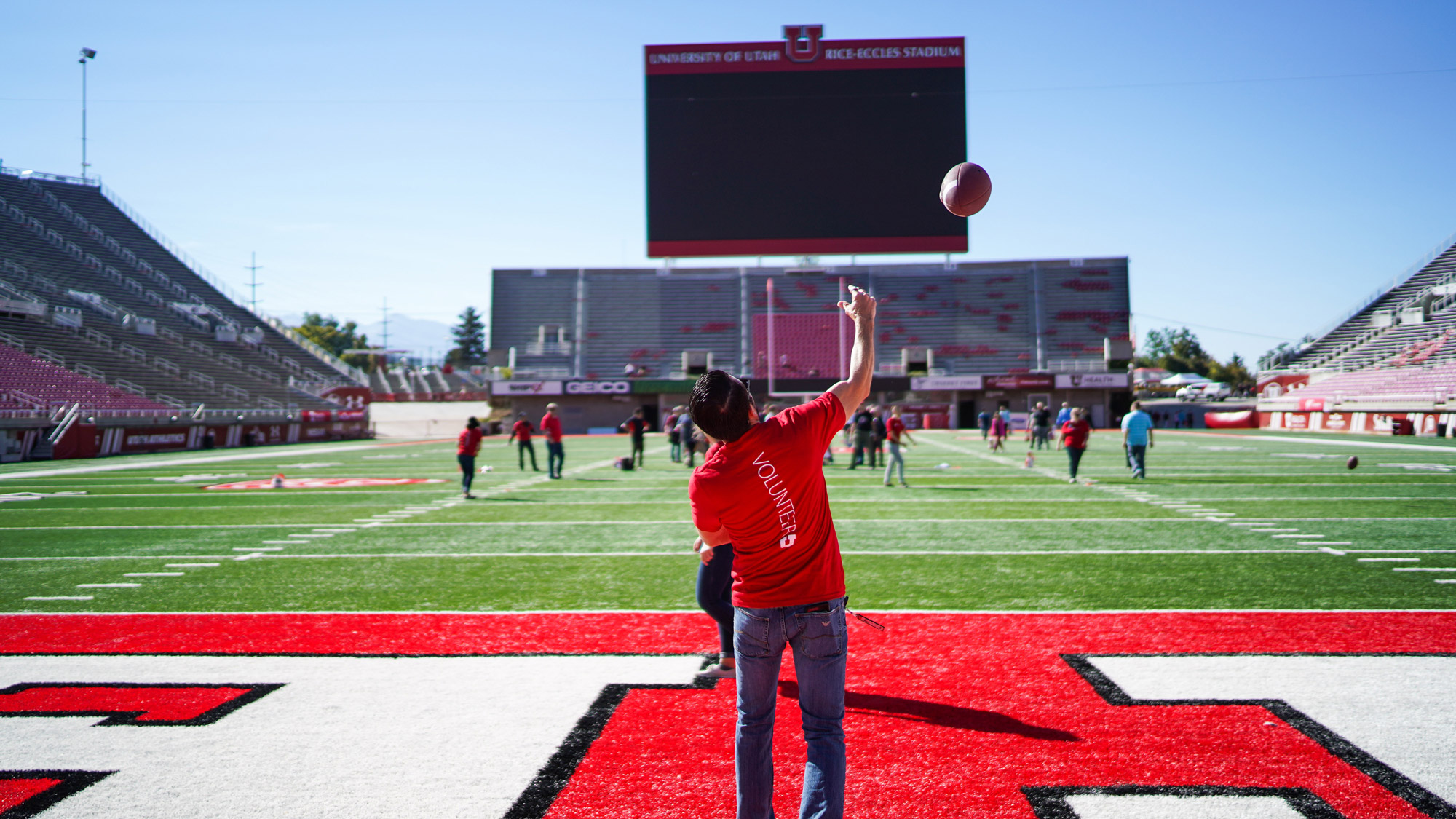 Join the celebration taking place in-person at Rice-Eccles Stadium on Thursday, Oct. 14, 2021, from 10 a.m.-2 p.m.
---
This month forces us to think about why domestic violence exists in our culture and to acknowledge the power differentials that abusers exploit and maintain.
---