Events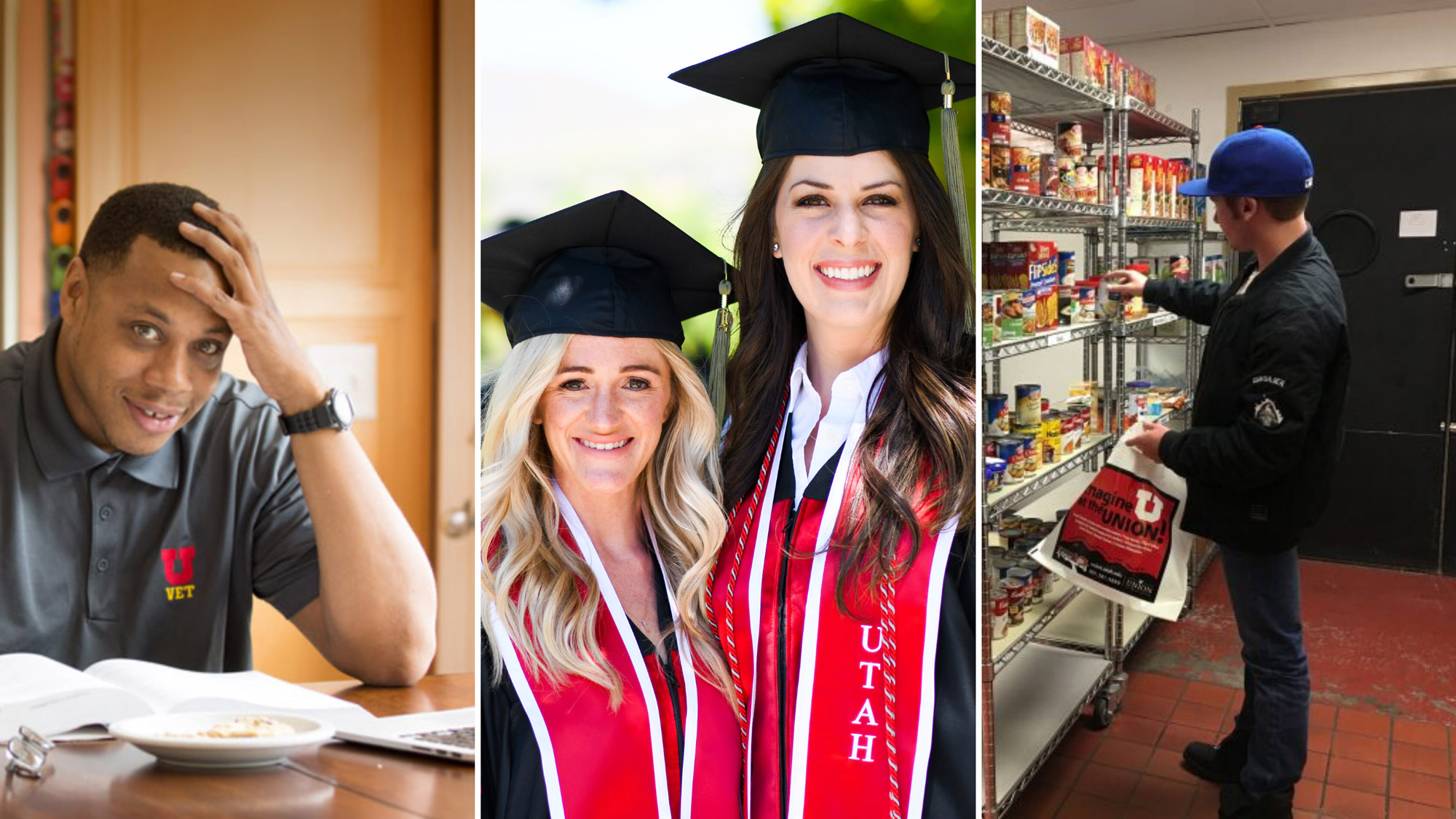 Help students reach their full potentials by supporting any of the university's many programs.
---
This holiday season shop local at Red Butte Garden to find the gifts you won't find anywhere else.
---
The University Campus Store will be hosting a Student Appreciation Day party between the hours of 11 a.m. to 2 p.m. on Thursday, Nov. 21, 2019, for all University of Utah students.
---
This year's award recipients are the Wasatch Mountain Club, which received the History-Maker Award, and Alan K. Engen, who received the S.J. Quinney Award.
---
Writer, actor and Vietnam veteran Stu Richel was at a party with friends in 2011 when the subject of Vietnam came up. As they reminisced, he recalled the day he left Vietnam to come home and the many emotions he felt.
---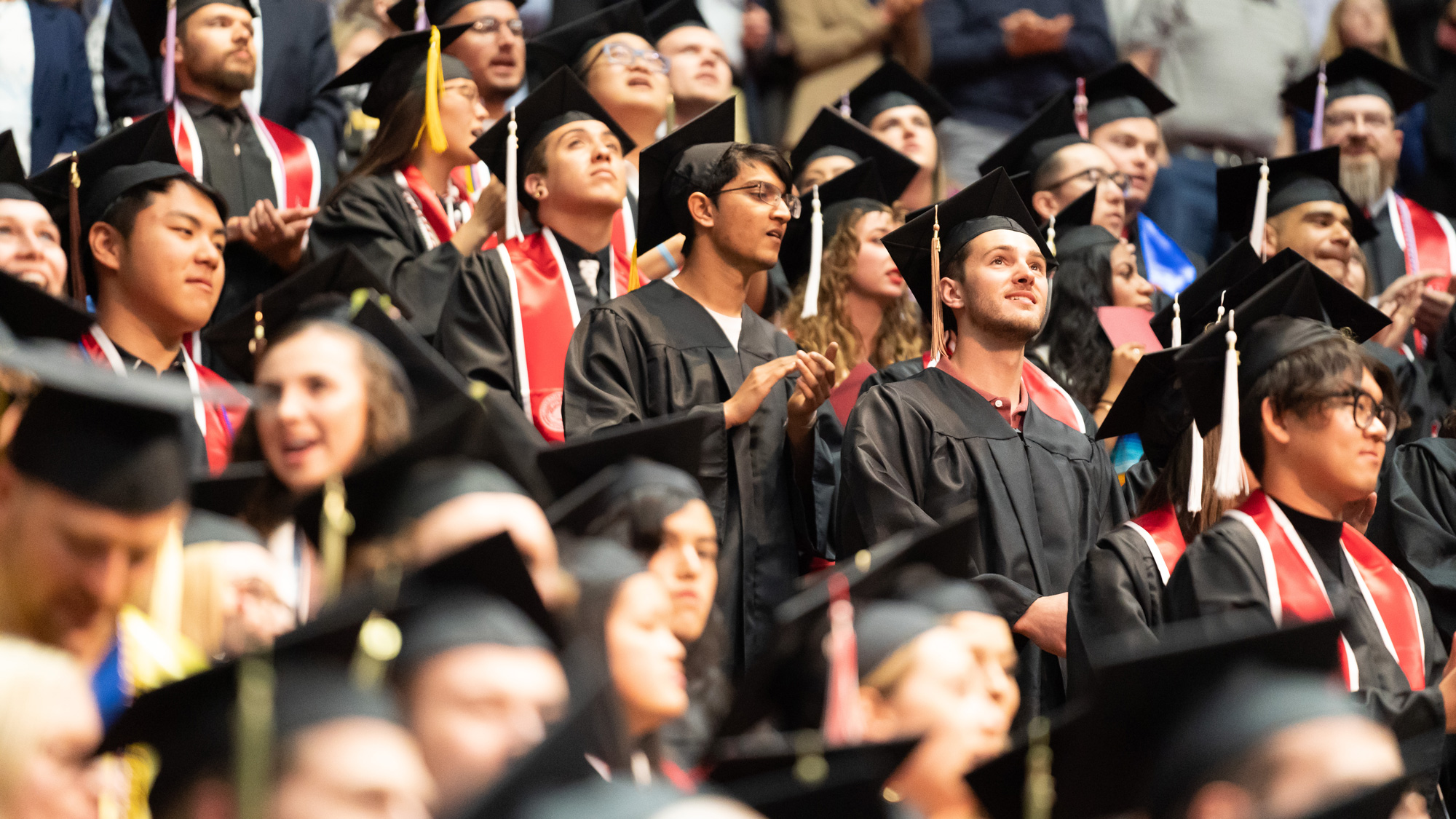 The scholarship will combine federal, state and university funds to cover tuition and fees for academically qualified, Pell Grant-eligible first-time freshmen who are Utah residents.
---
U students, staff and faculty represent cultures from around the globe. Immerse yourself in the diversity of our community and learn more about the world without leaving campus.
---
On Wednesday, Nov. 20, 2019, at the main University Campus Store and the University Campus Store Health in HSEB, select Apple products will be available tax-free.
---
Historic gift will establish the Huntsman Mental Health Institute with an initial focus on advancing knowledge and relieving suffering through research-informed treatment of mental illness.
---
Help make the U's holiday video merry and bright.
---