Events
Free concerts, cooking and crafts segments, holiday windows and a five-part reading of "A Christmas Carol" from Pioneer Theatre Company.
---
Equity, Diversity, and Inclusion recognizes U community members who have led Friday Forums breakout sessions.
---
The U offers up an assortment of ways to be a patron of the arts.
---
Register today for MLK Week volunteer opportunities.
---
MLK Week 2021 at the University of Utah will be held Jan. 18-23, 2021. The theme this year will be "Good Trouble," a term often associated with former United States Rep. John Lewis.
---
There is help available when facing a diagnosis of diabetes.
---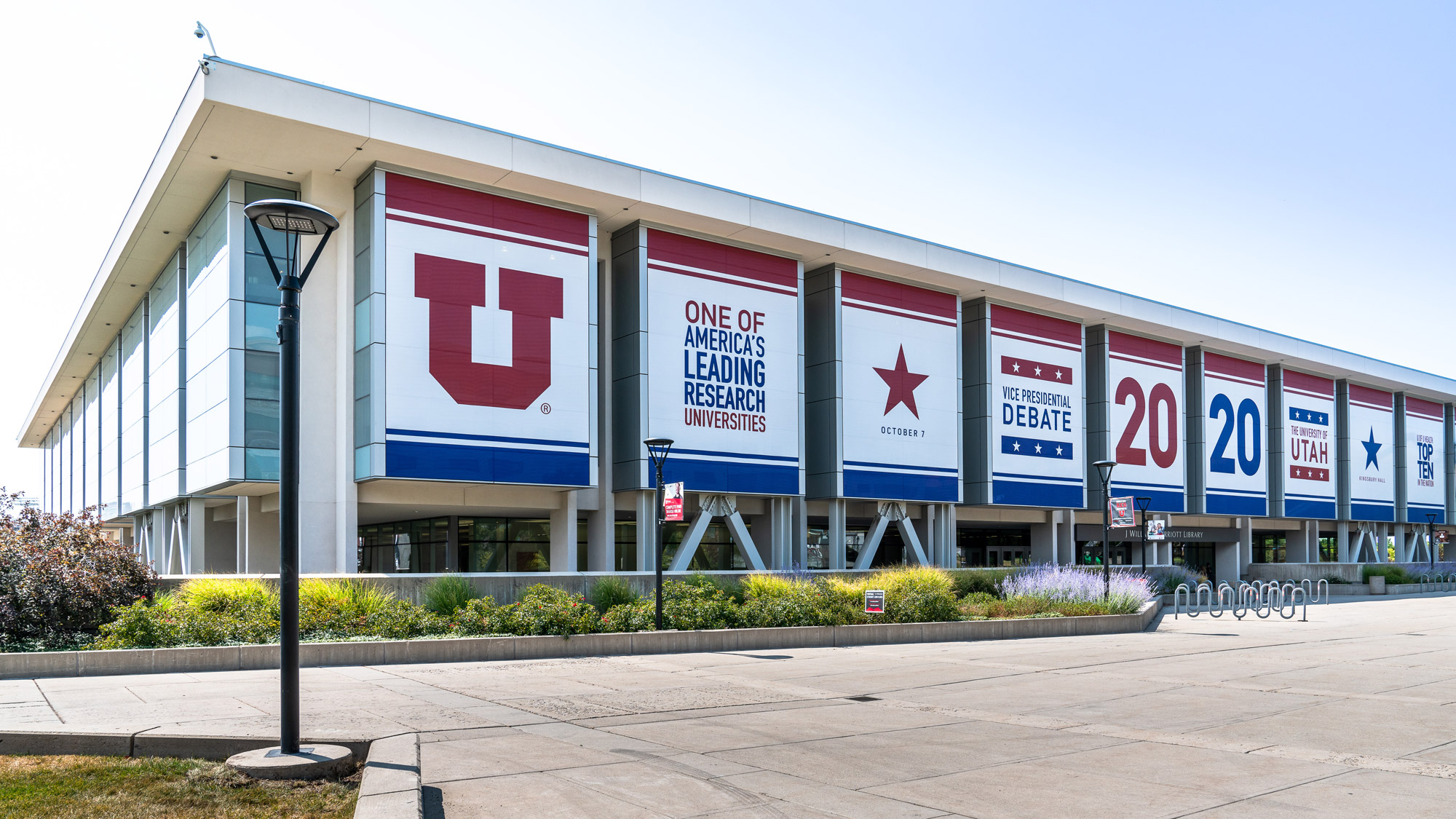 The last of four virtual town halls got down to one of the thorniest issues facing the institutions: the cost of journal subscriptions.
---
Tune in for a digital reading of the beloved Christmas tale.
---
The Office of Undergraduate Studies launched a new site designed to help students get the most out of their time at the U.
---
Save the date: Jan. 29, 2021.
---