Events
Celebrate International Dark Sky Week at these parks located an hour or less from the U's campus.
---
U Remembers 2021 aims to foster a deeper understanding of the Holocaust and inspire community members to combat the rise of antisemitism and white supremacy by moving from bystanders to active participants.
---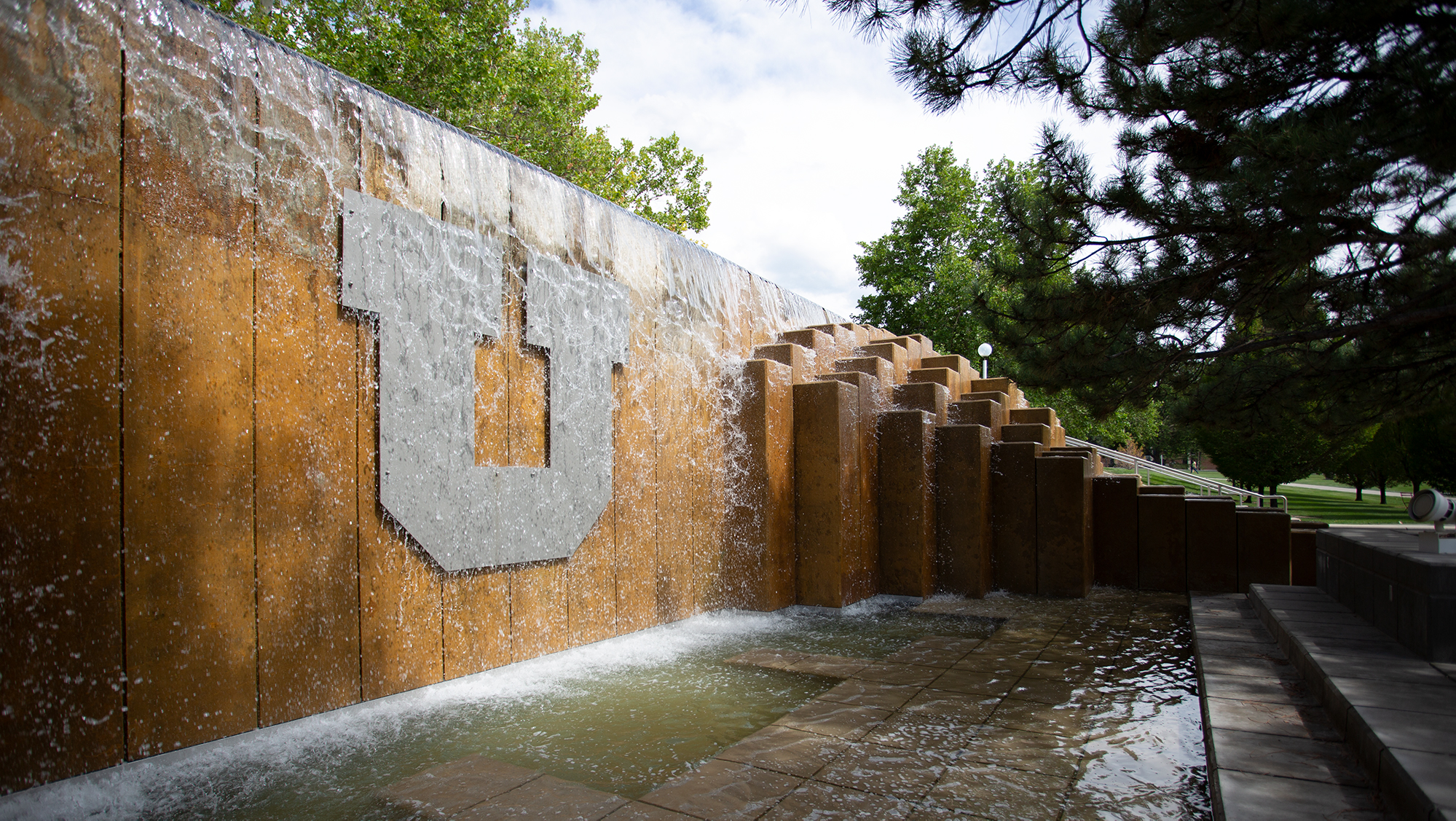 Join the work toward becoming an anti-racist campus on April 6.
---
The School of Music will host a virtual journey into the world of "We Shall Not Be Moved" through a week-long series from April 5-9, 2021.
---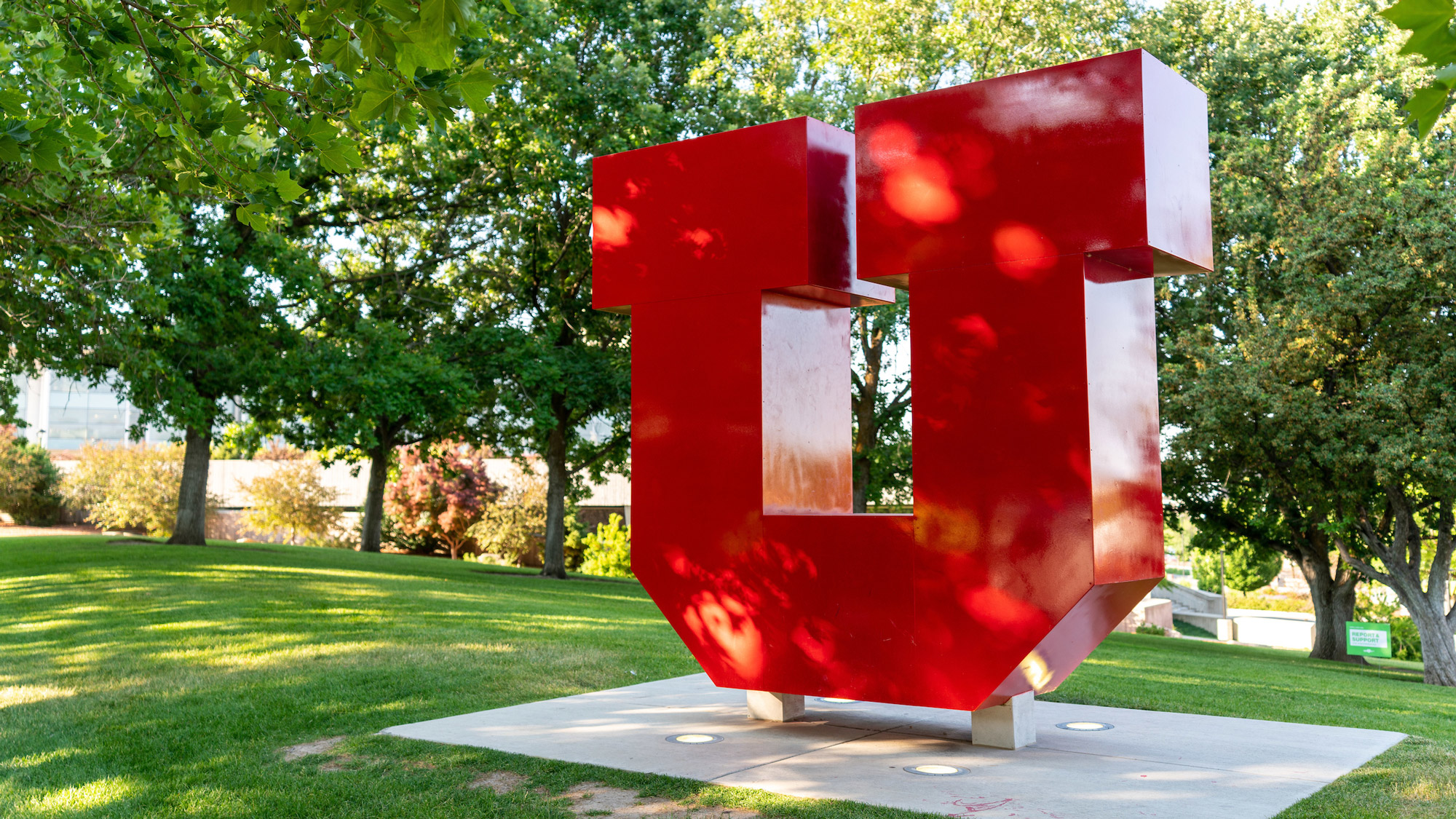 Keynote will be given virtually.
---
Celebrate Pride Week at the U, March 29-April 3, with daily events honoring and examining LGBTQIA+ histories, cultures and lives.
---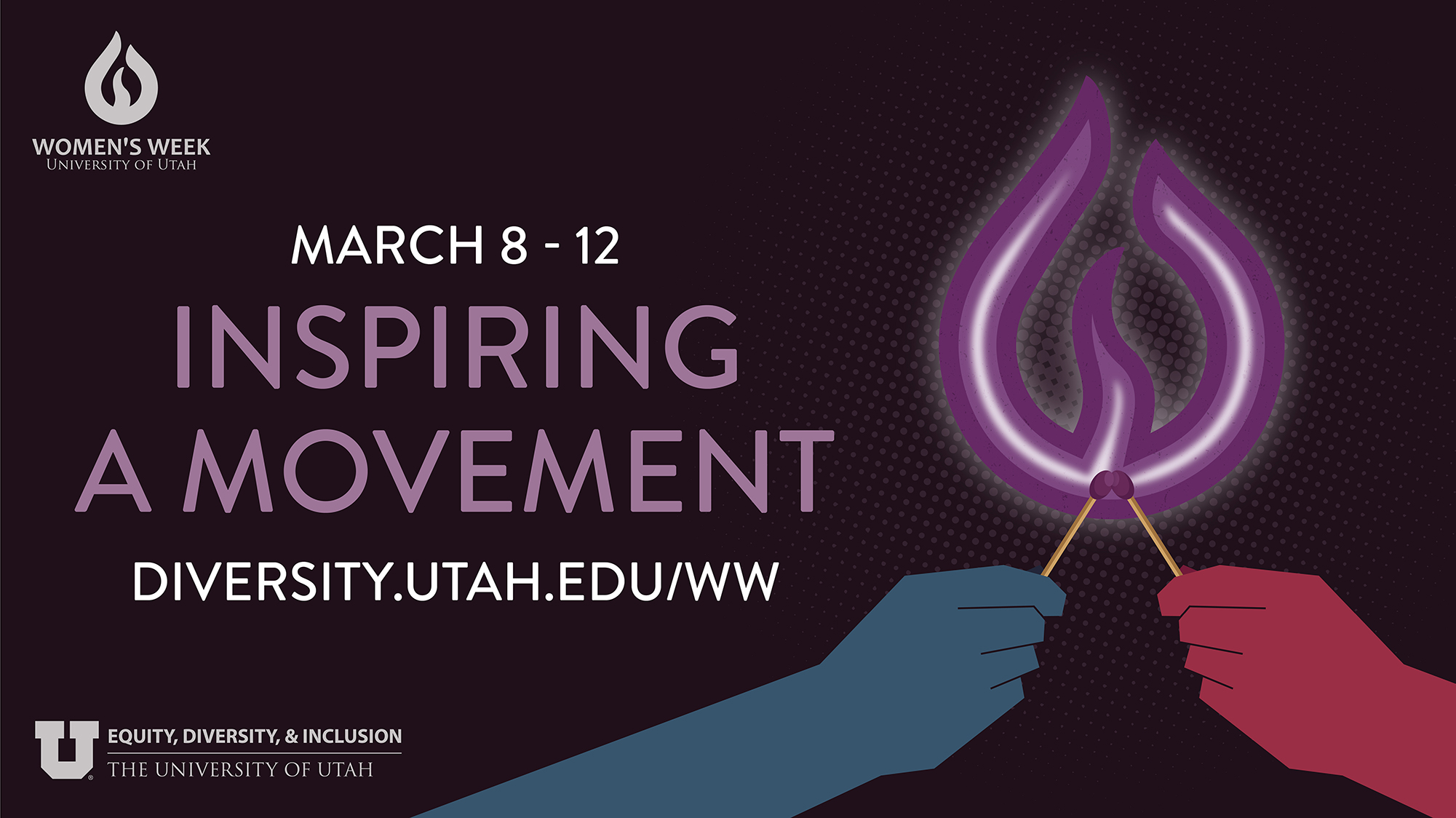 Don't miss the 2021 Women's Week keynote and "Women Who Run" panel.
---
Submissions accepted through April 4th with six chances to win.
---
The 2021 U Remembers keynote speaker will be Vlad Khaykin.
---
Learn how understanding black holes can help us understand ourselves.
---