Events
November 13, 2017
U fans promote a family-friendly experience, are kind, welcoming and loud supporters of the Utes.
---
November 13, 2017
The 9th annual International Night is coming to the Union Ballroom this Friday, Nov. 17.
---
November 6, 2017
The U will honor 11 Utah veterans at its 20th annual Veterans Day Commemoration Ceremony, Friday, Nov. 10, 2017, in the A. Ray Olpin Union Building ballroom.
---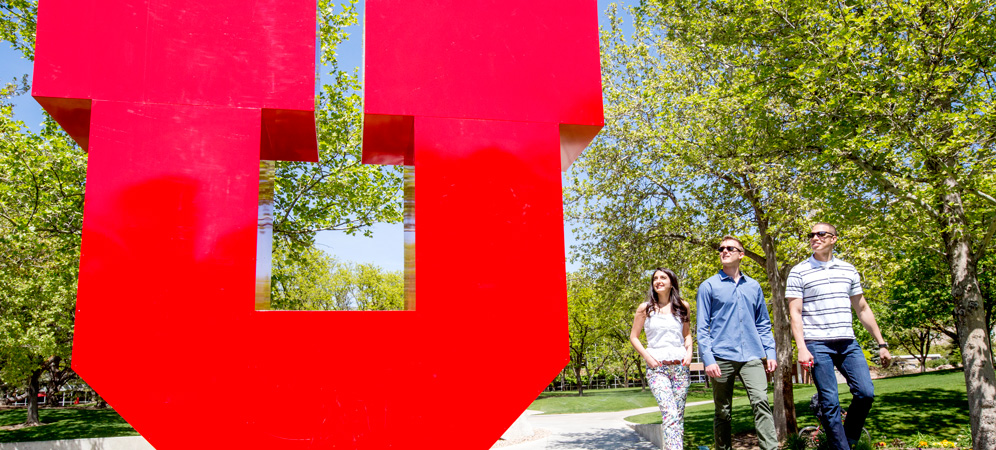 November 6, 2017
U food drive | Red Butte Garden glass art show | Zimsgiving Sweepstakes | Memorial for Emeritus Dean Frank Brown | Academic Senate meeting | Build a bone program | Science Night Live | Shoshoni language project book exhibition opening reception | Sustainability realized or how sustainability is realized event | "Who's Afraid of Virginia Woolf?"
---

November 6, 2017
U food drive | Red Butte Garden glass art show | Zimsgiving Sweepstakes | Memorial for Emeritus Dean Frank Brown | Academic Senate meeting | Build a bone program | Science Night Live | Shoshoni language project book exhibition opening reception | Sustainability realized or how sustainability is realized event | "Who's Afraid of Virginia Woolf?"
---