Events
Utah Informatics Initiative (UI2) Hosts Symposium.
---
Learn how to cope with balancing work-life stress during this 4-week ONLINE workshop open to faculty, staff and graduate students.
---
The School of Dance opens its season with its first major virtual production—streaming for free.
---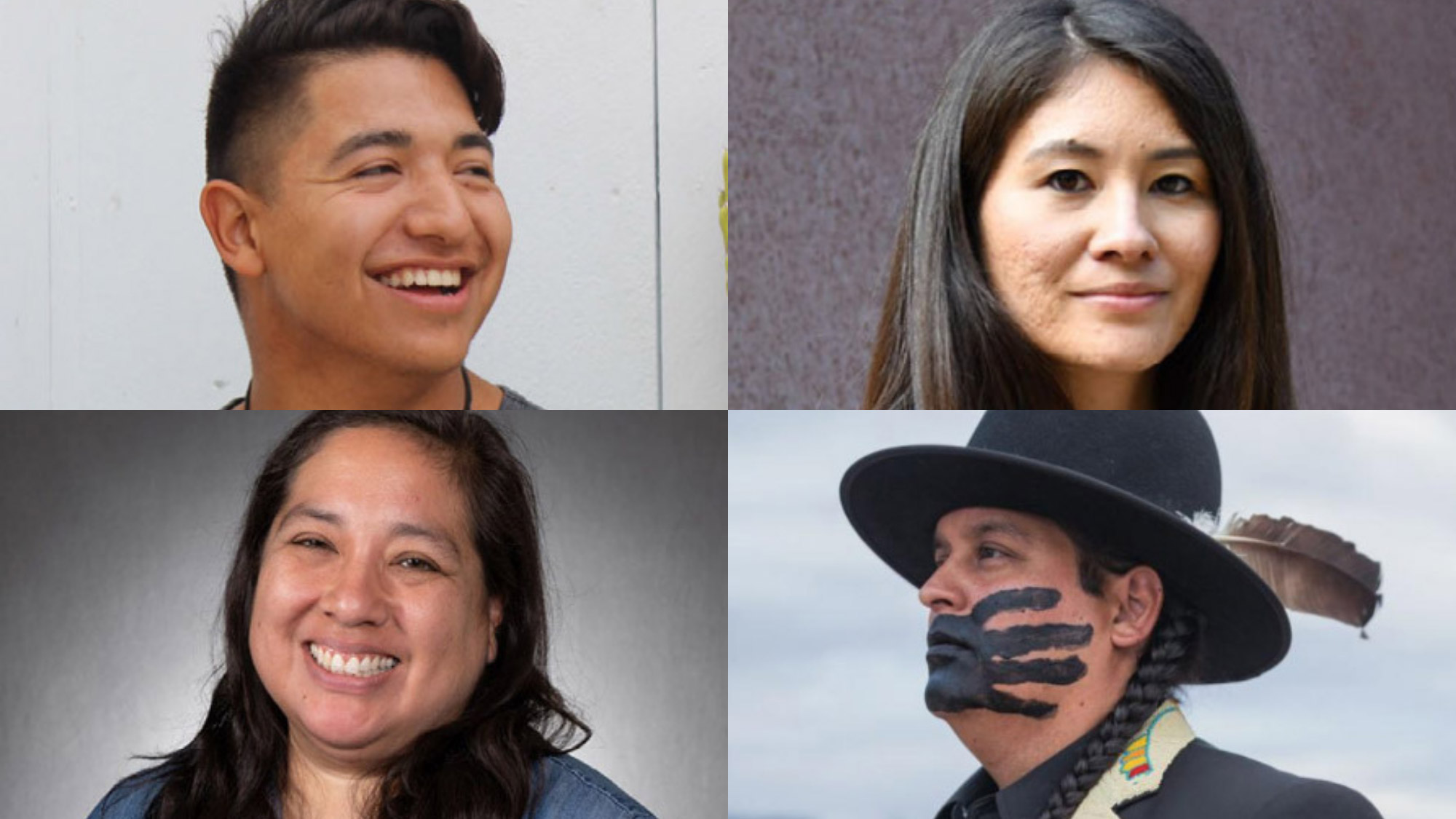 The University of Utah is planning several events and programs in honor of Indigenous Peoples Day on Oct. 12 and Native American Heritage Month in November.
---
A look at how the 2020 Vice Presidential Debate played out at the U.
---
NHMU's Indian Art Market brings top Native American artists to Salt Lake City for a resplendent shopping experience. Given the challenges of COVID-19, it's online for the first time.
---
This month's Reframing the Conversation panel focuses on narratives of LGBTQIA+ folx in Utah.
---
Learn how to build self-compassion and community wellbeing in this an online world during this two-night online event open to first-year students.
---
The University of Utah is supportive of faculty and student efforts to increase participation in the voting process by members of its campus community.
---
Join us for a free weekly webinar series during October.
---