Equity & Diversity
Apply for the Crankstart Scholarship by Dec. 4, 2020.
---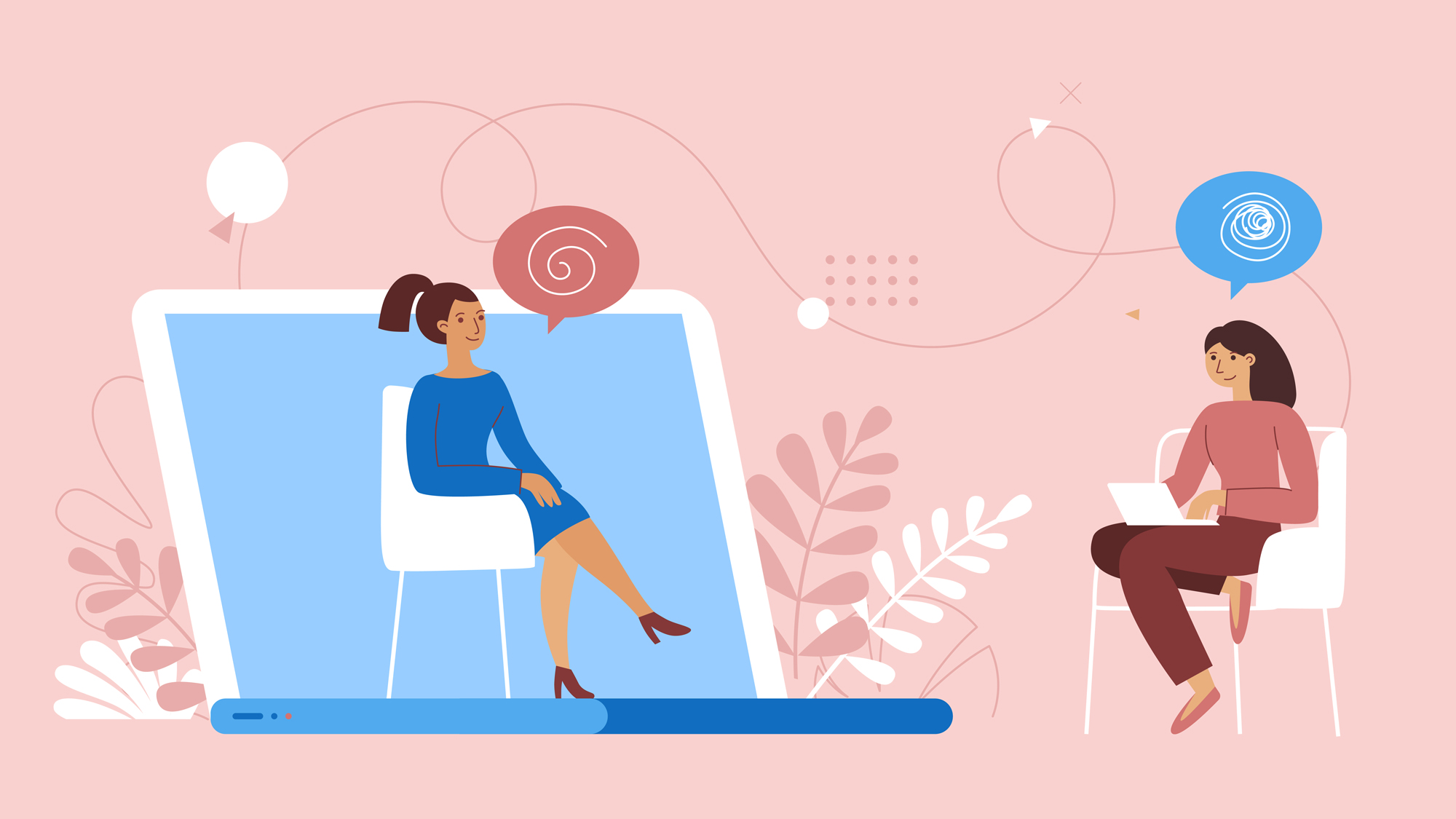 Session fees are now a thing of the past for the U community thanks to the U Student Mental Health Fee and other creative solutions.
---
APLU named the University of Utah the 2020 C. Peter Magrath Community Engagement Scholarship Award winner.
---
Pronouns are an important part of our identities—they are the basics of how we want to be referred.
---
Register for the Nov. 20 Friday Forum on Racism in Higher Education.
---
It's important to think about wellness from new angles and consider what wellness means beyond the bounds of whiteness.
---
In partnership with university leadership, the programs aim to enhance equity, diversity and inclusion within the U research community.
---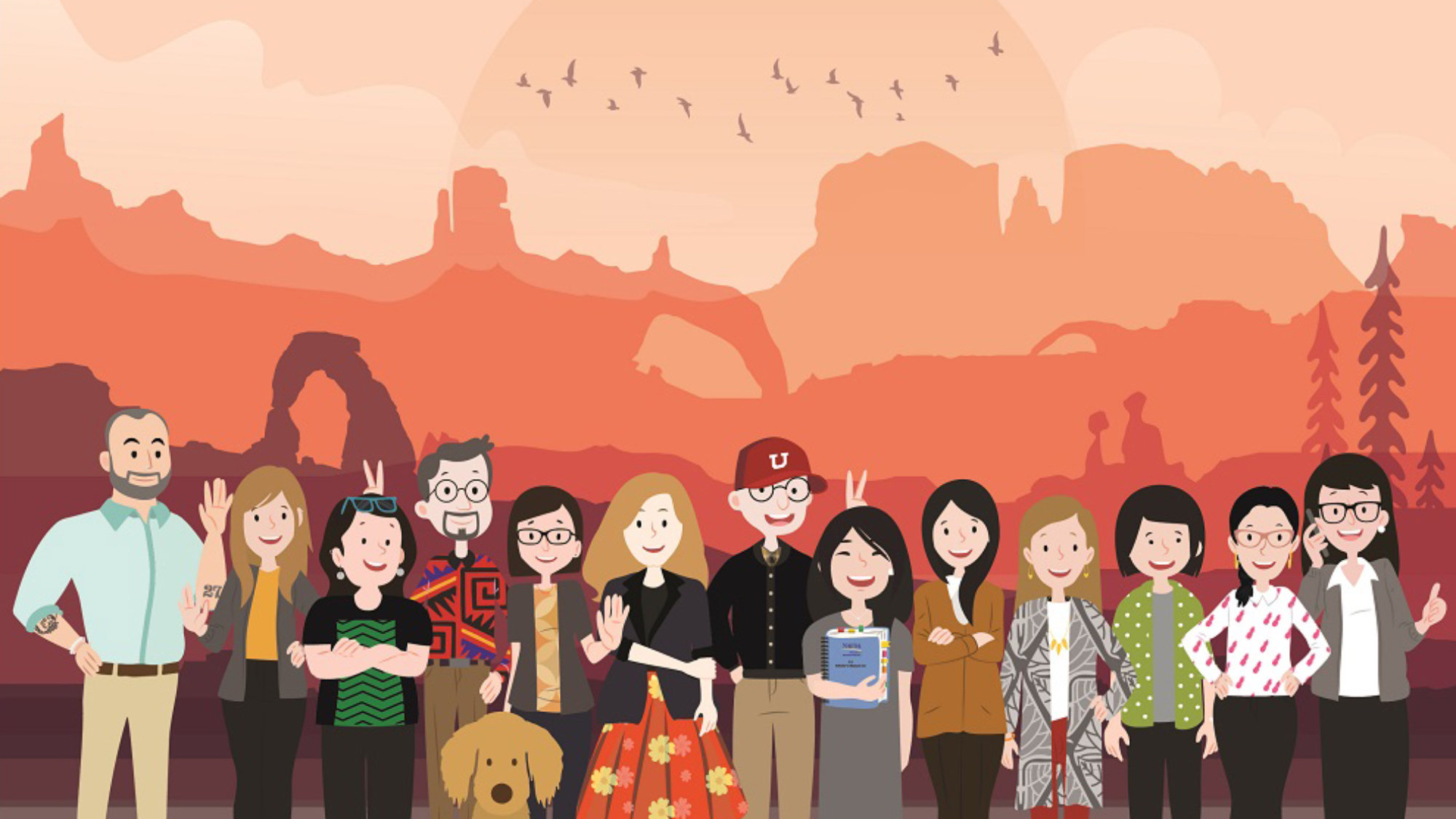 A virtual town hall meeting is scheduled to address questions and concerns from international students and scholars.
---
This Reframing the Conversation panel focuses on LGBTQIA+ experiences in Utah.
---
ICYMI: A recap of the second Friday Forum on Racism in Higher Education.
---