Equity & Diversity
Your source for Health, Equity, Diversity, & Inclusion news at the U.
---
The Utah Criminal Justice Center presents a series of conversations and a challenge: Reject apathy or silence and dare to care.
---
For the second consecutive year, Allechar Serrano López, a fifth-year math graduate student, has received the university's highly competitive Teaching Assistant Award.
---
International students, join us for a webinar to discuss how new federal guidelines will impact international students on an F-1 student visa at the University of Utah.
---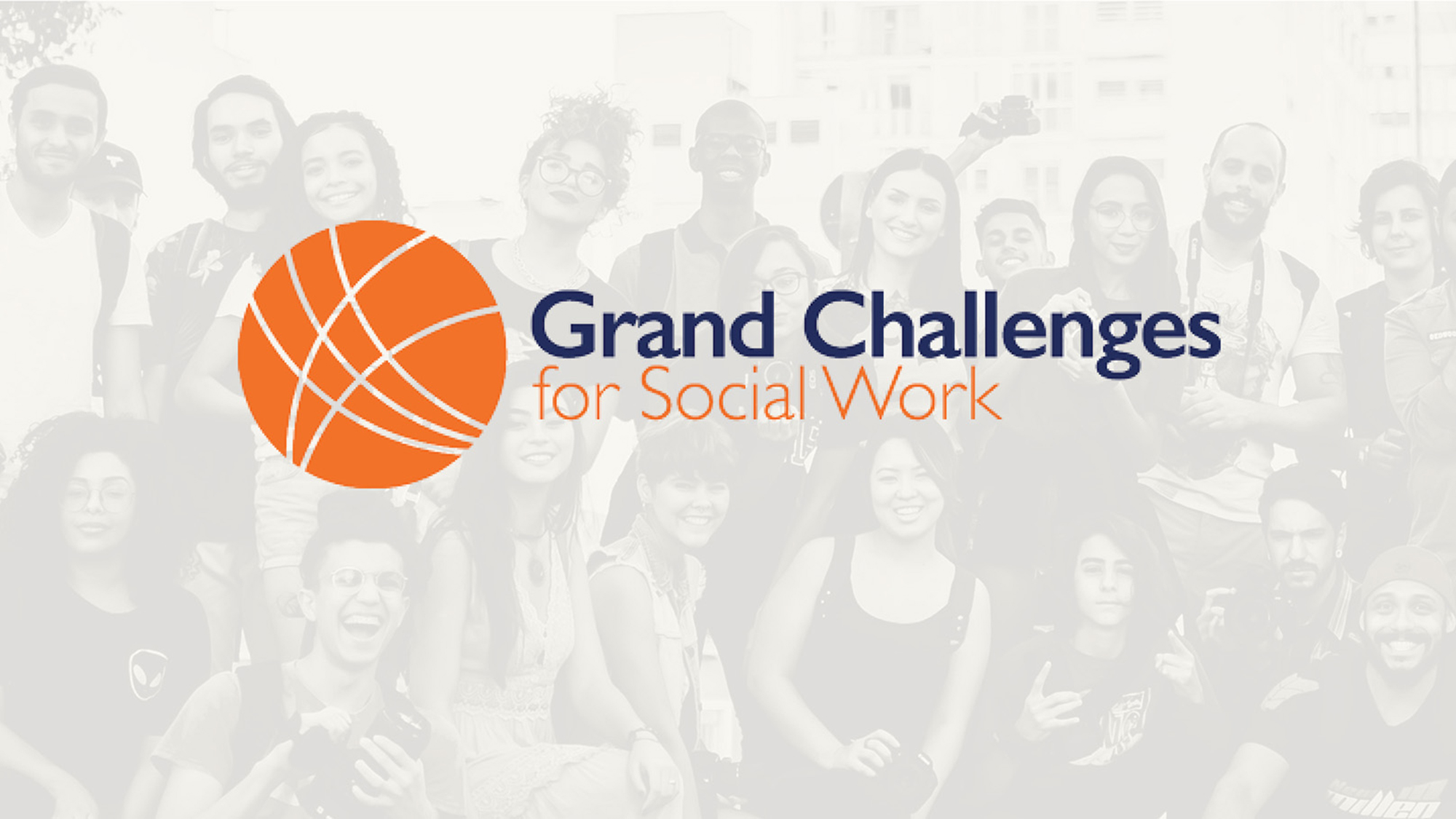 University of Utah dean of the College of Social Work to co-chair national effort combating racism.
---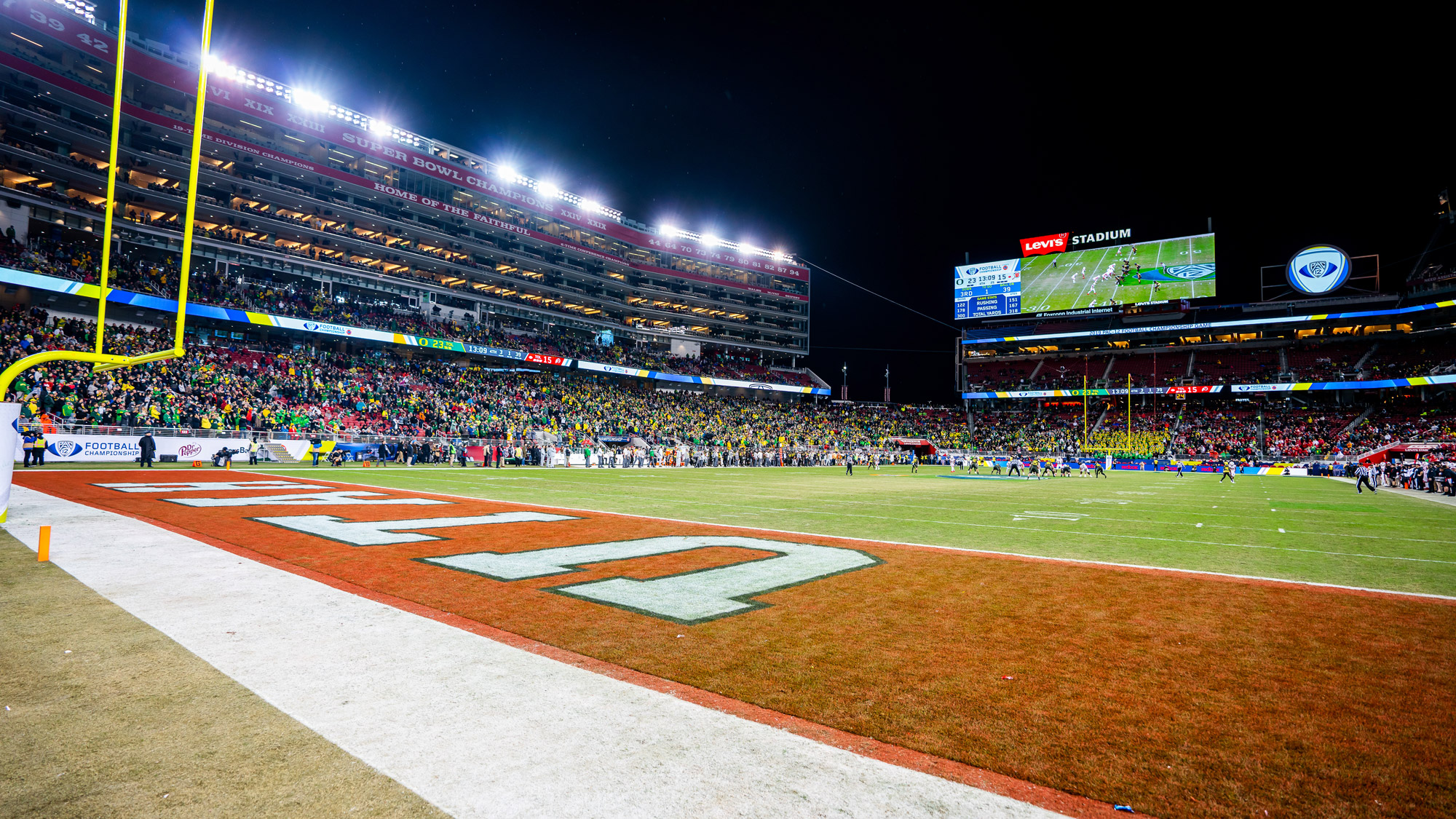 Coach Scalley will remain in his position on the football staff.
---
U Alumni stands firmly with those speaking out against racism.
---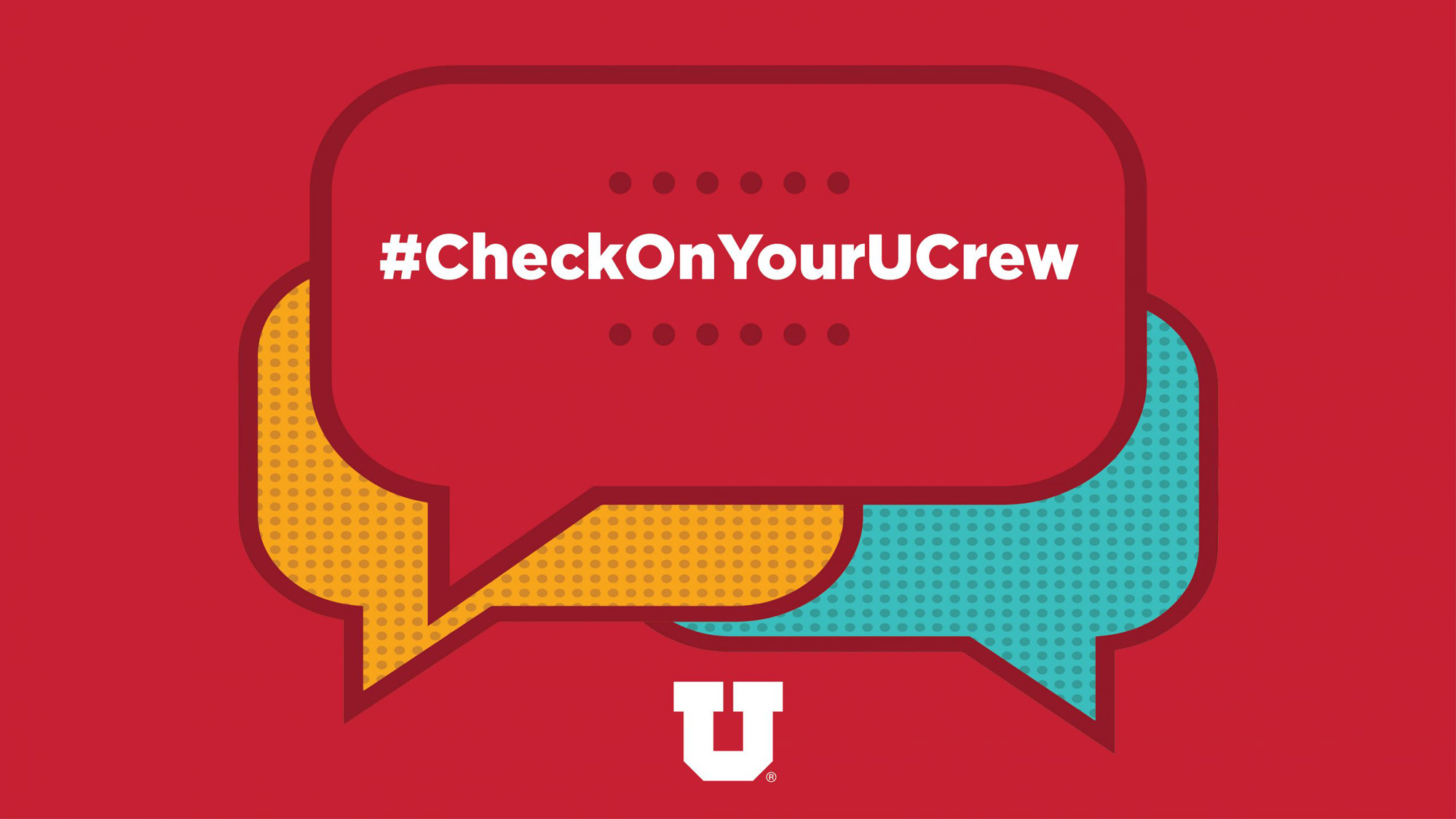 Throughout July, U leaders encourage students, staff and faculty to check on their U crew and share wellness tips using #CheckOnYourUCrew.
---
U researchers hope to raise awareness of gender-based violence in Utah and beyond.
---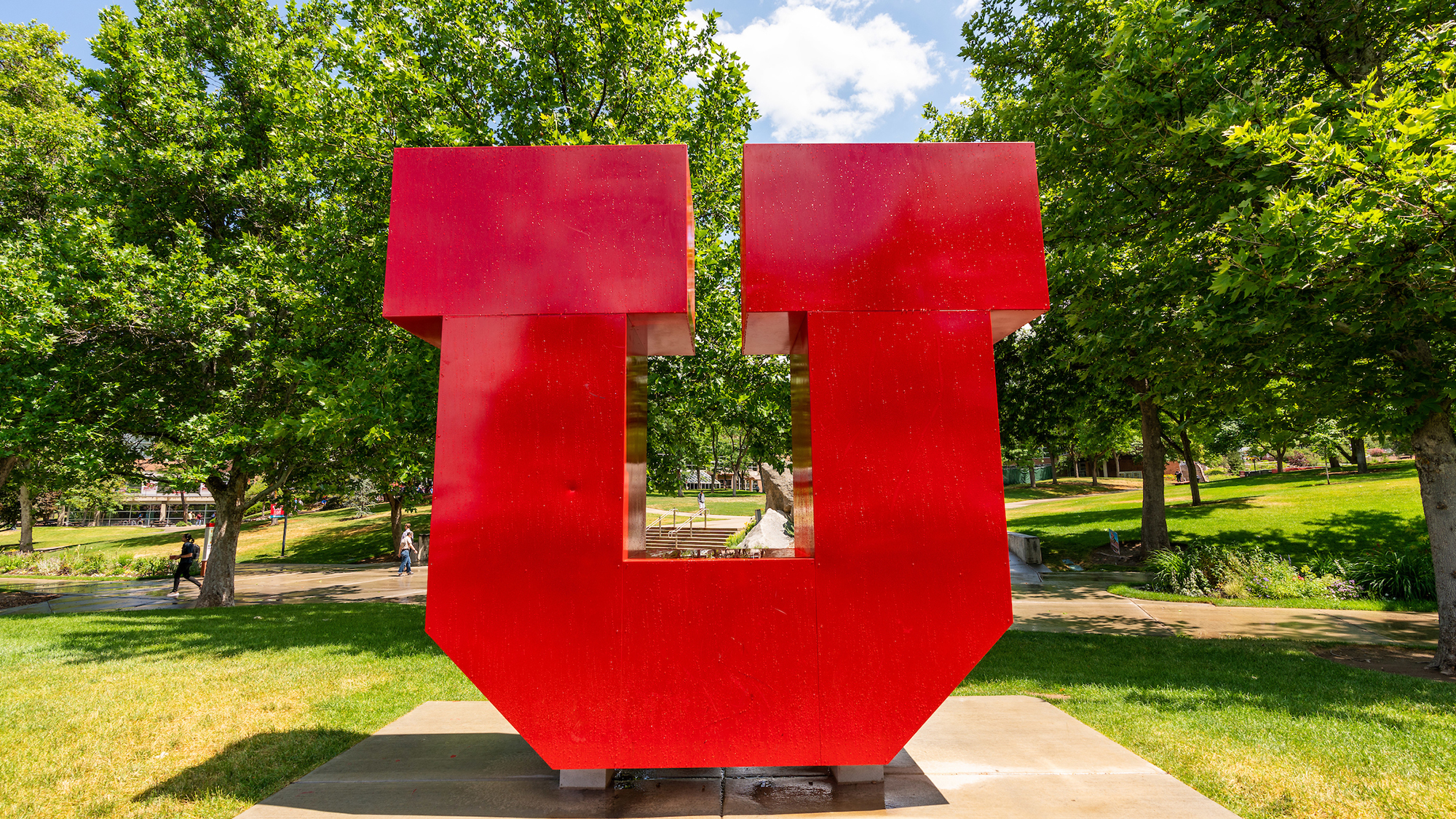 We want to highlight concrete actions we are taking to achieve our goal of an anti-racist 21st century campus grounded in equity and inclusion.
---