women's week
Congratulations to the 2022 recipients of the Linda K. Amos Award and Elizabeth Fuhriman Gardner Prize.
---
Check out all the events planned for Women's Week March 14-18.
---
Watch Amber Ruffin's Women's Week keynote address by April 9.
---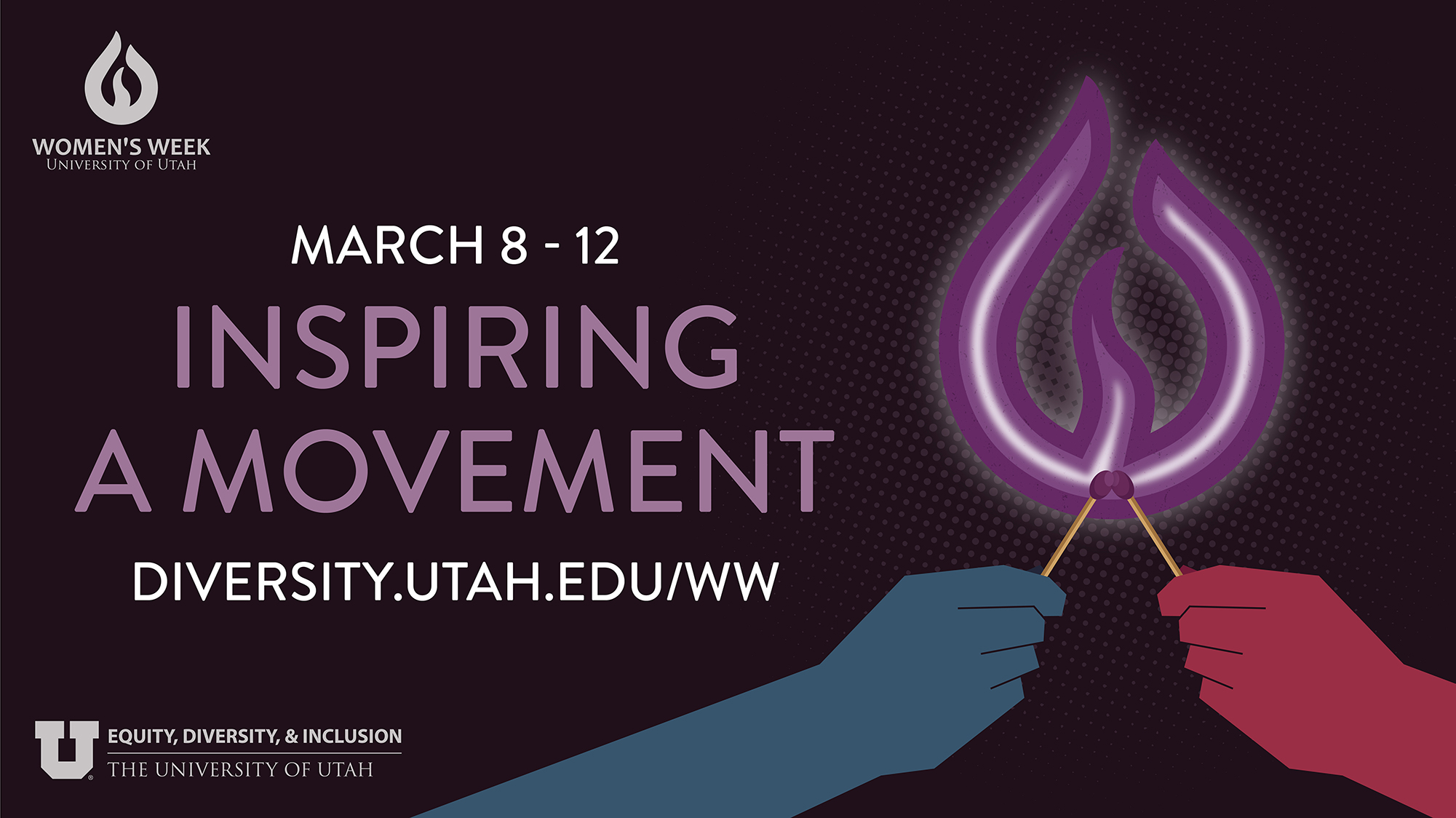 Join the 2021 Women's Week events at the U, March 8-12.
---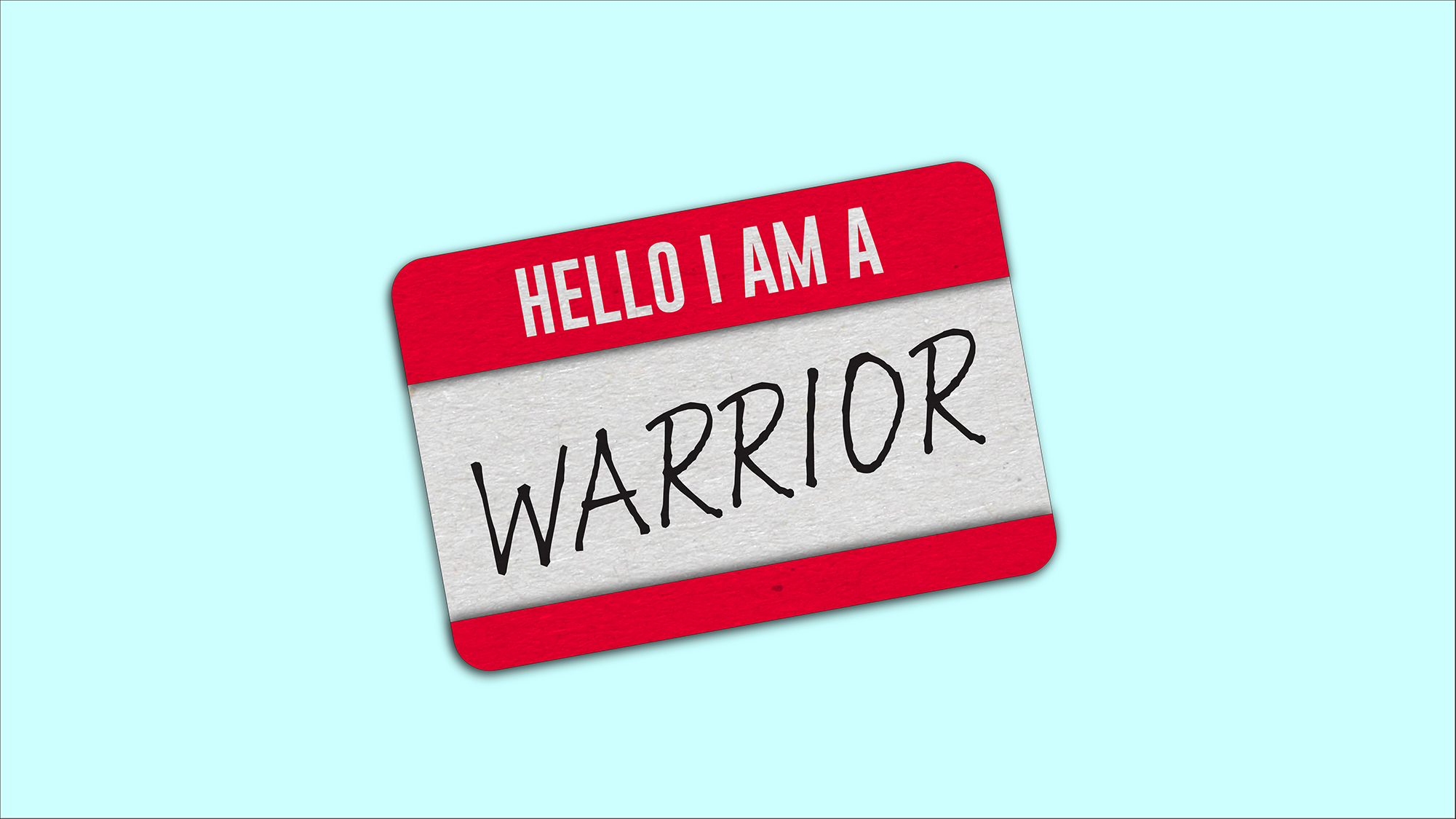 Women's Week 2020 celebrates the knowledge and power of indigenous women and their communities.
---
The 2020 Women's Week theme will focus on the power, work, and legacy of indigenous women.
---
Gabby Rivera spoke at the U encouraging students to find their own within their ancestors and stories and gave campus a glimpse into the inspirations for her writing.
---
This year's Women's Week is March 5-9 with the theme "Resilience: We are Powerful Because We Have Survived."
---

Harriet Hopf, professor of anesthesiology and bioengineering for the School of Medicine and senior special assistant to the office for faculty, has been selected for the 2017 Linda K. Amos Award for Distinguished Service to Women.
---
Staceyann Chin's spoken word and poetry performance headline the U's annual Women's Week celebration.
---