women's week
Watch Amber Ruffin's Women's Week keynote address by April 9.
---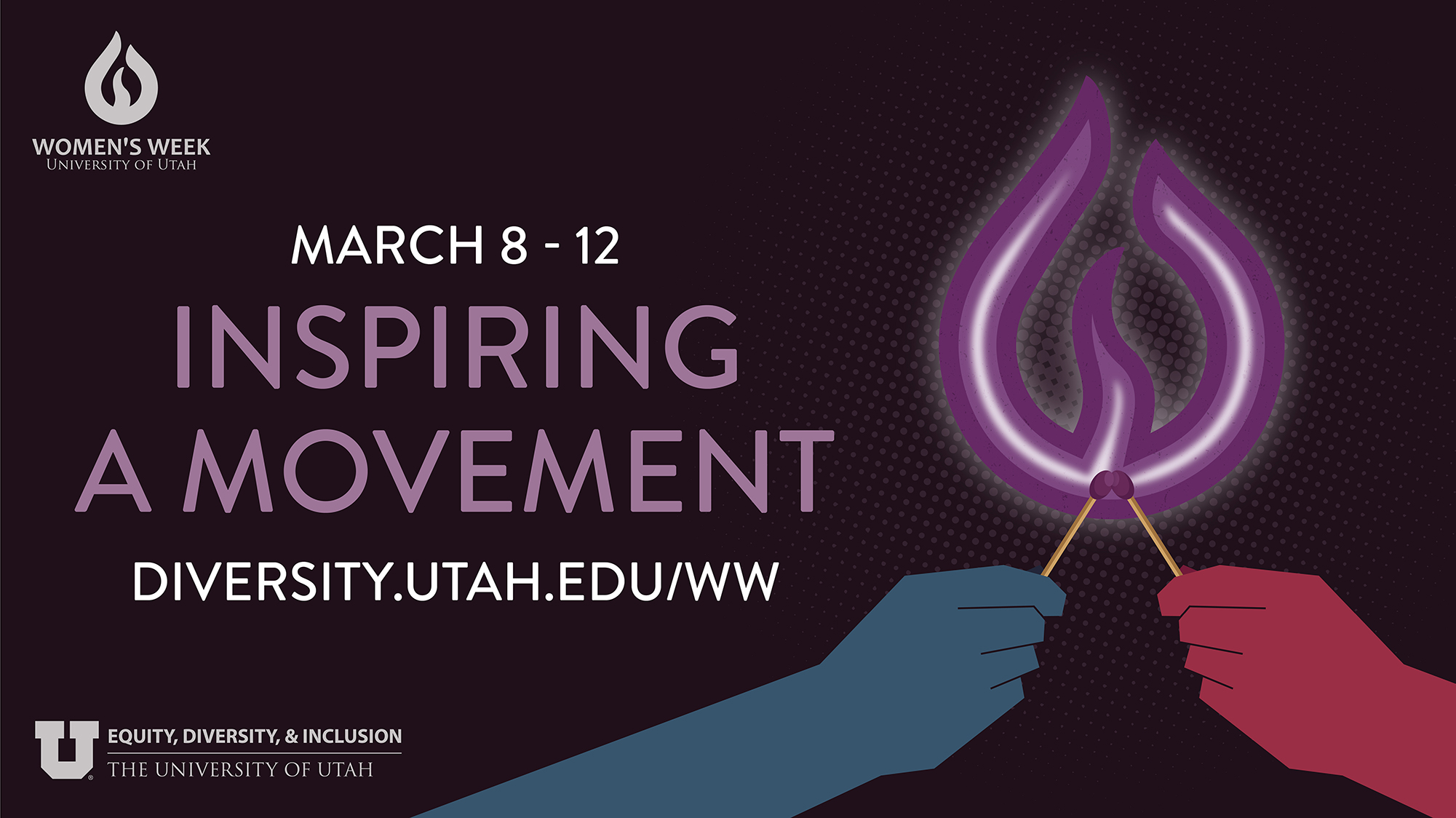 Join the 2021 Women's Week events at the U, March 8-12.
---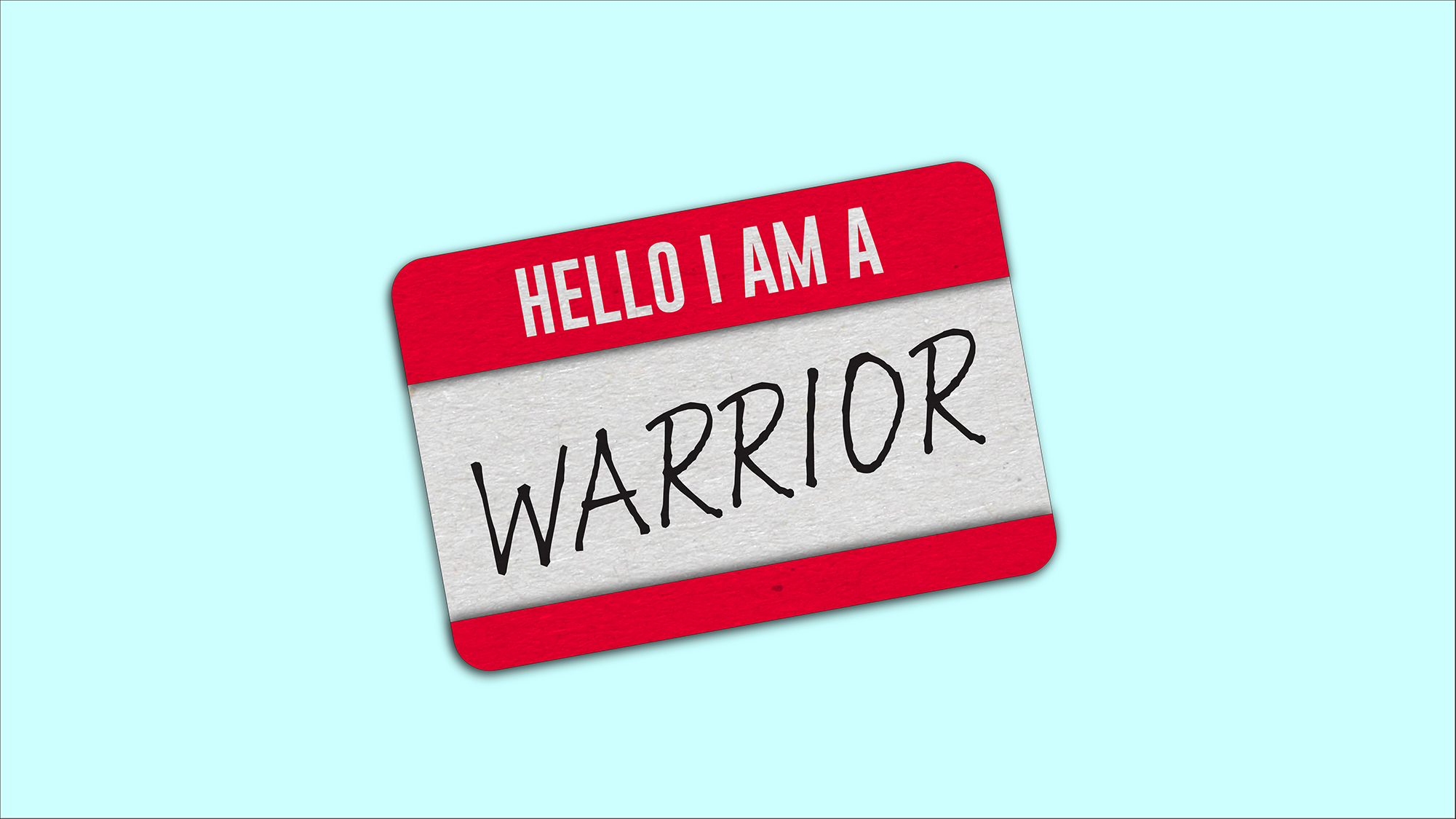 Women's Week 2020 celebrates the knowledge and power of indigenous women and their communities.
---
The 2020 Women's Week theme will focus on the power, work, and legacy of indigenous women.
---
Gabby Rivera spoke at the U encouraging students to find their own within their ancestors and stories and gave campus a glimpse into the inspirations for her writing.
---
This year's Women's Week is March 5-9 with the theme "Resilience: We are Powerful Because We Have Survived."
---

Harriet Hopf, professor of anesthesiology and bioengineering for the School of Medicine and senior special assistant to the office for faculty, has been selected for the 2017 Linda K. Amos Award for Distinguished Service to Women.
---
Staceyann Chin's spoken word and poetry performance headline the U's annual Women's Week celebration.
---
Wendy Davis, lawyer and politician from Texas who was in the national spotlight for holding an 11-hour filibuster to block a bill that would restrict access to safe reproductive health care, will give the keynote address.
---

Kim Hackford-Peer, associate director of Gender Studies Program, named 2016 Linda K. Amos Award for Distinguished Service to Women recipient.
---