University of Utah Police Department
The initiative aims to increase the representation of women in police recruit classes to 30% by 2030.
---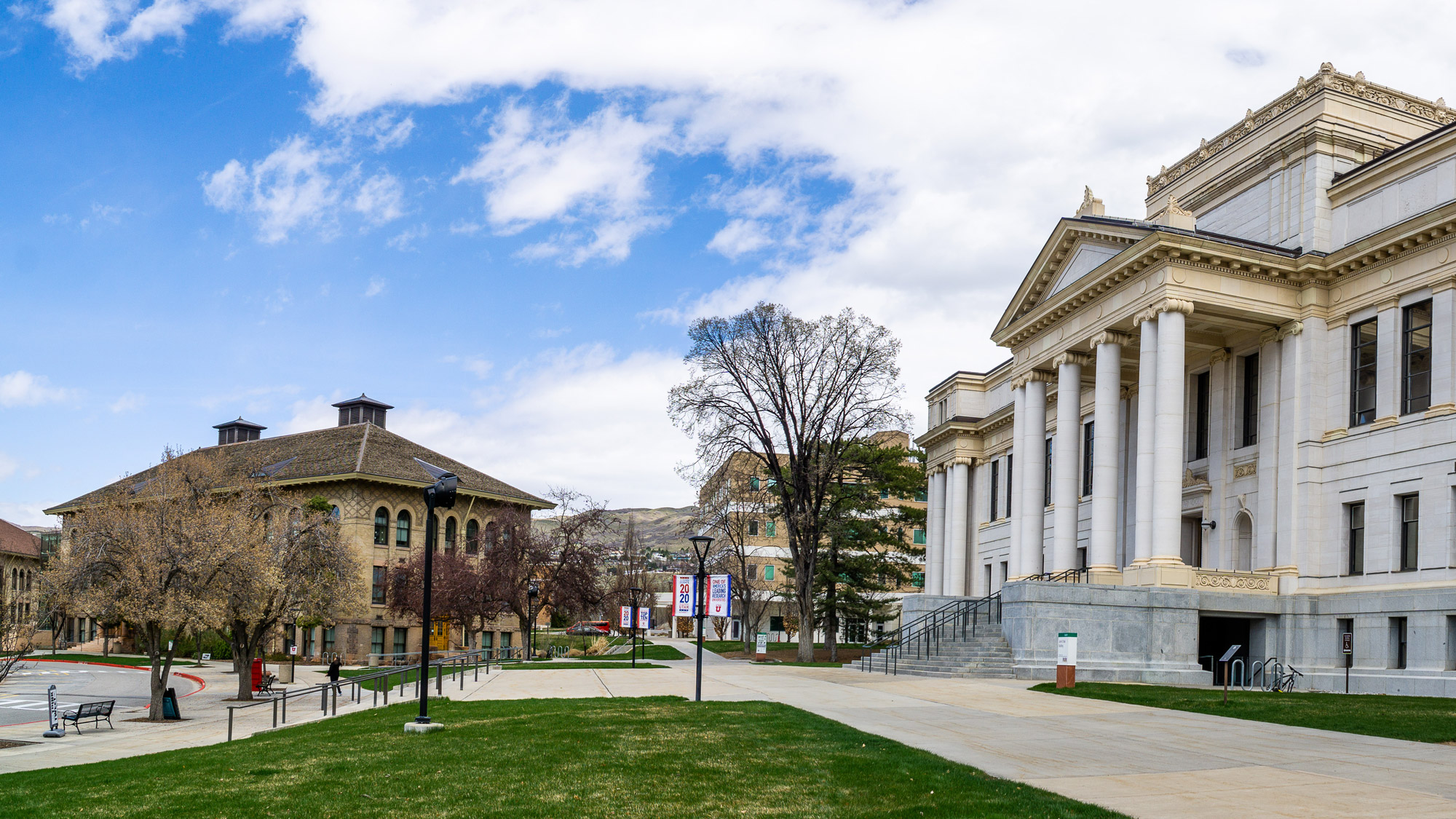 An independent investigation into allegations against a former U police officer will be completed by the Utah Department of Public Safety.
---
Eight new members have been added to the U's Department of Public Safety, including a detective specializing in interpersonal violence and a victim advocate.
---
U law enforcement attend FBI National Academy training at Quantico.
---
U police officers and hospital security guards attended an intervention strategies training to better prepare for situations on and around the campus.
---
Know what to do if you get a call from phone scammers targeting U students and demanding money.
---

"Hi (lick), I'm Honey! I work at the U now and I love it! I got hired because of my great personality and powerful nose. As a canine officer, my job is to sniff out trouble."
---

Celebrate 50 years of the University of Utah Police Department with free food and activities, July 15 from 11 a.m. – 2 p.m.
---