University of Utah Health
New research suggests that abnormalities associated with aging sperm cells might be exacerbated by elevated body mass index.
---
New initiatives awarded $4.7 million to encourage COVID-19 testing in communities and schools.
---
A study reports the effectiveness of a support system for, and developed by, Black parents of children with autism.
---
Research in mice suggests a window of opportunity to prevent additional brain damage following a stroke.
---
The project teams have made significant progress during Phase I.
---
Join the U's Health Resiliency Center, Center for Health Ethics, Arts and Humanities and UtahPresents at "Healthcare Stories" on March 24 at 7 p.m.
---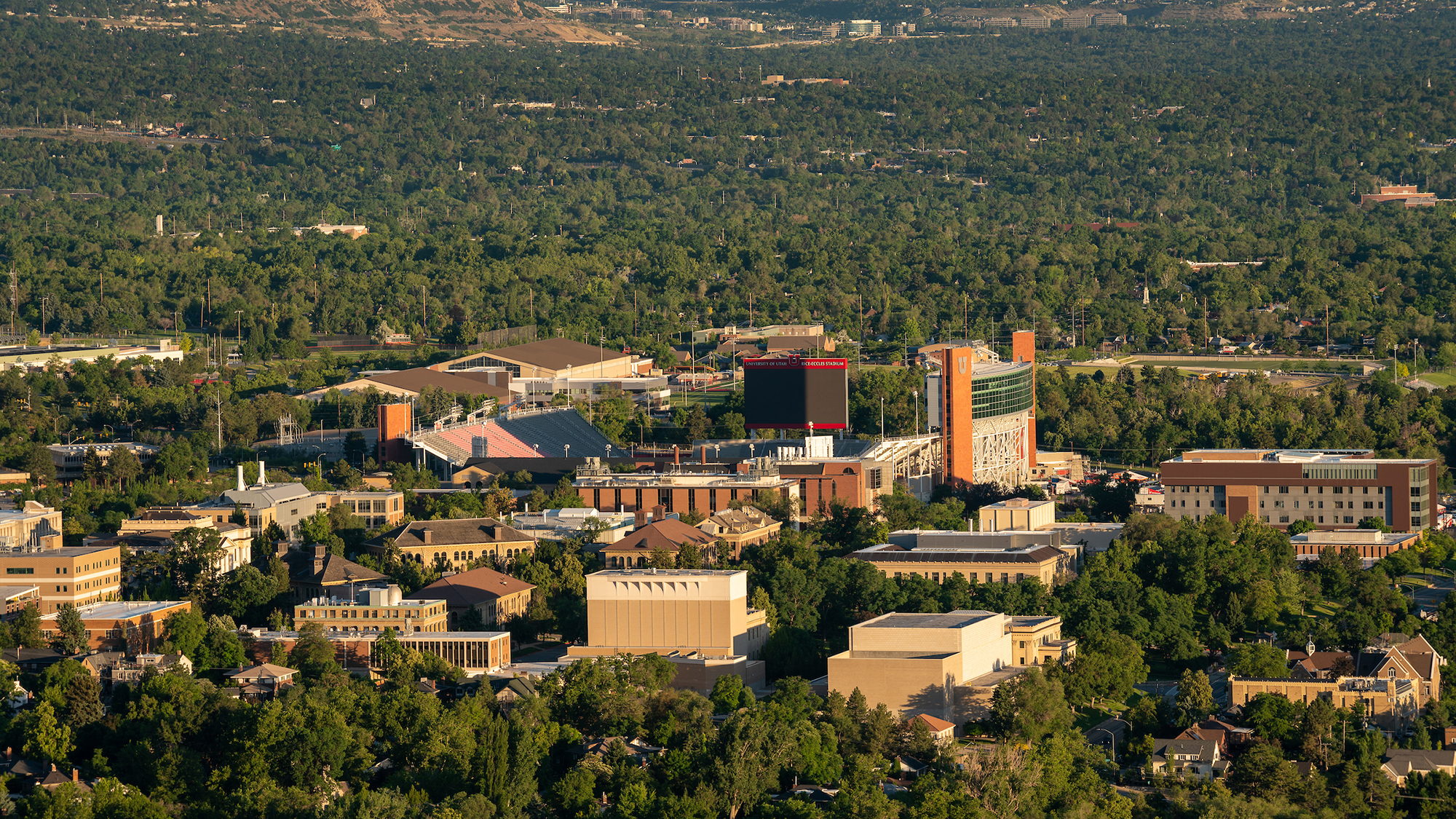 After spring break, masks will no longer be required in indoor spaces on the main campus.
---
A new model for partnering with and supporting our community.
---
The 30-day deployment will allow the hospital to open beds and reschedule surgical procedures that were put on hold during the latest COVID-19 surge.
---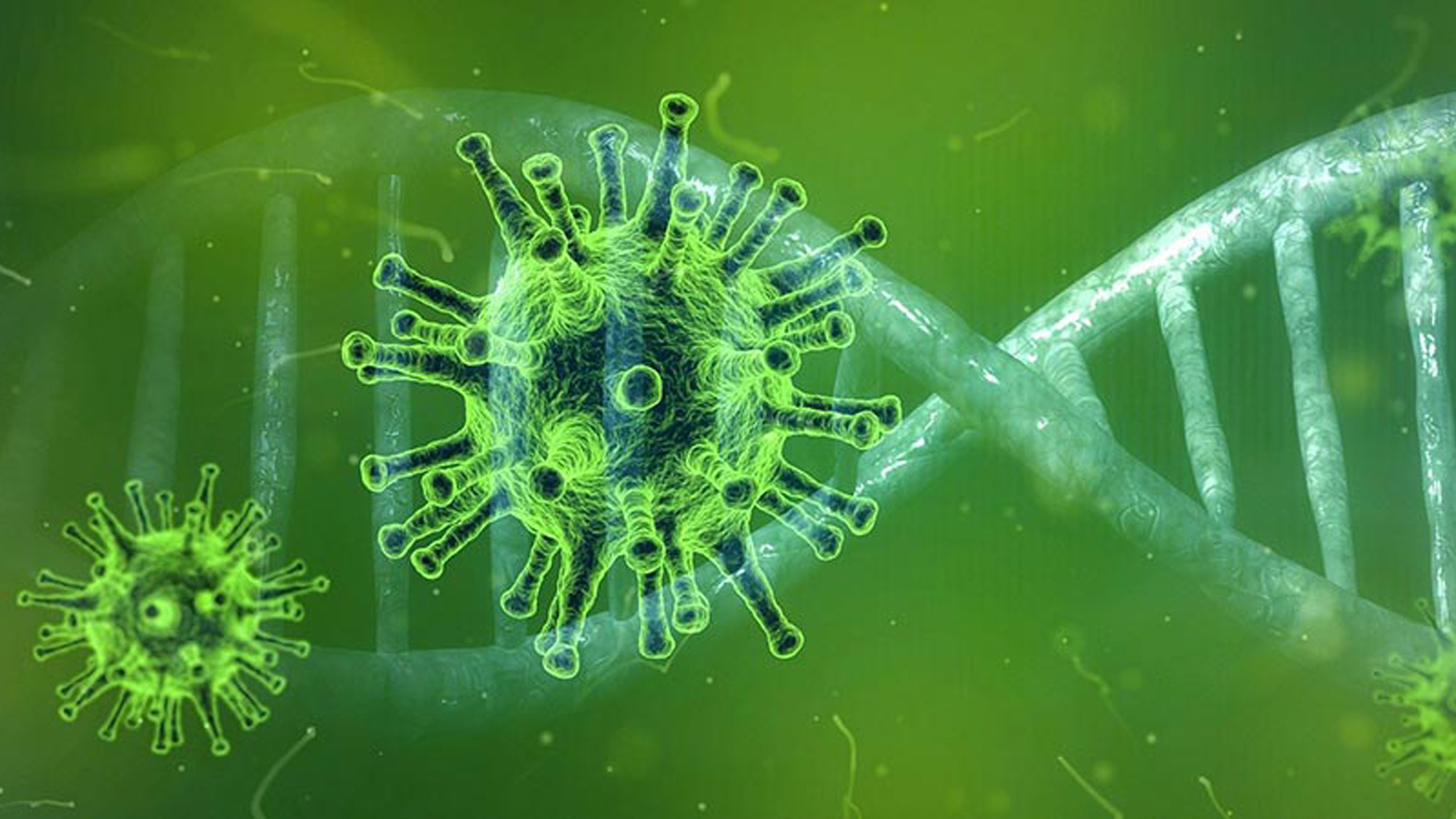 We should still strive to use common sense when it comes to masks as part of the new normal.
---