University of Utah Health
Understanding geographic distribution, ancestry of disease could help identify people who are at risk.
---
The study shows a relatively high rate of household transmission when at least one member is infected.
---
Over the past 25 years the program has provided care to patients from Utah, Idaho, Colorado, Wyoming, and Arizona.
---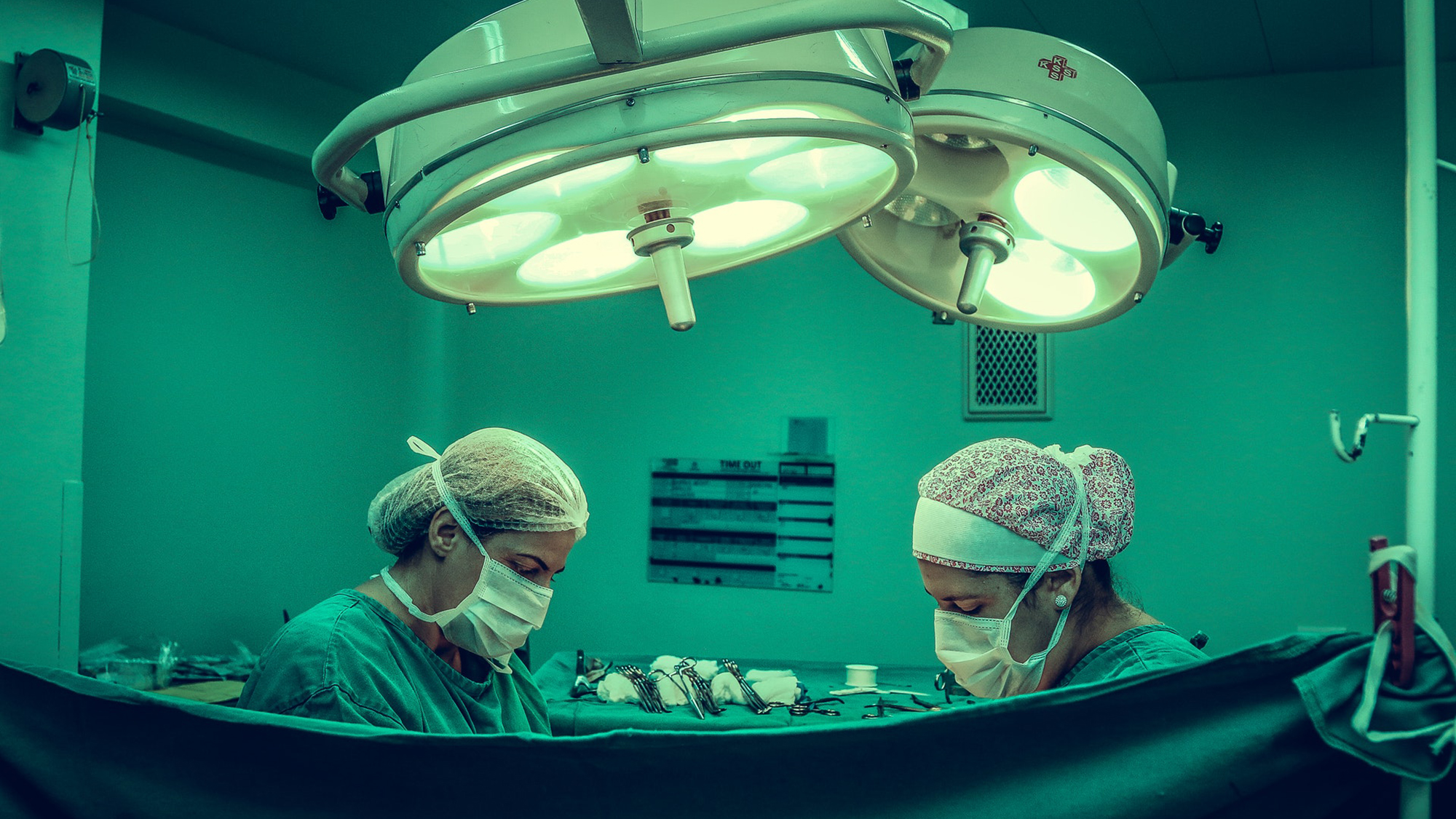 The molecule helps organs protect themselves from damage during decreases in blood flow.
---
Chemical compound reduces alpha-synuclein, cell stress.
---
The pandemic likely began when an infected animal passed the SARS-CoV-2 virus to a human at a live animal market in Wuhan, China.
---
Transparency is important when it comes to communications.
---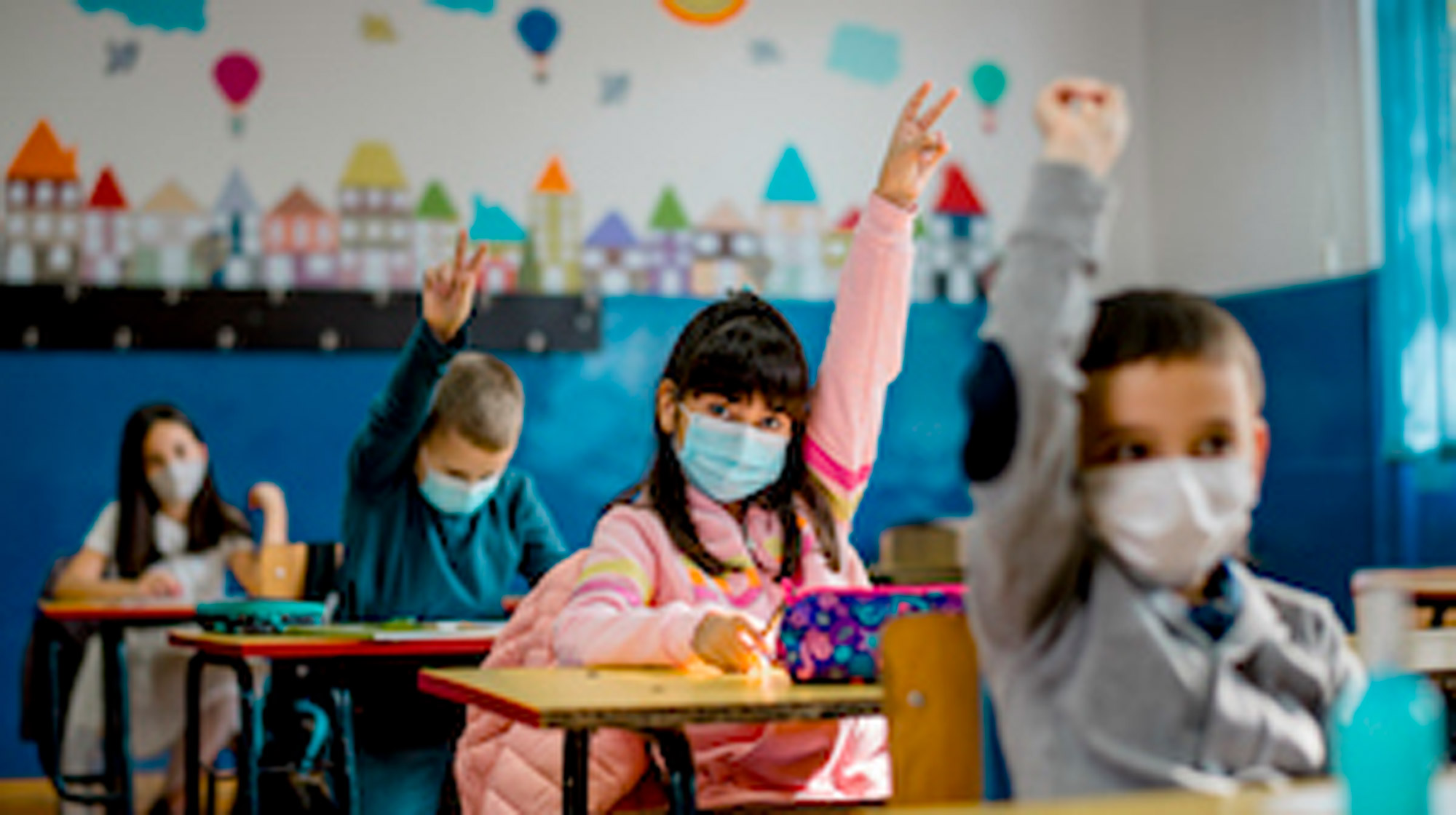 Addressing the misinformation about the mental and physical barriers that wearing a mask in school may bring.
---
Historic gift establishes Utah's first endowed chair in physician assistant studies.
---
The U's Center for Community Nutrition aims to advance public health through community outreach.
---