University of Utah Health
Pediatricians and infectious disease doctors urge parents to vaccinate eligible children before returning to school.
---
Everyone is vulnerable to complications during times of high pollution, ozone and wildfire smoke.
---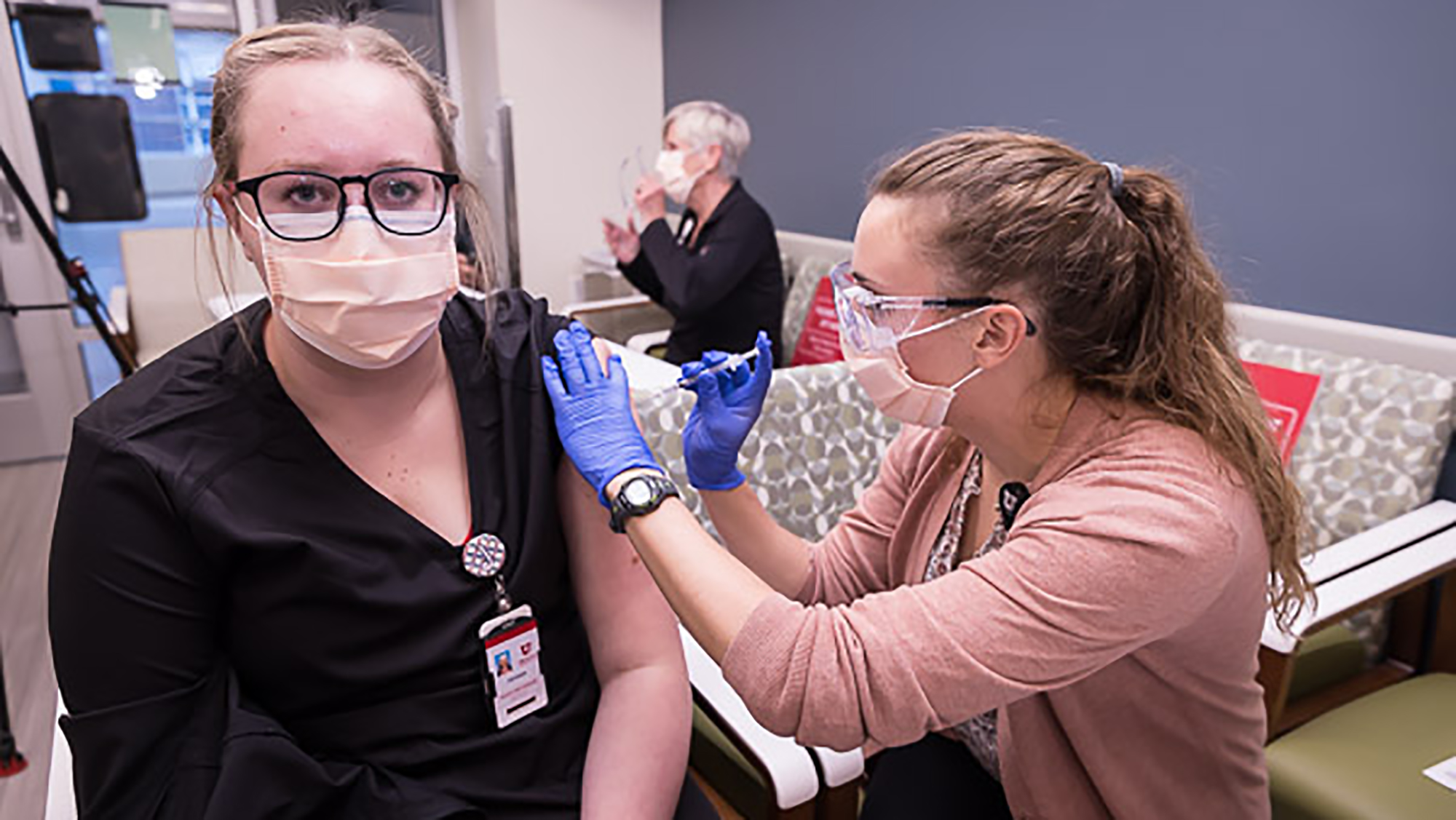 Illness is significantly milder in rare "breakthrough" cases of the disease.
---
The center is an expansion of a program that has existed in the School of Medicine for more than three decades.
---
Patients of all blood types are asked to donate.
---
Lee Dibble will head the Department of Physical Therapy and Athletic Training.
---
In response to a global threat, COVID-19, University of Utah mounted a research response that is making a lasting impact on the virus and its numerous effects
---
The premise is about making health care more convenient, easier to access and ultra-consumer-centered.
---
Heat can cause a host of health issues.
---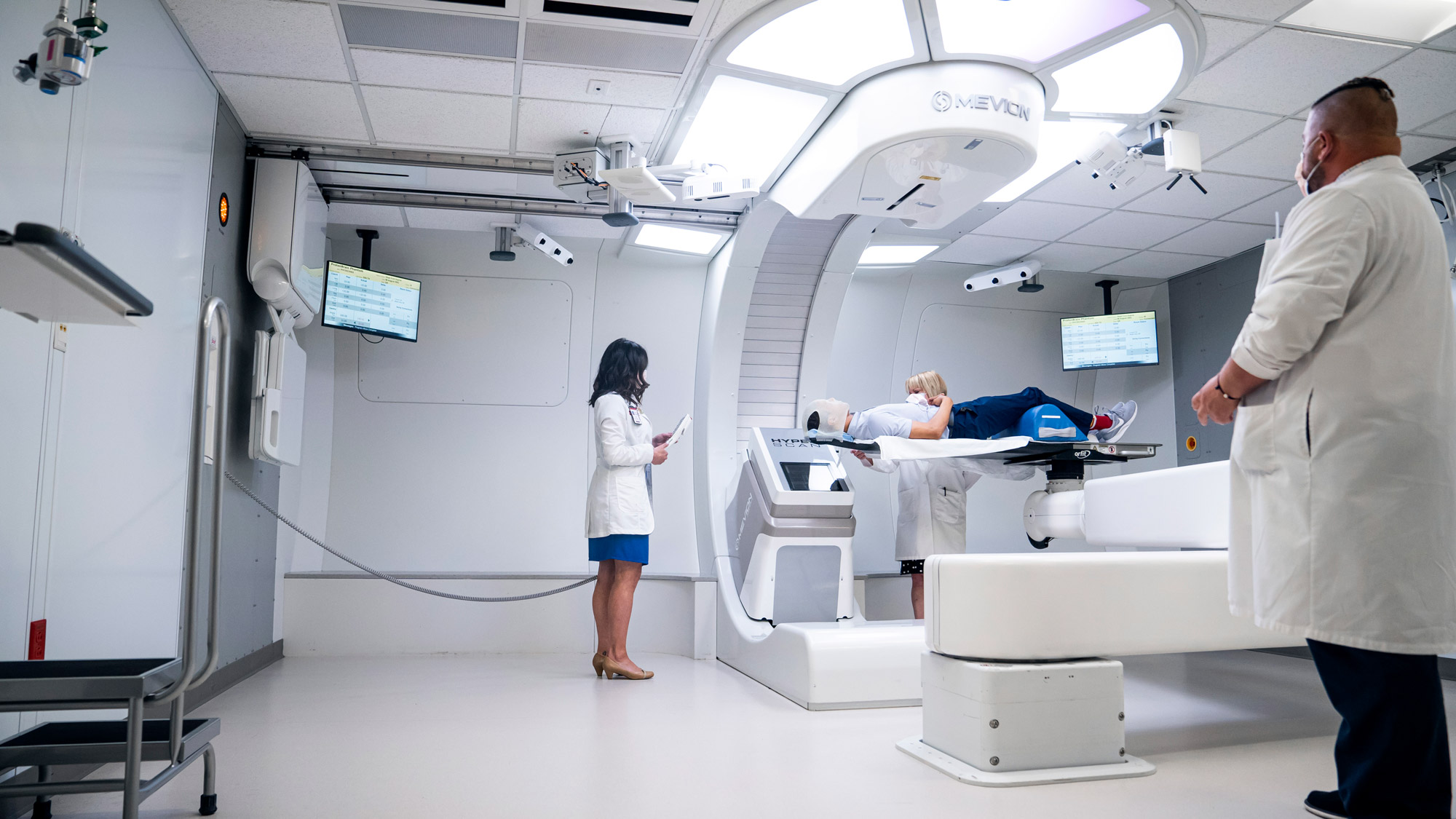 The new center is the first and only of its kind in the region.
---