University of Utah Health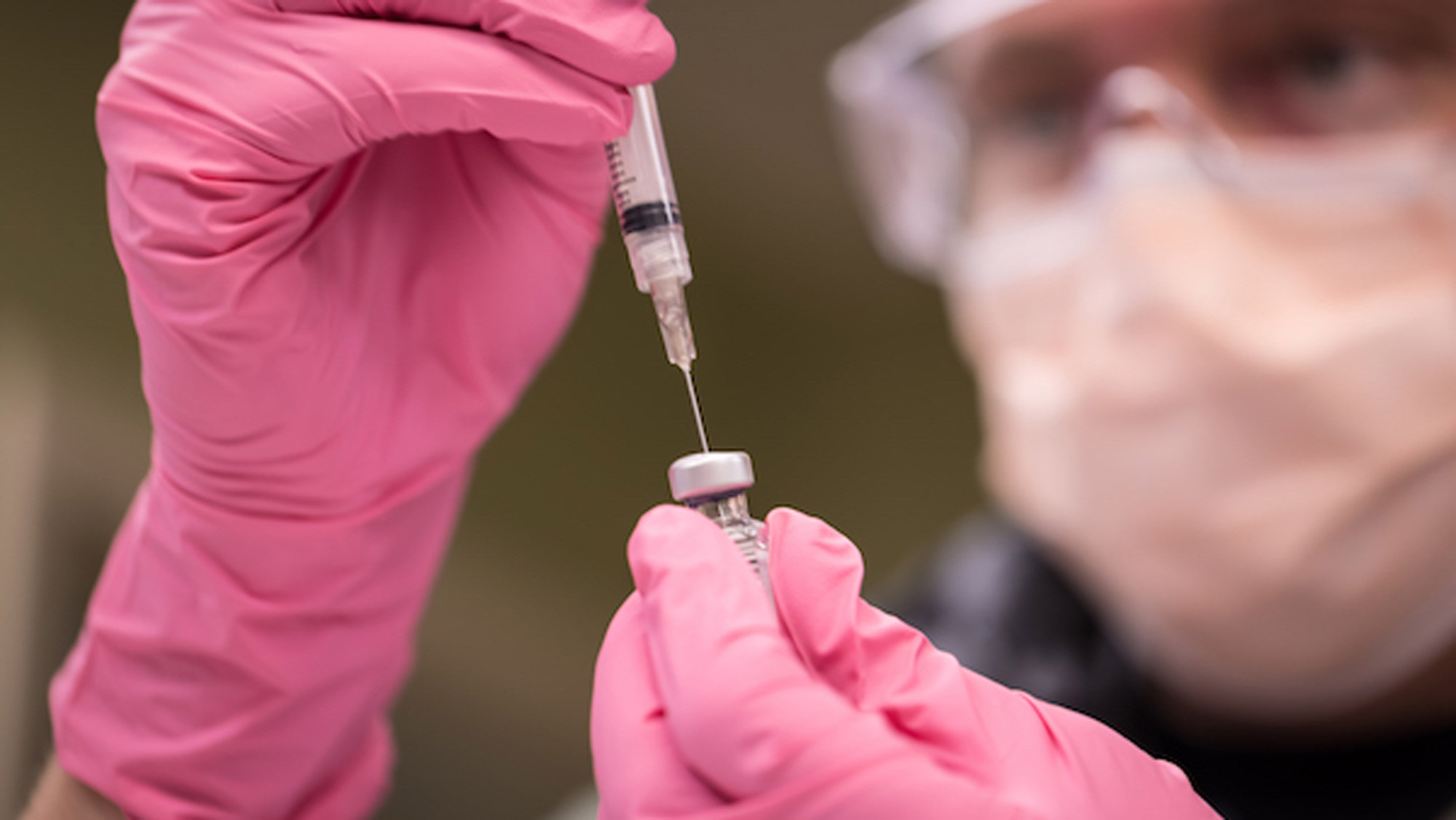 Vaccines will help us attain herd immunity.
---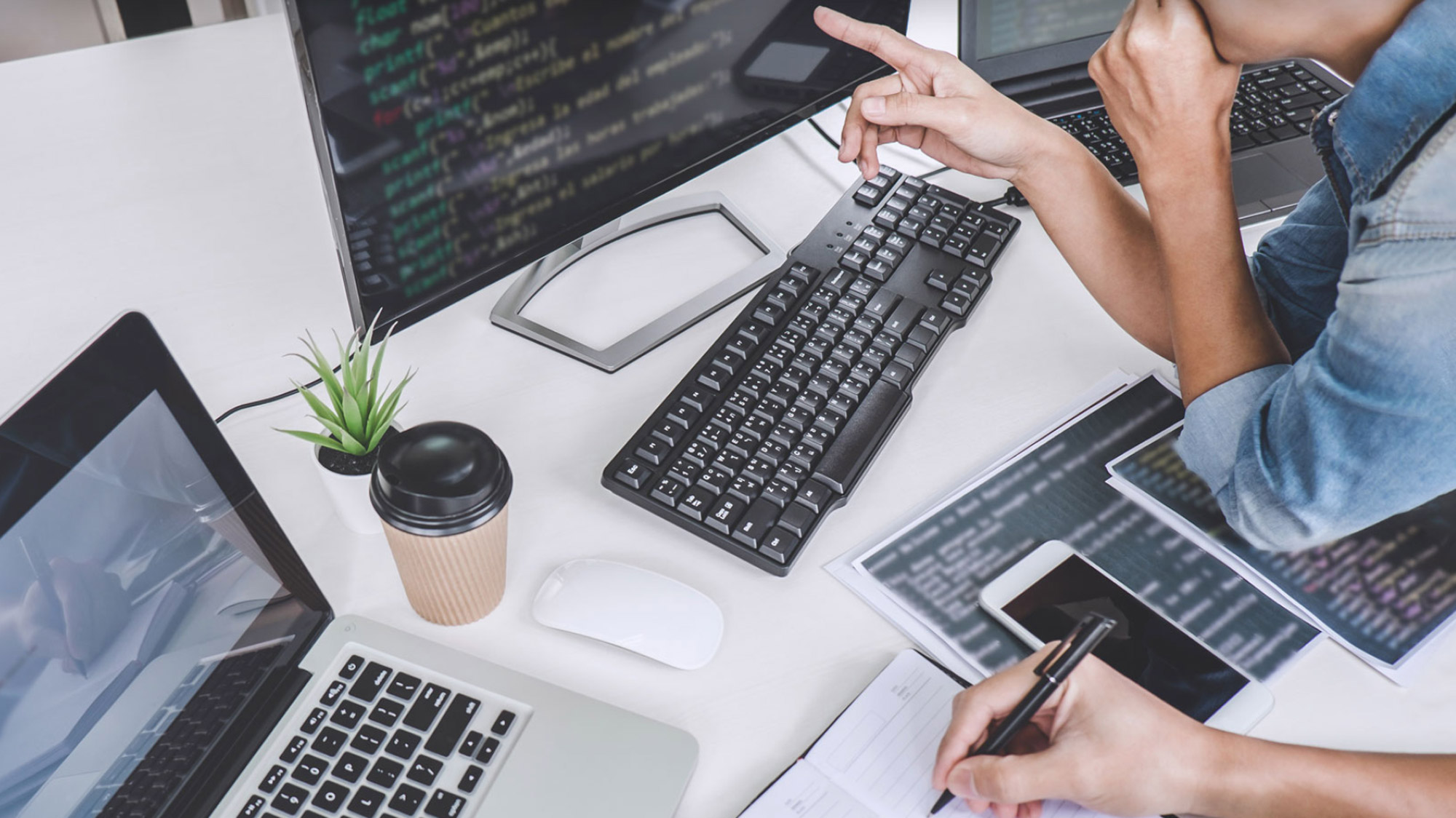 The new site pulls together all the key resources and information webmasters across campus should know.
---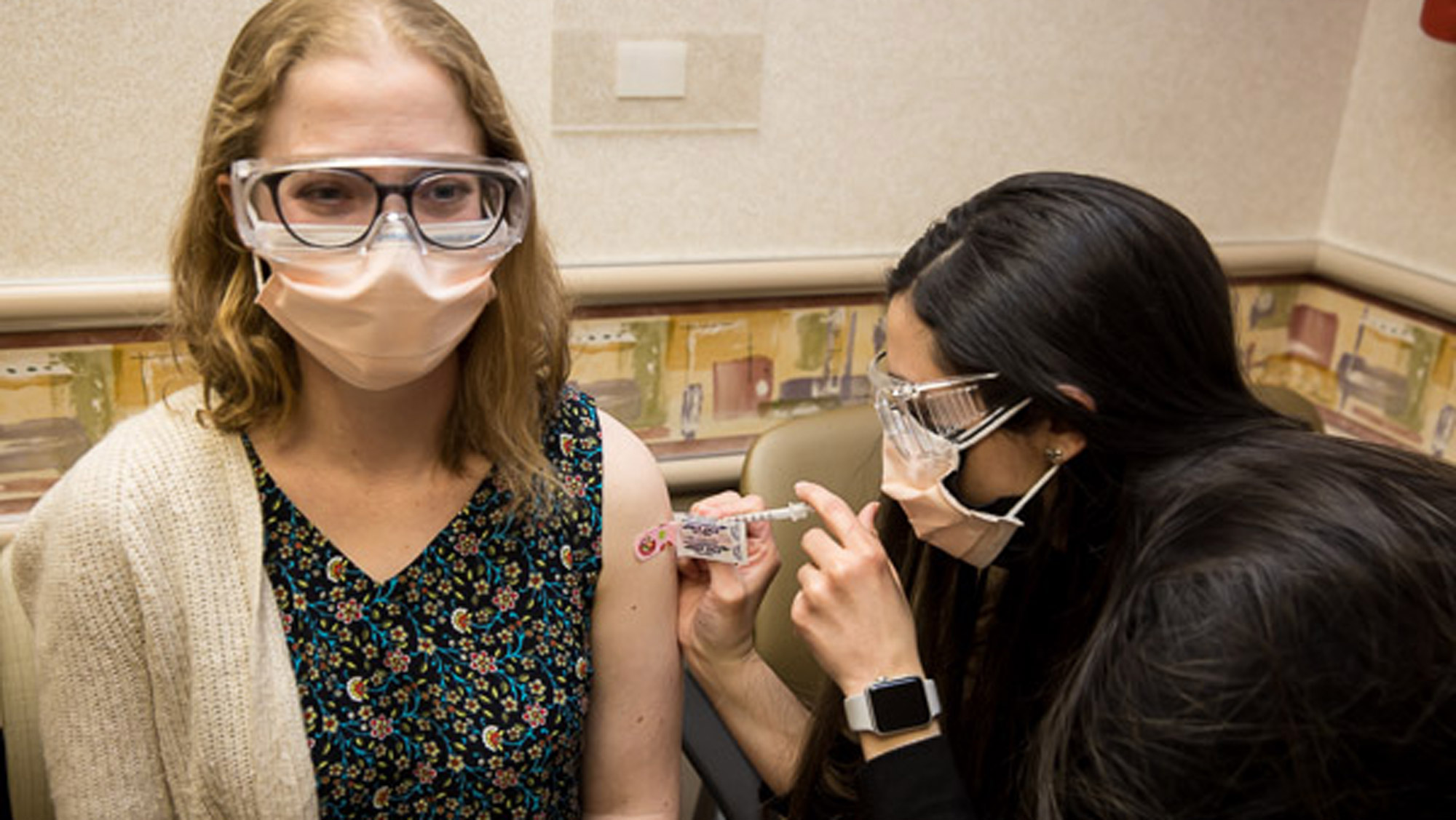 The longer you are unvaccinated, the more you're at risk for becoming infected and possibly seriously ill from COVID-19.
---
Don't put off a screening that could save your life.
---
As more of the population gets the COVID-19 vaccine, we will be closer to getting back to our normal, everyday lives.
---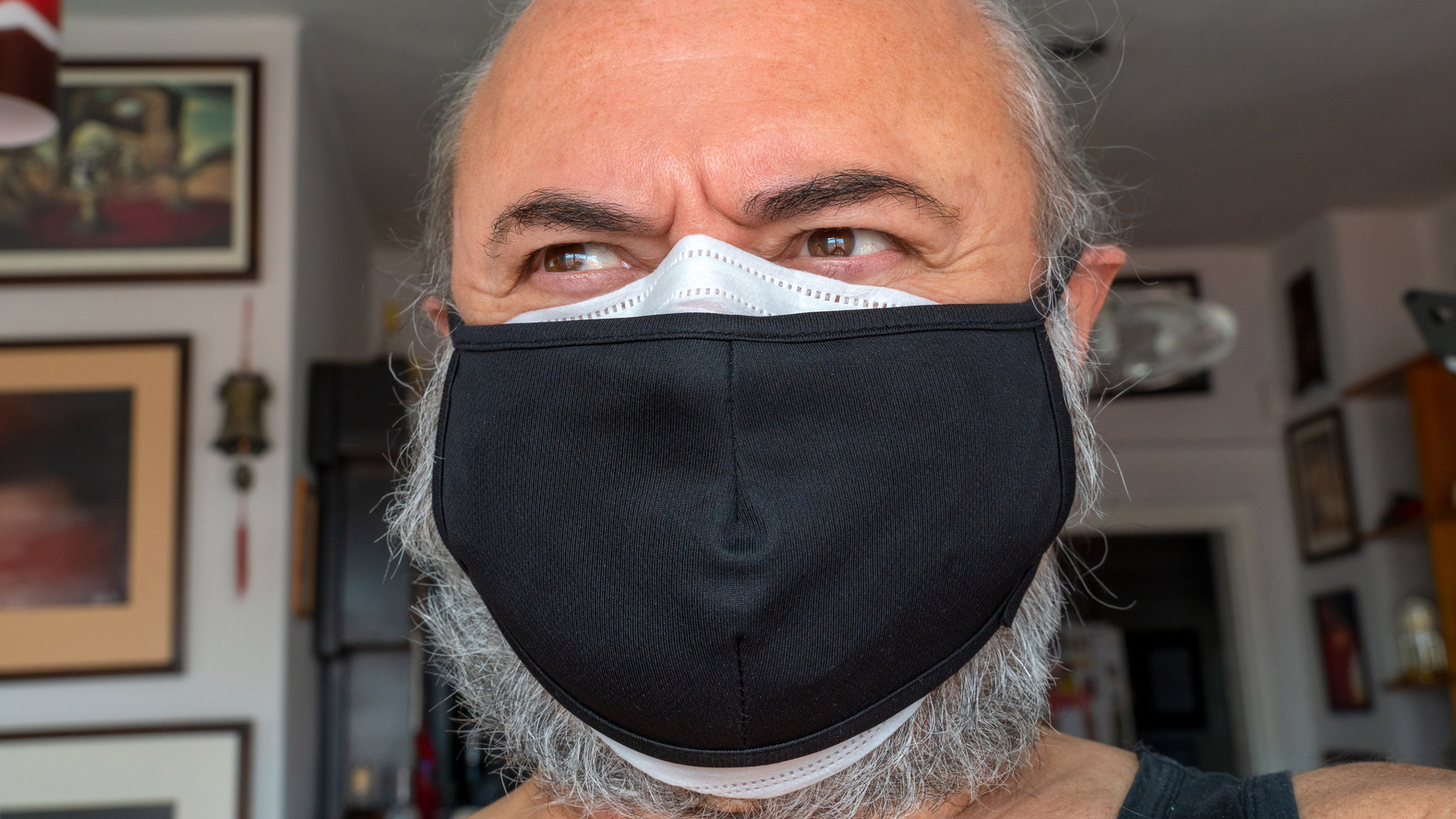 It all depends on the mask and the fit.
---
Collaborator genes may influence severity of a rare disease, NGLY1 deficiency.
---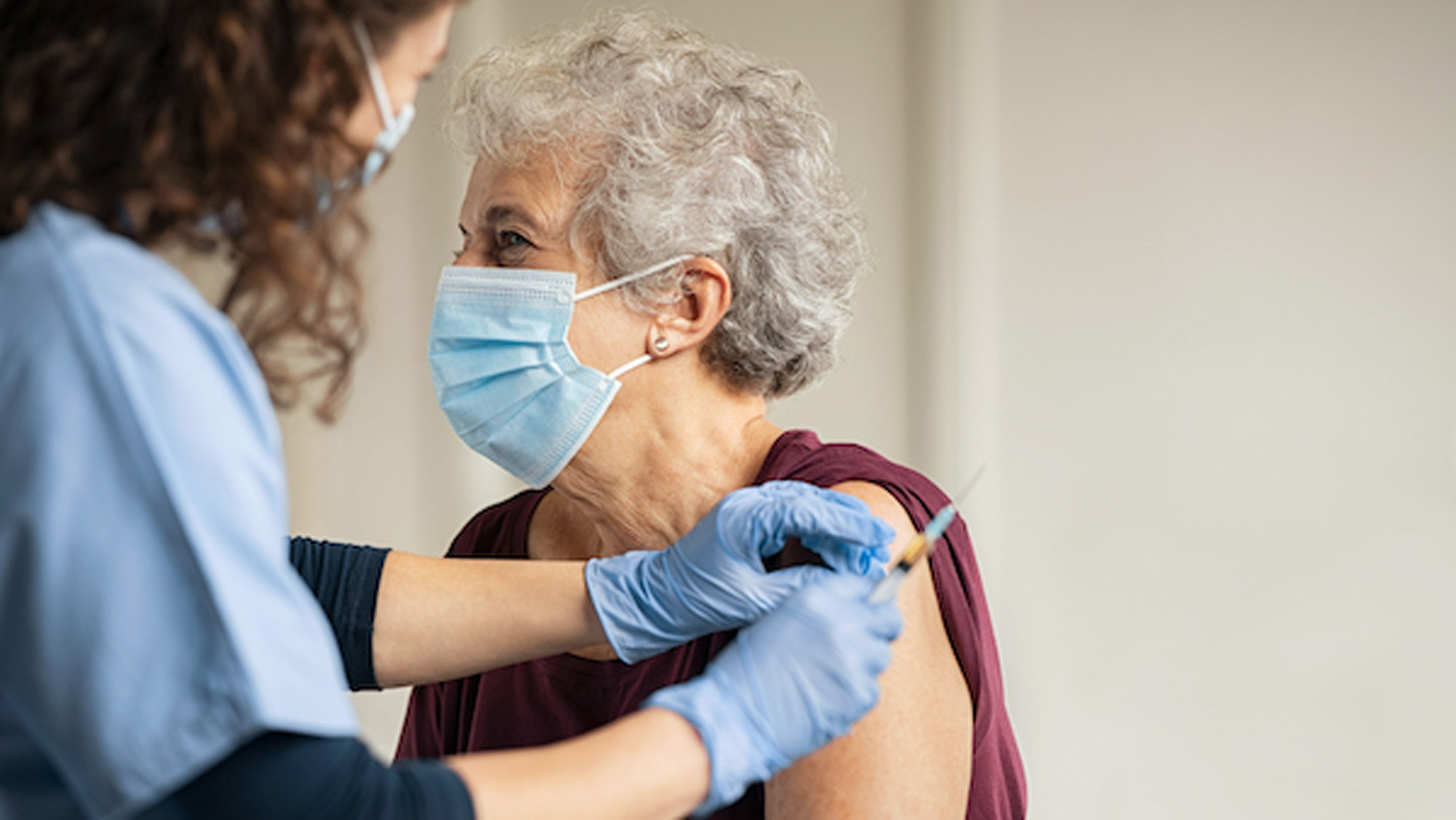 The vaccine is about 50-55% effective in preventing symptomatic COVID-19 after the first dose.
---
U of U Health is committed to addressing difficult challenges so that every individual has an equal opportunity to live a healthy life.
---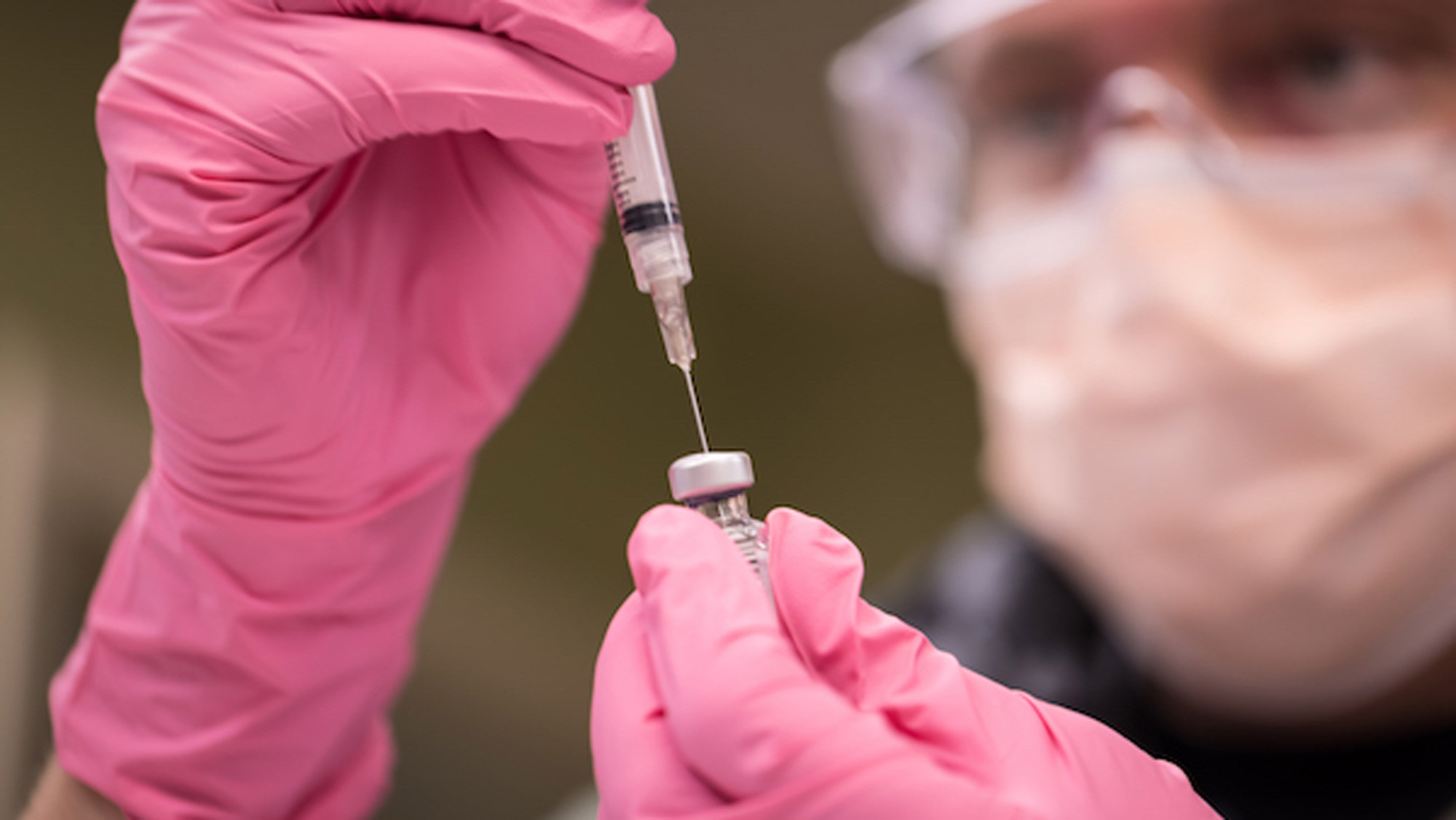 Get the truth about the vaccine.
---