STEM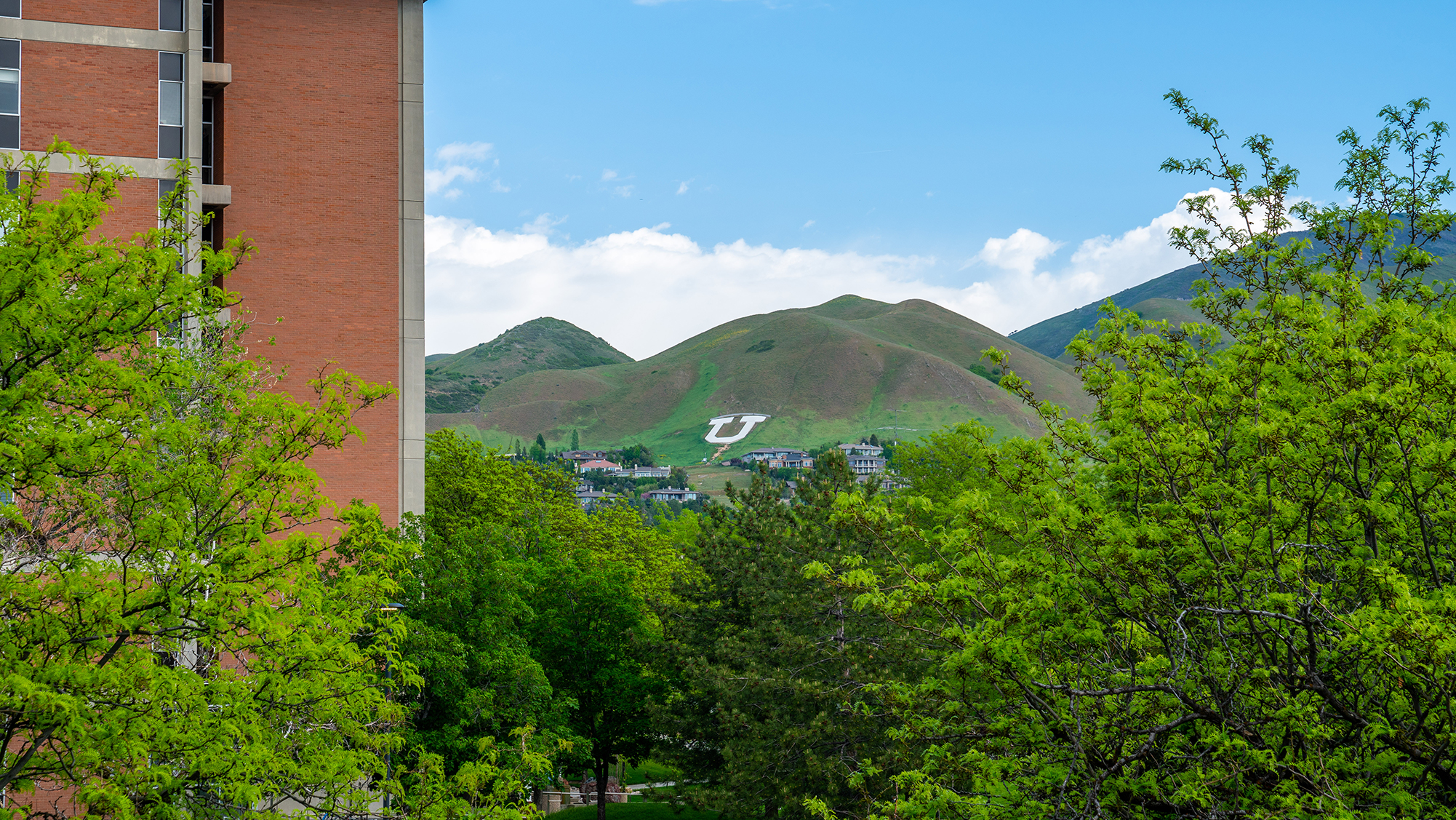 A U researcher is helping develop strategies to increase STEM engagement in Indigenous communities.
---
The internship program sets American Indian students on career paths in science and medicine.
---
Lessons learned in the humanities set you up not only for multiple career paths but for an education that will see you through a lifetime.
---
University of Utah student Dominique Pablito's inspirational story is highlighted among Native students and professionals in STEM.
---
In 2020, the College of Science will give hundreds of undergraduates the opportunity to contribute to real research projects the year that they step onto campus.
---
A University of Utah medical student's journey from fearing to speak up to co-hosting a podcast.
---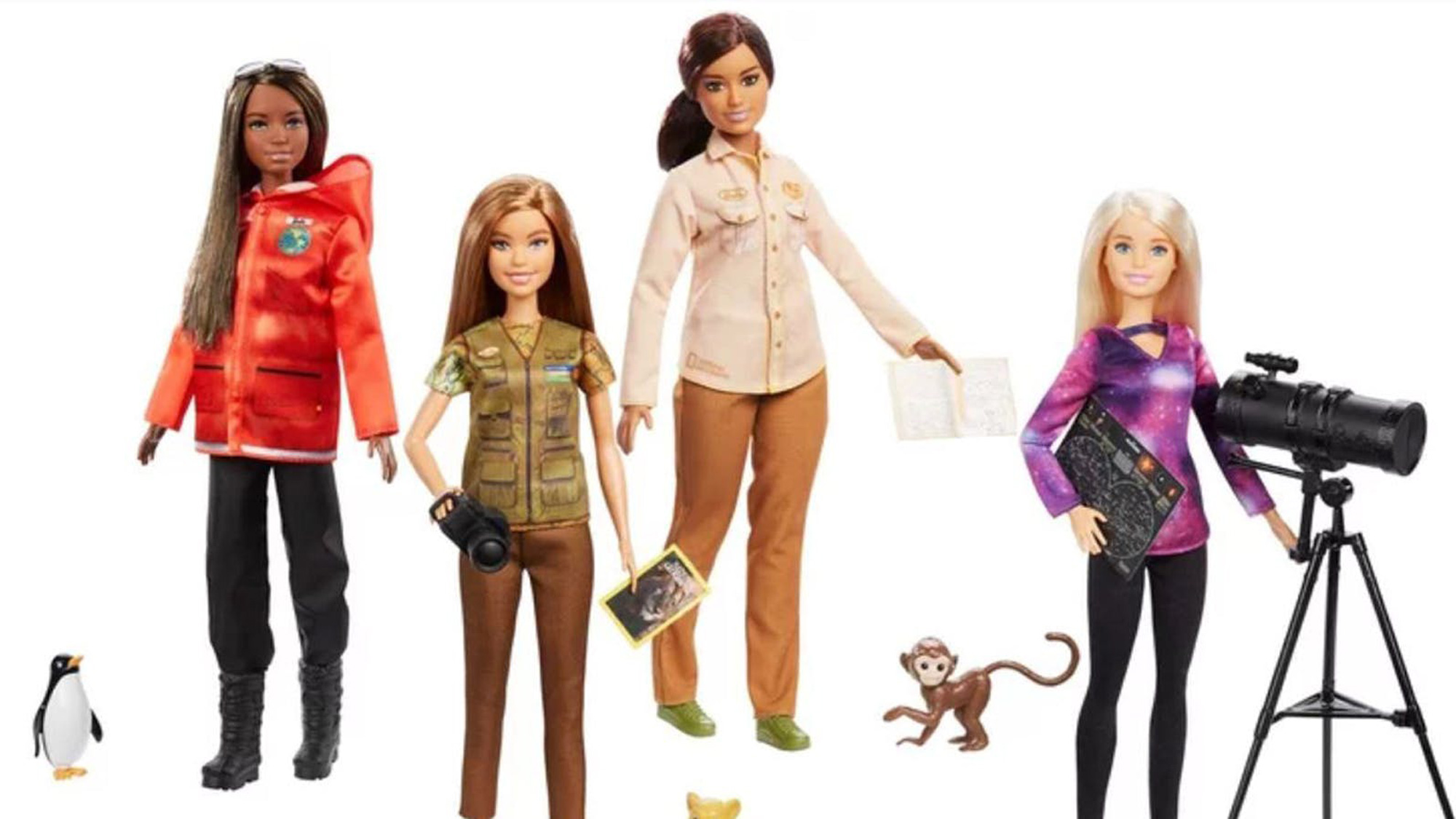 In partnership with National Geographic, forest ecologist Nalini Nadkarni helped develop a product line including Wildlife Conservationist, Astrophysicist, Polar Marine Biologist, Wildlife Photojournalist and Entomologist.
---
U faculty, staff and graduate students provided elementary and high school students opportunities to learn more about the wonders of the brain during Brain Awareness Week.
---
Scientist-authored children's book is part of STEM Ambassador science communication program.
---
Utah Neurodiversity Workforce Program creates pathways to jobs for students.
---