School of Medicine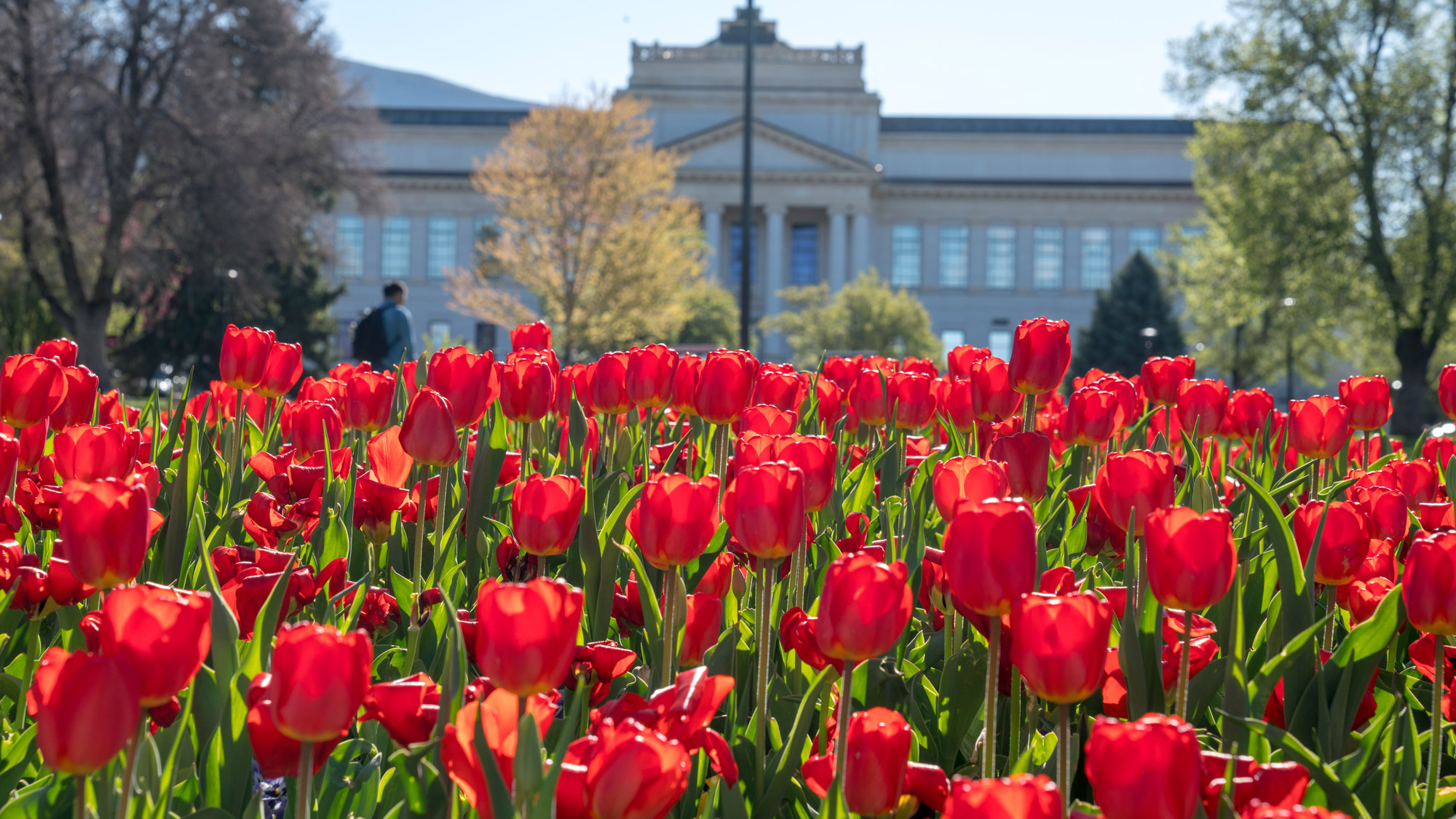 Read about the achievements of exceptional faculty members in teaching, research, mentorship and service.
---
The Red Med Clinic provides non-emergent services for basic health care needs and acute illnesses.
---
The project teams have made significant progress during Phase I.
---
Founded in 2018, RUUTE increases medical education opportunities for people in rural and underserved areas of Utah.
---
Individually, and as a group, women at the U deserve recognition and support.
---
Building cross-campus teams and boosting cross-disciplinary teamwork was the impetus for the initiative.
---
Full video of historic announcement now posted online.
---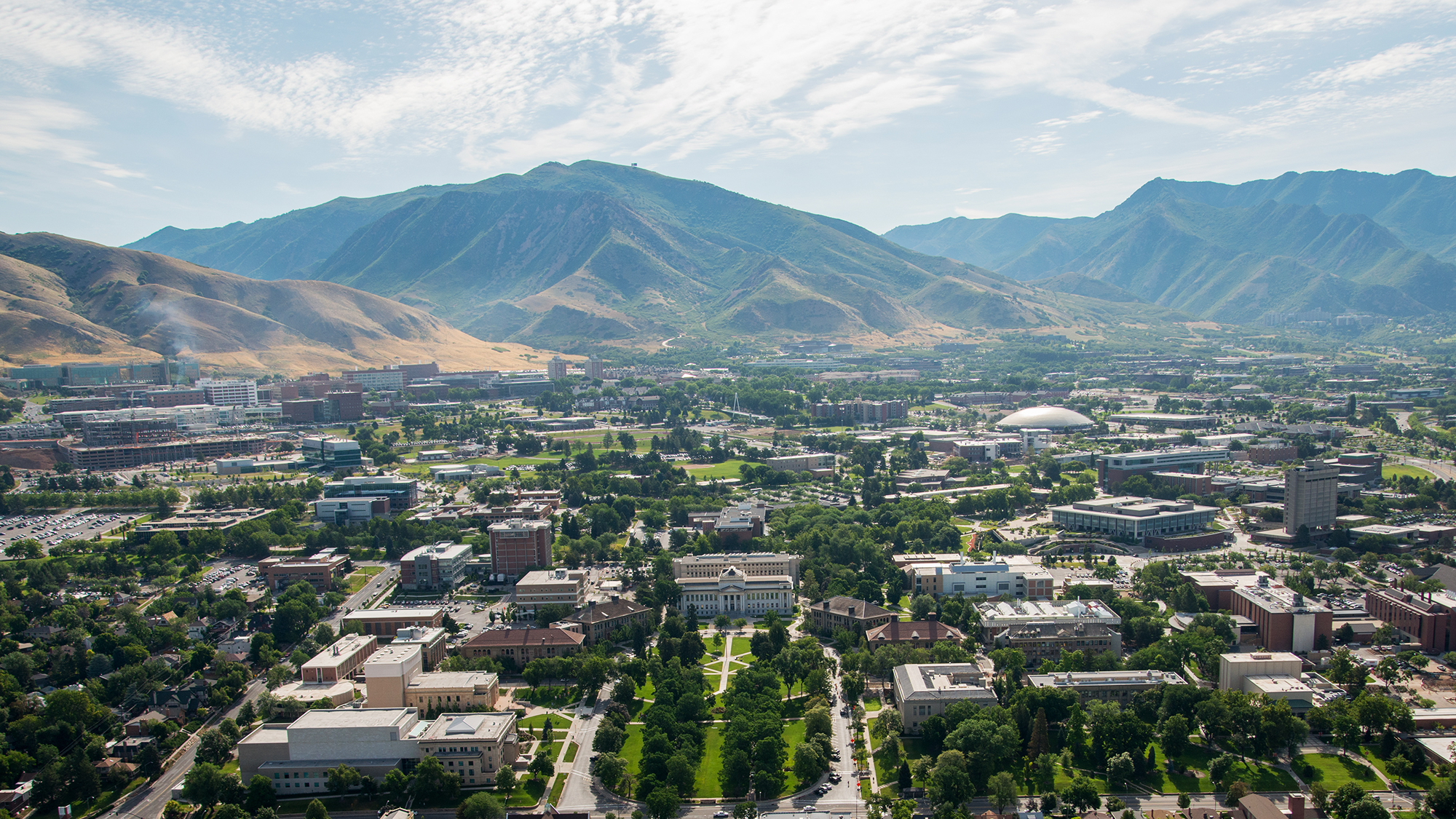 Catch up on the campus-wide work being led by Equity, Diversity, and Inclusion at the U.
---
You have to keep going, even in the face of a pandemic.
---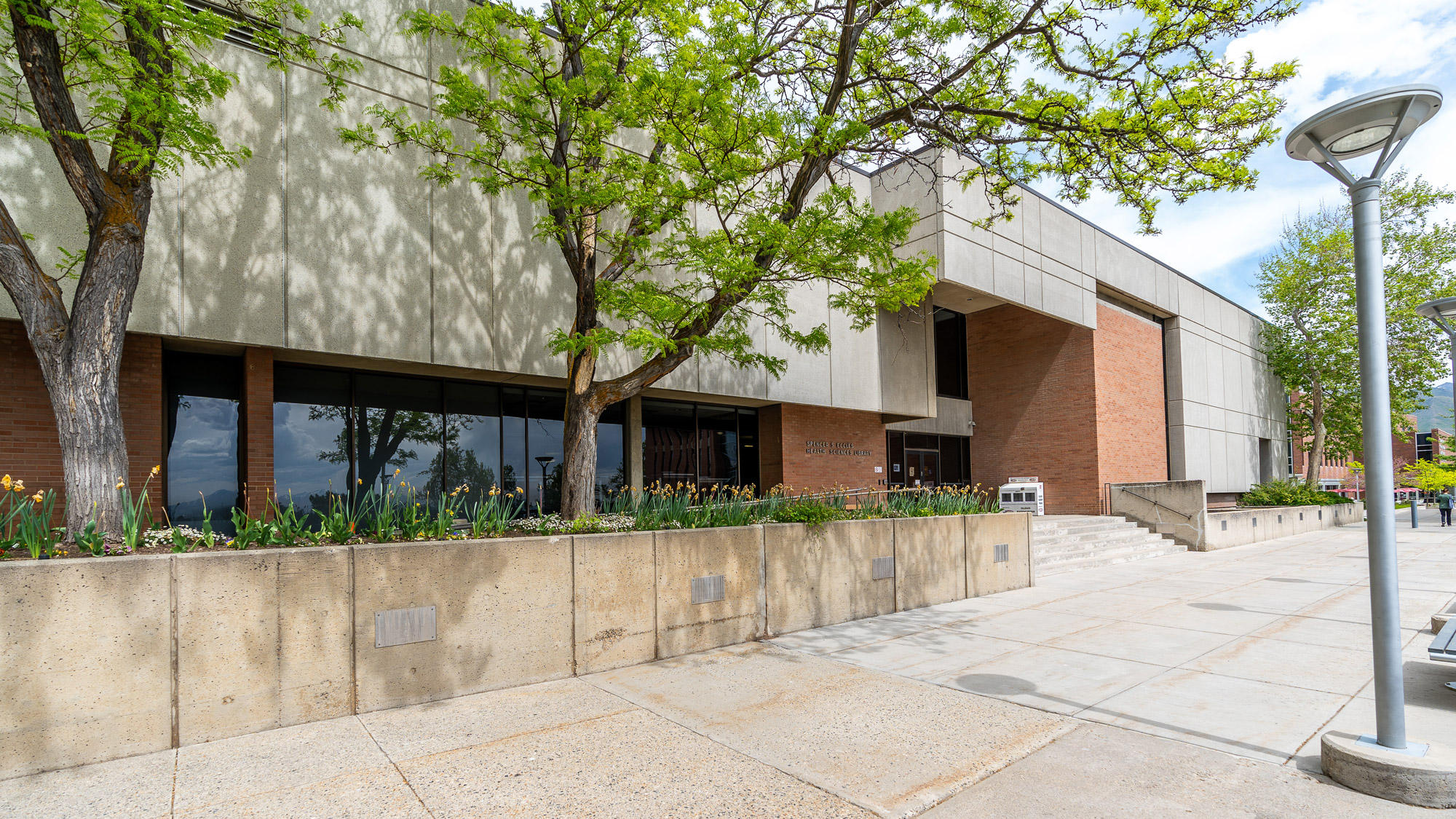 Information is just a click away.
---