School of Medicine
You have to keep going, even in the face of a pandemic.
---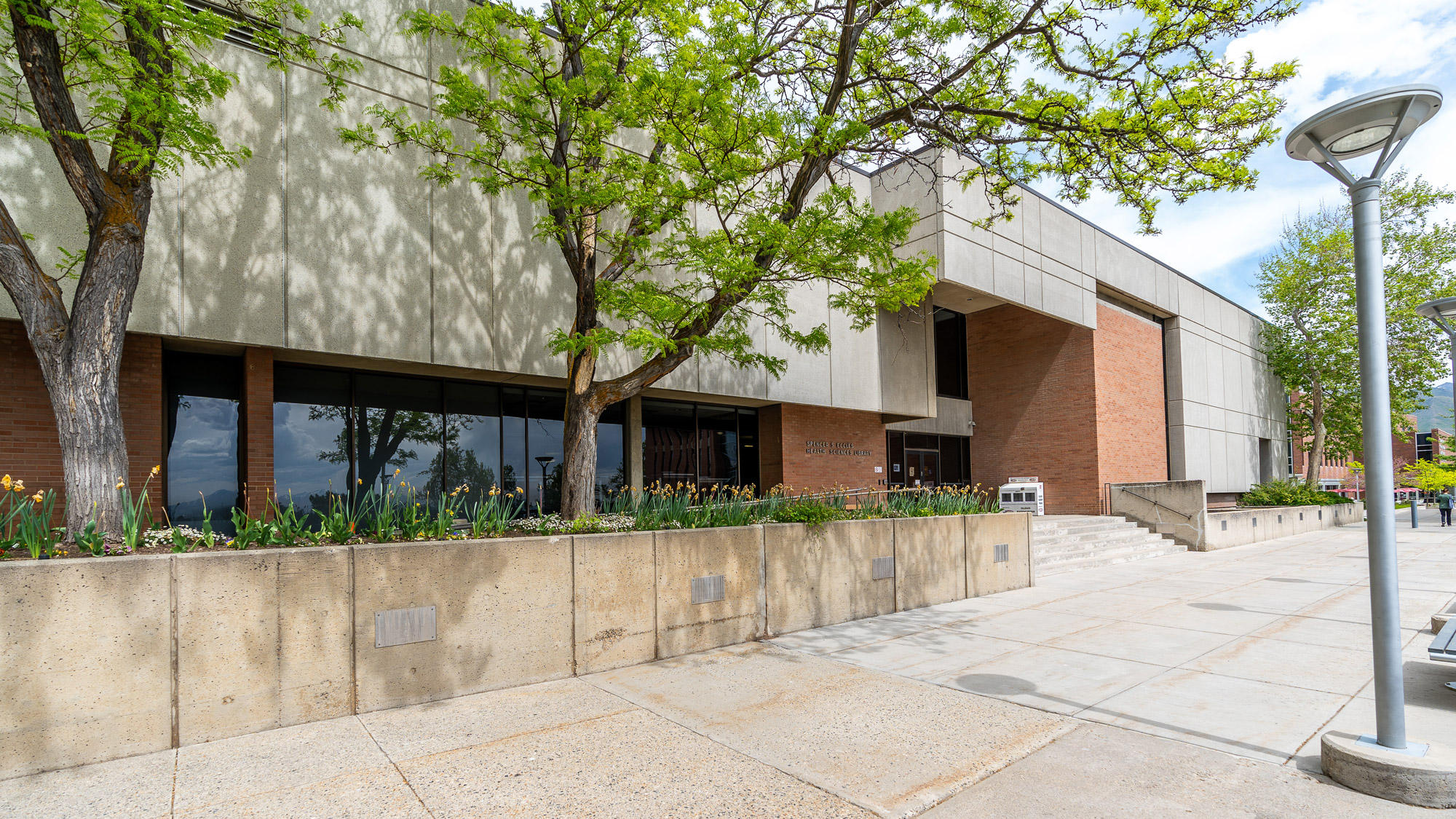 Information is just a click away.
---
The "Utah Women 2020" mural in downtown Salt Lake City, commemorating the 100-year anniversary of the 19th Amendment, features more than 250 women, including University of Utah alumni, faculty and staff.
---
With nearly $900,000 in seed grants, the first 1U4U "collaboration incubator" has generated 33 interdisciplinary research projects.
---
The 2020 U Remembers theme focuses on the experiences of children with medical challenges during the Holocaust.
---
According to a research team led by scientists at University of Utah Health aging can stem from too much of a good thing.
---
A University of Utah medical student's journey from fearing to speak up to co-hosting a podcast.
---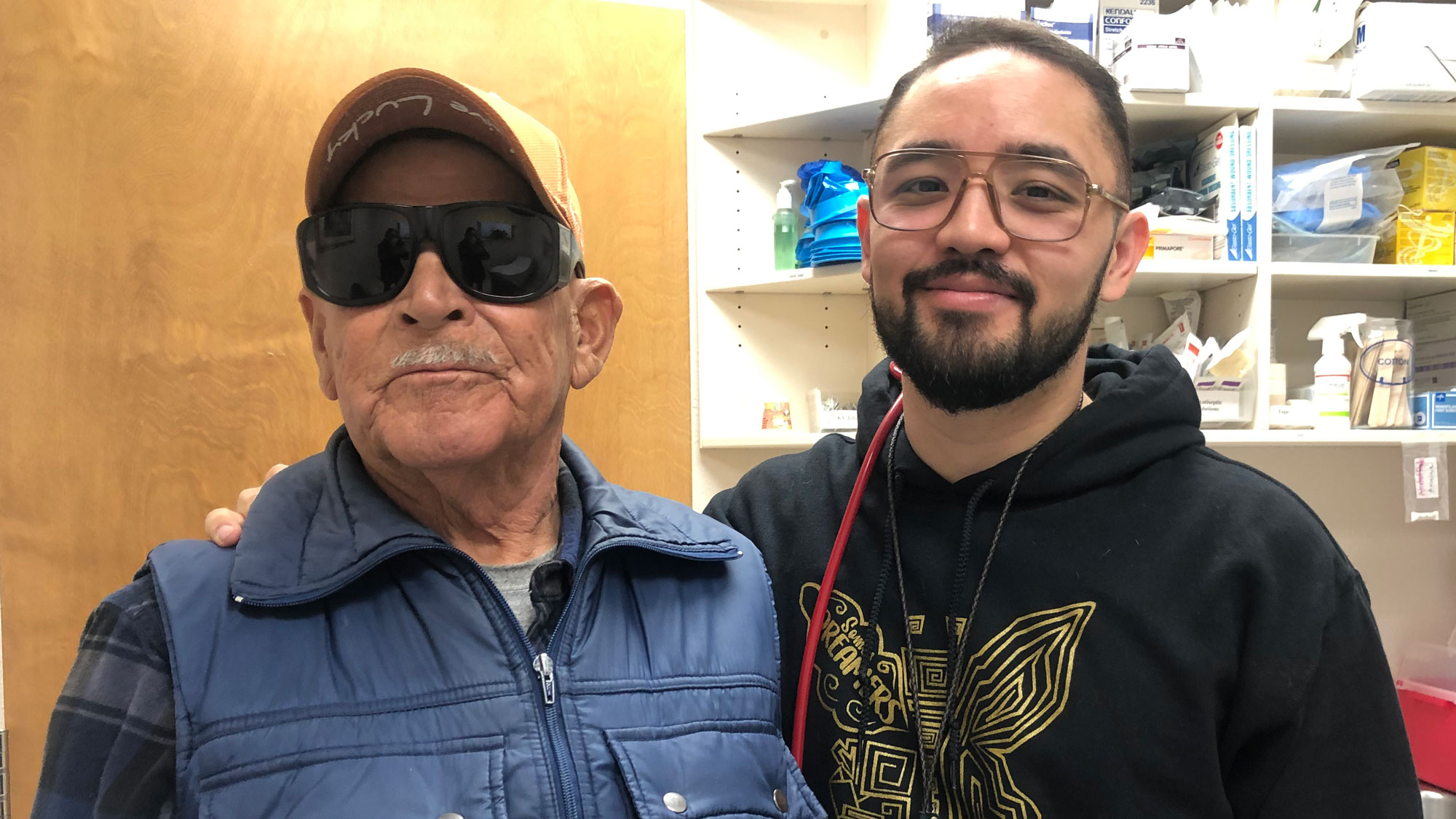 A University of Utah medical student helps a man experiencing homelessness recover his vision.
---
A U interdisciplinary research team receives a federal grant to investigate the value and impact of the arts in medicine.
---

Intermountain Healthcare gifts $15 million for new University of Utah School of Medicine building, citing the U's commitment to providing quality medical education.
---