Salt Lake Community College
The state legislative auditors did not recommend Utah's colleges and universities switch to contracting for law enforcement.
---
Utah has long welcomed individuals and families with refugee backgrounds.
---
The new 90-acre campus will open in 2023.
---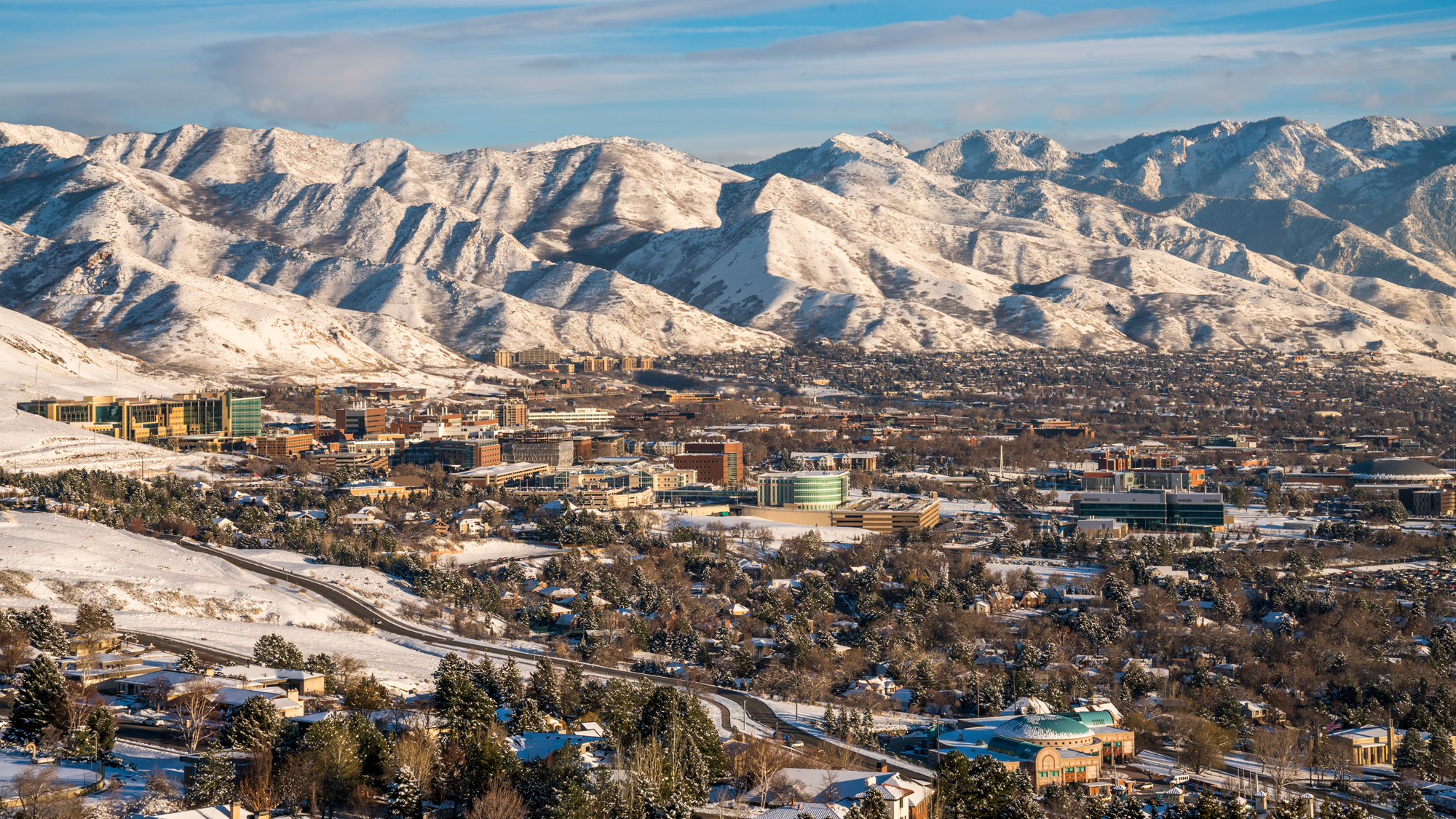 Full statement from Kate Charipar, associate athletics director for compliance, to the Utah State Senate Health and Human Services Committee regarding House Bill 302 on Feb. 24, 2021.
---
The U's University Neighborhood Partners is helping grow and stabilize the K-12 teacher workforce in Utah by investing in paraeducators.
---
The worth of a bachelor's degree is openly debated nationally given strong employment, the rising cost of a college education and other workforce training options. But the research is clear: A four-year degree offers exceptional value, both personally and to society at large.
---
University Neighborhood Partners at the University of Utah celebrates the college graduation of nearly 300 west Salt Lake residents at its first Partners in the Park event.
---