Michael L. Good
Important University of Utah policies and regulations that all members of the university community are expected to follow.
---
The new 90-acre campus will open in 2023.
---
The partnership will develop a new medical education program to train the next generation of physicians.
---
Interim President Michael L. Good discusses his career, his leadership style and the U.
---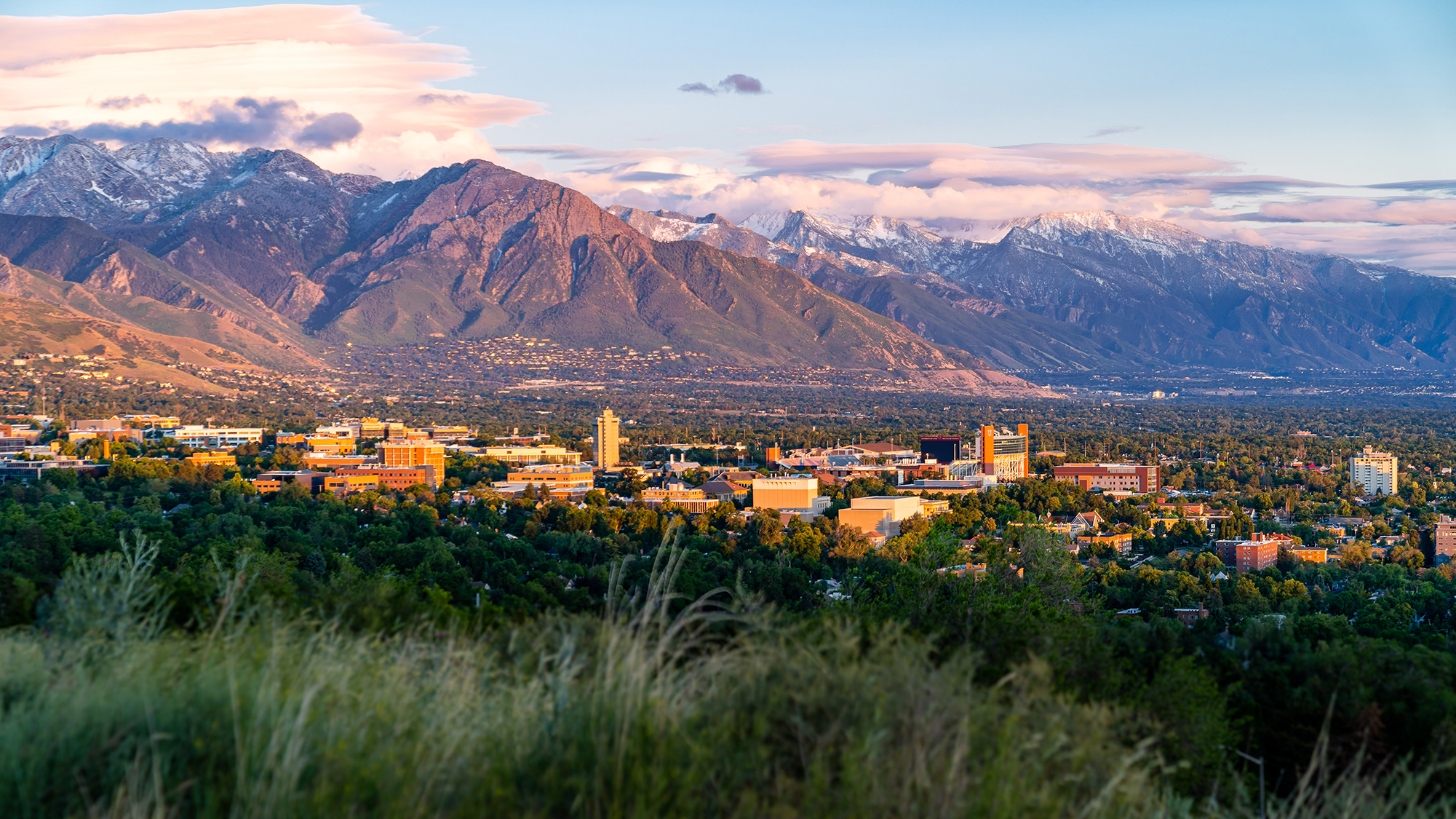 "We are confident of success because Dr. Ruth Watkins leaves this university in an enviable position, with ongoing achievements and a team of skilled and dedicated leaders who will be my partners in the coming months."
---
Michael L. Good, noted inventor, anesthesiologist and administrator, will lead the region's only academic medical system.
---