Martell Teasley
Teasley assumed the new role on Jan. 3.
---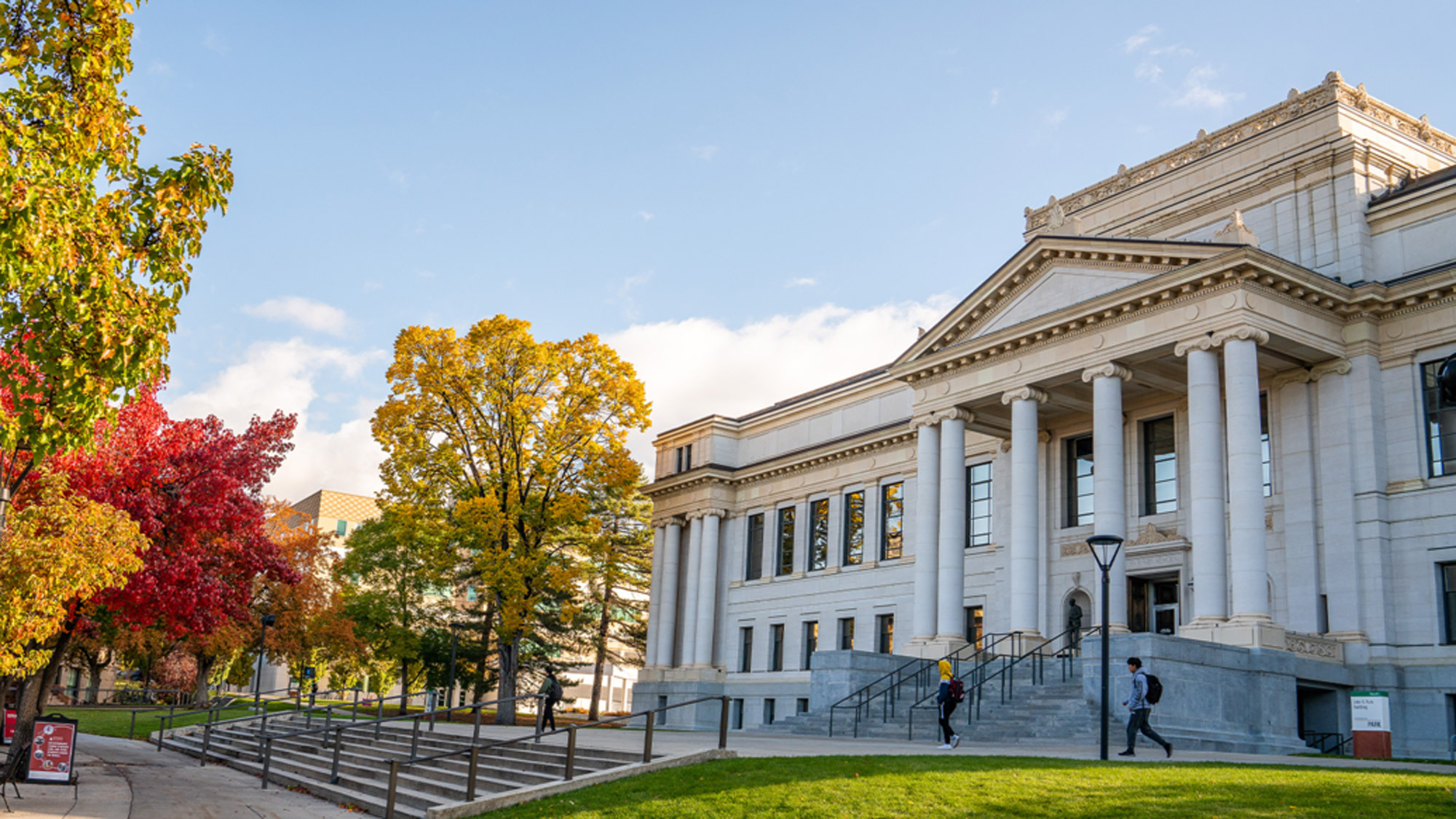 We are grateful for his dedicated service and wish him well as he returns to his research roots and takes a well-deserved administrative break.
---
New tools and approaches to social work practice and education from the College of Social Work.
---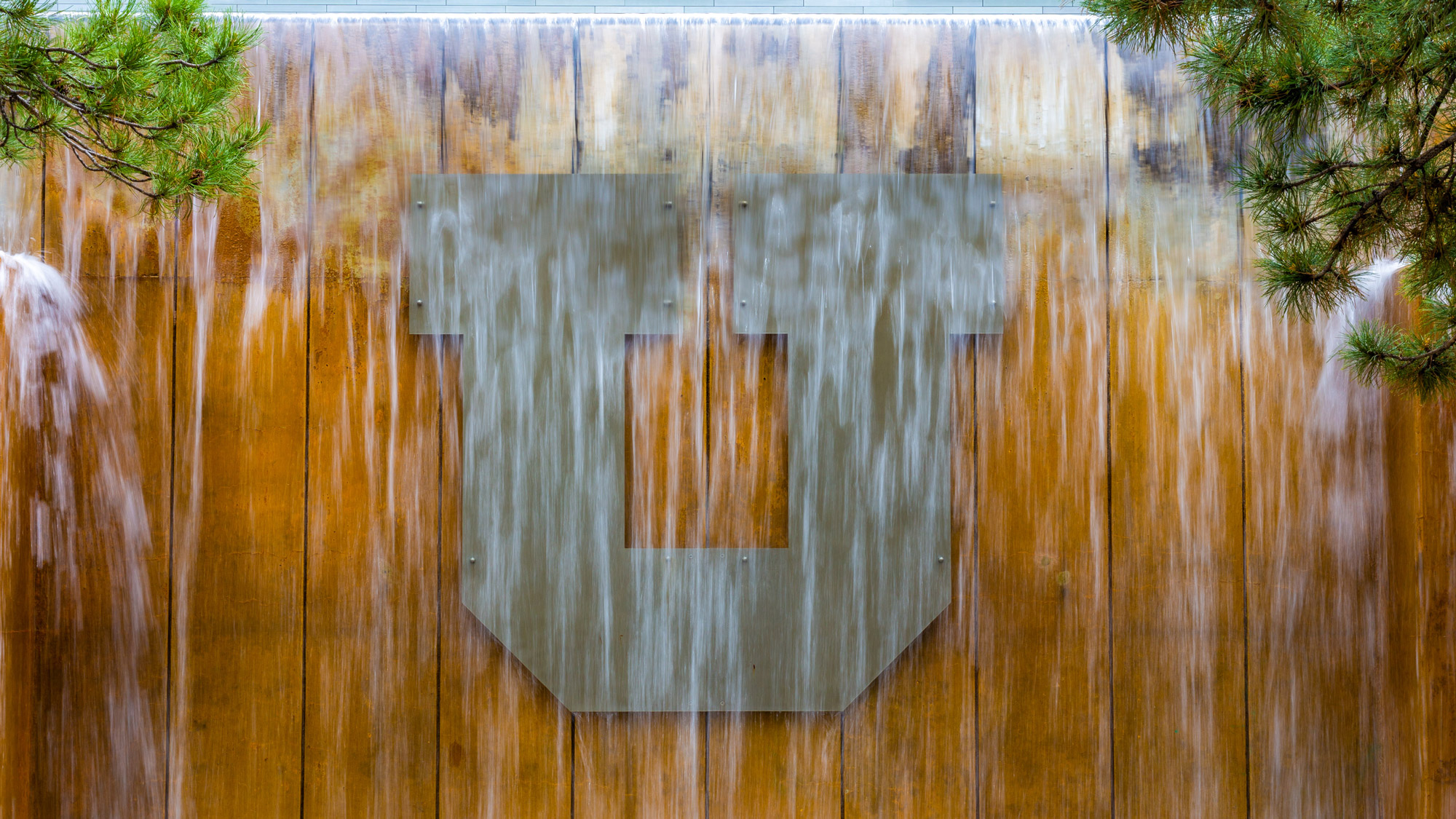 The Utah Board of Higher Education has named a 28-member committee to conduct a national search for the next president of the University of Utah.
---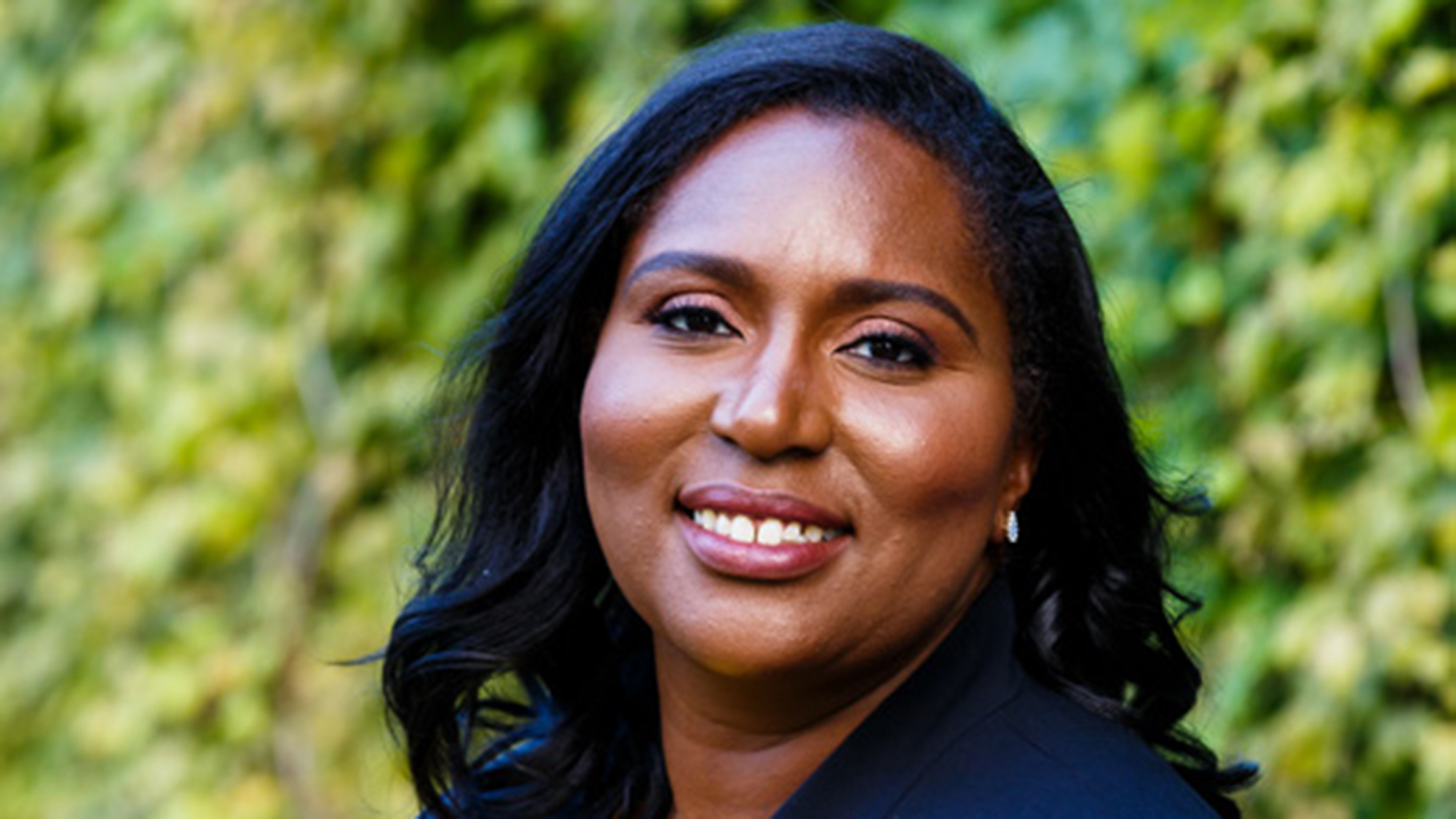 The second in a series of conversations and a challenge to reject apathy or silence and dare to care.
---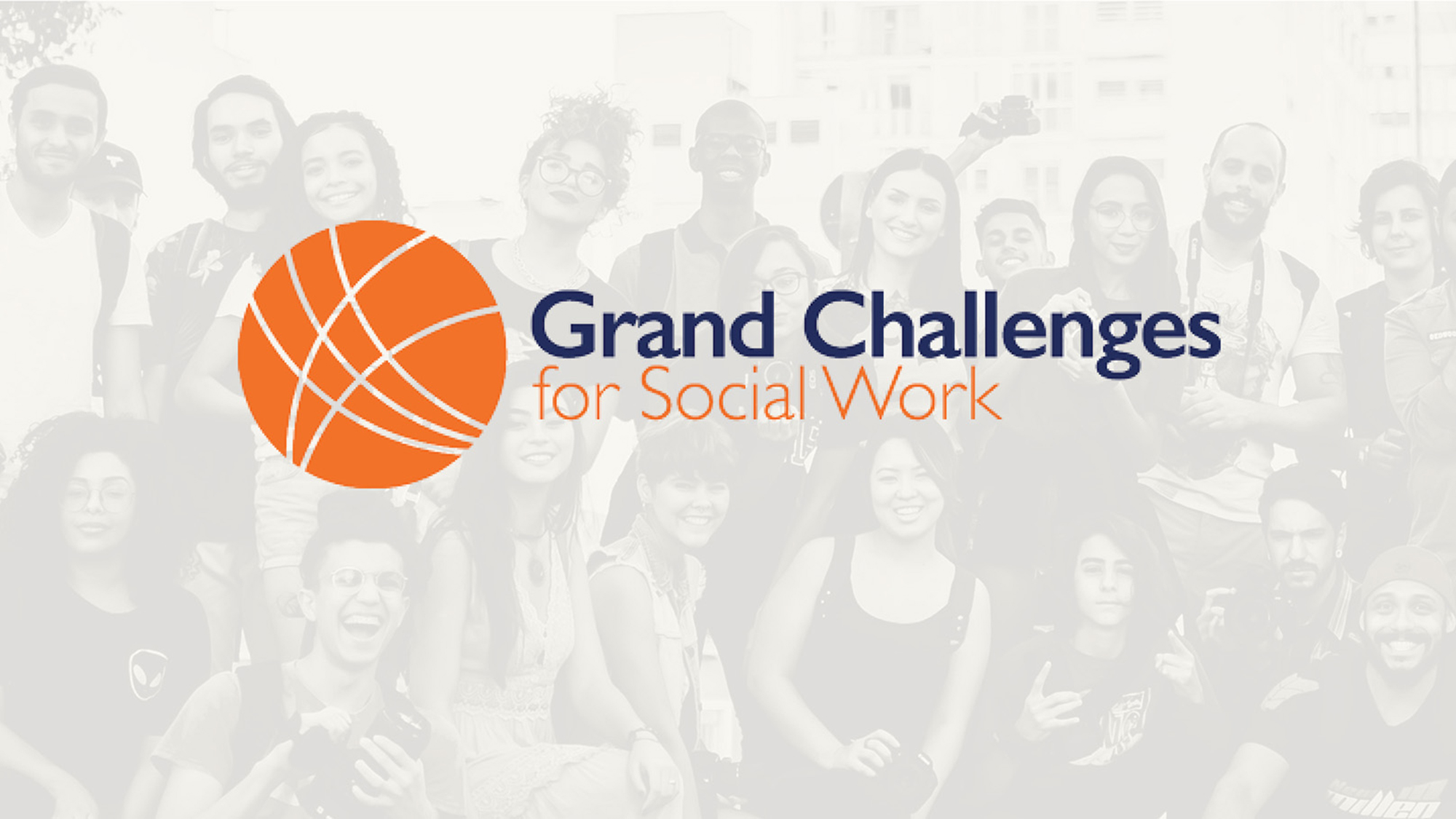 University of Utah dean of the College of Social Work to co-chair national effort combating racism.
---

The College of Social Work has announced a new Distinguished Endowed Chair in Research and appointed Eric Garland as its first recipient.
---

Meet Martell Teasley, the new College of Social Work dean.
---