Lori McDonald
A new training course is mandatory for all U students ahead of the fall semester.
---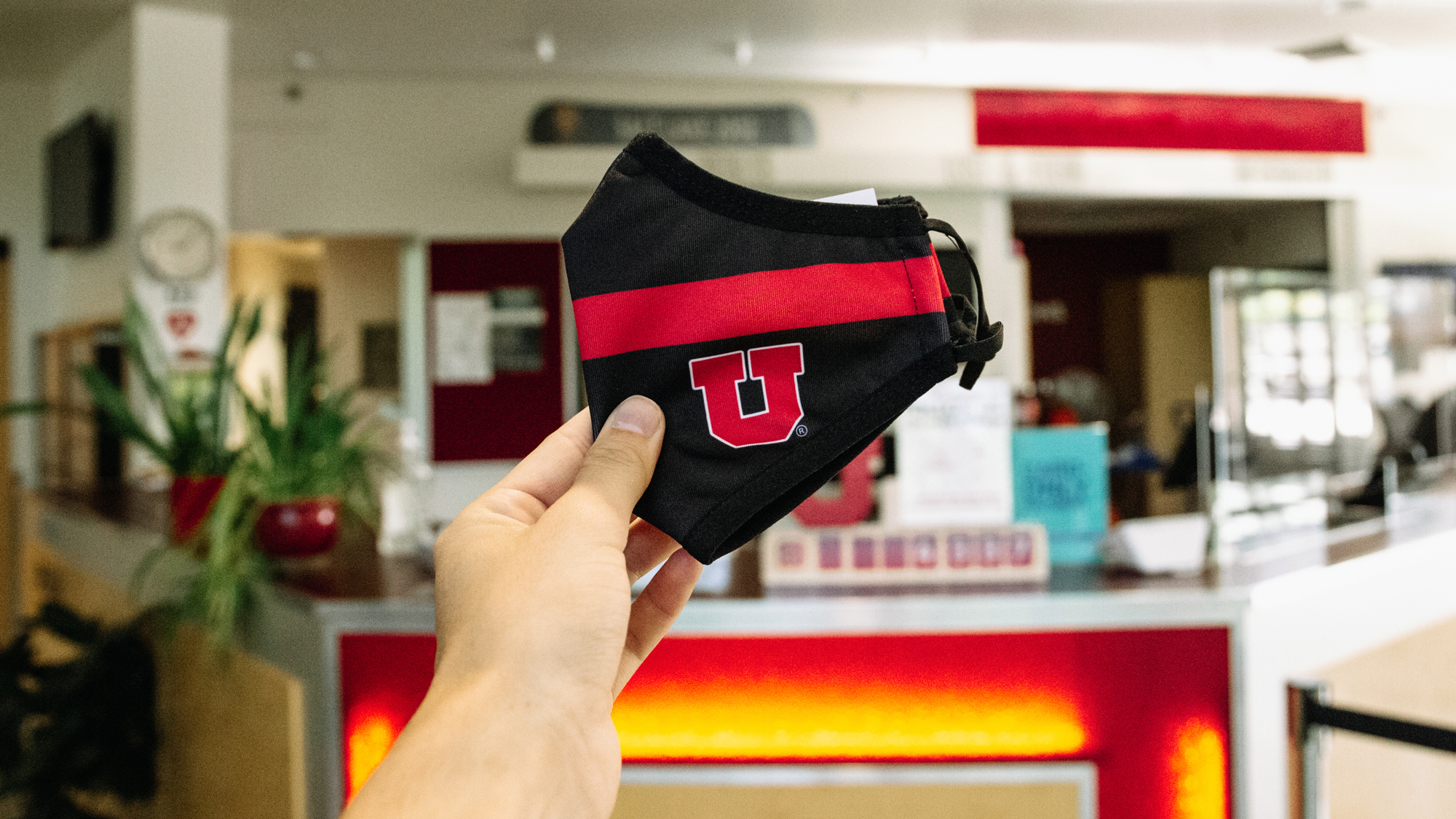 Face coverings are required this fall for all students, faculty, staff and visitors on the U's campus.
---
Results of the 2020 campus climate survey on sexual assault and sexual misconduct.
---
Vice President for Student Affairs Lori McDonald launched a new series of video interviews with her directors to keep students updated on available support in this new virtual era for campus.
---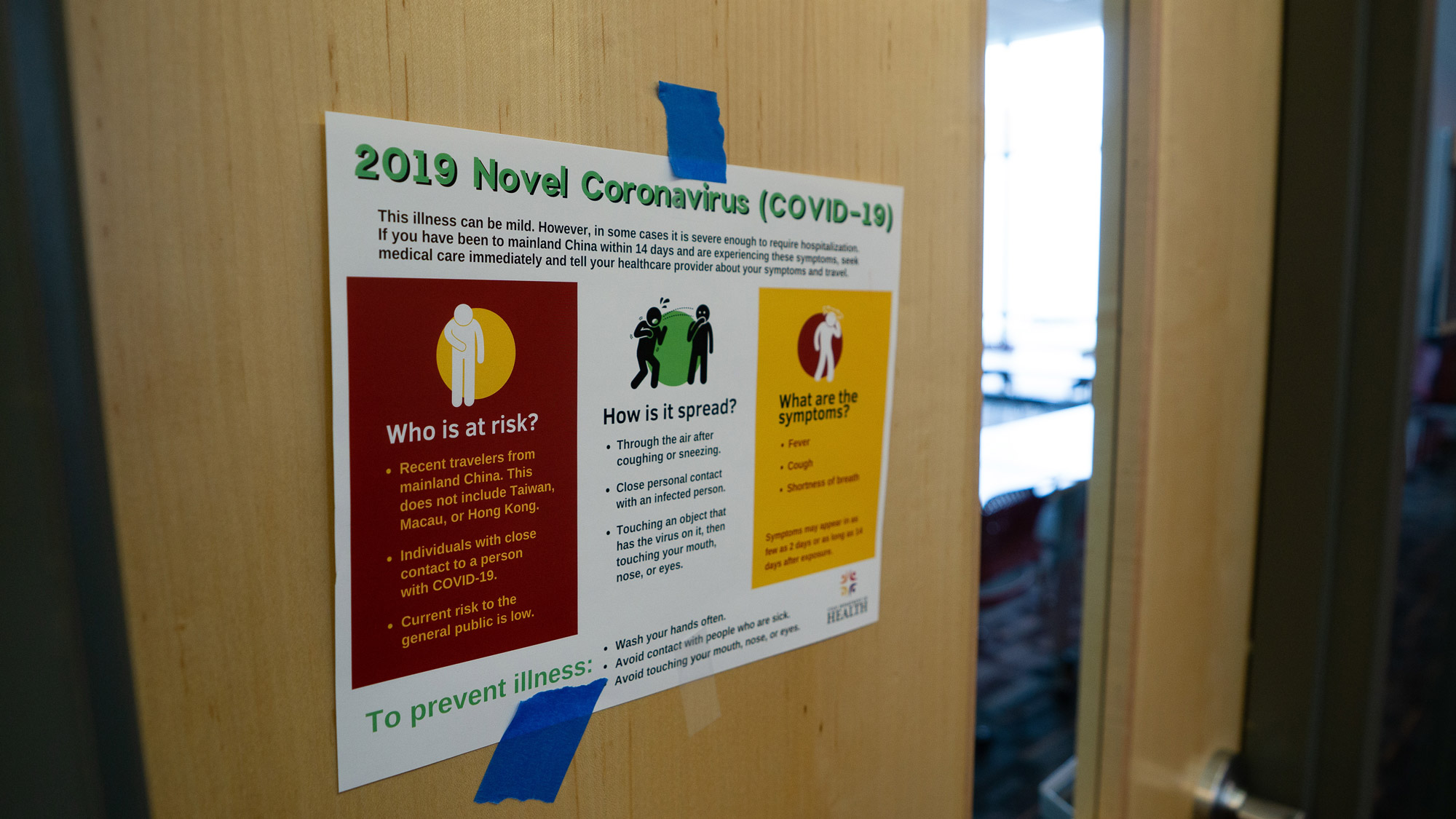 The guidelines are expected to be made available to the campus community by May 1.
---
Changes due to the ongoing COVID-19 outbreak.
---
Lori has a long history with the University of Utah.
---
Three surveys coming this spring will help shape services and programs at the U.
---
A response to the petition was shared with the group's representatives and is being shared here in the interest of transparency. 
---
U President Ruth Watkins announced that Lori K. McDonald has been named vice president for student affairs.
---