Lori McDonald
For the past 49 years, the Ute Indian Tribe has reaffirmed a partnership with the University of Utah.
---
Aaron Lowe's life was cut short in a callous act of gun violence off-campus.
---
Watch your university email account for detailed instructions from the Student Health Center.
---
Find your people—both in-person and at a distance this academic year.
---
The Clark and Christine Ivory Foundation has proposed a unique solution to the U's needs for student housing.
---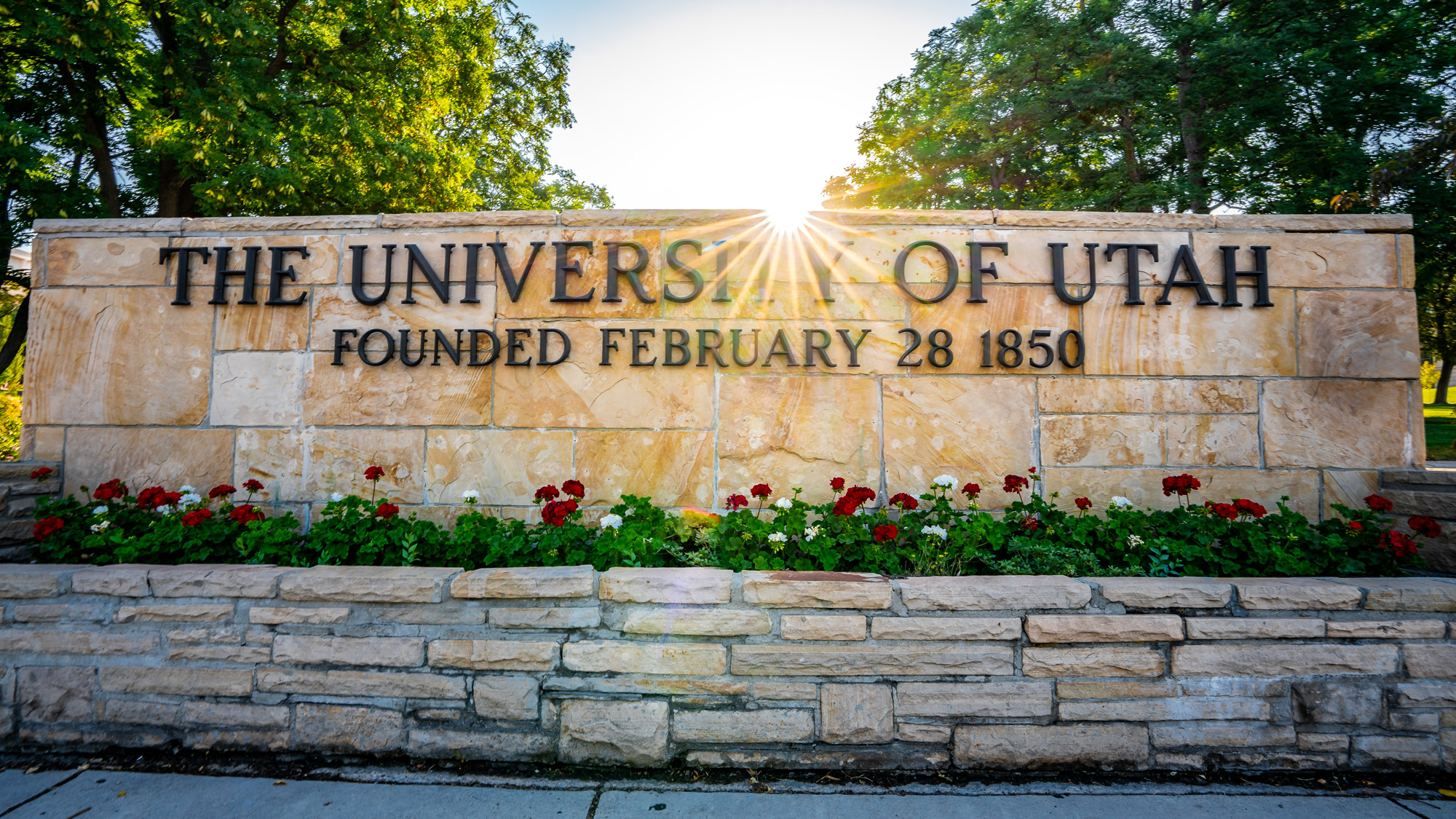 U senior leadership answered commonly asked questions from students, faculty and staff regarding the in-person campus experience we expect this fall.
---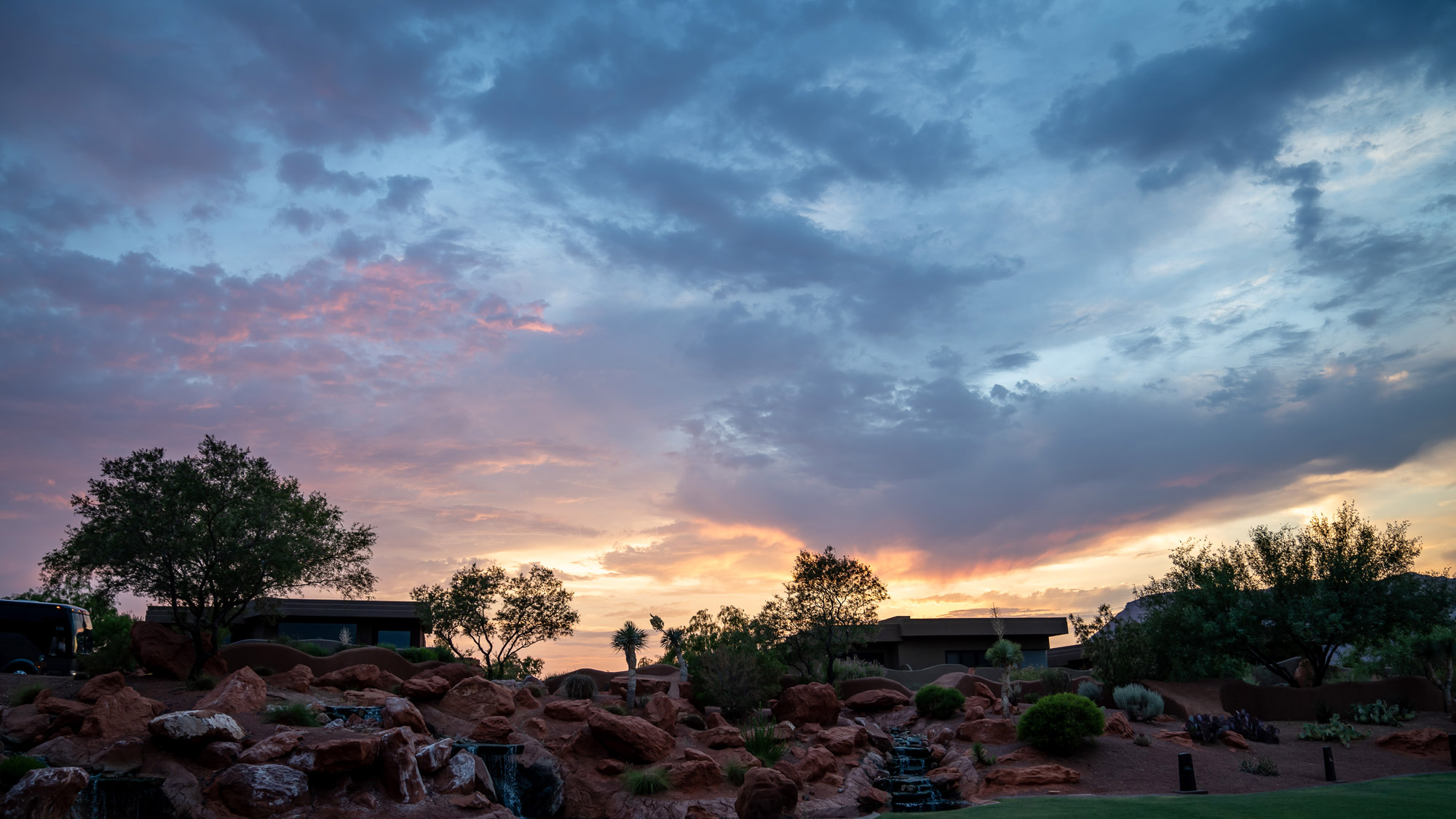 Next up, a similar trip to Davis County in July.
---
This was the year we took Zoom to a whole new level.
---
ICYMI: A recap of the second Friday Forum on Racism in Higher Education.
---
A new training course is mandatory for all U students ahead of the fall semester.
---