LGBT resource center
University Support Services is working on an equity, diversity and inclusion jobs initiative to address it.
---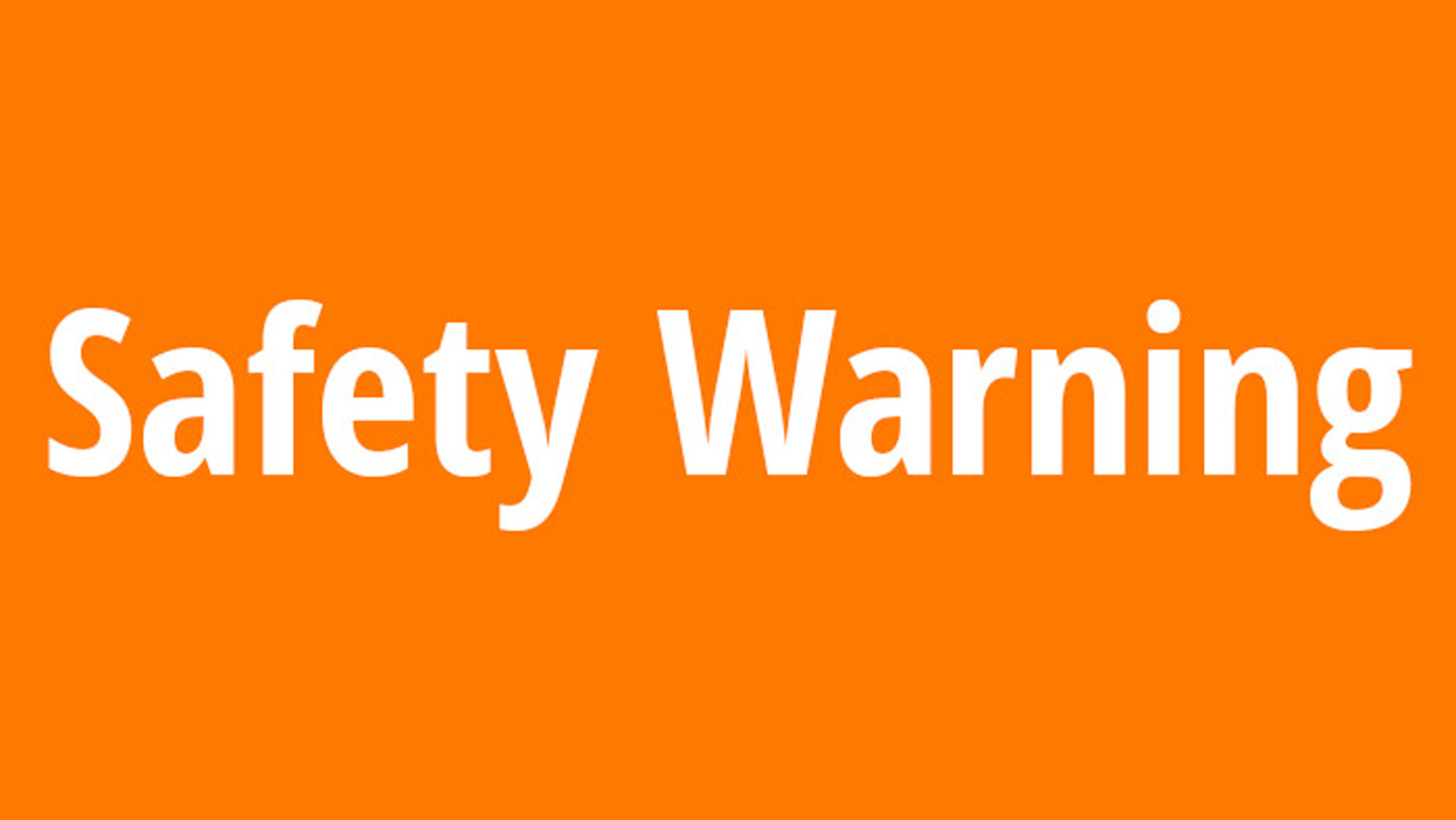 Wednesday Oct 28, 2020 University Police today arrested the suspect from the attempted robbery that took place near Stadium TRAX on Thursday October 22, 2020. The suspect is now being booked into jail. Information about support resources for the campus community are available at https://alert.utah.edu. Friday Oct 23, 2020 Detectives are continuing to investigate in […]
---
Safety is a top priority for the University of Utah.
---
The Office for Equity, Diversity, and Inclusion advises everyone to check in with their peers and loved ones during this difficult time.
---
The new director of the Office for Inclusive Excellence describes their vision for improving the campus climate.
---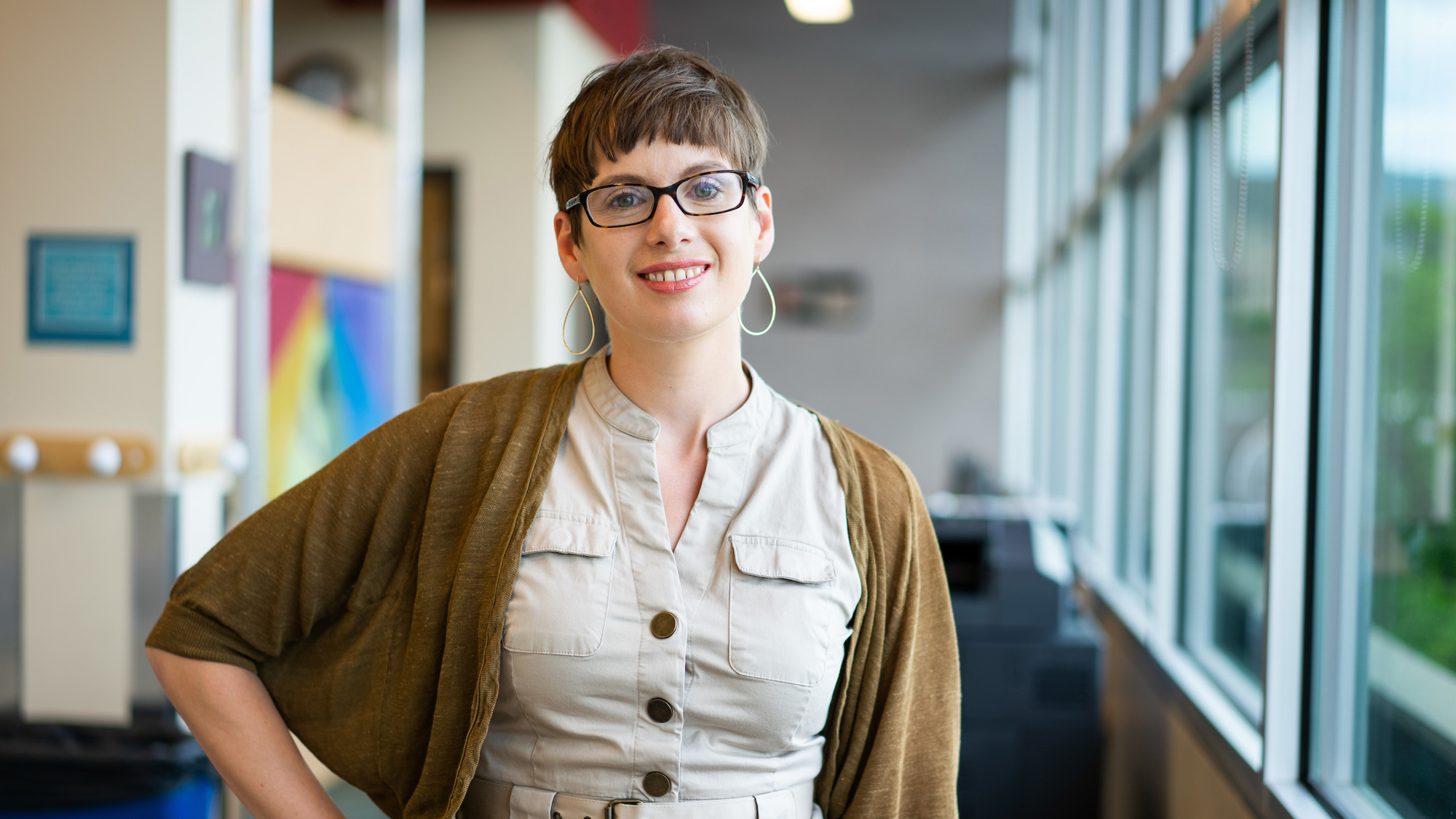 The new director of the LGBT Resource Center lays out her approach to building community and driving the center forward.
---
While some students may not be out in their academic departments or to their families, Lavender Graduation has an important role in creating a space and time for students to celebrate this milestone in the fullness of their LGBTQIA+ identities.
---

Nicole Robinson to serve as associate vice president for Equity and Diversity.
---

Kathryn Bond Stockton recognized with 2015 Allies Award and discusses her experience studying queer theory in Utah.
---
A heartfelt discussion with honors student Georgie Zamantakis about their journey to self-discovery, the meaning of a college education and the importance of taking risks.
---