LGBT resource center
Collecting important data on gender and sexual identity, plus updating your chosen/preferred name.
---
The University of Utah's Pride Month exhibit in downtown Salt Lake.
---
We are stronger together, and especially when we care for and support one another.
---
Celebrate Pride Week at the U, March 29-April 3, with daily events honoring and examining LGBTQIA+ histories, cultures and lives.
---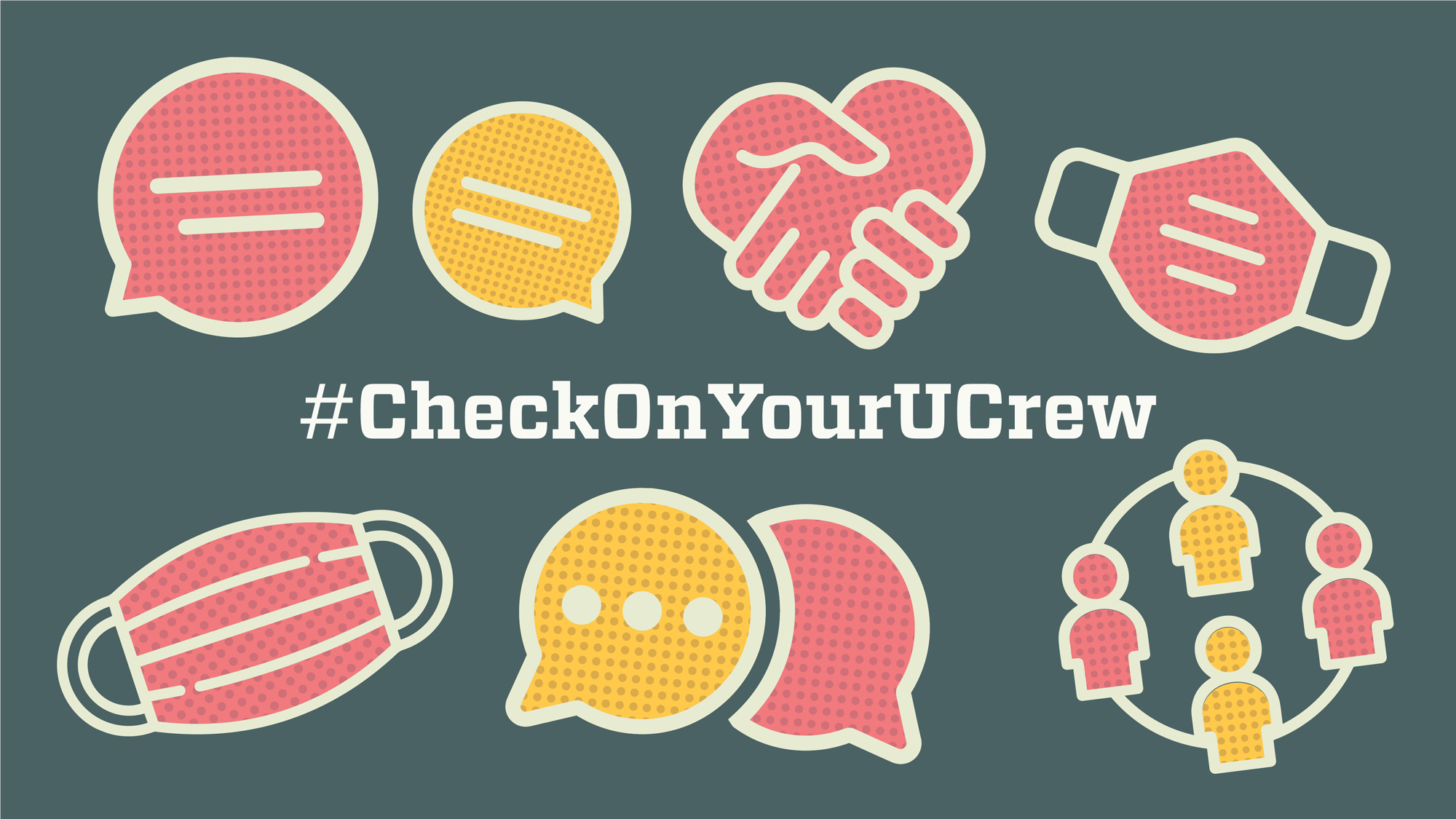 Our student community is balancing classes, homework, friends, family and their own mental health. So #CheckOnYourUCrew with these resources in mind.
---
As the COVID-19 pandemic reaches the one-year mark, it is vital for our community to remain diligent.
---
University Support Services is working on an equity, diversity and inclusion jobs initiative to address it.
---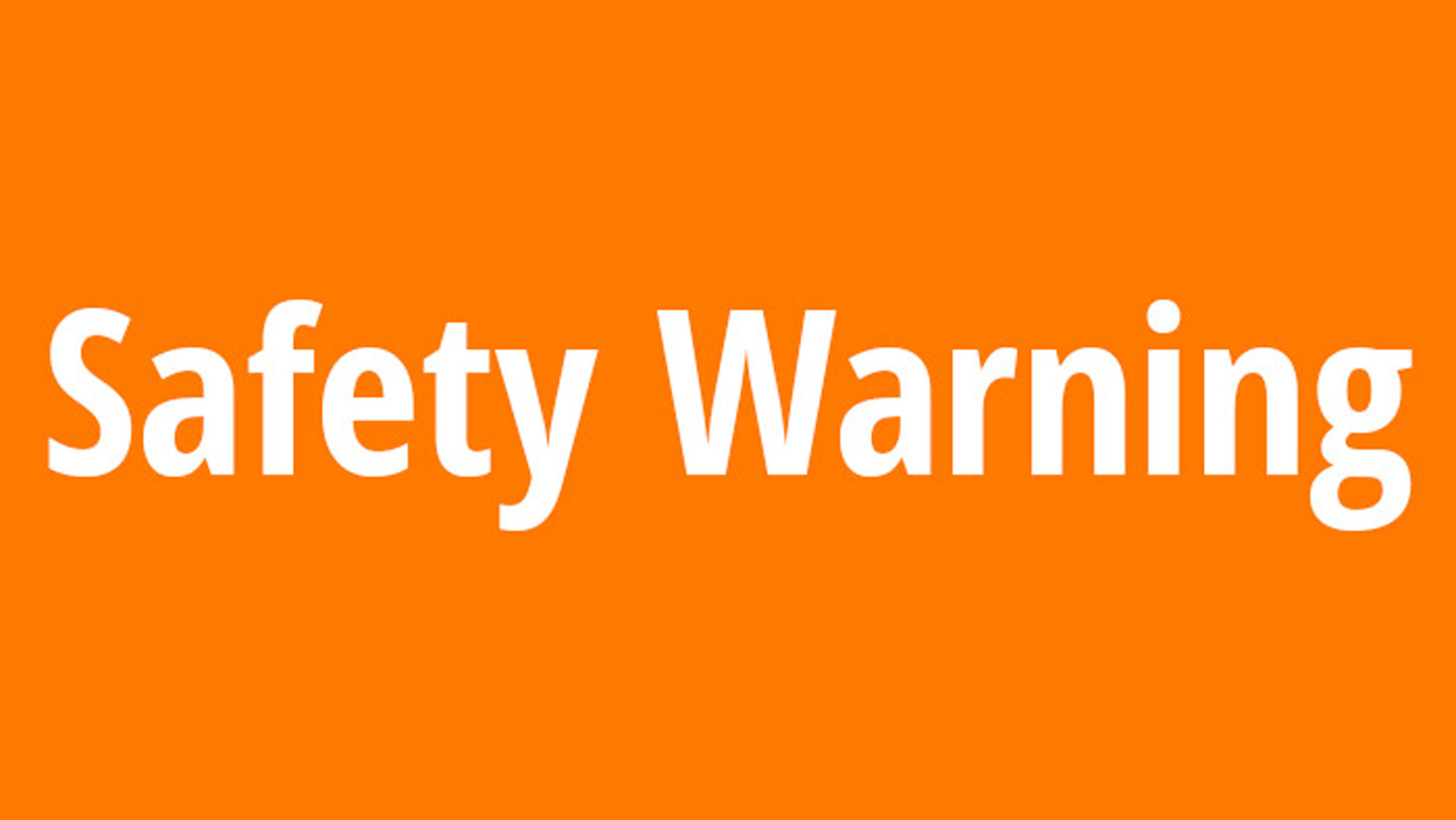 Wednesday Oct 28, 2020 University Police today arrested the suspect from the attempted robbery that took place near Stadium TRAX on Thursday October 22, 2020. The suspect is now being booked into jail. Information about support resources for the campus community are available at https://alert.utah.edu. Friday Oct 23, 2020 Detectives are continuing to investigate in […]
---
Safety is a top priority for the University of Utah.
---
The Office for Equity, Diversity, and Inclusion advises everyone to check in with their peers and loved ones during this difficult time.
---