LGBT resource center
Check out all the events happening for Pride Week March 28-April 1.
---
Two university departments now fall under Equity, Diversity, and Inclusion.
---
The LBGT Resource Center shares its new initiatives for the QTSOC community.
---
Collecting important data on gender and sexual identity, plus updating your chosen/preferred name.
---
The University of Utah's Pride Month exhibit in downtown Salt Lake.
---
We are stronger together, and especially when we care for and support one another.
---
Celebrate Pride Week at the U, March 29-April 3, with daily events honoring and examining LGBTQIA+ histories, cultures and lives.
---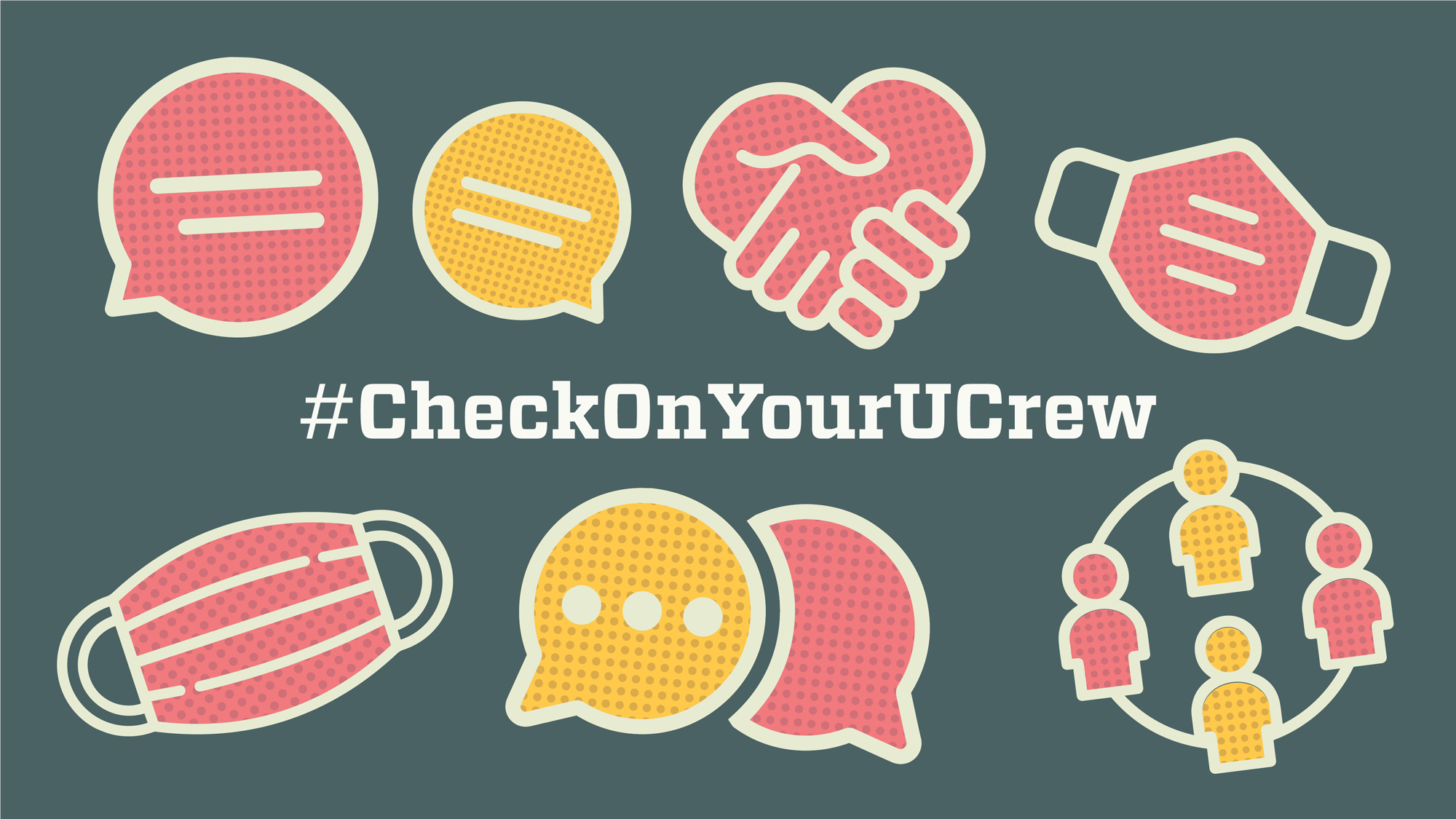 Our student community is balancing classes, homework, friends, family and their own mental health. So #CheckOnYourUCrew with these resources in mind.
---
As the COVID-19 pandemic reaches the one-year mark, it is vital for our community to remain diligent.
---
University Support Services is working on an equity, diversity and inclusion jobs initiative to address it.
---