Ken Garff Performance Zone
The addition increases stadium seating capacity to 51,444.
---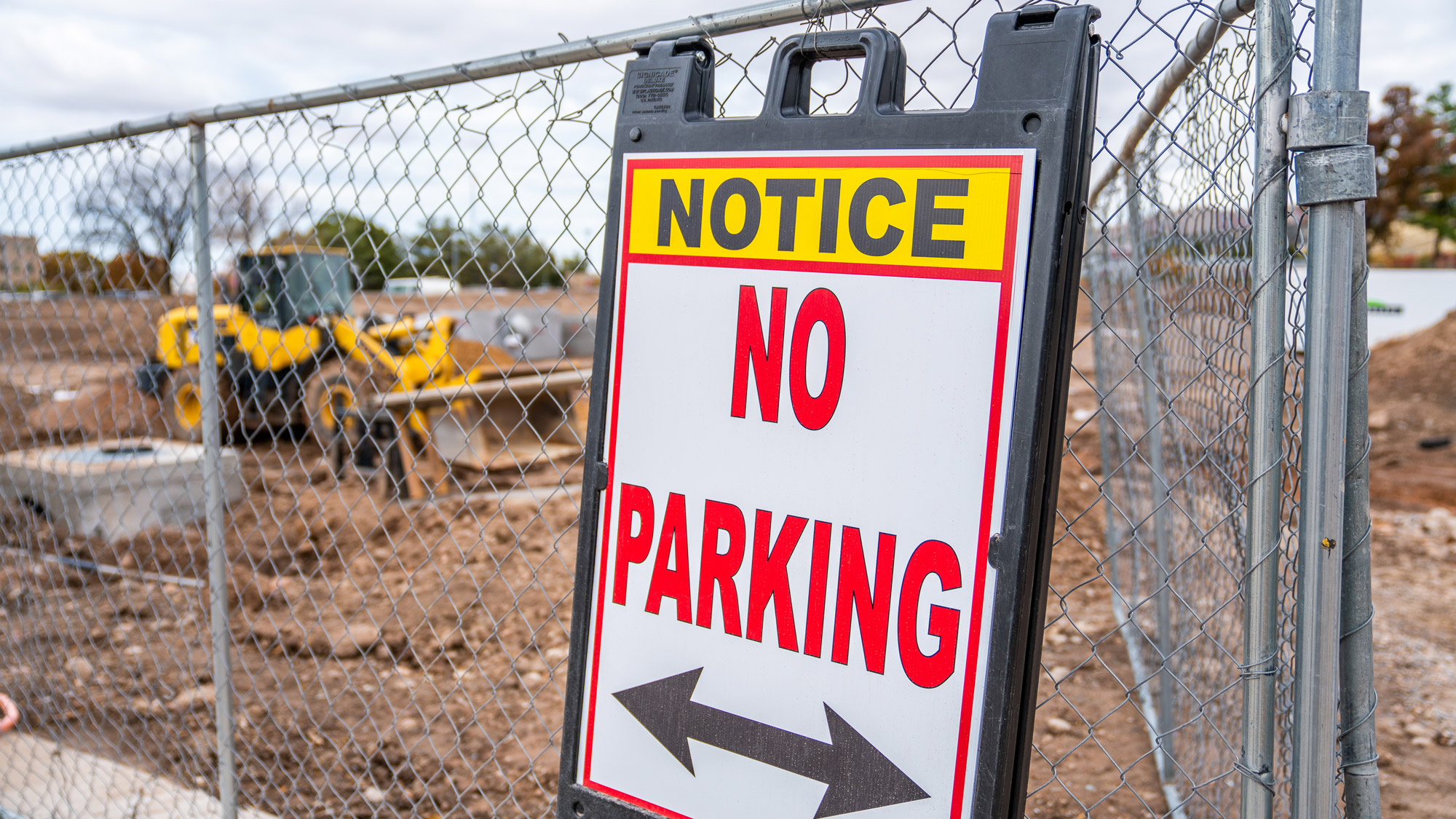 Be aware of construction happening all over campus.
---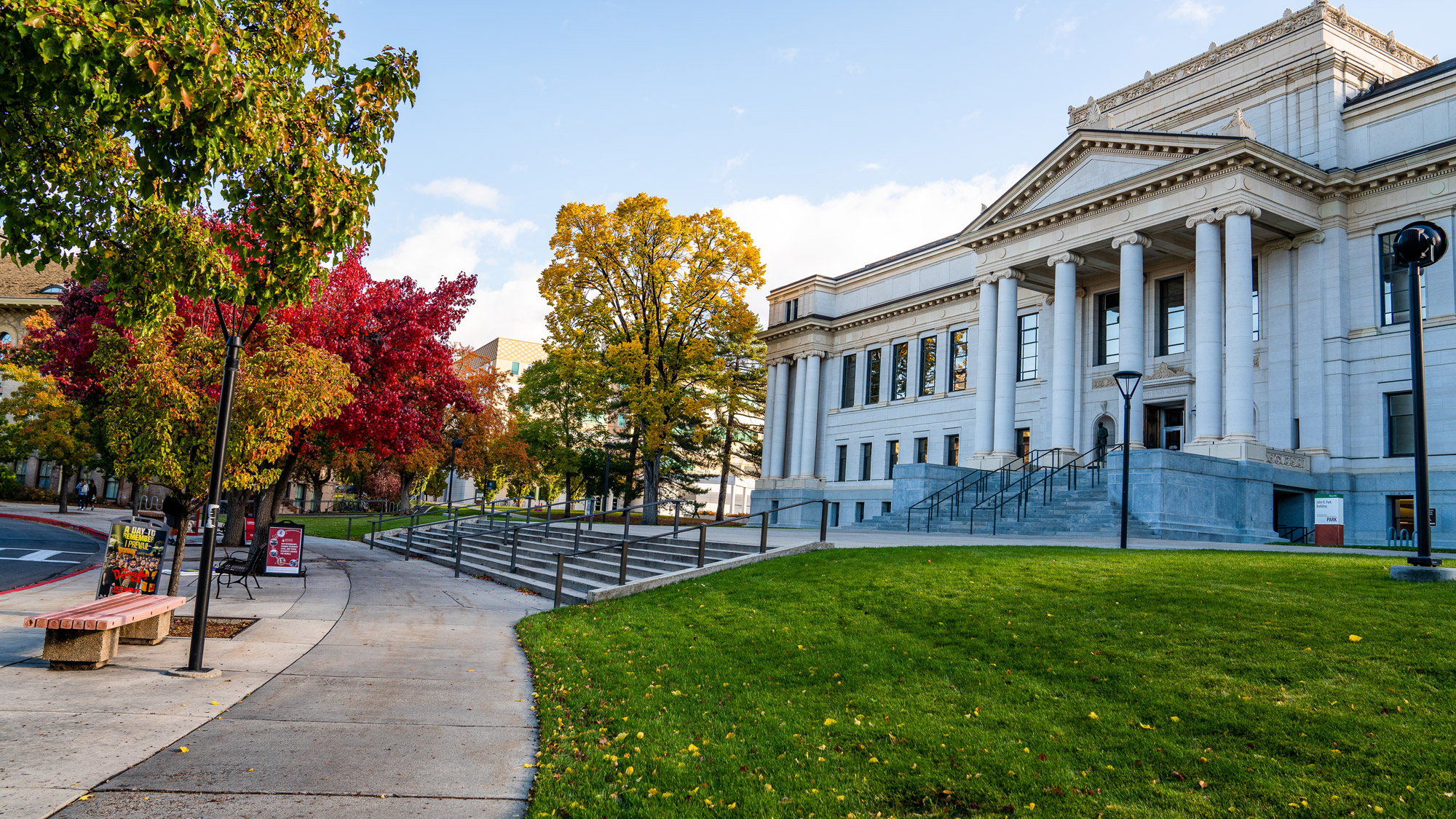 The Utah State Board of Regents selected Watkins as the 16th president of the university on Jan. 18, 2018.
---
A historic building on campus is being fortified, and its iconic rooftop featuring large block letters spelling out "UTAH" is not going anywhere.
---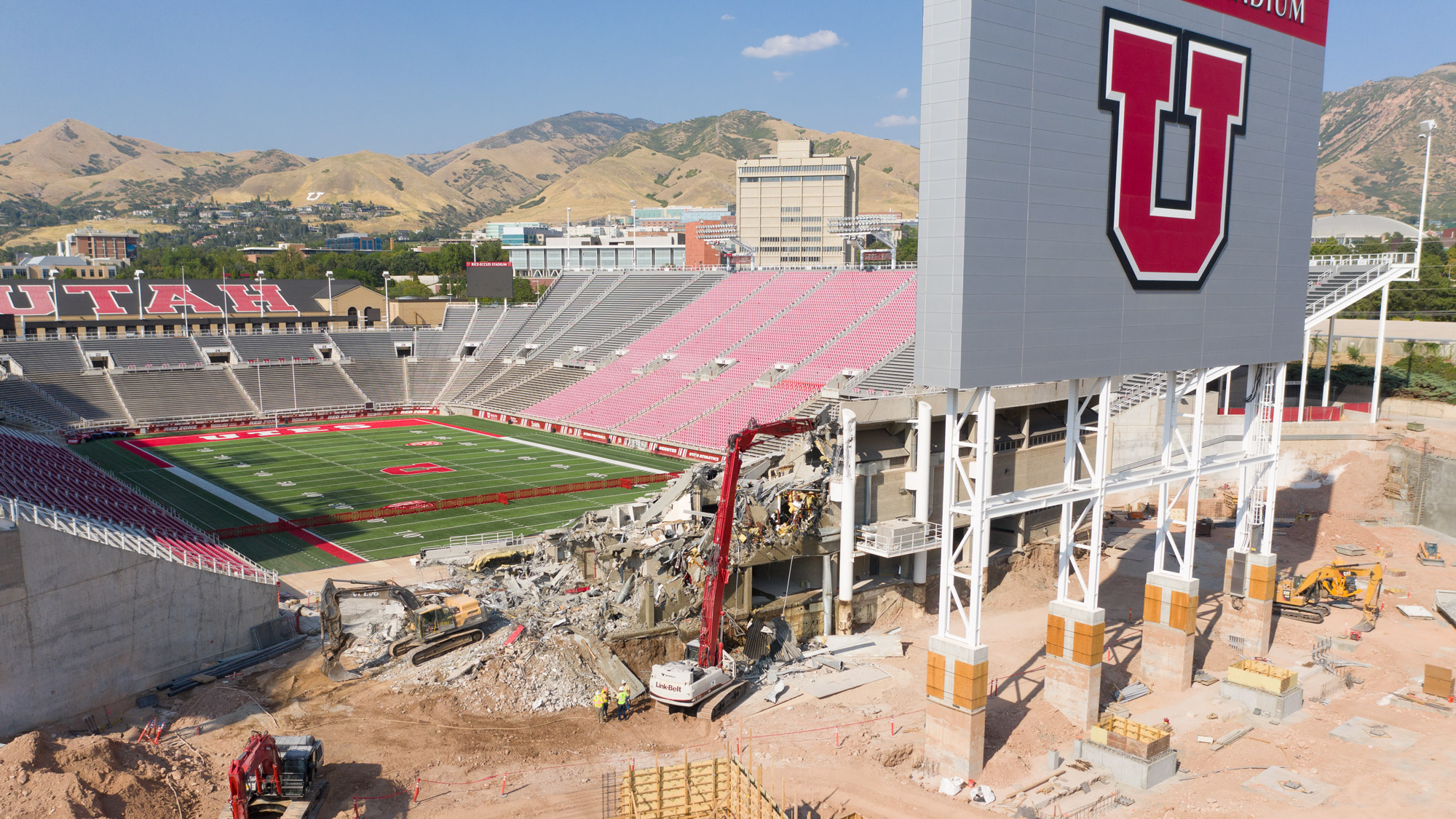 The demolition of the Spence Clark Football Center in the south end zone of Rice-Eccles Stadium has begun.
---
There are several construction projects happening on campus.
---
Ground has broken on the Rice-Eccles Stadium expansion. One of the first steps is to temporarily remove the Olympic cauldron so it can be fully refurbished and out of the way during construction.
---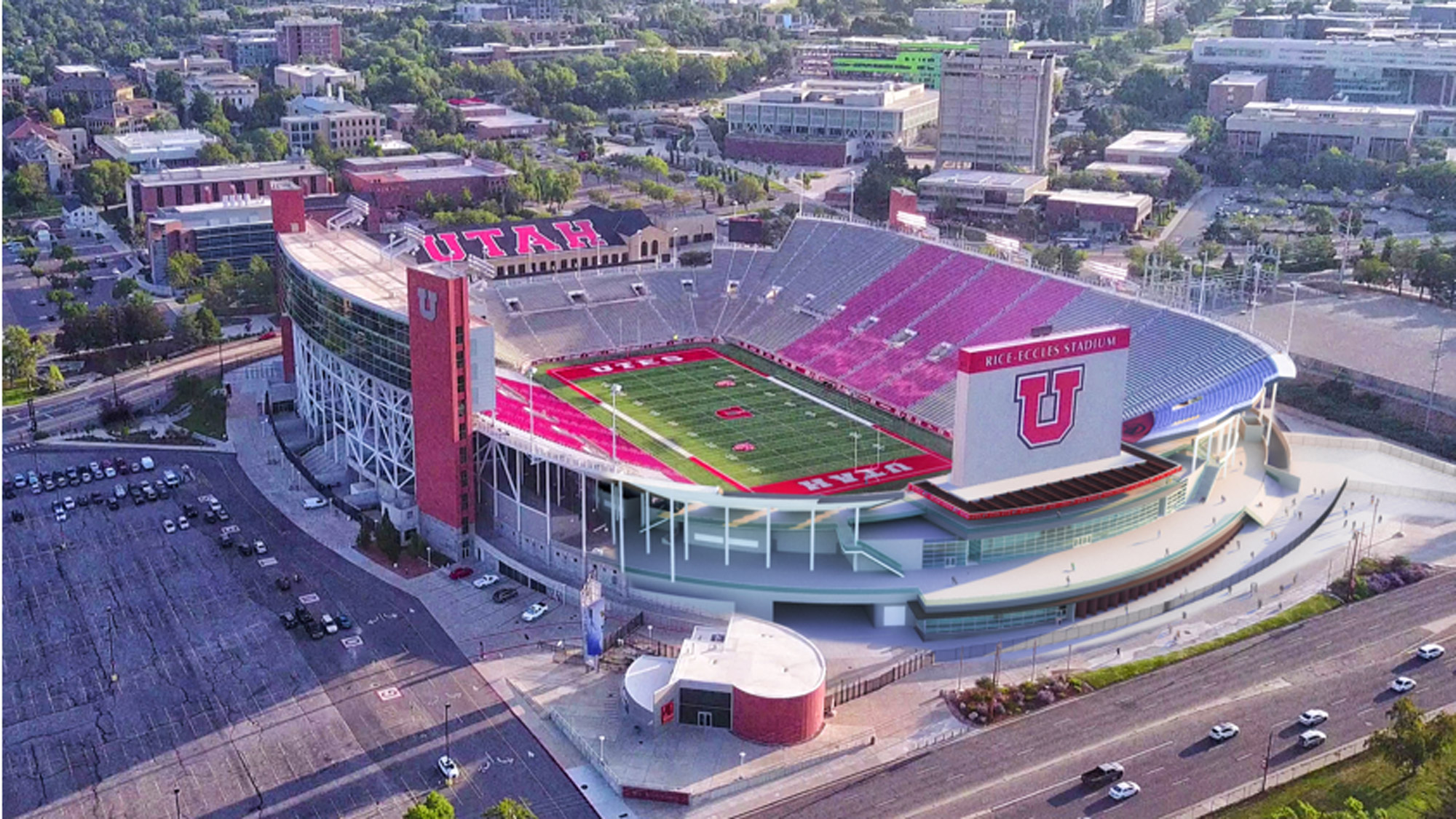 The new Ken Garff Performance Zone will be completed by the start of the 2021 football season.
---