Jason Perry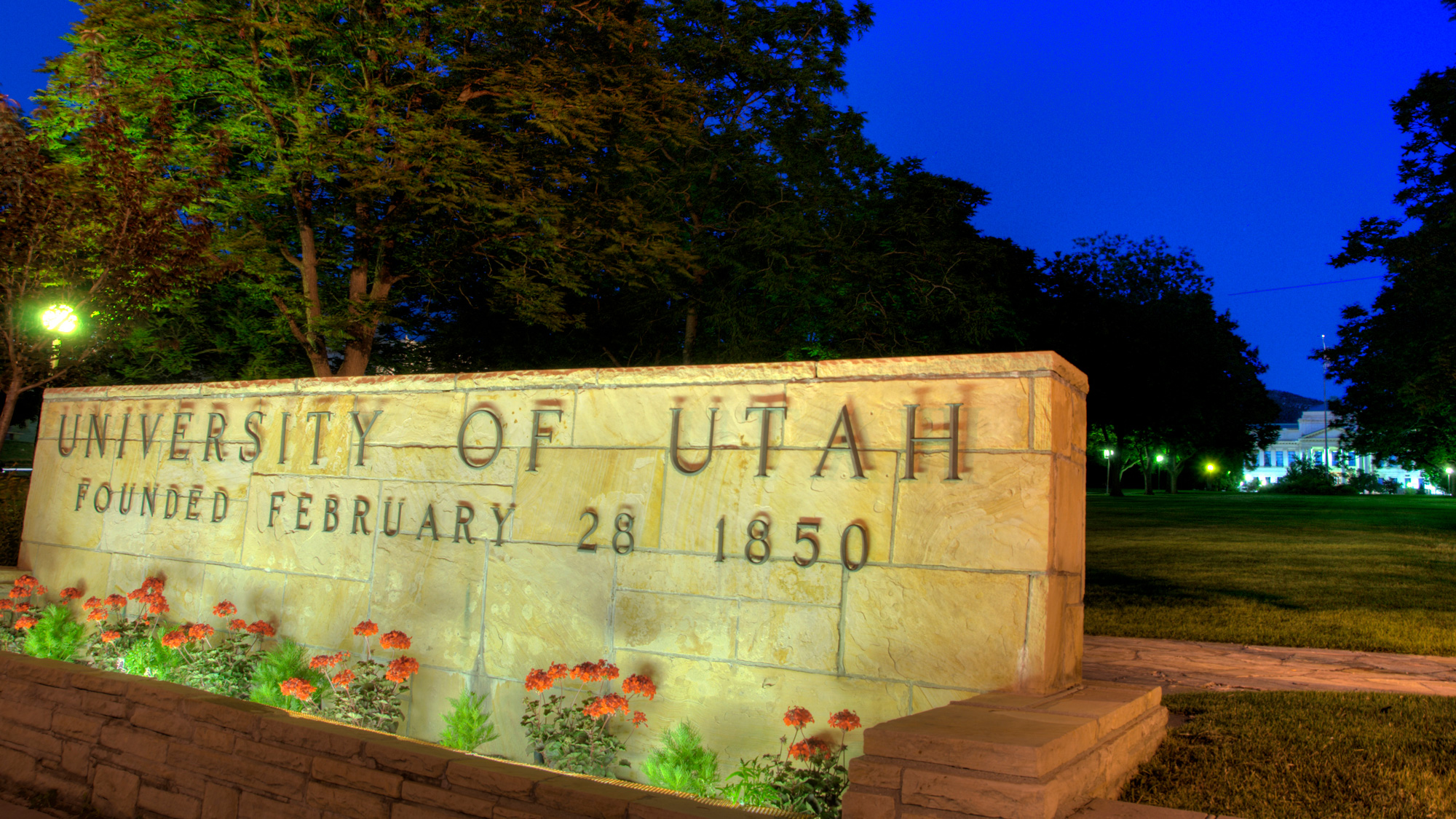 What you need to know about access to campus from Sunday, Sept. 27 through Sunday, Oct. 11.
---
On Oct. 7, 2020, the vice presidential candidates will take the stage at Kingsbury Hall on the University of Utah campus.
---
The Debate Steering Committee at the University of Utah is looking for engaged volunteers to assist with this once in a lifetime opportunity.
---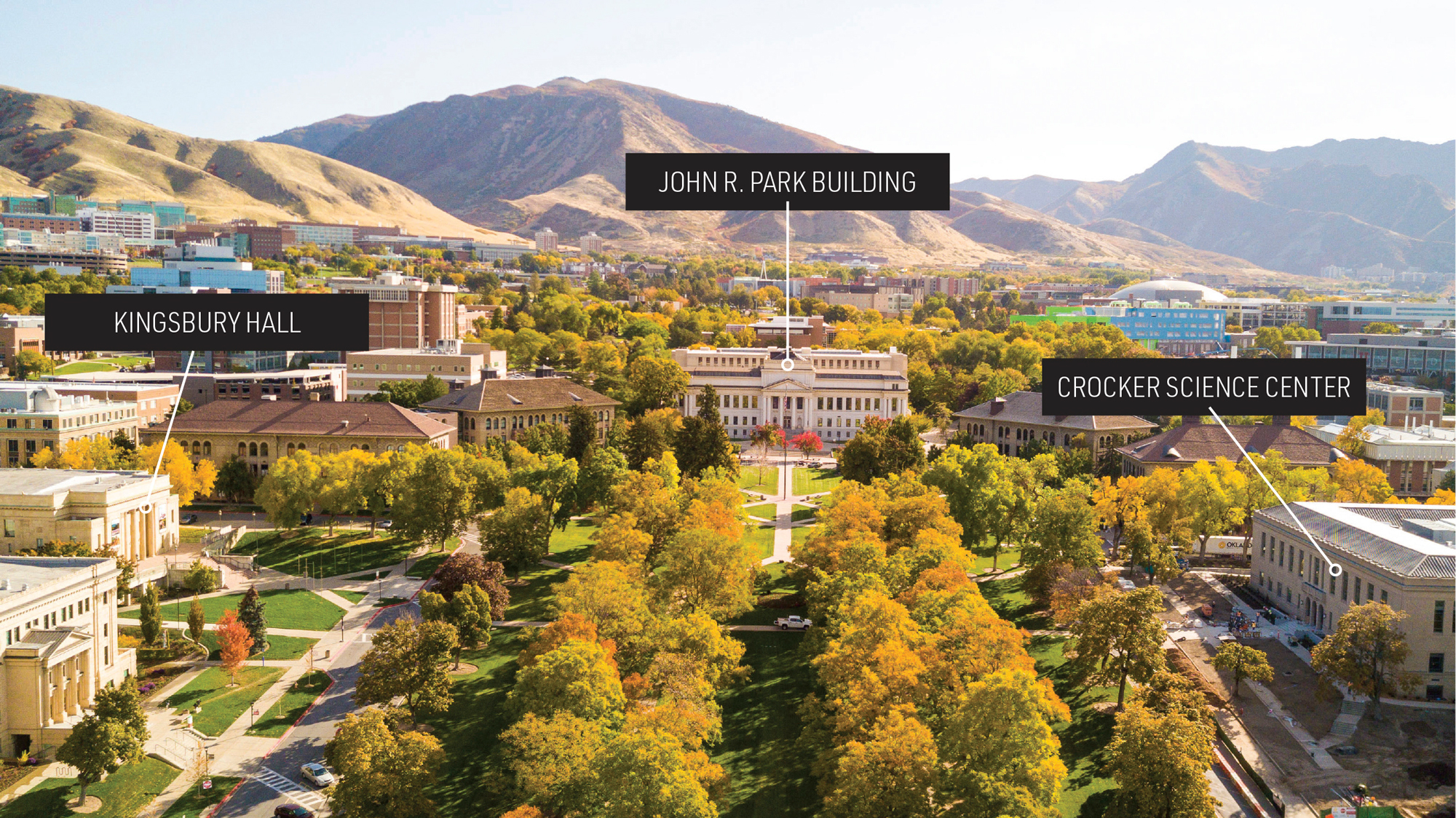 Officials provided planning updates to Utah media for the October debate.
---
"Now more than ever, it is important for Utahans to engage in this election."
---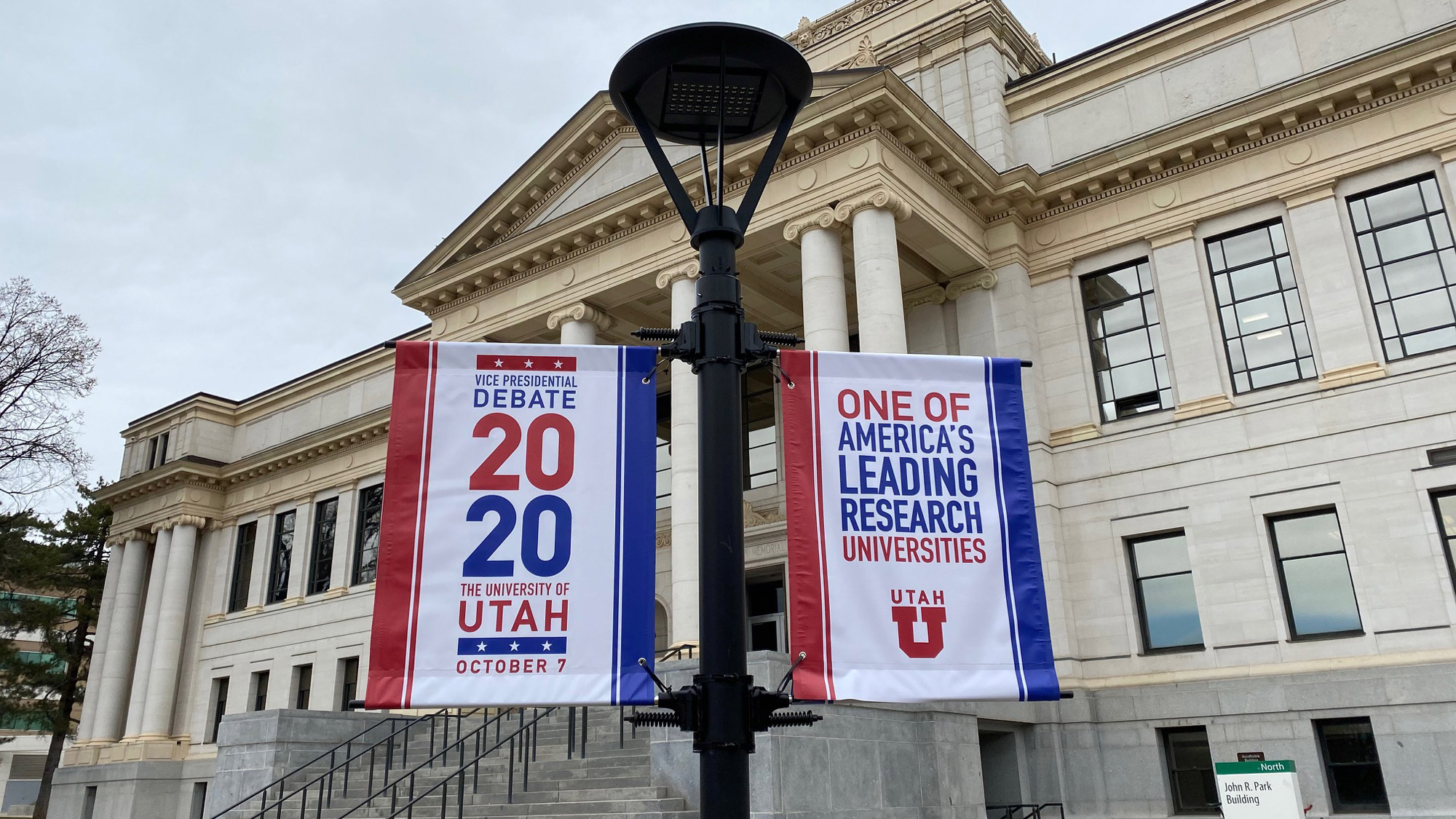 National debate at Kingsbury Hall will proceed as scheduled on Oct. 7, but size and scope will be scaled back.
---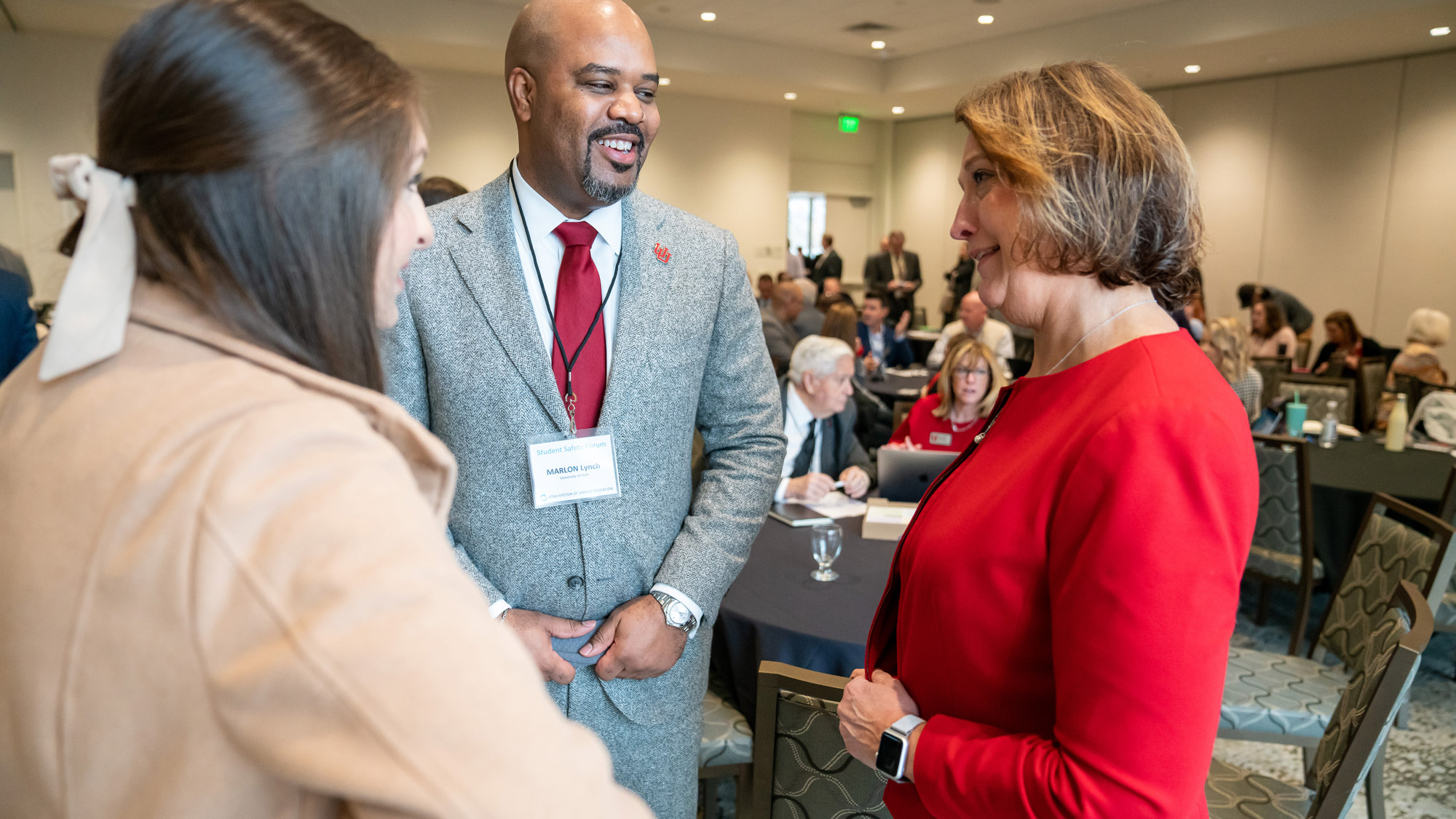 LIsten up for unique access to people at the University of Utah and a supplement of other information channels used to keep campus members and community stakeholders apprised of university news.
---
From medical marijuana to Medicaid expansion, this election season is packed with hot-button issues—and that has set the stage for a fact-filled, informative third season of "The Hinckley Report."
---
The 2018 Utah legislative session begins today, and according to Jason Perry, U vice president for government relations, the U has four key priorities.
---
A Q&A with Jason Perry, director of the Hinckley Institute of Politics.
---