Huntsman Cancer Institute
Don't put off a screening that could save your life.
---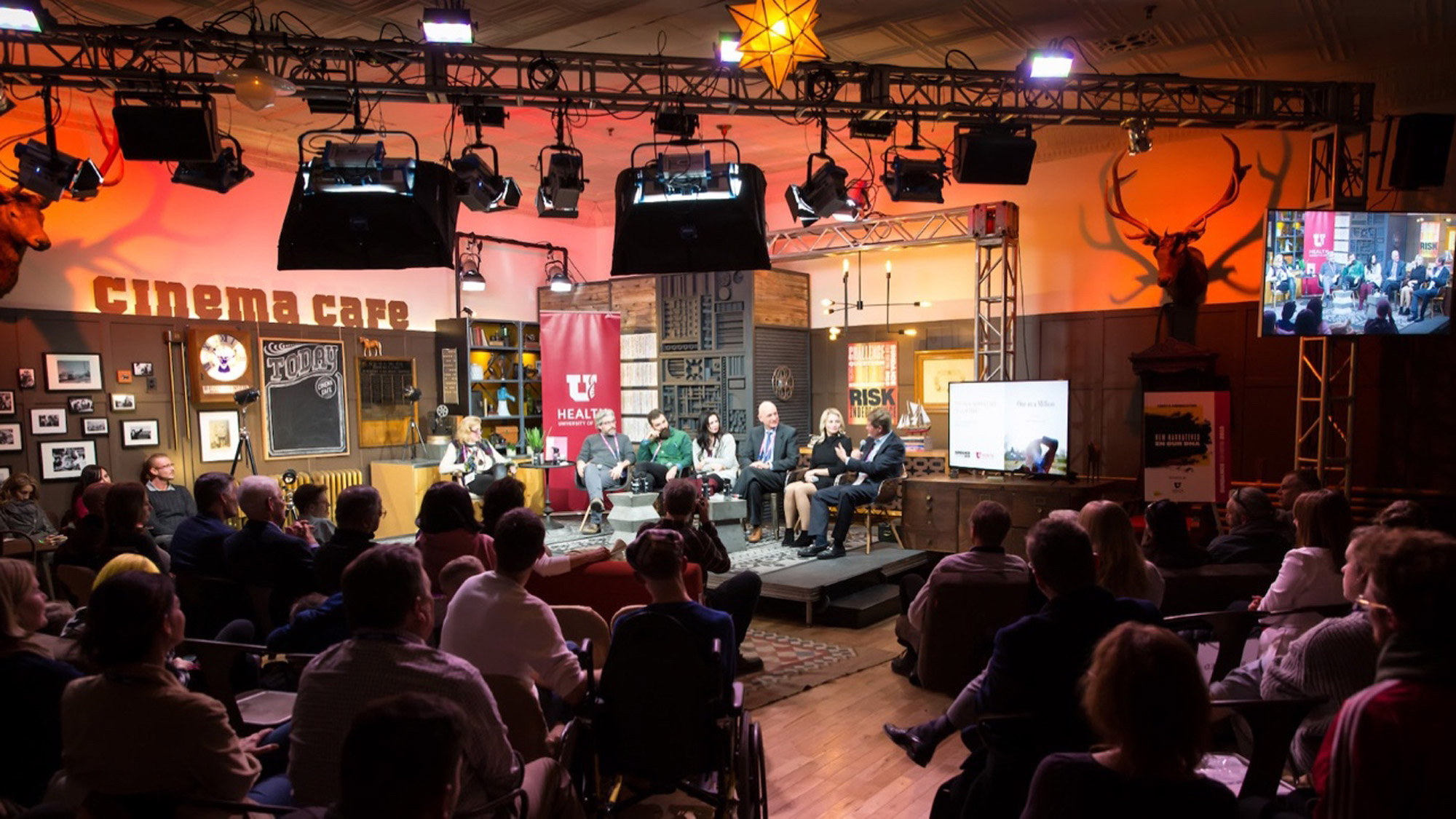 The New Narratives panel hosted filmmakers and activists discussing the power of science and storytelling to influence new approaches to mental illness.
---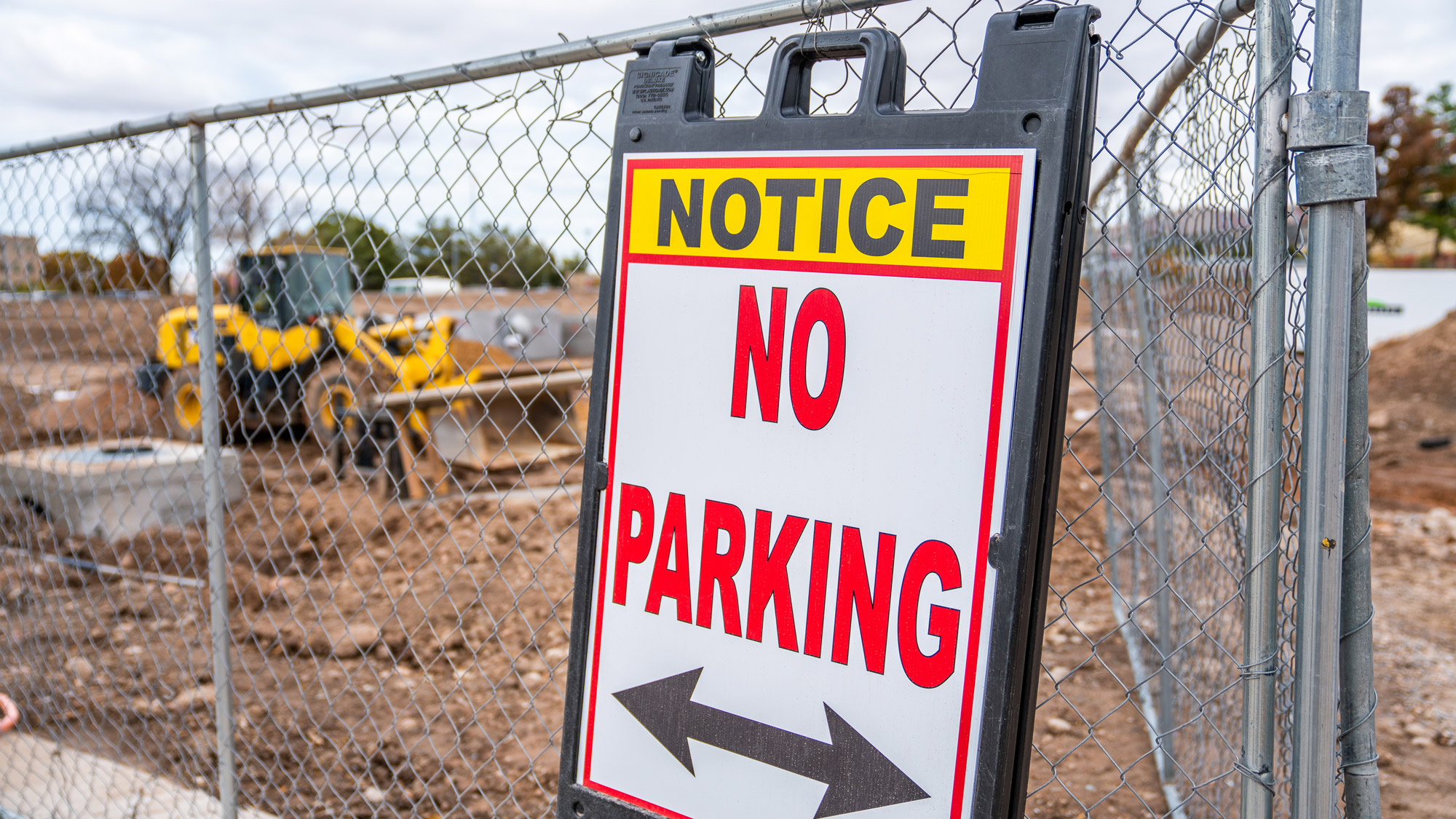 Be aware of construction happening all over campus.
---
There are several construction projects happening on campus.
---
Historic gift will establish the Huntsman Mental Health Institute with an initial focus on advancing knowledge and relieving suffering through research-informed treatment of mental illness.
---
New technology at the Huntsman Cancer Institute will soon be able to treat young cancer patients with more targeted radiation therapy.
---

The 12 chairs gifted by the Huntsman Family Foundation to the U provide support for a broad array of health academic research, education and clinical care.
---
Car-T treatment for bloodborne cancer will be the first project funded.
---
Businessman, philanthropist Jon M. Huntsman Sr. dies at age 80.
---

Huntsman Cancer Institute CEO and director, Mary Beckerle, honored by National Cancer Institute.
---