Huntsman Cancer Institute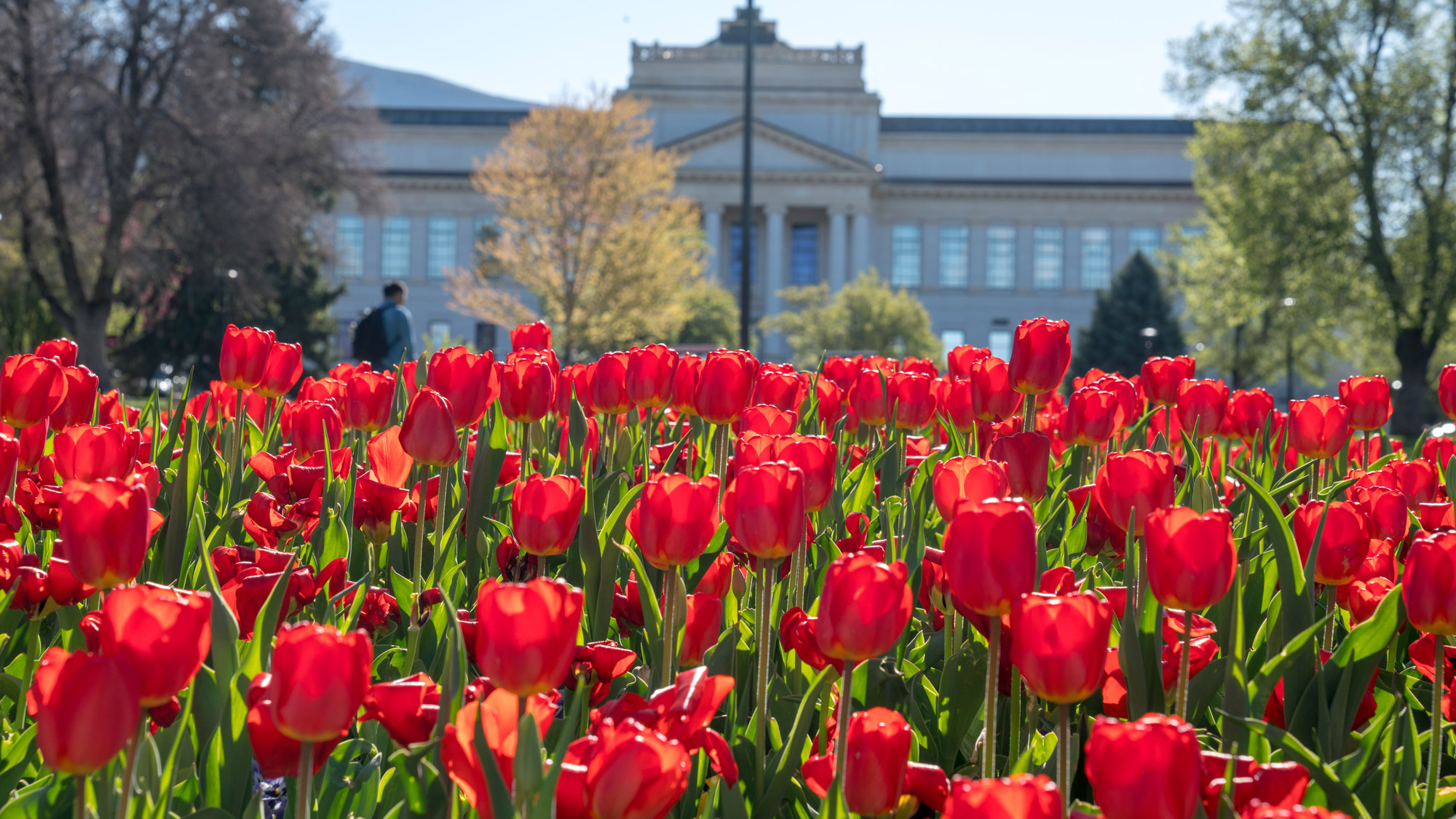 Read about the achievements of exceptional faculty members in teaching, research, mentorship and service.
---
New initiatives awarded $4.7 million to encourage COVID-19 testing in communities and schools.
---
Lots of great stories from all over campus and beyond.
---
"The strong and sturdy clay bricks depict the unmoving, determination and defiance in the caregiver."
---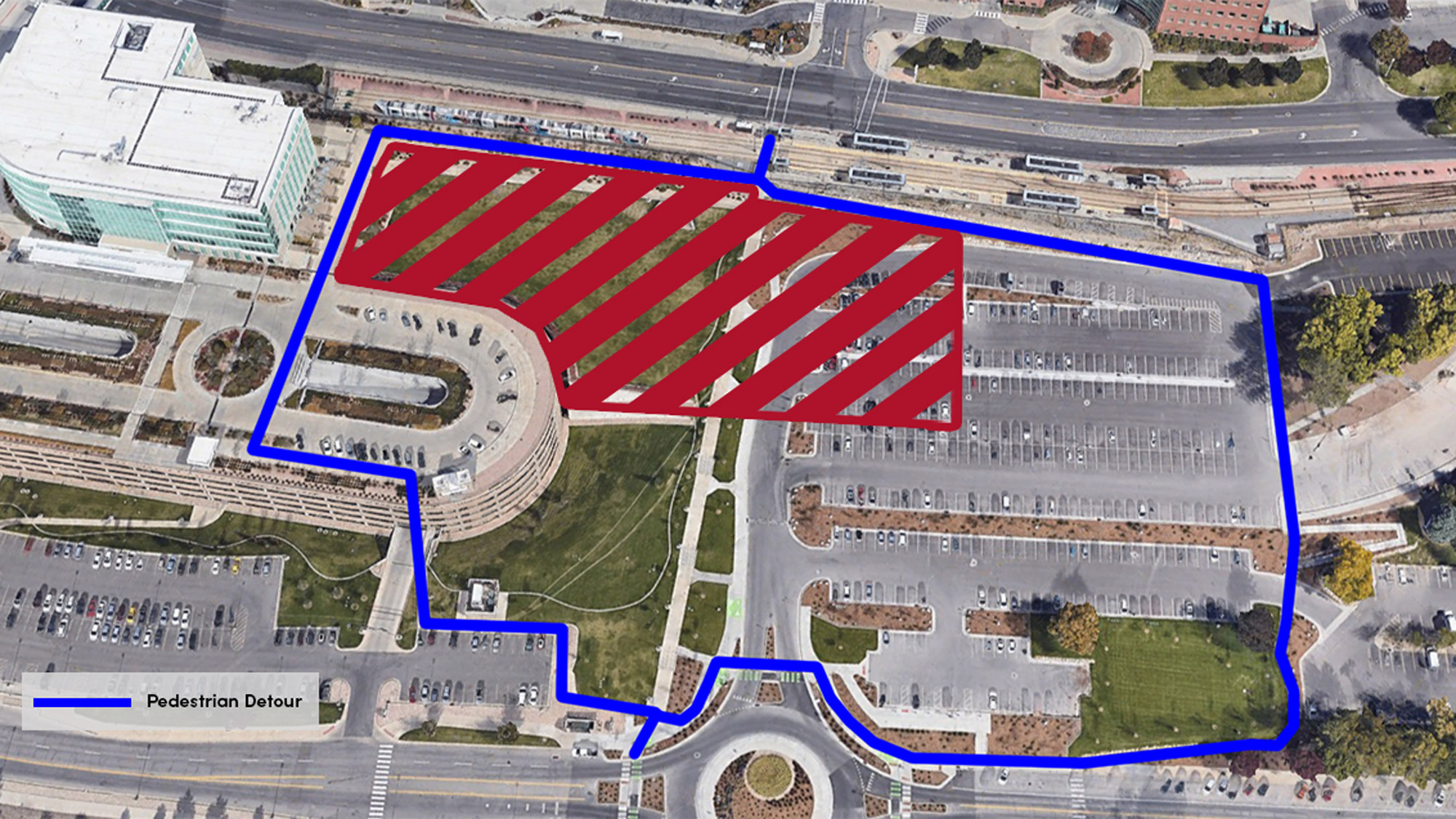 Lots of new construction that could impact your commute.
---
Patients of all blood types are asked to donate.
---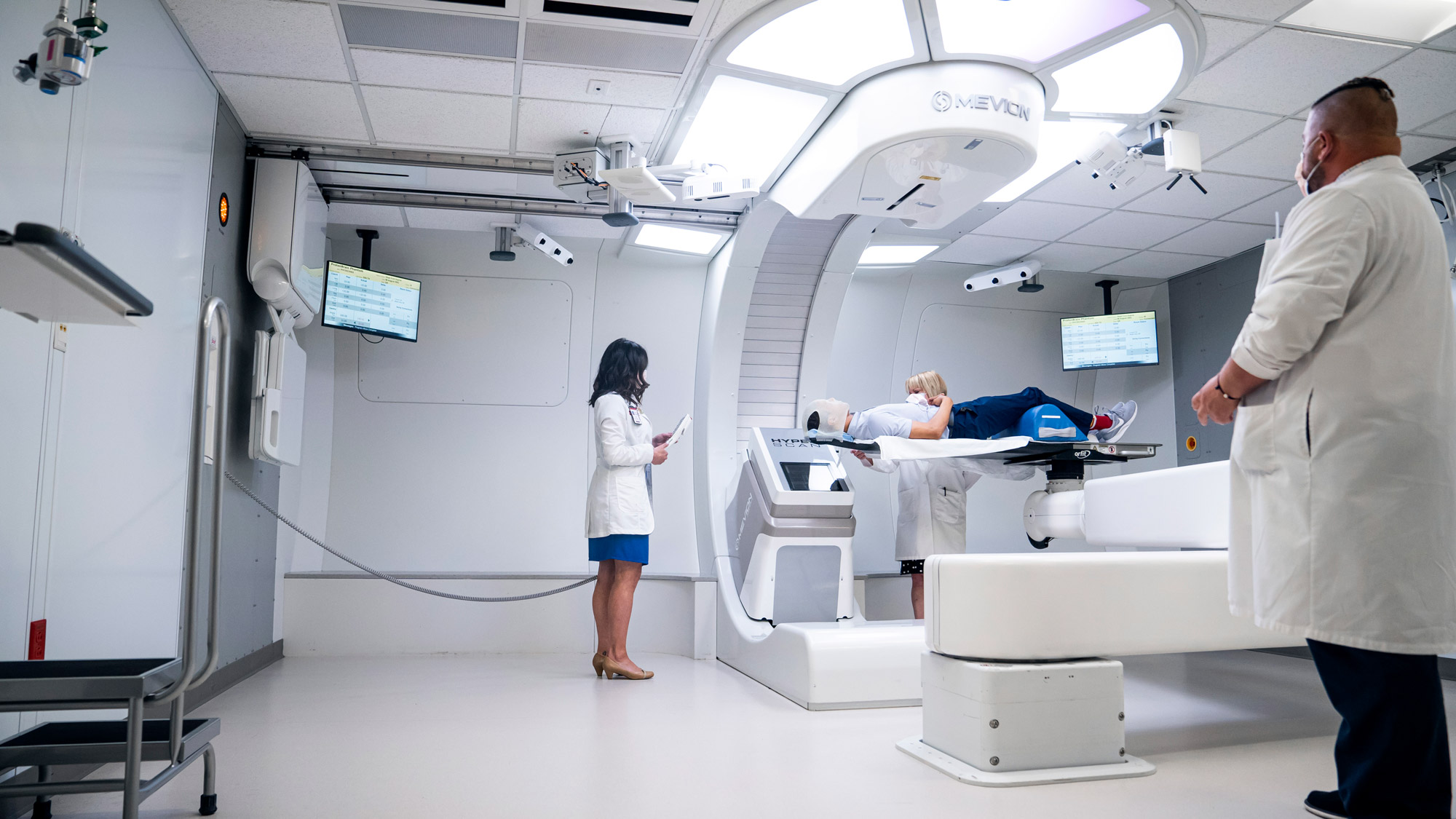 The new center is the first and only of its kind in the region.
---
Don't put off a screening that could save your life.
---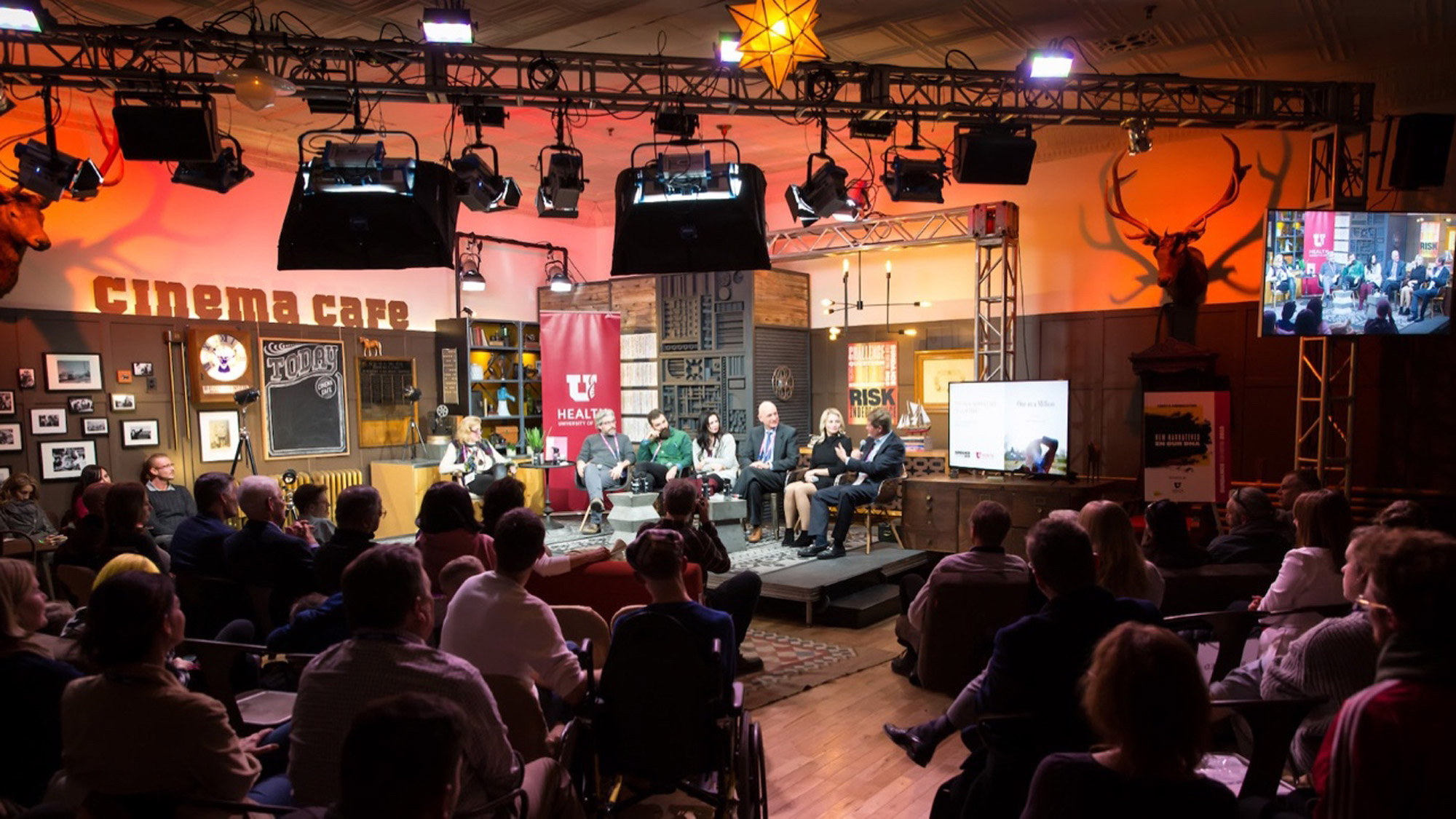 The New Narratives panel hosted filmmakers and activists discussing the power of science and storytelling to influence new approaches to mental illness.
---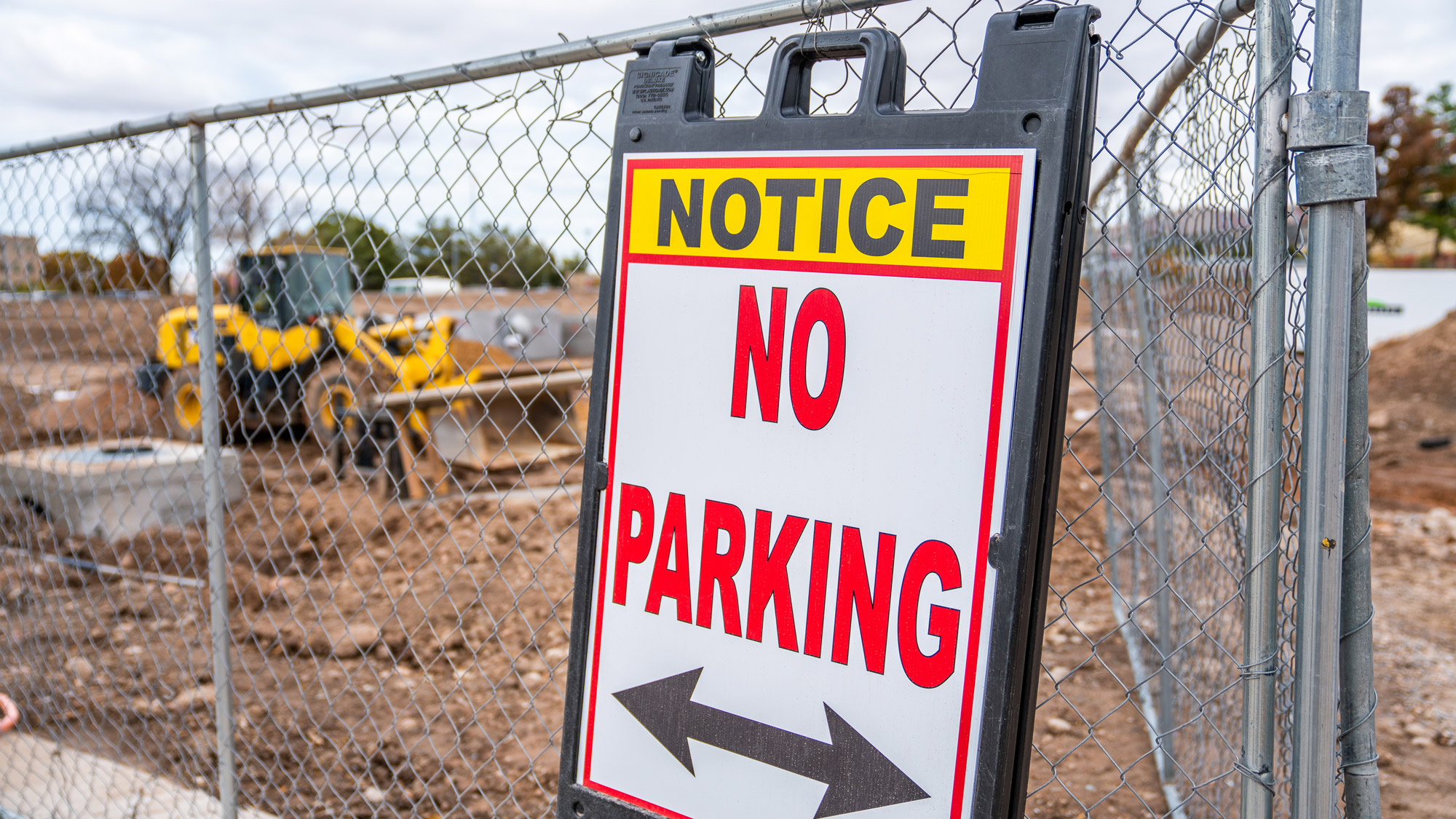 Be aware of construction happening all over campus.
---