faculty
Survey responses will provide key input to better inform the sound, long-term strategic decisions affecting the future of the university.
---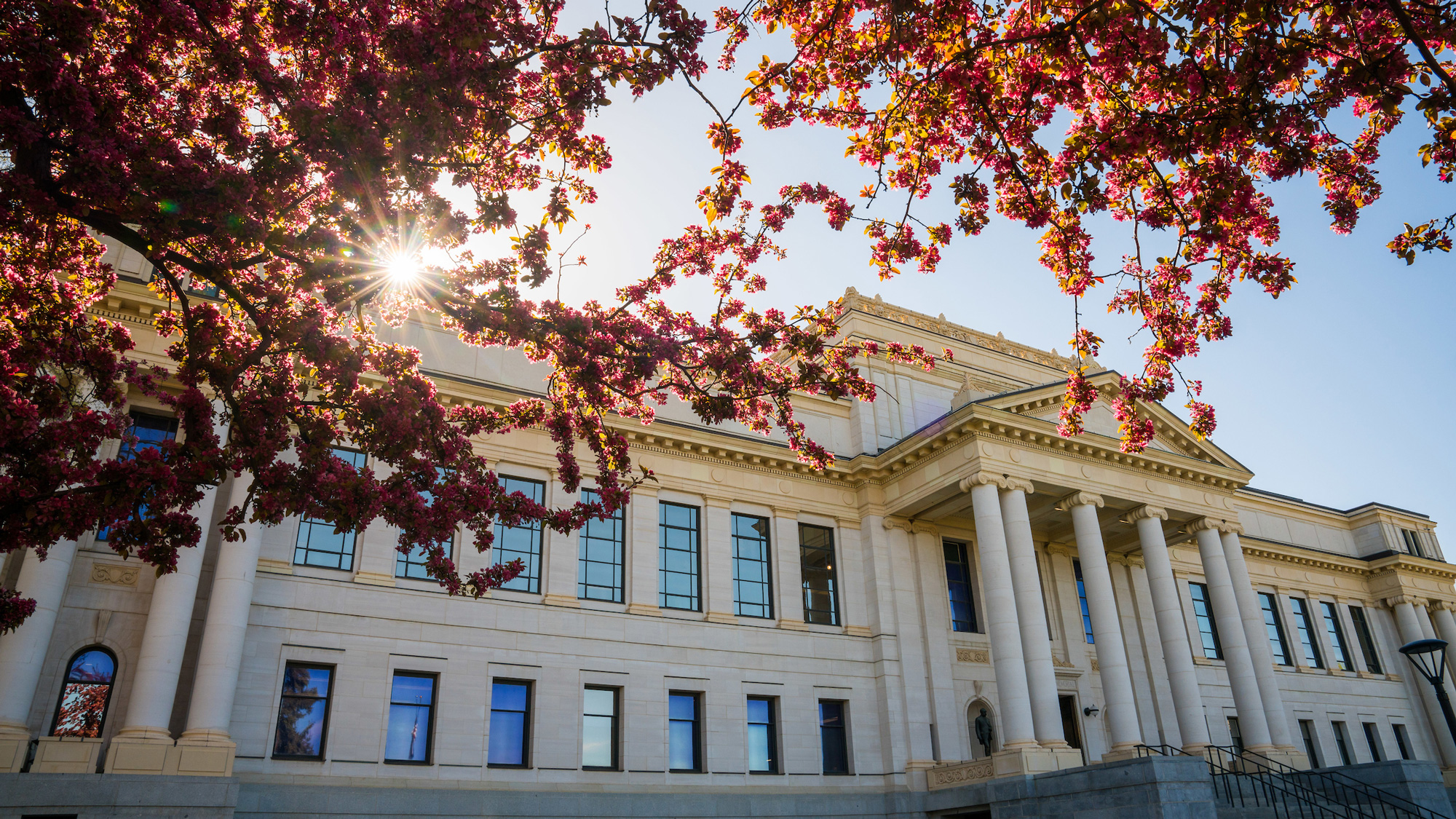 As we navigate the challenges created by the coronavirus, we want you to know how much we appreciate the patience, hard work and dedication you have shown.
---
We want you to know we appreciate your dedication to the university and your patience as we adapt to the rapidly changing circumstances resulting from the coronavirus pandemic.
---
Thank you to the Employee Appreciation Day Committee and to all who attended the event.
---
The Campus Store now offers a custom course packet service for faculty and staff to help students save money and allow faculty members to design a unique collection of materials for their particular course.
---
In case you missed it, last week was Teacher Appreciation Week. We took to Twitter, Facebook, Instagram and LinkedIn to ask students and alumni what U professors they especially appreciate.
---
Twitter has become a useful tool for faculty and researchers in the world of academia, allowing them to connect with peers across the globe on ideas and developments pertinent to their work.
---
Newly updated university Faculty Profiles has officially launched with the goal of presenting a single, unified view of all faculty members.
---
Volunteer to help out at EAD and receive a pair of athletic tickets.
---
Relax, socialize and meet colleagues from across campus at the Faculty Club.
---