Equity
"I really don't know if I would have finished school without the center."
---
U researchers find that students' certainty about belonging and their performance in a STEM course reinforce each other—for better or worse.
---
In consultation with the campus community, the Vice President for Research's office has taken steps toward making research more just and accessible.
---
The inconsistent use of professional titles for men and women is a common occurrence in health sciences.
---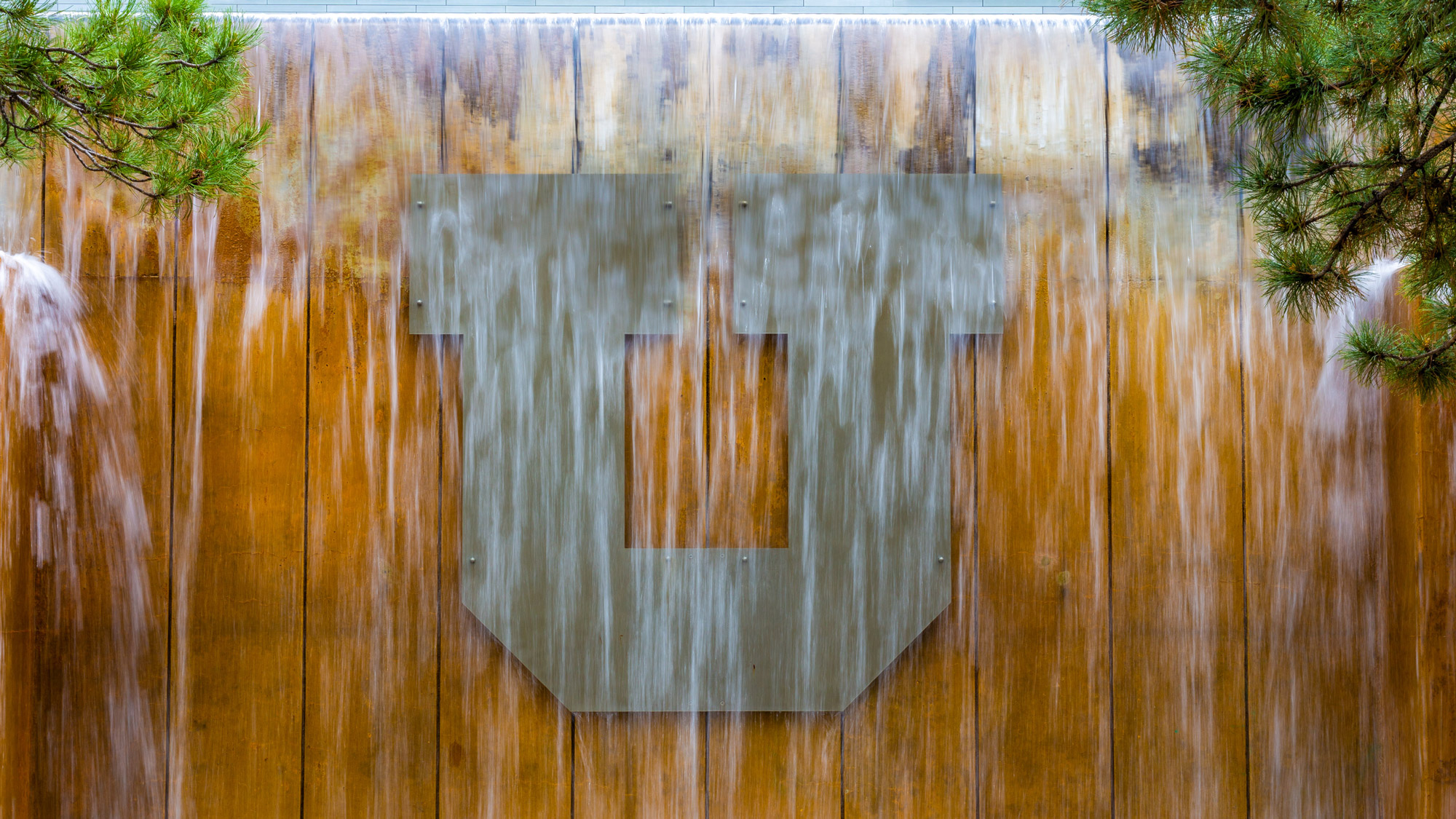 Edmund Fong explains what this theory is and is not, shedding light on the current debate over this approach to understanding systemic racism.
---
The inaugural associate dean for Equity, Diversity, and Inclusion in the College of Nursing will provide collaborative, strategic and results-oriented leadership.
---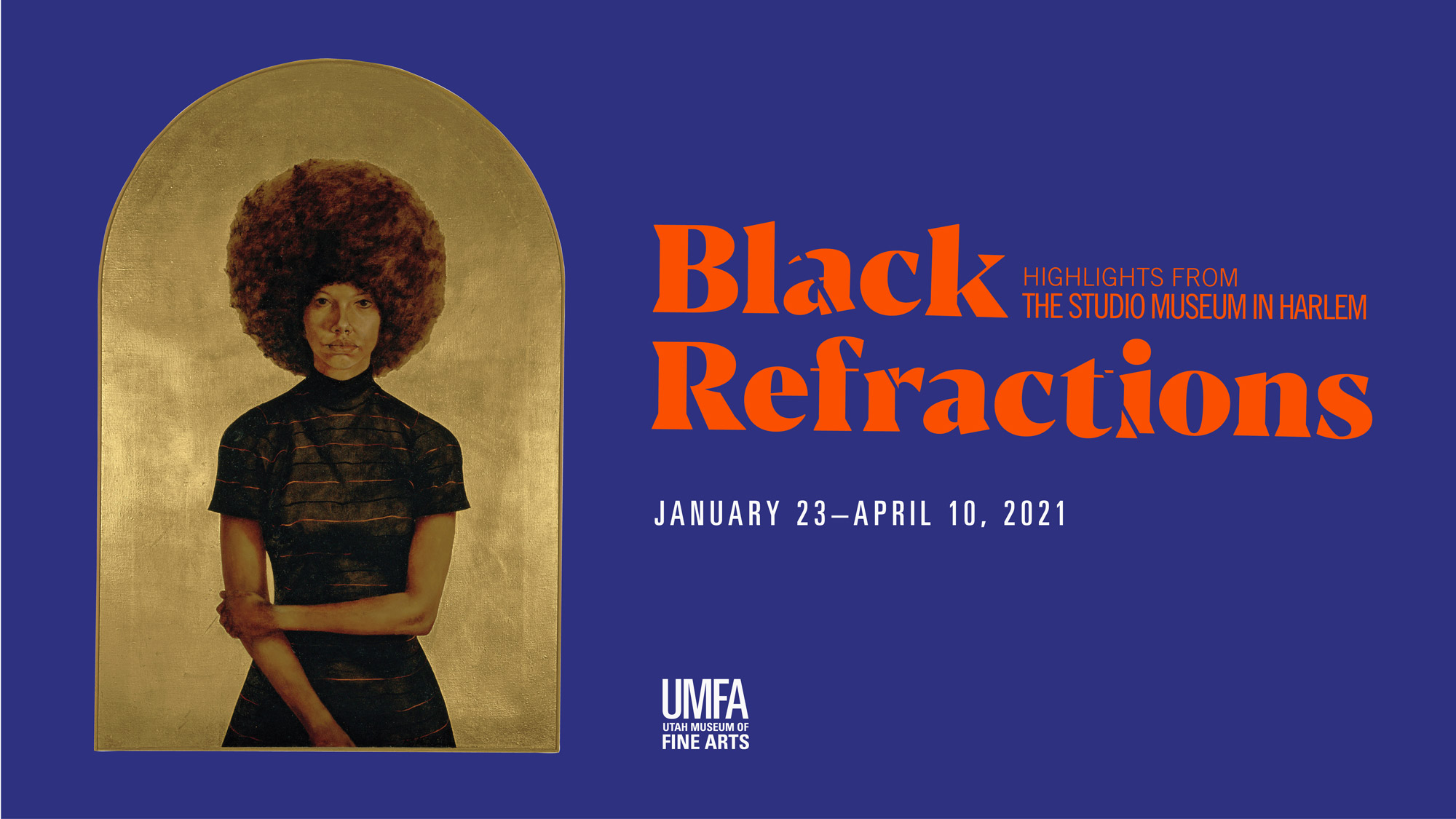 See 100 works by artists of African descent in the new Utah Museum of Fine Arts exhibition.
---
Grant-writing mentoring can help scientists from underrepresented groups overcome research funding disparities.
---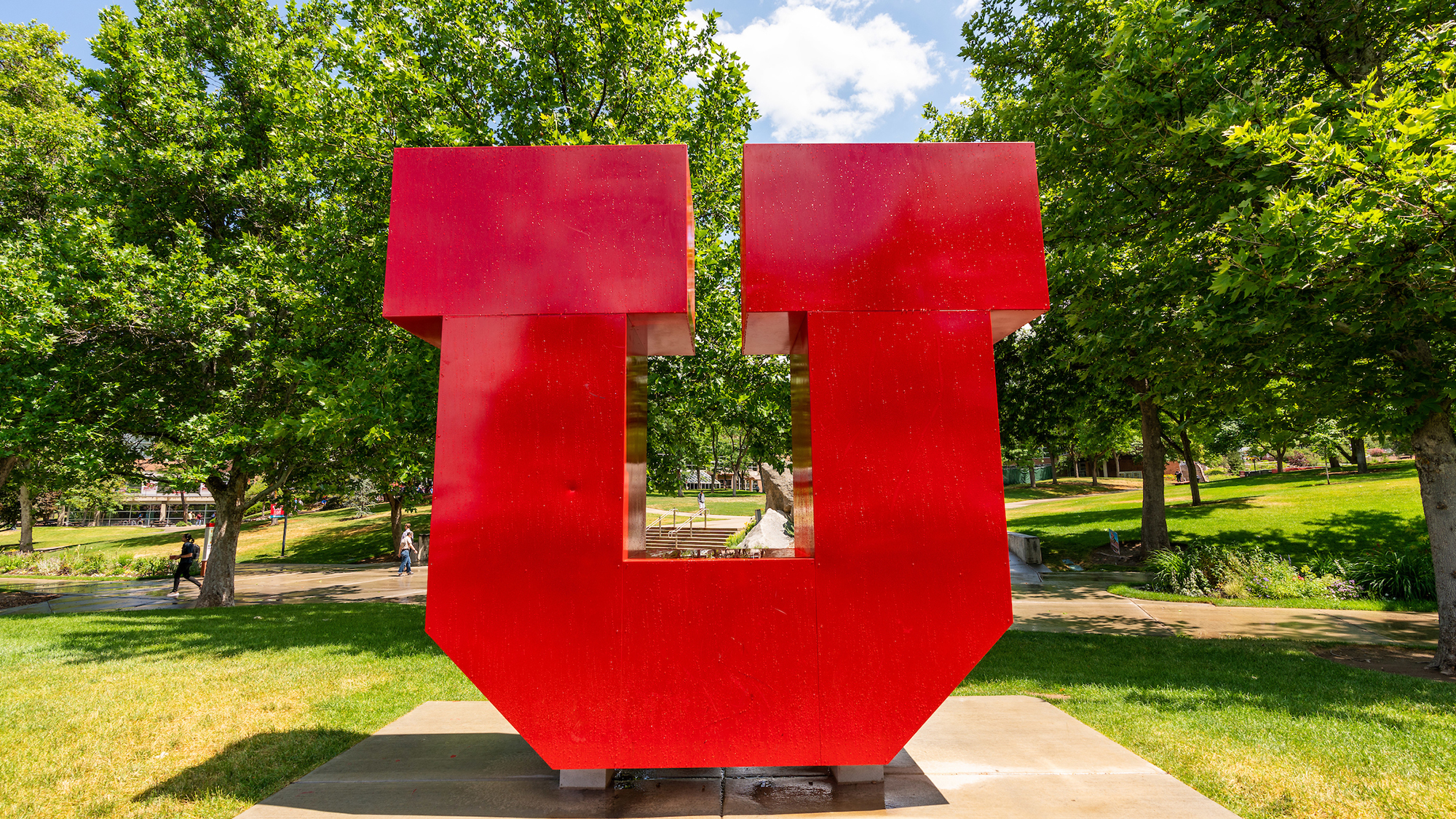 We want to highlight concrete actions we are taking to achieve our goal of an anti-racist 21st century campus grounded in equity and inclusion.
---
Watch, read or listen to the Nov. 20 Friday Forum on Racism in Higher Education.
---