Equity
Three individuals and four programs have received the U's 2020 Beacons of Excellence Awards.
---
The internship program sets American Indian students on career paths in science and medicine.
---
How is health care involved in this movement?
---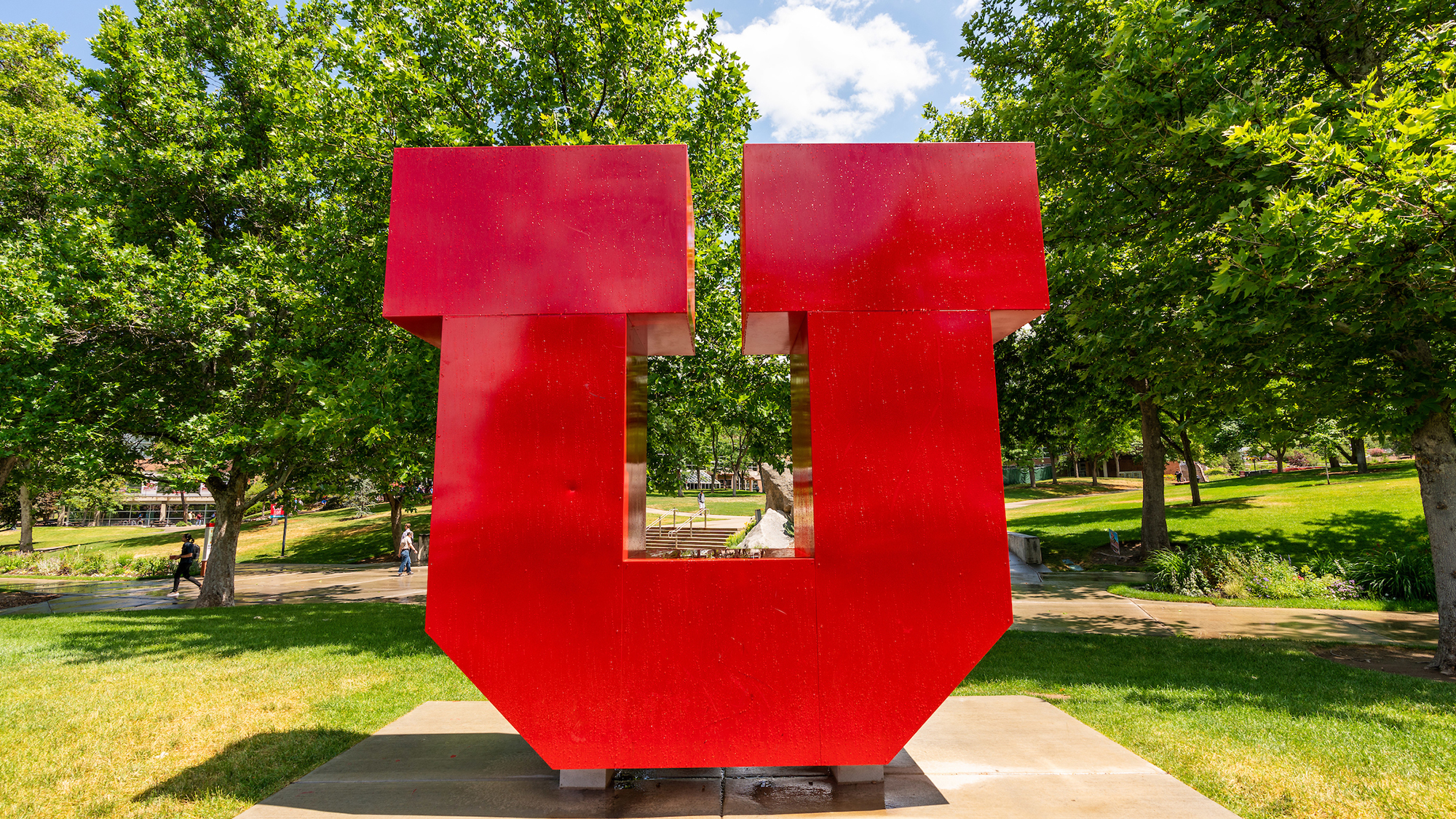 We want to highlight concrete actions we are taking to achieve our goal of an anti-racist 21st century campus grounded in equity and inclusion.
---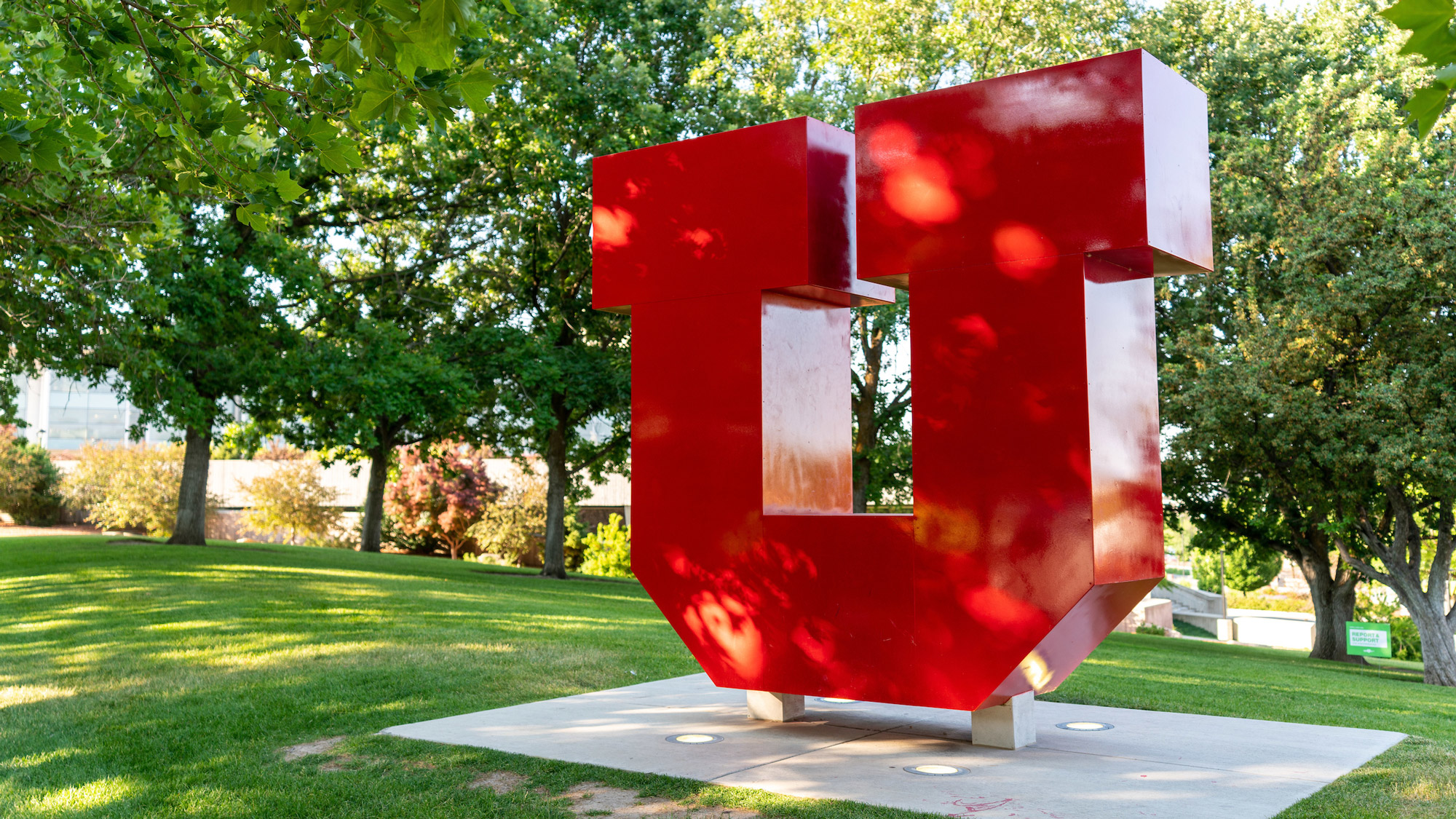 This series of dialogues will focus on university policies and procedures that directly affect marginalized and underrepresented communities.
---
Pamela Bishop joins the Office for Equity, Diversity, and Inclusion to help spread its mission across campus and beyond.
---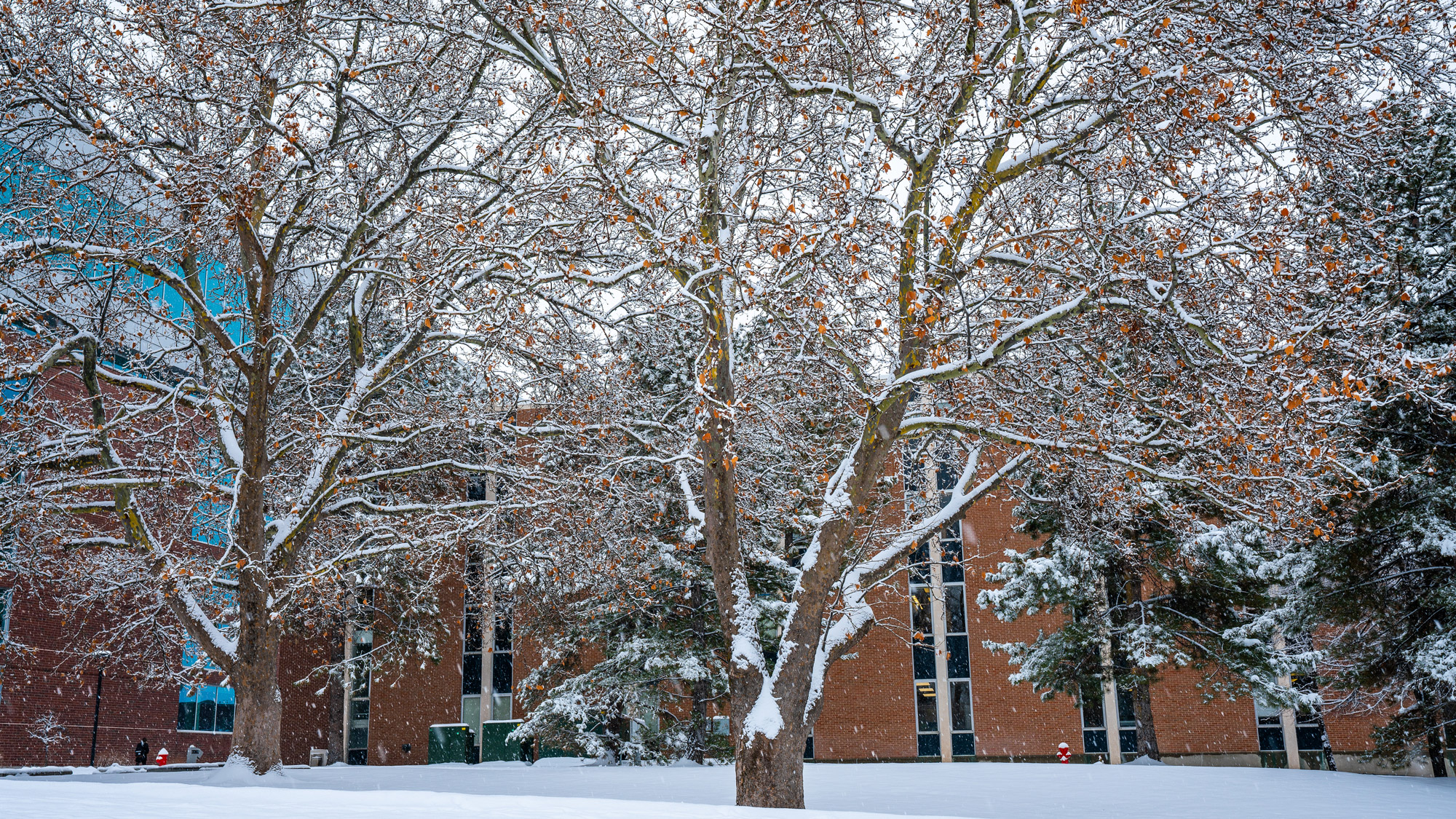 The act was not targeted, and the individual responsible will be held accountable.
---
In 2020, the College of Science will give hundreds of undergraduates the opportunity to contribute to real research projects the year that they step onto campus.
---
The U's Inaugural vice president for Equity, Diversity, and Inclusion gets to work building bridges across campus.
---
The 2020 U Remembers theme focuses on the experiences of children with medical challenges during the Holocaust.
---