Equity
These events emphasize the importance of holding each other accountable for truthfully honoring the legacy of Holocaust victims.
---
Pioneering study finds women, trans people, most likely to experience harassment. Overall climate and exclusionary behaviors are the biggest factors for LGBT+ scientists leaving physics.
---
Staff are encouraged to apply before February 28th.
---
Racist and biased behavior at this university is an offense to our entire campus community.
---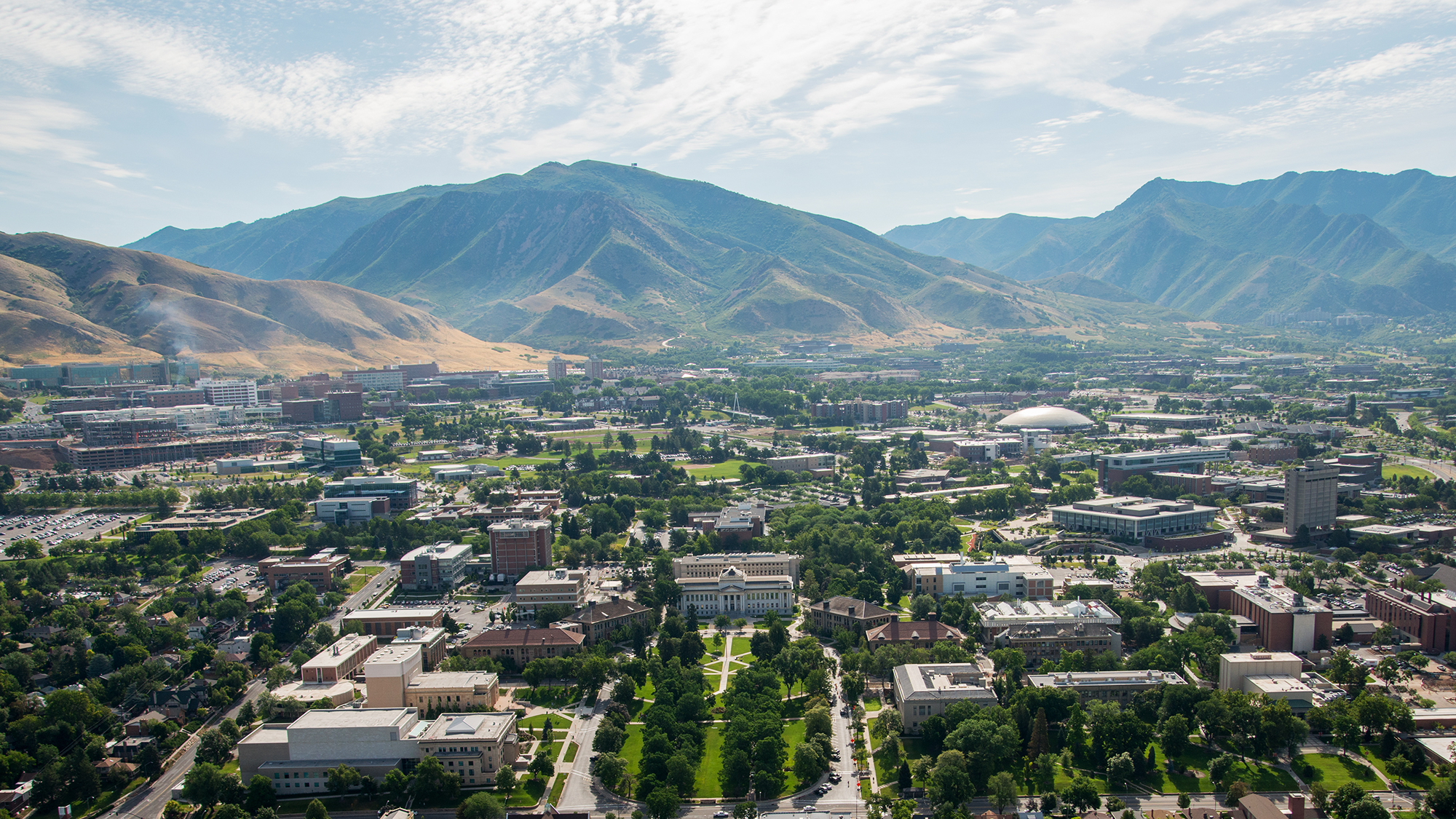 The university strongly condemns racist and bias incidents.
---
Leaders in higher education and the state will participate in a leadership development curriculum focused on creating environments and policies that prioritize equity.
---
The ability to make meaningful change in diversity and inclusion has earned the U's Society for Chicanos/Hispanics and Native Americans in Science national recognition.
---
"I really don't know if I would have finished school without the center."
---
U researchers find that students' certainty about belonging and their performance in a STEM course reinforce each other—for better or worse.
---
In consultation with the campus community, the Vice President for Research's office has taken steps toward making research more just and accessible.
---