diversity
We are stronger together, and especially when we care for and support one another.
---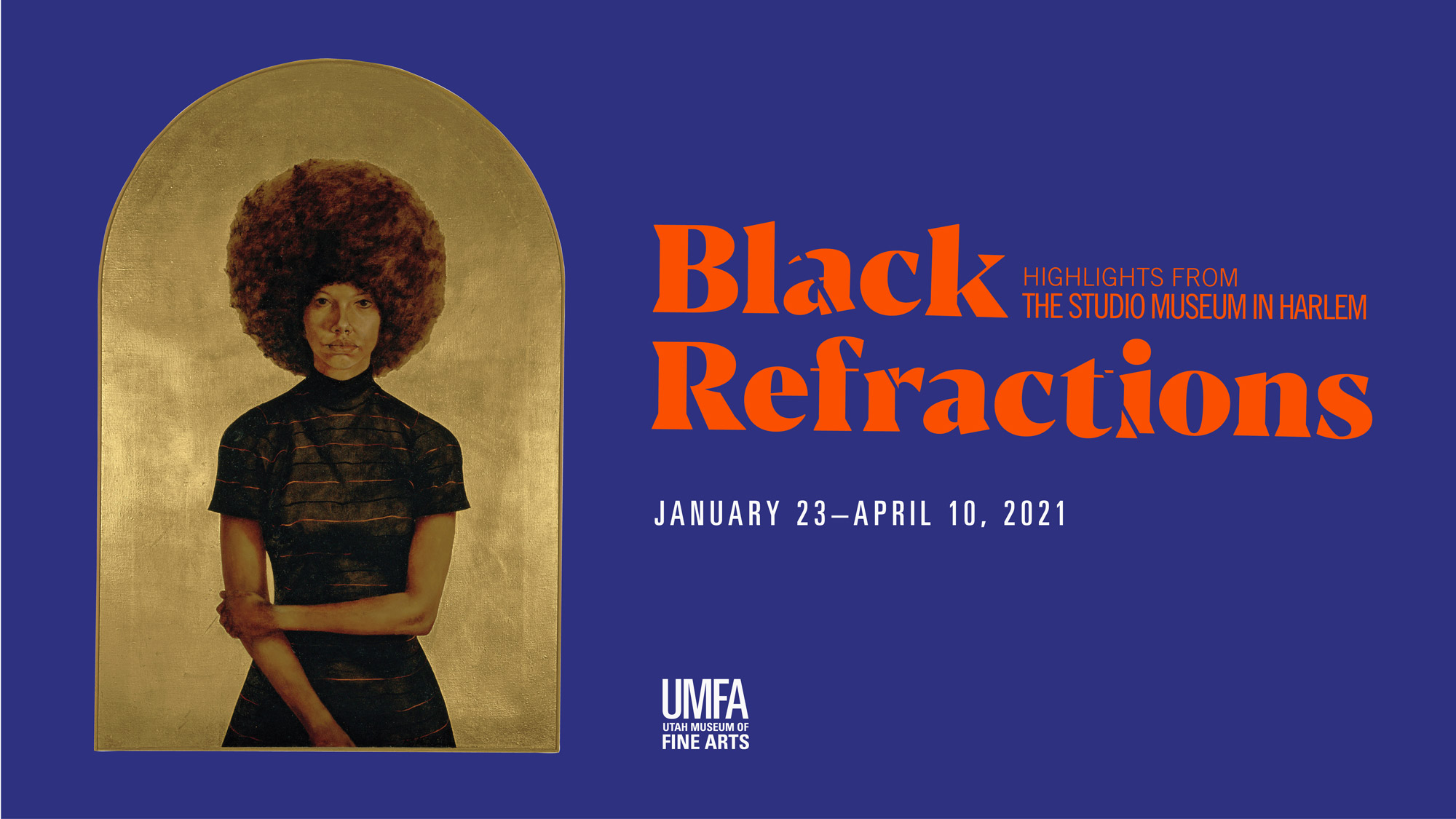 See 100 works by artists of African descent in the new Utah Museum of Fine Arts exhibition.
---
Grant-writing mentoring can help scientists from underrepresented groups overcome research funding disparities.
---
Watch, read or listen to the Nov. 20 Friday Forum on Racism in Higher Education.
---
We all win when diversity is prioritized.
---
Pronouns are an important part of our identities—they are the basics of how we want to be referred.
---
Costumes that take the form of caricature and adopt aspects of someone's cultural identity can be belittling. Insensitive. Obtuse. It's a form of cultural appropriation.
---
How is health care involved in this movement?
---
Students, faculty and staff to help shape the future of university safety.
---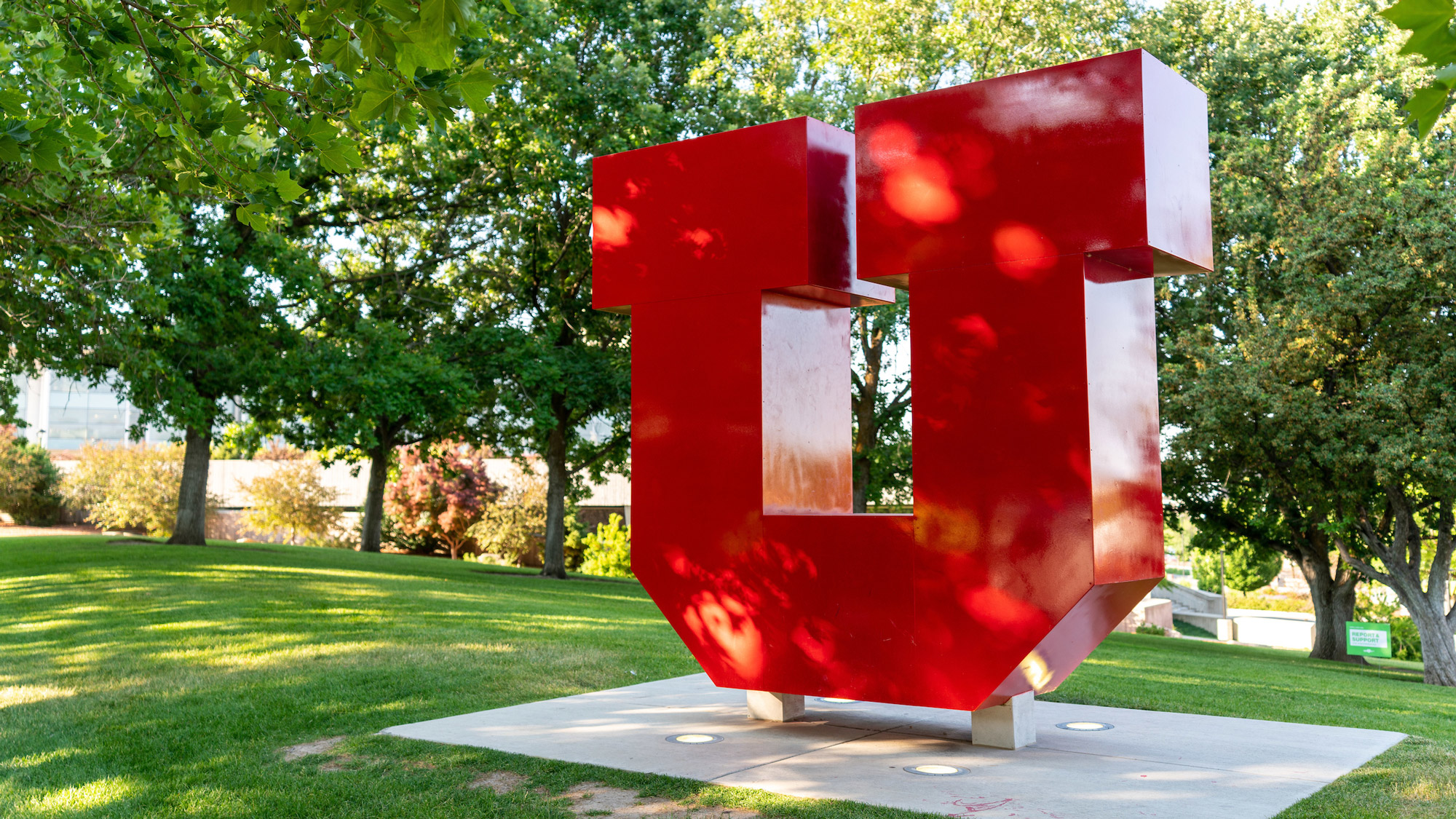 This series of dialogues will focus on university policies and procedures that directly affect marginalized and underrepresented communities.
---