diversity
How is health care involved in this movement?
---
Students, faculty and staff to help shape the future of university safety.
---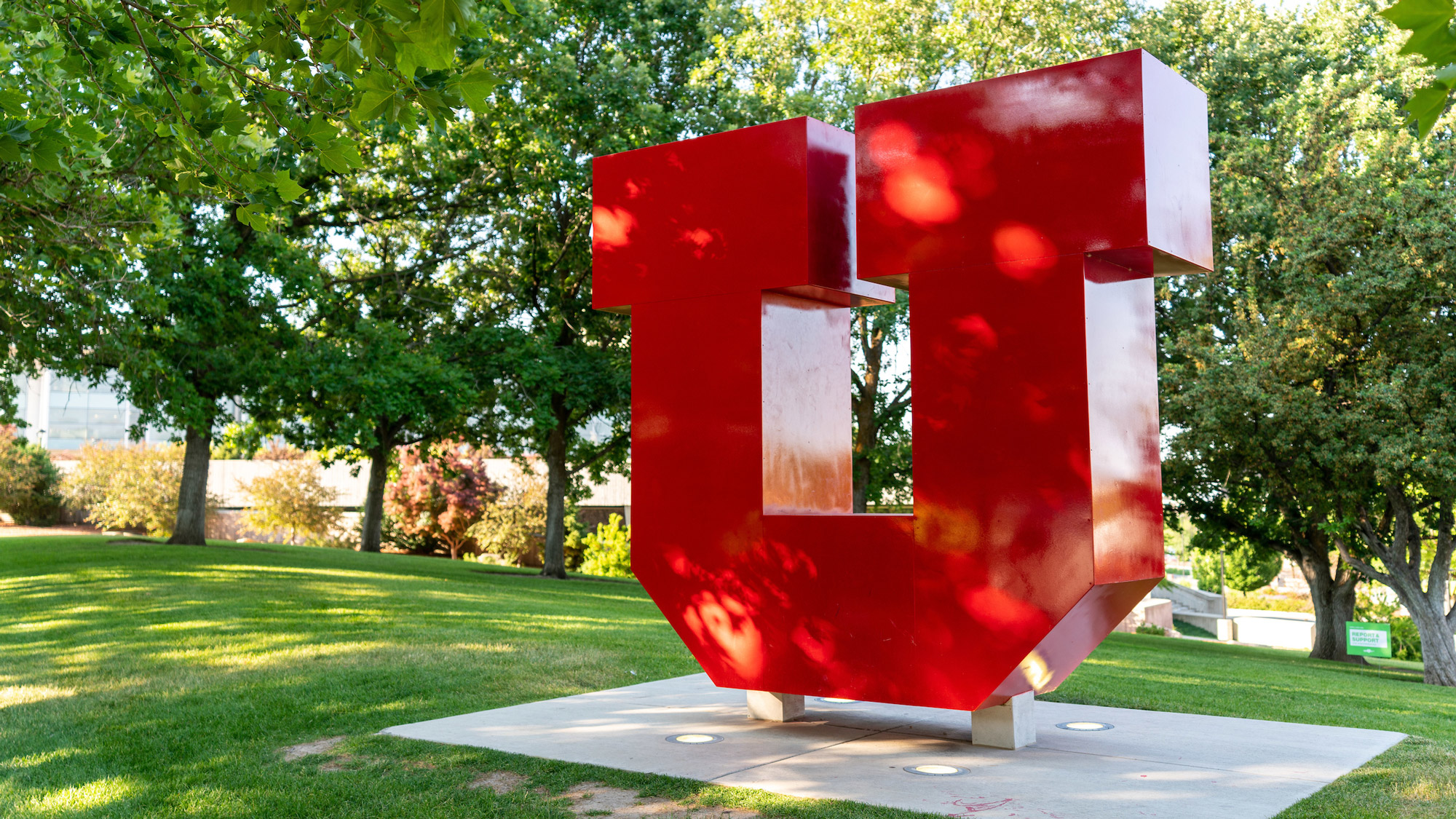 This series of dialogues will focus on university policies and procedures that directly affect marginalized and underrepresented communities.
---
We all benefit when we work towards equality.
---
Pamela Bishop joins the Office for Equity, Diversity, and Inclusion to help spread its mission across campus and beyond.
---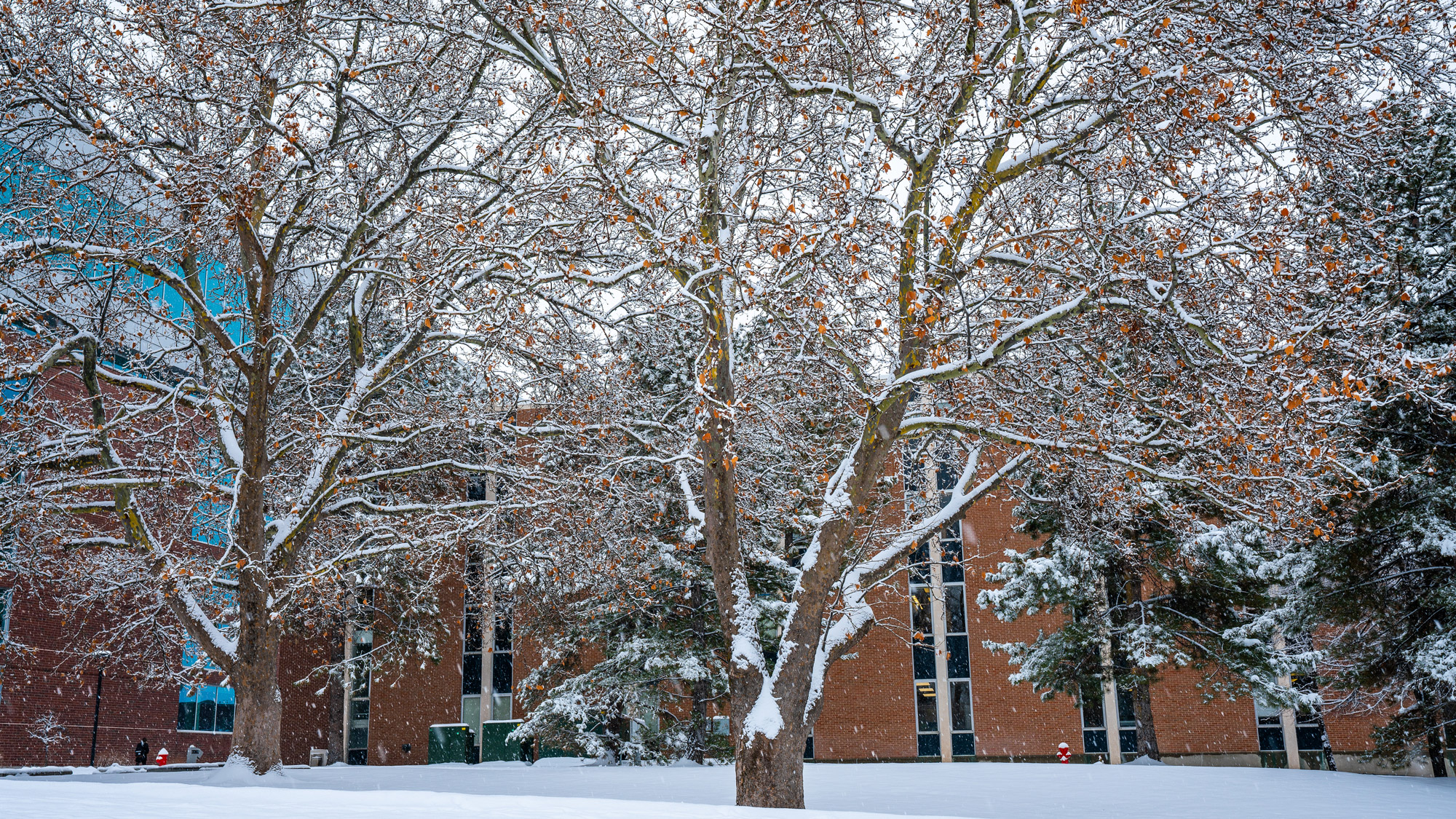 The act was not targeted, and the individual responsible will be held accountable.
---
The U's Inaugural vice president for Equity, Diversity, and Inclusion gets to work building bridges across campus.
---
Great books by amazing authors.
---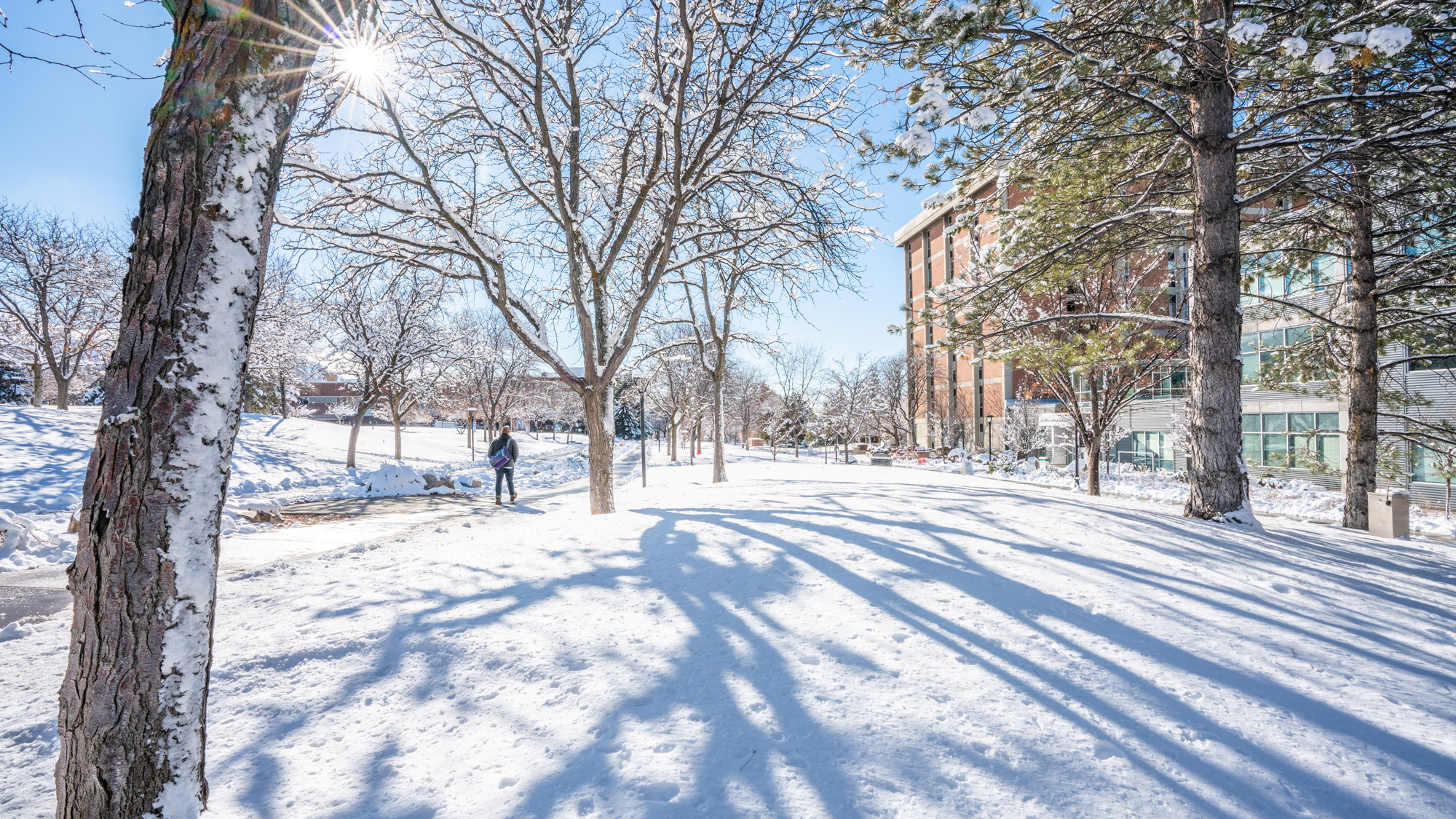 The Office of the Dean of Students is seeking to determine the level of involvement of the four individuals involved with the incident and will hold those responsible accountable for their actions.
---
The 2020 U Remembers theme focuses on the experiences of children with medical challenges during the Holocaust.
---