diversity
Pronouns are an important part of our identities—they are the basics of how we want to be referred.
---
Costumes that take the form of caricature and adopt aspects of someone's cultural identity can be belittling. Insensitive. Obtuse. It's a form of cultural appropriation.
---
How is health care involved in this movement?
---
Students, faculty and staff to help shape the future of university safety.
---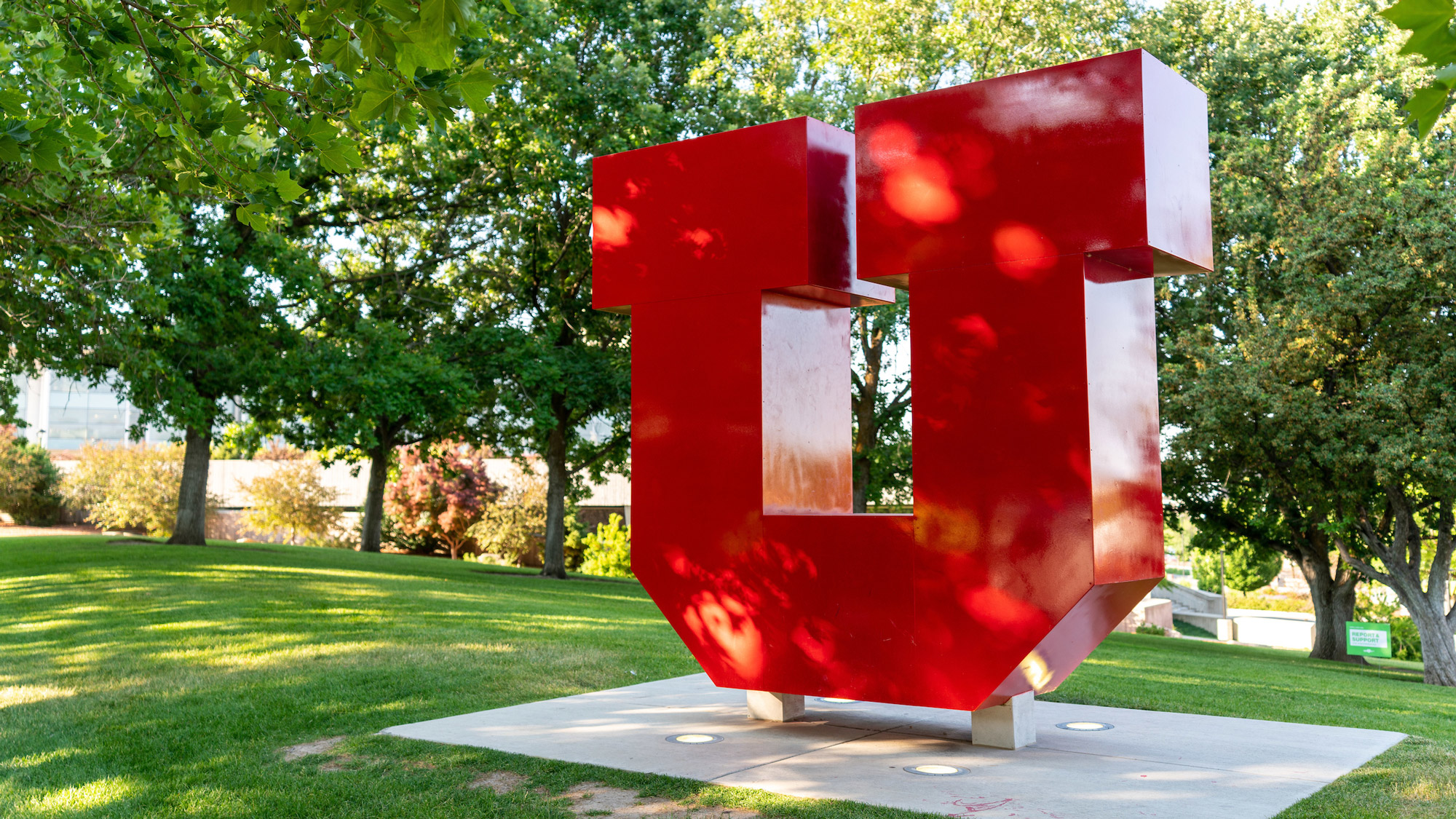 This series of dialogues will focus on university policies and procedures that directly affect marginalized and underrepresented communities.
---
We all benefit when we work towards equality.
---
Pamela Bishop joins the Office for Equity, Diversity, and Inclusion to help spread its mission across campus and beyond.
---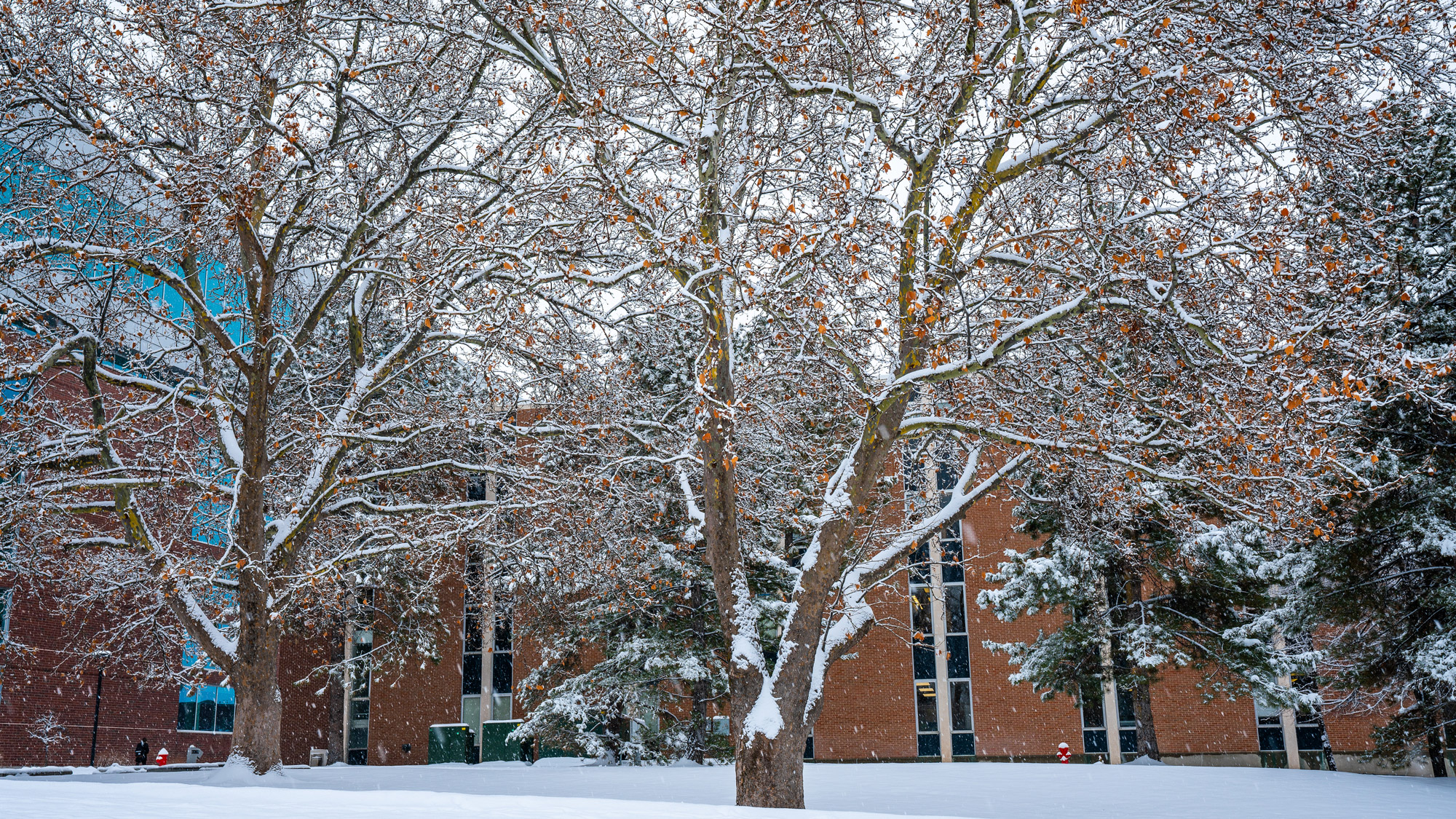 The act was not targeted, and the individual responsible will be held accountable.
---
The U's Inaugural vice president for Equity, Diversity, and Inclusion gets to work building bridges across campus.
---
Great books by amazing authors.
---