Department of Public Safety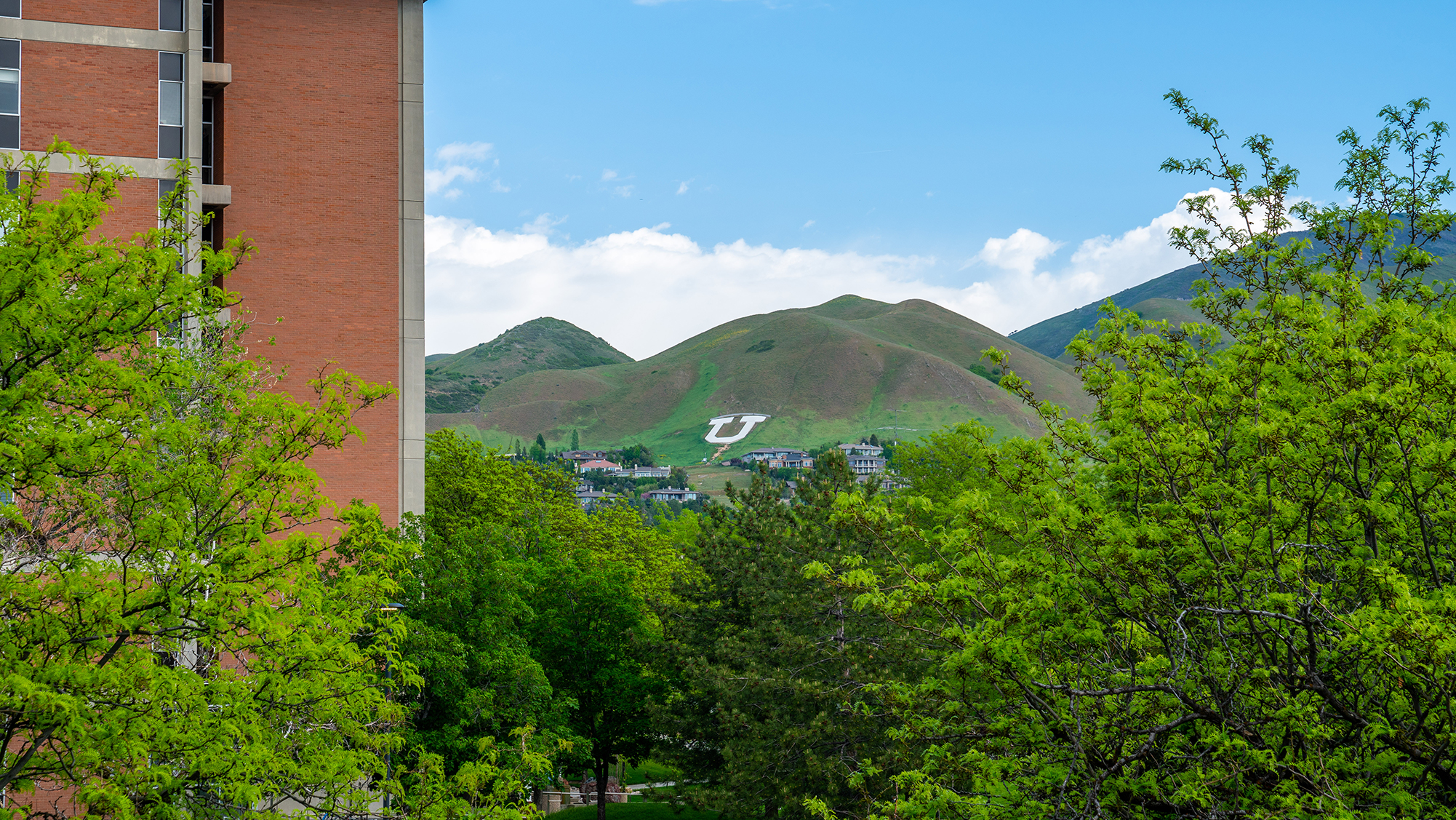 The new site replaces the Department of Public Safety site.
---
The agreement includes a settlement payment to the McCluskeys and a charitable donation to the Lauren McCluskey Foundation.
---
Donation bins located in the union, at the public safety building and at the Huntsman Center.
---
The independent review, conducted by the Utah Department of Public Safety, is now complete and is available online.
---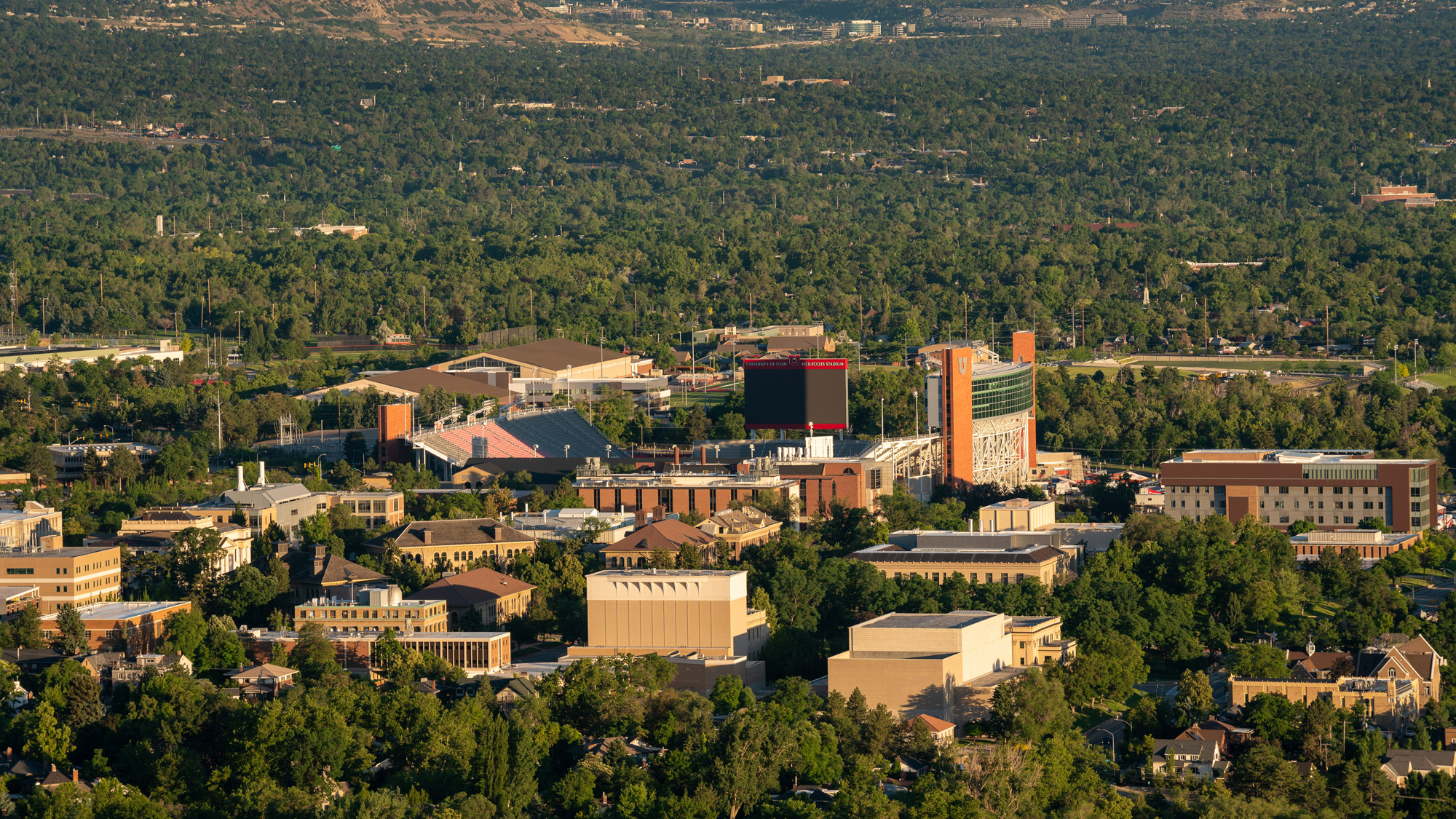 The Department of Public Safety is transforming and changing to better serve the U community.
---
The Department of Public Safety joins campus-wide recognition of Sexual Assault Awareness Month.
---
The 25,000-square-foot building gives campus police and emergency managers better tools to help students and keep campus safe.
---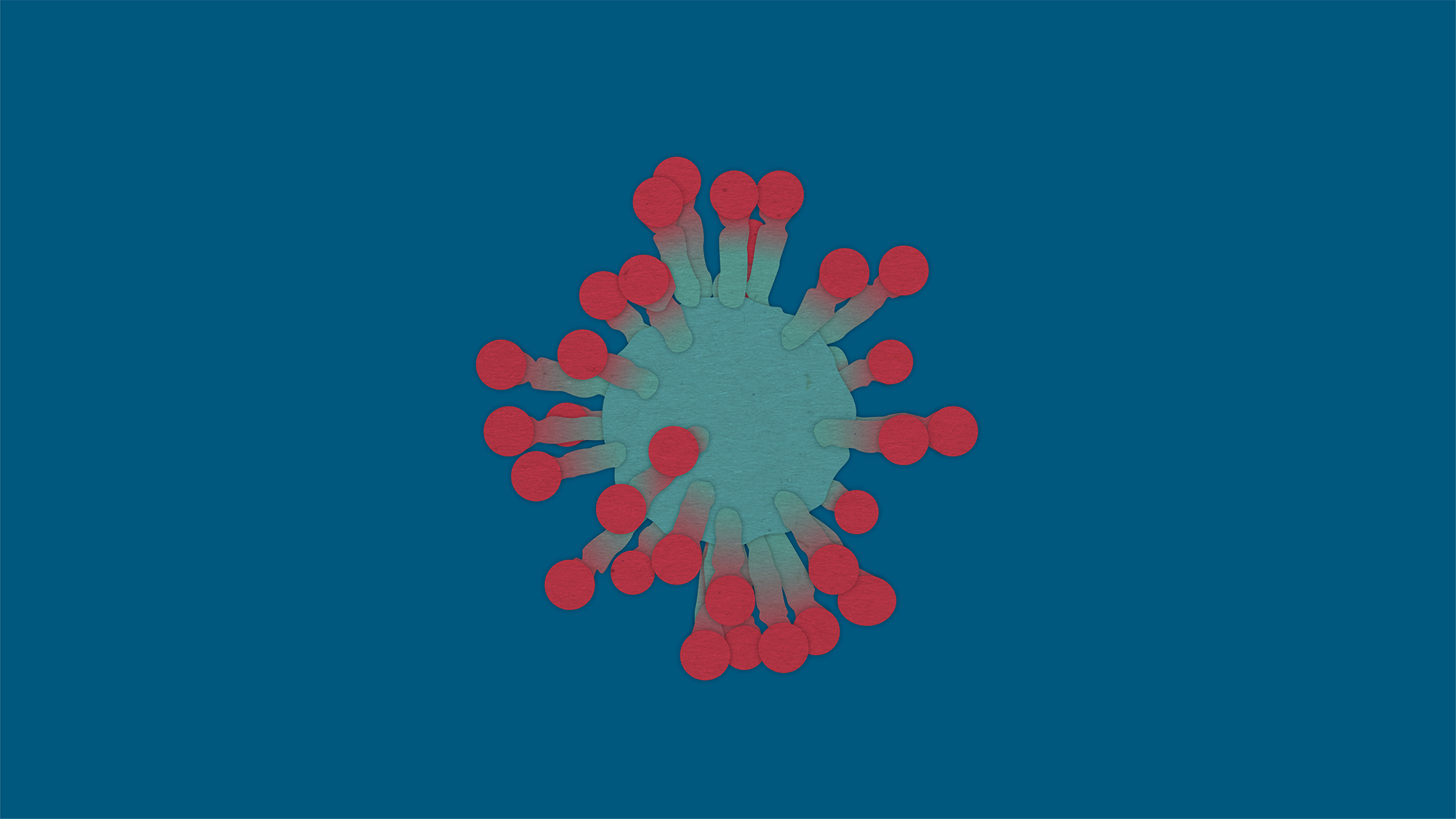 Addressing a nationwide increase in number of reports regarding bias incidents directed toward students and faculty perceived to be of Asian descent amid the COVID-19 outbreak.
---
The University of Utah has reported two flyers found on campus with racist and anti-immigrant ideologies to the Anti-Defamation League.
---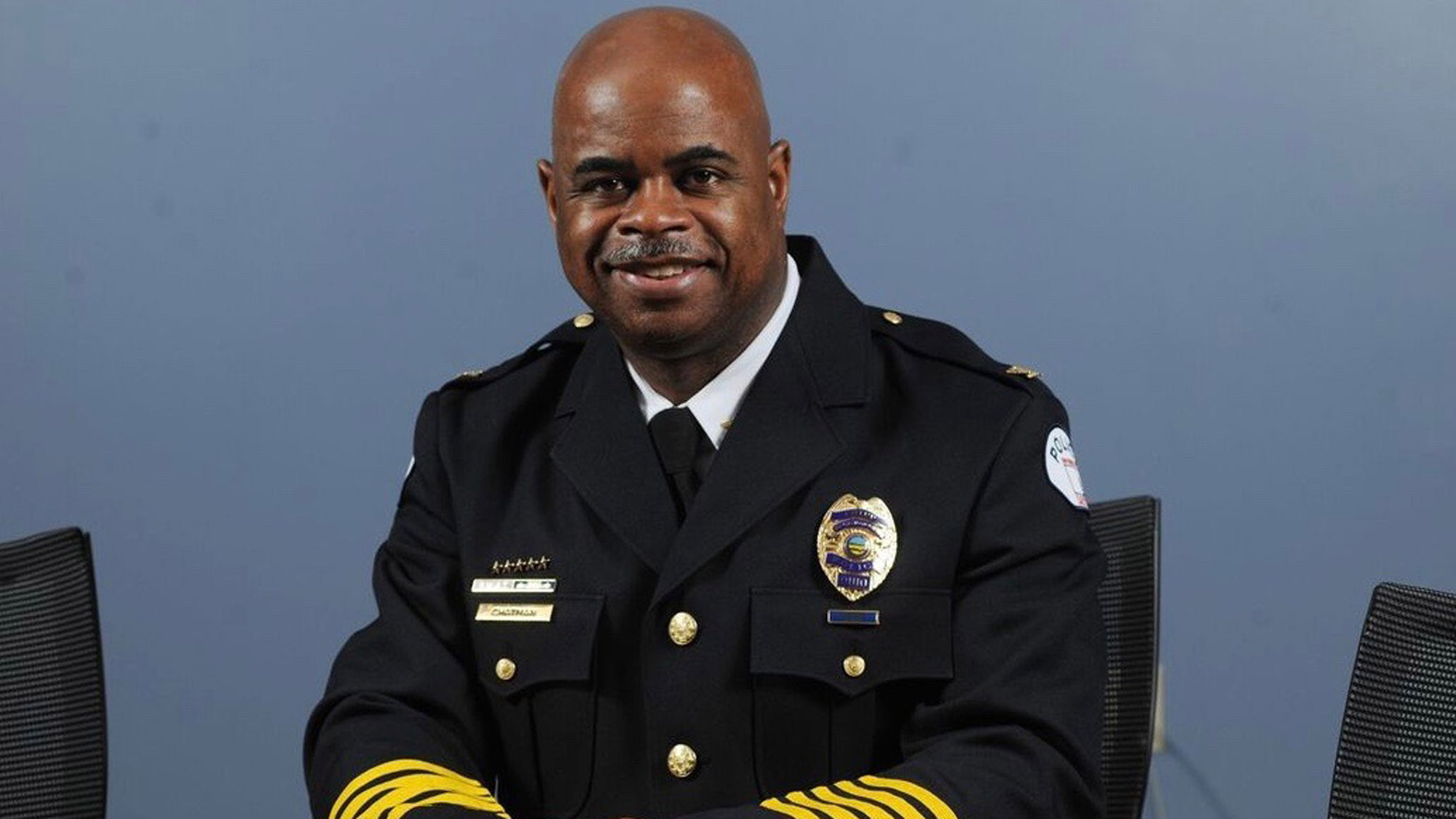 Rodney Chatman will assume his role on Feb. 17, 2020.
---