Chief Safety Officer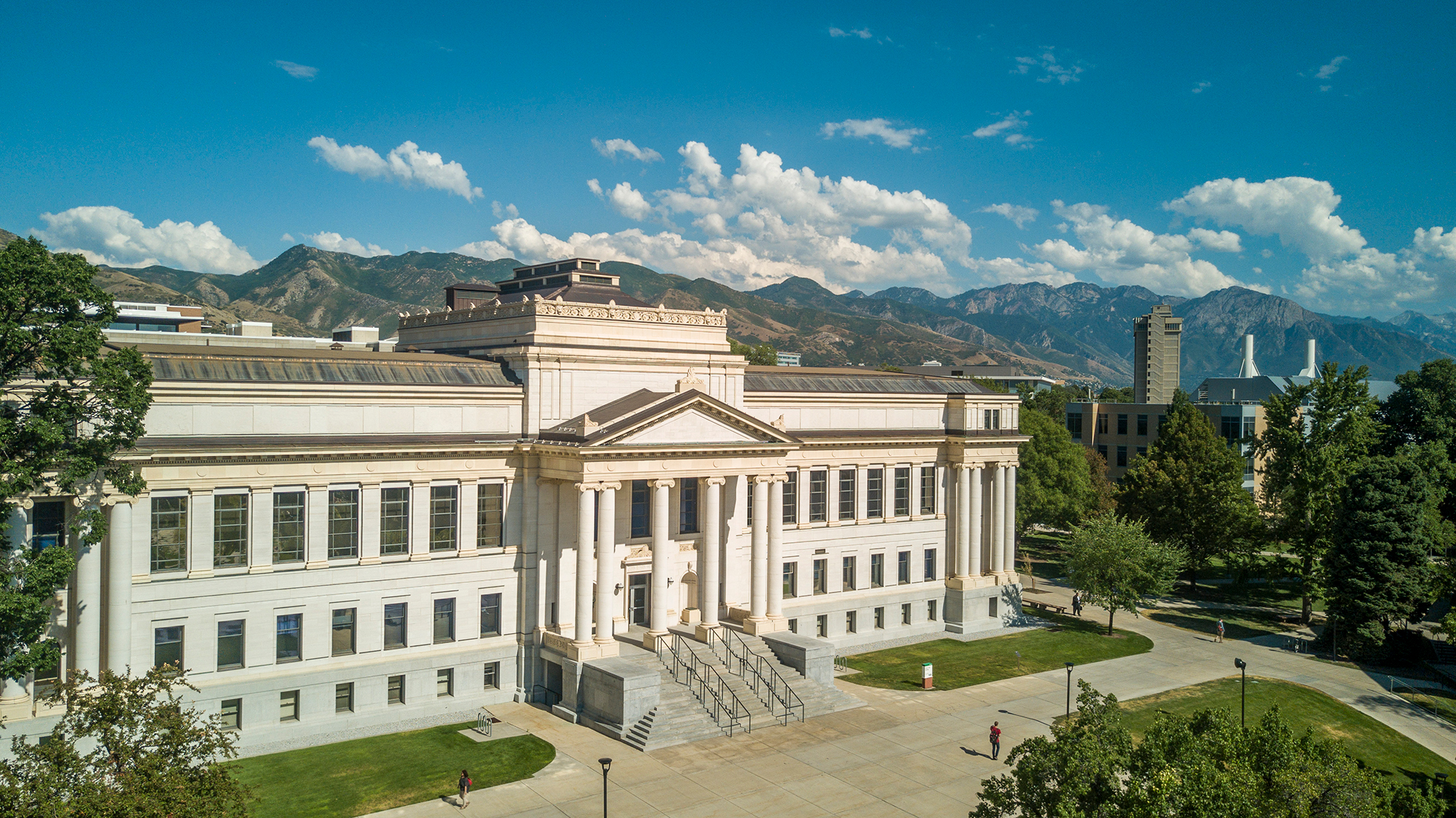 Lynch was named as the U's chief safety officer in December 2019.
---
A look at how the 2020 Vice Presidential Debate played out at the U.
---
Students, faculty and staff to help shape the future of university safety.
---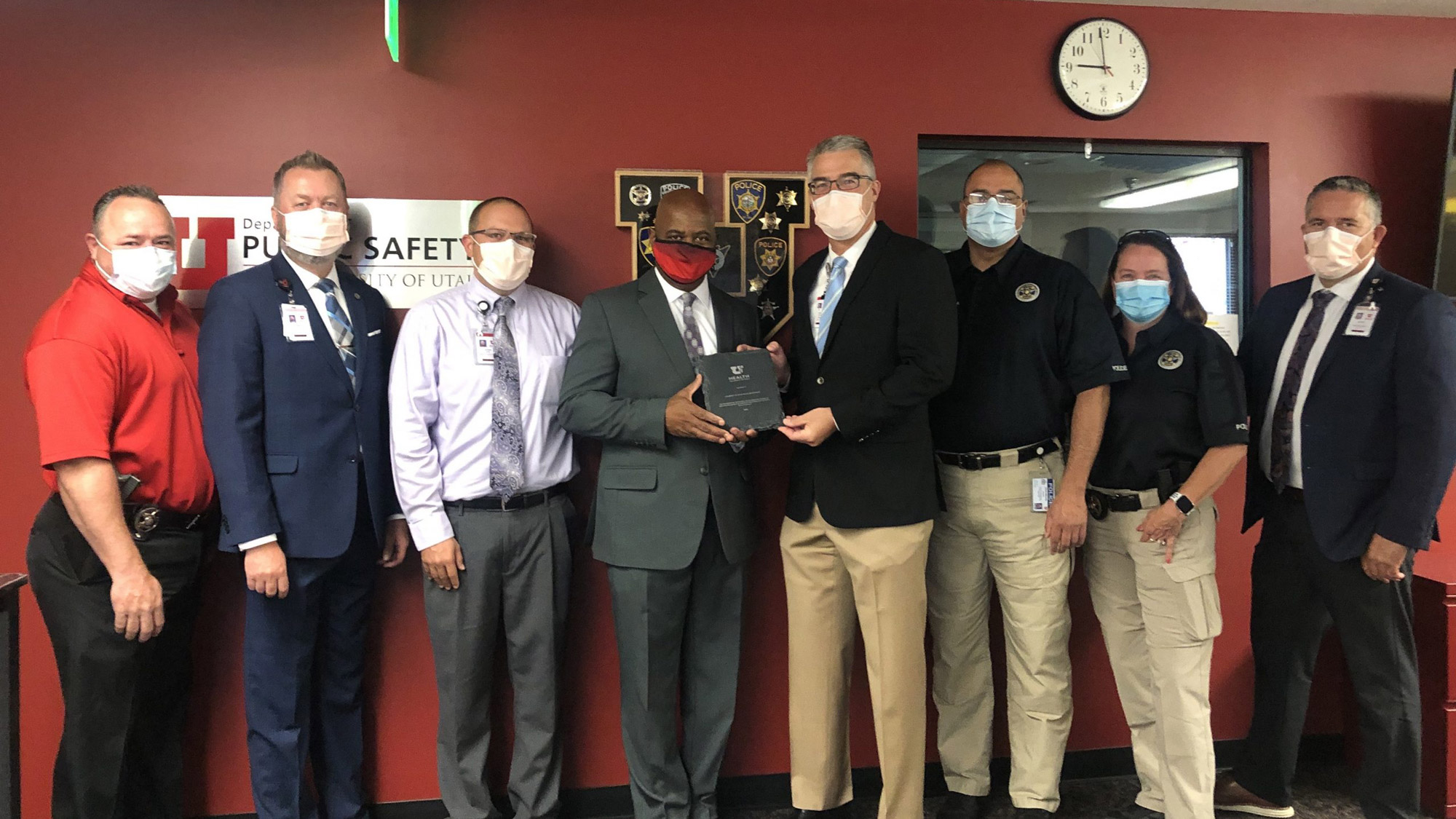 Hospital leaders presented a personalized plaque to several law enforcement agencies that work with U of U Health on a regular basis.
---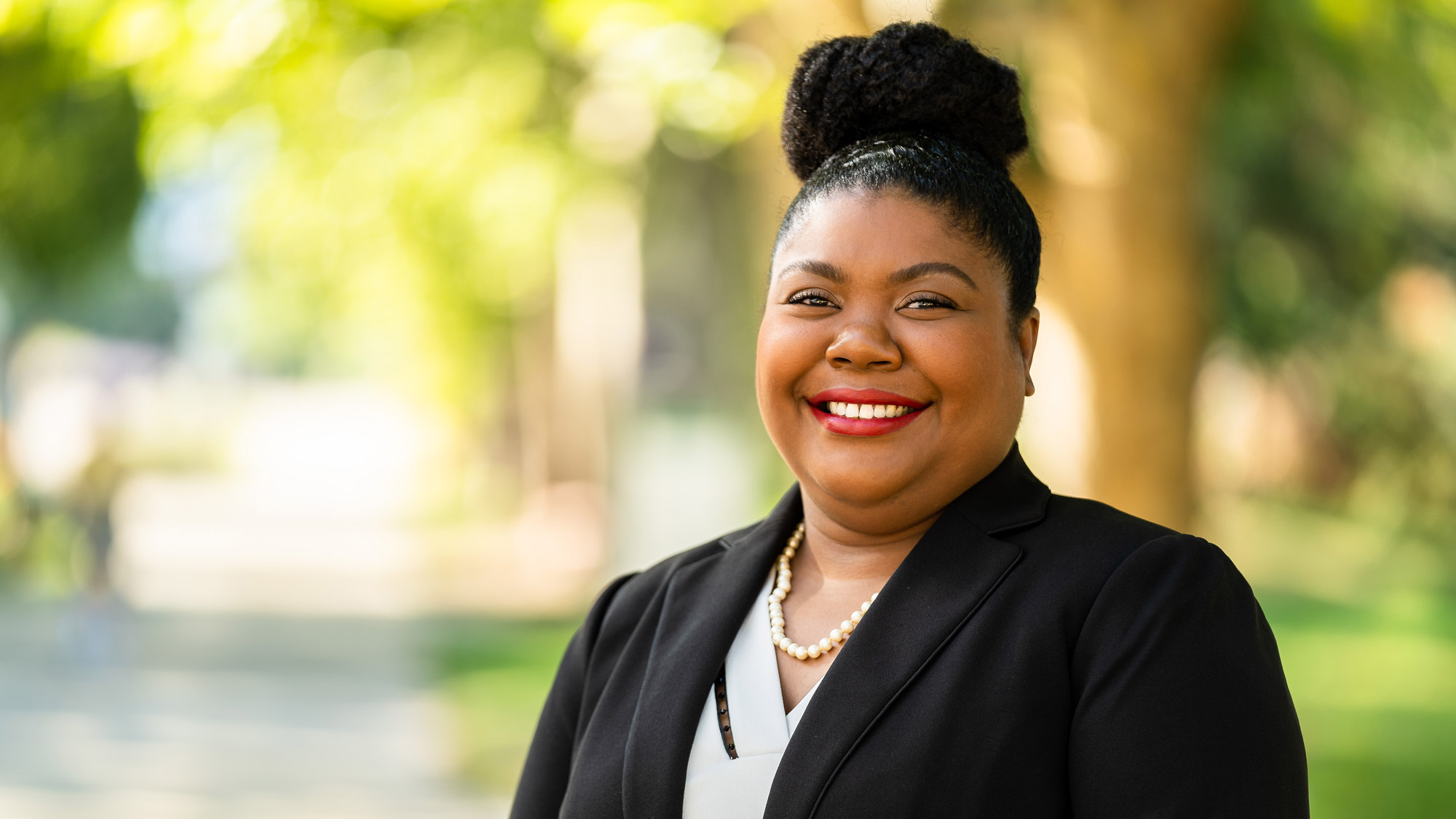 New position leads Campus Security, public safety compliance and accreditation efforts.
---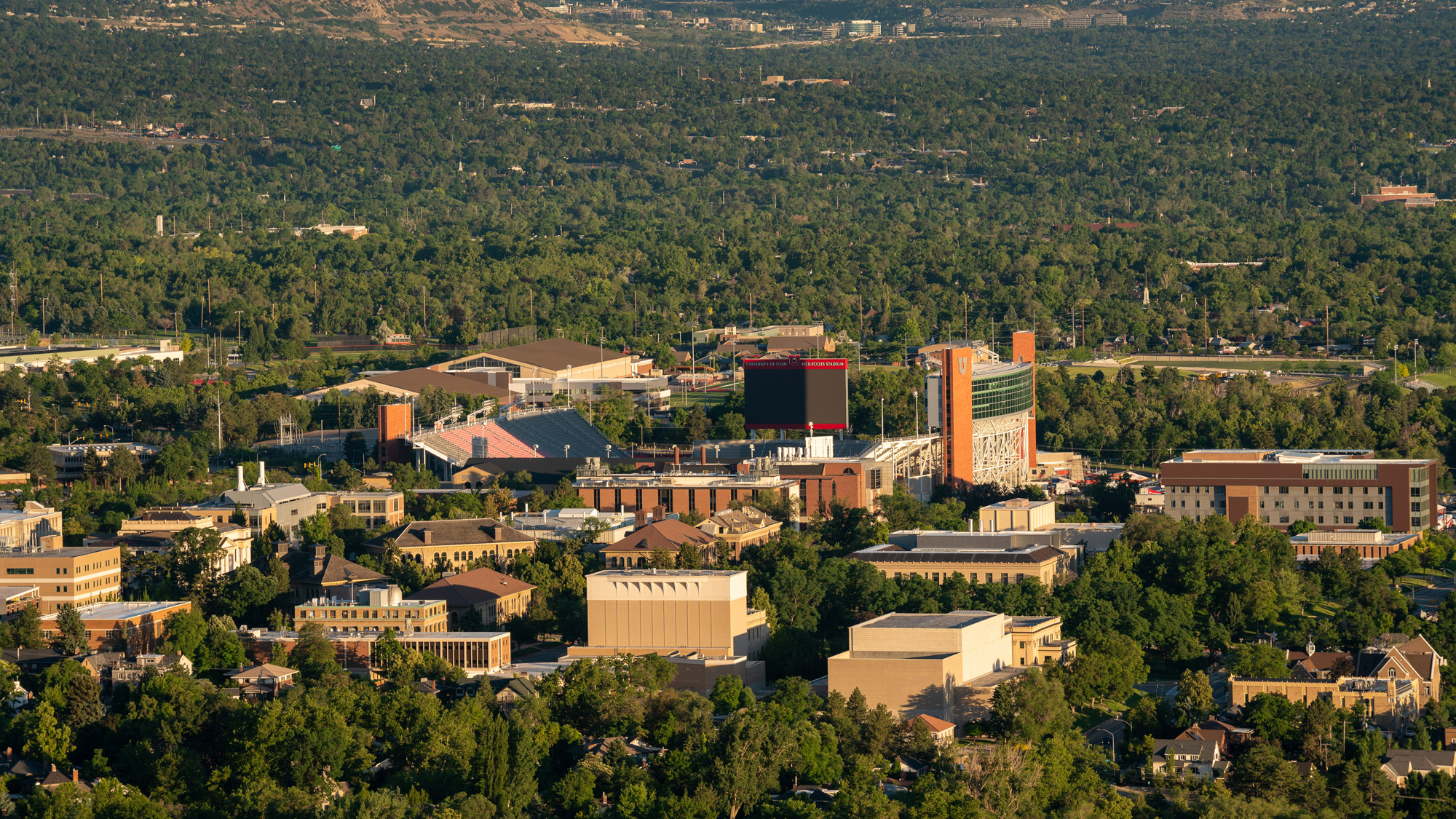 The Department of Public Safety is transforming and changing to better serve the U community.
---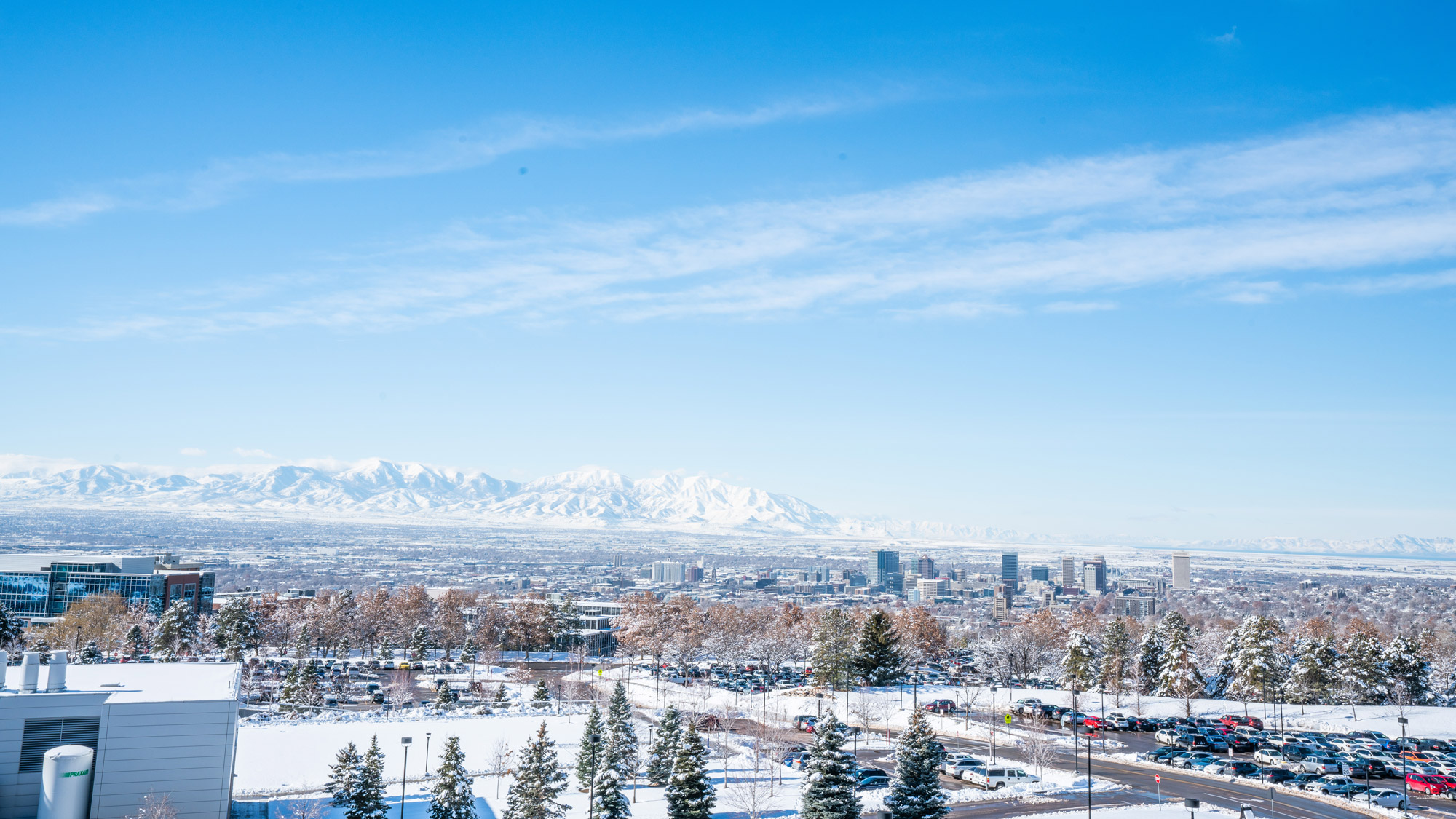 The hearing is set for May 13, 2020, at the federal courthouse in Salt Lake City.
---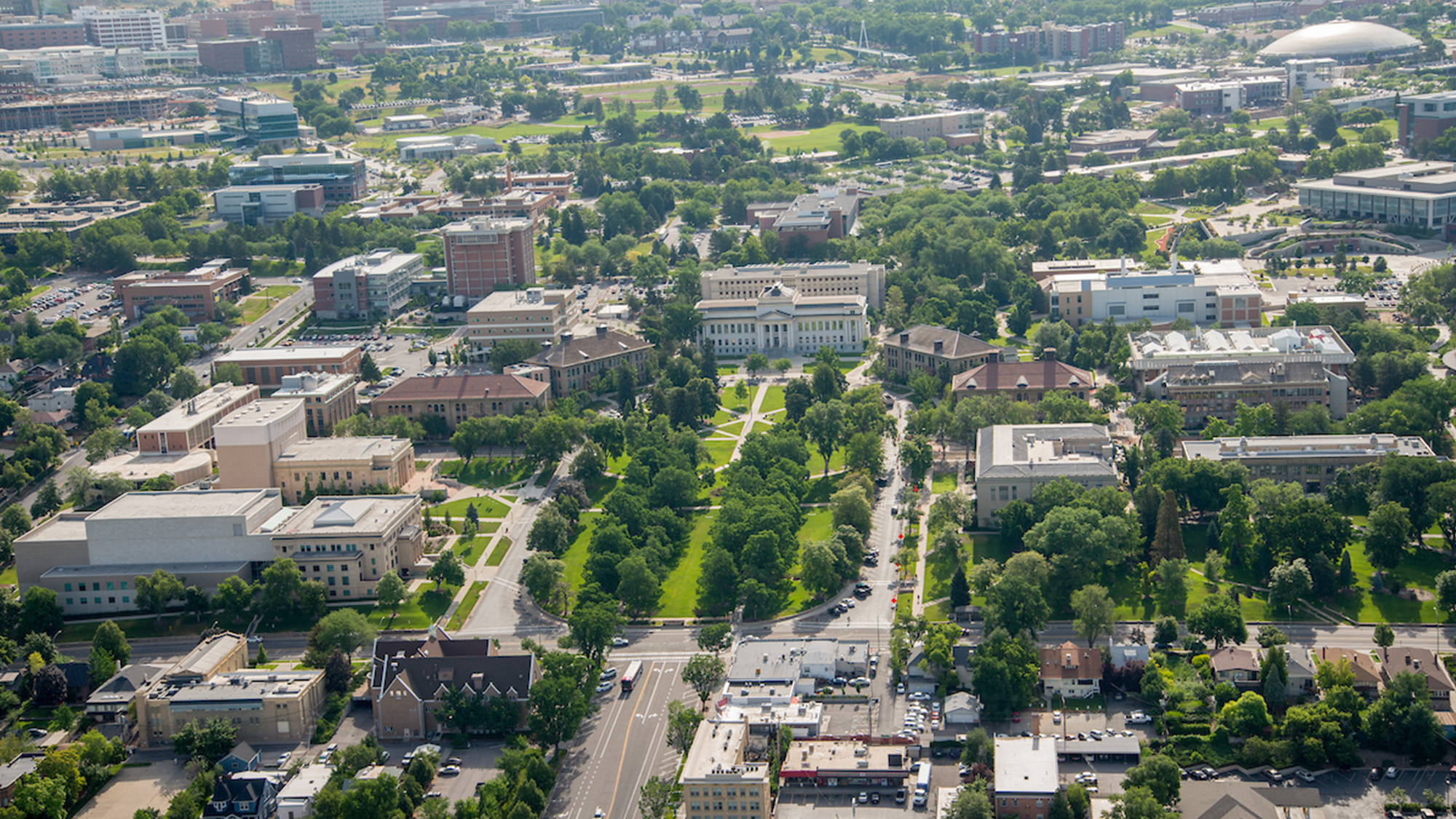 Chief Safety Officer Marlon Lynch wants the U community to feel safe and be part of campus safety decisions.
---
Marlon C. Lynch will serve as the university's first chief safety officer.
---